New Year @ Tito Goa
Almost every Indian has a dream of celebrating the New Year at the party capital of India- Goa. Since this was the last year of me as a student in Goa, it was about time to live that dream.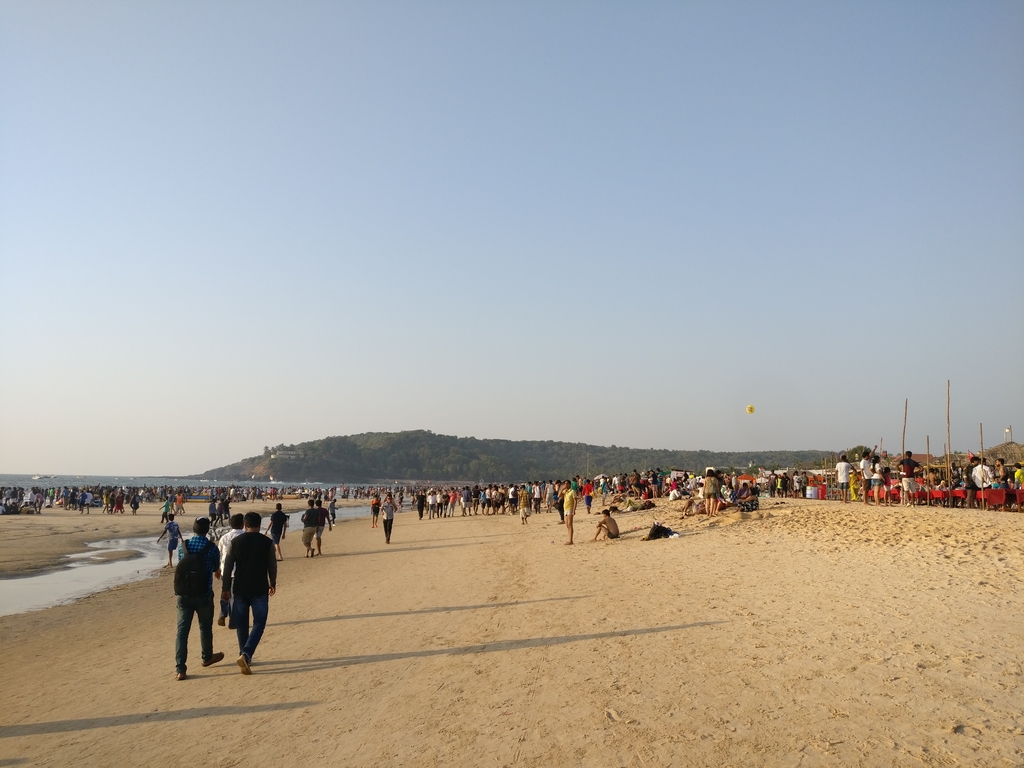 So on the New Year's eve we went to the most popular beach in Goa: Baga-Calangute which was unsurprisingly filled with tourists.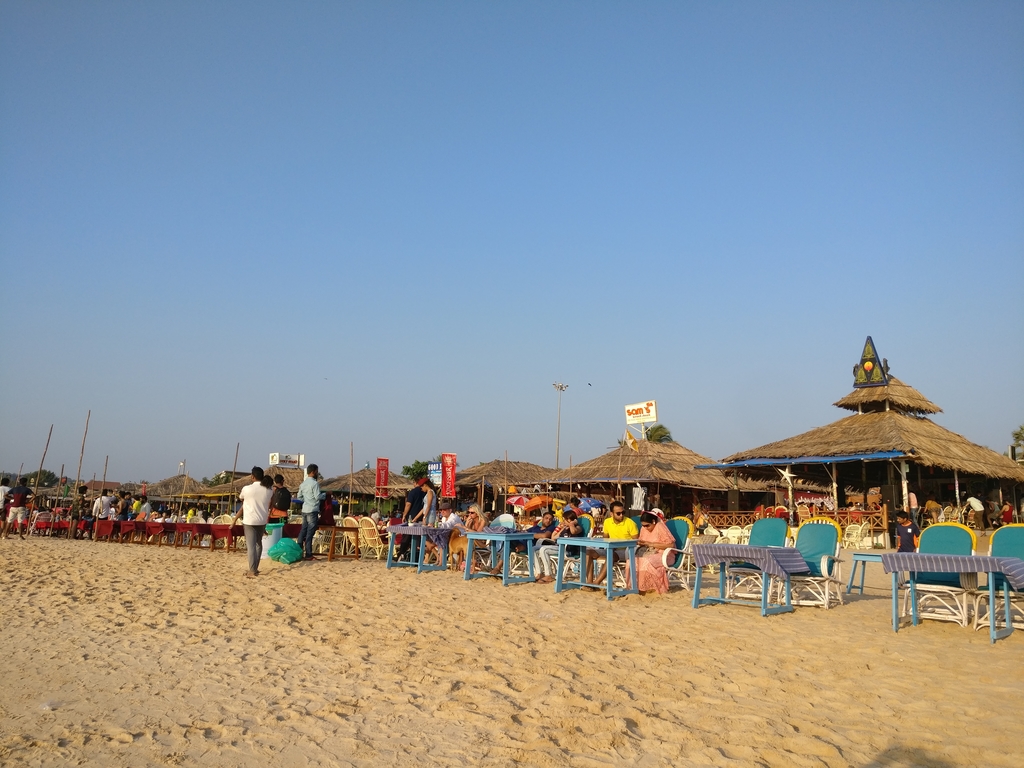 A typical scene of the shacks on the Goan beaches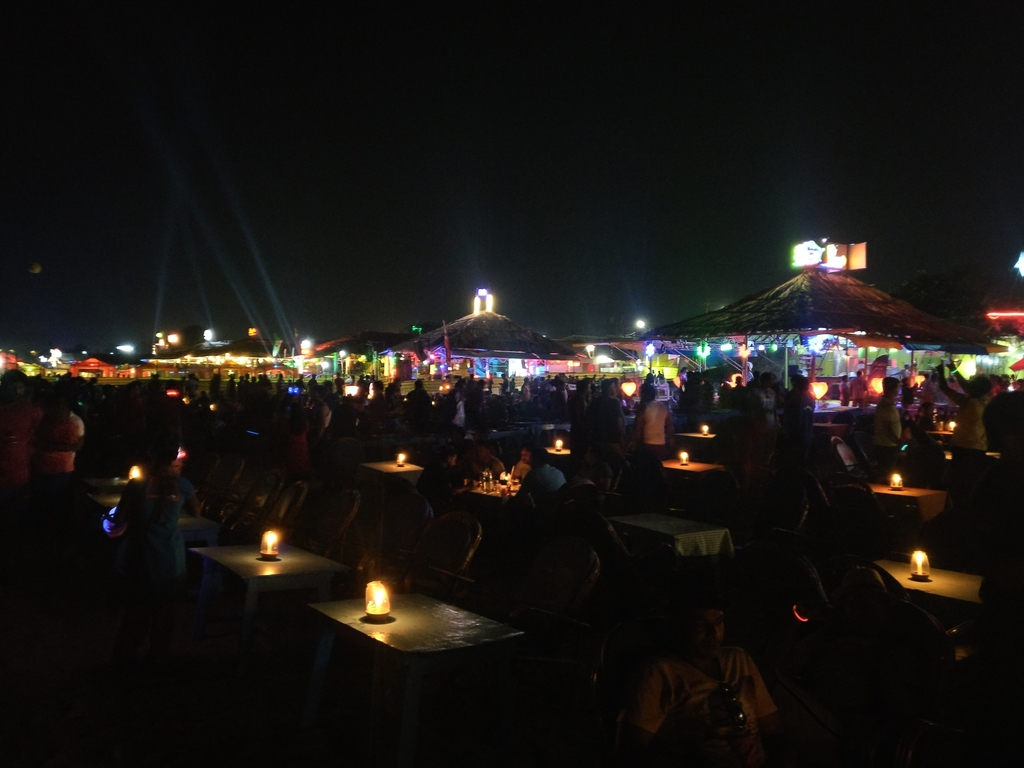 And how they turn into one of the coolest places as the nights setlles in.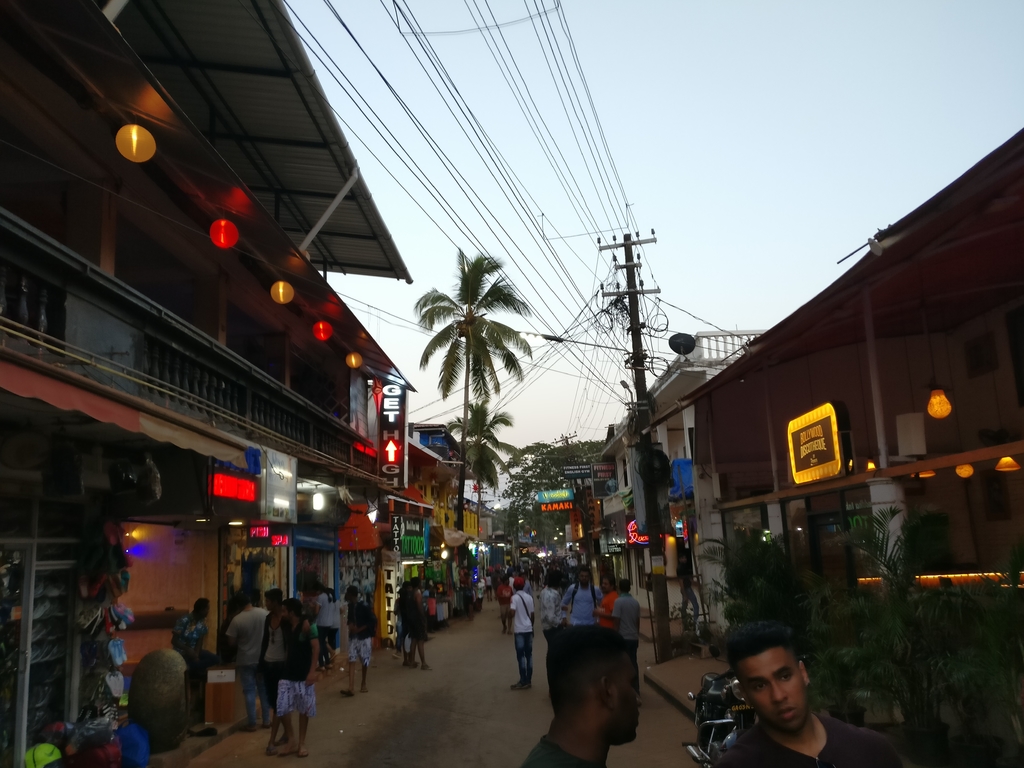 The infamous Tito's lane ...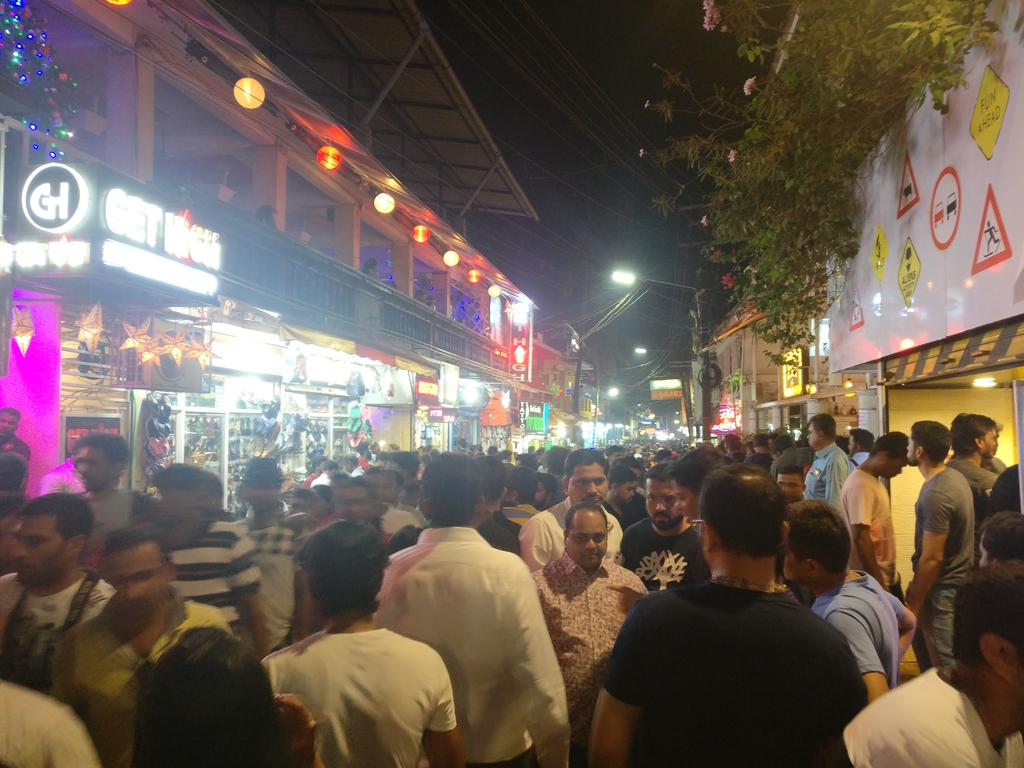 ... which had crazy amount of tourists as the new year came closer.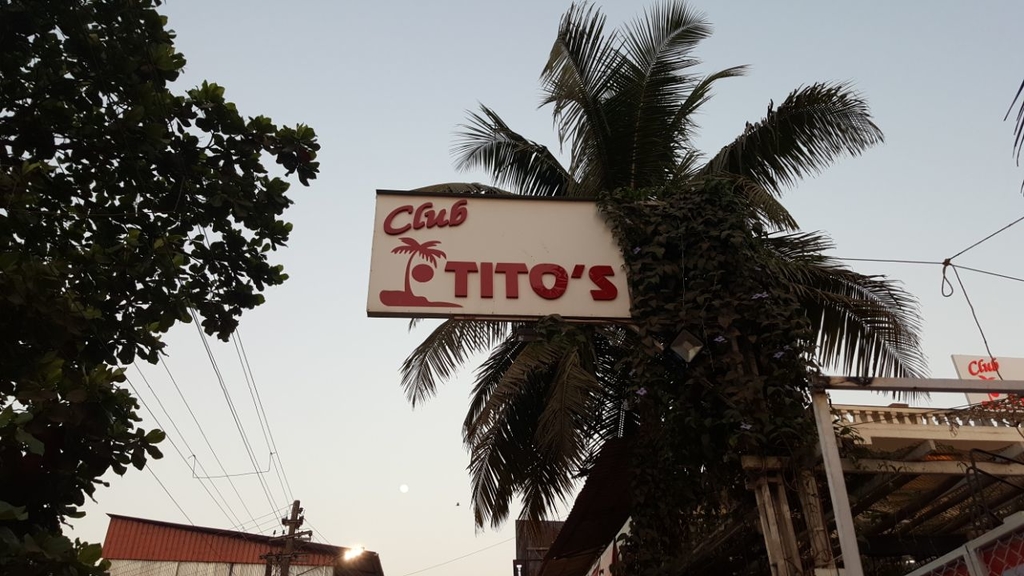 We were lucky to get the passes of Club Tito which is unarguably the most famous night club in Goa to welcome the new year.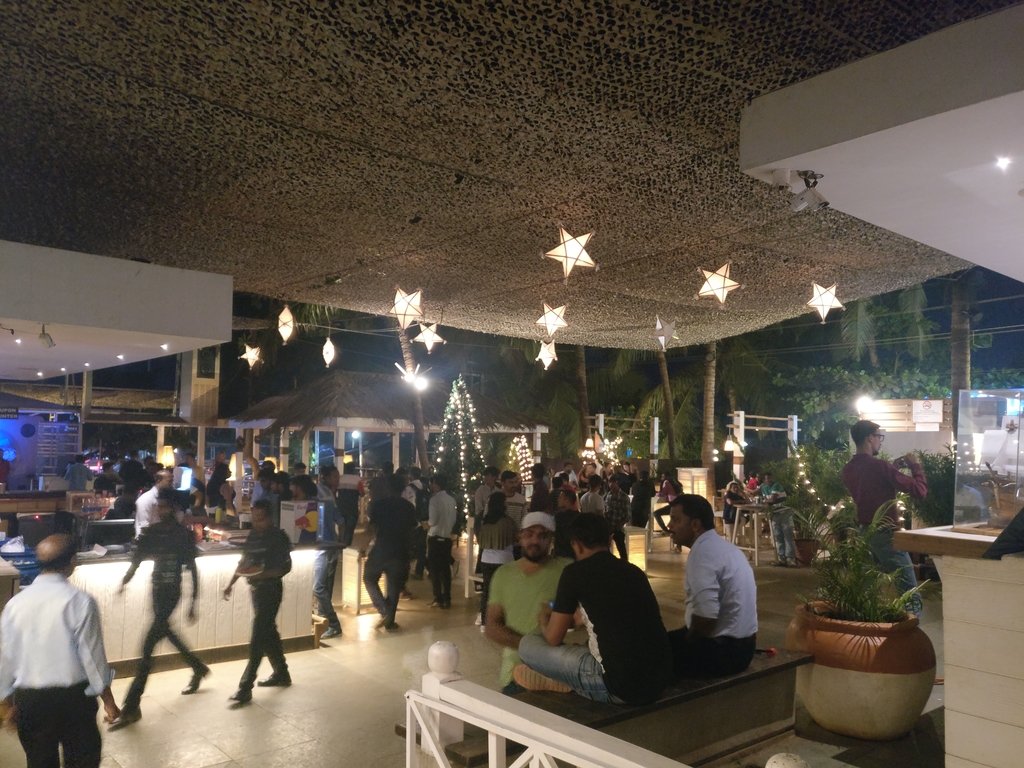 The christmas themed deco inside the club...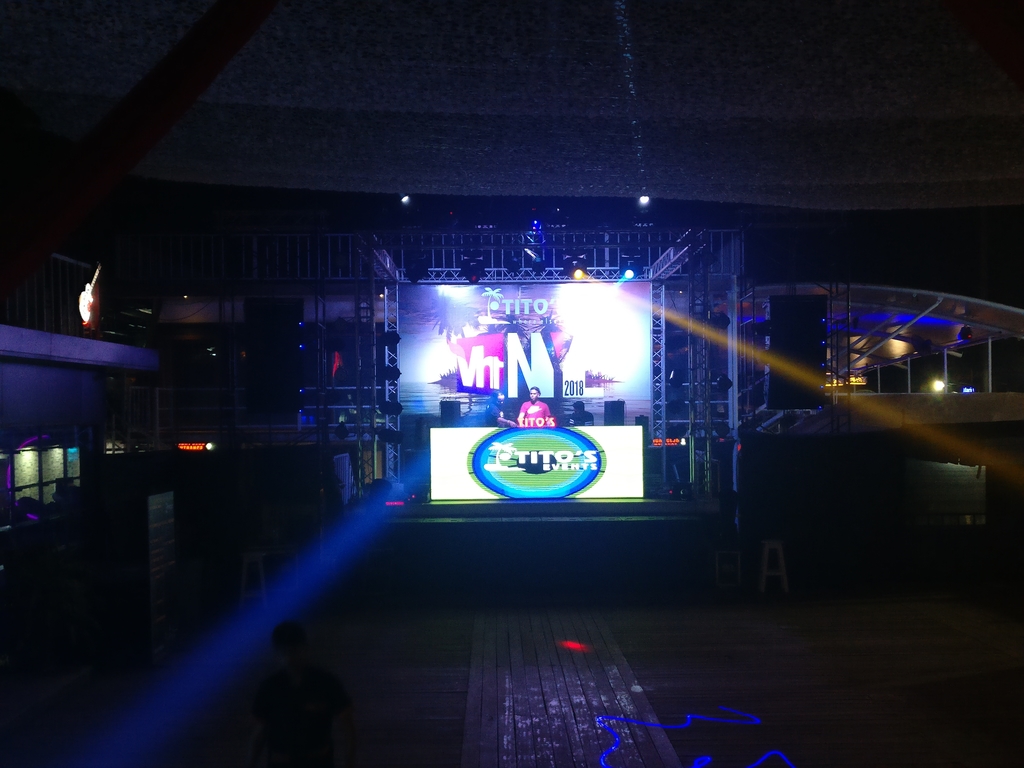 ... along with the DJ at Tito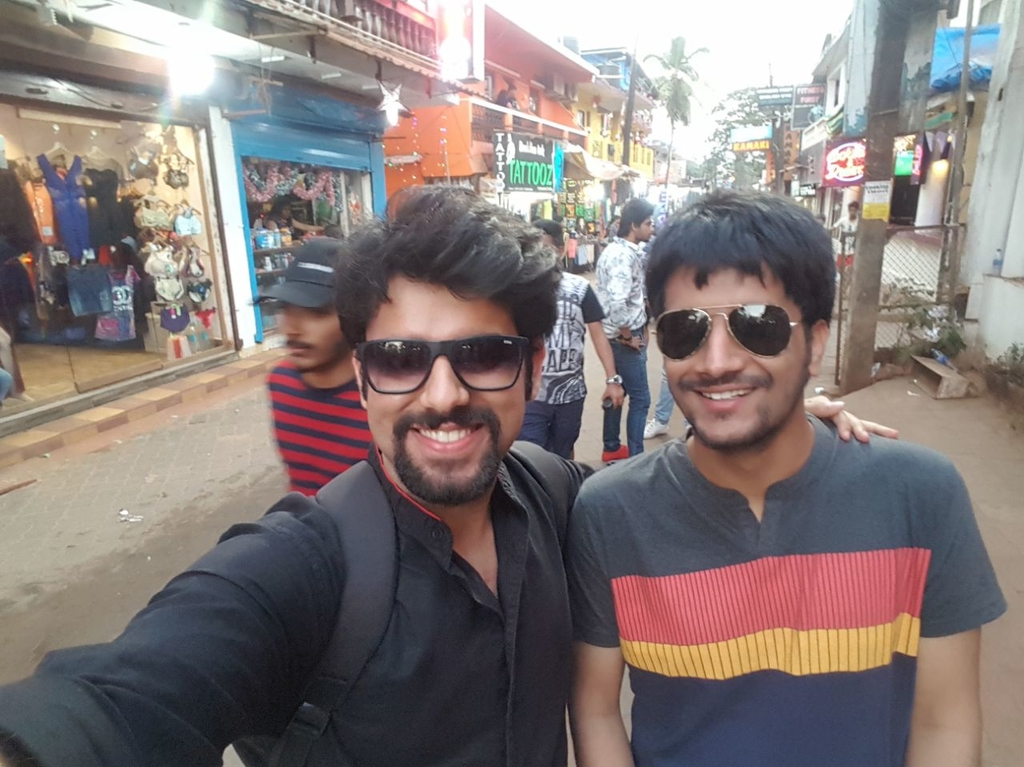 Memories shared with @ShikharSaluja, 4hr blackout and the lost mobile