Phenomenal Phuket
A trip to Thailand is definitely on the bucket list of every Indian and I was fortunate to do this on my 23rd birthday. The plan was pretty spontaneous with all of us getting leave from work during the same time. In the short 6 days trip we covered all the major tourist spots - Phuket, Krabi and Bangkok.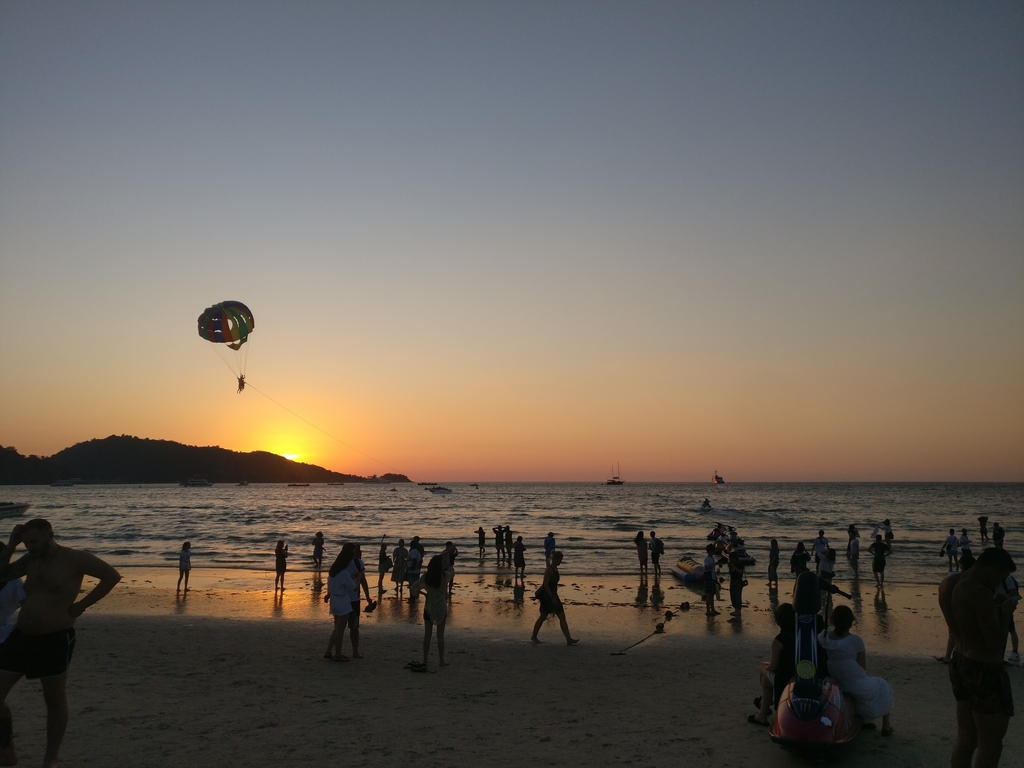 The Patong beach, the most famous beach in Phuket. We were fortunate to get a stay in Bodega Party Resort, just a 10 mins walk from the beach - enabling us to visit it every day during our stay.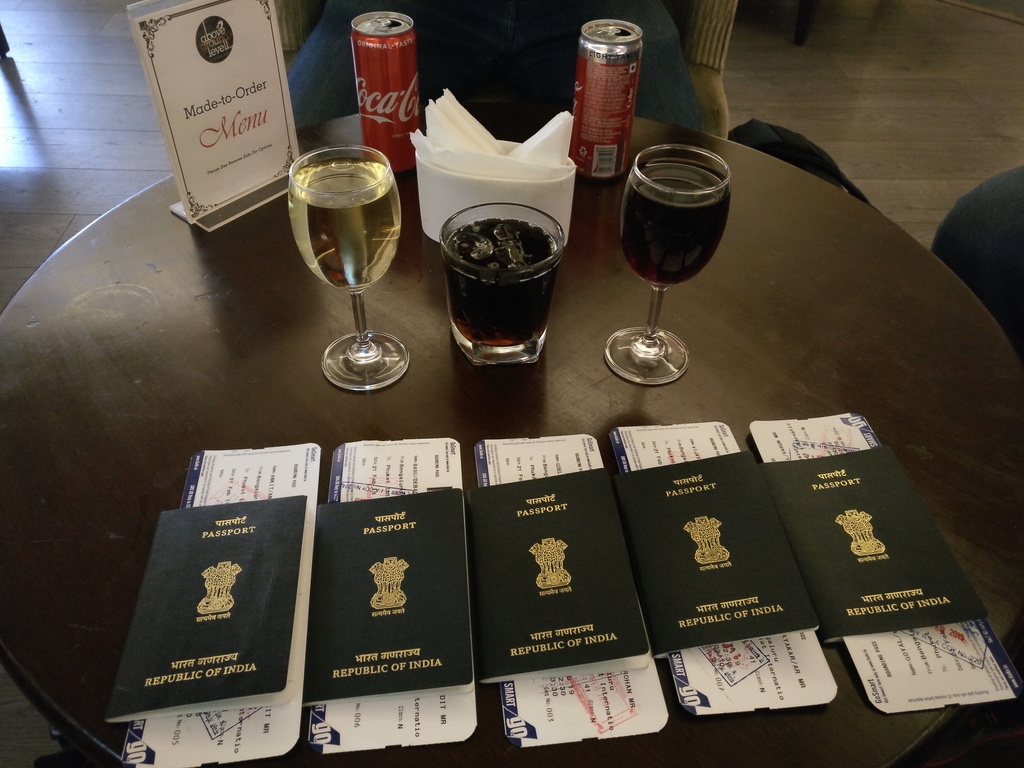 First international trip for us, the BPGCians..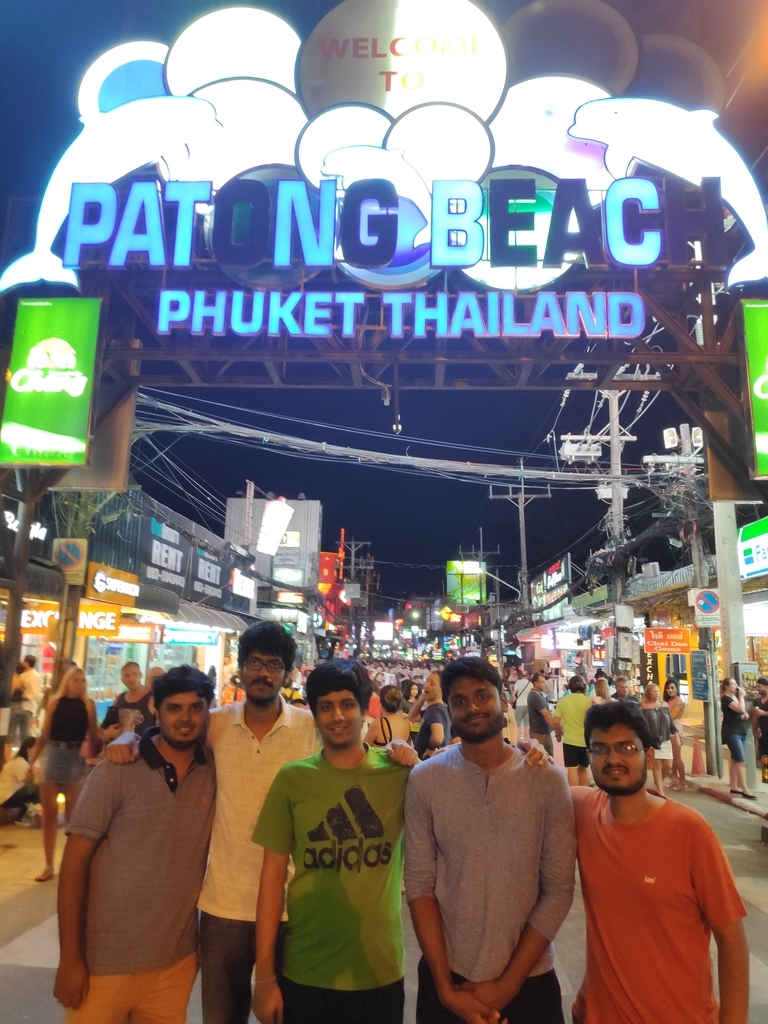 Bangla Road - the notorious heart of all Phuket Nightlife.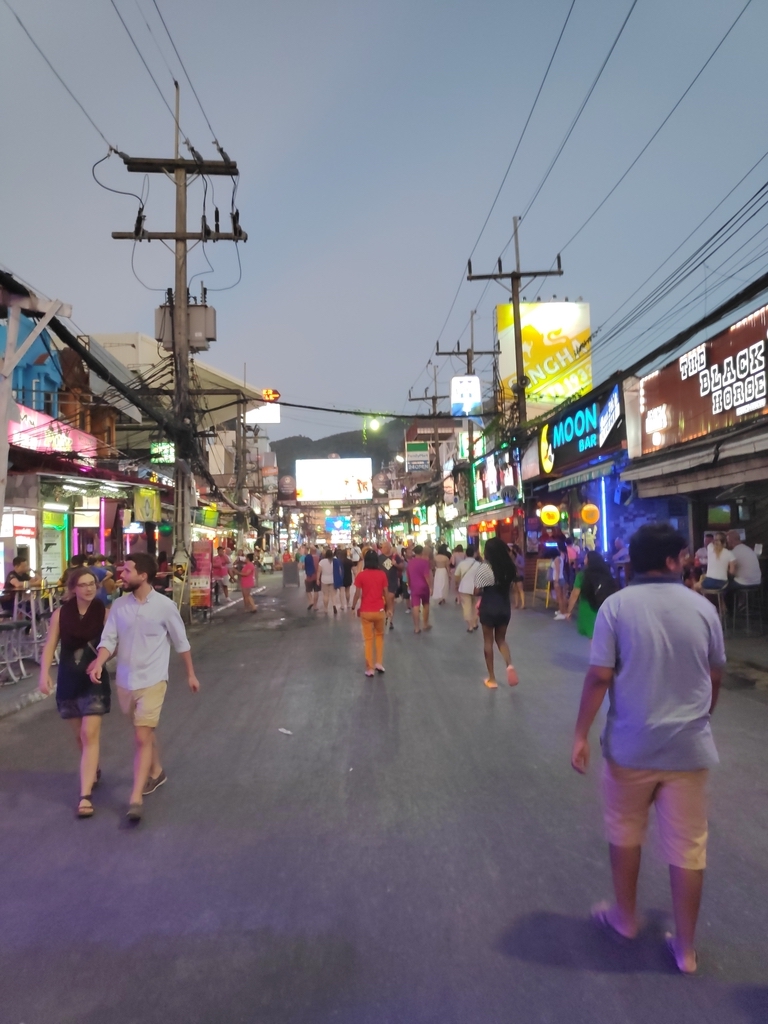 The half a km, only walking road presents the tourists literally everything from normal bars, music bars, go-go bars, ping pong shows and the flamboyant lady boys.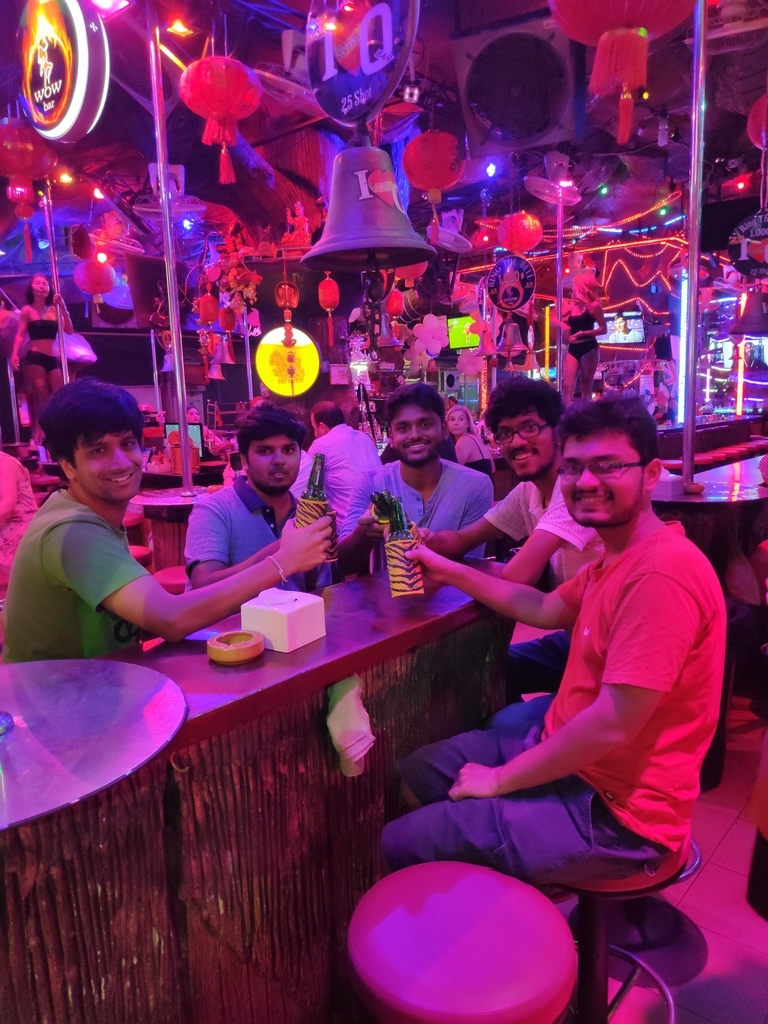 The Tiger Club - one of the largest I have ever seen with over 60 beer bar counters.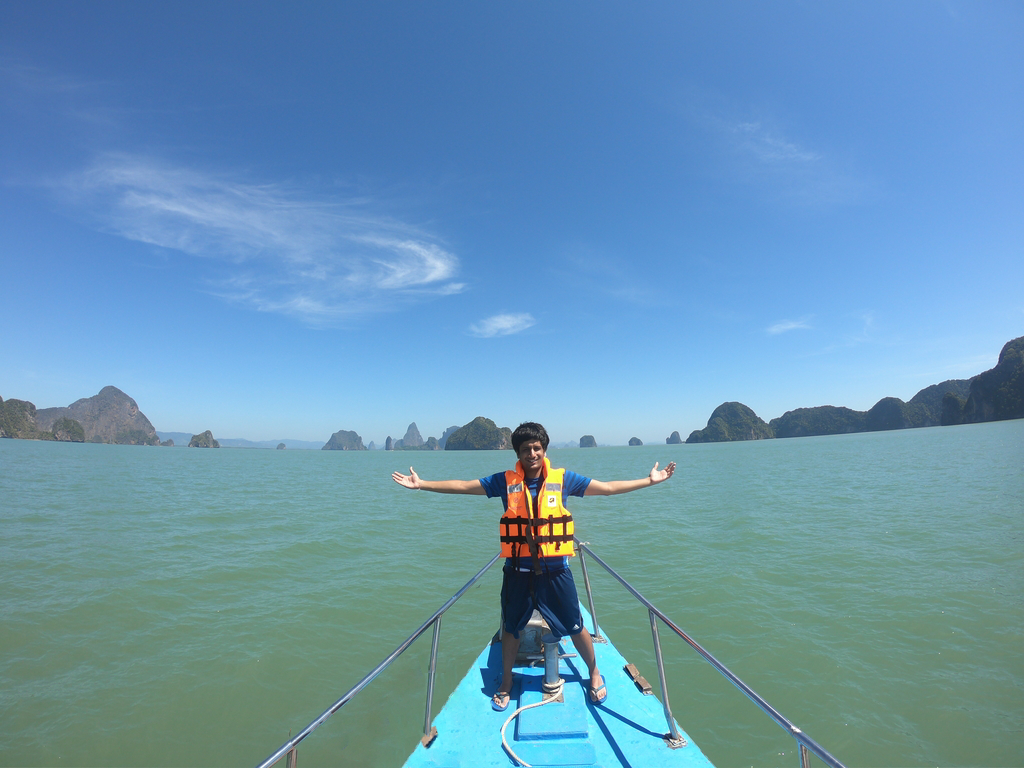 Our first trip from Phuket was to the Phang Nga Bay on a Big Boat.
Yeh Phang Nga Bay, mera hai and main yahan ka Jaikant Shikre!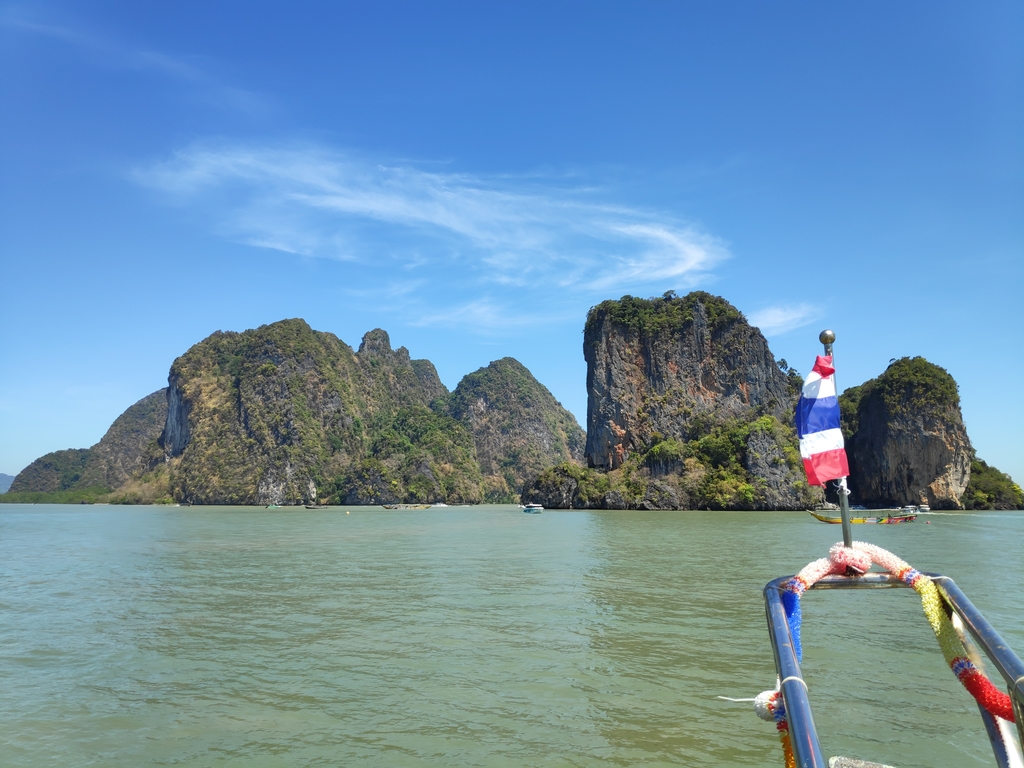 A distinctive feature of Phang Nga Bay are the sheer limestone cliffs that just vertically come out of the emerald-green water.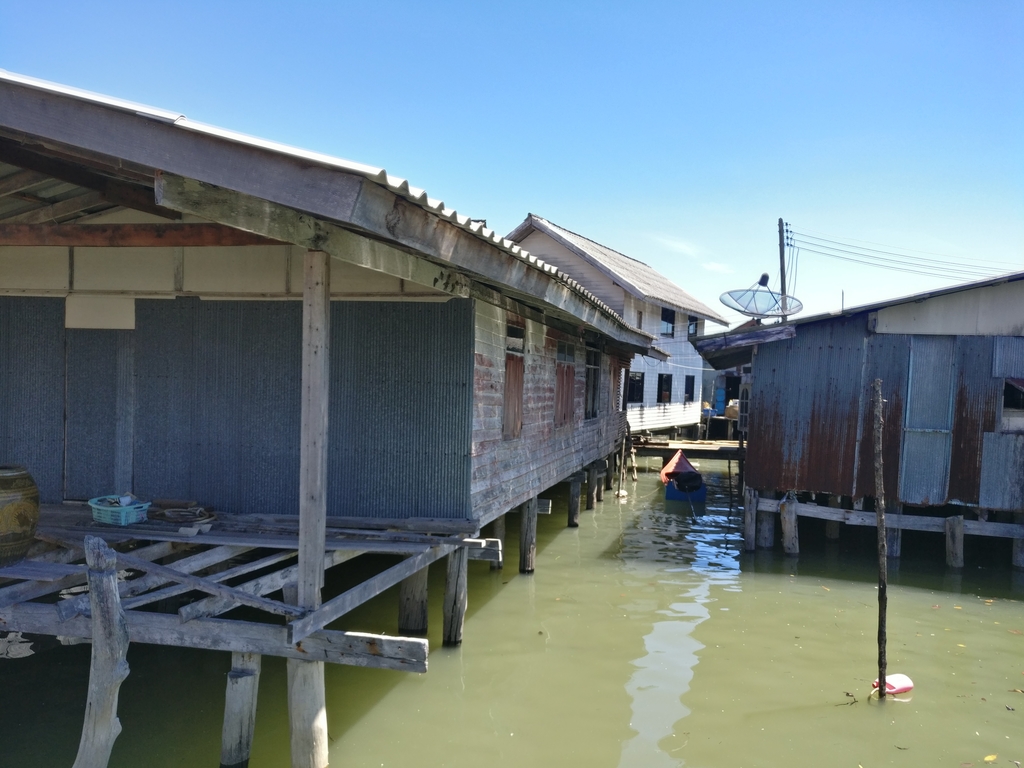 Koh Panyee - a surprising muslim fishing village almost entirely built on stilts.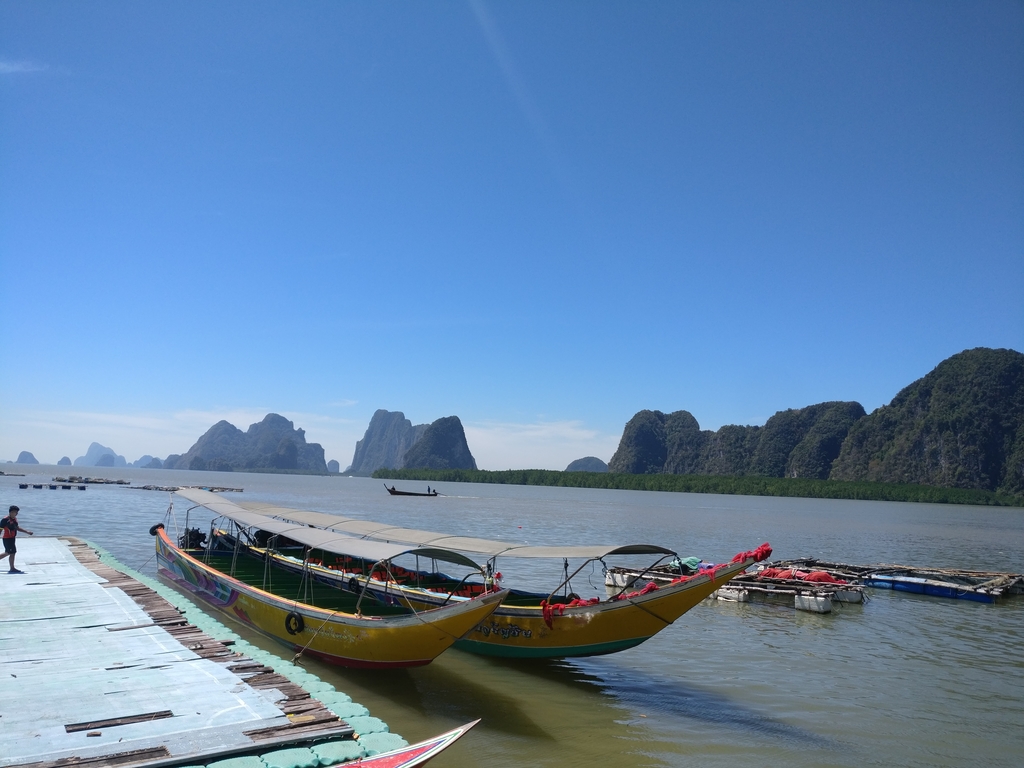 Post cards from Phang Nga Bay?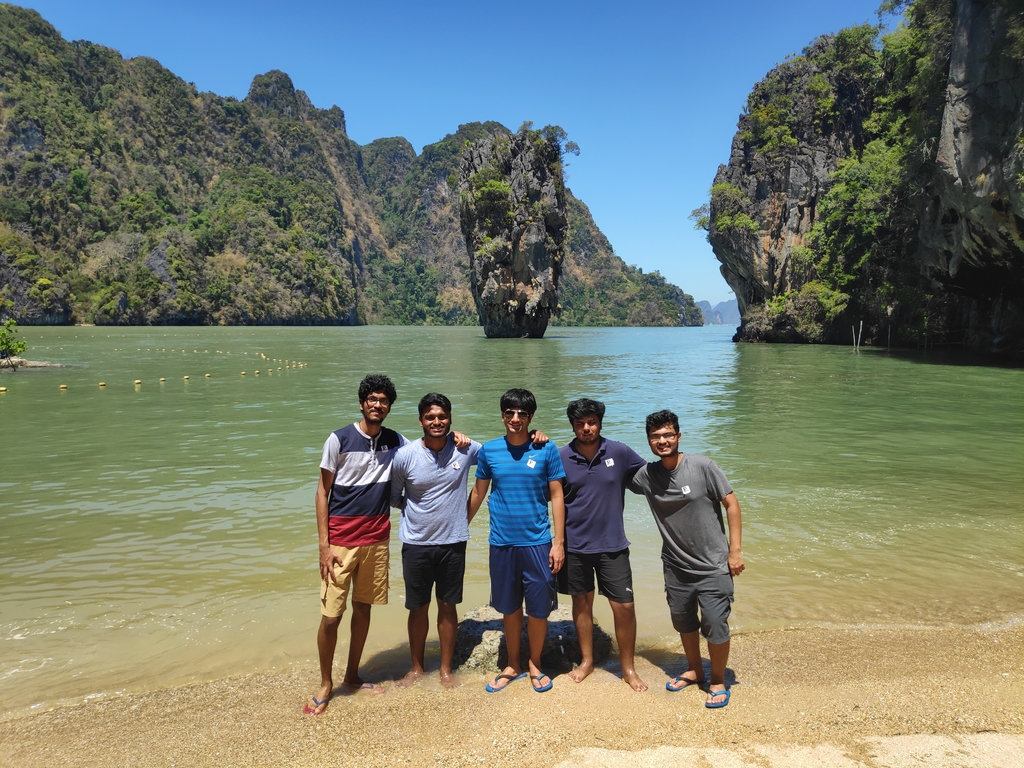 The James Bond Island from the fame of the James Bond movie 'The Man with the Golden Gun'.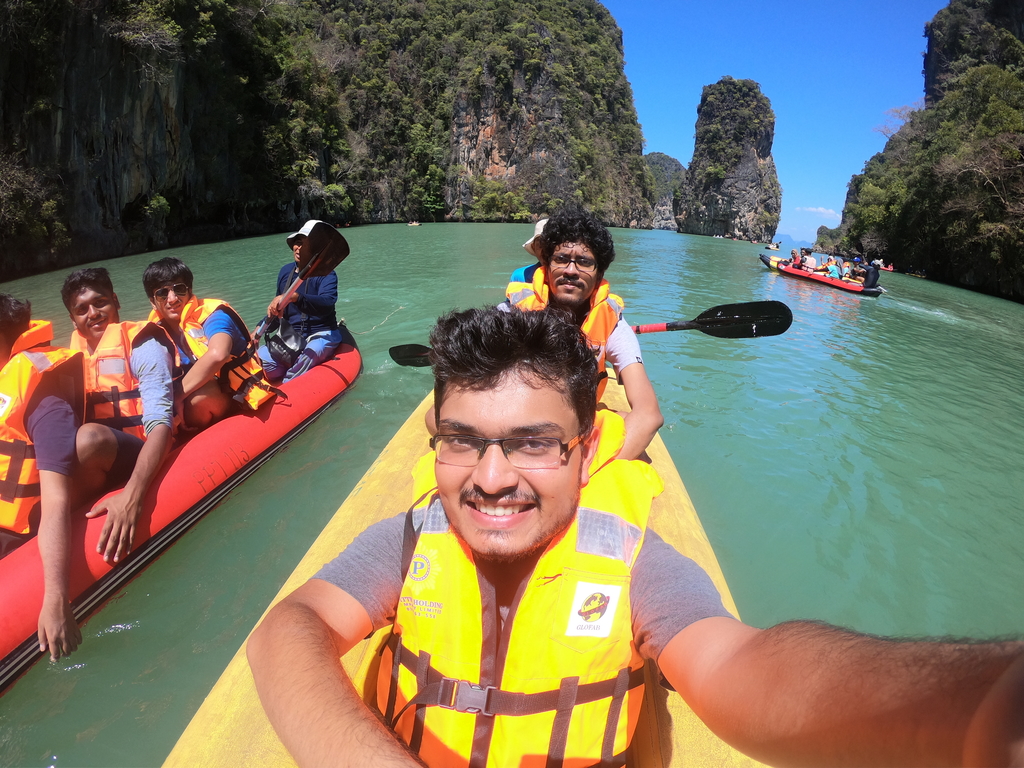 Phang Nga Bay is the most popular sea kayaking tourist destinations in southern Thailand and how could we have missed it?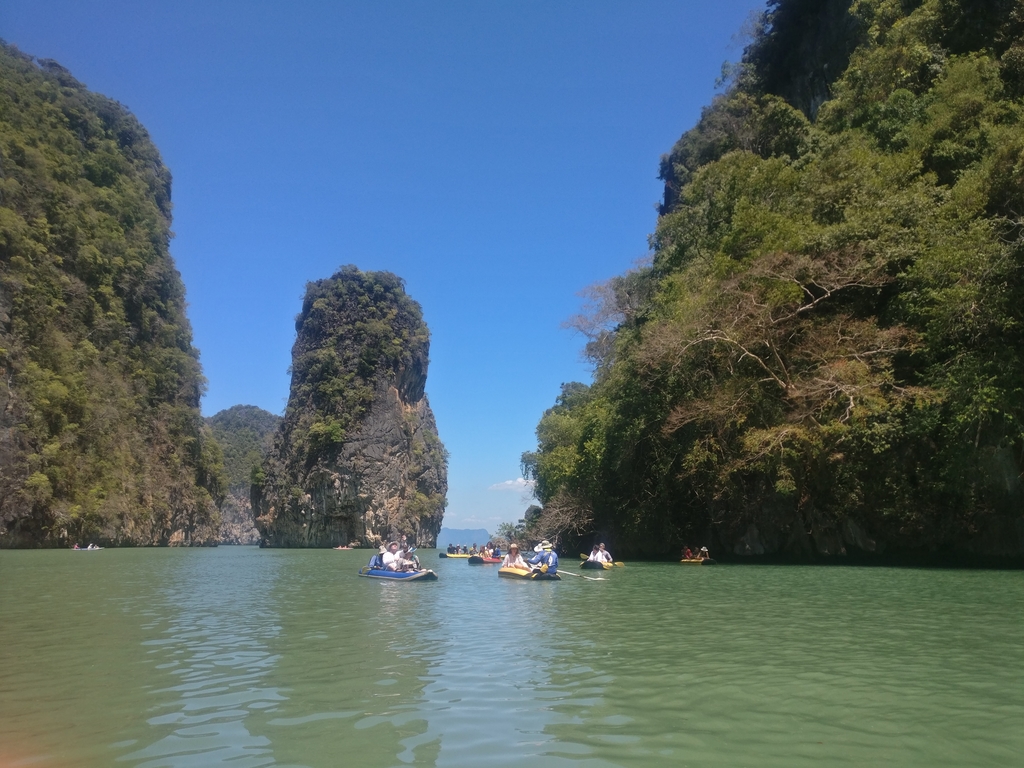 Some more shots while kayaking ...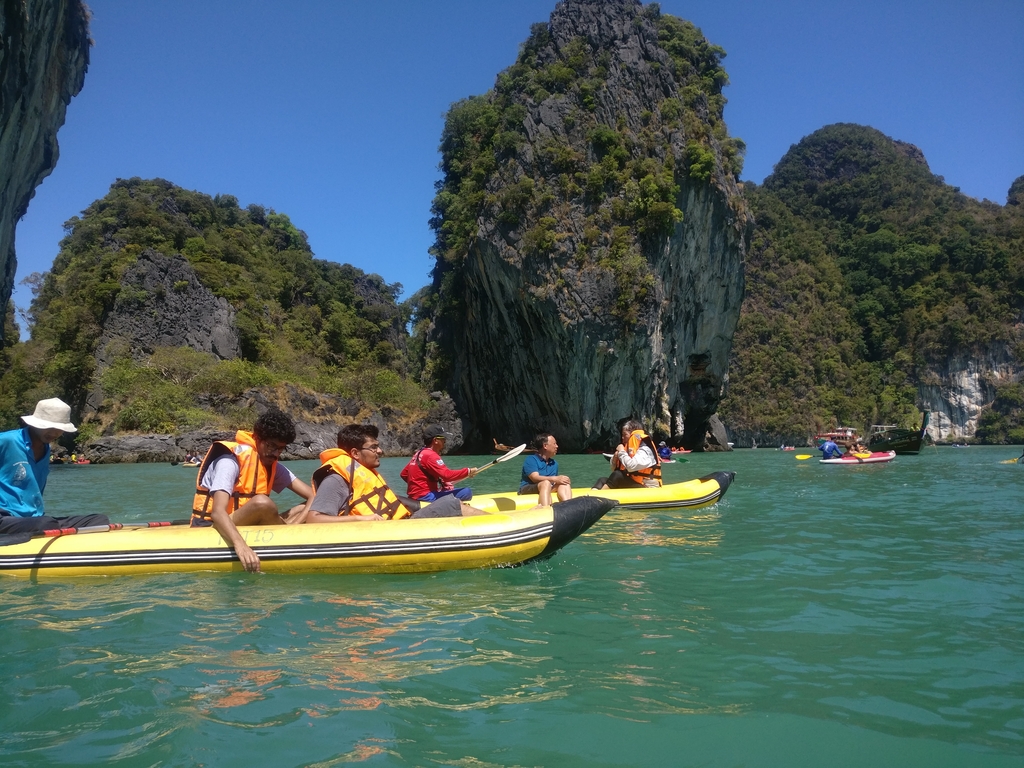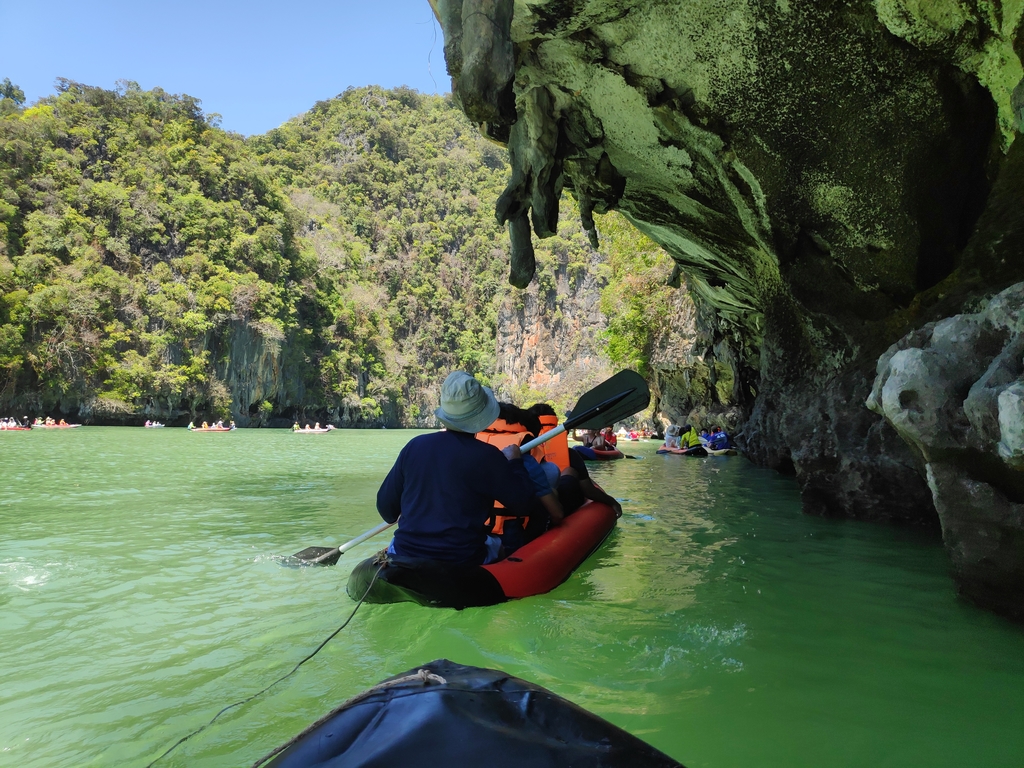 Exploring the limestone karsts from close.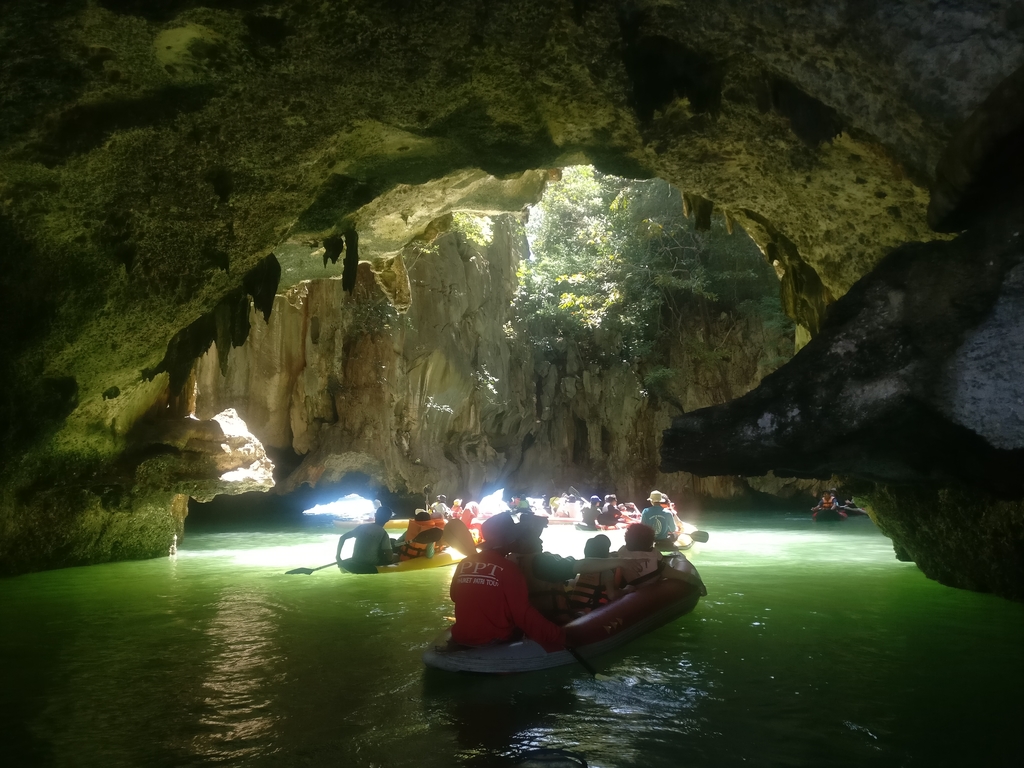 The area is filled with spectacular caves which you can only reach by kayaks.
See video here.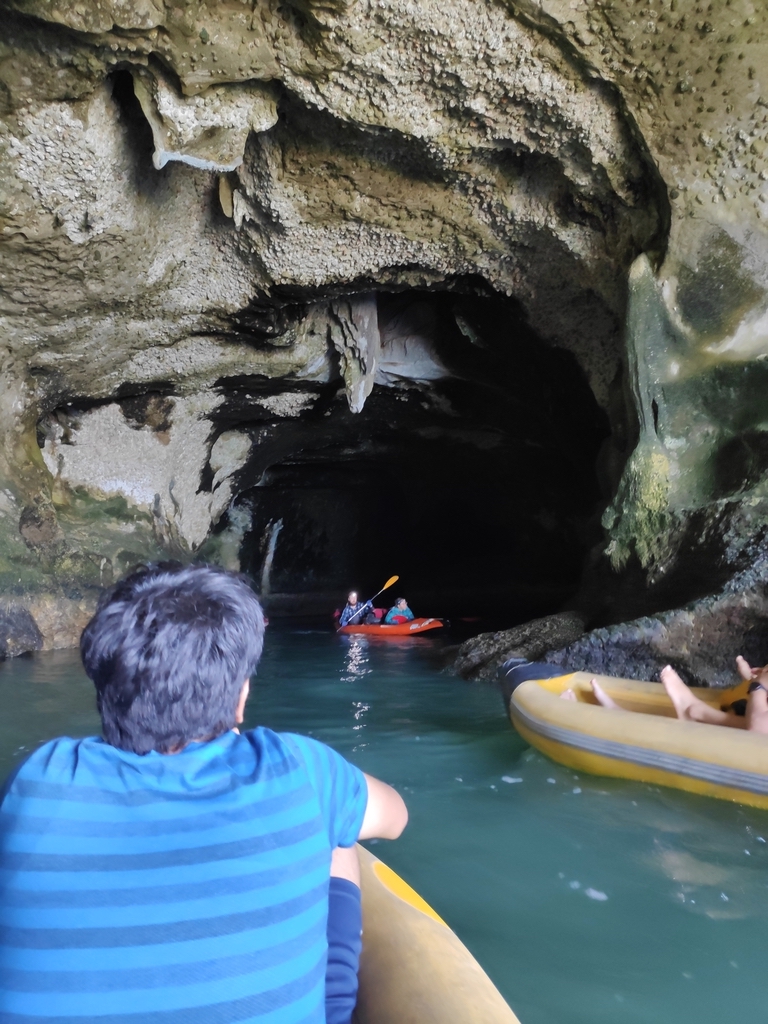 In the ice cream cave, we entered into an area of total darkness. There were spots where you have to lay down completely flat to get under.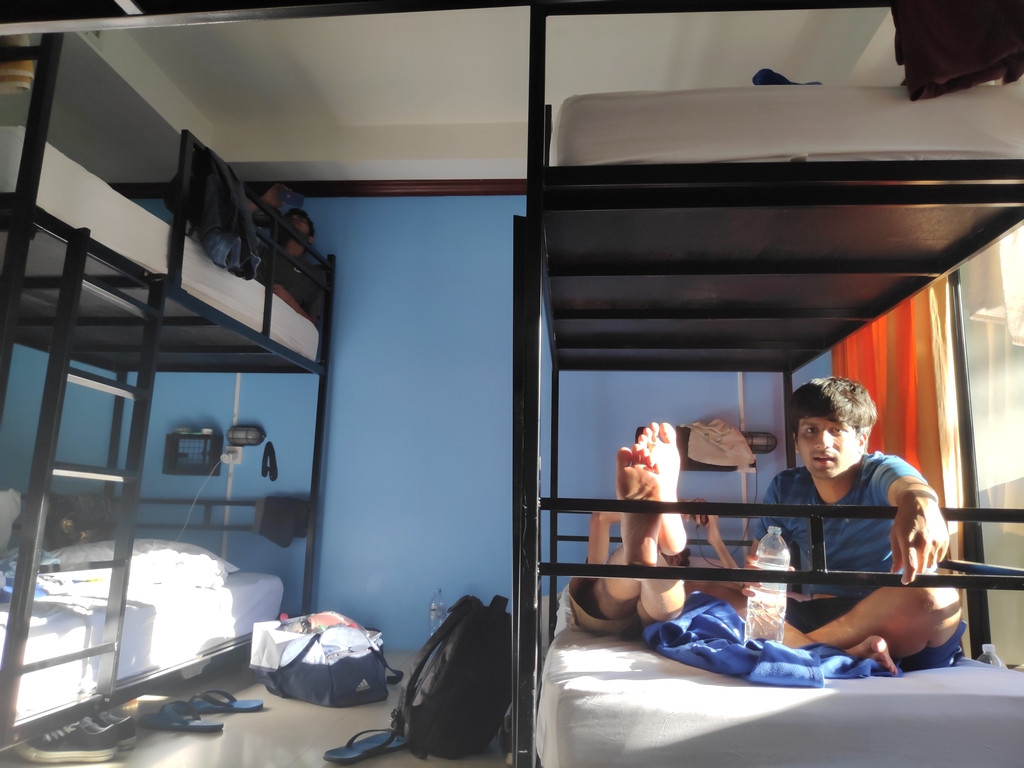 Our Hostel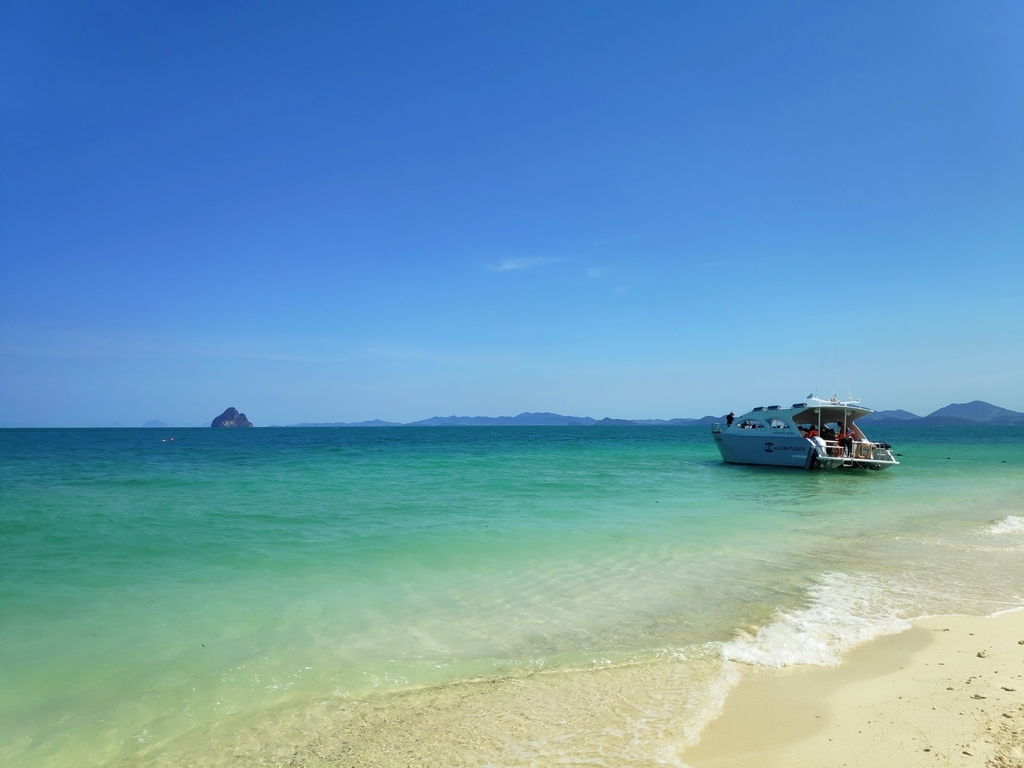 Second trip to the wallpaper worthy Phi Phi Islands on a speed boat.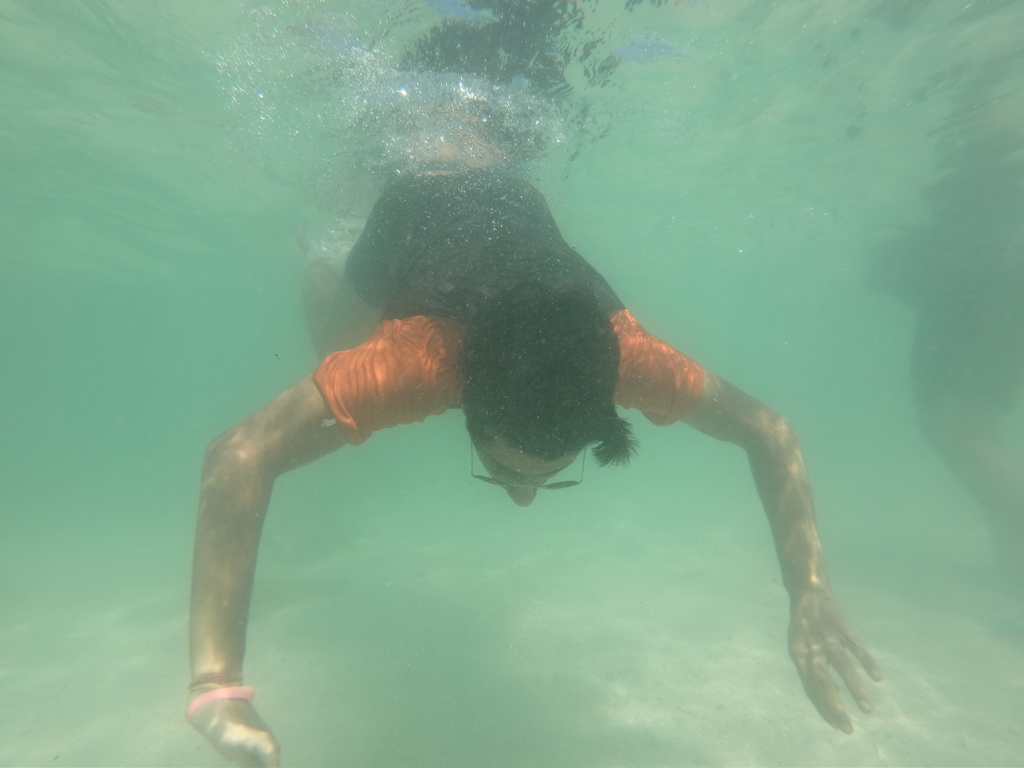 Crystal clear waters, courtesy go pro.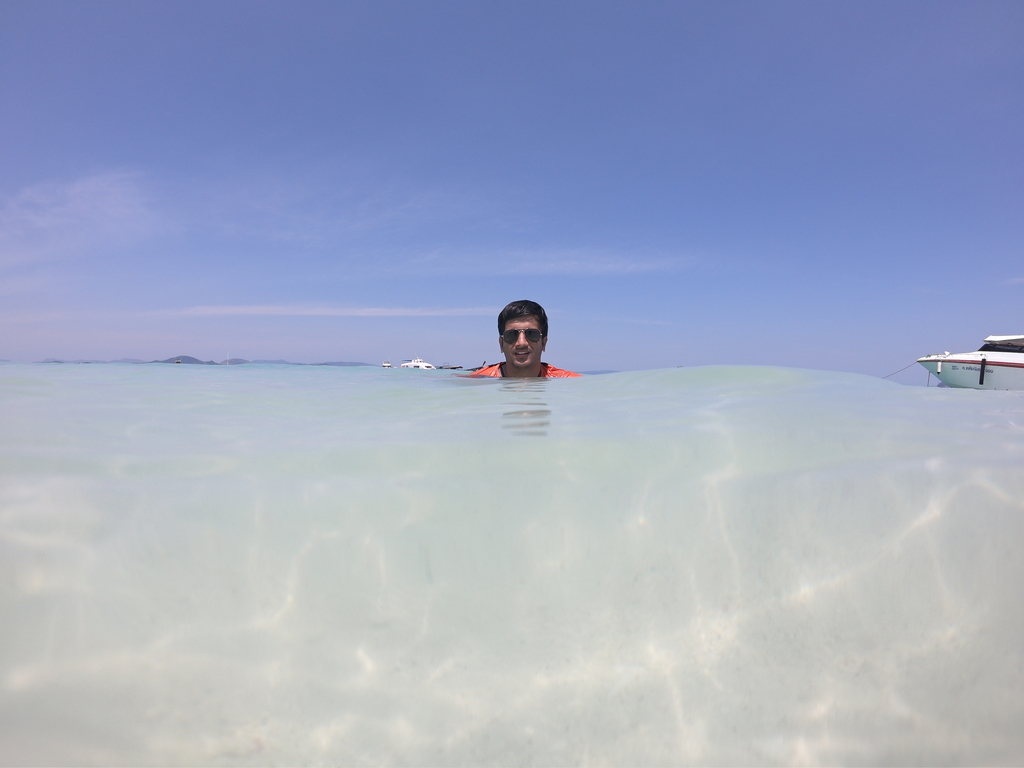 Sandwiched between the sky and the sea, eh?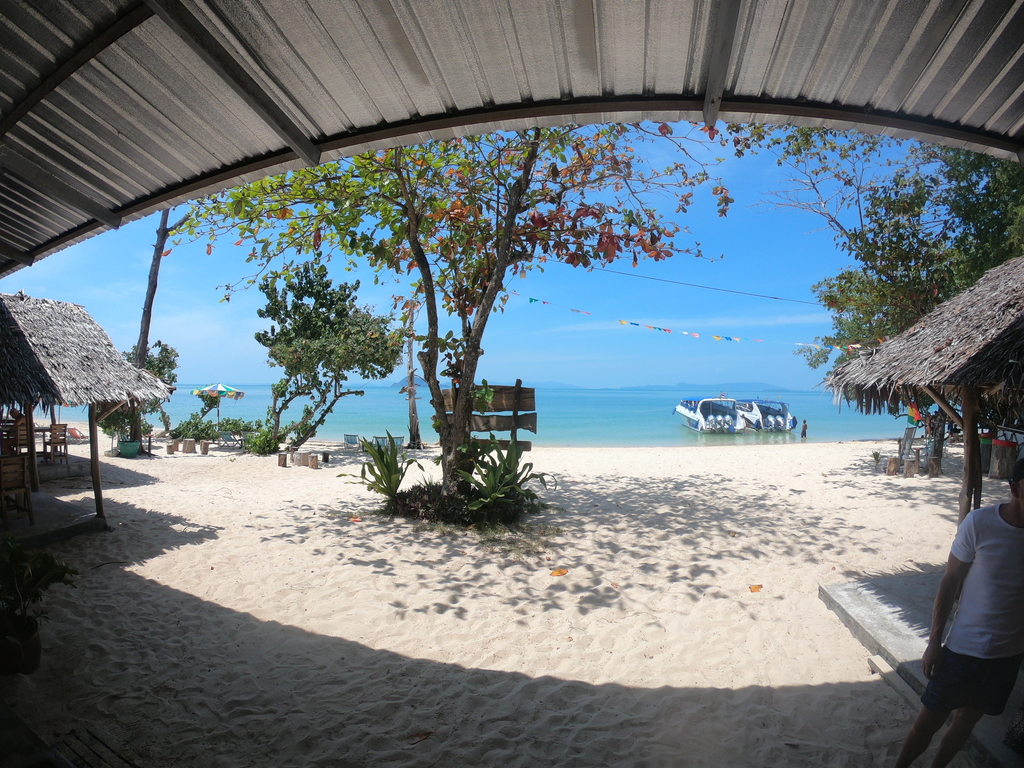 To the delicious lunch at the private island of Koh Yao Yai.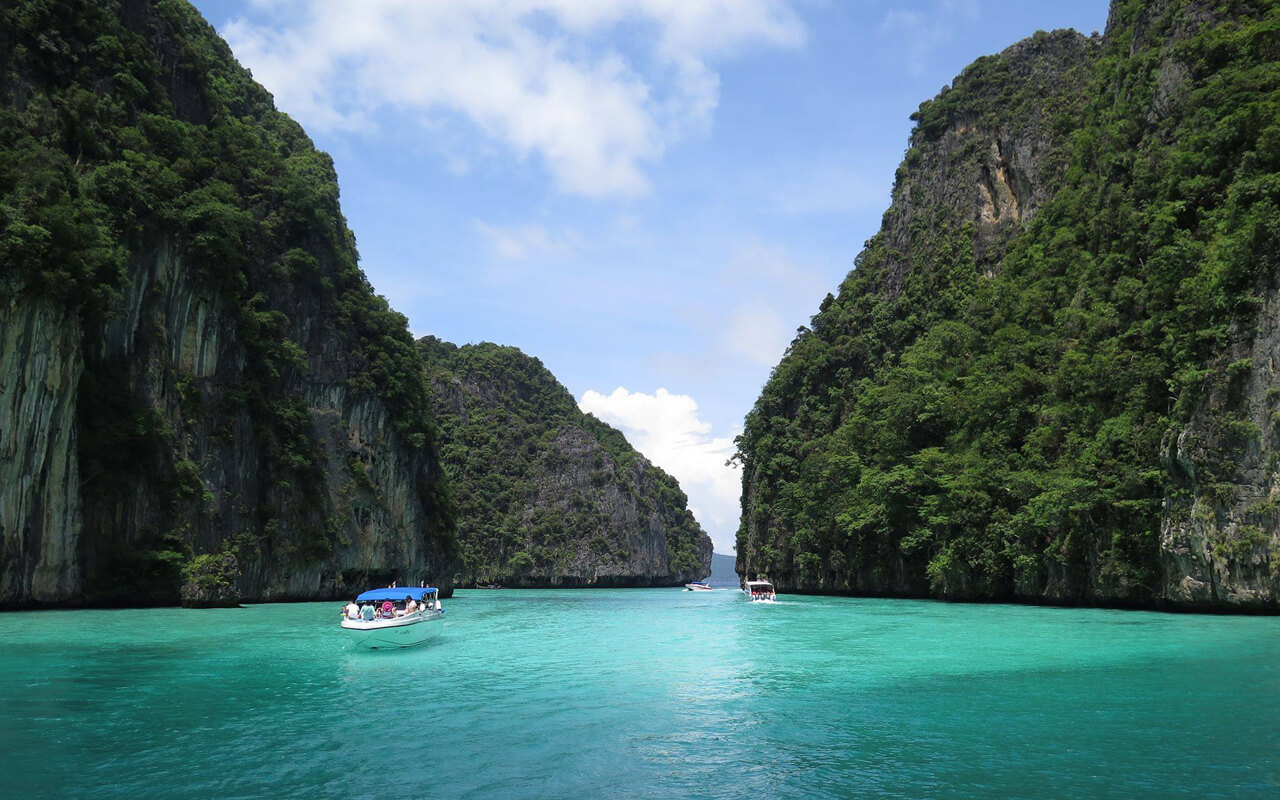 Pileh Lagoon - The pristine crystal clear waters surrounded by green mountains provided the perfect setting for birthday dive into the sea. The super salty waters make it easy to swim.
See video here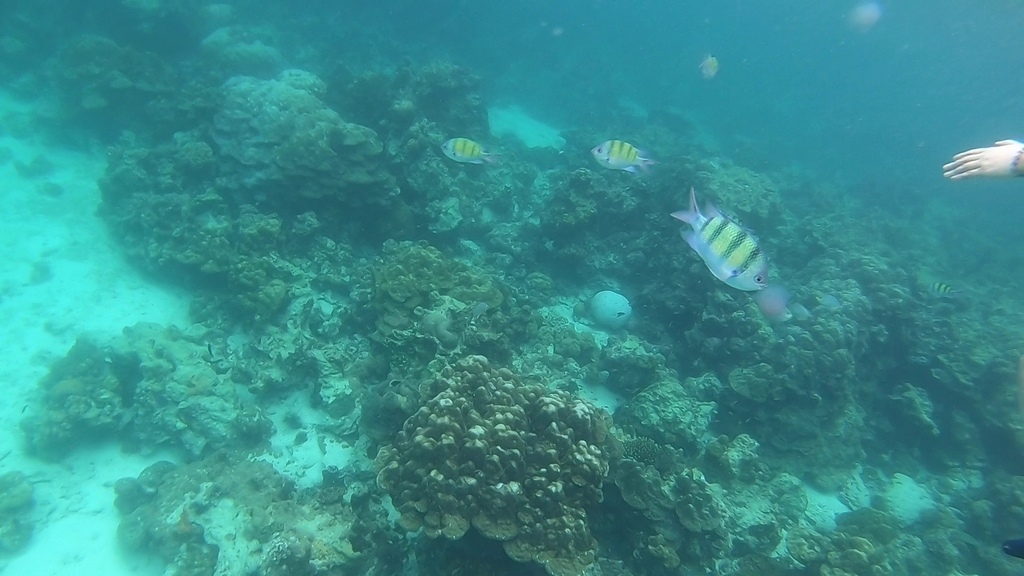 View of the stunning corals on the sea bed while snorkelling near the Pileh Cove.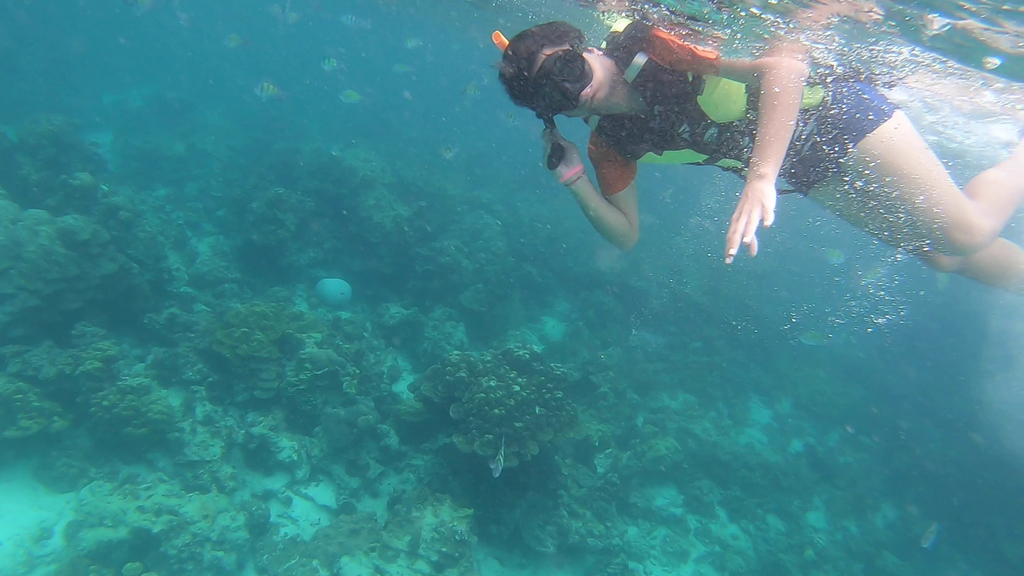 ZNMD feels?
See video here.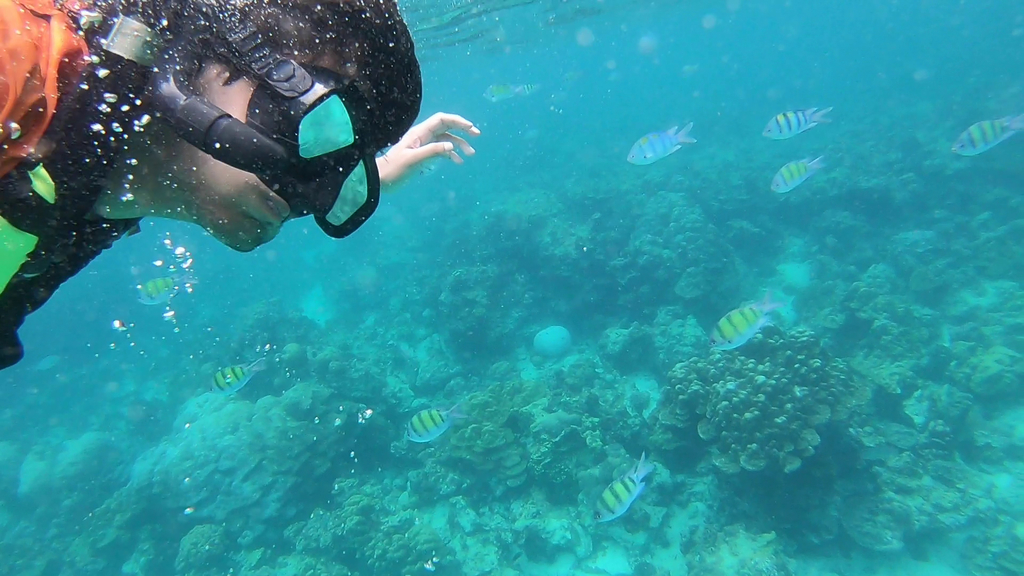 I so much wish we had time and money to do scuba diving, but alas, only snorkelling it was... which was worth every penny though.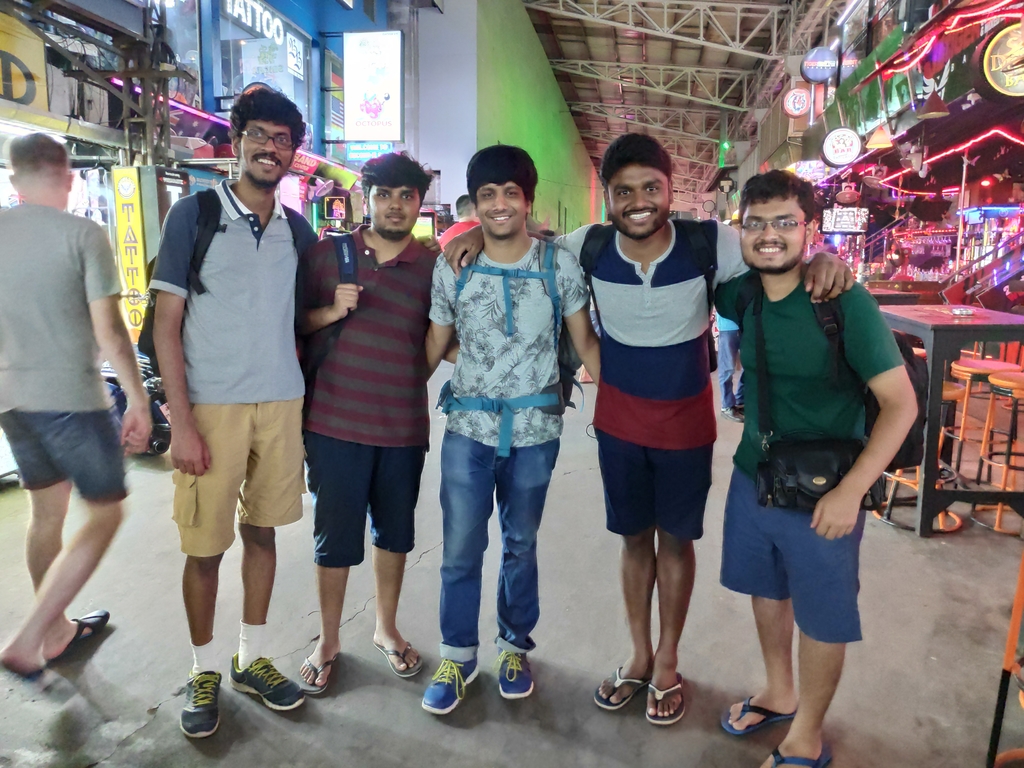 To the street we had to 'go go' twice.
With @DebadityaBasu @VarunGoyal @ArnavVijayakar @Ankit