Paris - World's Fashion Capital
The following conversation in the film 'Midnight in Paris' aptly summarises my feelings about Paris - the most visited city in the world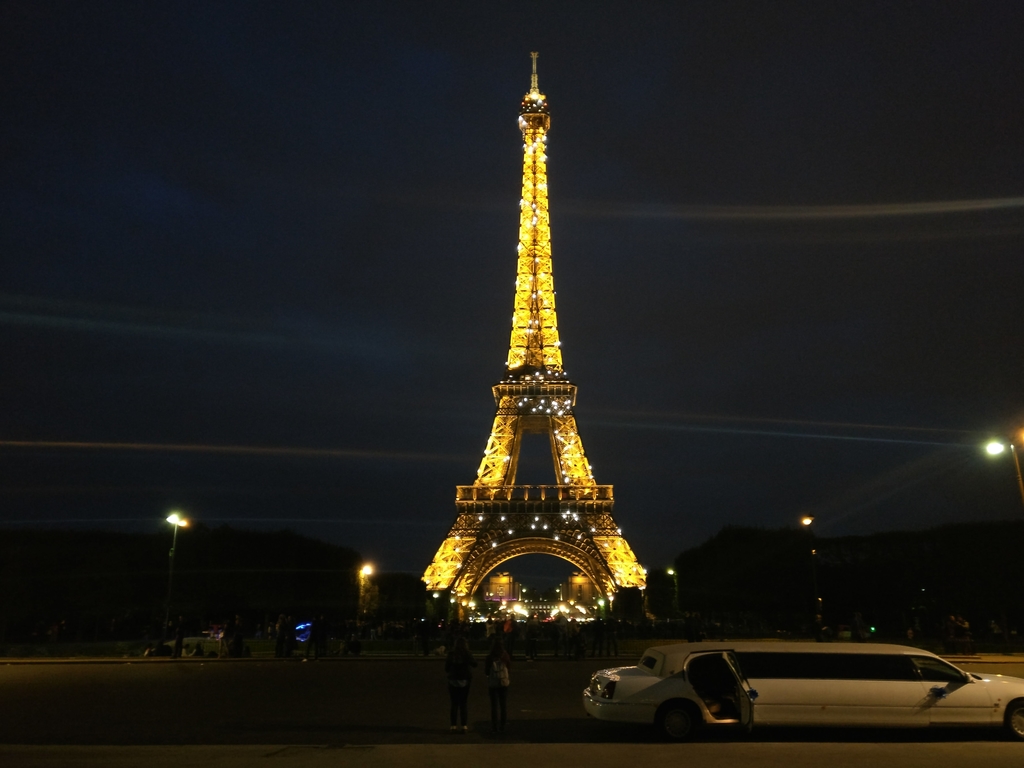 Captured two beauties in a single frame - the iron lady and the limo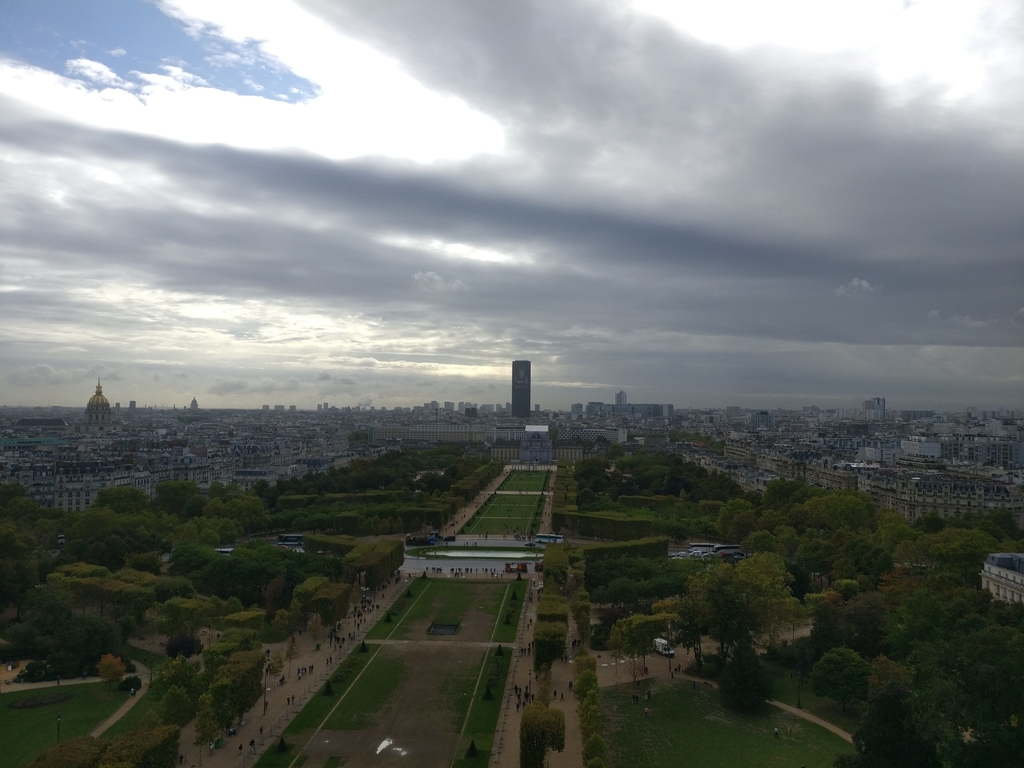 View #1 atop Eiffel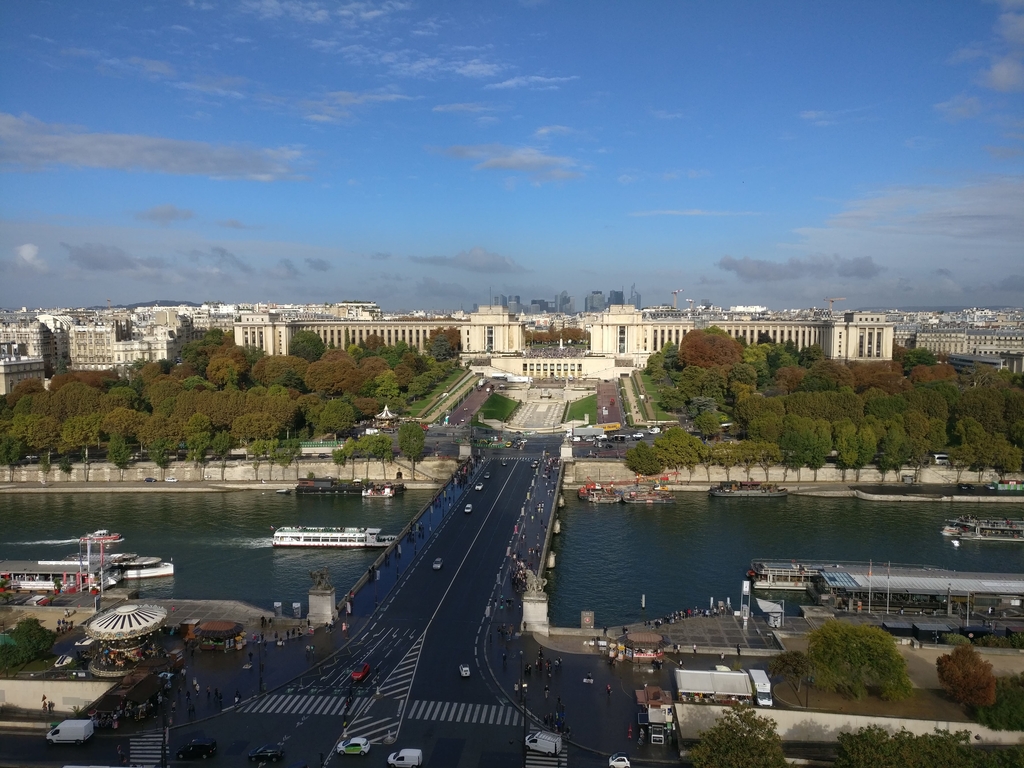 View #2 atop Eiffel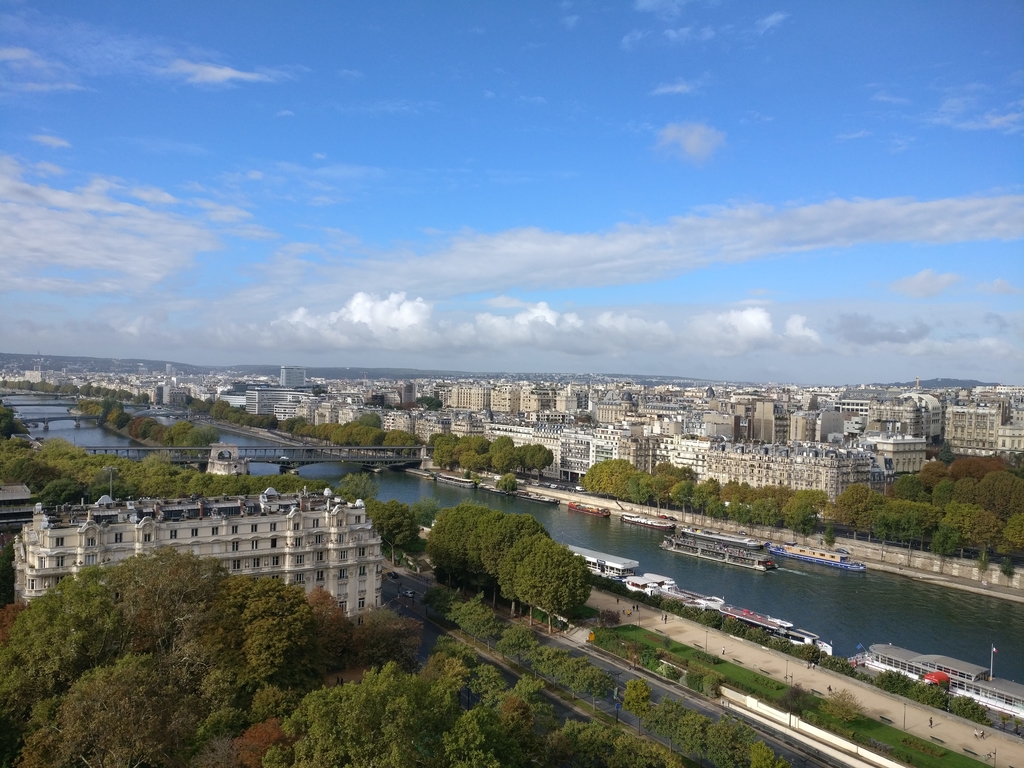 View #3 atop Eiffel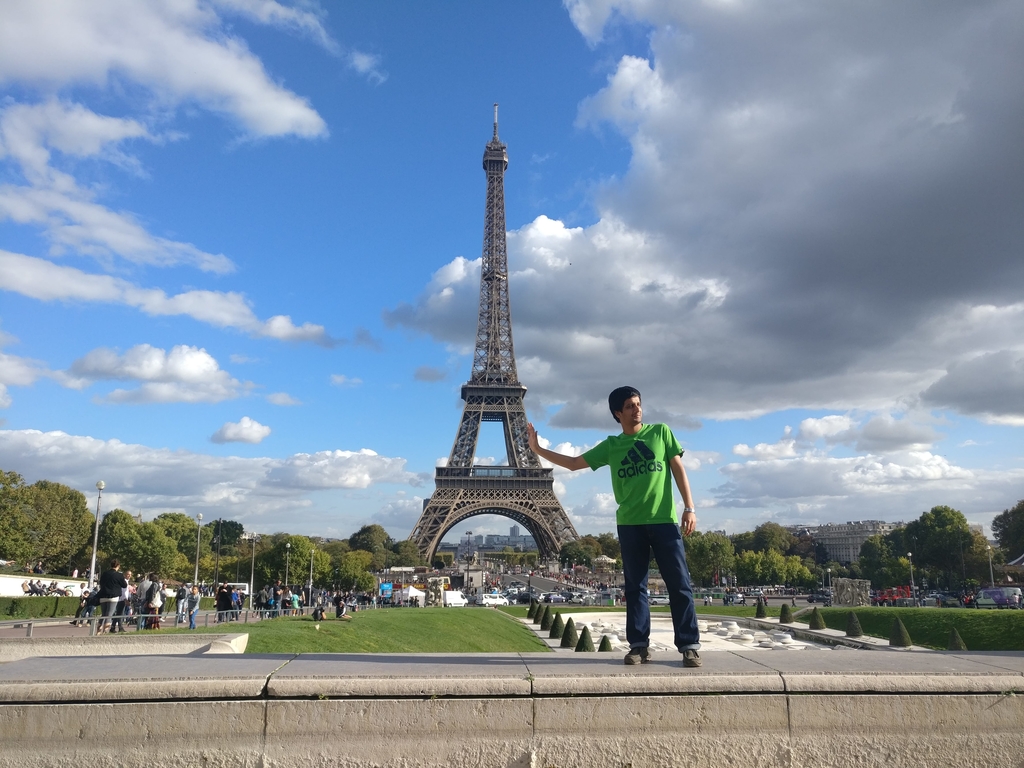 With the most-visited paid monument in the world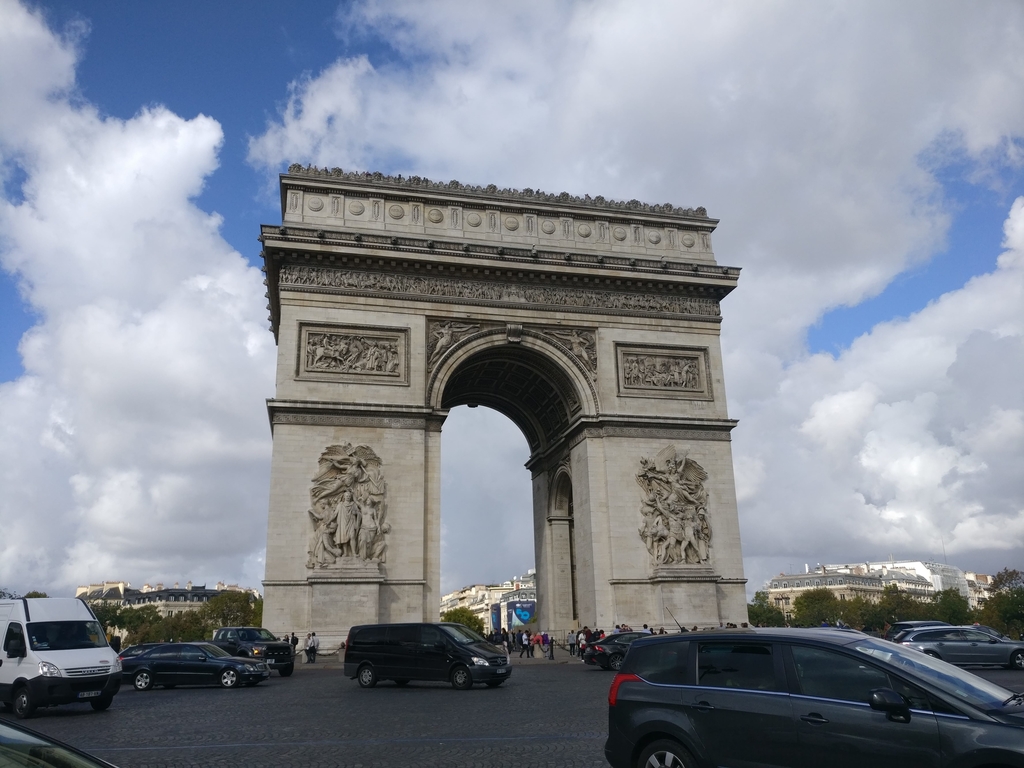 Arc de Triomphe - r_minds me of our very own INDIA GATE <3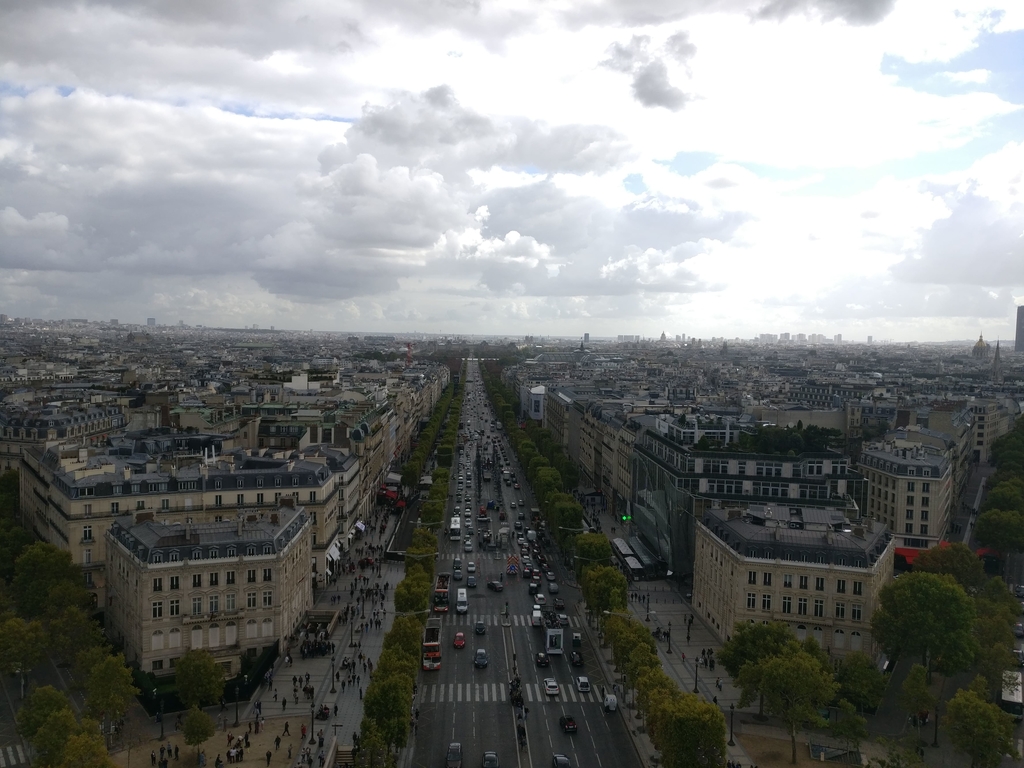 Overlooking Champs-Élysées - one of the most famous streets in the world - atop Arc de Triomphe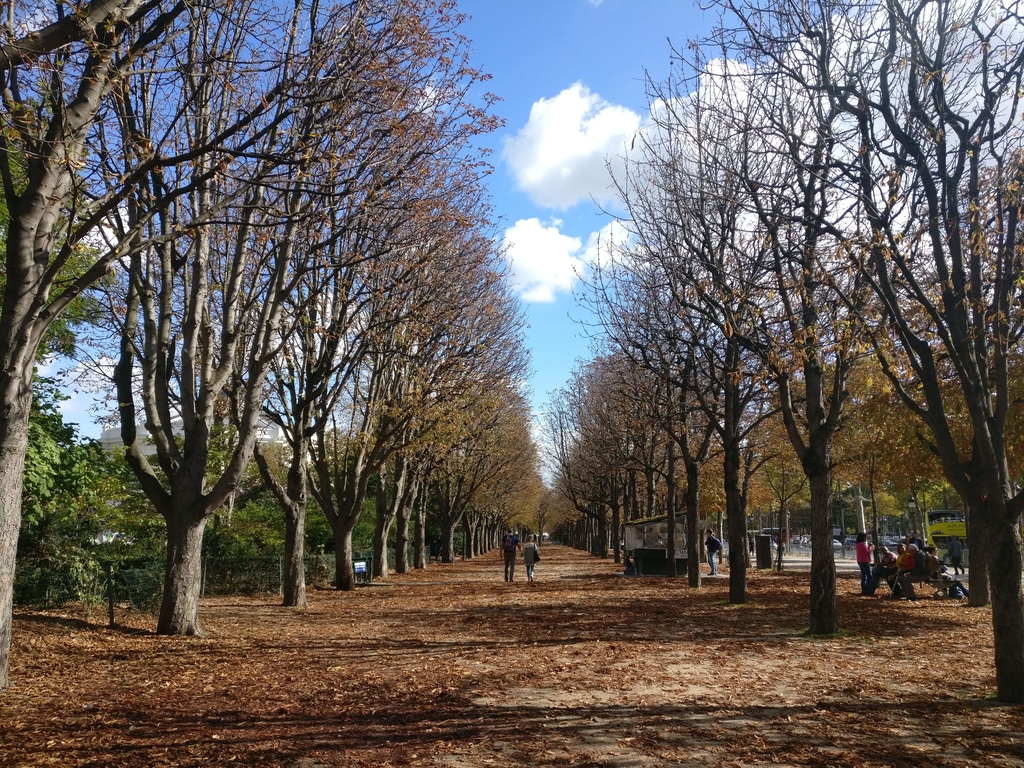 Colors of autumn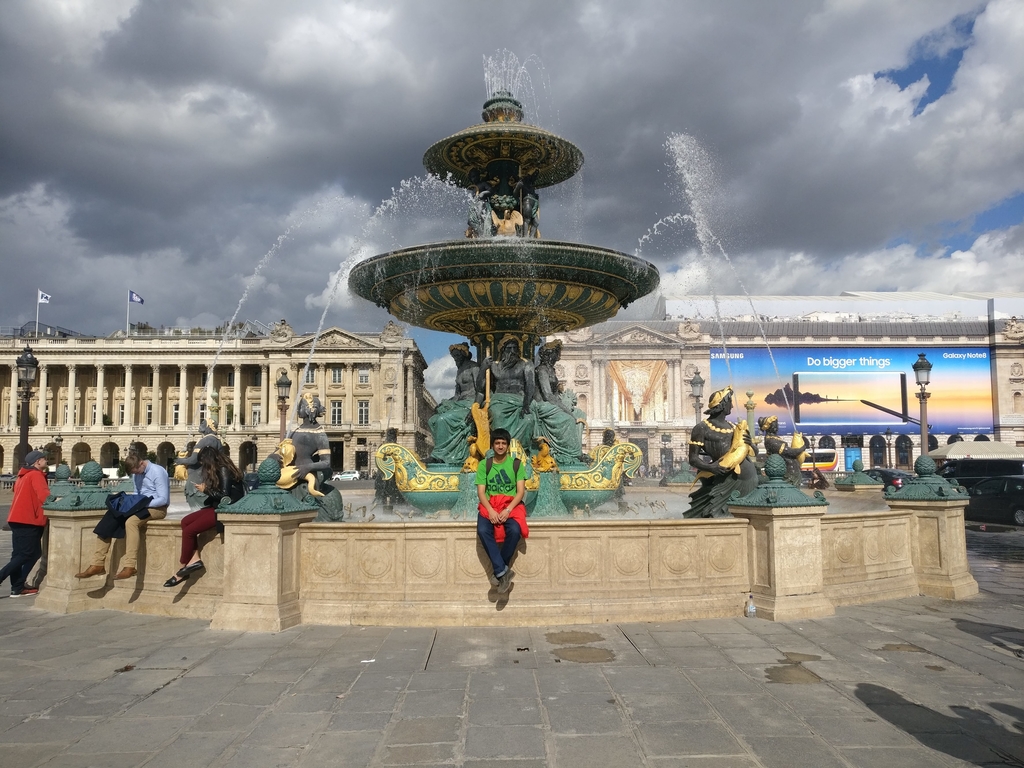 Probably too grand to be called just a fountain, no?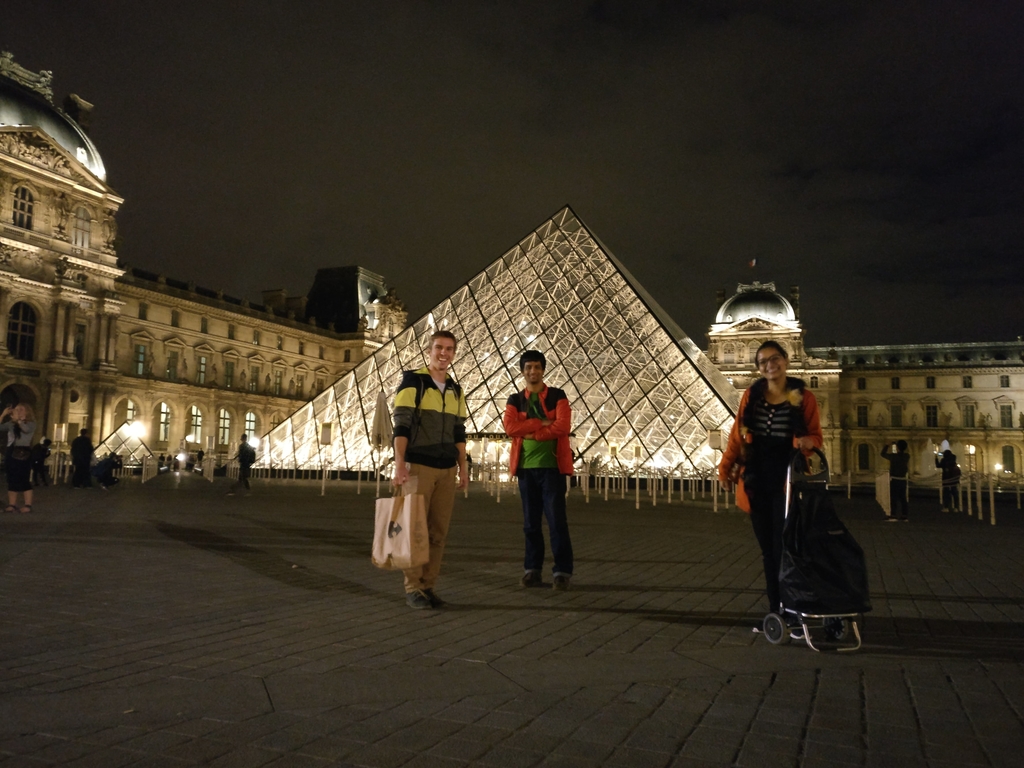 Pyramid at the Louvre - the most visited museum in the world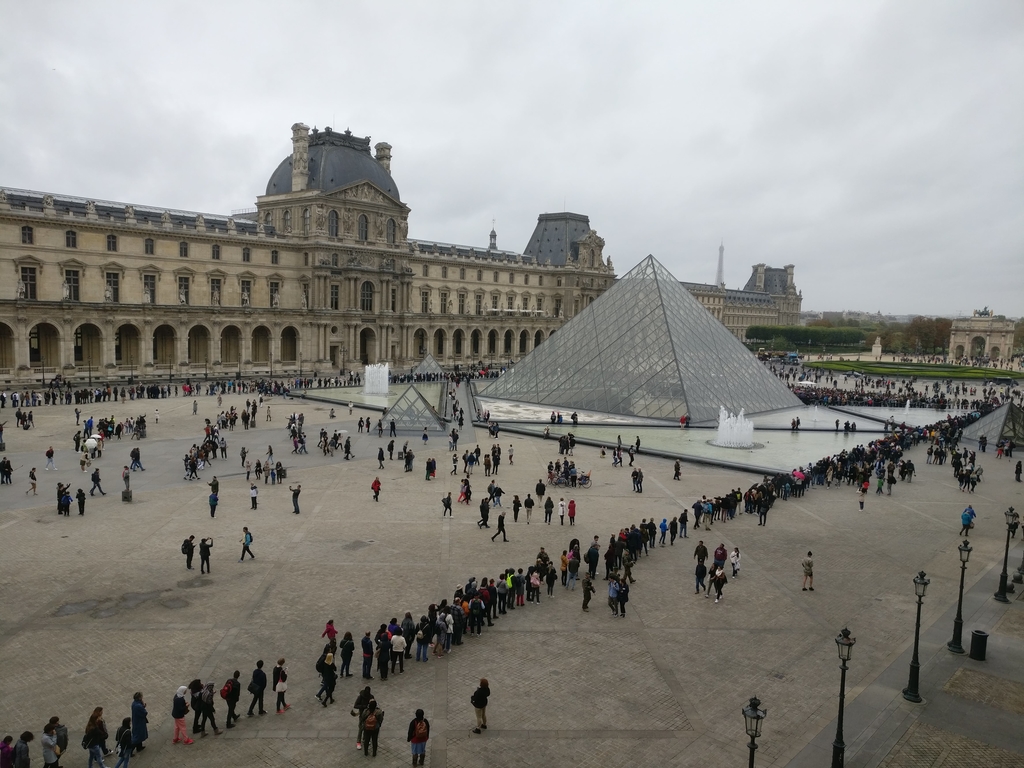 When you visit the Louvre on the 'free-day' and there is a queue for over an hour. See More of the queue?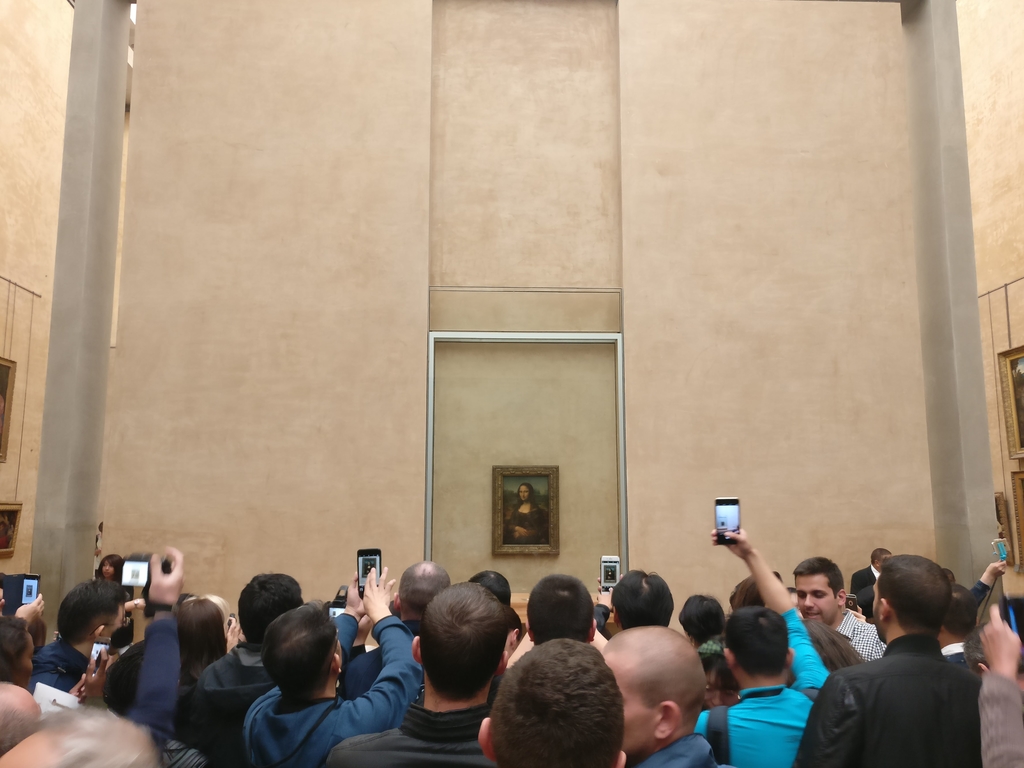 Such love for Mona darling. No chance one could get a good picture with her?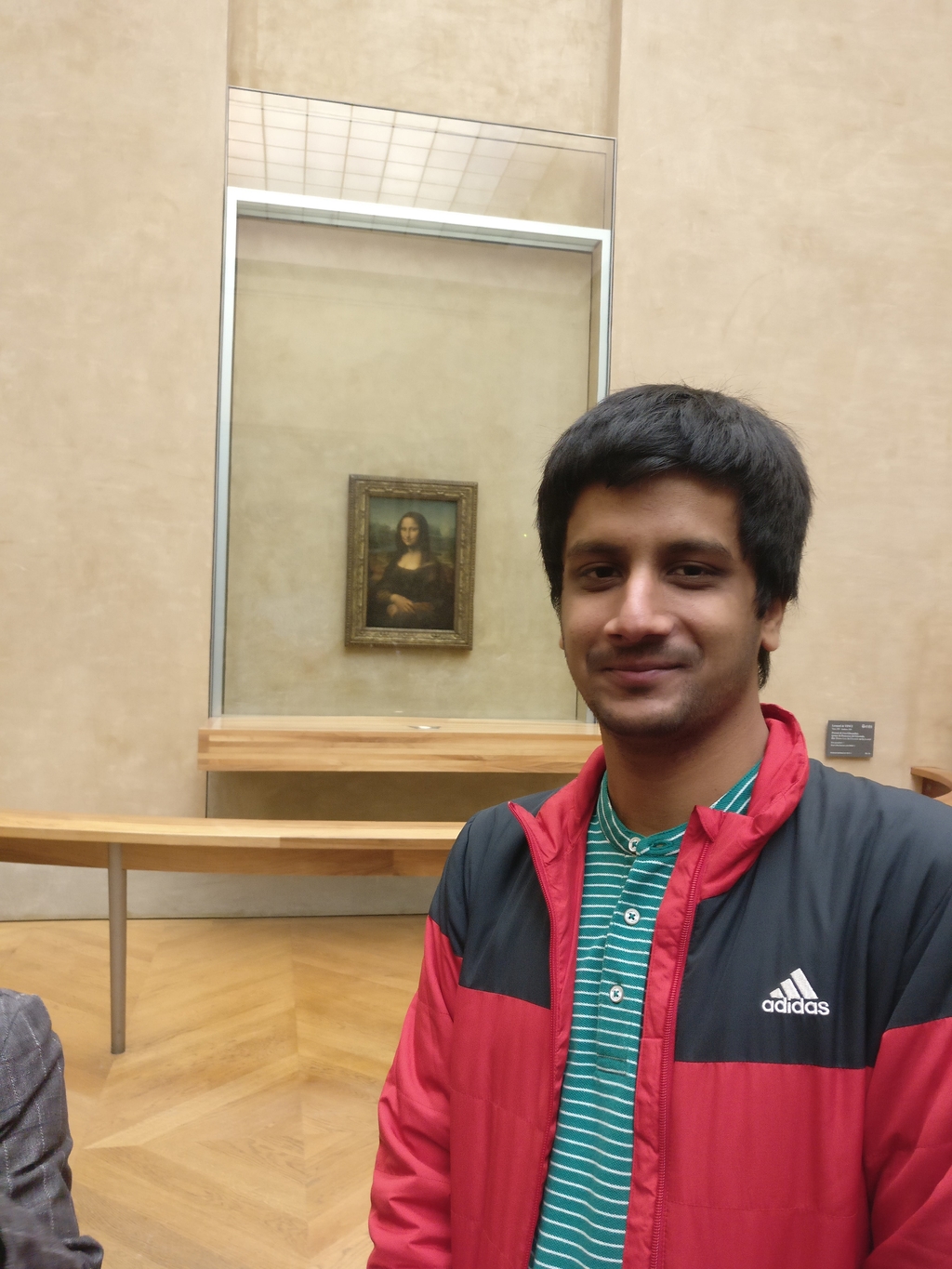 Hah didn't I tell you I am from India?
With the best known, the most visited, the most written about, the most sung about, the most parodied work of art in the world which holds the guinnnessworldrecord for the highest known insurance valuation in history at one hundred million dollars in 1962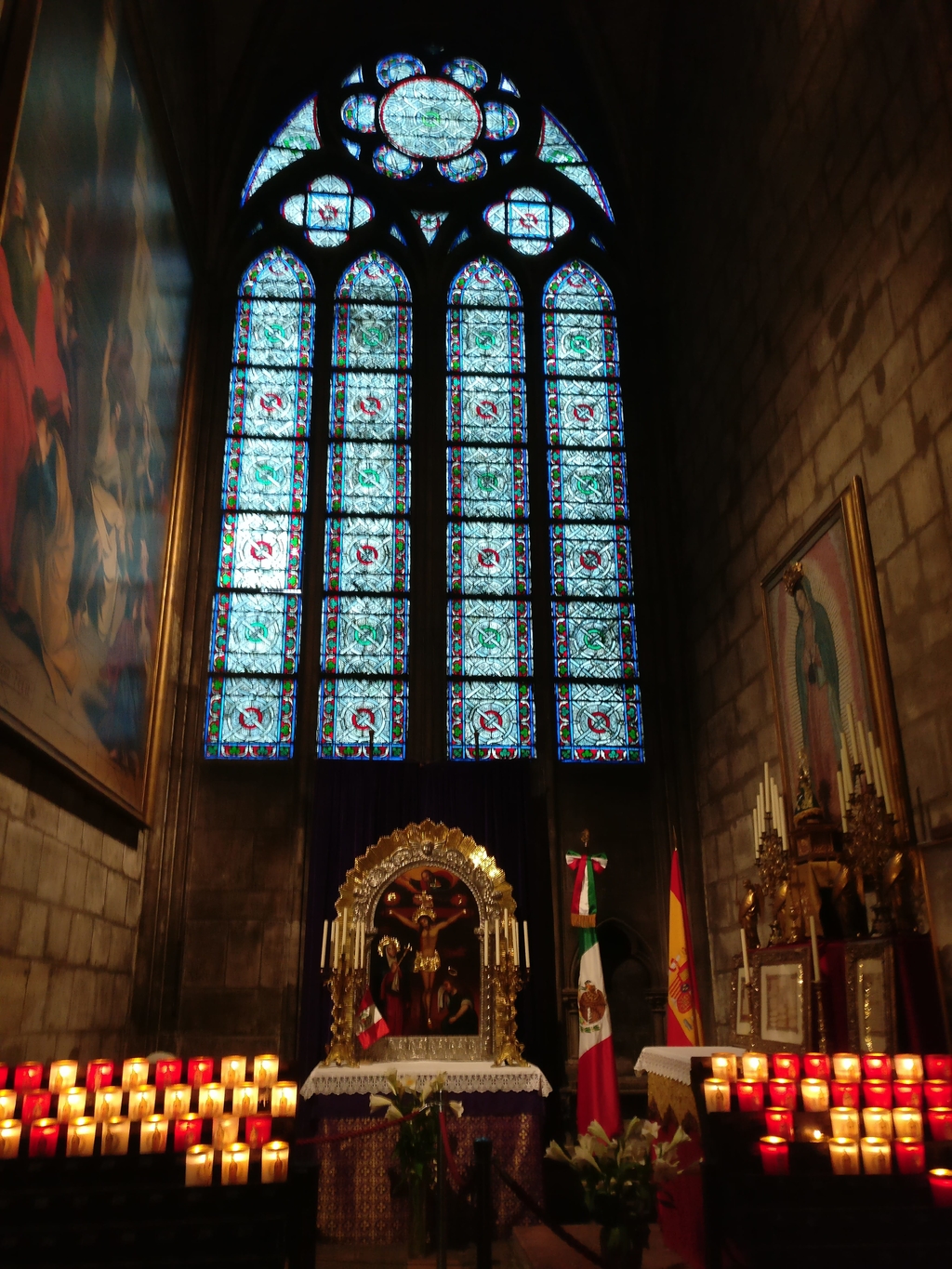 Notre-dame de Paris - largest and most well-known church buildings in the world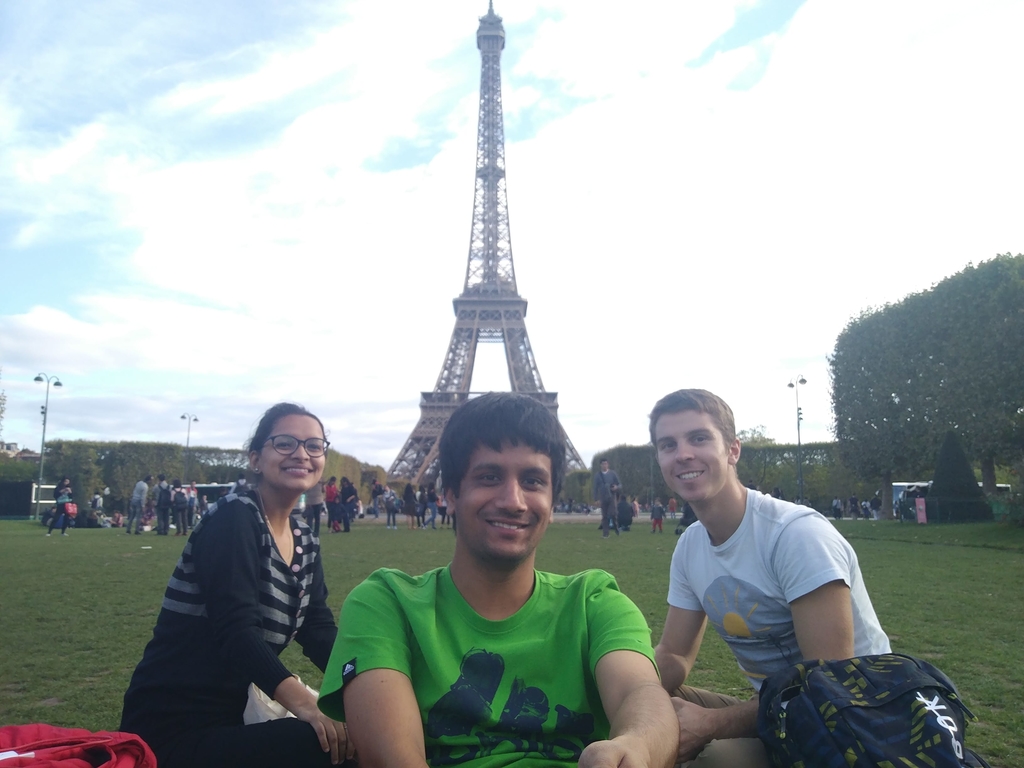 Paris will be remembered as the first and the only city that I actually fell in love with.
Memories shared with @KanishkaGoel & @PetrMachac