Nimes - The French Rome
Definitely the best place to experience the Roman Heritage in France.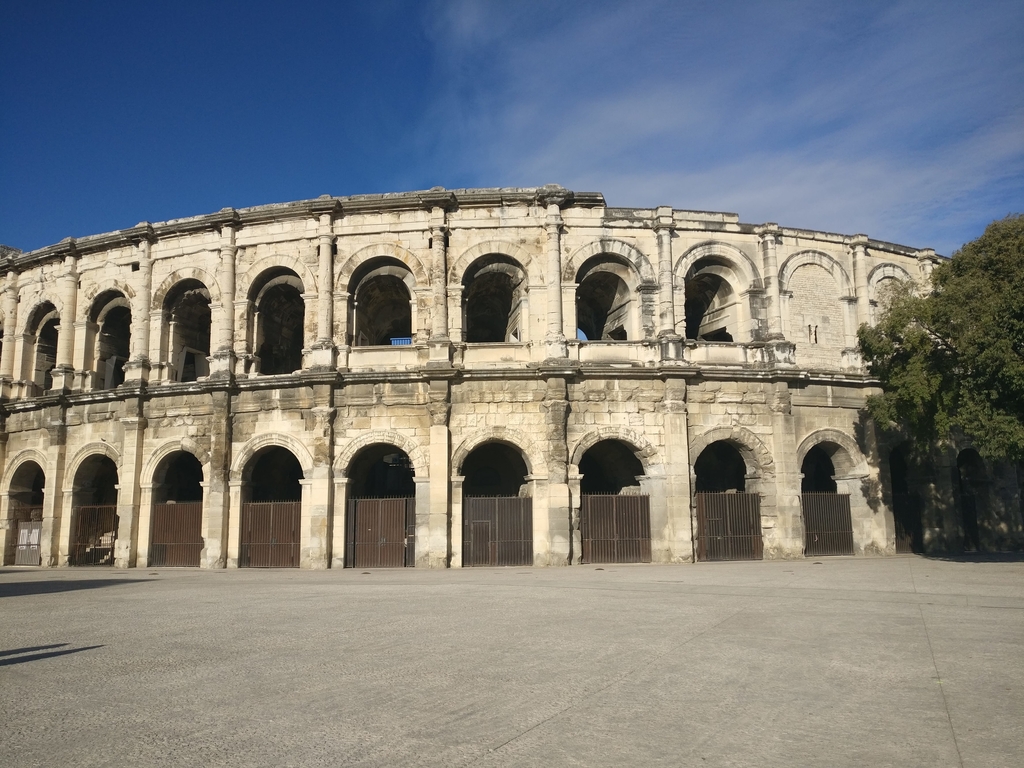 Arena of Nîmes, the Roman amphitheater was built around 70 AD which means it's almost 2000 years old!!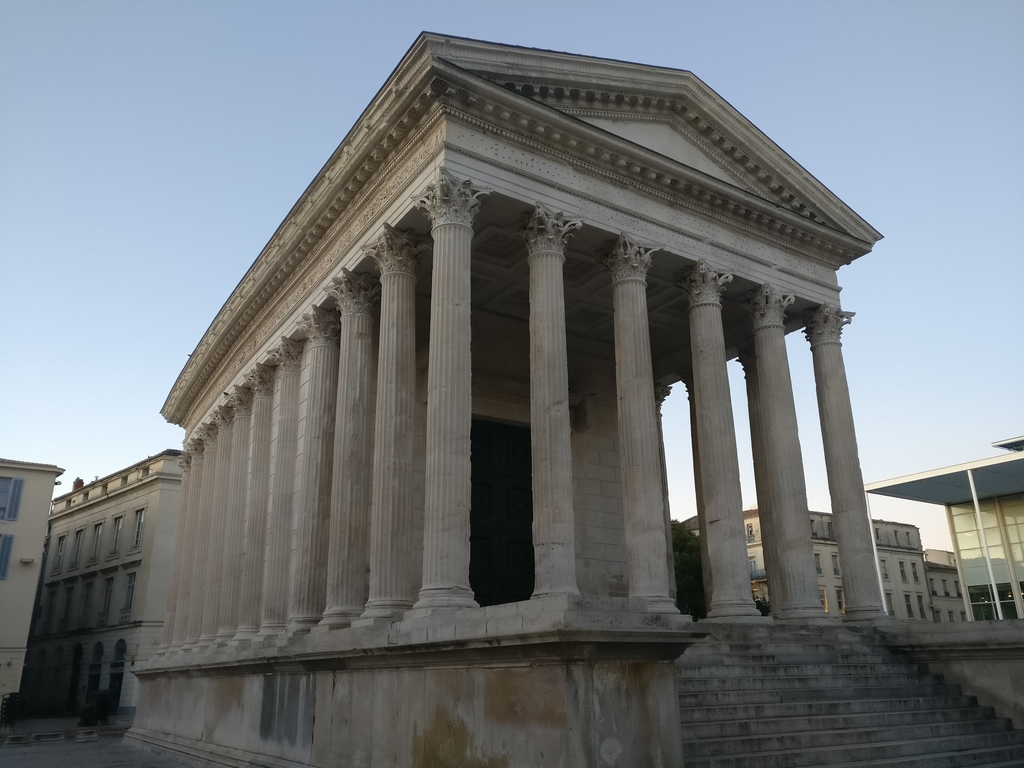 Maison Carrée - is one of the best preserved Roman temple façades. Built around 4AD it is definitely the oldest thing I have ever seen.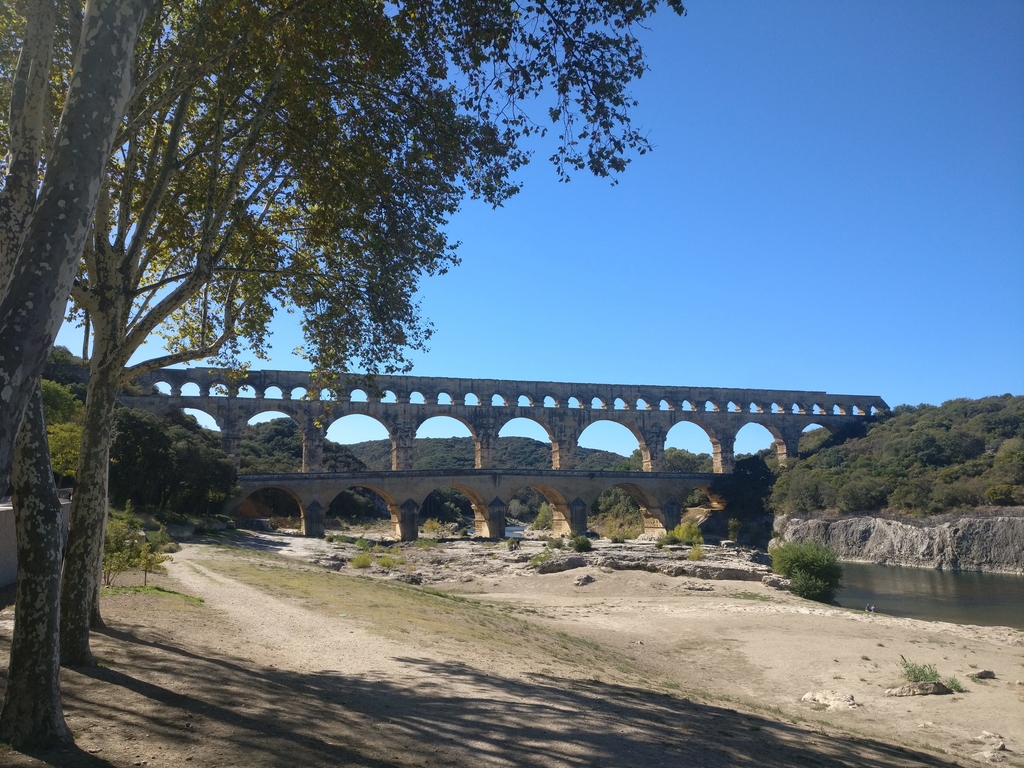 The Pont du Gard, which is the highest of all elevated Roman aqueducts was also built in the first century.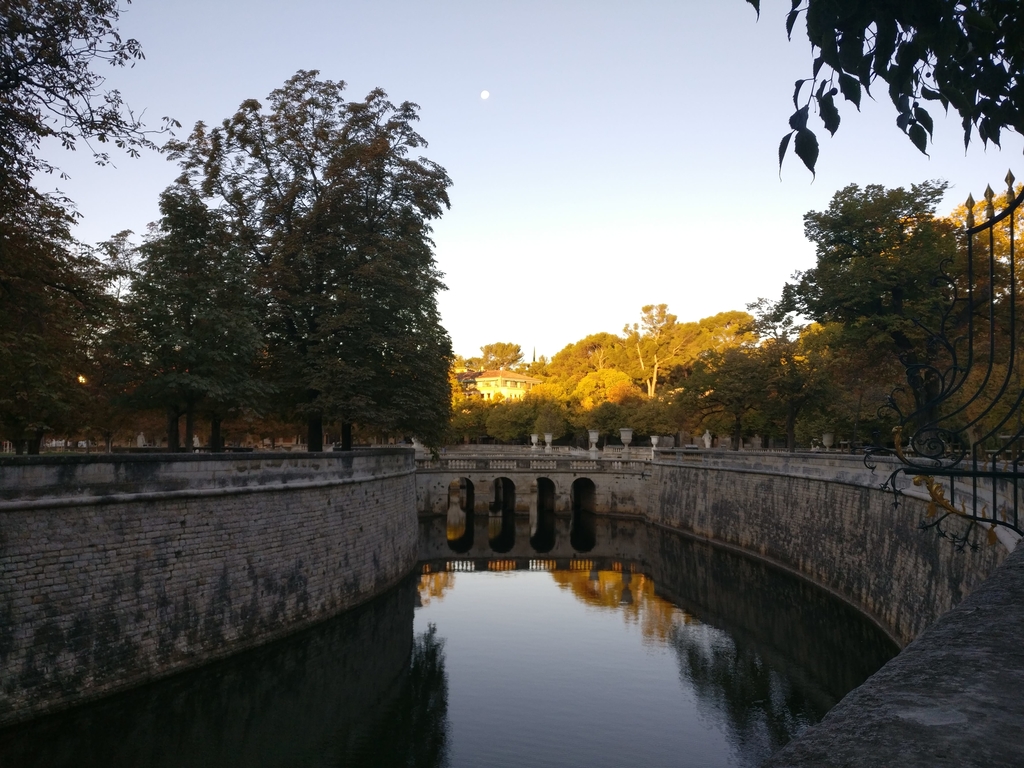 The reflection <3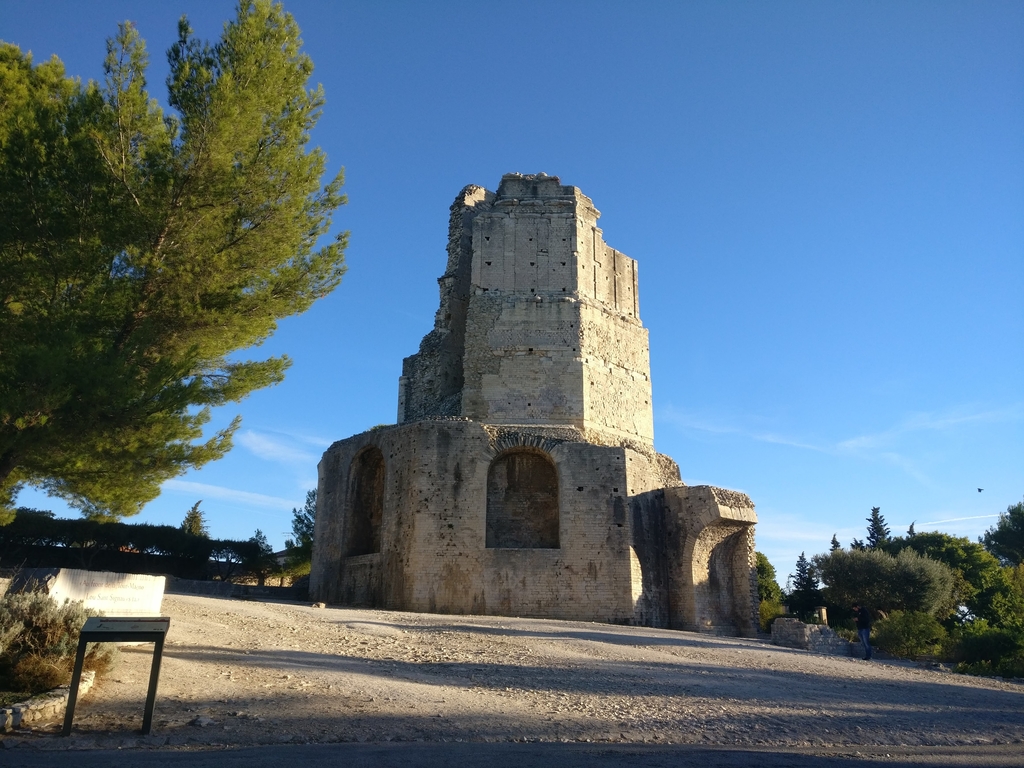 La Tour Magne- the watch tower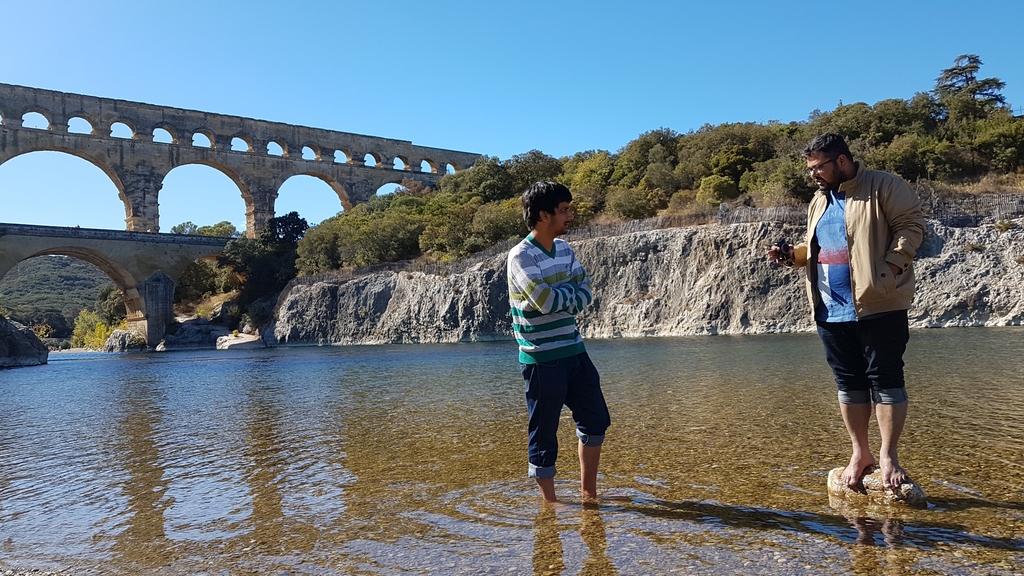 Memories shared with @MukulRawat, @PratimaGurung, @Akila