The 'Nice' French Riviera
Located in the French Riviera, on the south east coast of France on the Mediterranean Sea, at the foot of the Alps, Nice is the second-largest French city on the Mediterranean coast. This coastline was one of the first modern resort areas. It began as a winter health resort for the British upper class at the end of the 18th century.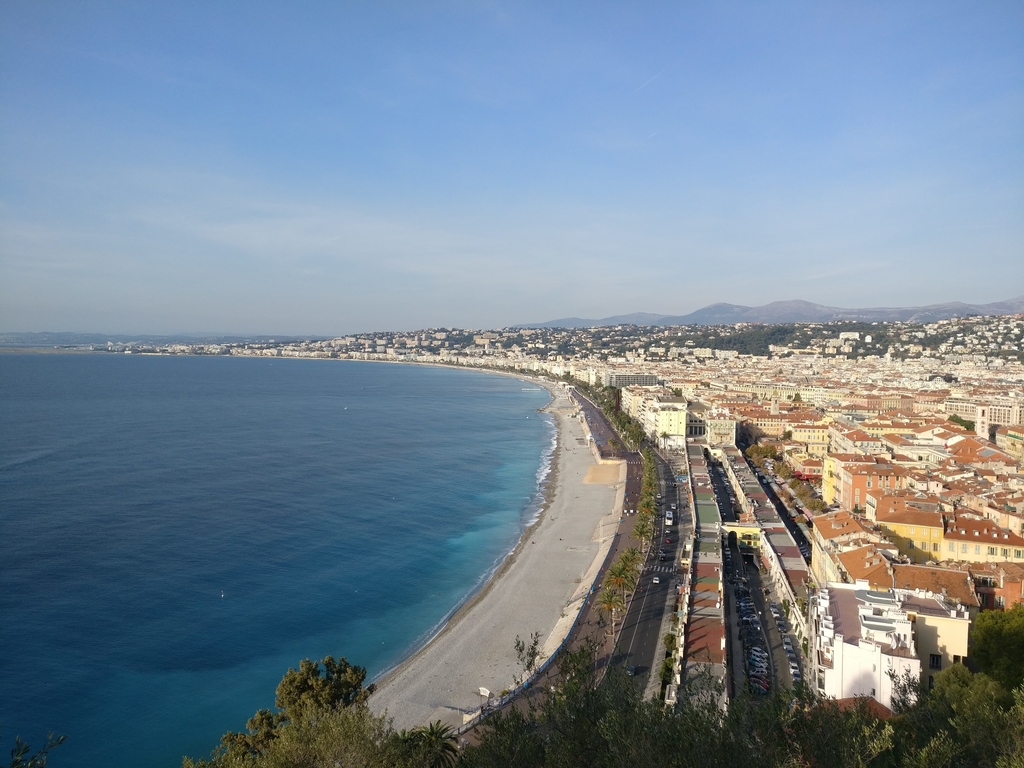 Nice was definitely the 'nice'st part of the infamous French Riveria with it's pebble beaches - something which totally amazed me.
PS: Had to climb 300 stairs for this amazing view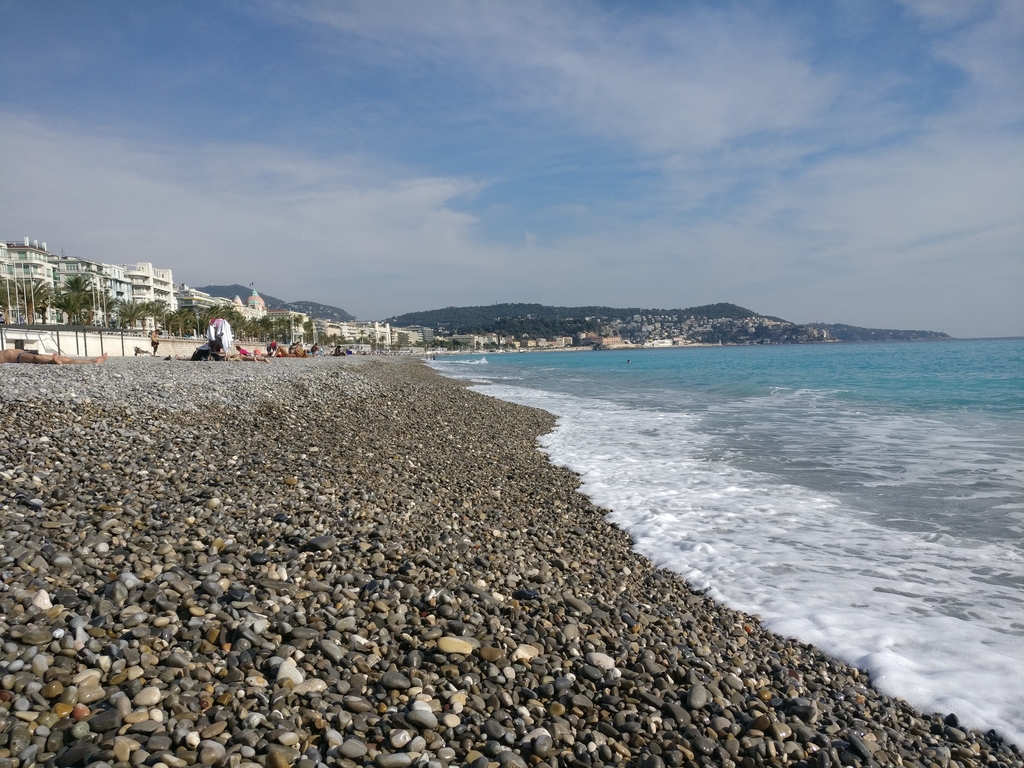 Pebbles <3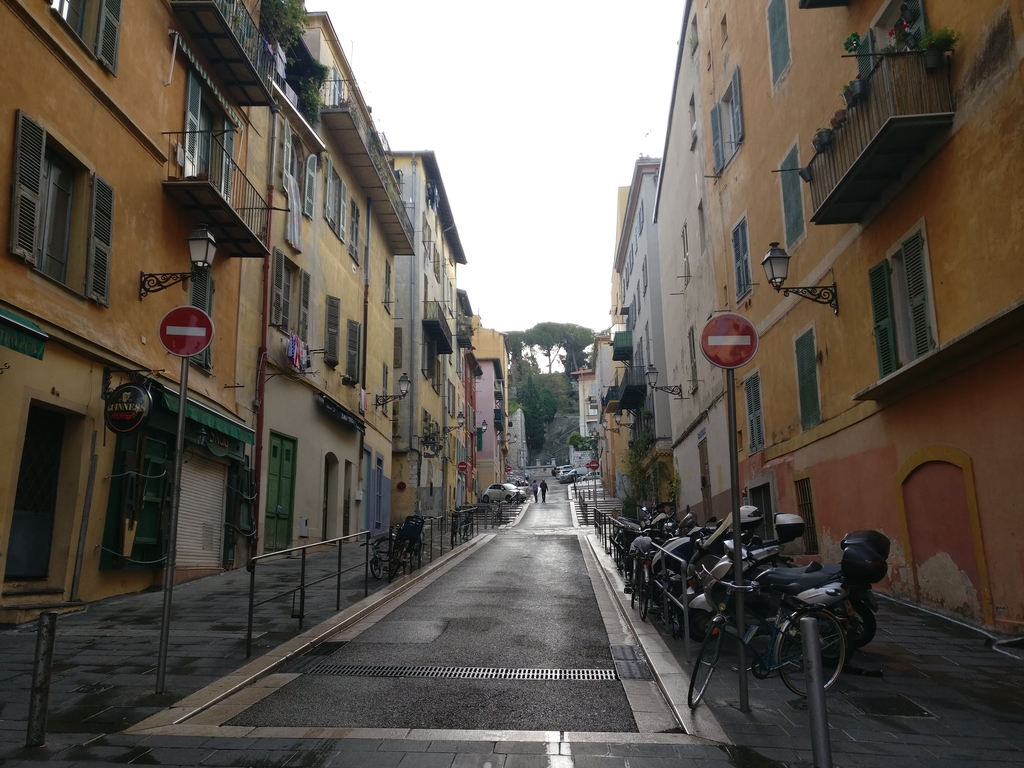 Like any other French city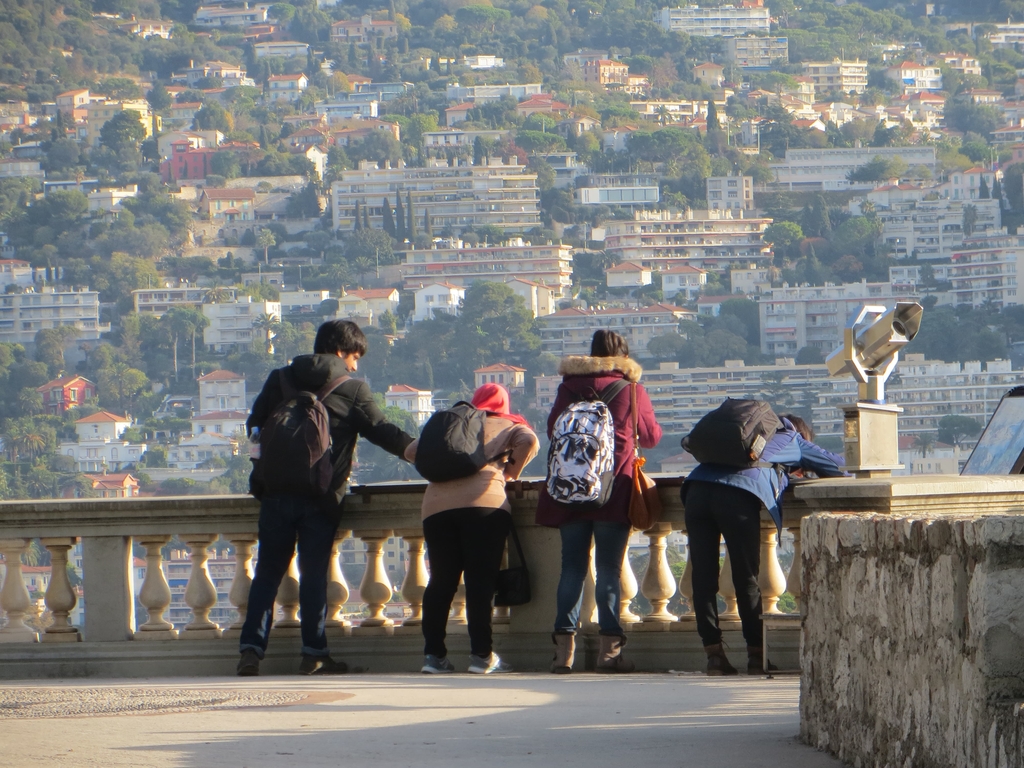 Do you see the harbour there?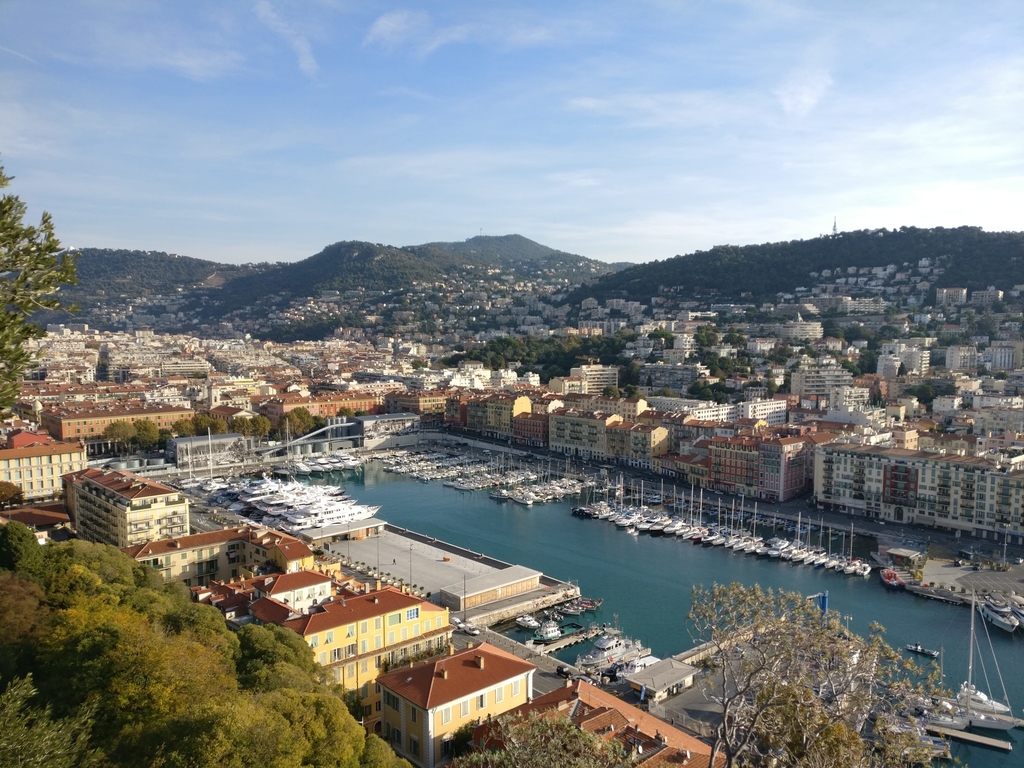 See it now? :D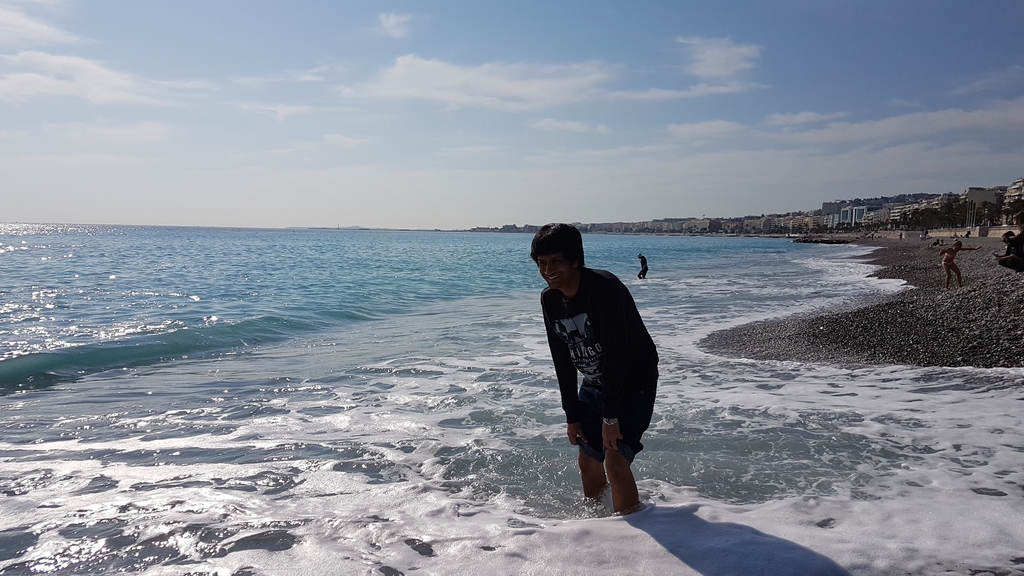 When you have only one jeans and you don't want it wet + pebble beaches are not so comfortable for your legs :(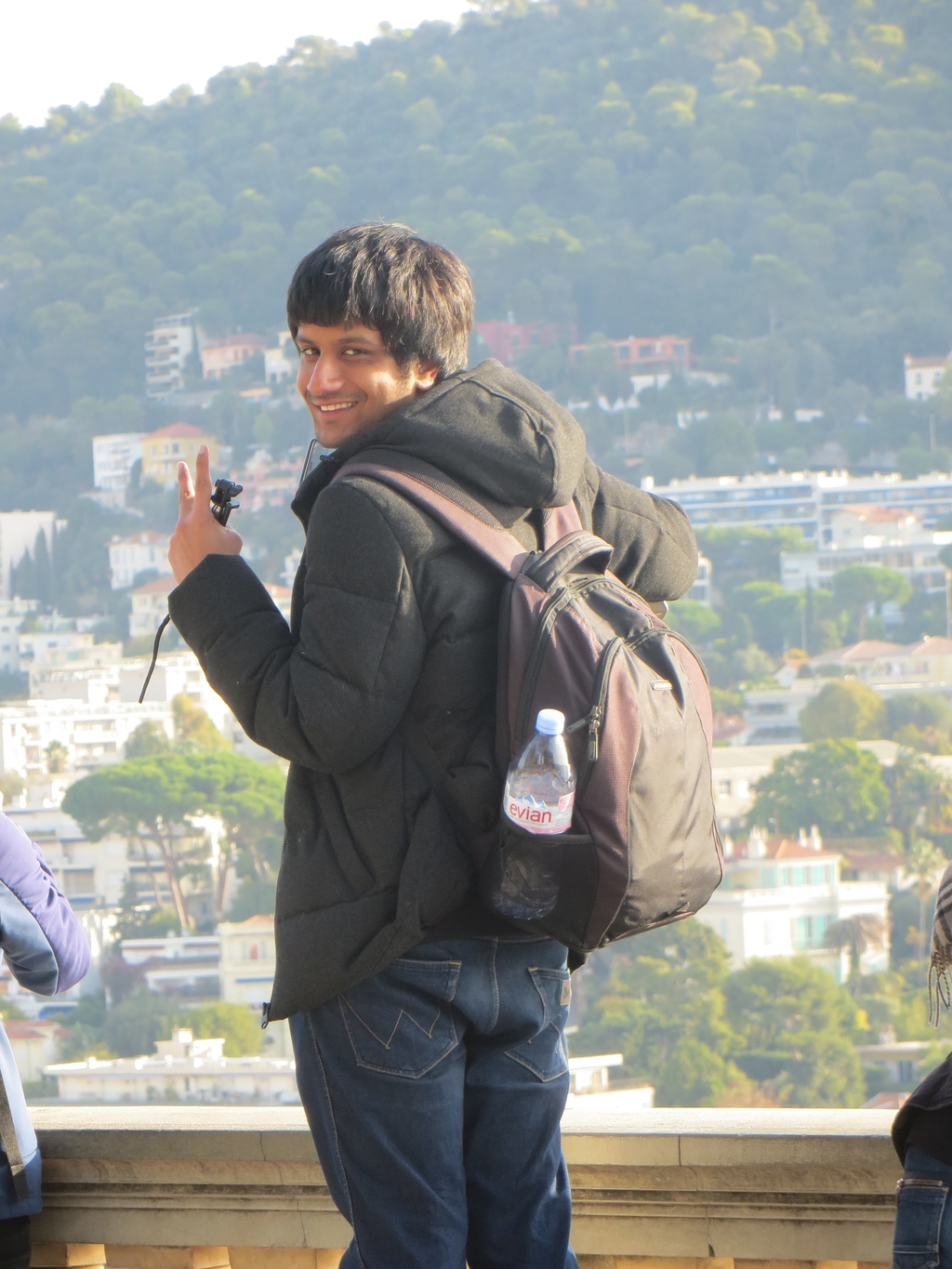 A good candid?????? The first decent candid I posses in my 21.5 years of existense! Merci @MukulRawat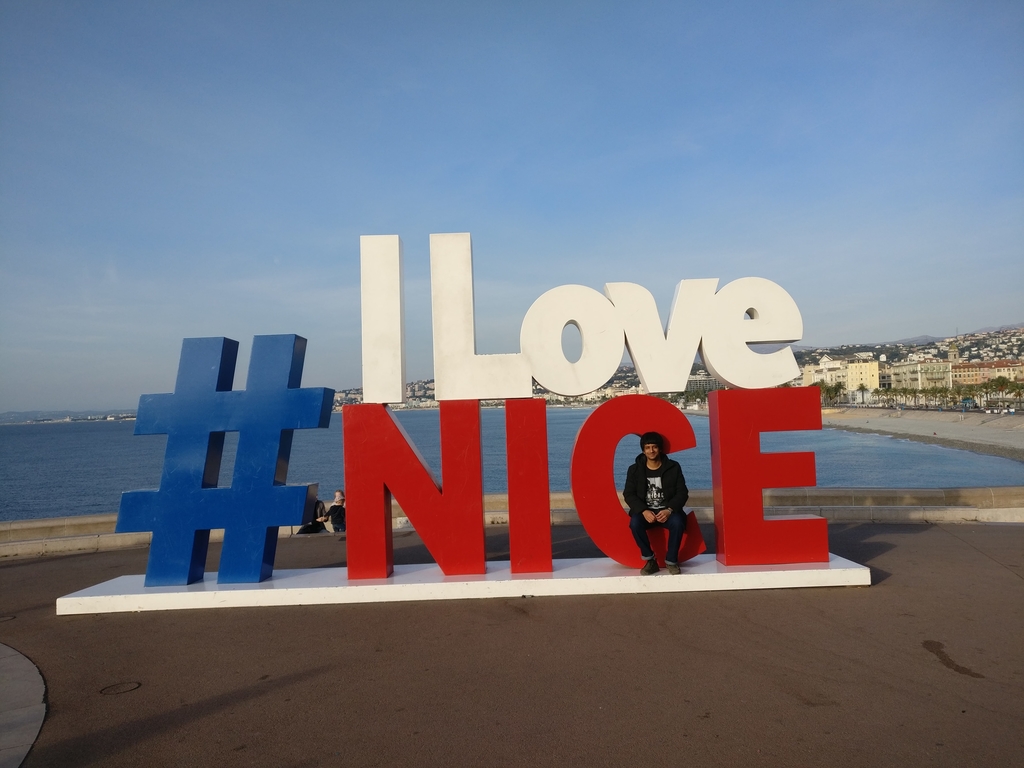 Oui! I totally love Nice. You can't be luckier than the people living in such bliss :)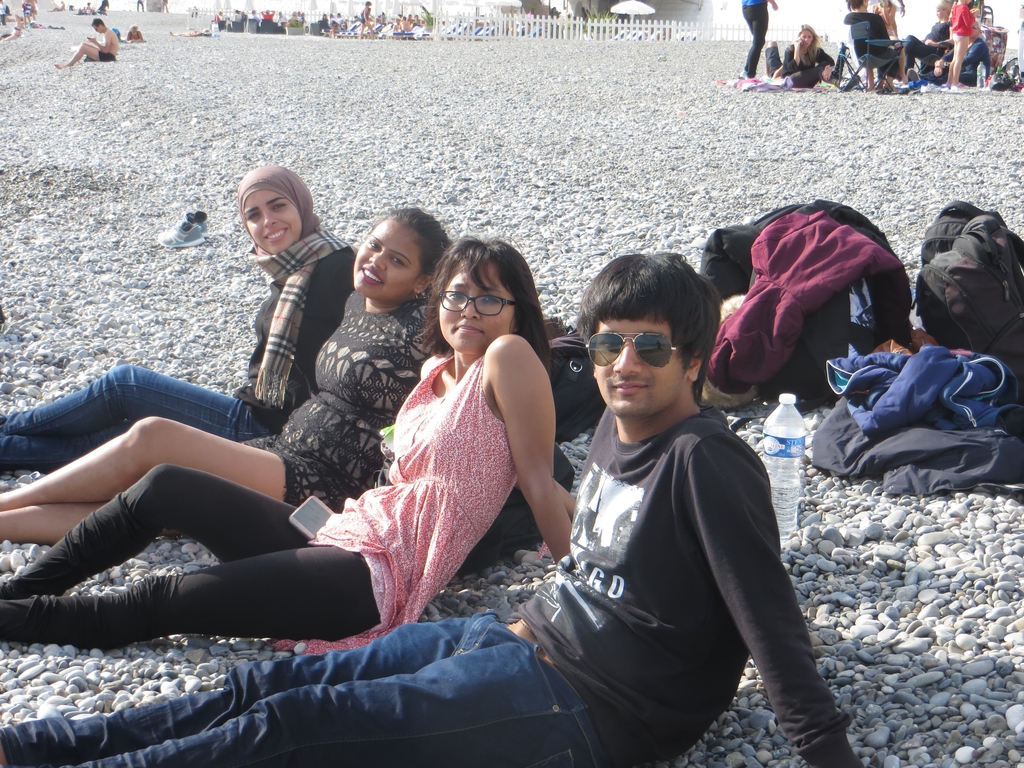 Memories shared with @MukulRawat @PratimaGurung @JyotiSharma @BaraahNachar @Akila