Bond's Monaco
Monaco is the second smallest and the most densely populated country in the world with over a third of its population being millionaires. Even after multiple land reclamation projects its just over 2km square - the funny part being it's just over 5 times of my otherwise considered tiny college campus.
PS- We walked the country's width on foot in less than half an hour.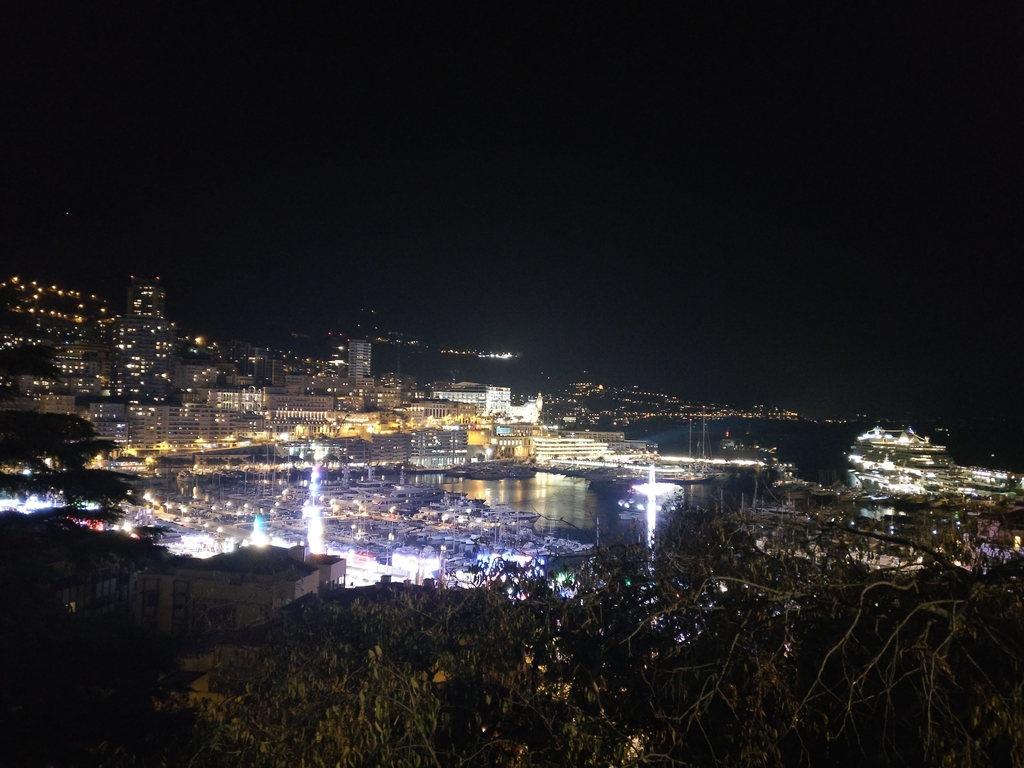 Crazily enough, you can probably see the country, in its entirety in this pic.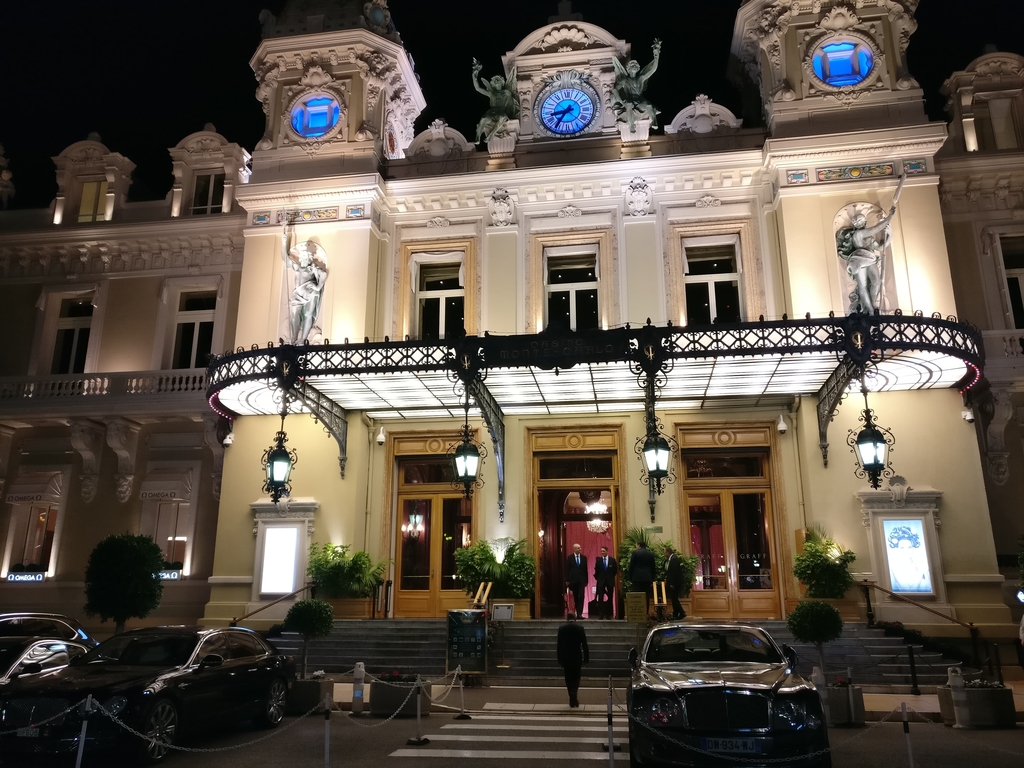 The famous Monte Carlo Casino - guess where majority of the James Bonds' Casino scenes were shot?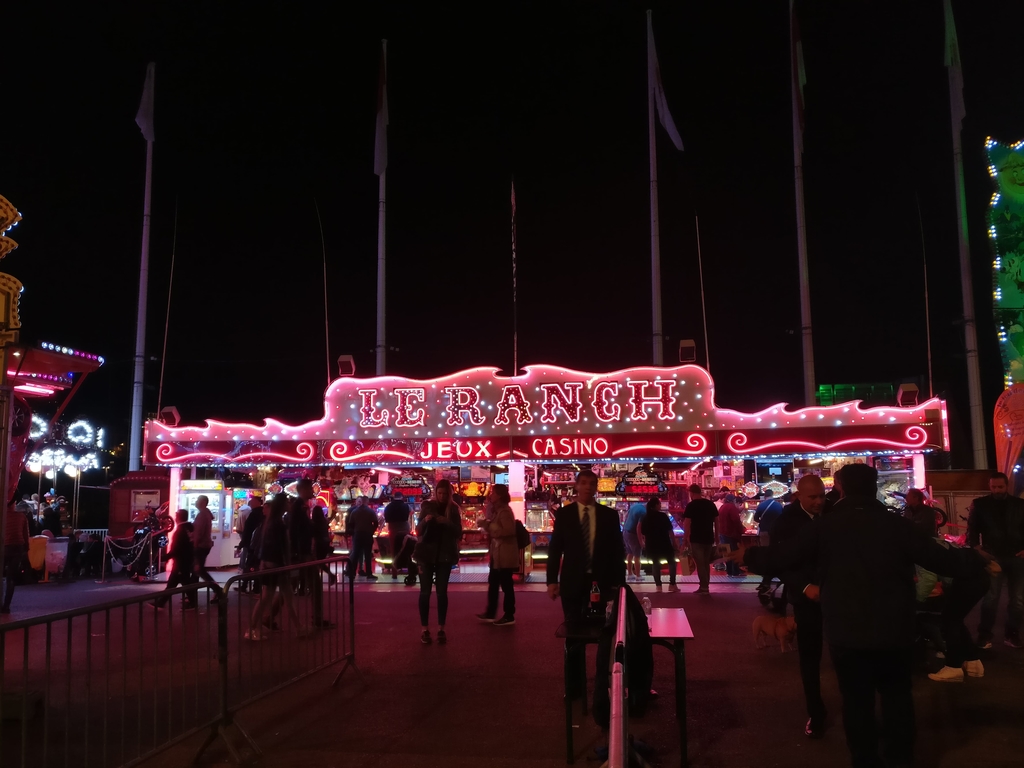 With one third populations being millionaires, not surprising to see casinos all around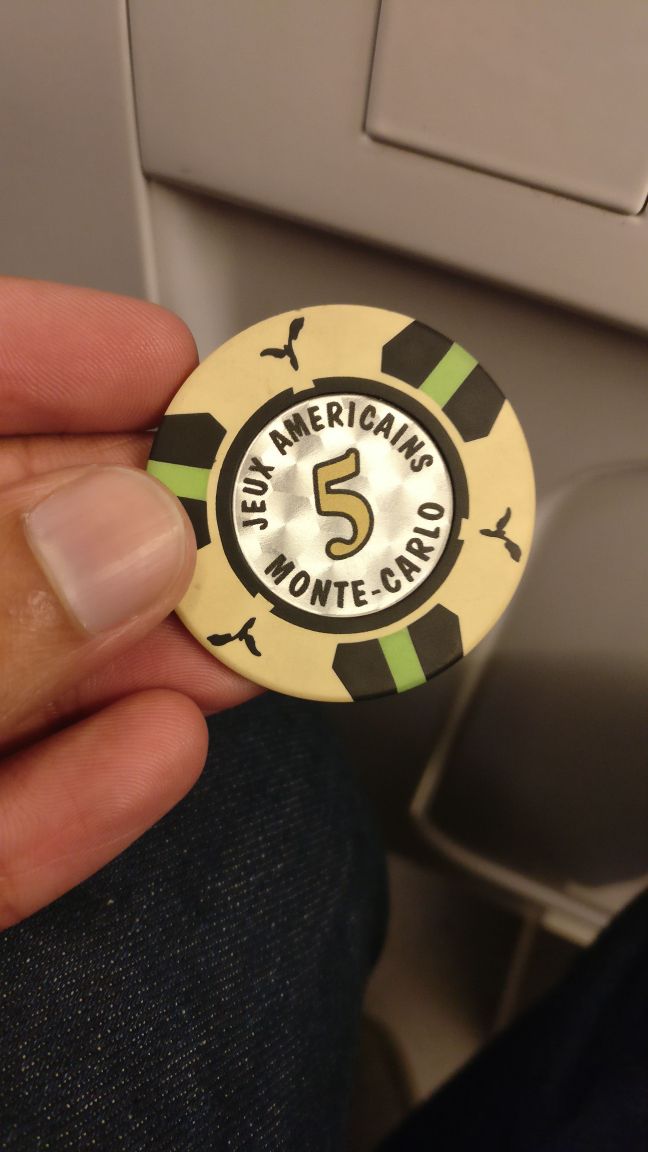 Second visit & first lost at Casino - saved a souvenir though :)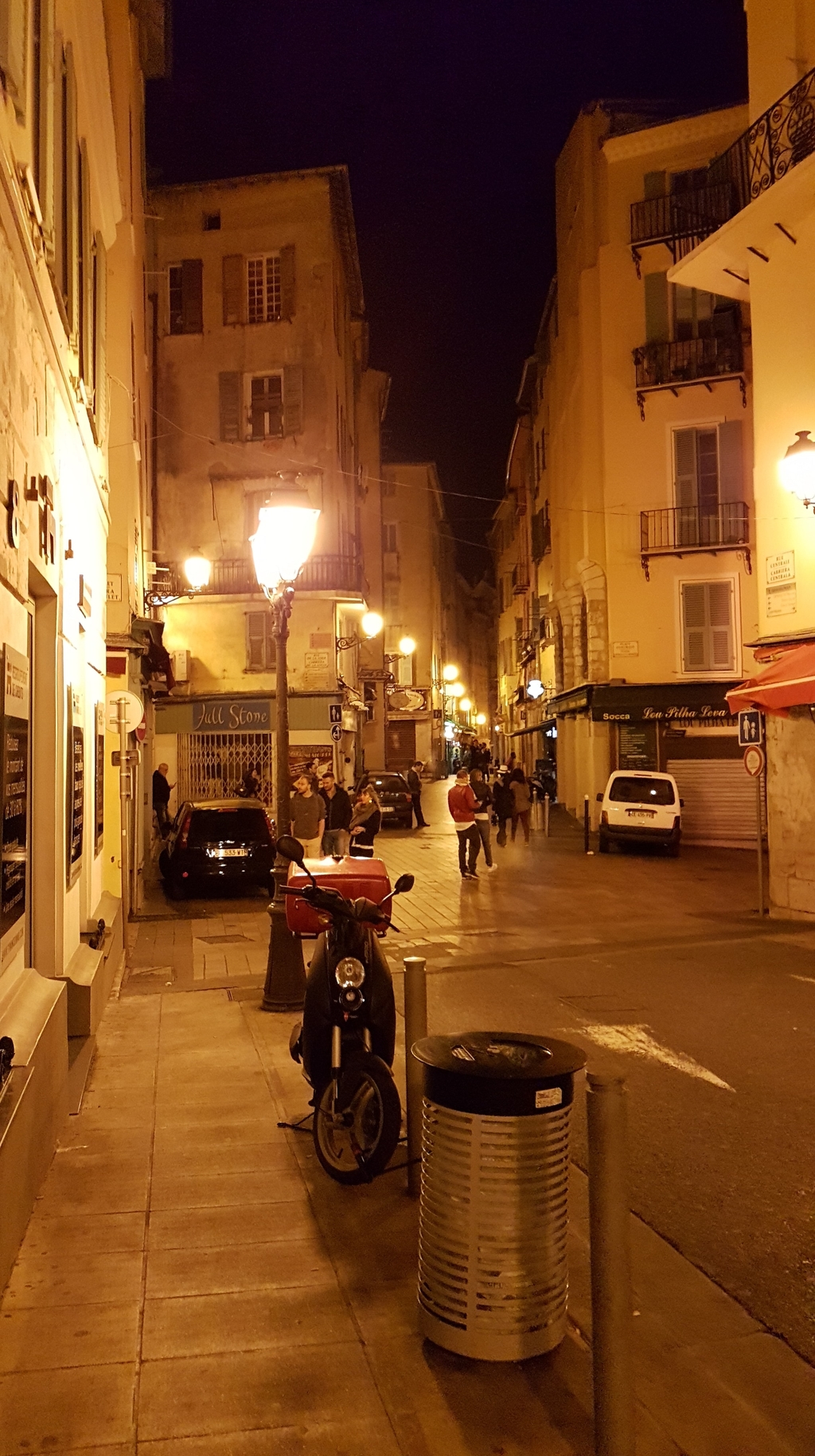 The streets shine like gold, don't they?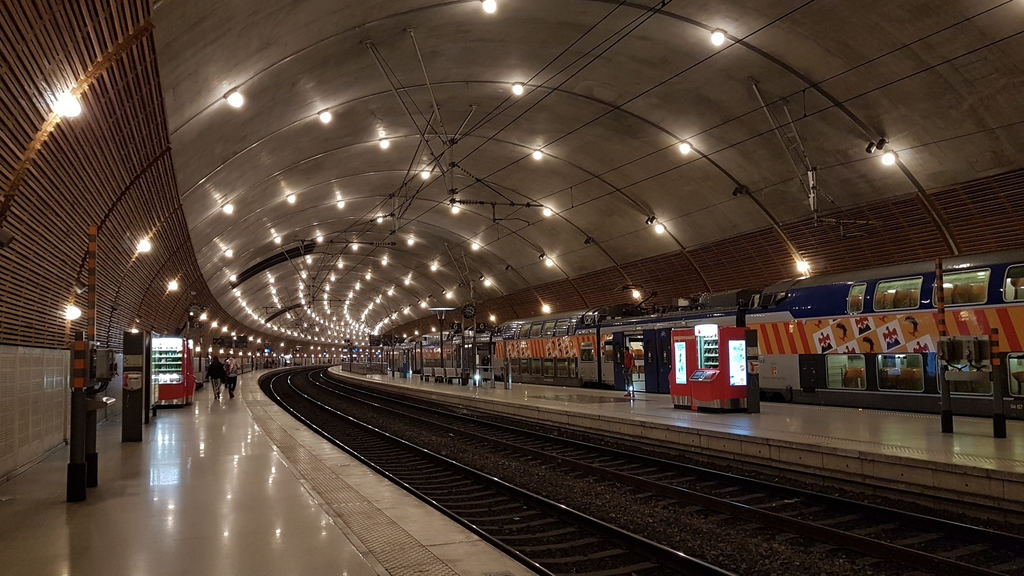 Who would take this for a train station huh?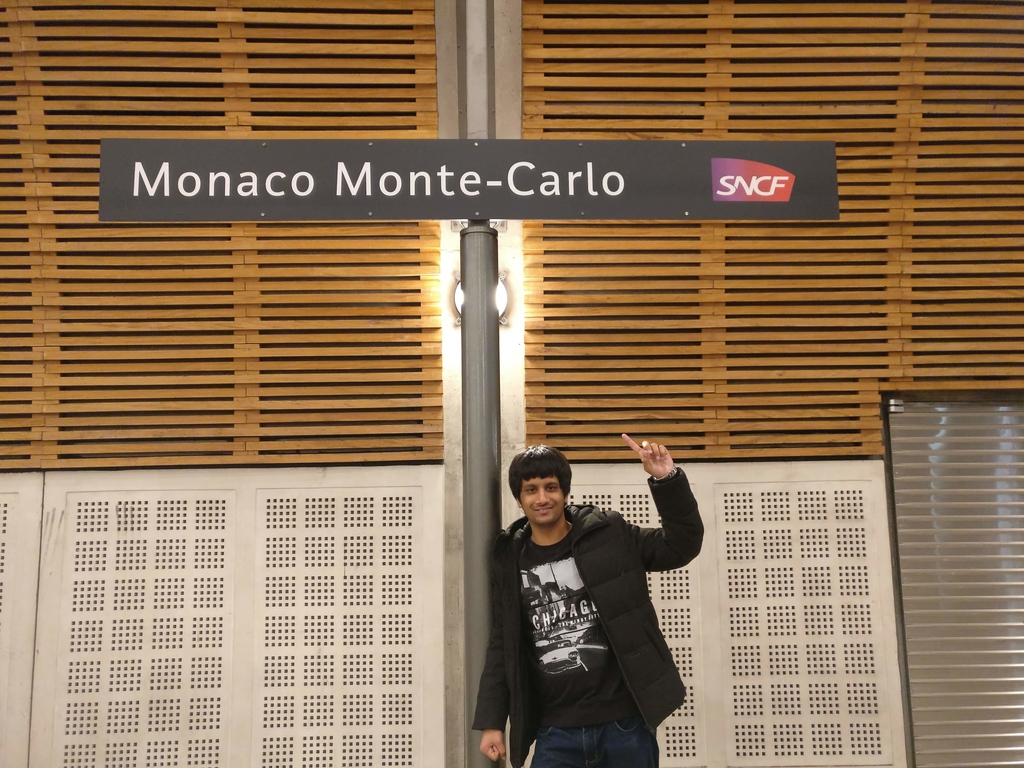 Surely, it was the most luxurious place I have ever been to