Forts of Rajasthan
This trip was all about the mewar kingdom and the achievements of the mighty rajputs as we covered multiple places of interest in Rajasthan, namely Udaipur, Kumbalgarh and Chittor starting our journey from Jaipur.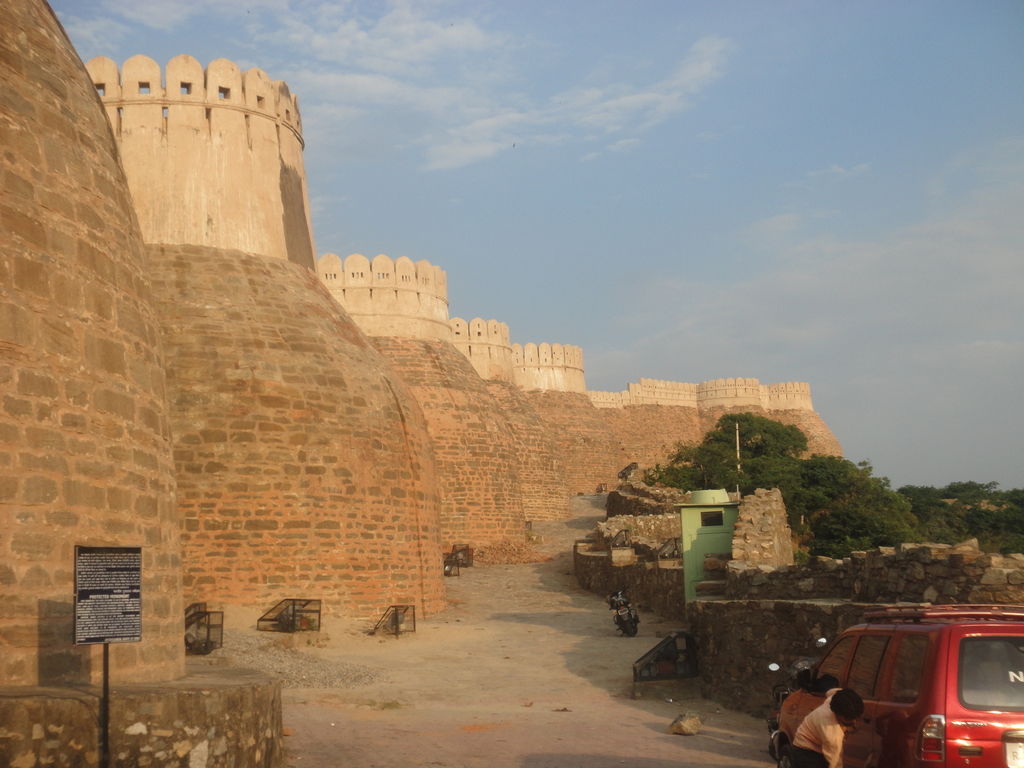 The kumbalgarh fort is among the largest wall complex in the world with it's 35+km wall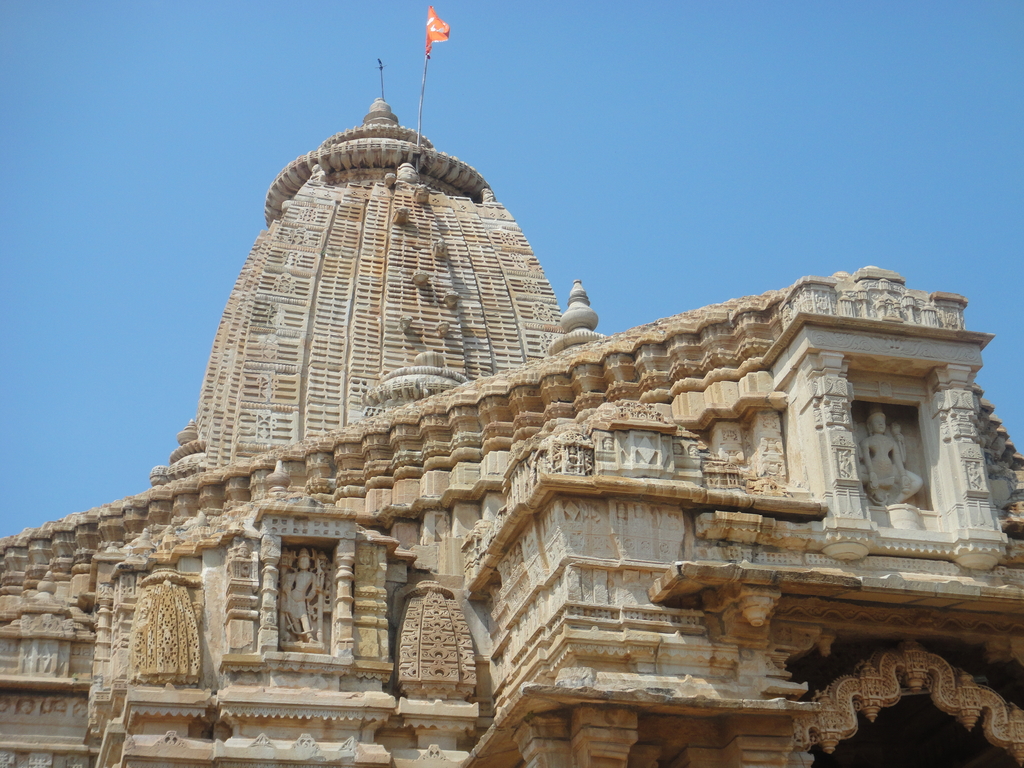 The intricately carved dome of Kalika Mata Temple at Chittor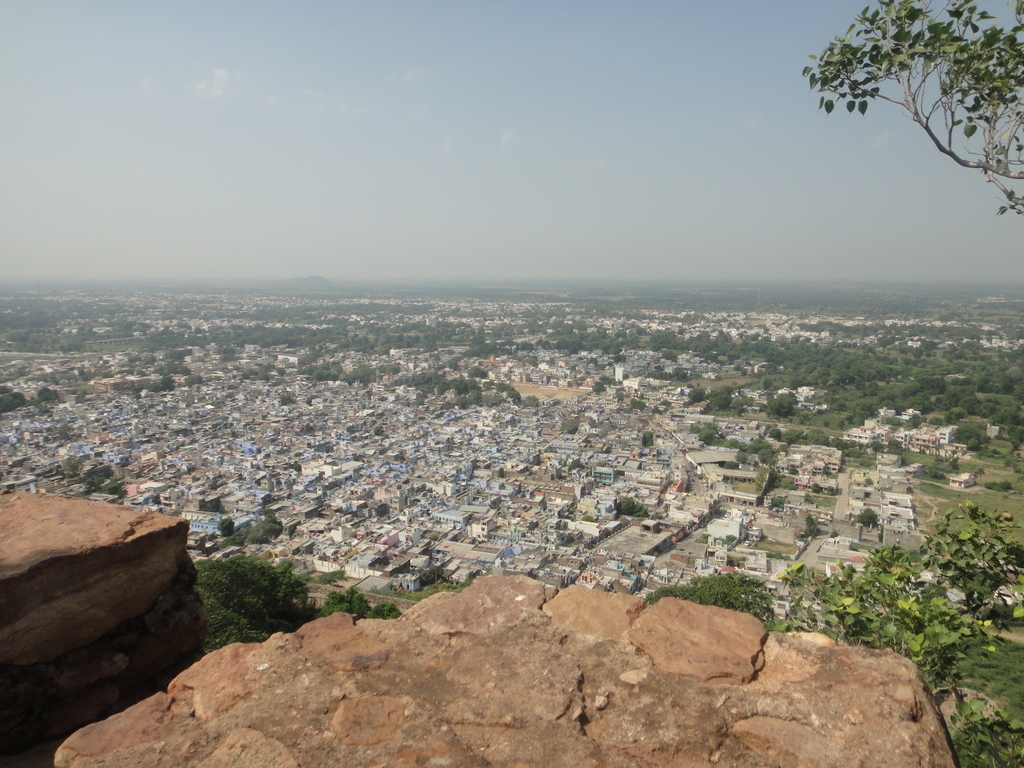 A typical view of a Rajashtani City atop a fort, here the Chittorgarh Fort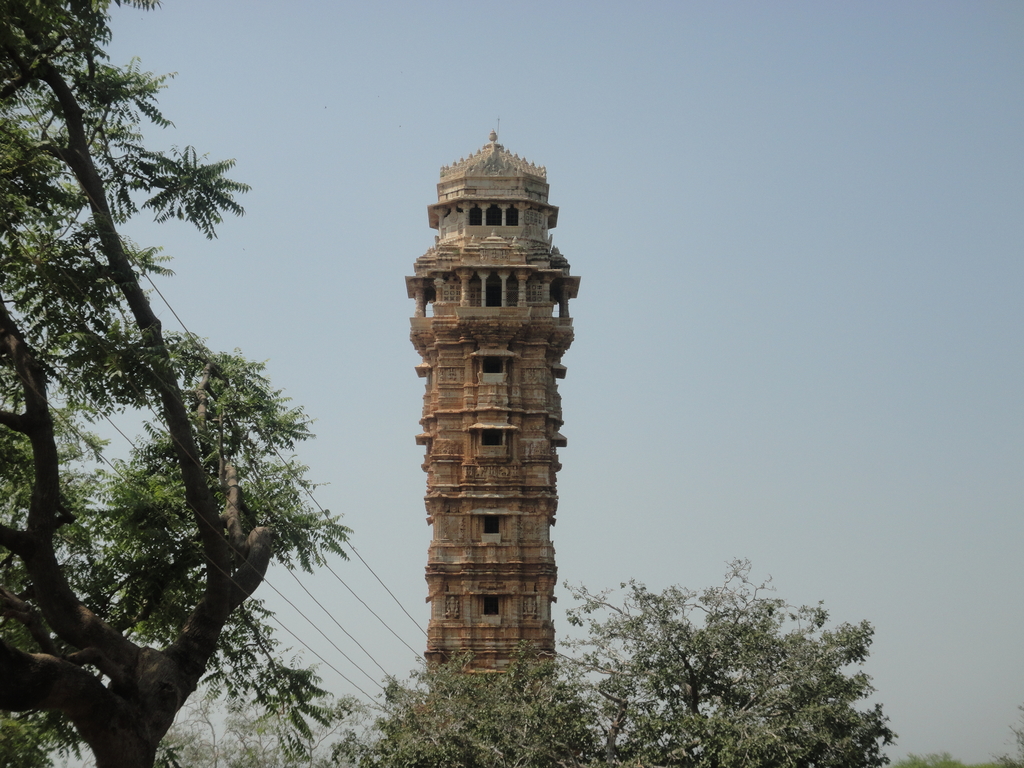 Vijaya Stambha which literally translated to tower of victory inside ChittorFort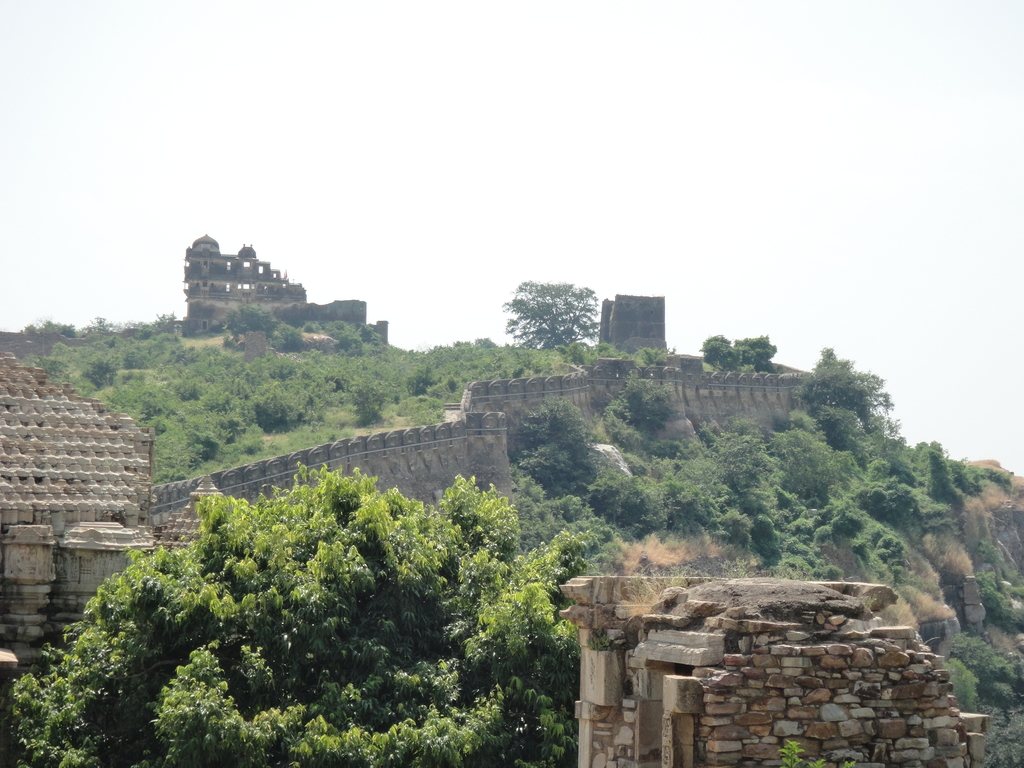 A view of the walls of Chittor Fort, one of the largest forts in India which also served as the capital of the mighty Mewar kingdom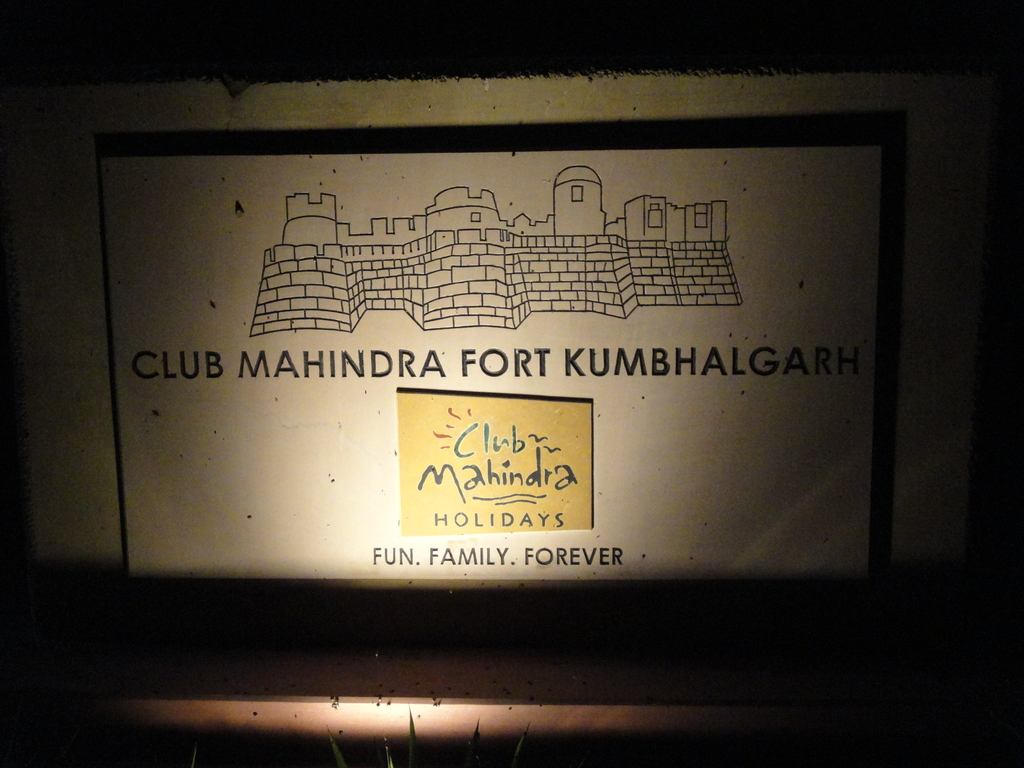 Club Mahindra. Fun. Family. Forever :P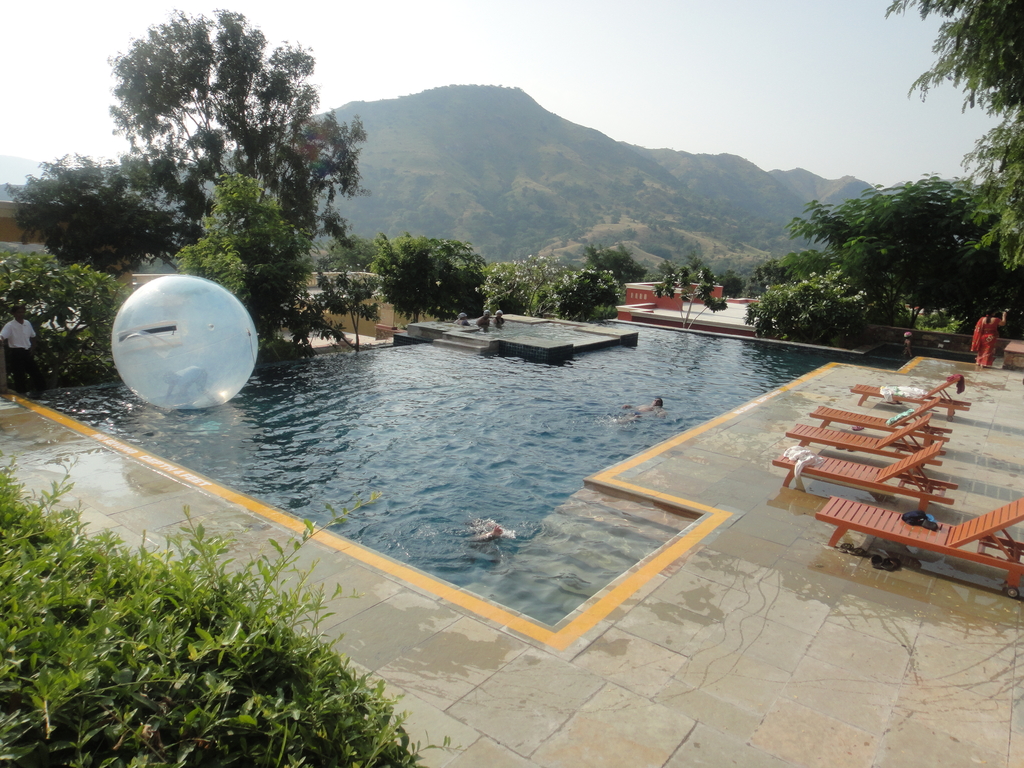 One of the best properties of Club Mahindra without a doubt with breathtaking views of the Aravalis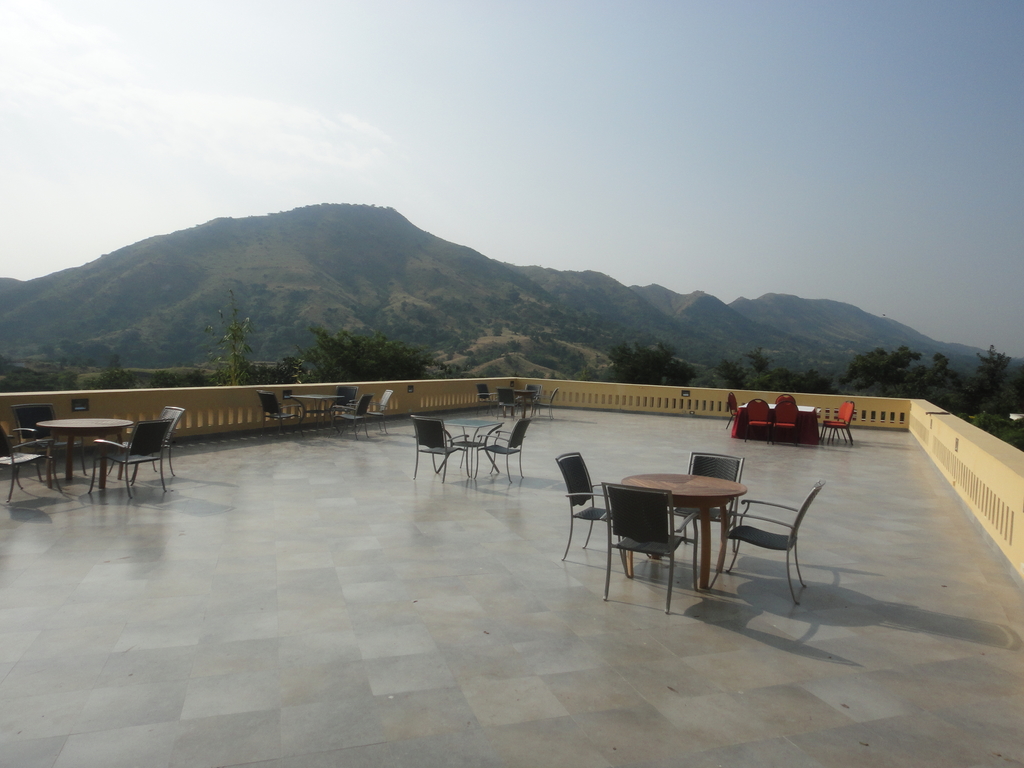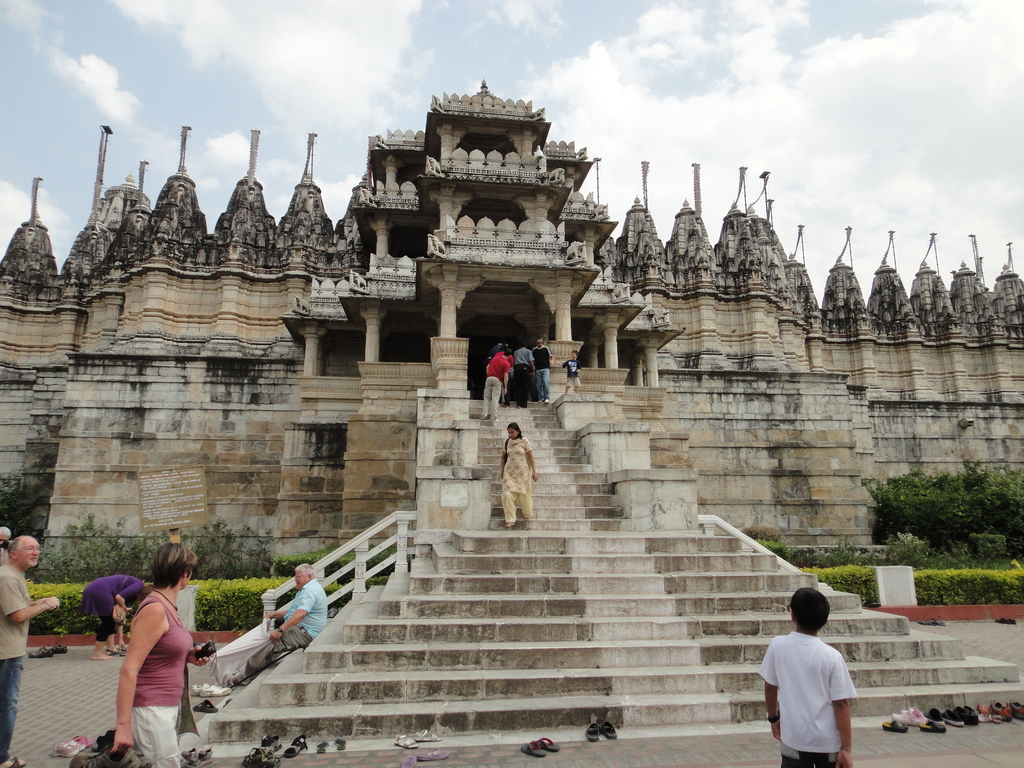 The renowned Ranakpur Jain temple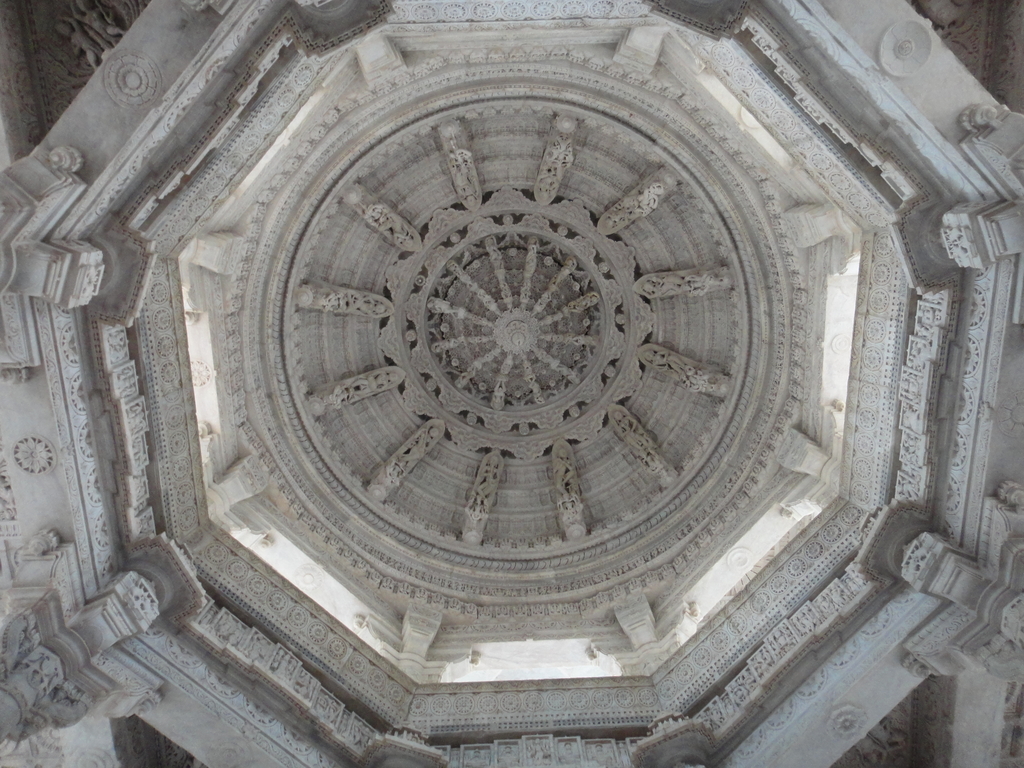 Ceiling Details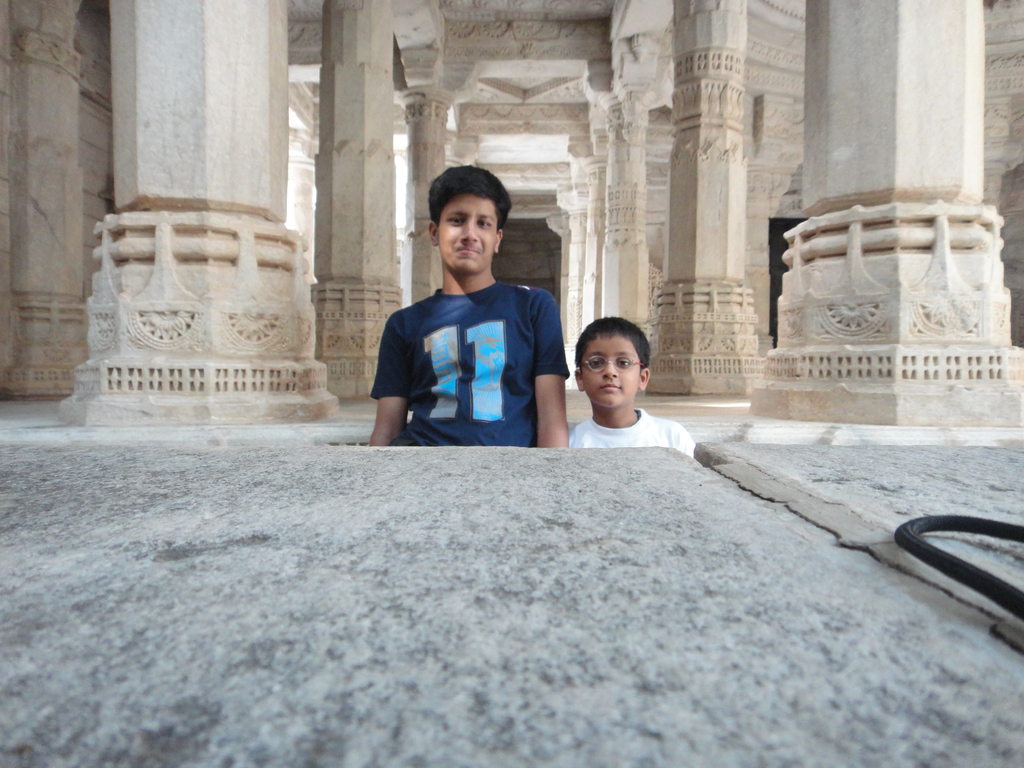 With @YashGoel at Ranakpur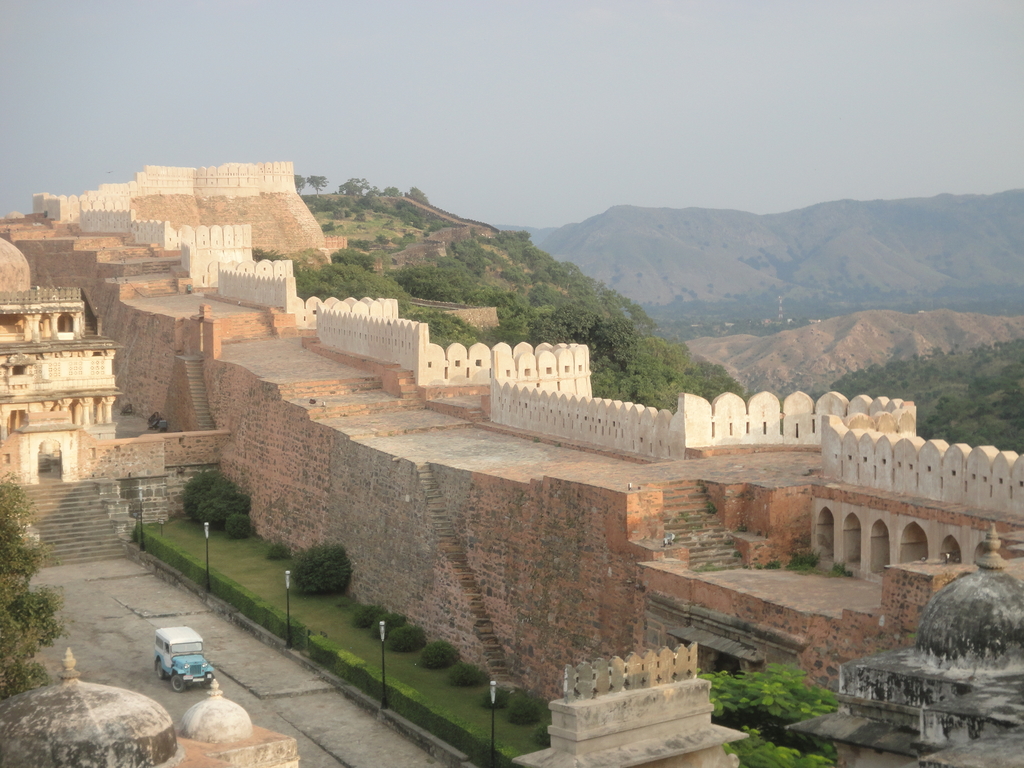 The fort of Kumbhalgarh has perimeter walls that extend 36 km (22 mi), making it one of the longest walls in the world.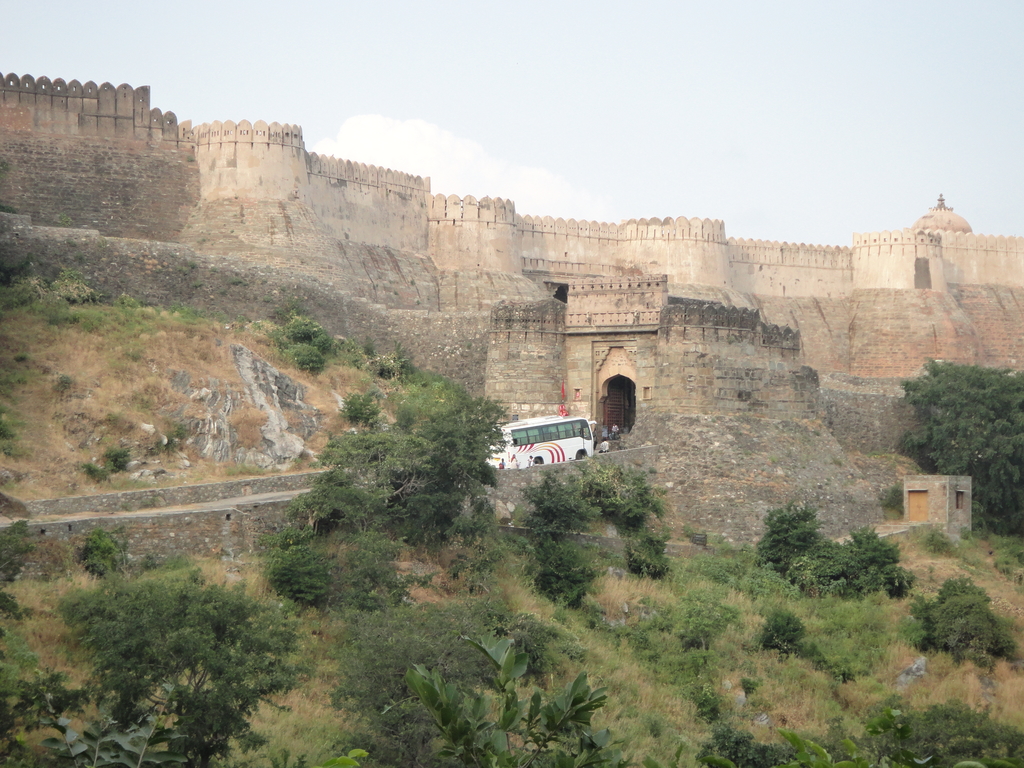 A UNESCO World Heritage Site, Kumbhalgarh is also the birthplace of Maharana Pratap, the great king and warrior of Mewar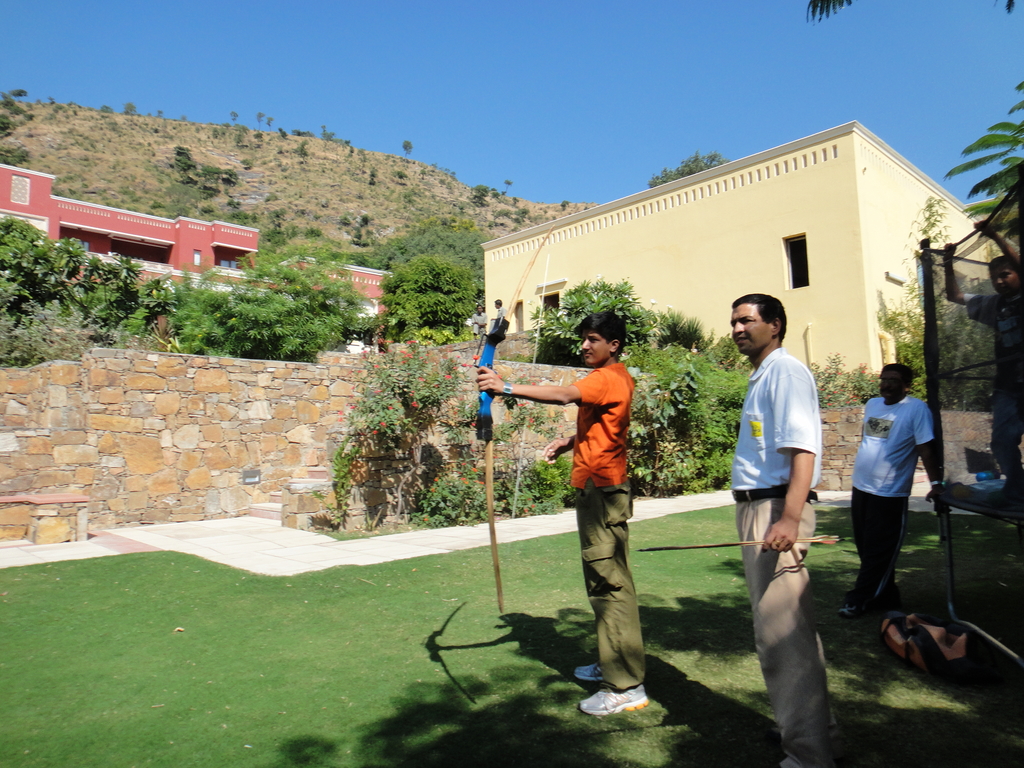 Training to join the Archers unit of the Rajputs at ClubMahindra :P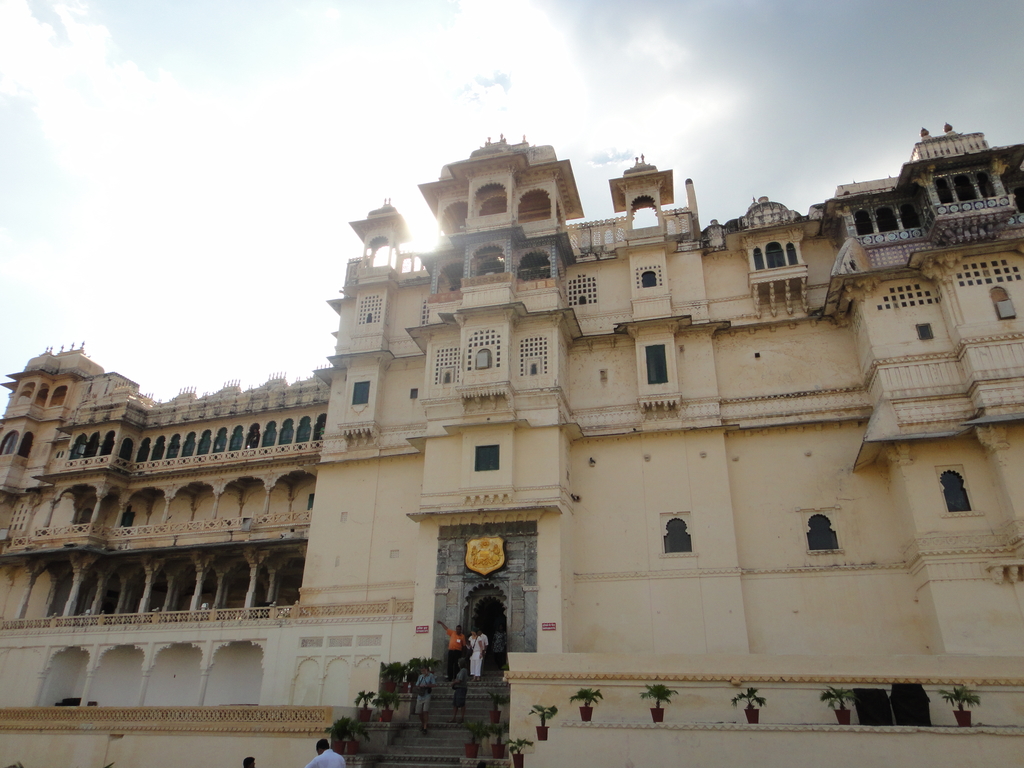 City Palace, Udaipur - one of the largest in Rajasthan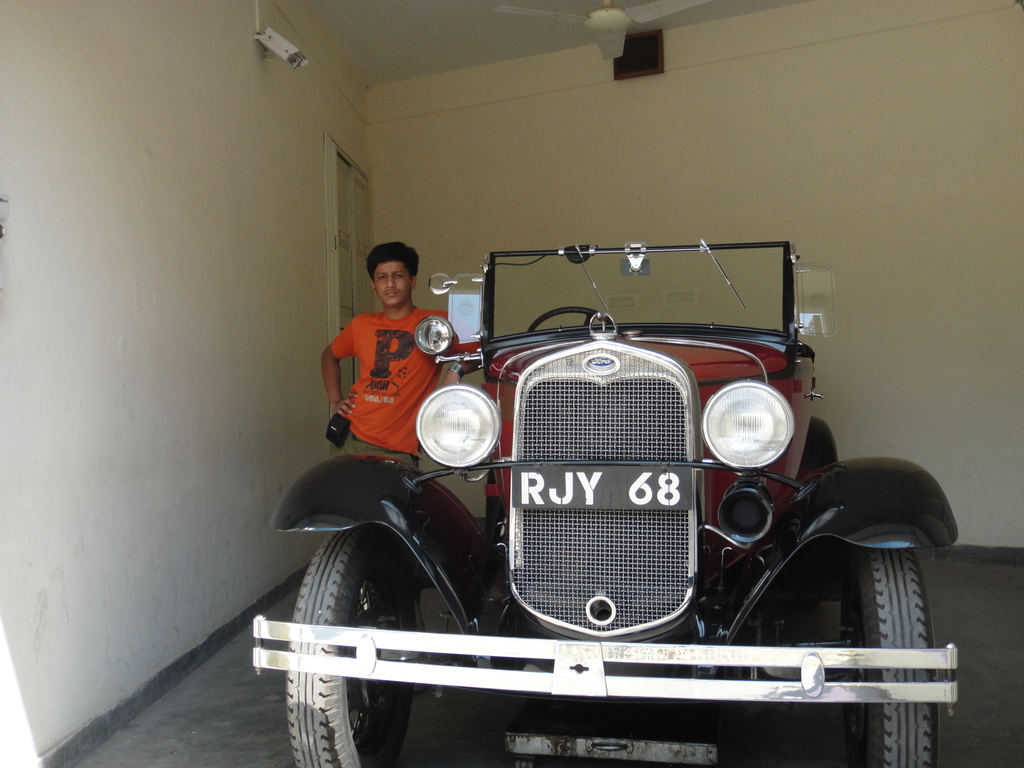 Vintage and Classic Car Museum at Udaipur housing some of the rarest cars in India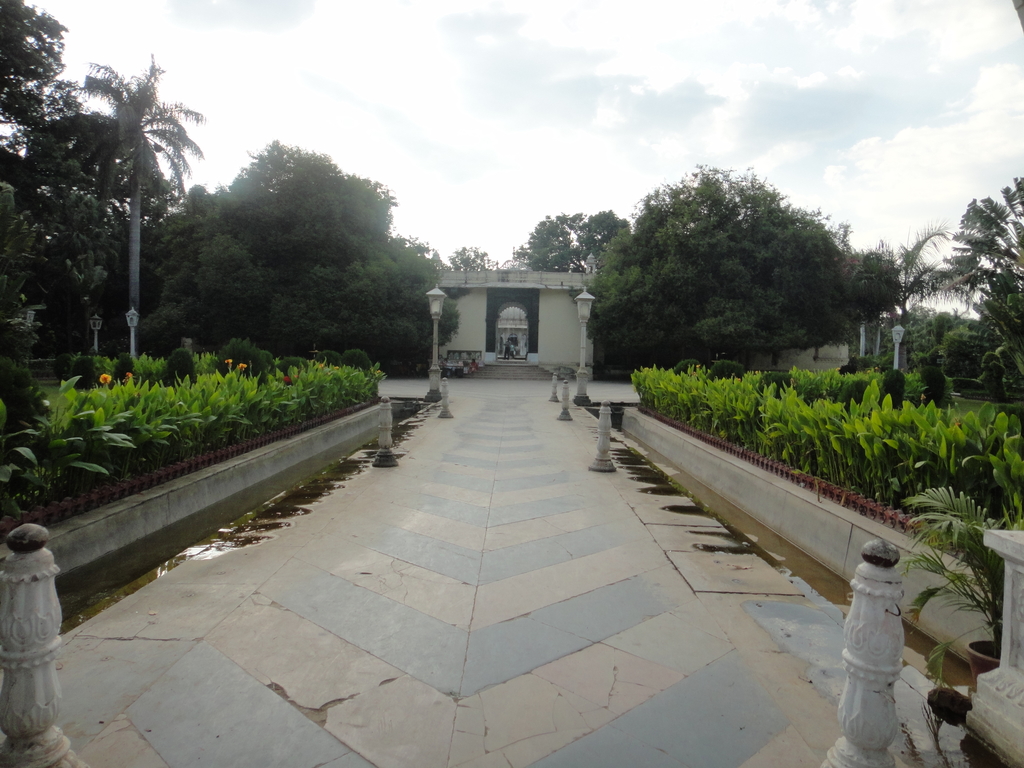 Saheliyon-ki-Bari, the shooting location of various 20th century bollywood films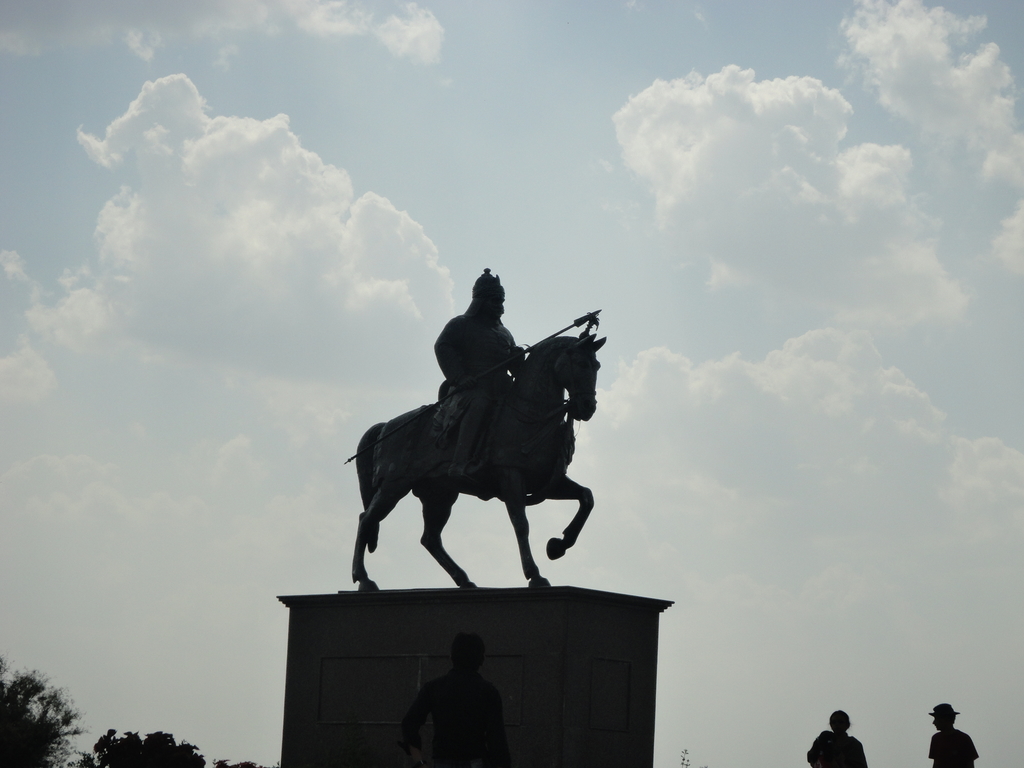 Pearl hill and the memorial of the Rajput hero Maharana Pratap who was born in Kumbalgarh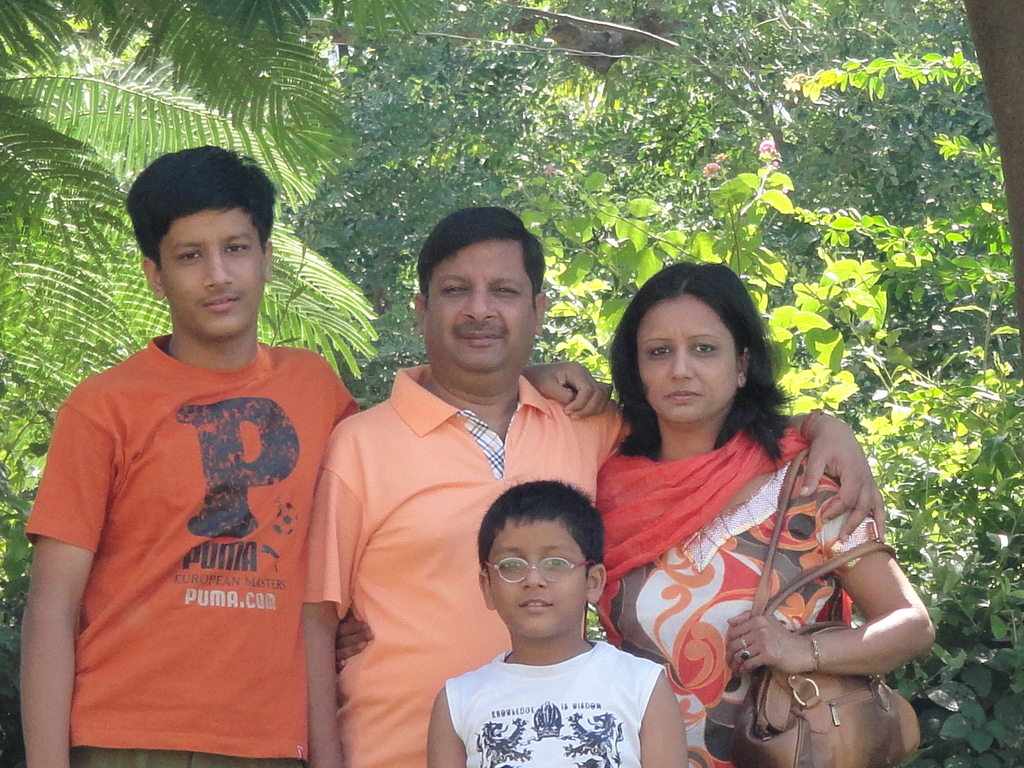 Memories shared with @Mummy @Papa and @YashGoel