Wine Tasting at Kadu
After a stressful MS in USA admission season, what's better than lightening the mood with some wine tasting? My last official trip in Bangalore, with guests from Mumbai and Hyderabad!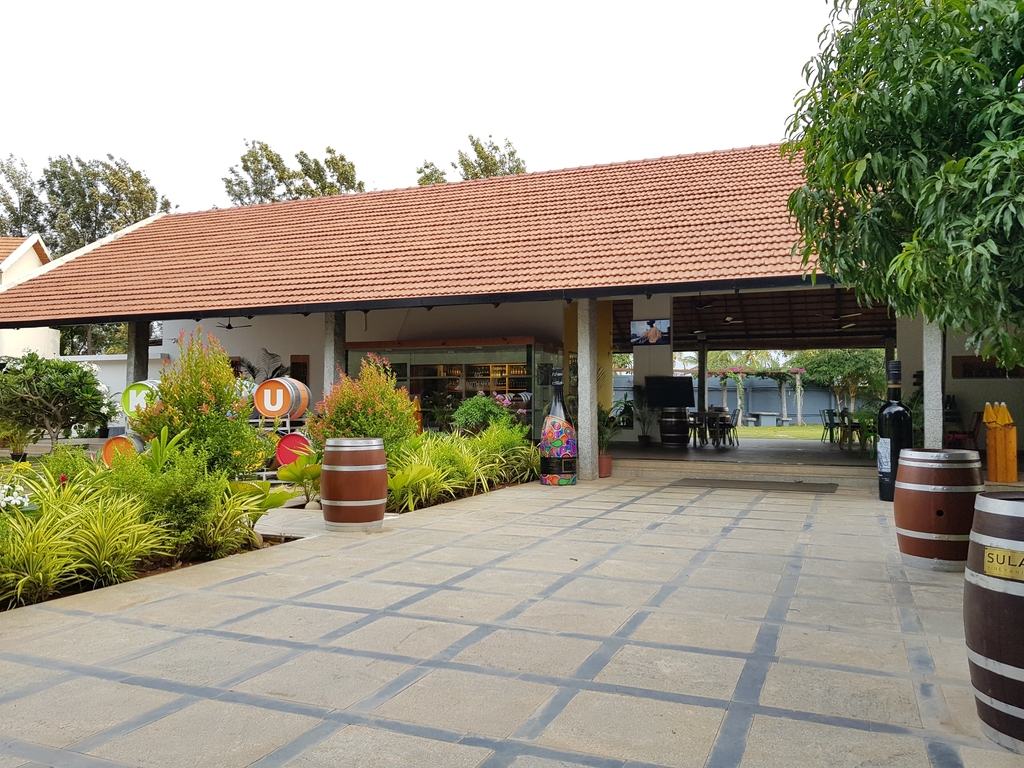 Continuing my love of wine from the french trip, I almost forecefully took a bunch of 10 people to this rather unknown location near bangalore. Originally the Kadu Heritage winery, it was lately overtaken by the famous Sula.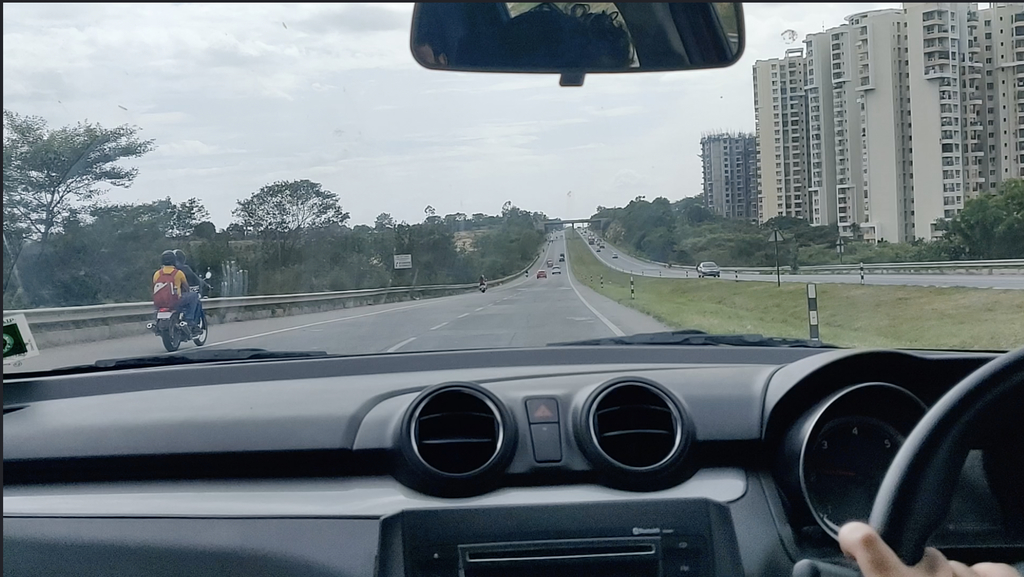 Located about 2 hours from bangalore, the route gives an opportunity on travel on the infamous NICE Road!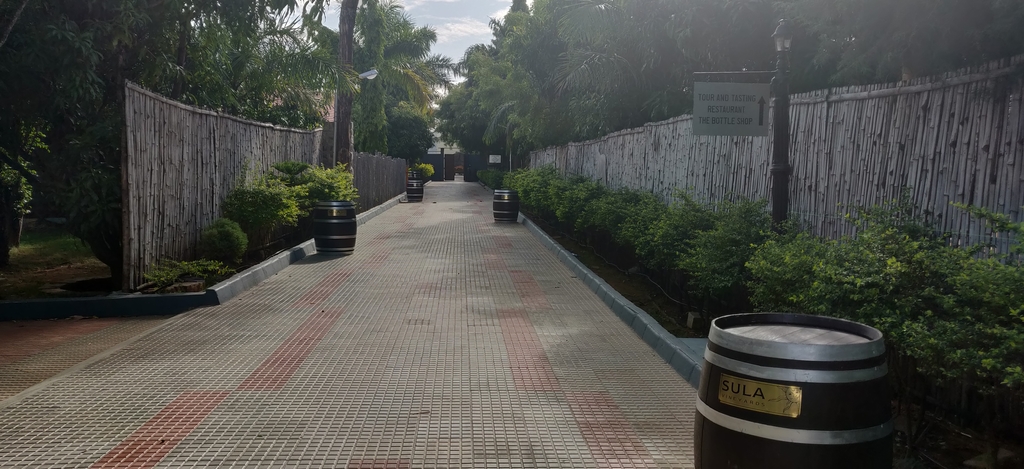 Welcomed by these grand "wine barrels"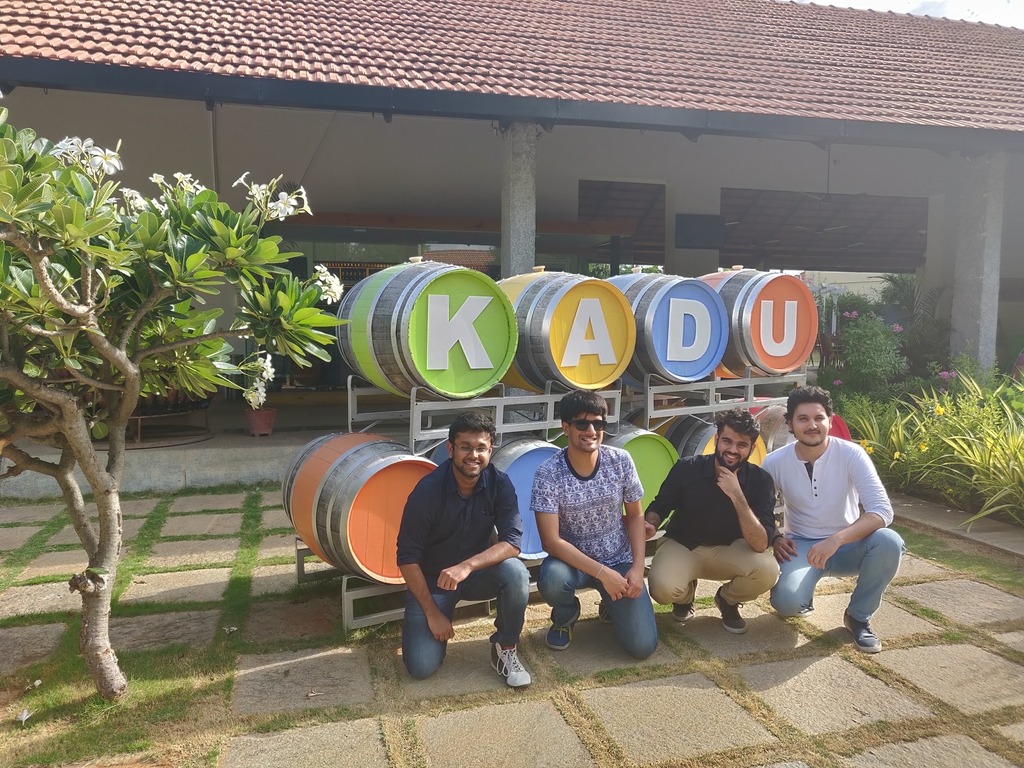 Trying to click some "cool" album cover worthy pics!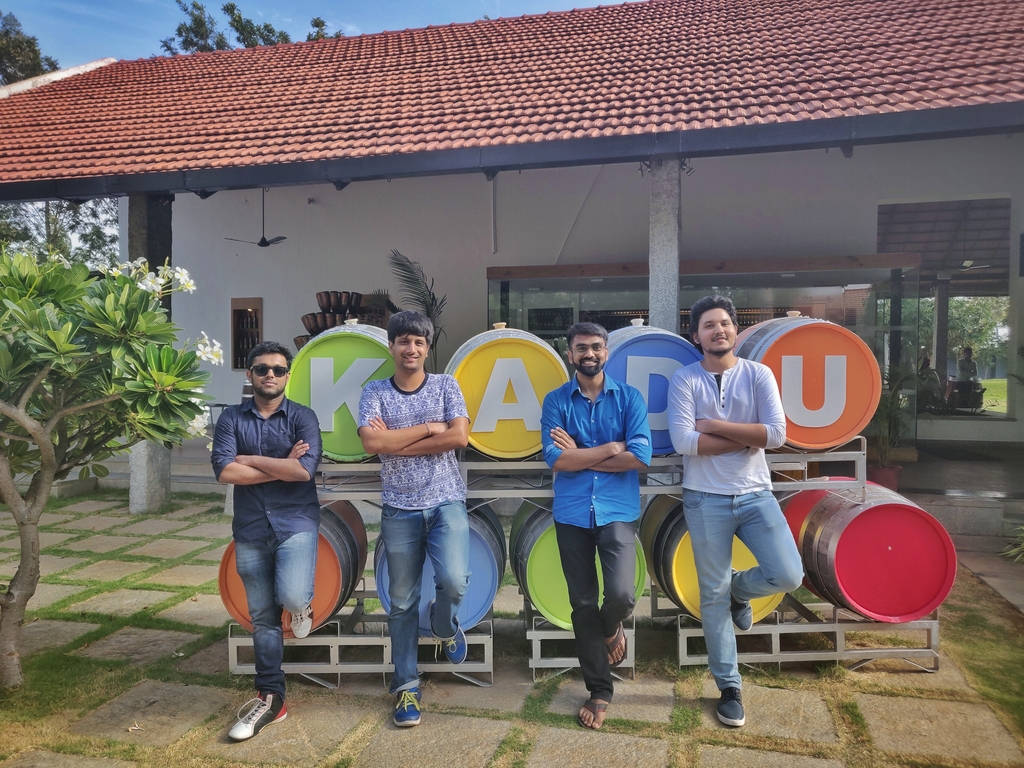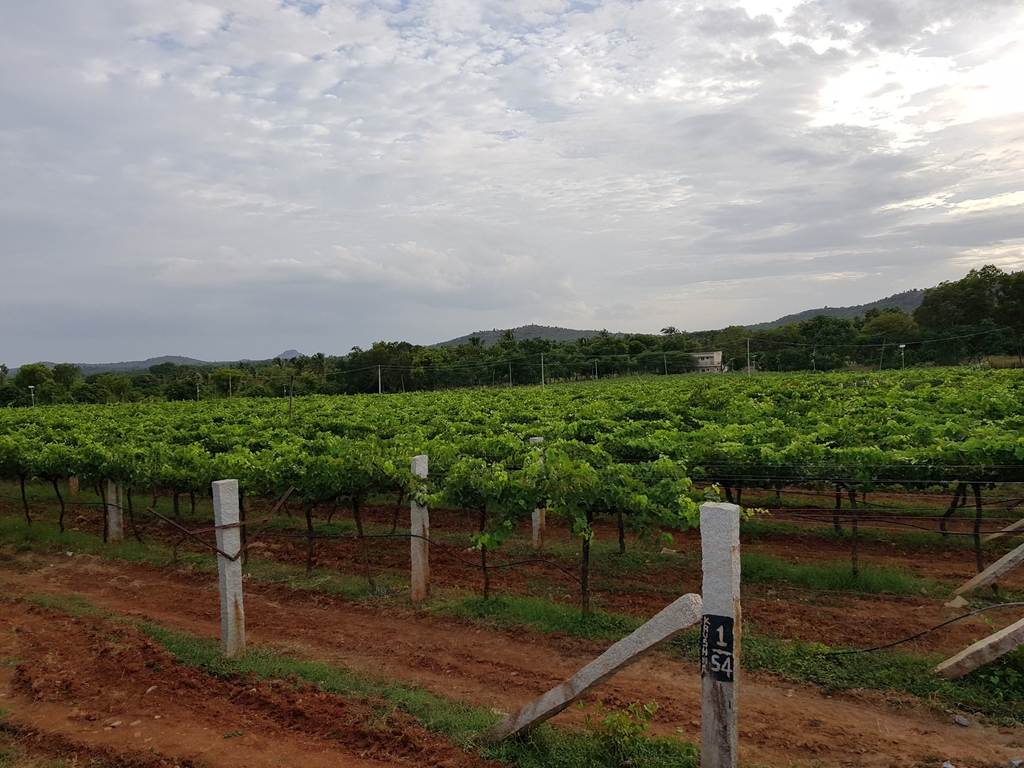 Grape vine yard - where all the magic begins - placed strategically to allow just the right amount of sunlight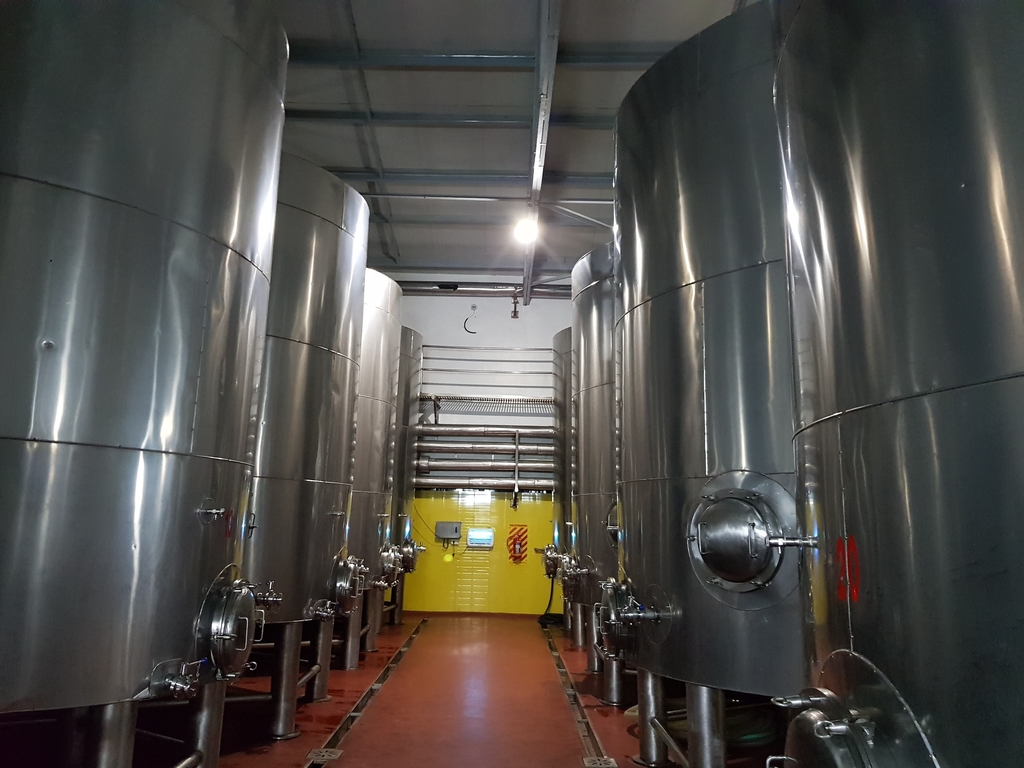 The cooking room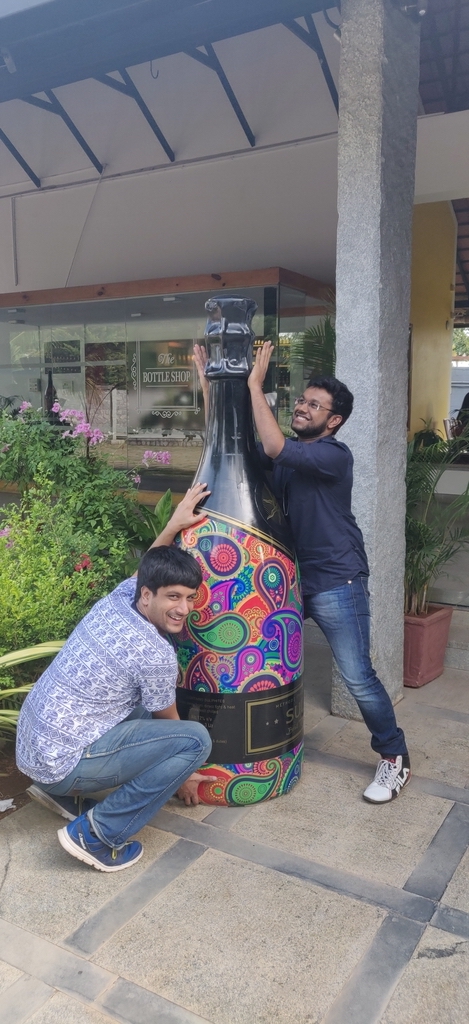 All you need for tonight?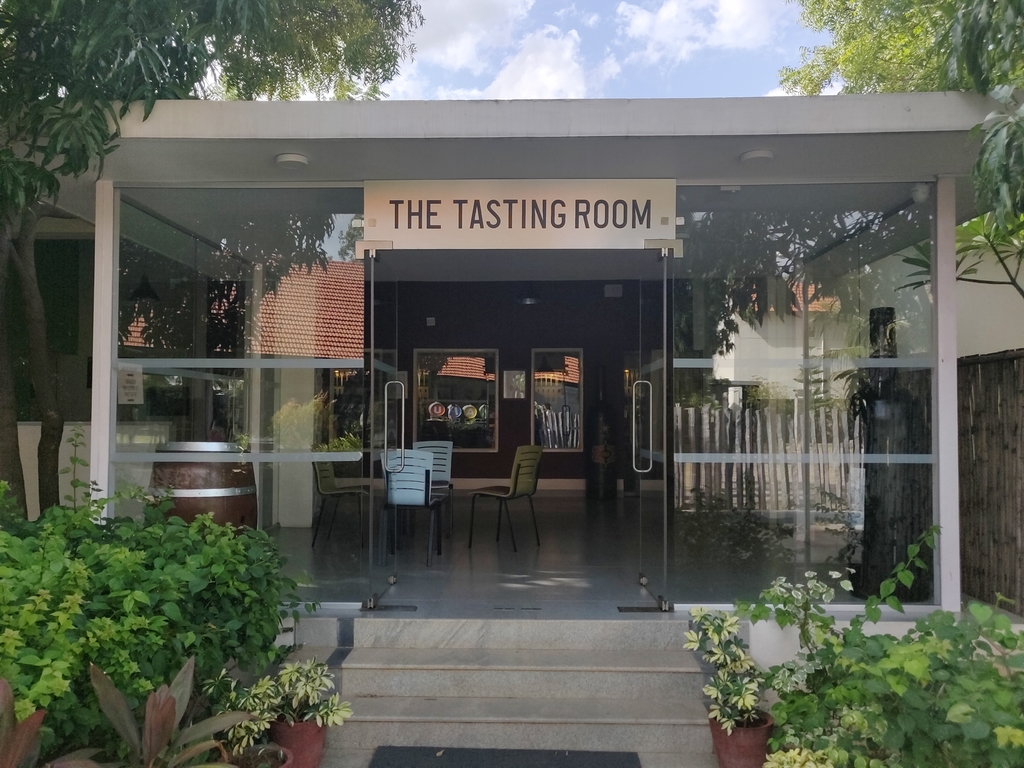 Is this all we were here for? 5 different types of wine!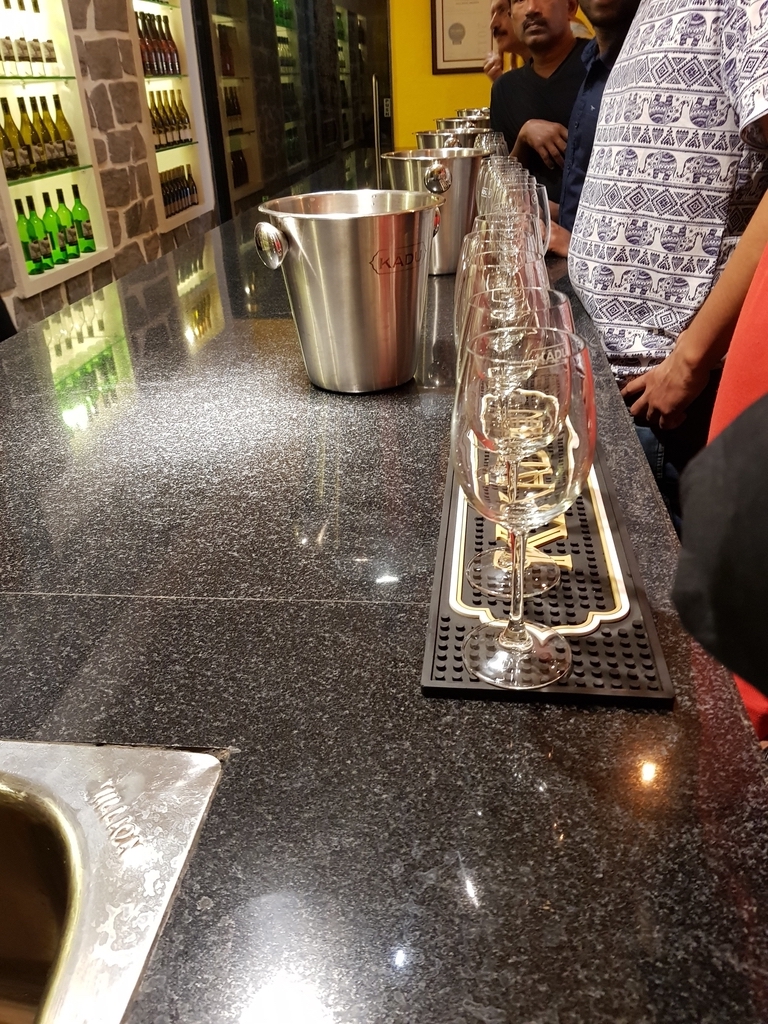 Ready. Set?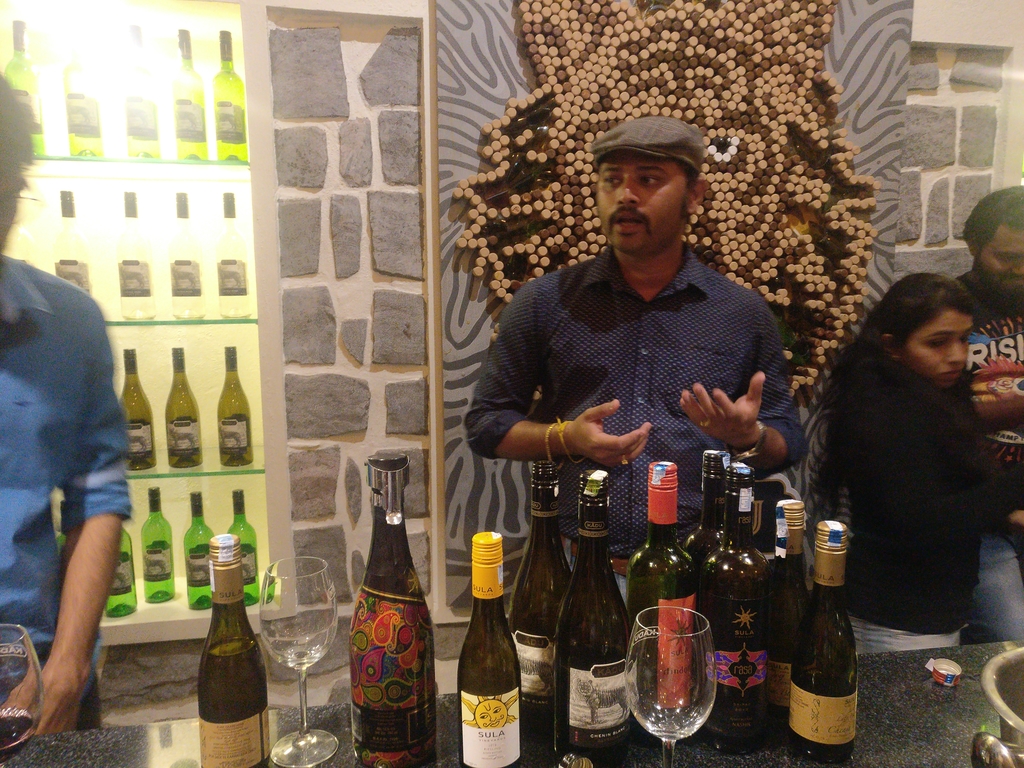 Getting to know (again?) the finer aspects of enjoying wines such as holding the glass in the right position, swirling it to bring out the aroma, and the like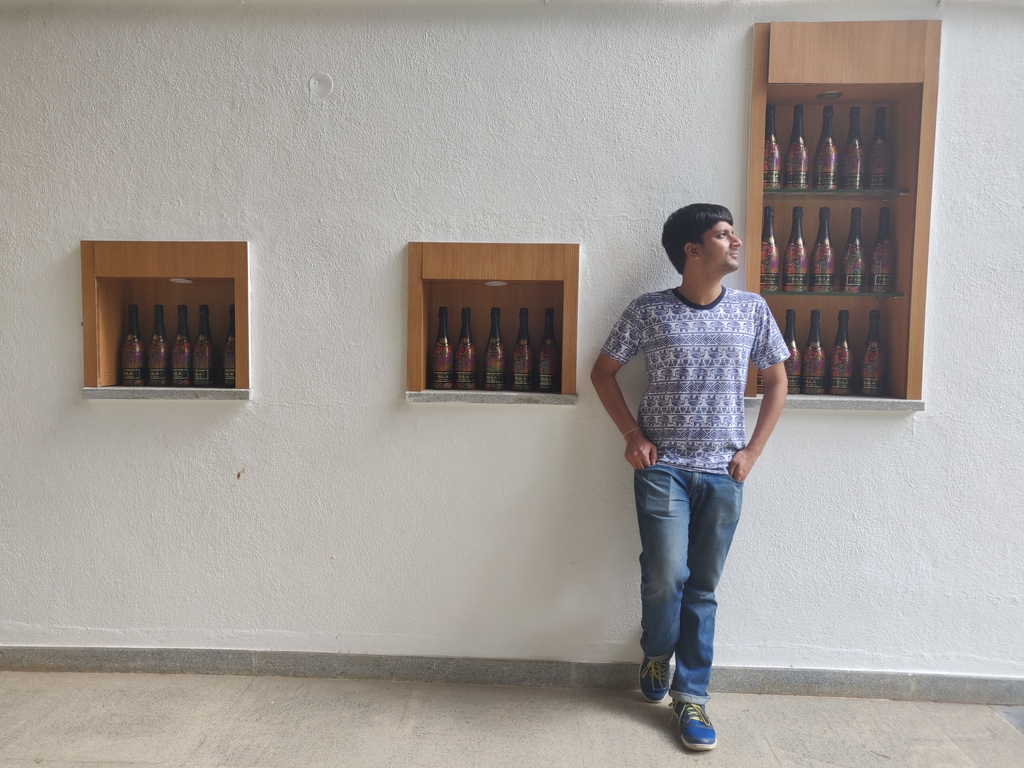 Poster boy?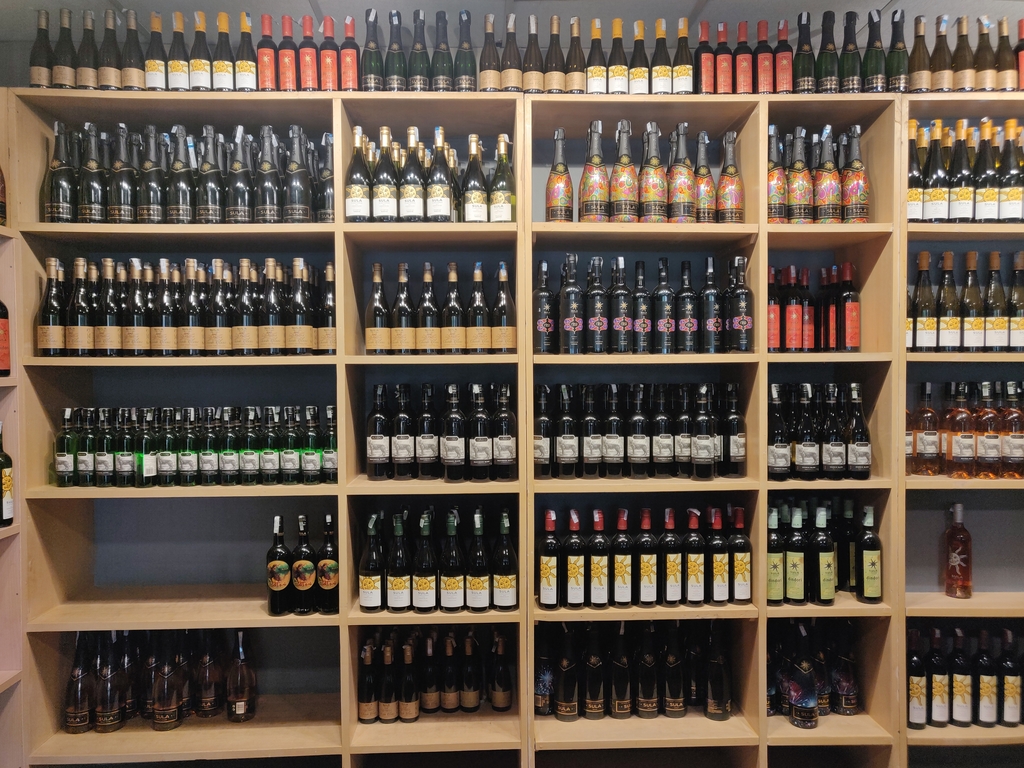 Discounted rates at the cellar!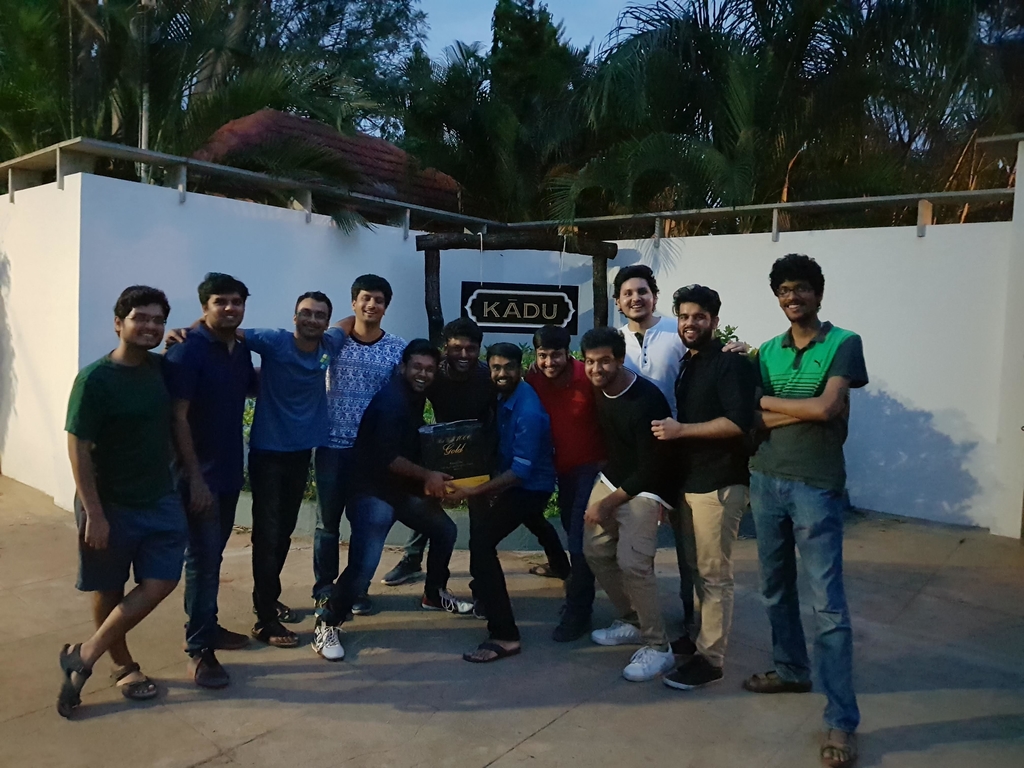 Buy all you can, until it's heavier than you can pick up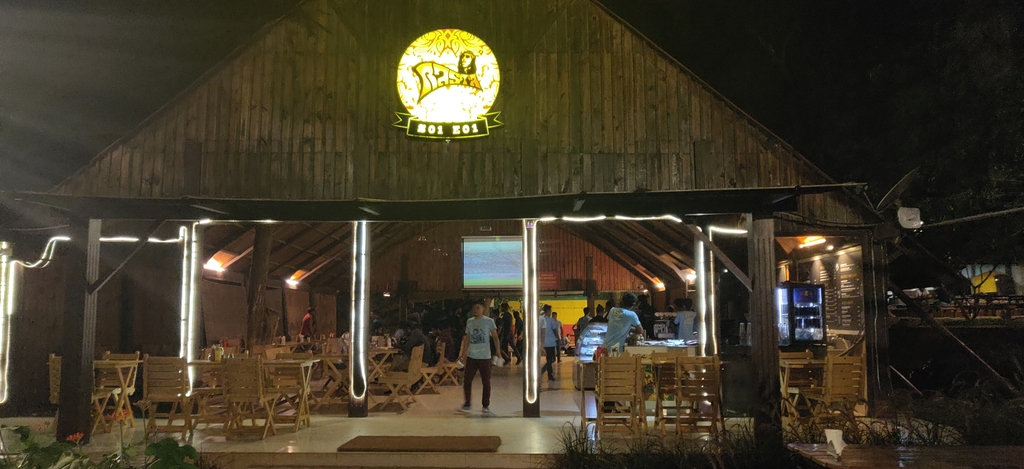 Finally the long due "Raasta Cafe"!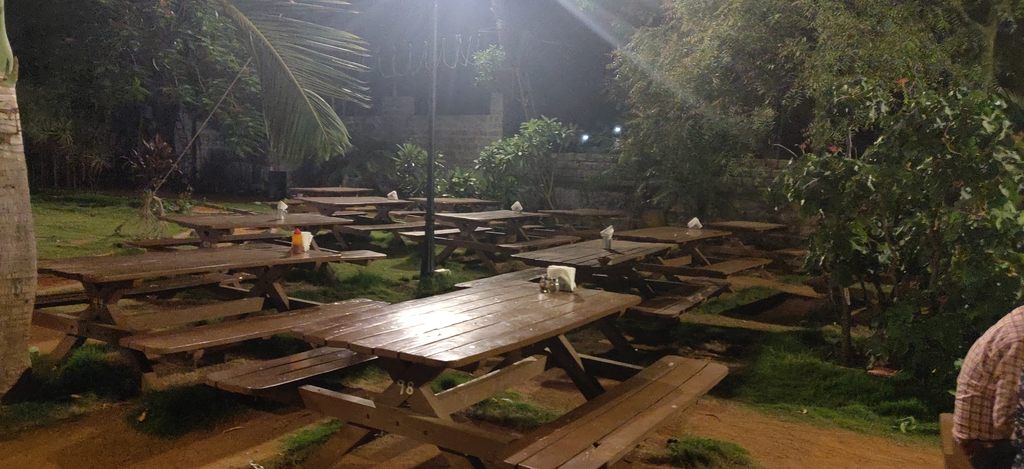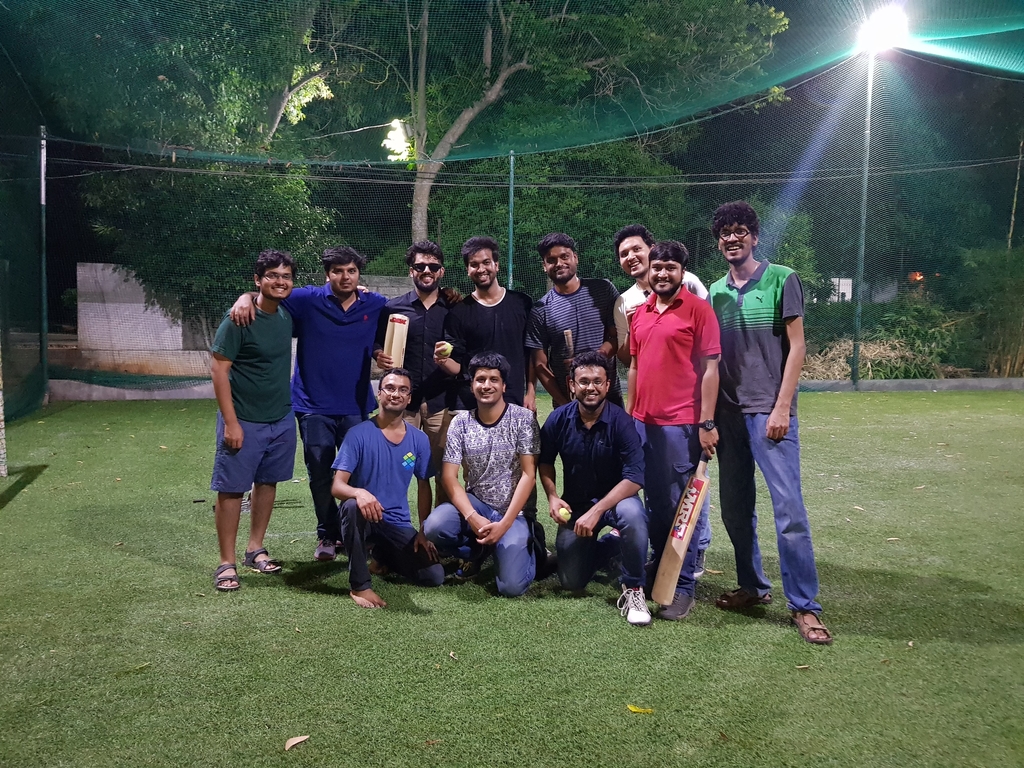 Travel and cricket memories shared with @ArnavVijayakar, @VarunGoyal, @ShikharSaluja, @ShivamGupta, @Ankit, @EkanshJain, @IshantGupta, @DebadityaBasu, @AmitAggarwal and @MadhurGarg clicked by @GouravGoel