Jaisalmer & Thar Desert
Jaisalmer, apty called "The Golden city" is situated in the heart of the Thar Desert in Rajasthan. "Winters" is probably the only time when it's feasible to go to this super hot part of the country. This part of the desert is also famous for the picturesque sand dunes.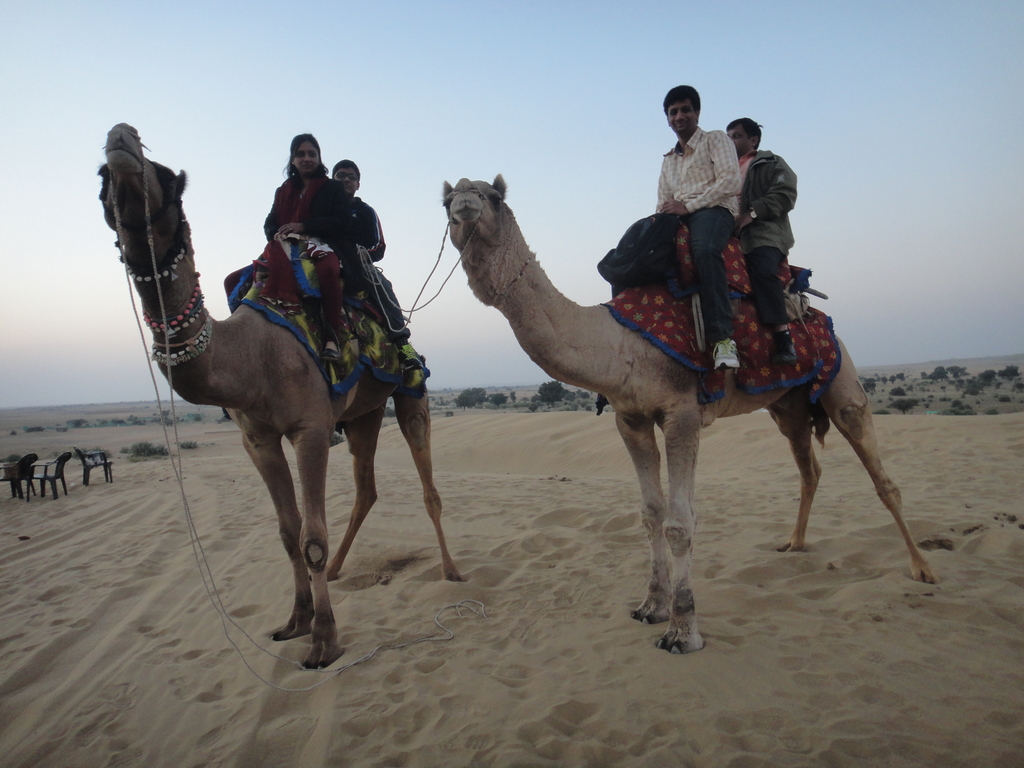 A trip to a desert wouldn't be deemed to be complete without a ride on the "Ship of the desert".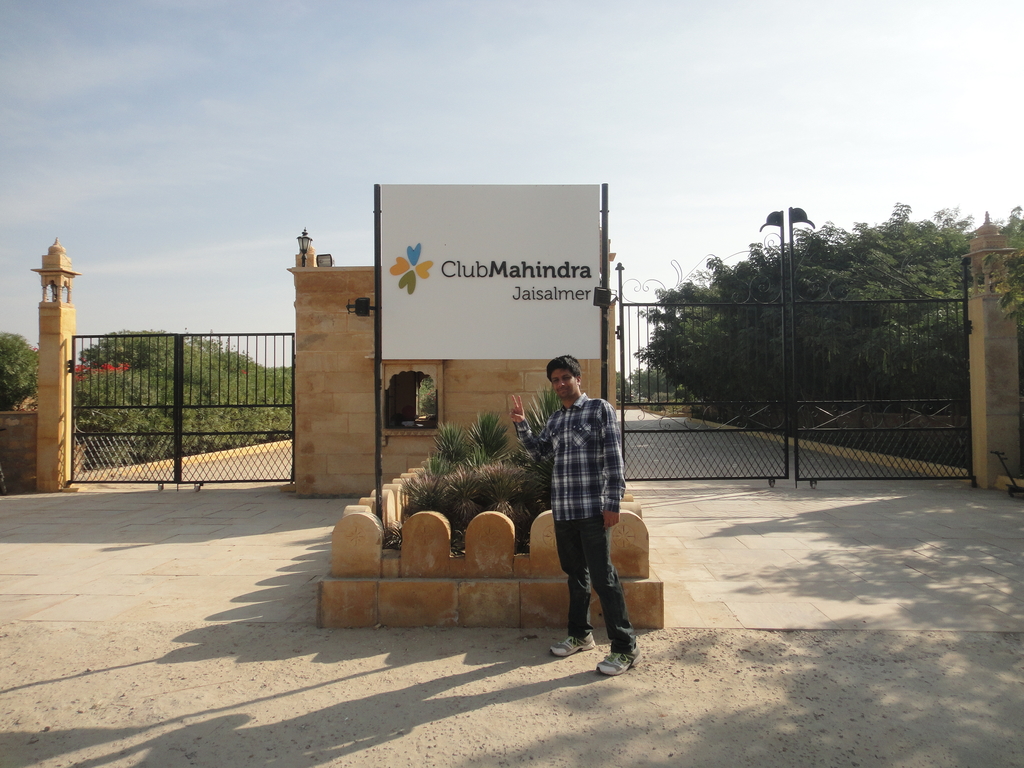 Our base for the next 5 days :)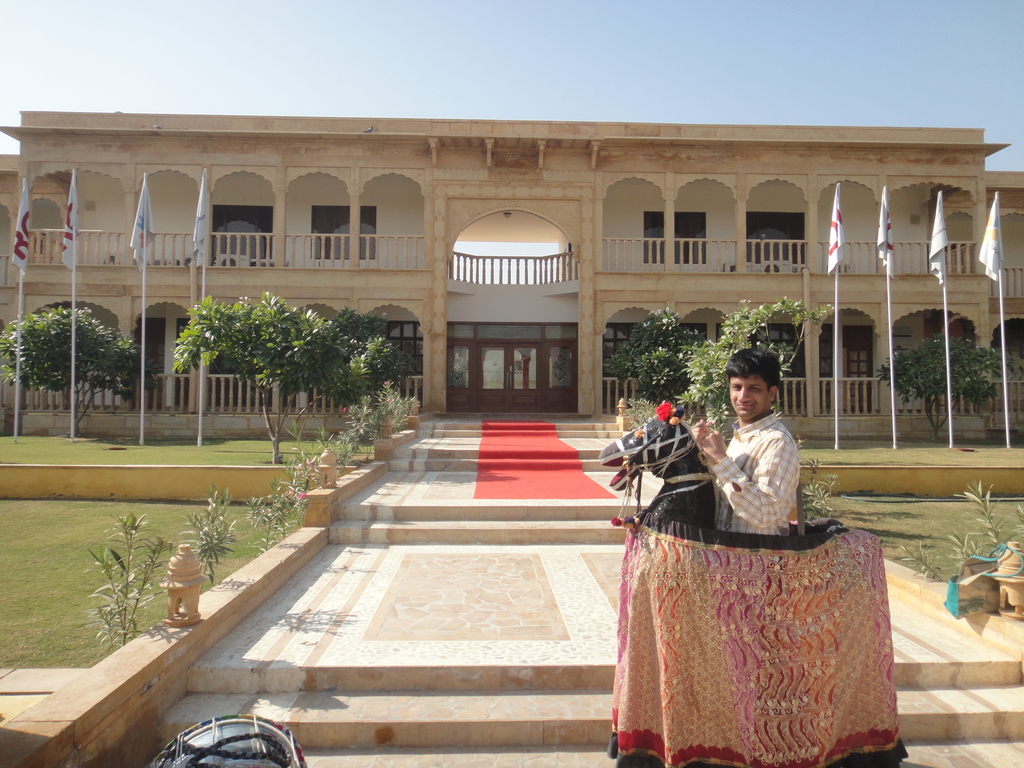 Living life king's style.
Club Mahindra gave us the opportunity to live in a (renovated) palace.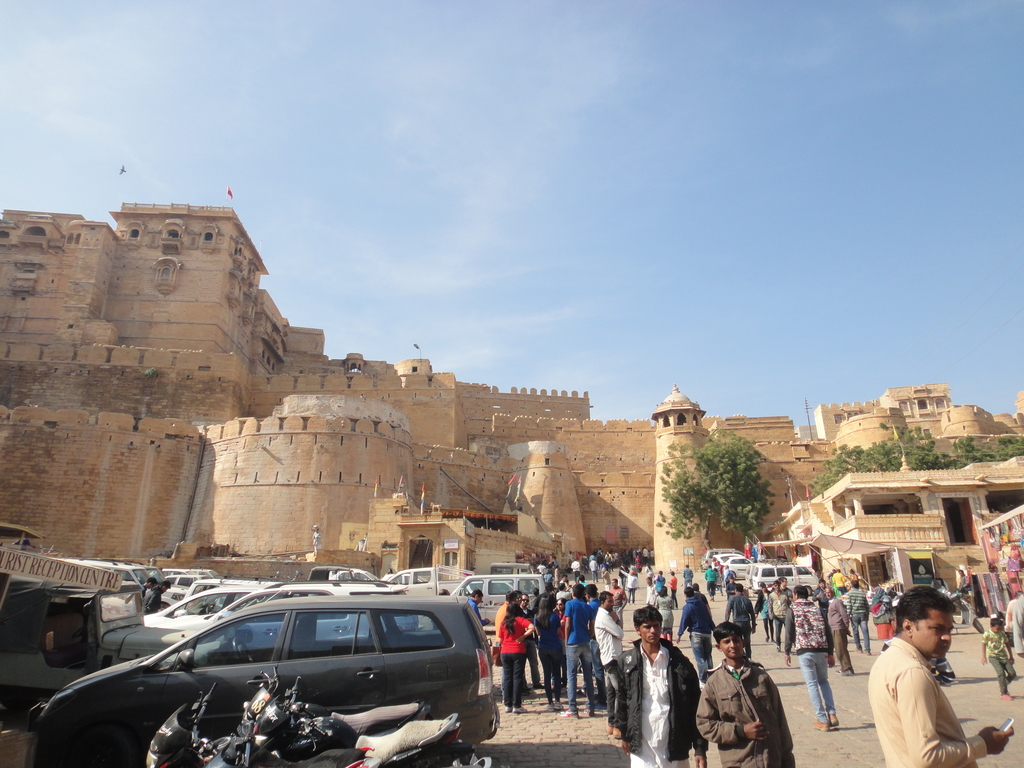 The Jaisalmer fort is perhaps the only "living fort" in the world with a major population of the city residing inside the fortress. Obviously a UNESCO World Heritage Site, made of yellow sandstone the "Golden Fort" shines like gold , reflecting the sun-rays.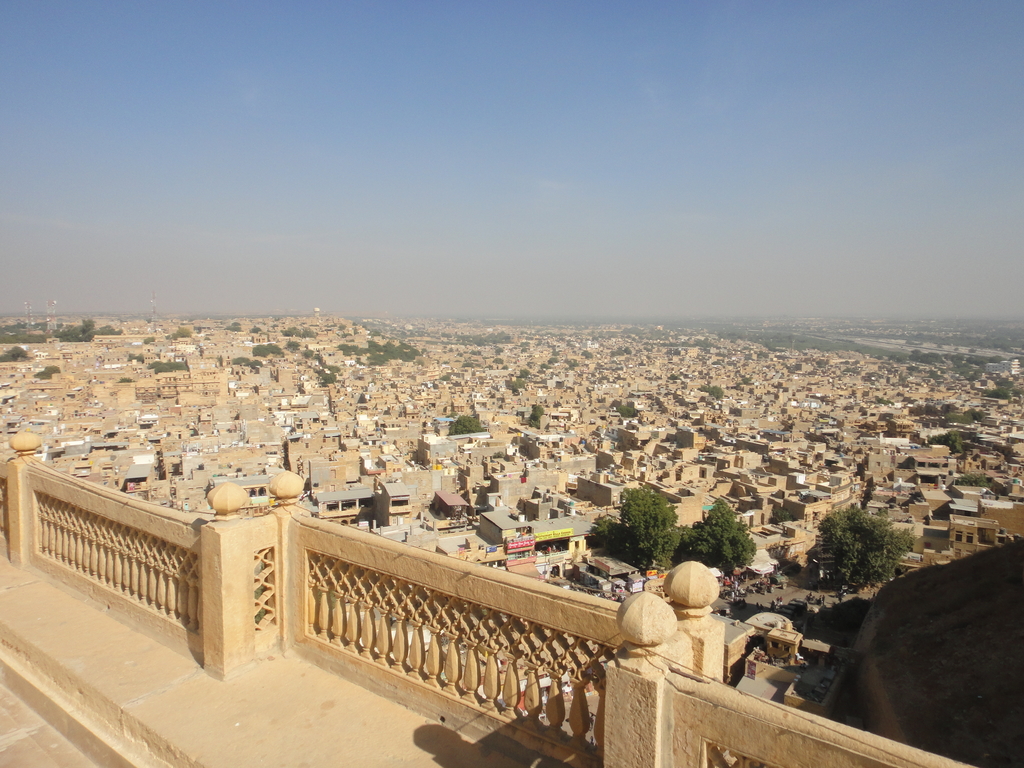 A view of the city from the top of the fort.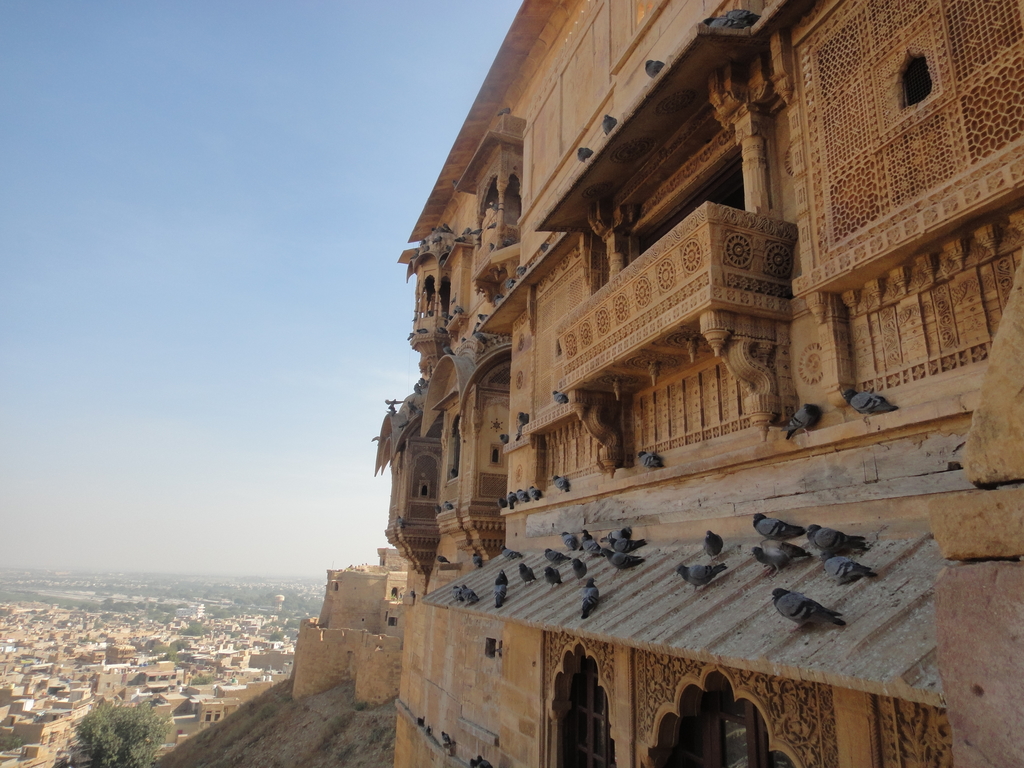 The beutifully hand crafted exteriors of the fort are almost 900 years old.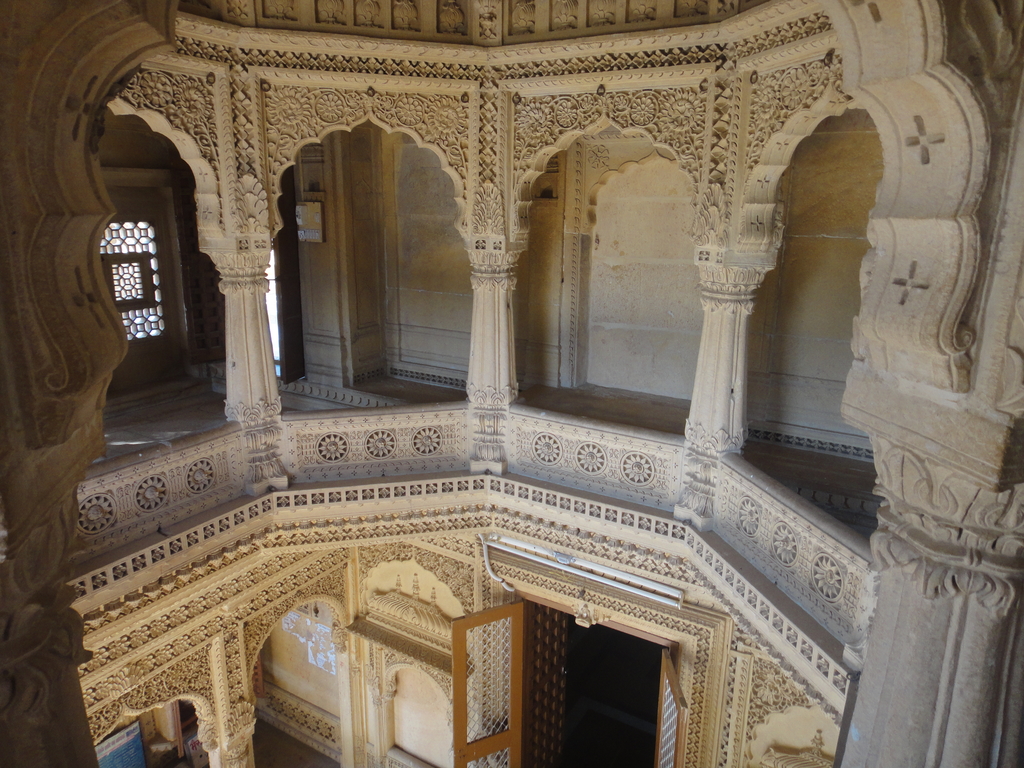 Another image of the centuries old beautiful craft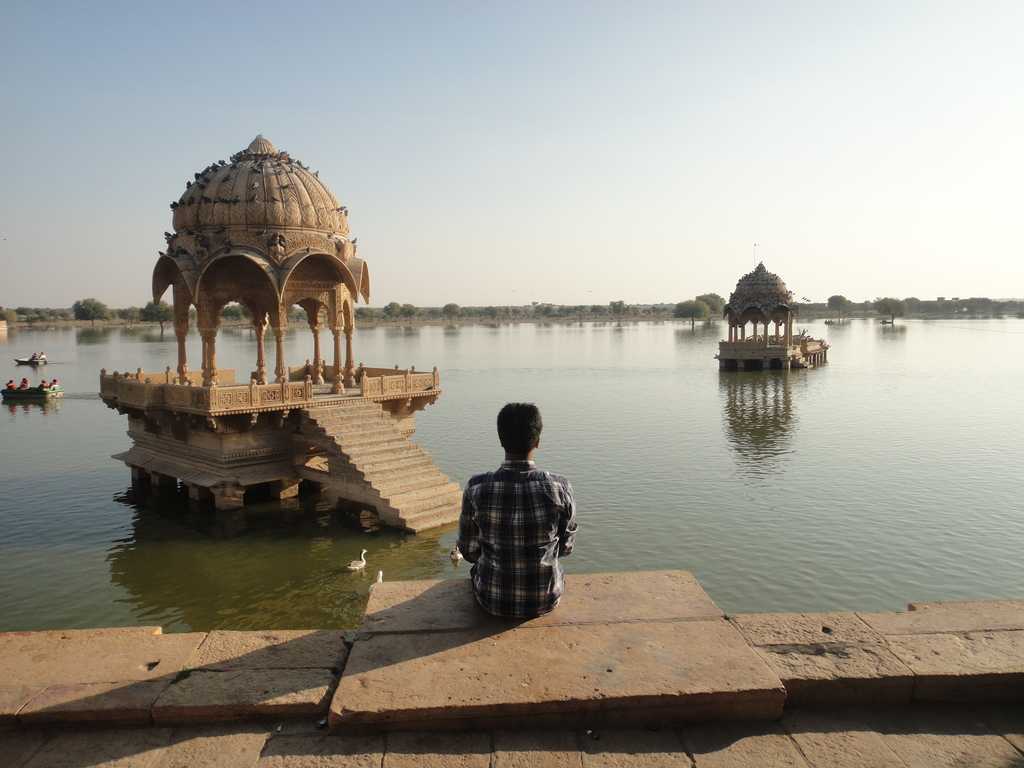 GadsisarLake - an artificial lake made by the Maharaja's of Jaisalmer.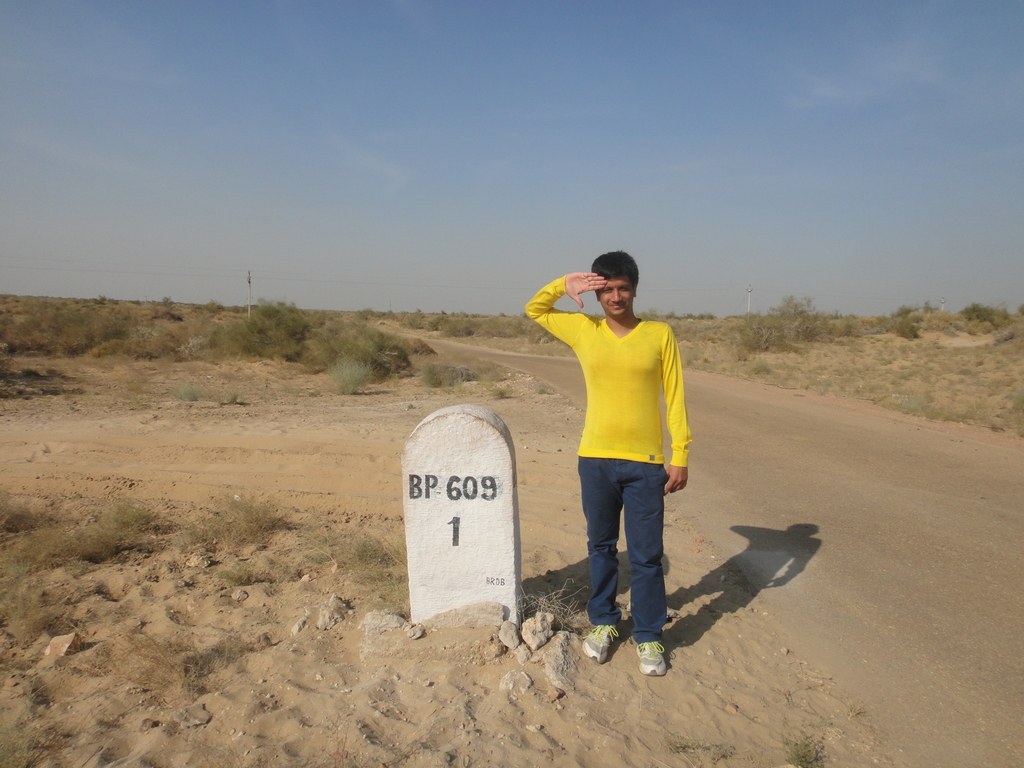 Patriotism kicks in when you're just a kilometer away from the international border with pakistan - which we were lucky to get permission for.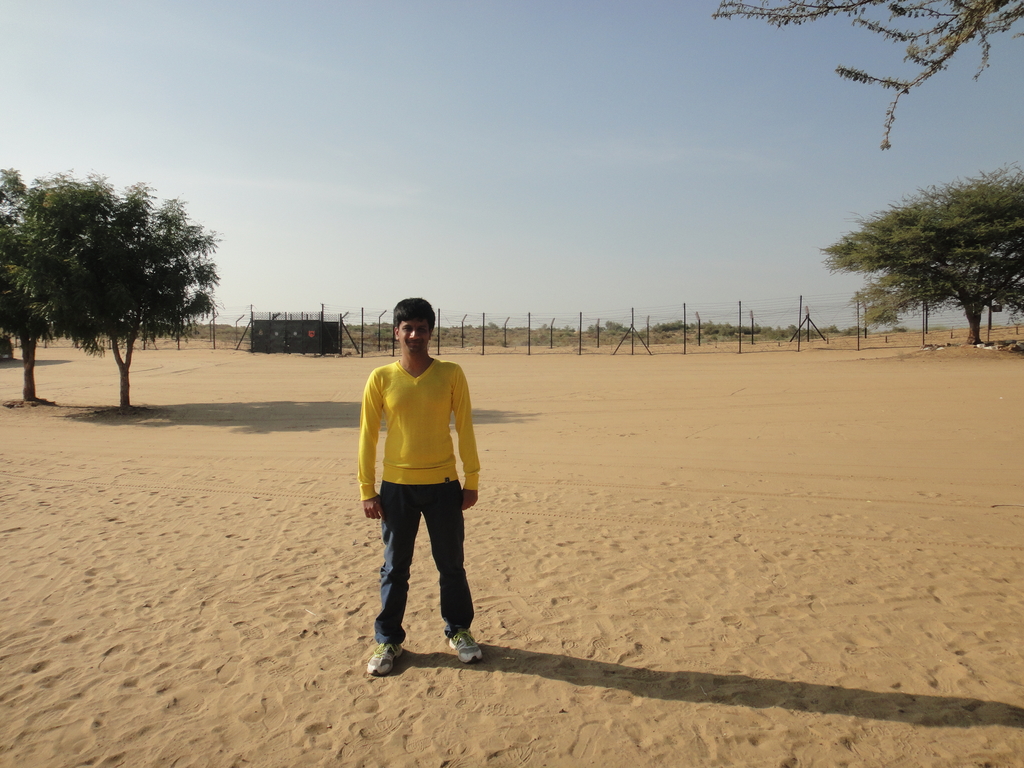 The most dangerous borders in the world, the border that can be seen from space at night, the border at which the 120 Indian Soldiers defeated over 2000 Pakistani soldiers in 1971 (the war on which the movie BORDER [1997] is based), the border which probably emptied my adrenal glands - The Indo-Pak Border.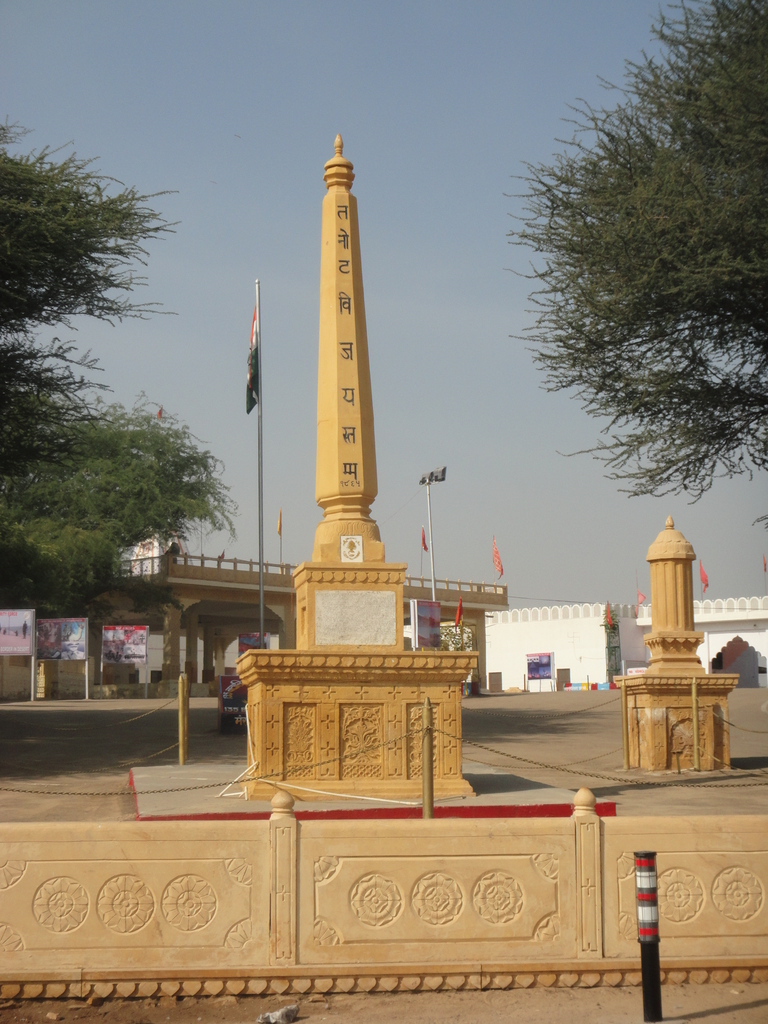 It is believed that Tanot Mata has protected the area near to the border from enemy forces. Infact, during the Indo-Pakistani War of 1965, Pakistani Army dropped over 3000 bombs targeting the temple but not even one exploded.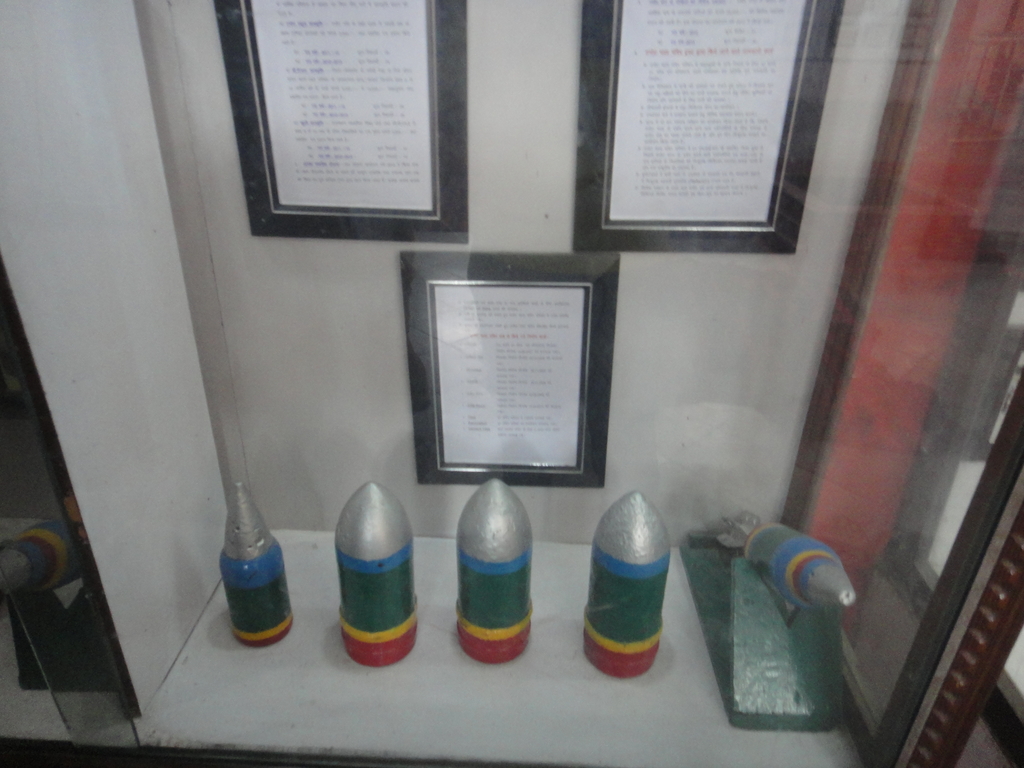 Some of the bombs (now painted) which were dropped near the temple but never exploded.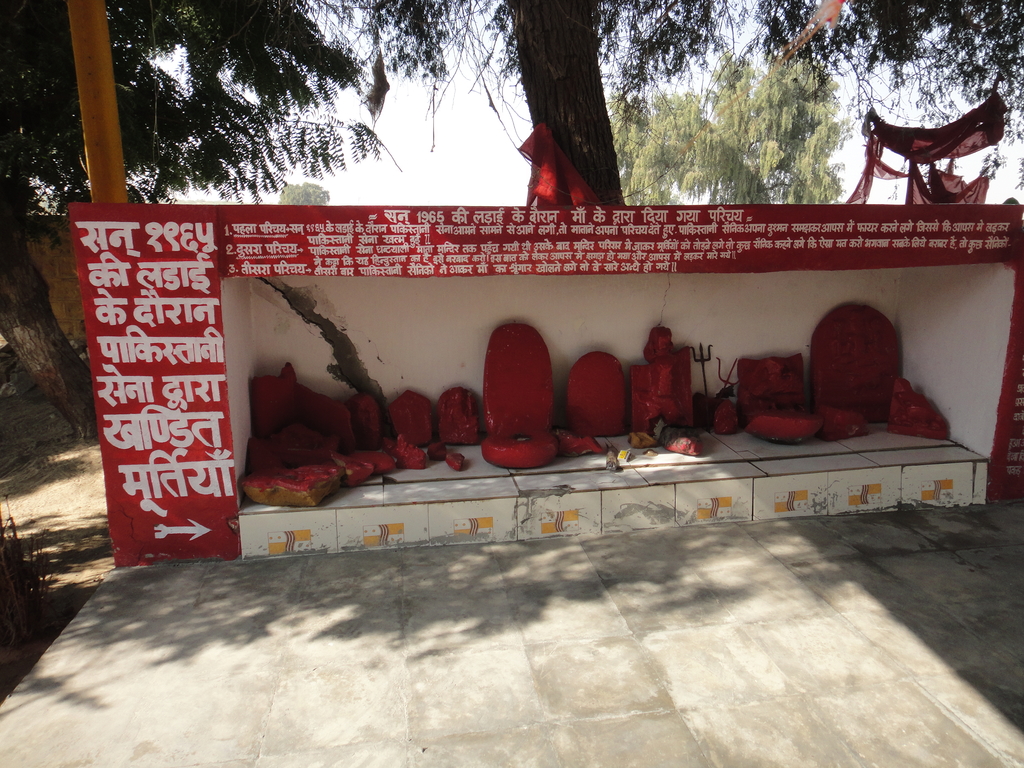 The statues of the deities which were damaged by the invading Pakistani forces in 1965.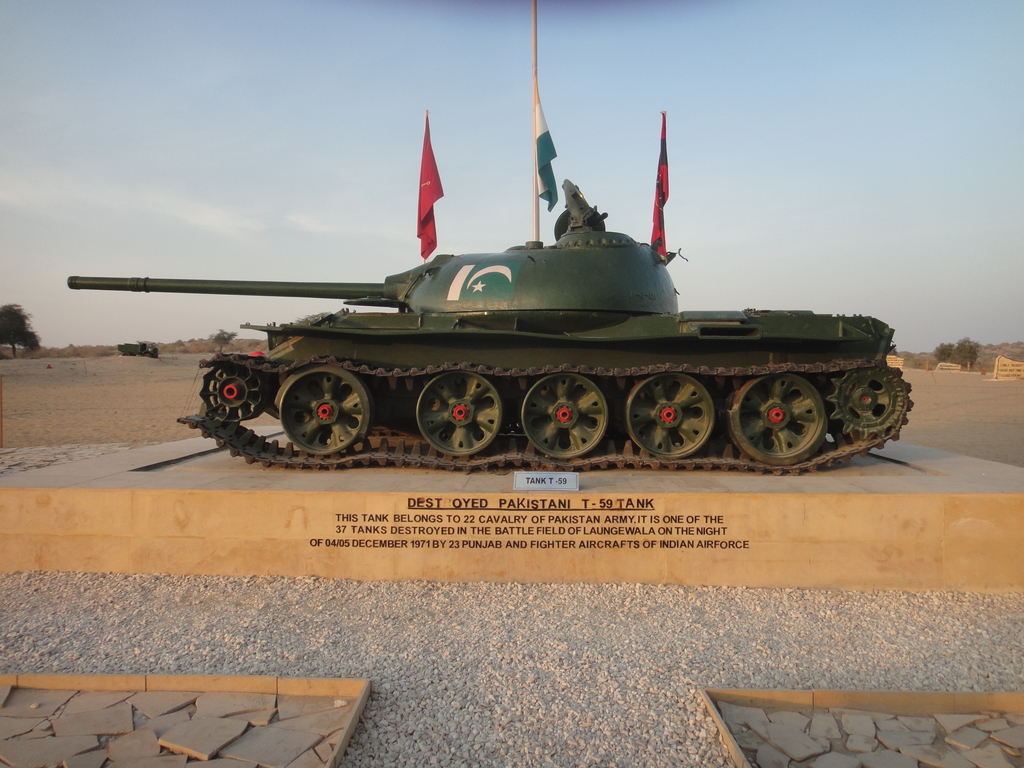 One of the tanks captured by the Indian army in the Battle of Longewala 1971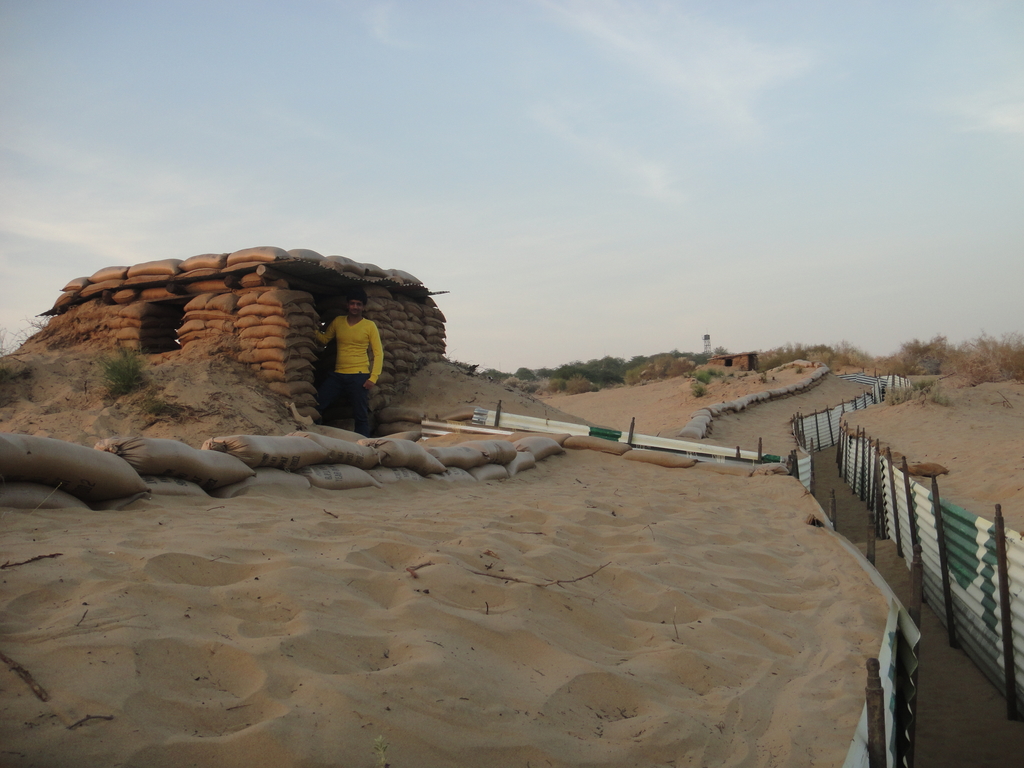 Mimics of bunkers for tourists in Longewala.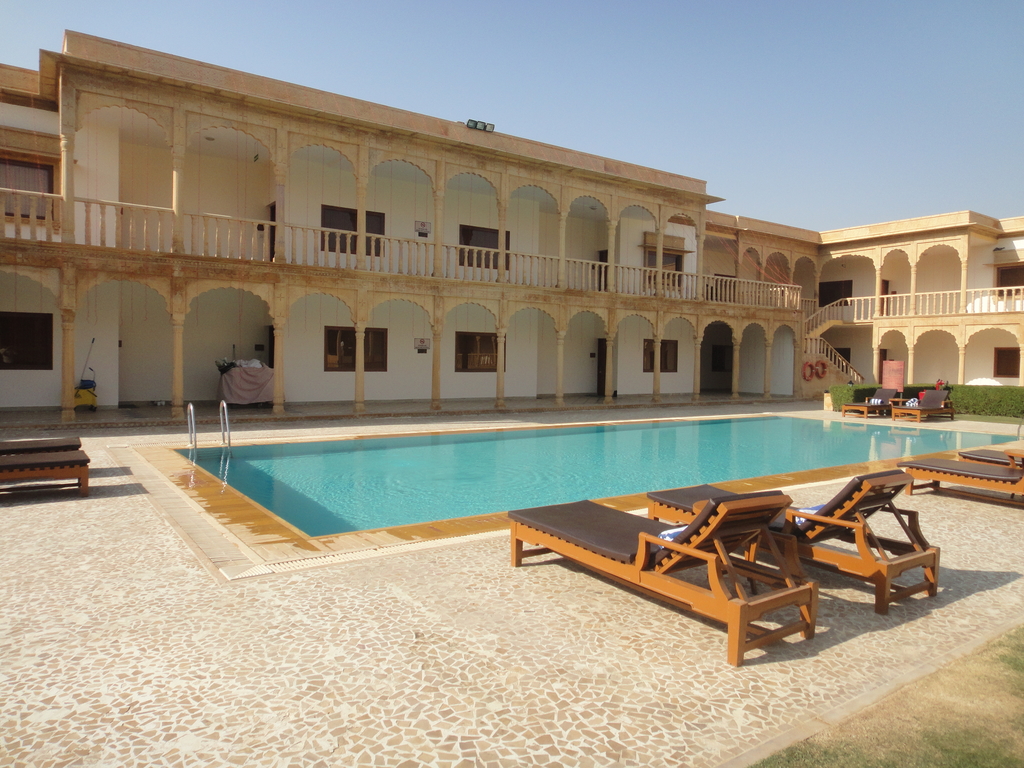 ClubMahindra at Jaisalmer - one of the most beautiful property I have even been to.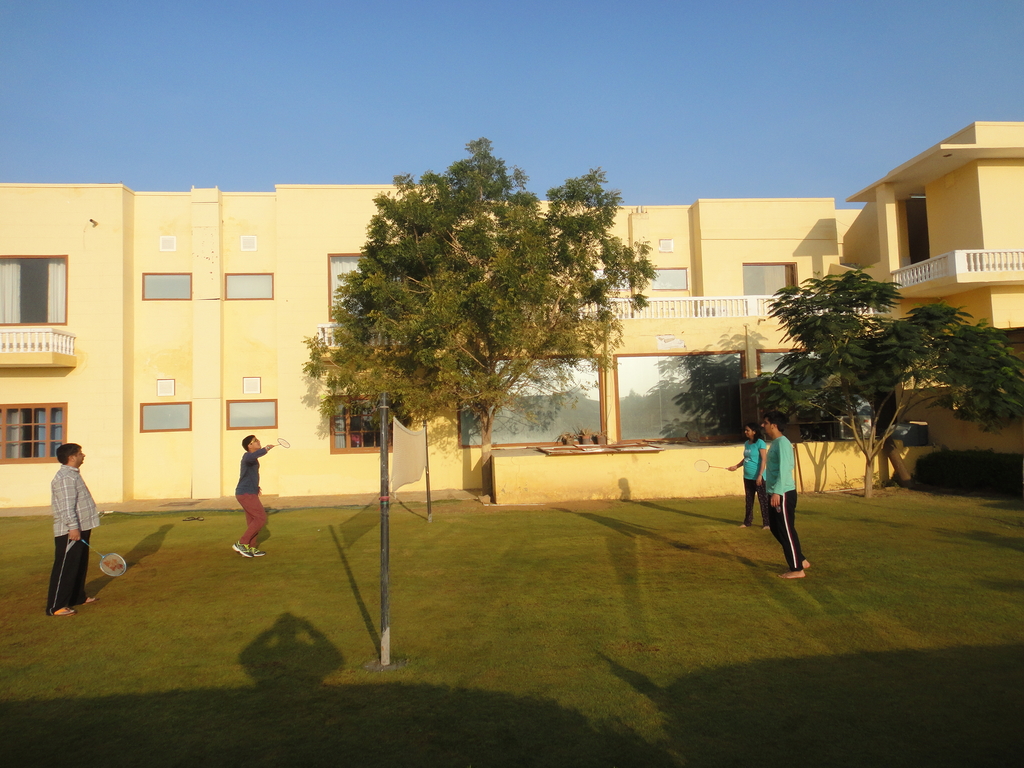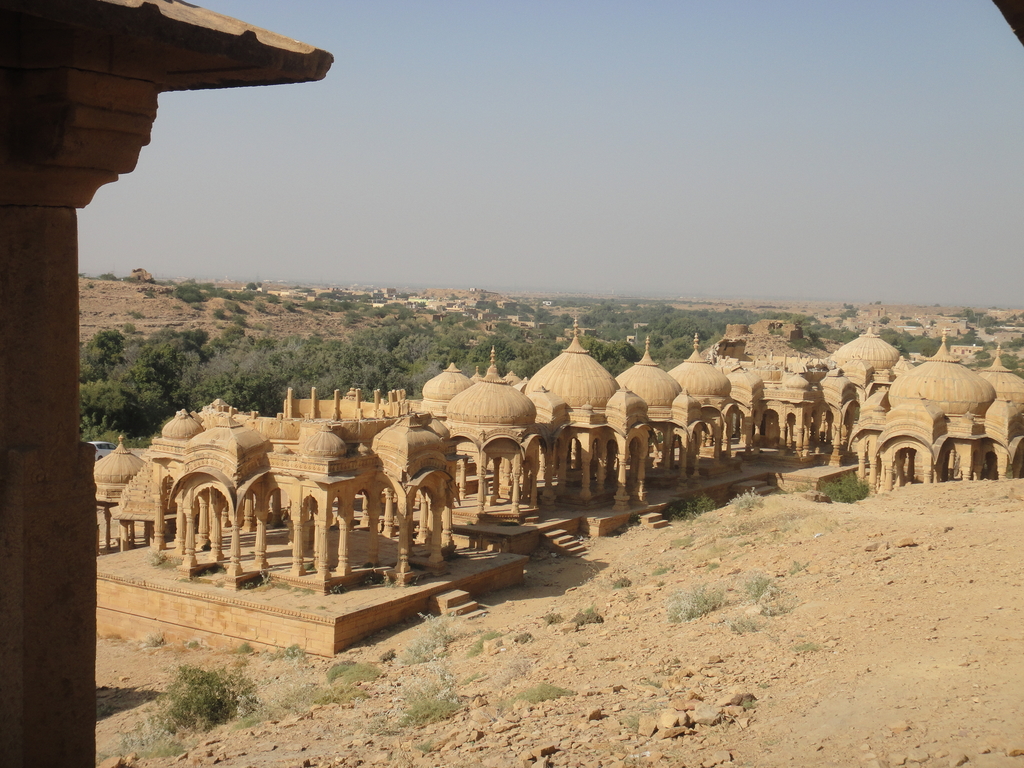 Bada Bagh houses a lot of cenotaph (empty tombs) of many maharajas of Jaisalmer.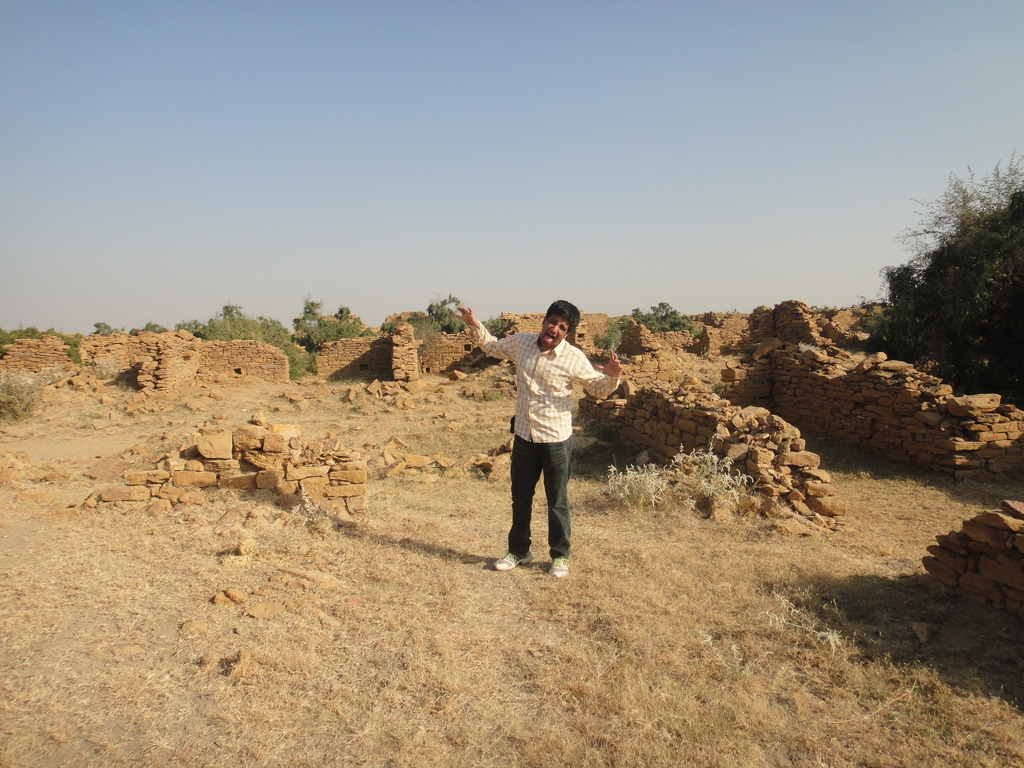 Kuldhara, a supposedly haunted village which lies uninhabited since the 19th century.
PS: Did we just capture a ghost in this image?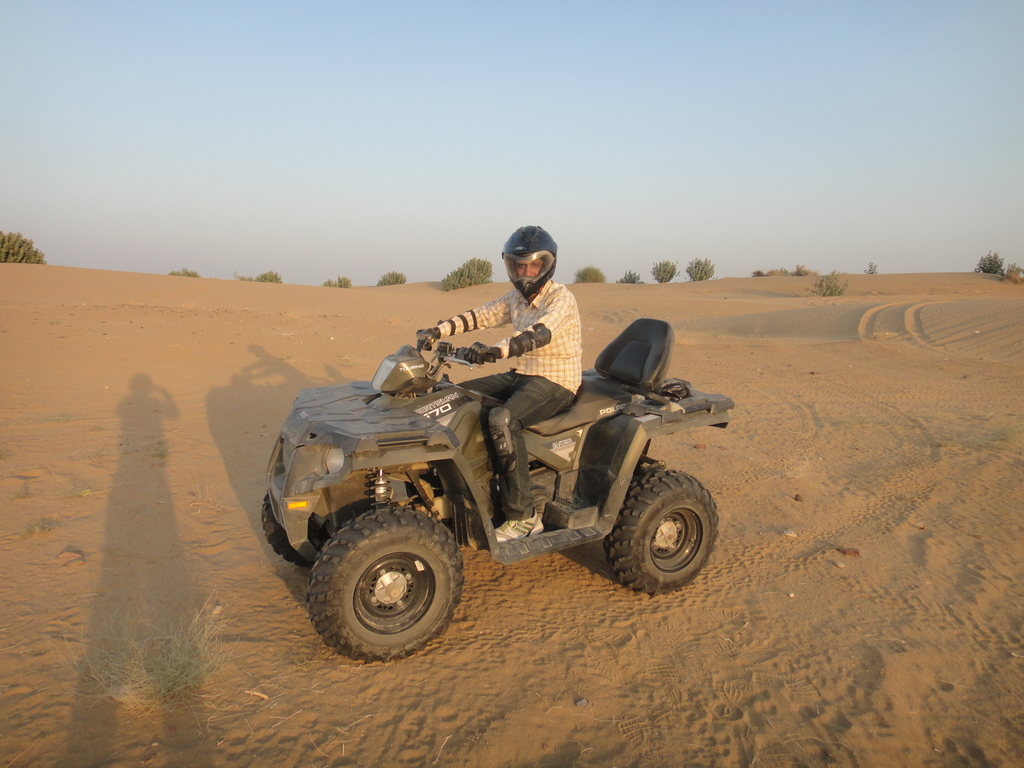 Quad on the sand dunes 8)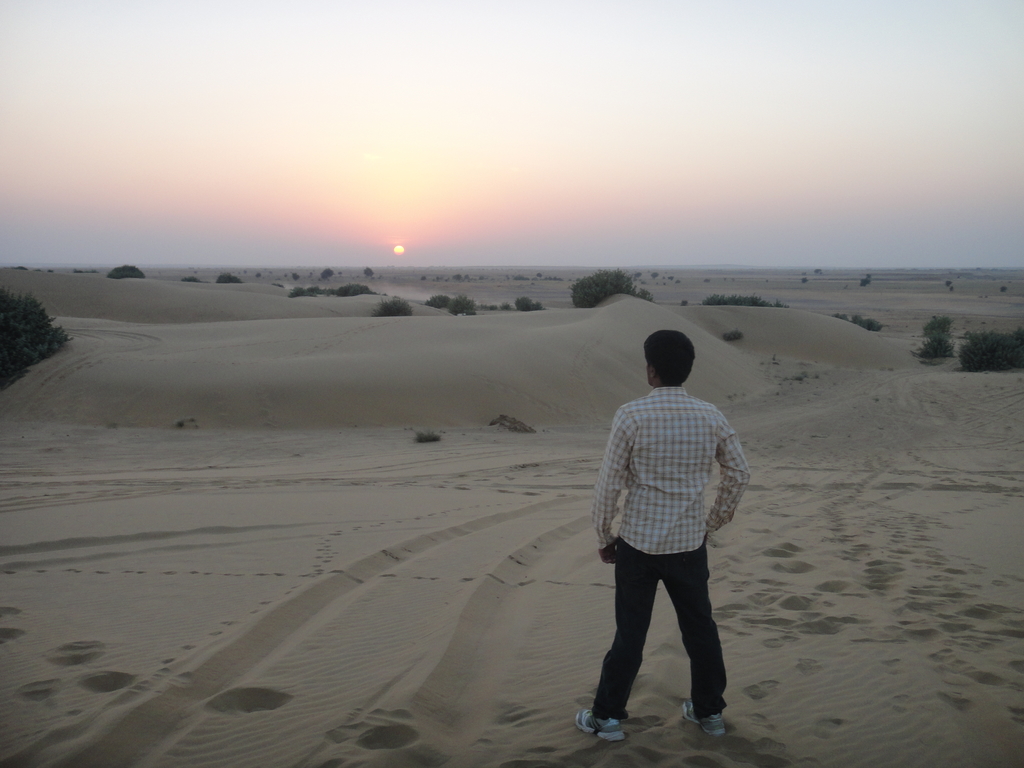 Sunset and the sand dunes - raced against time on the quad bike to capture this view :)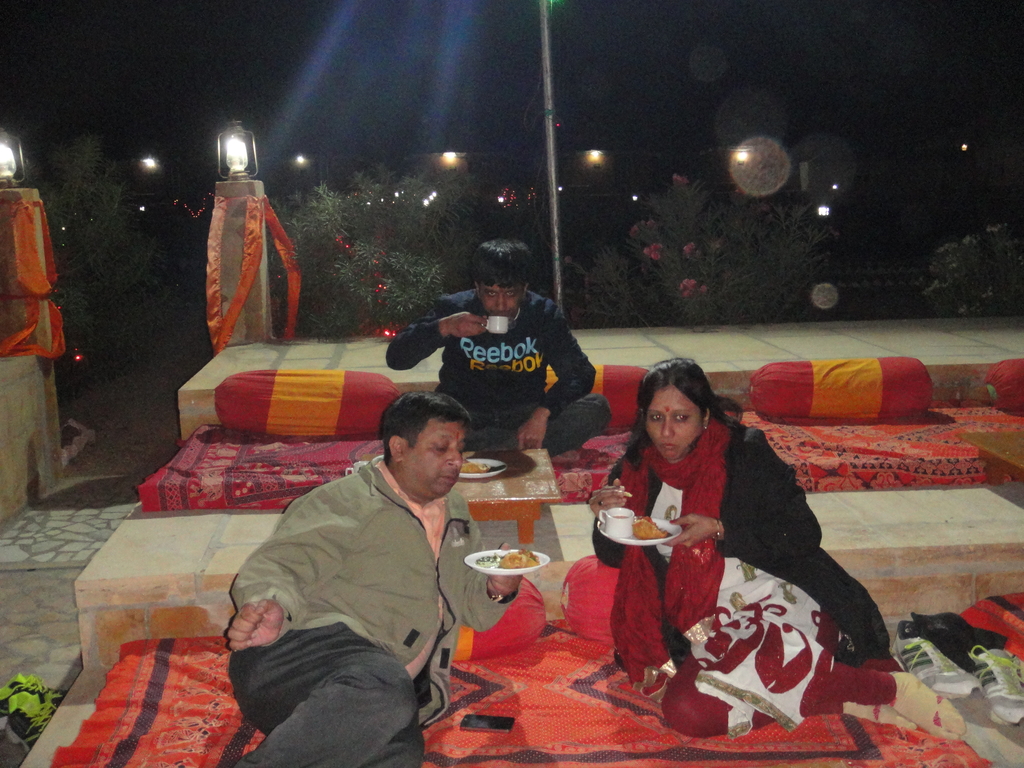 Enjoying Rajashthani Folk Dance in true Rajasthani style - people in rajasthan tradionally eat food while sitting on the ground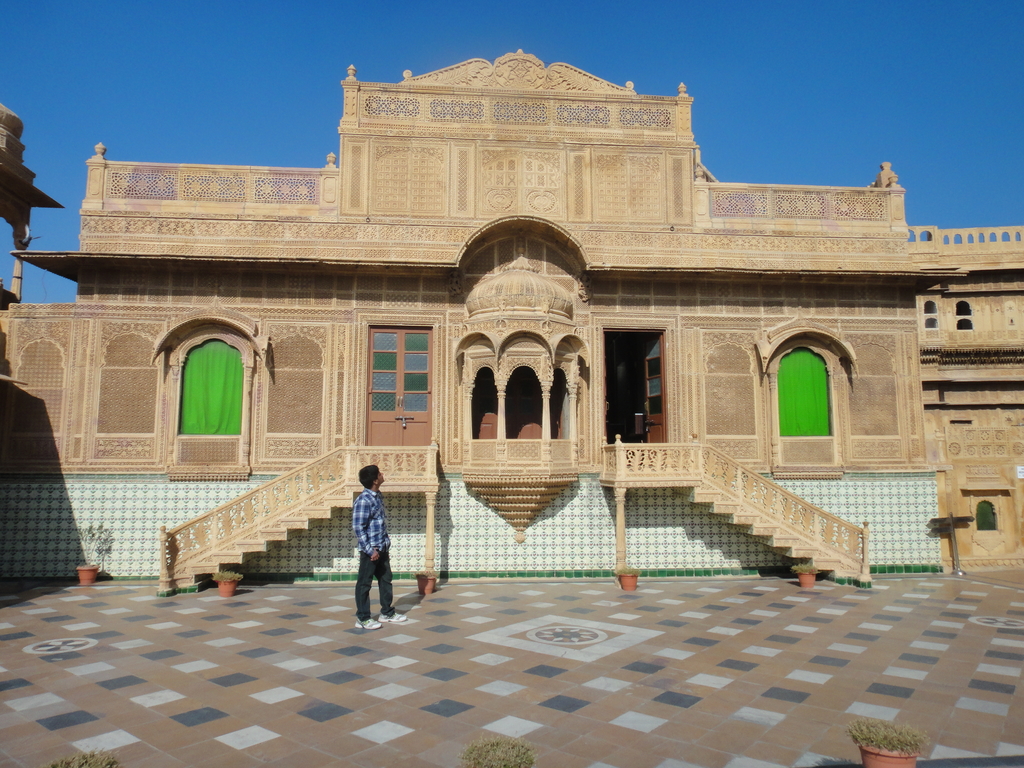 Jawahar Vilas at Mandir Palace, now a world heritage hotel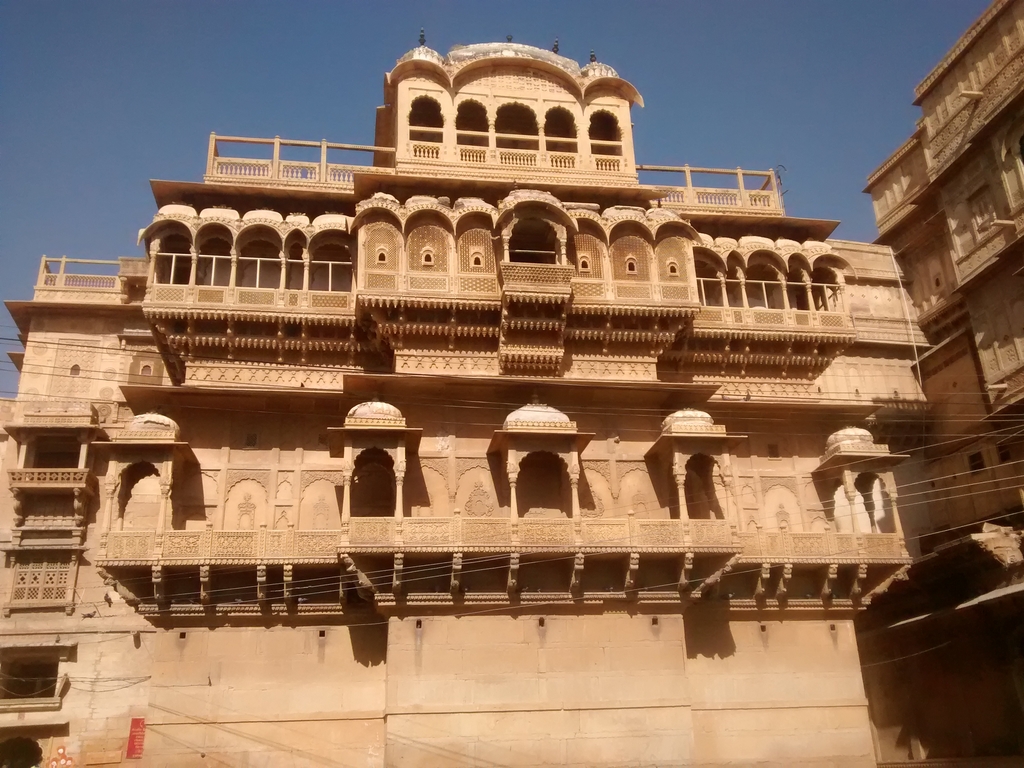 Patwon Ki Haveliyan are Series of early-1800s palaces featuring intricate carvings, furniture & artwork.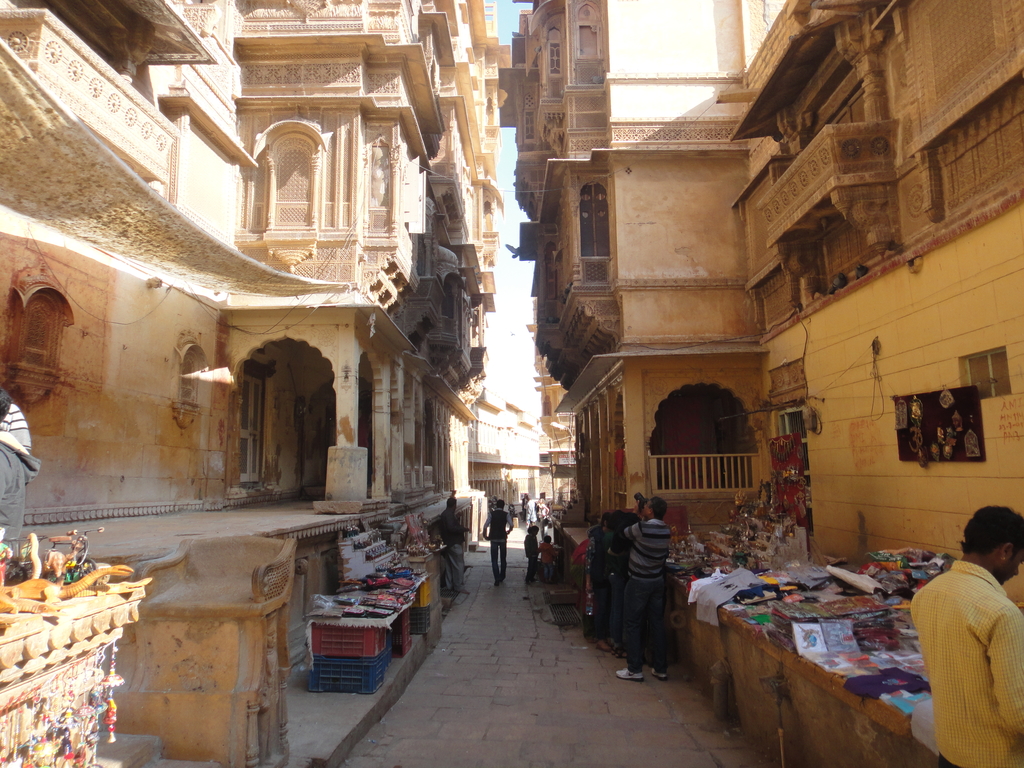 Another shot in between the havelies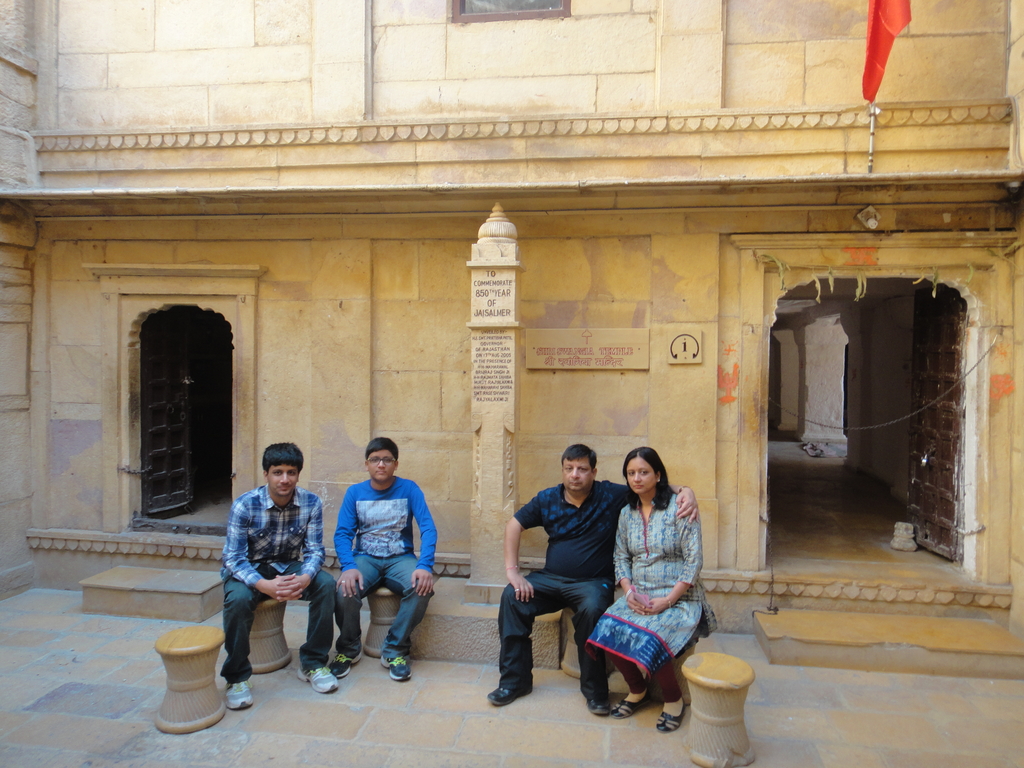 Memories shared with @Mummy, @Papa and @YashGoel