Royal Jaipur
The Pink City of India, Jaipur is a is a popular tourist and stratrgic destination which serves as the gateway to Rajasthan.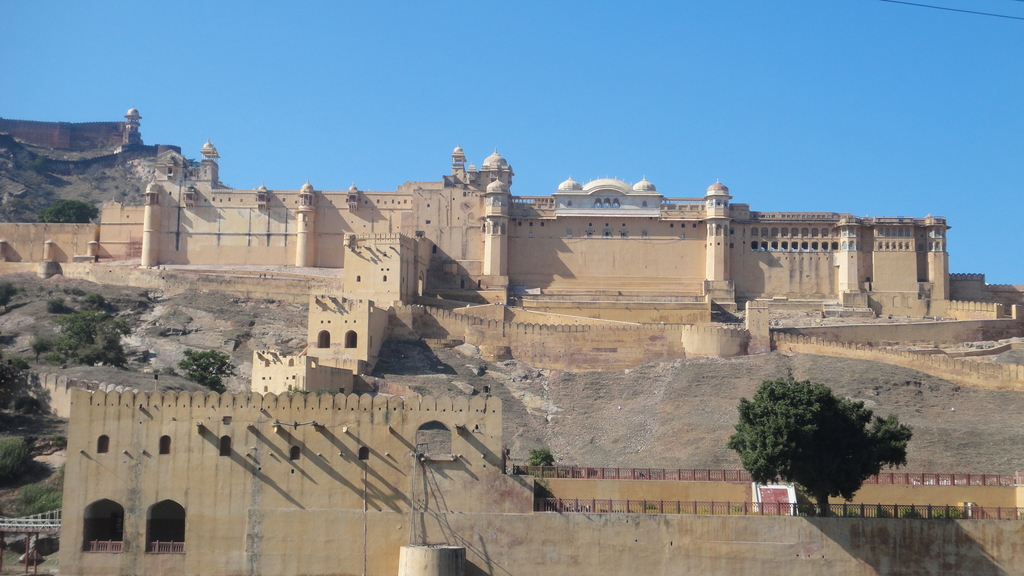 Residence of the Rajput Maharajas, the Amer Fort is without a doubt the best maintained Fort in the country and truly reflects artistic Hindu style elements at their best.
Jal Mahal sits in the middle of the picturesque view Man Sagar Lake magnifying it's beauty multifold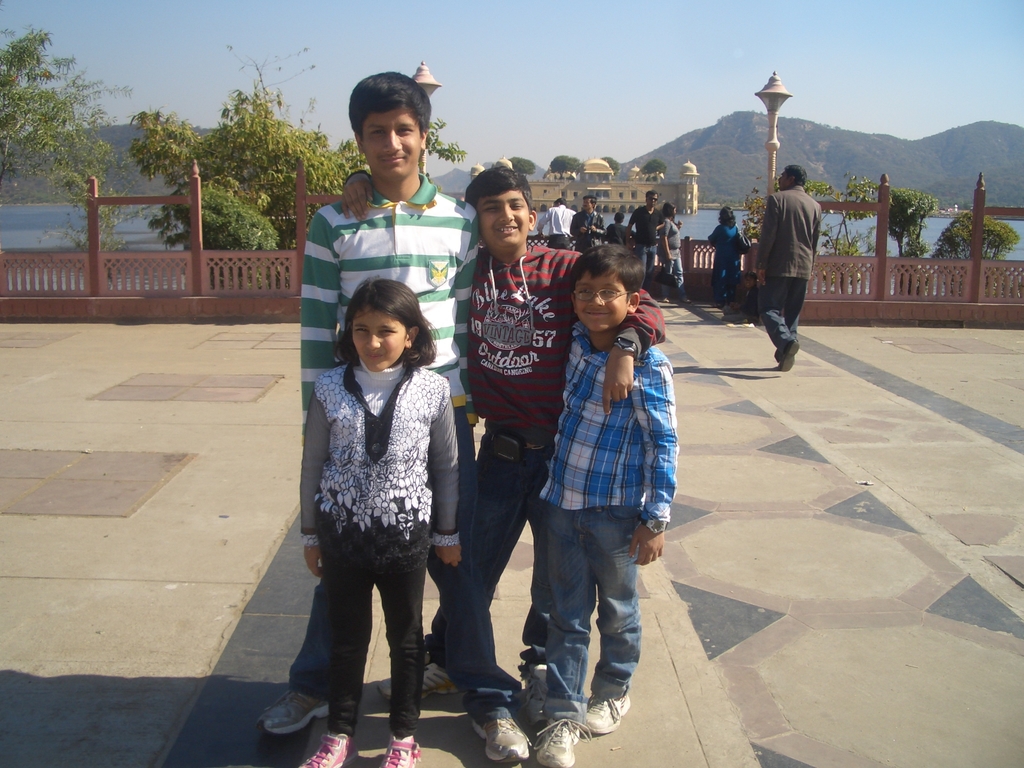 Siblings... @TusharRajvanshi @YashGoel @AnikaRajvanshi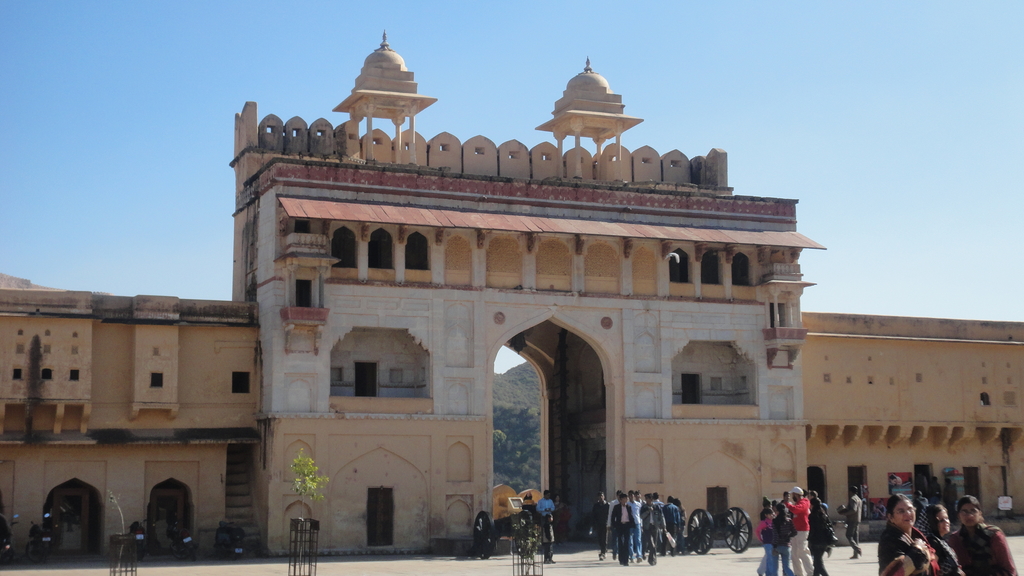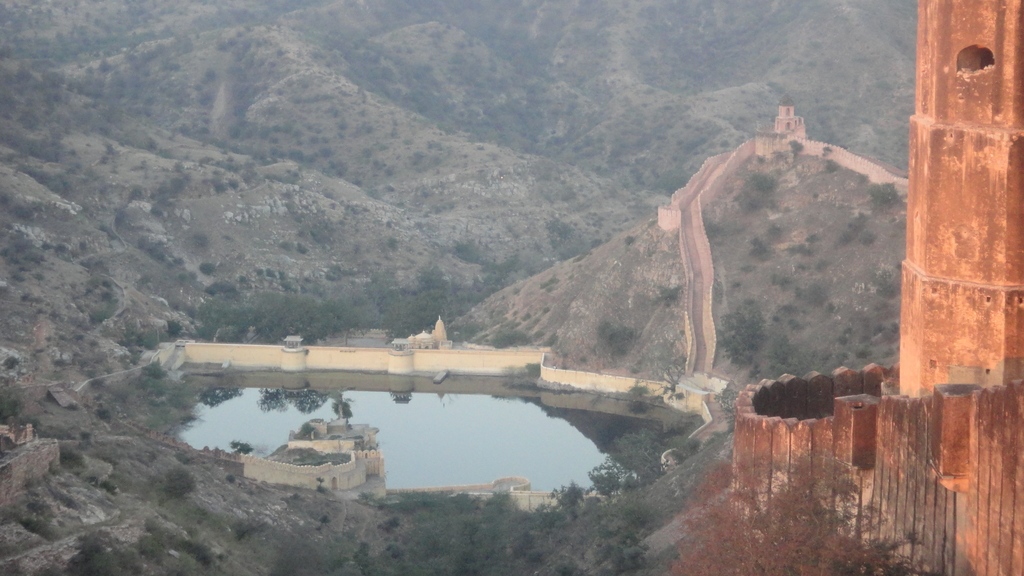 A view of the long wall of the fortress from Jaigrah Fort which has kept the people of Amer safe for hundreds of years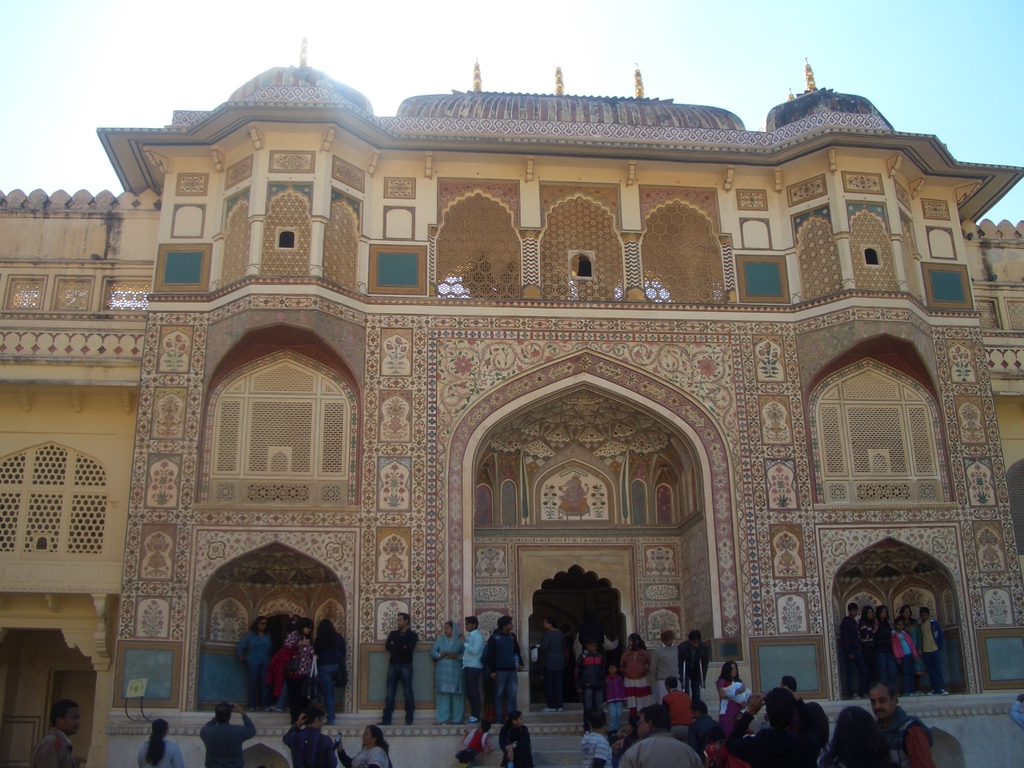 Ganesh Pol which serves as the entrance into the private palaces of the Maharajas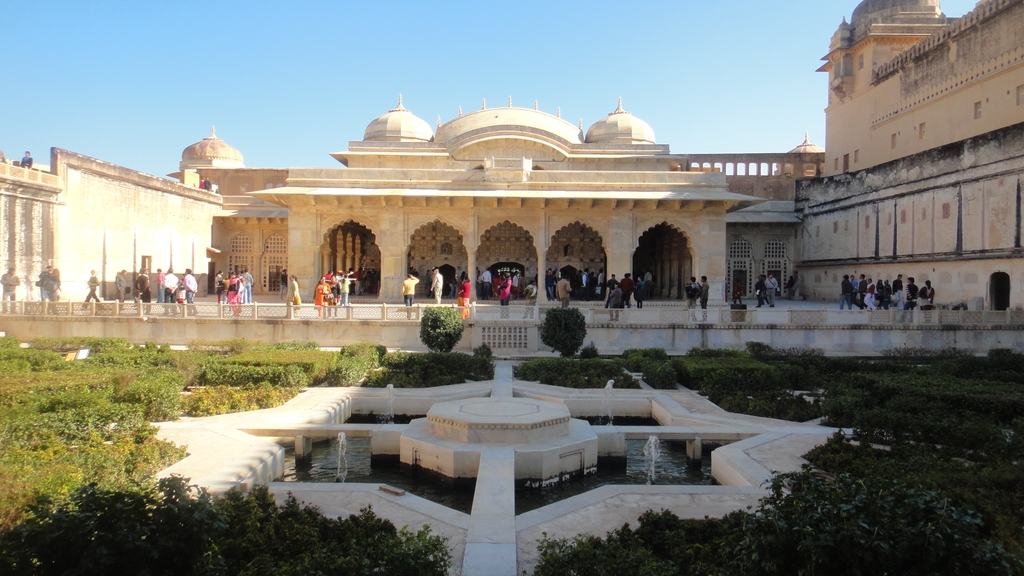 Another beutiful courtyard at Amer Fort.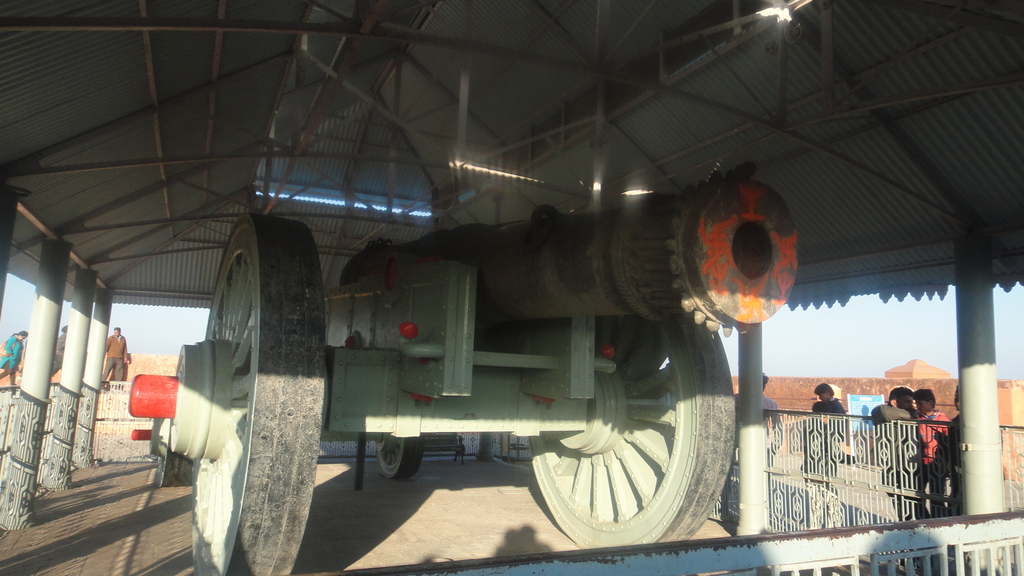 Jaivan - the world's largest cannon on wheels rests at the Jaigarh fort which also happens to be its birthplace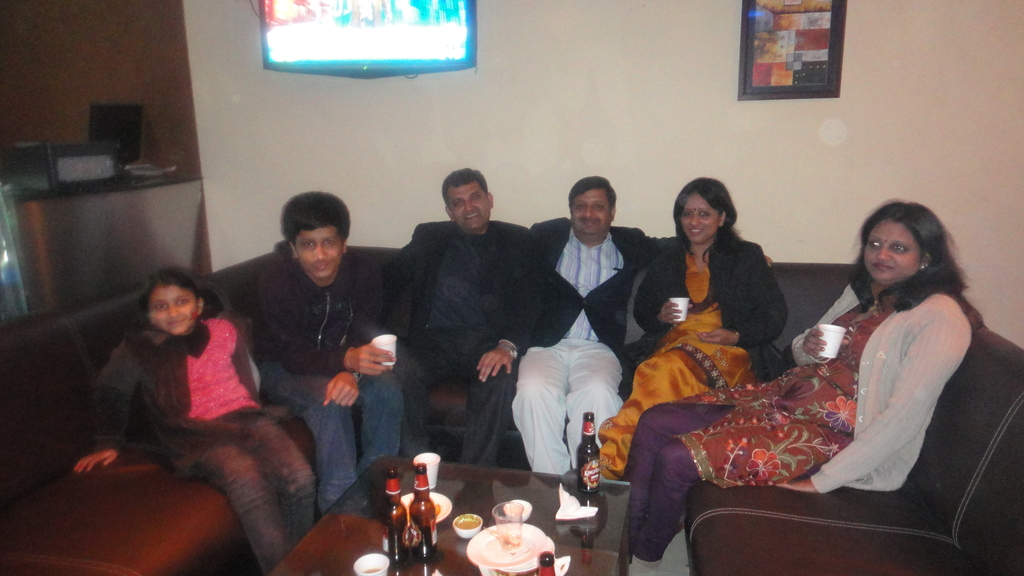 With Family at New Yeak 2011 party
Memories shared with @AnikaRajvanshi @PrabhatMausaji @Papa @Mummy @JollyMausi