Gwalior
Papa joined a new company, Cadbury's which led him to shift to Gwalior - new city = new adventures.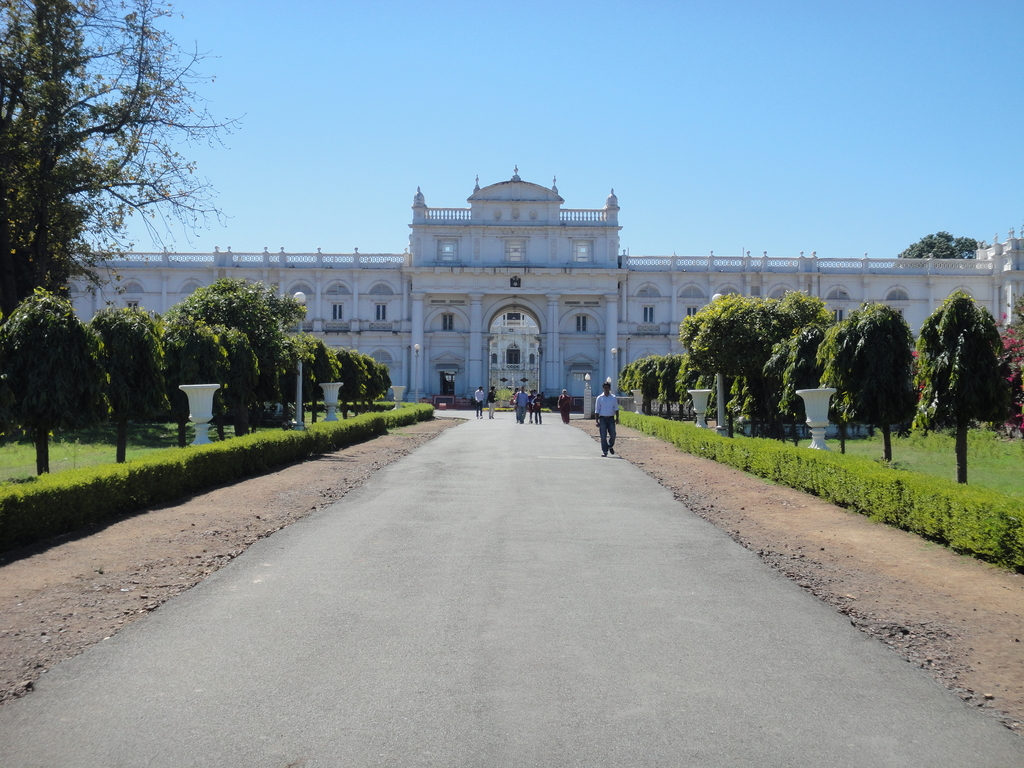 Jai Vilas Palace built in the 19th Century by Maharaja of Gwalior is still the residence of his descendants.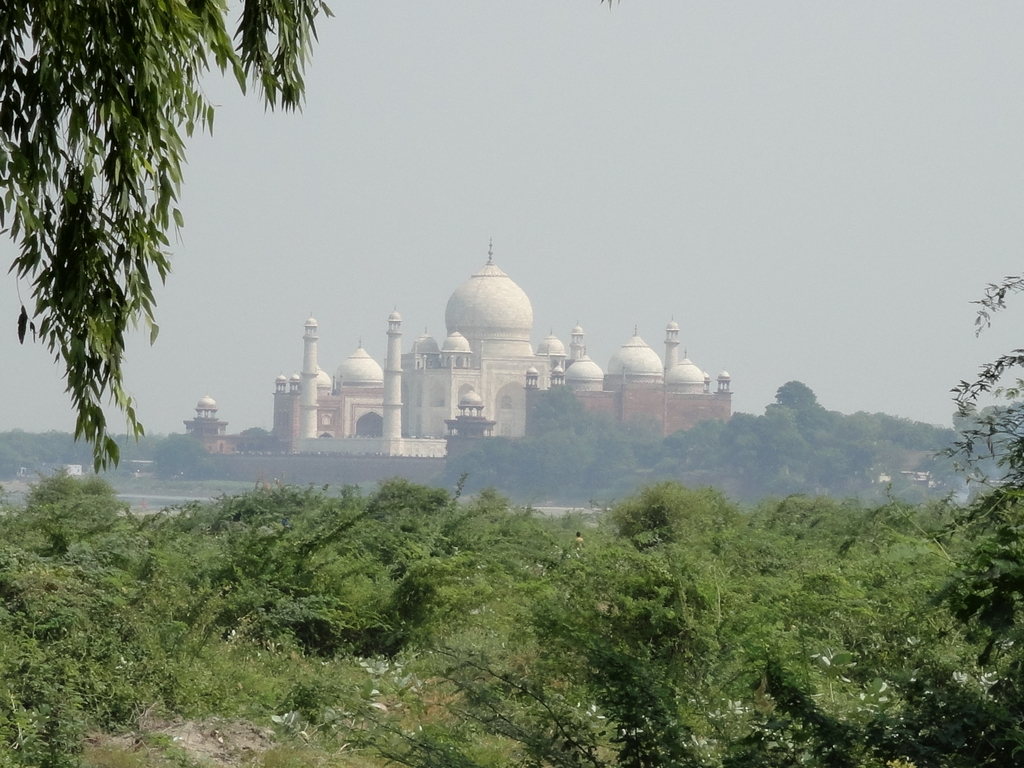 Guess what lies midway in the road journey from Delhi to Gwalior? #TajMahal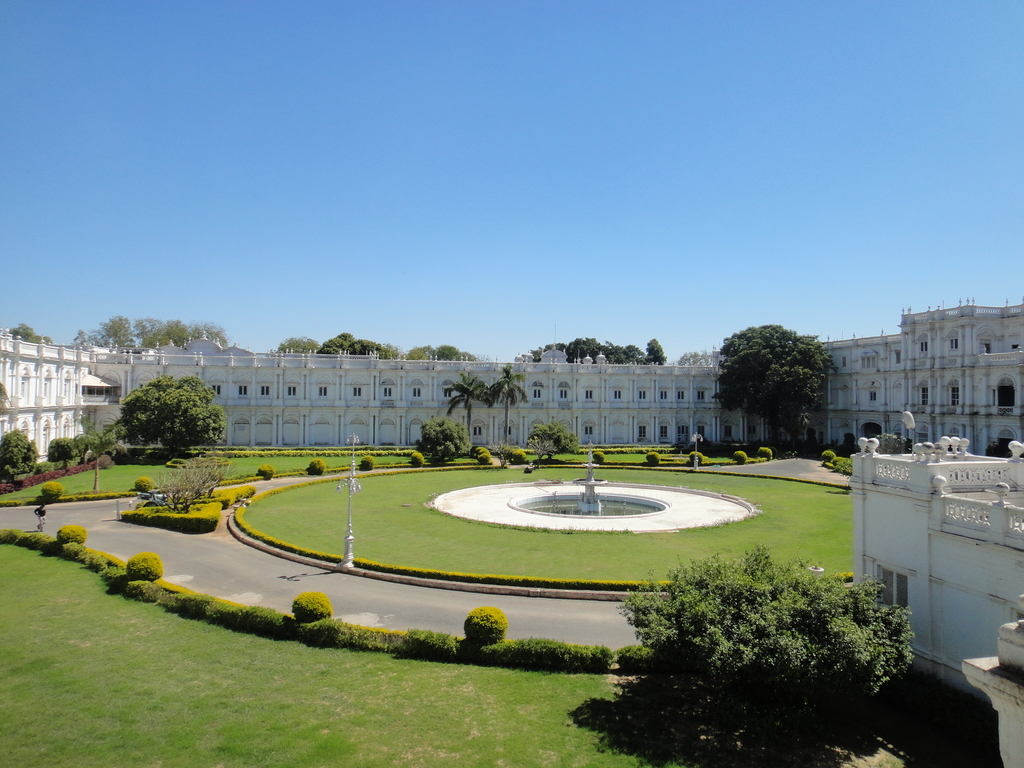 Jai Vilas Mahal is a fine example of European architecture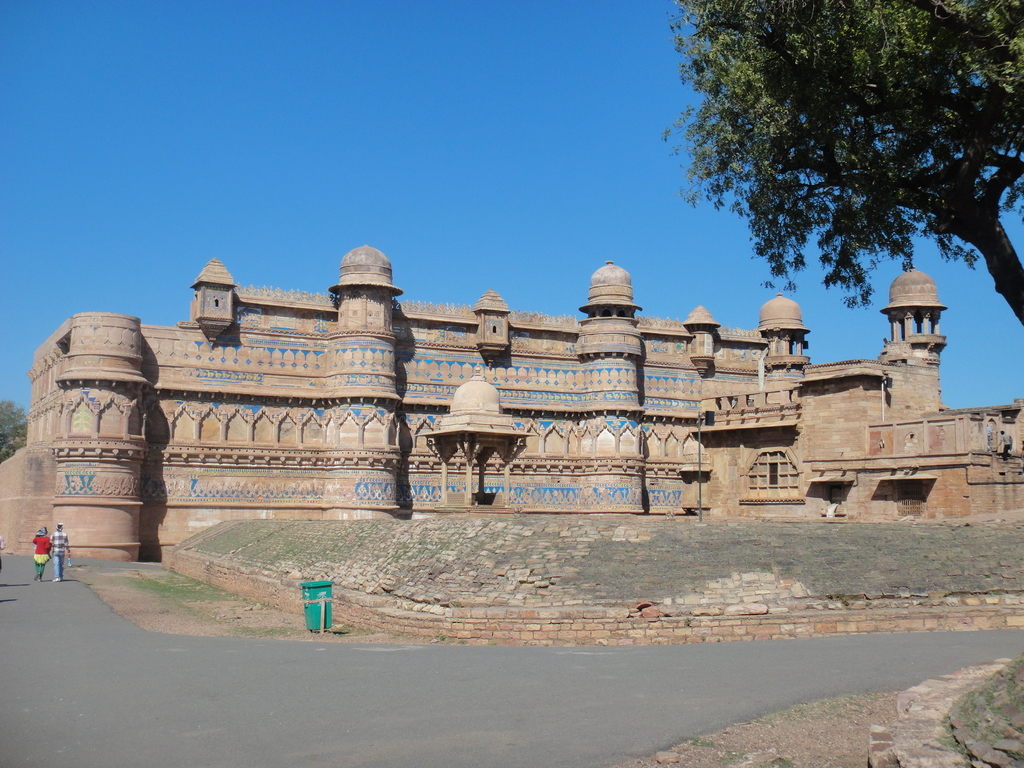 The Majestic Gwalior Fort with it's colorful tiled external walls.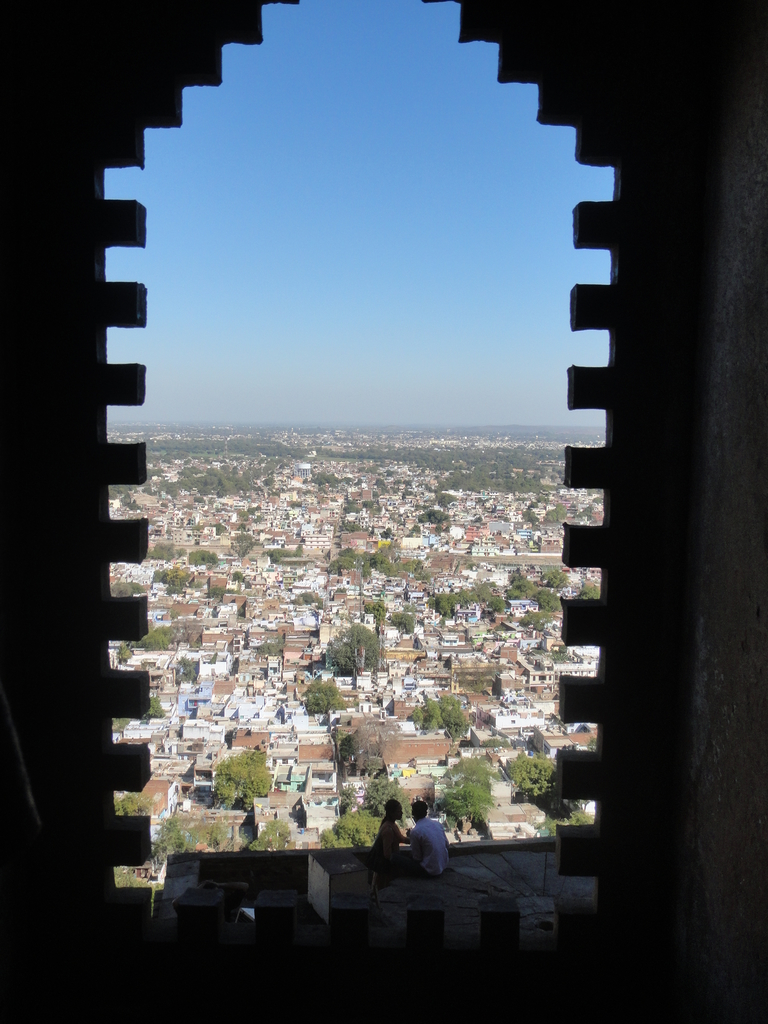 View of the city of Gwalior, atop the Gwalior Fort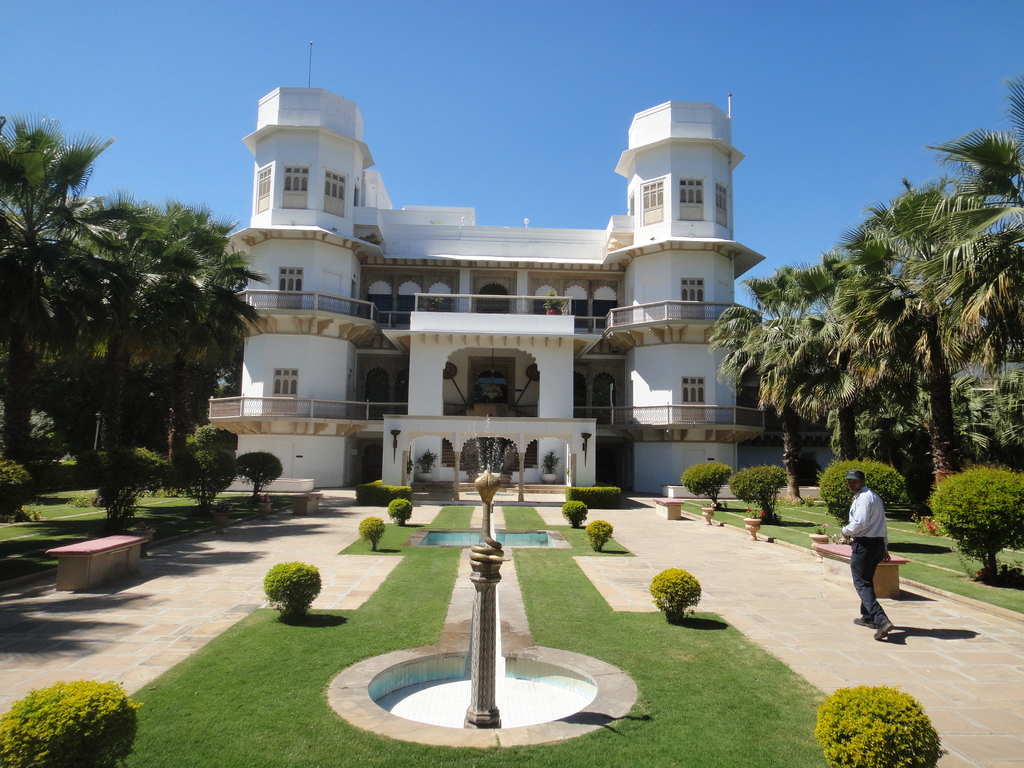 Usha Kiran Palace, built by the Royal Scindia's now a 5 star heritage hotel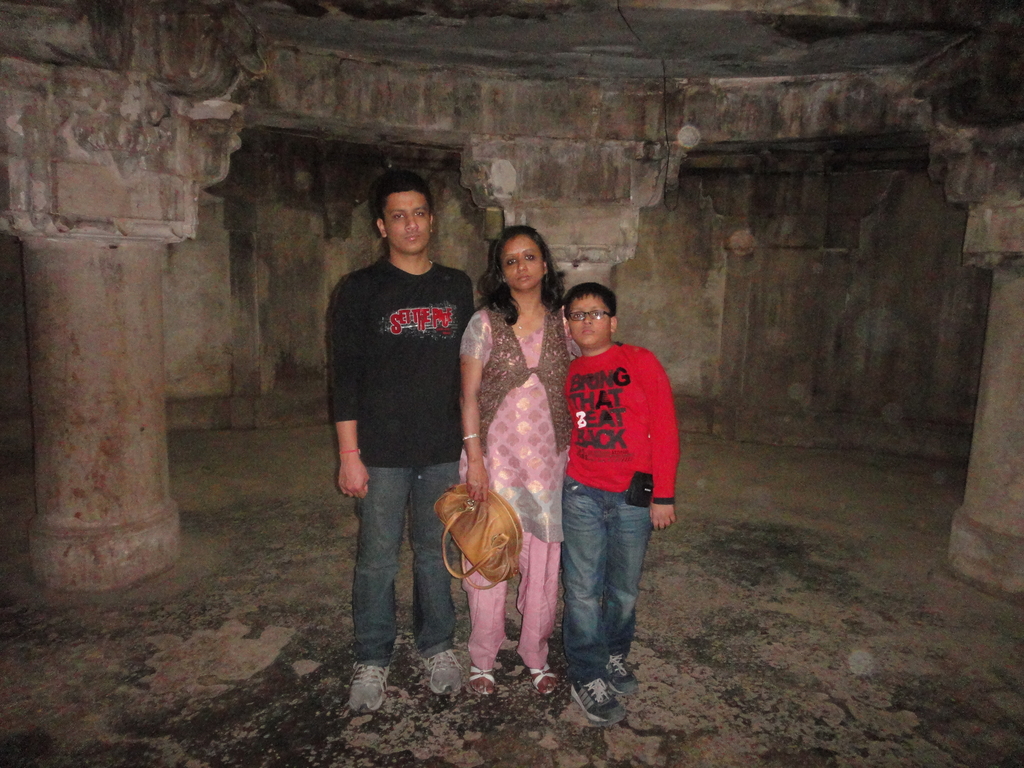 Memories shared with @Mummy and @YashGoel inside #GwaliorFort