Pretty Little 'Galway' girl
Galway, also famously called as the city of tribes was my first stop outside of Dublin in my "EuroTrip"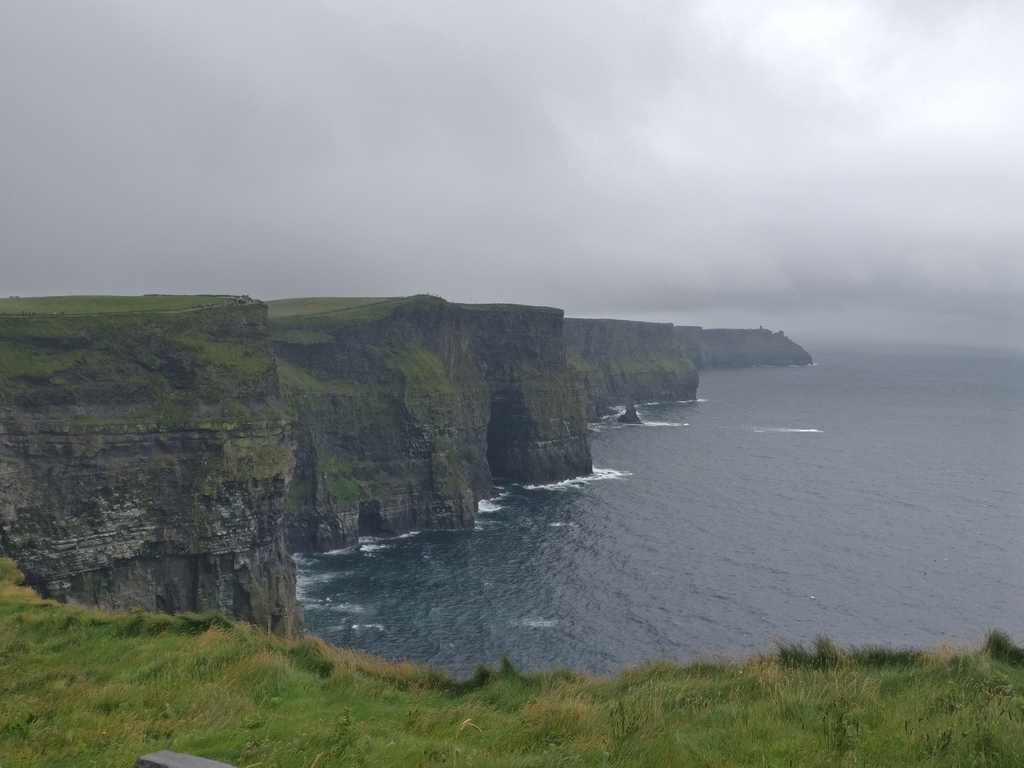 The Cliffs of Moher, the western edge of Ireland and the European Union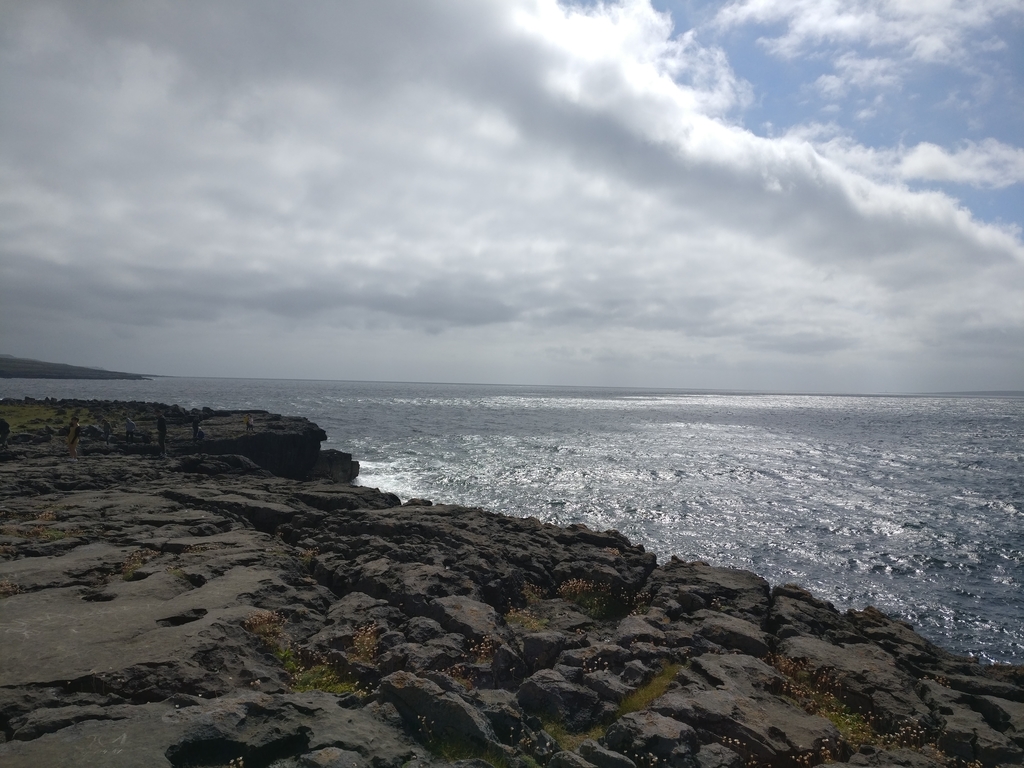 The infamous burrens and the Atlantic Ocean along which we drove for more than 2 hrs with the breathtaking views. More here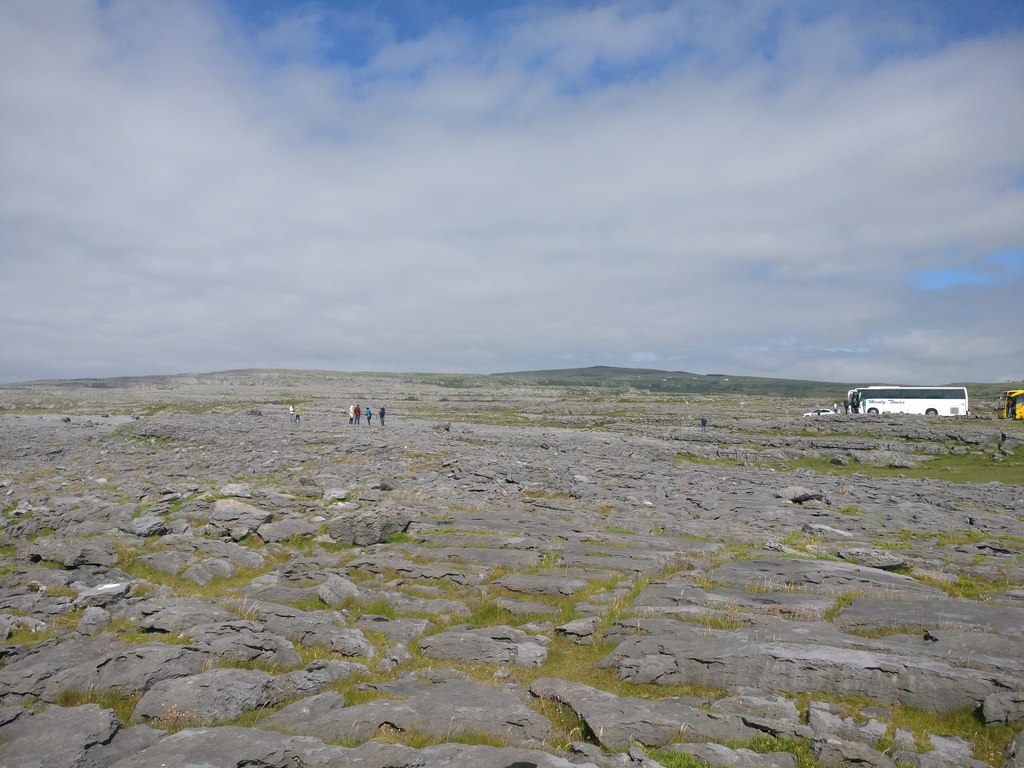 More burrens and our bus in the distant future :)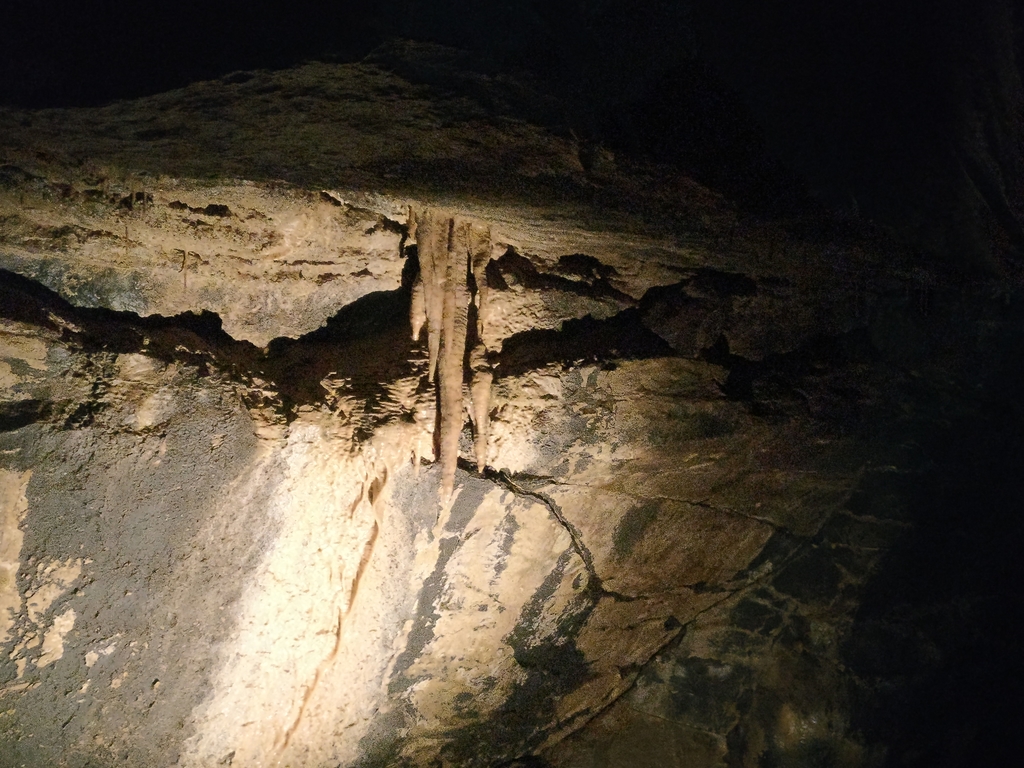 Caves which thoudands of years old stalactites and stalagmites, formed because of the underground rivers that flowed here. #AillweeCave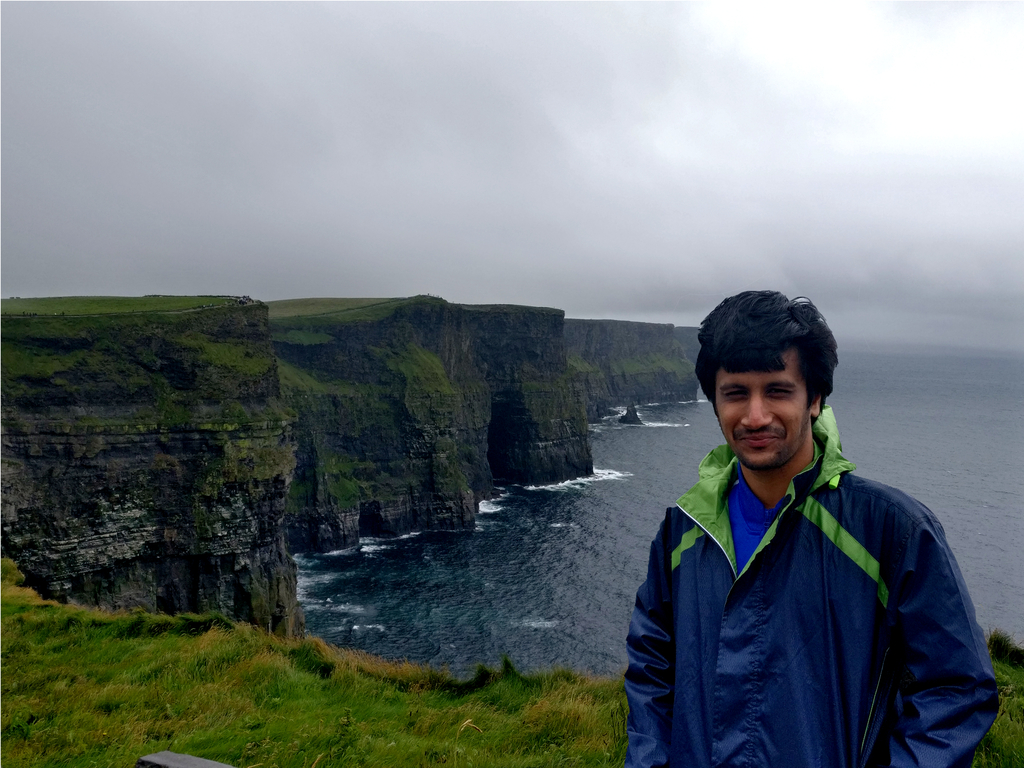 On the edge of Europe <3. @ CliffsOfMoher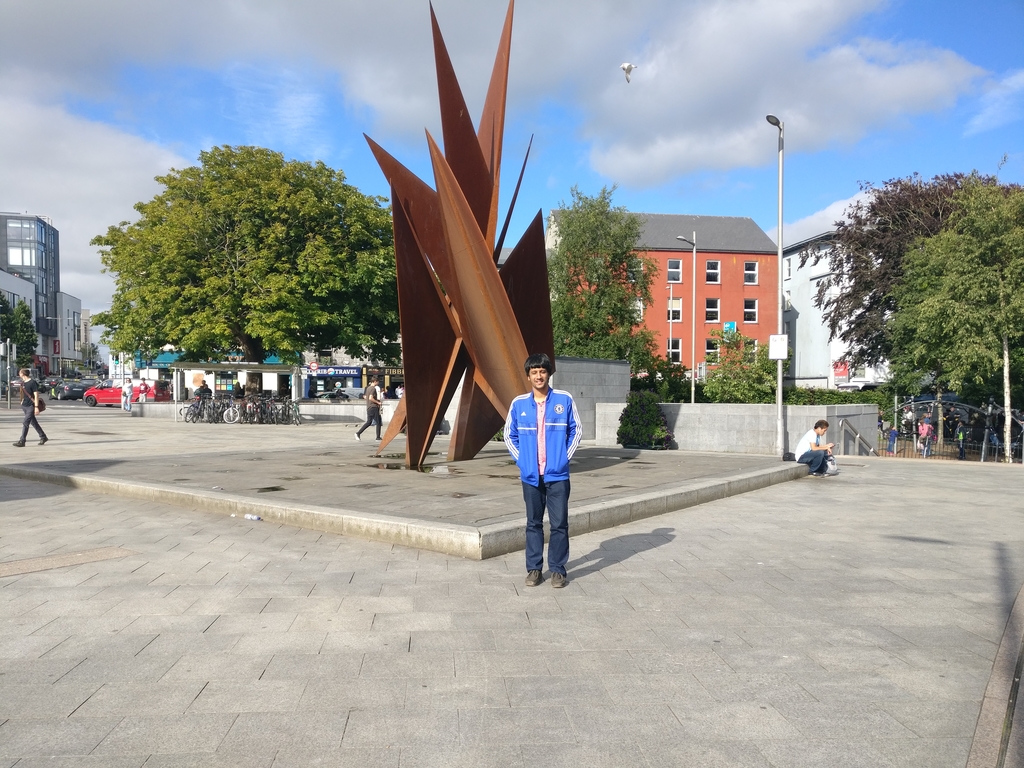 The most recognizable symbol of Galway: Eyre Square
"You're my pretty little Galway girl "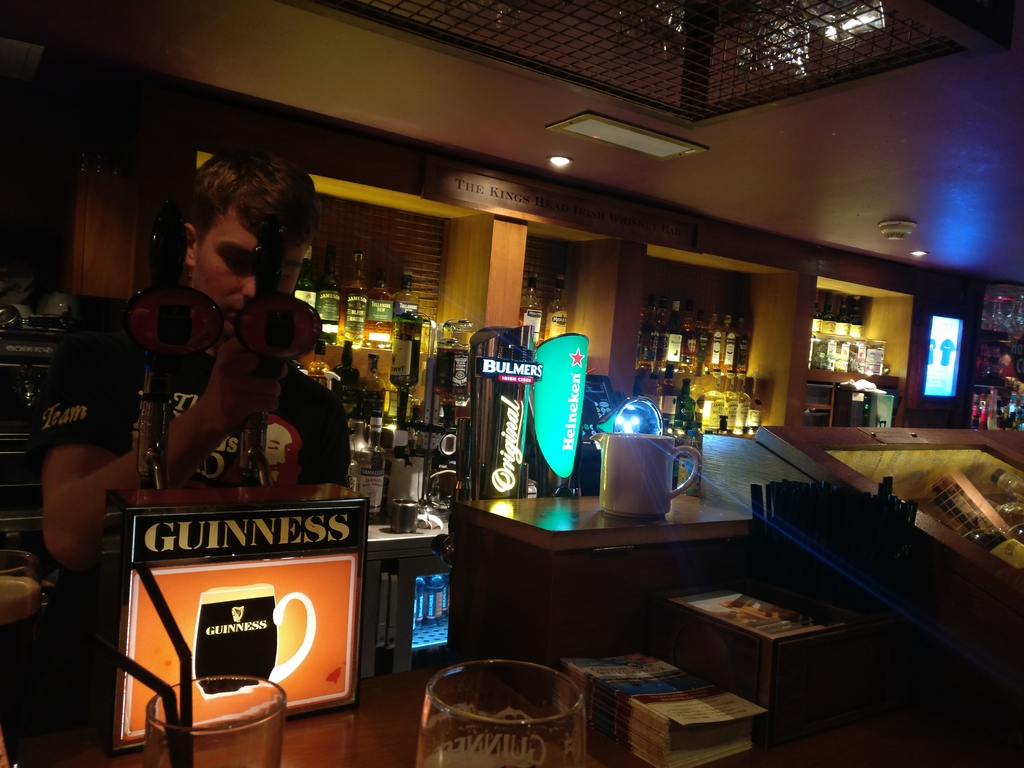 Visiting an Irish City without having a Guinness? Nooooooo, we don't wanna be sinners!!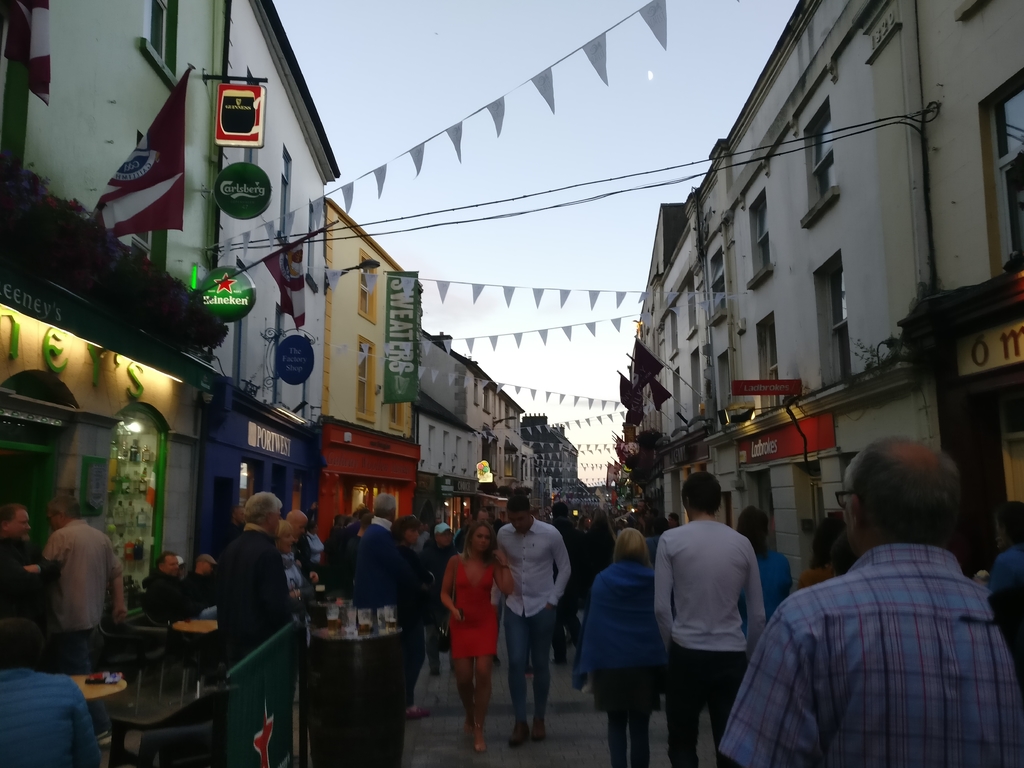 The streets of galway, showcasing pure georgian architecture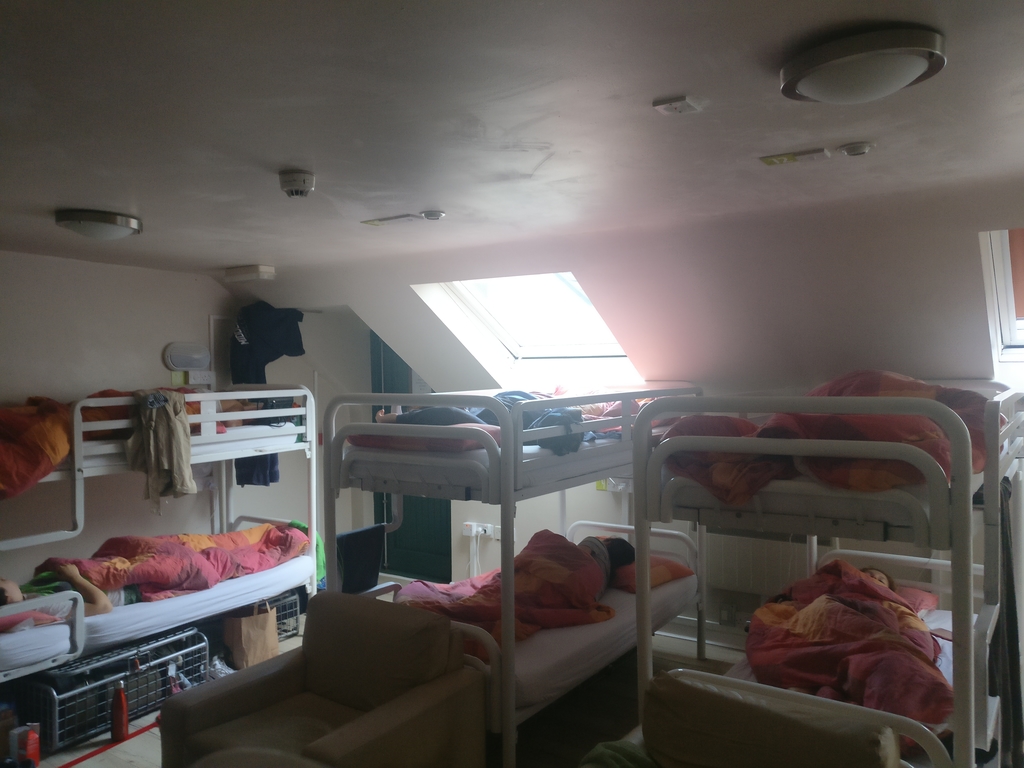 And here comes my first "Youth Hostel" experience with the need to save to money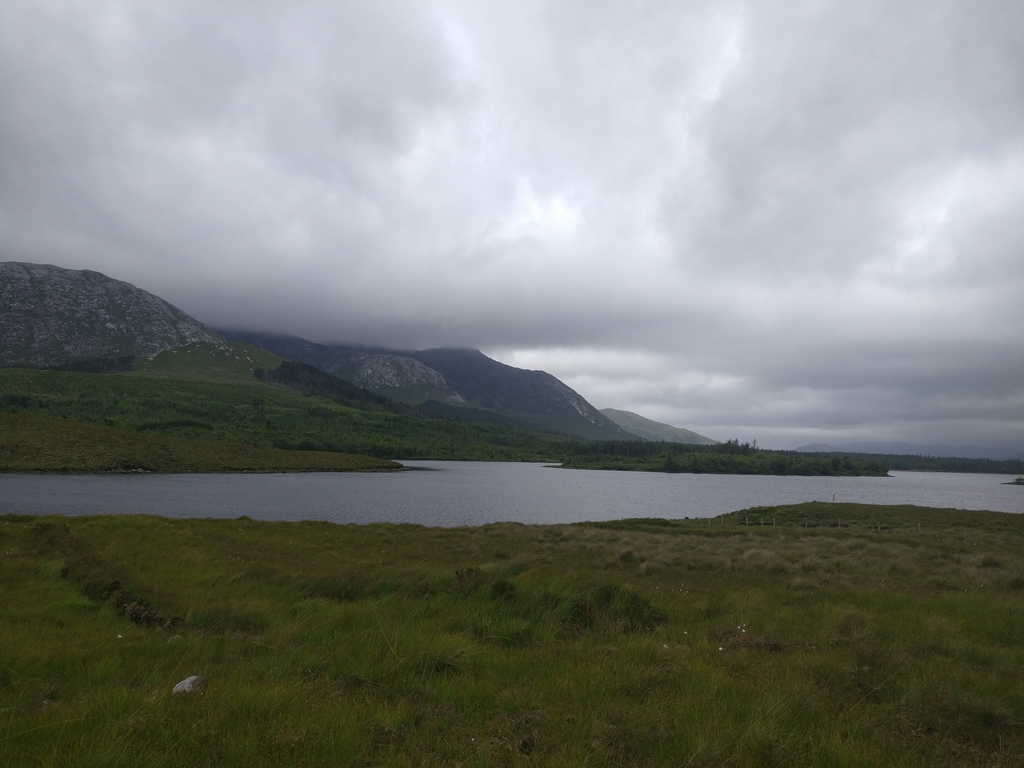 A typical Irish Scenery - hills, vast green lands and overcast sky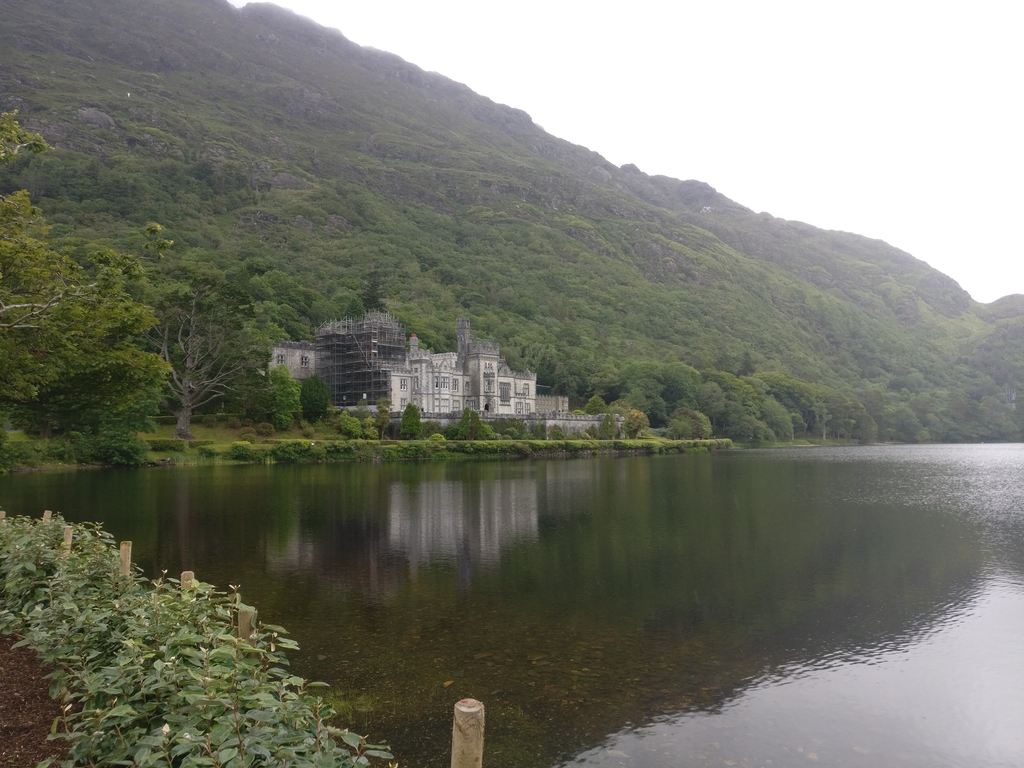 Talking of Ireland, how can we miss castles?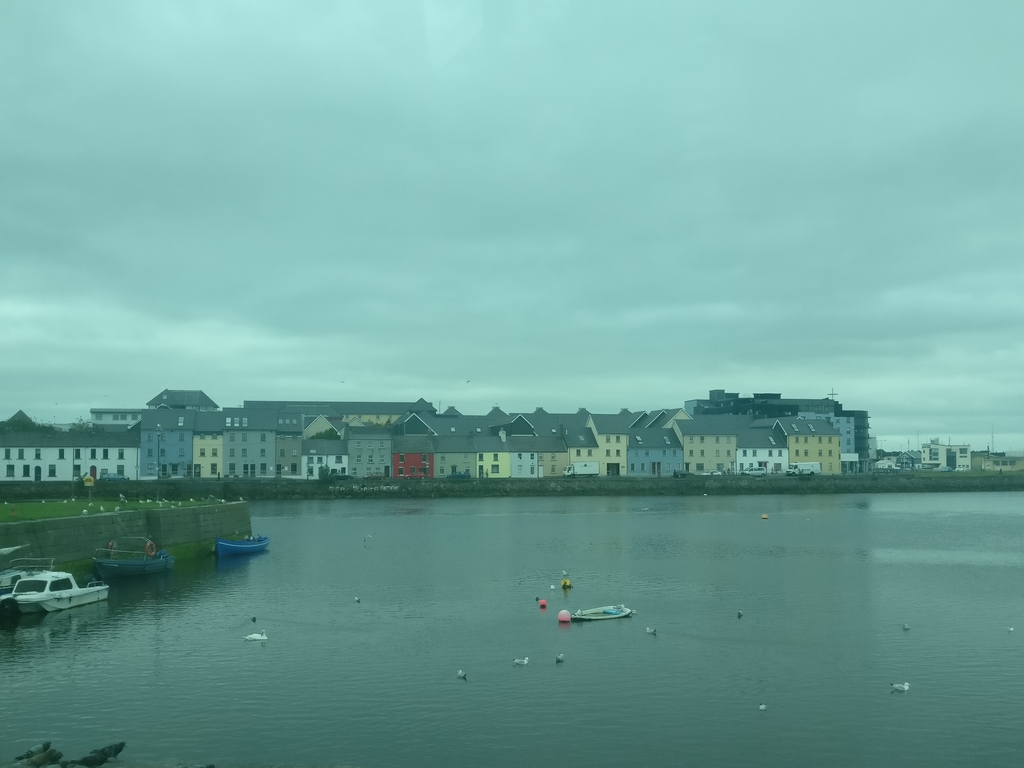 "Special Thanks to Galway, Ireland - Ed Sheeran"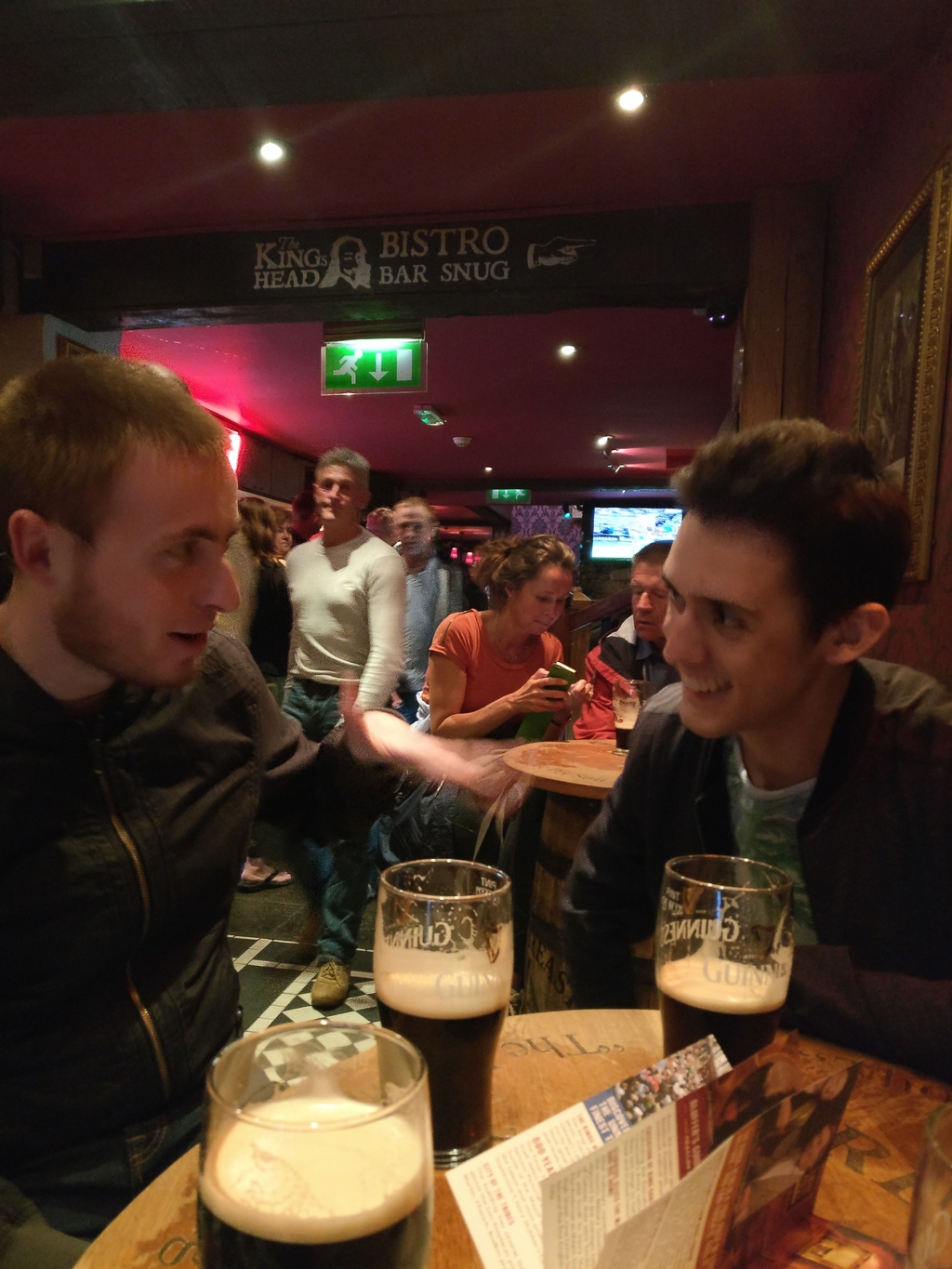 Memories shared with @ValentinBouchevreau and @AurelienGauvrit