Dublin - The Beer Capital?
So as it turns out, Dublin - the capital of the small island nation, Ireland is my first international destination. I am here for a summer internship at CeADAR (Dublin Institute of Technology) for about 9 weeks. Suuuuuuper excited.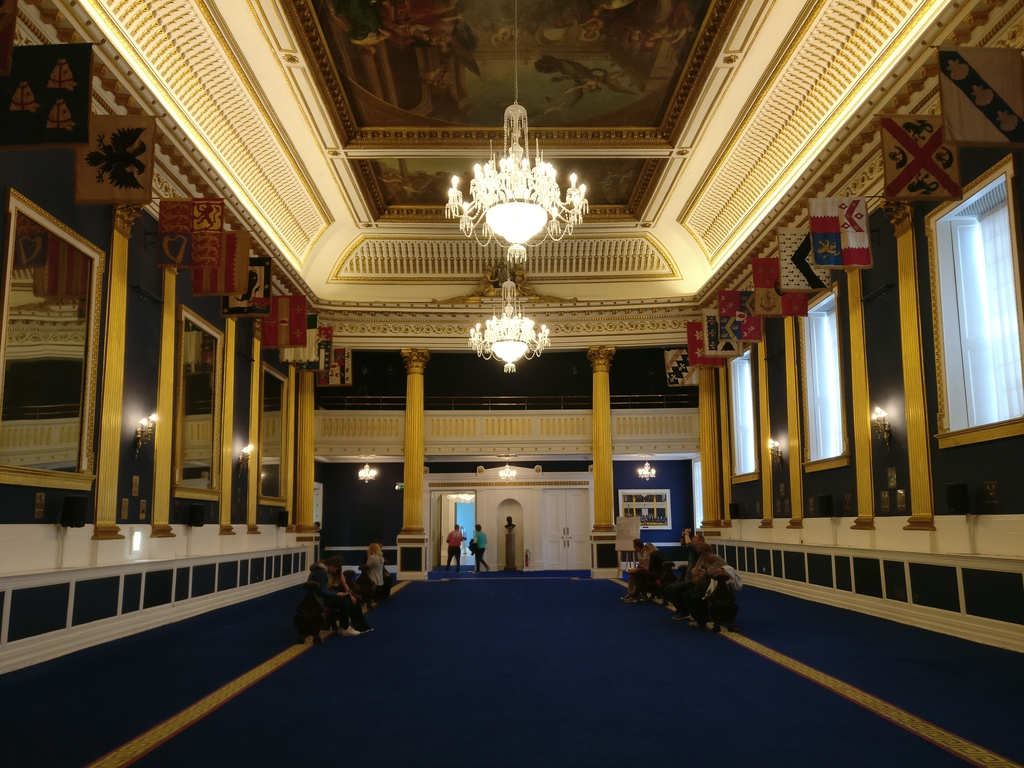 With a much similarity in it's history as of my home country India, the Irish were ruled by the British too. Coincidentally their flag = 90 rotation of Indian flag - Chakra. This magnificient and very well maintained DublinCastle was the seat of British administration during their rule over the country.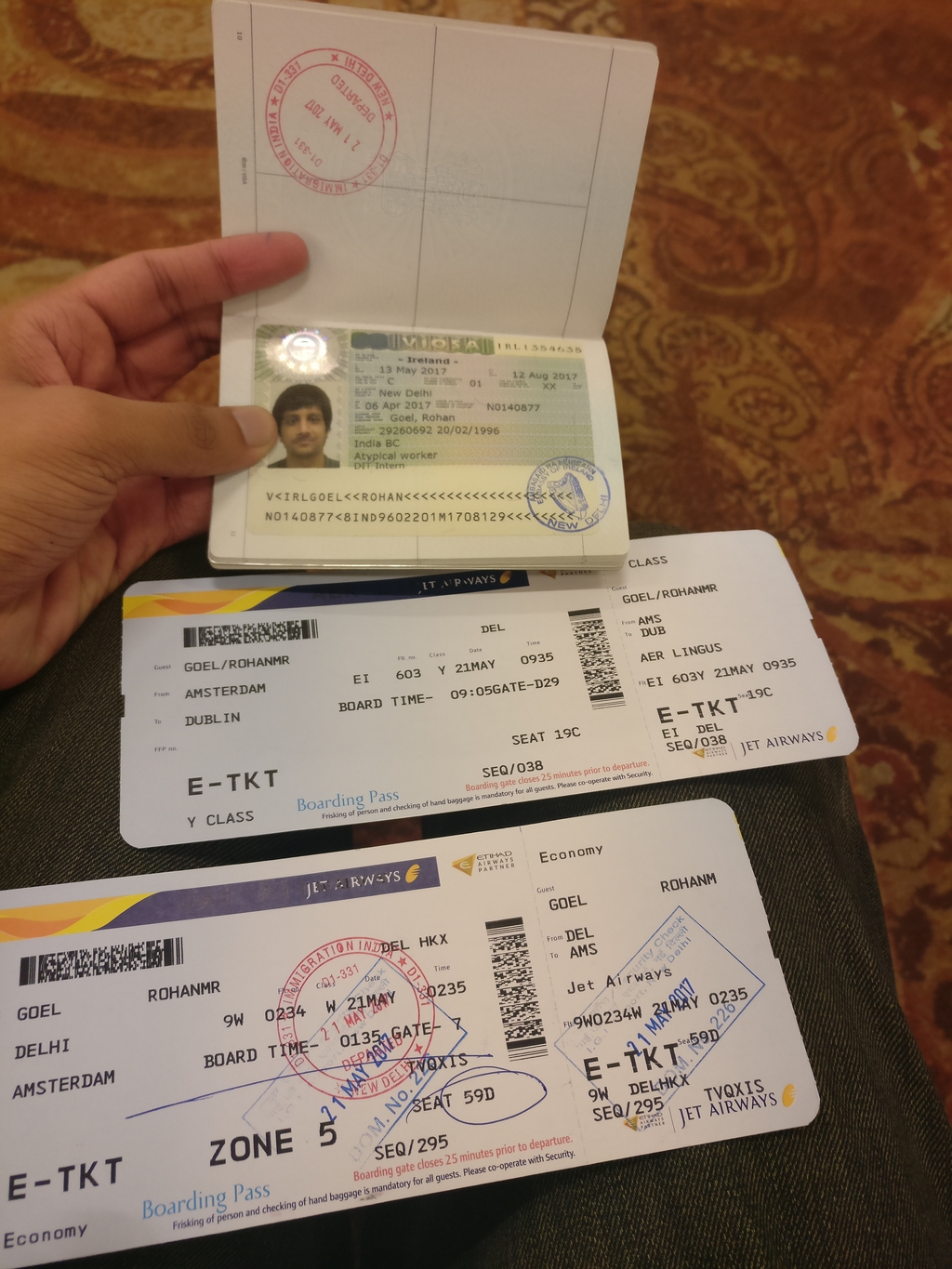 First Visa + First Filled Passport Page + First International Flight (9 hrs :O)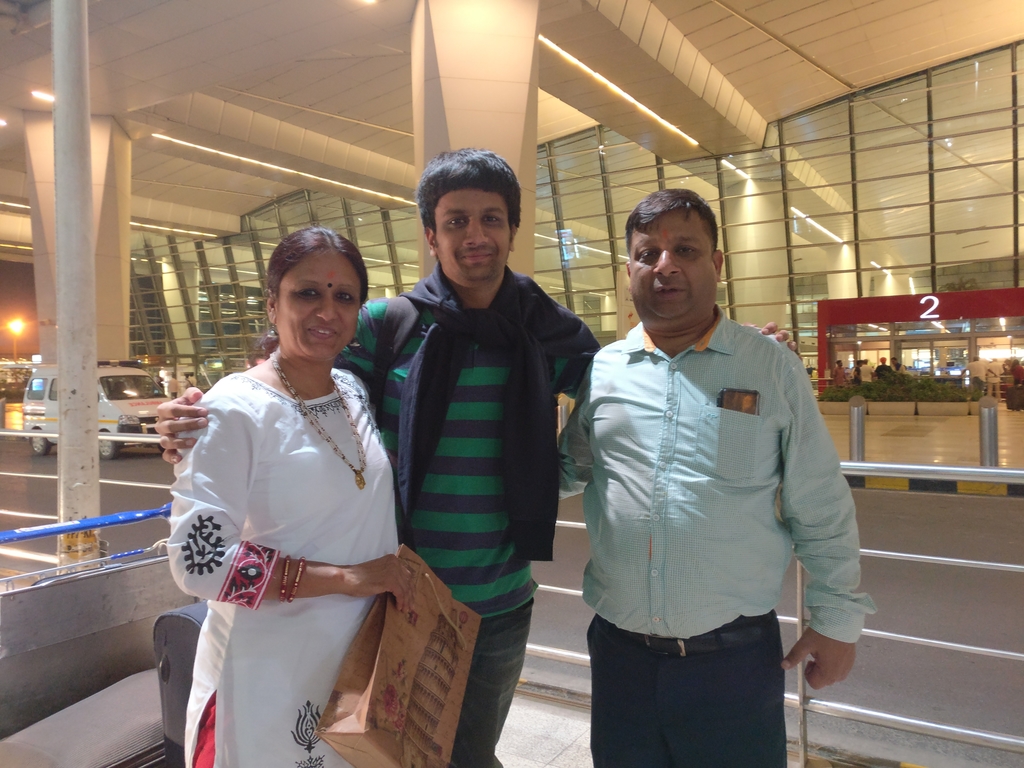 An international tour means getting dropped off at the airport by parents @Mummy @Papa. Haha finally! <3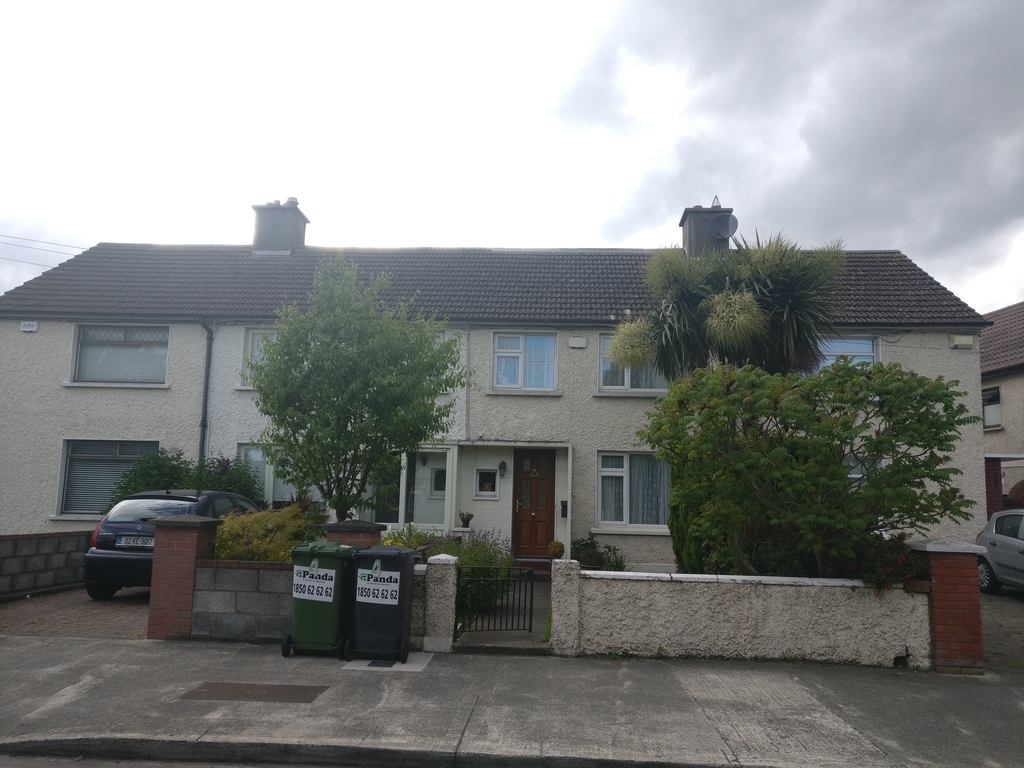 Home for the next 3 months :)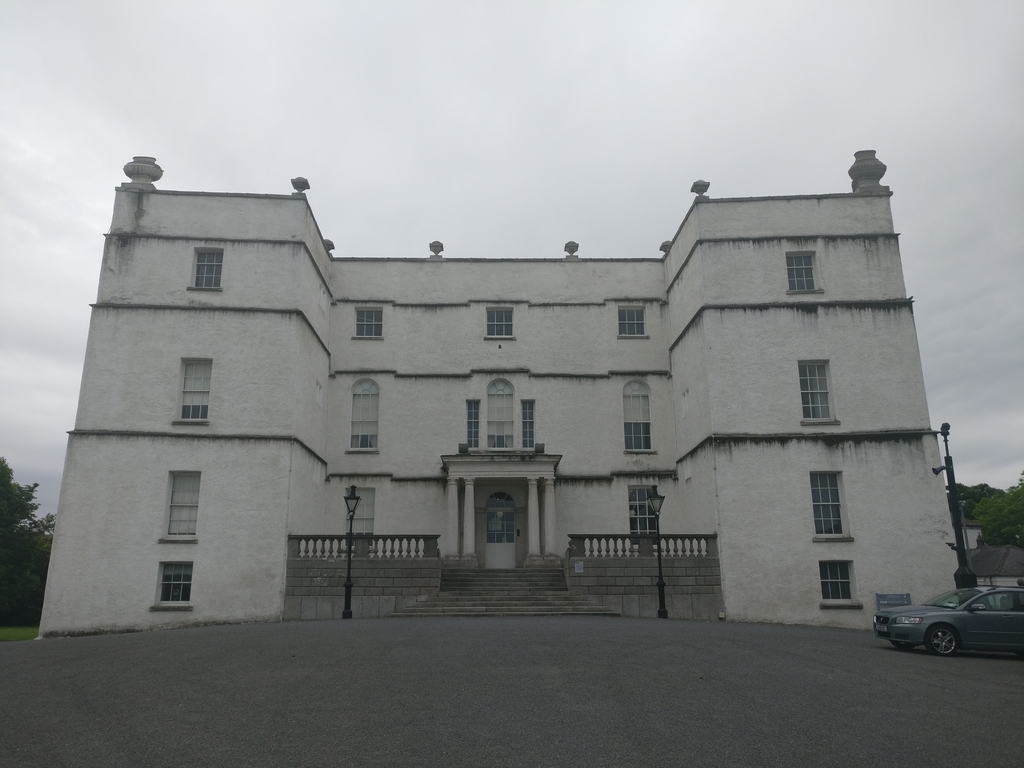 At the RathfarnhamCastle, just a walking distance from my place :)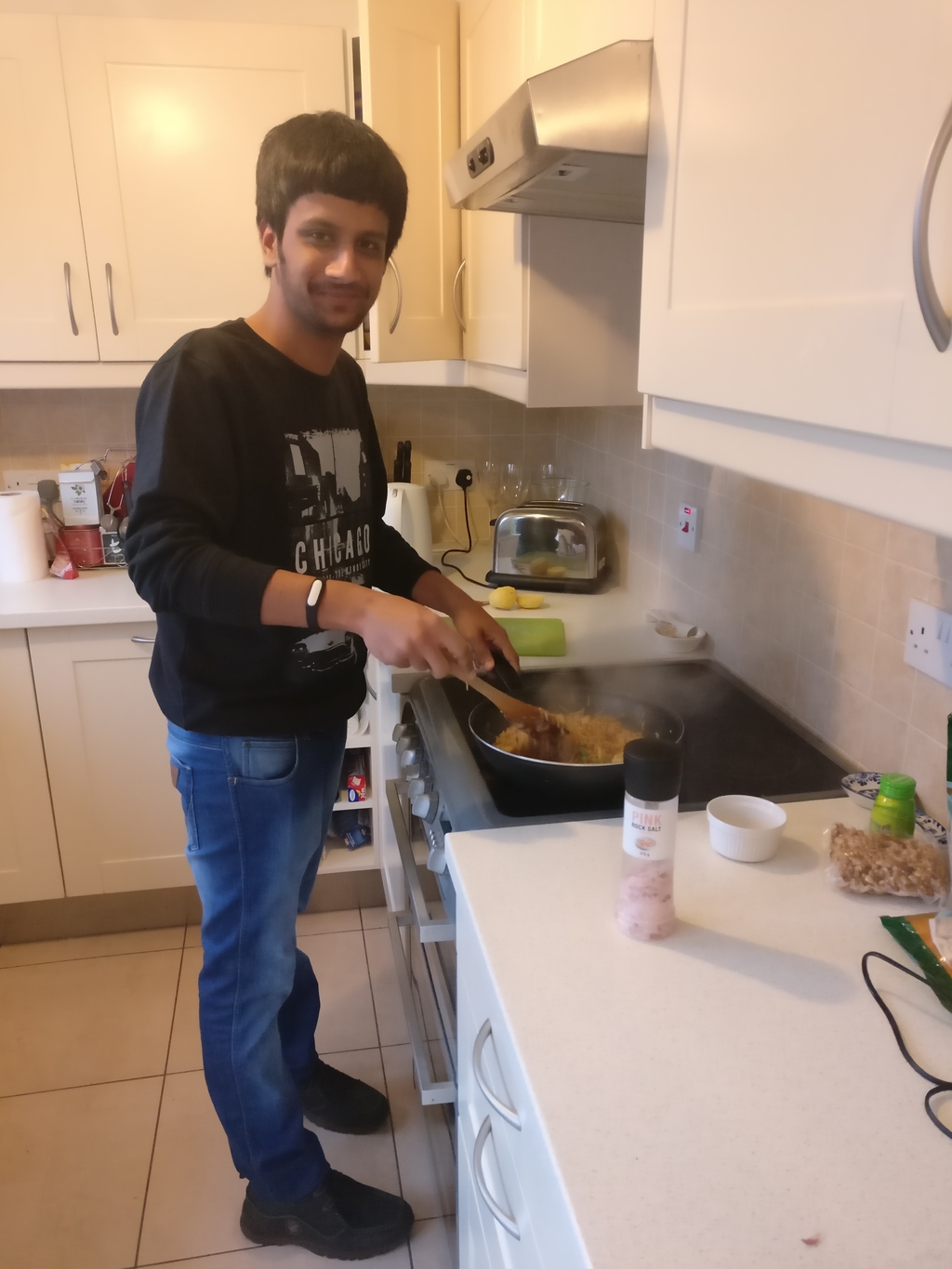 You ought to learn and start cooking when you're desperate for vegetarian food. :(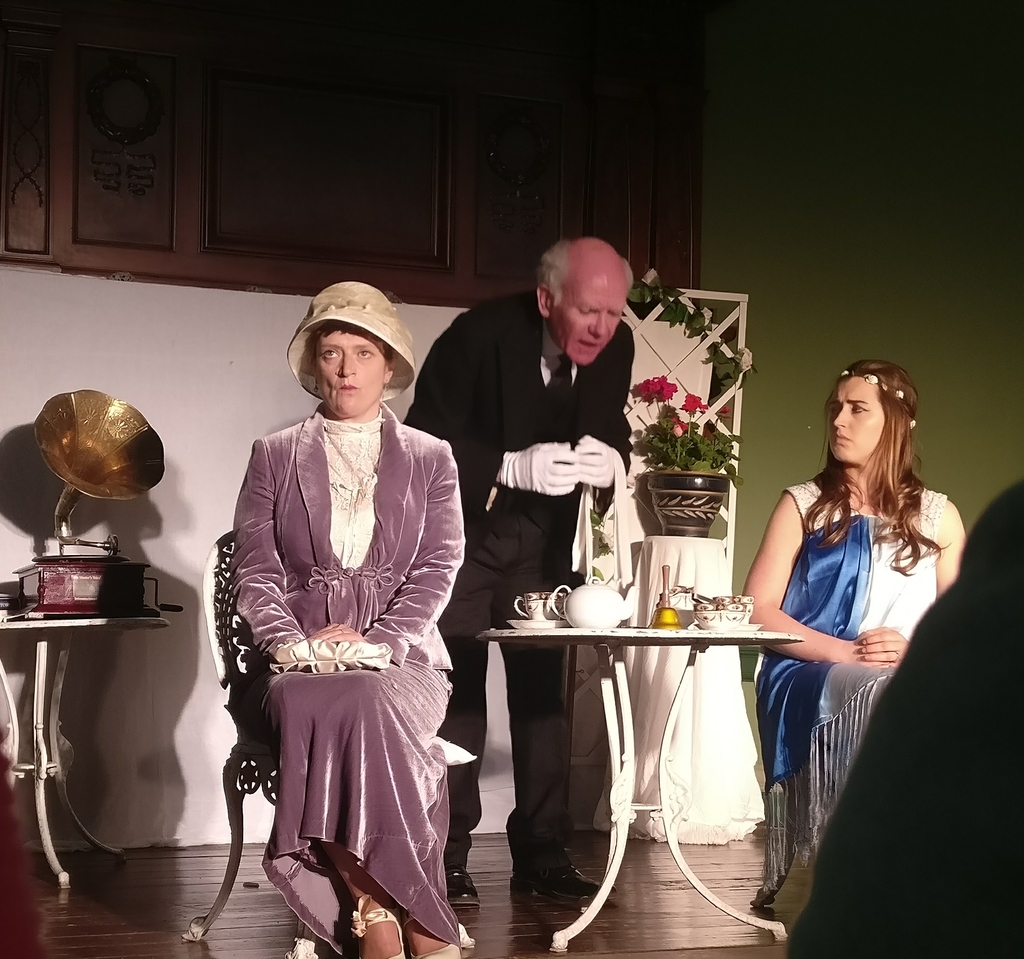 My landlady, @CarlLusby was an active participant of a local theatre group - and thanks to her we got to see a tradional Irish theatre act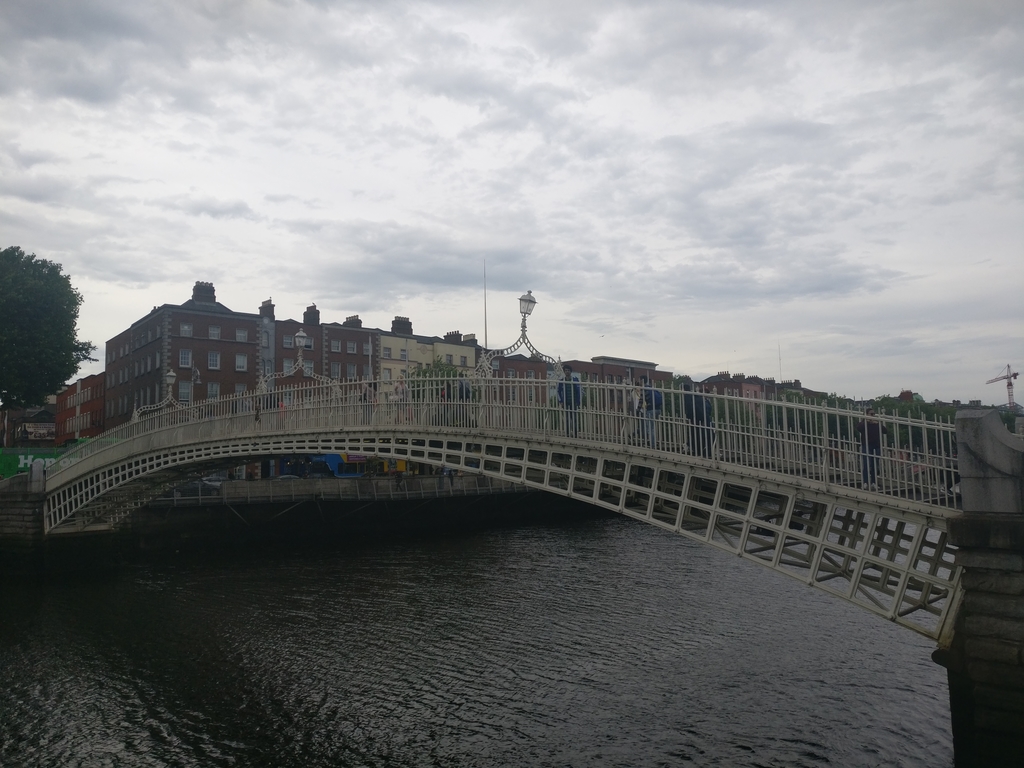 The most famous bridge in Ireland - @ Ha'penny Bridge. Named such because a half-penny toll was collected to cross the bridge for 100 years.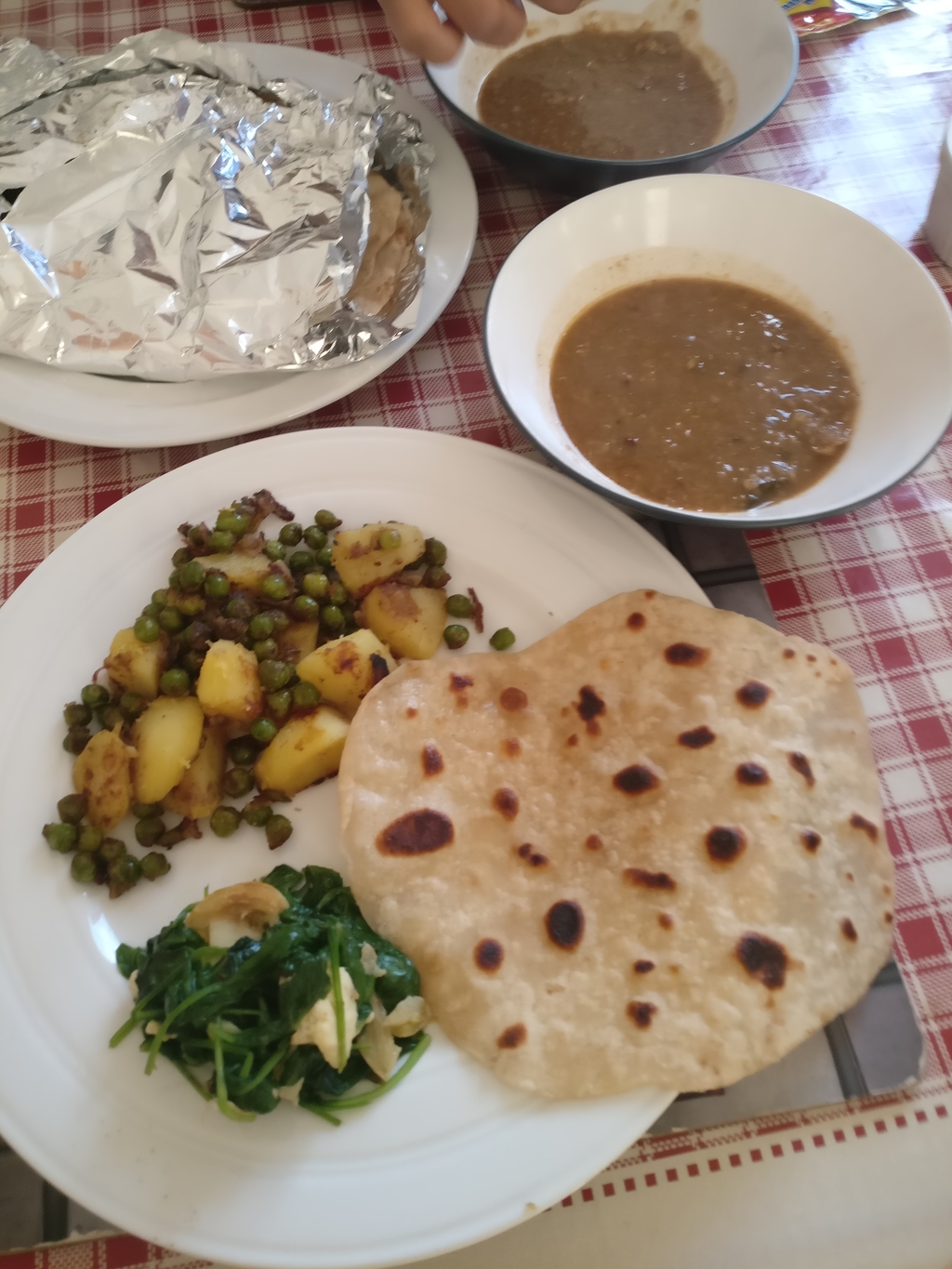 Cooked first Roti and Sabzi with @KieranGaya - aaaah soooo satisfying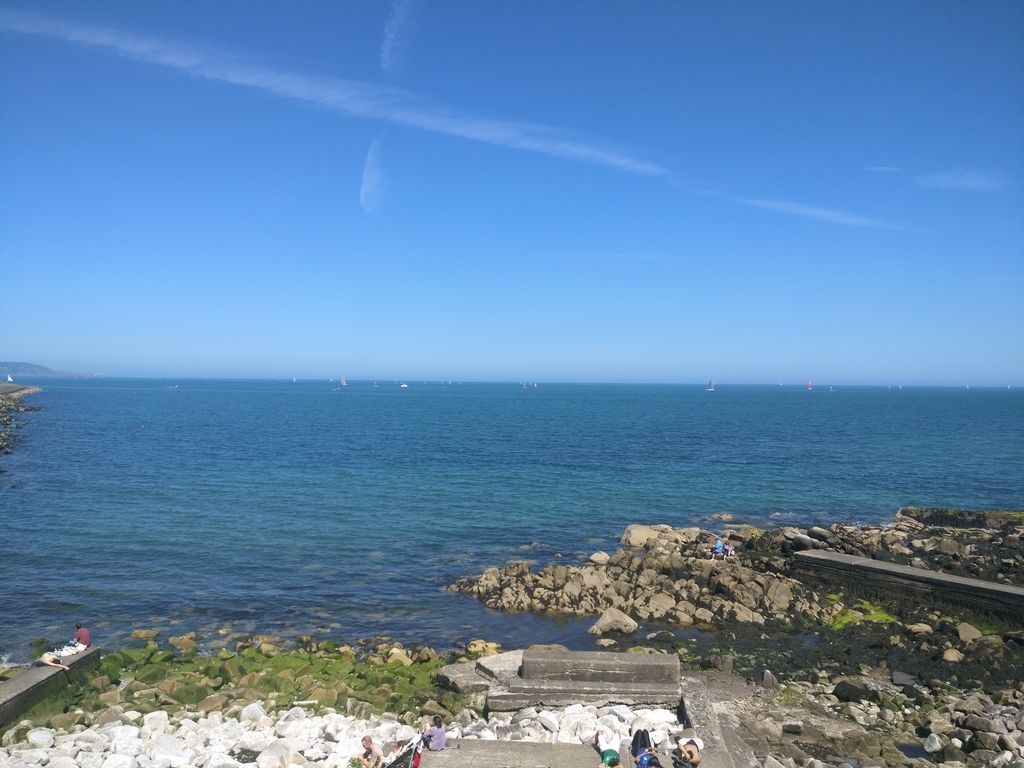 The shining blue waters and the rare clean sky of Ireland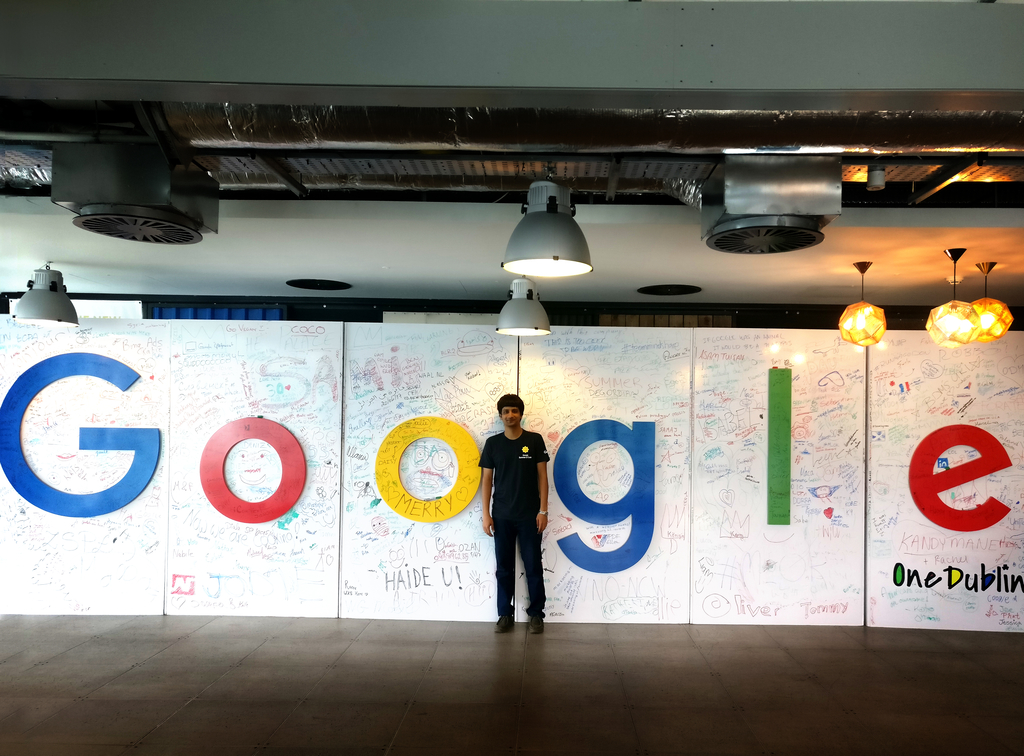 Thanks to a colleague at DIT and Indian connections, was lucky to visit the largest Google office outside USA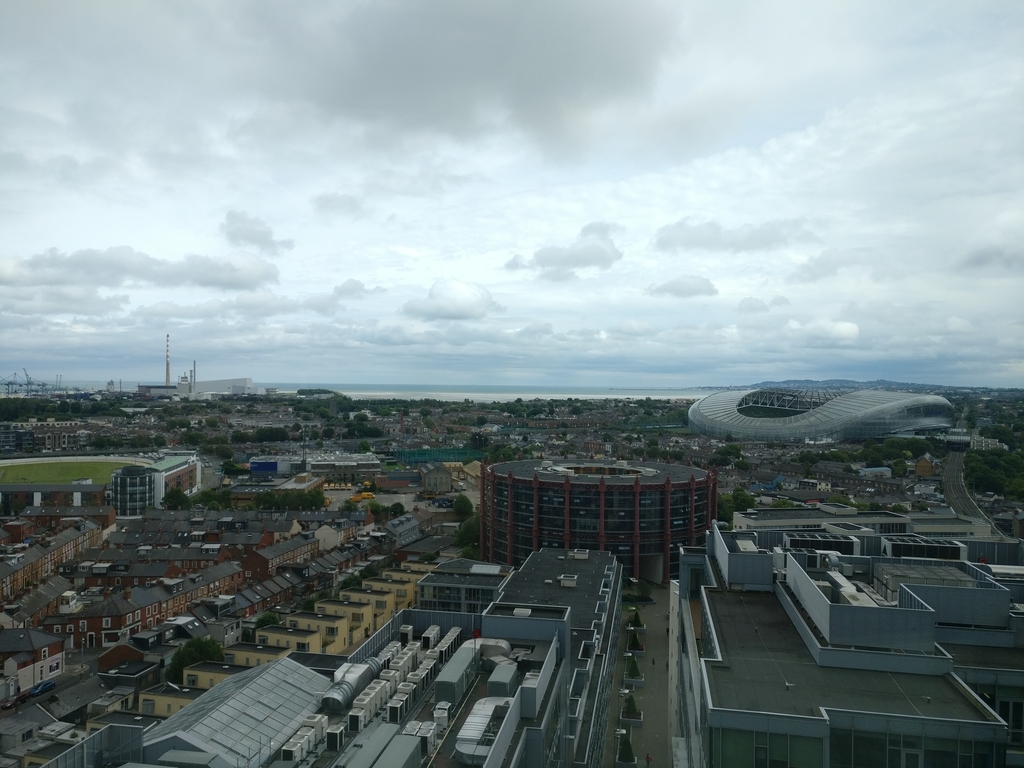 View atop the Google office. Breathtaking, isn't it?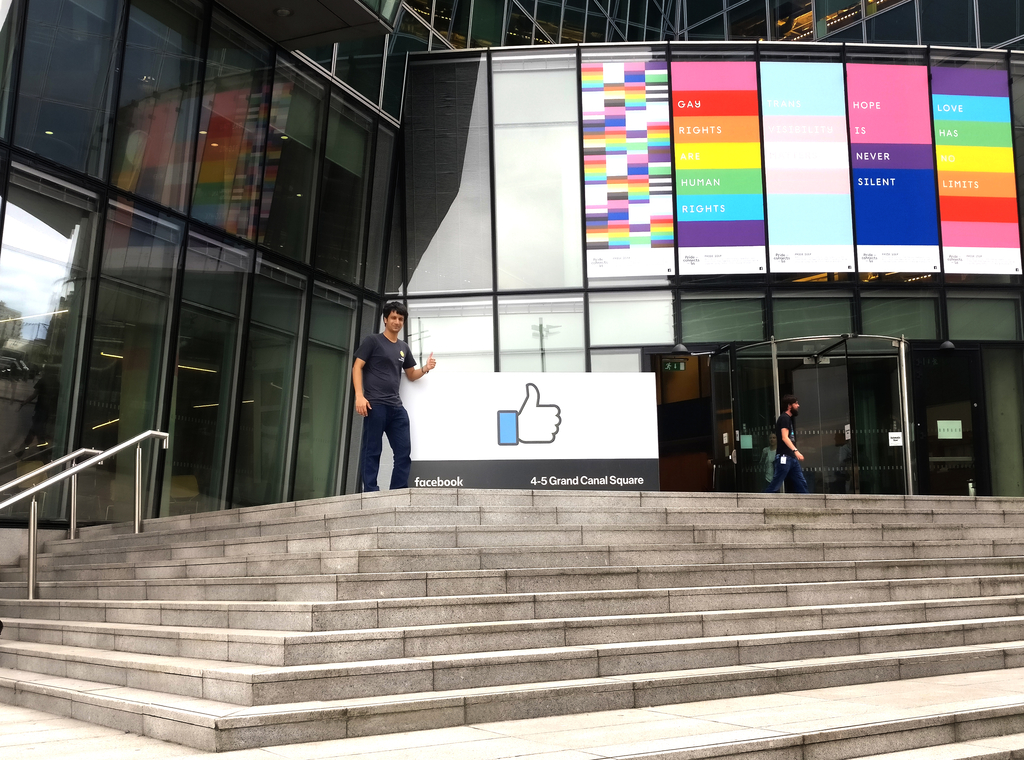 Woah! Facebook also has it's EU HQ here. THUMBS UP!!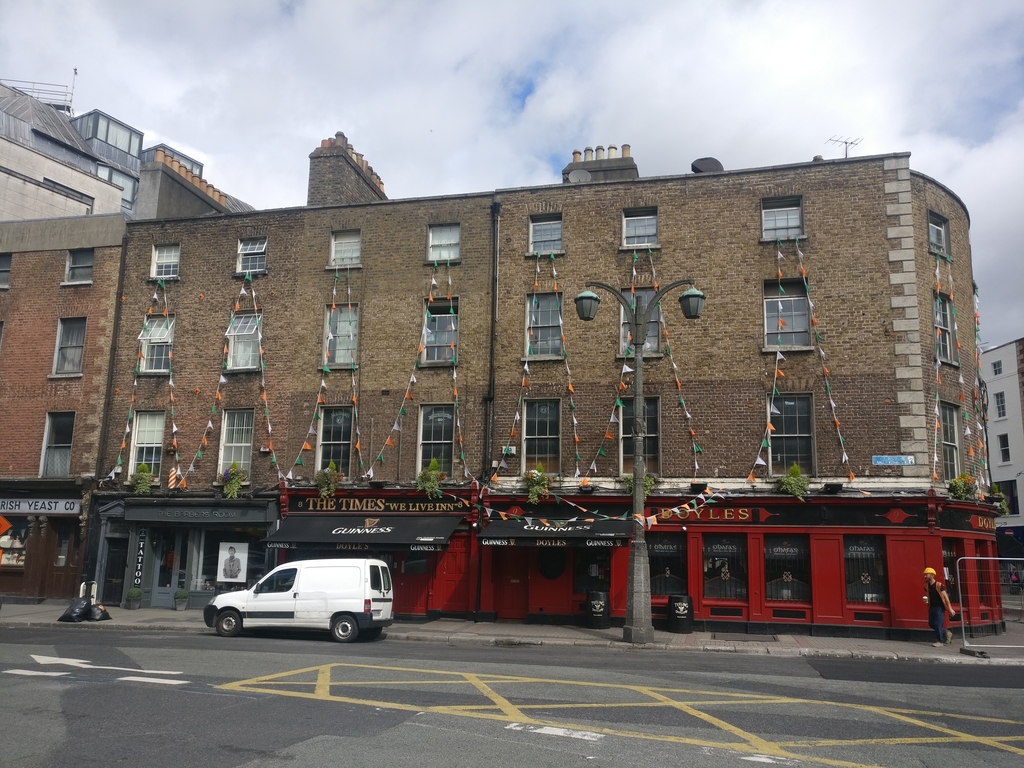 The same colors as the Indian flag - oh I felt so close to home.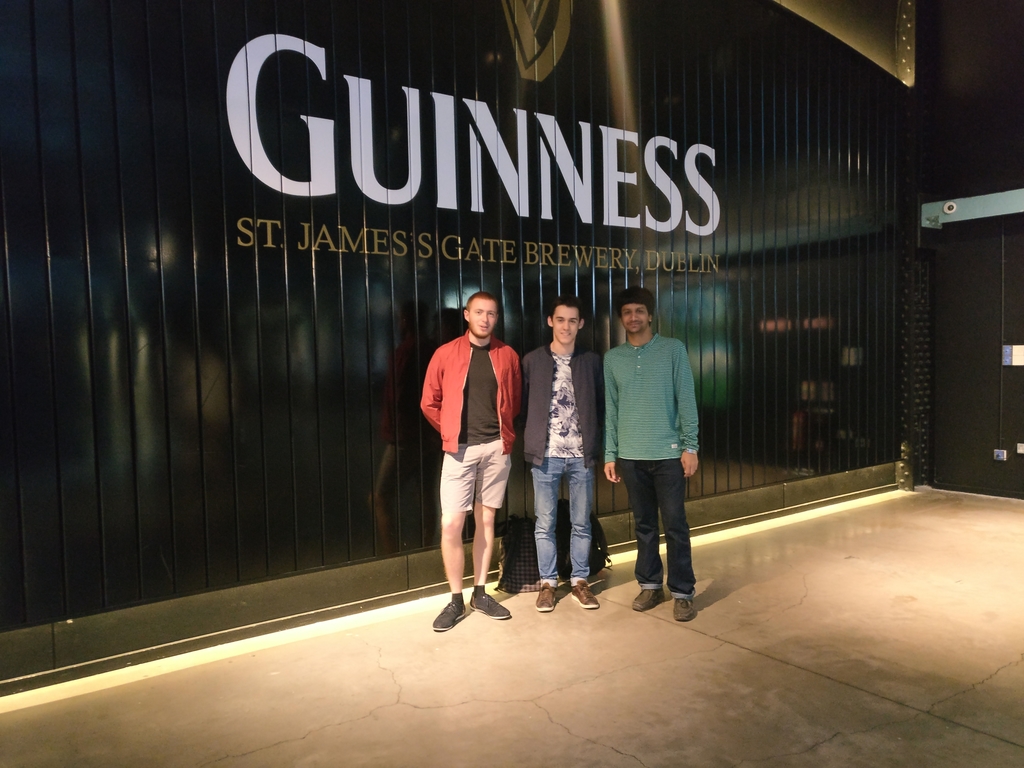 It's apparently a sin if you leave Ireland without drinknig Guinness, so we visited where it all started - at TheGuinnessStoreHouse with @ValentinBouchevreau and @AurelienGauvrit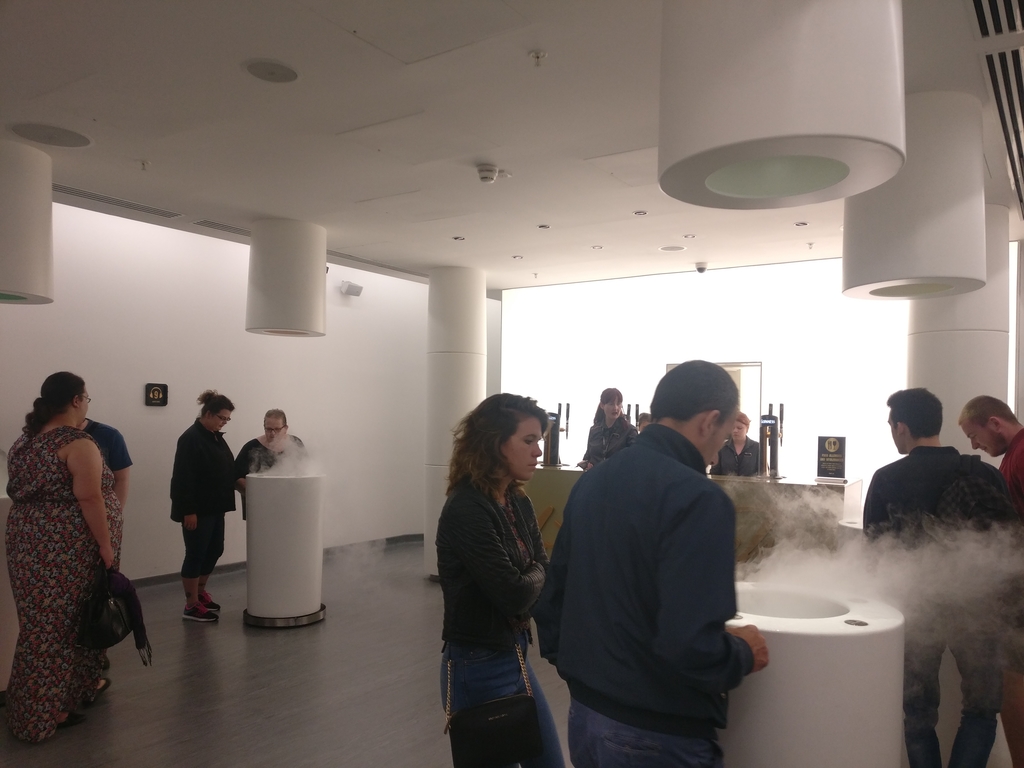 The tasting room - we get to smell the 4 ingridient of Guinness seperarely. Simply wow!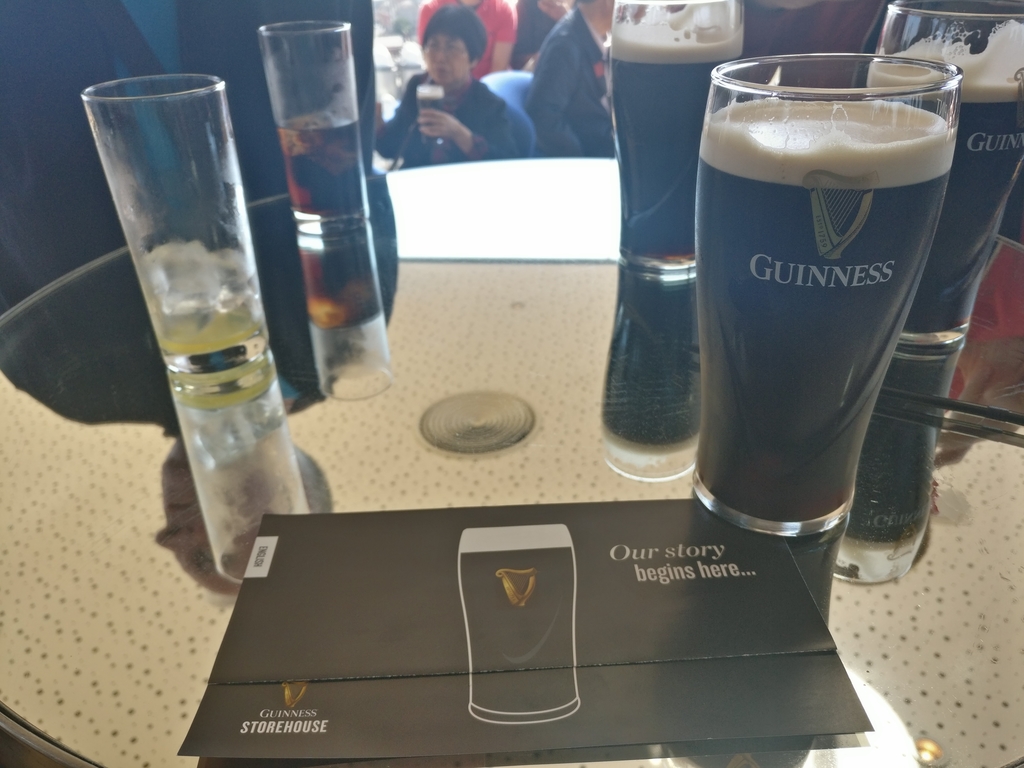 And here is the first alcohol I ever tasted - the very famous black GOLD - GUINNNESS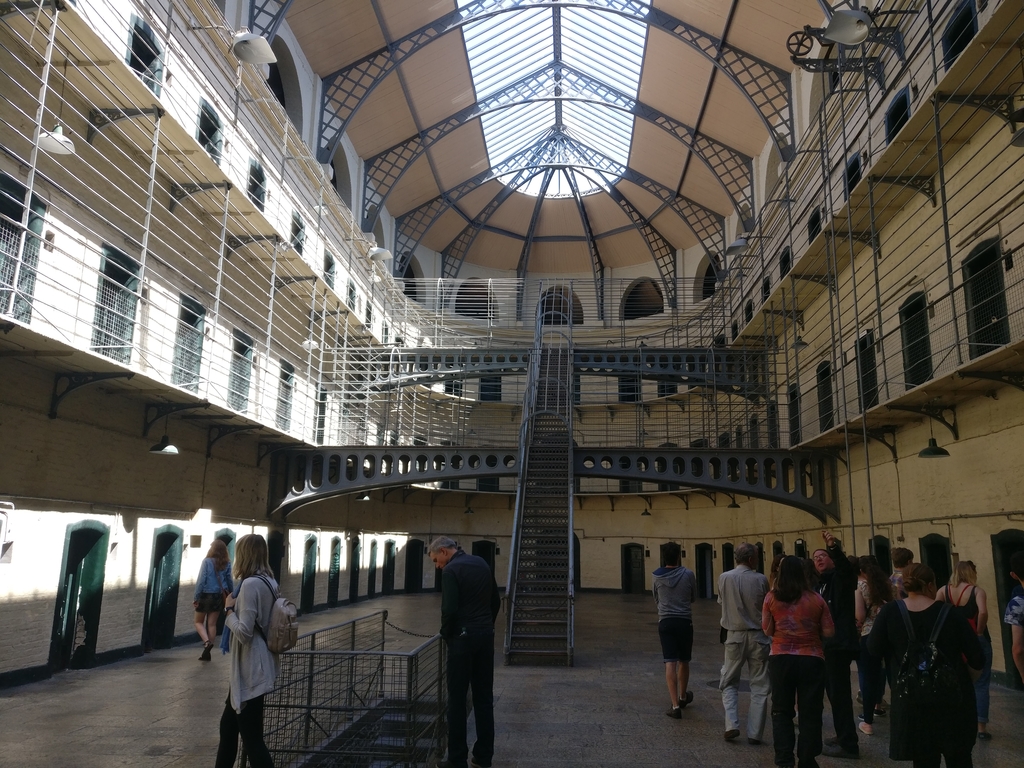 At KilmainhamJail and the remains of British exploitation in Ireland.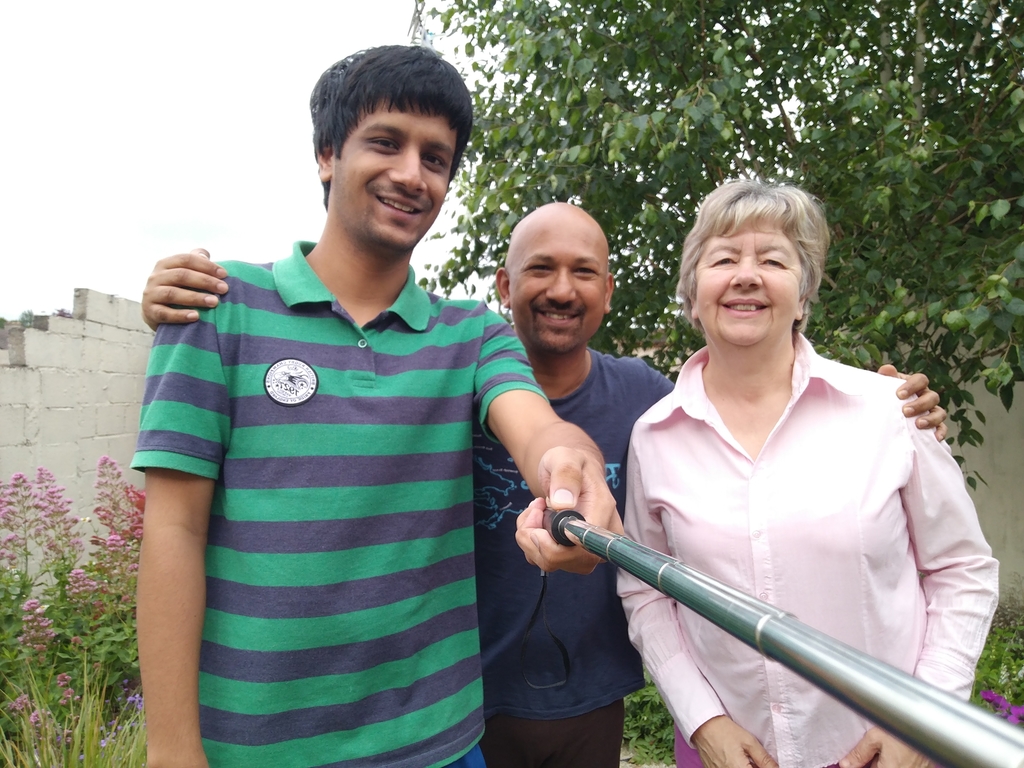 Memories shared with @KieranGaya and @CarlLusby