Summer, Spring & COVID
First identified in December 2019 in Wuhan (China) the coronavirus has wrecked havoc all across the world with more than 2 million worldwide deaths. The world seems to have come to a stop with global social and economic disruption, including the largest global recession since the Great Depression!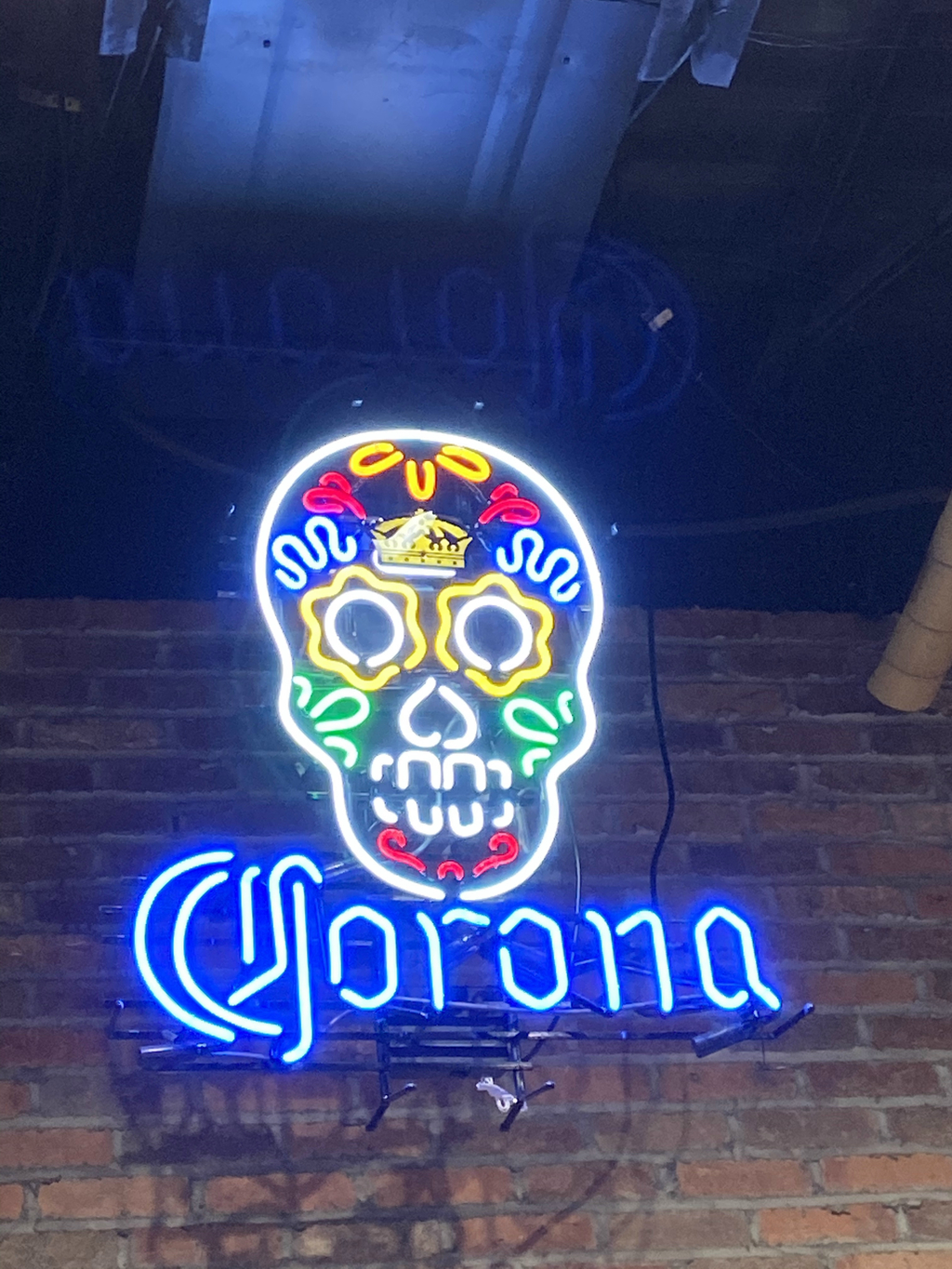 US's initial response to the pandemic was slow and delayed leading it to have quarter a of the world's cases.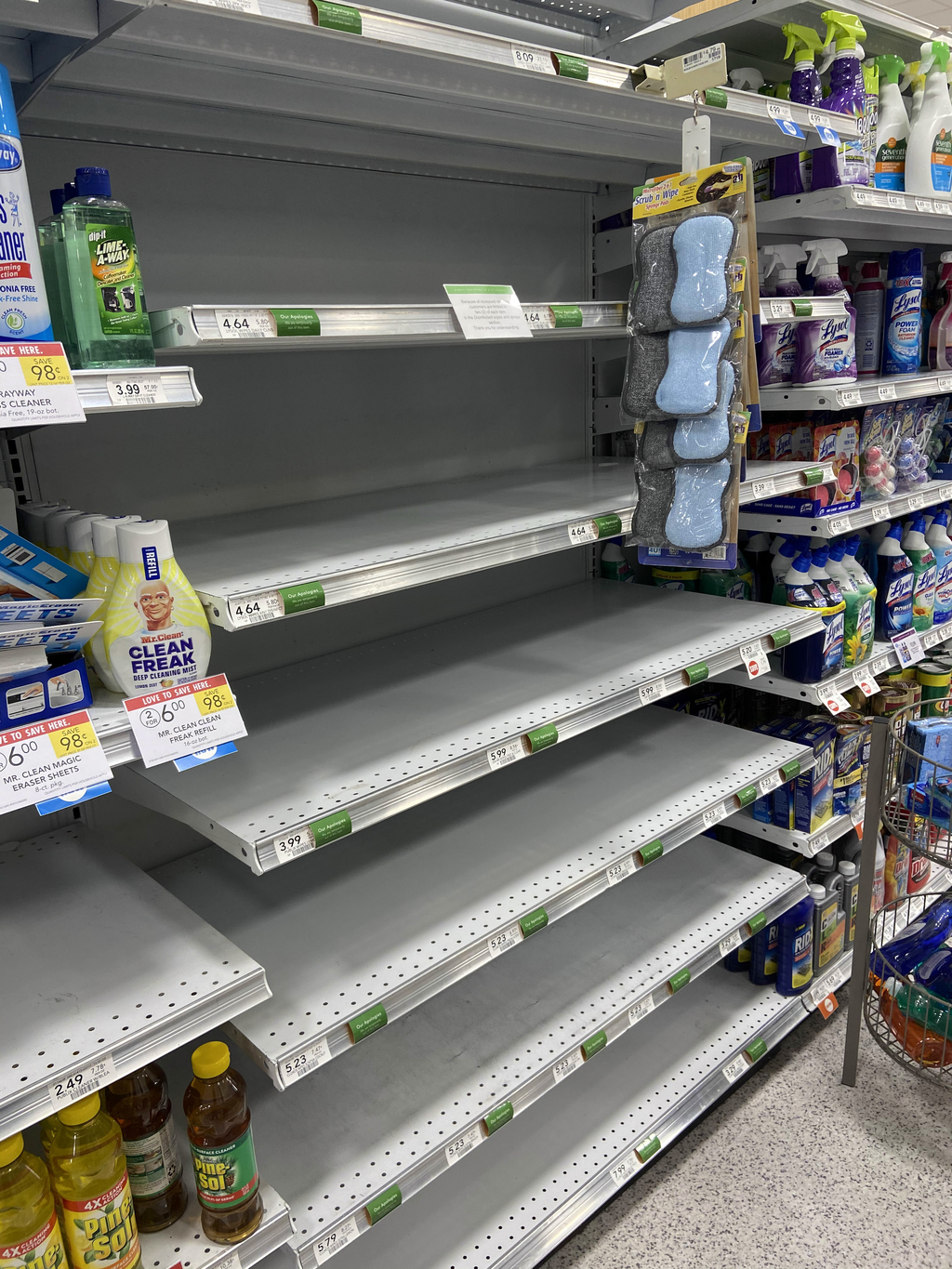 The unprecedented pandemic lead to panic buying (esp for sanitizing equipment) and empty stores. Witnessing the world's largest economy down on its knees was frightening and totally unexpected! As a student, suddenly it didn't seem like the land of dreams.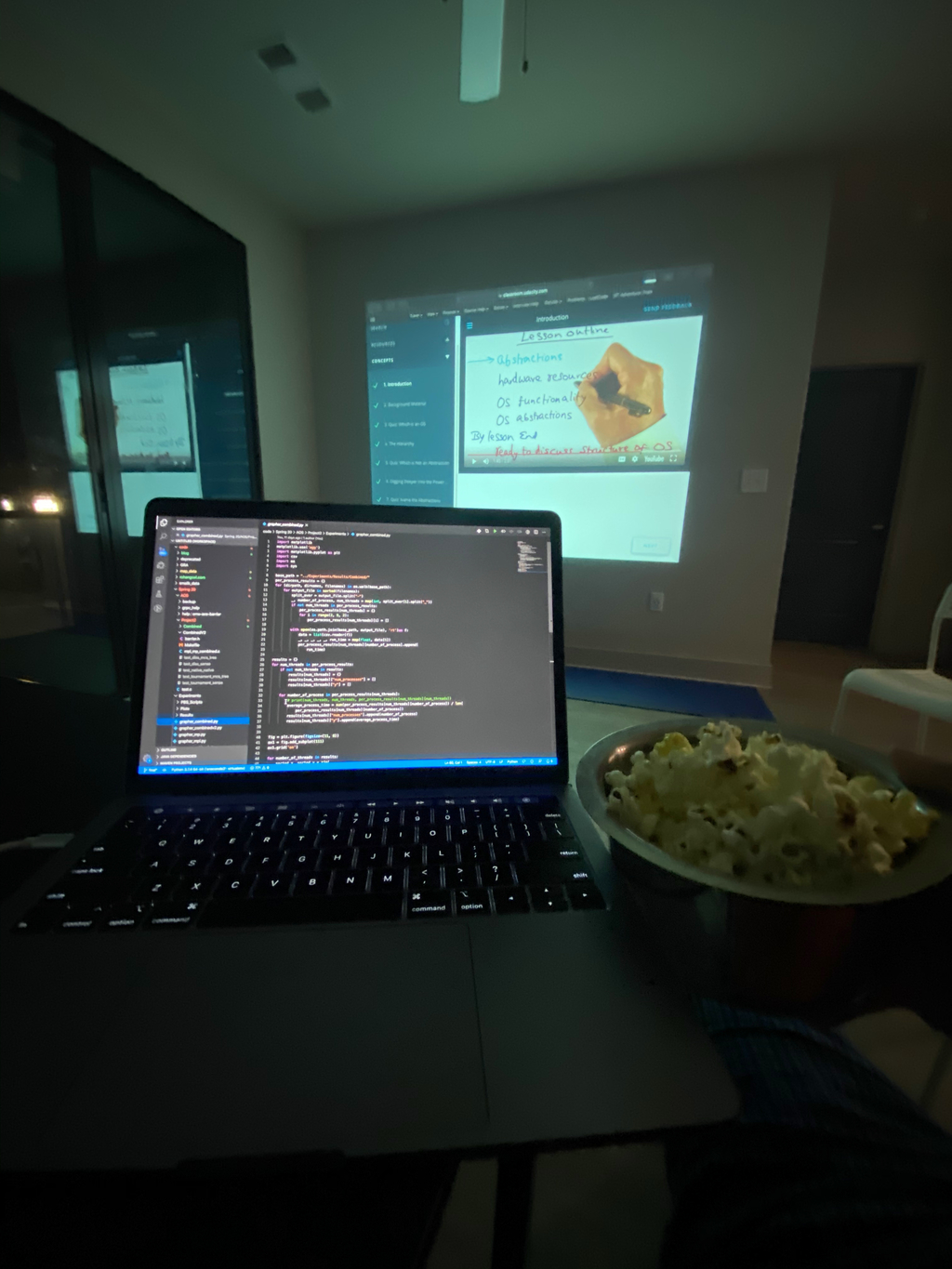 Since national lockdowns and social distance was enforced, colleges shifted to completely online.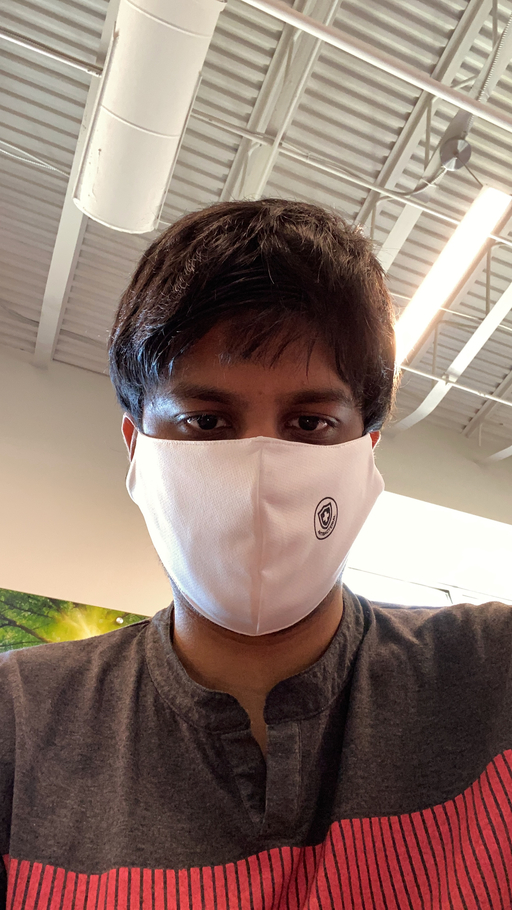 Also, as a preventive measure, wearing face masks in public became a norm and sanitizers became more valuable than petrol.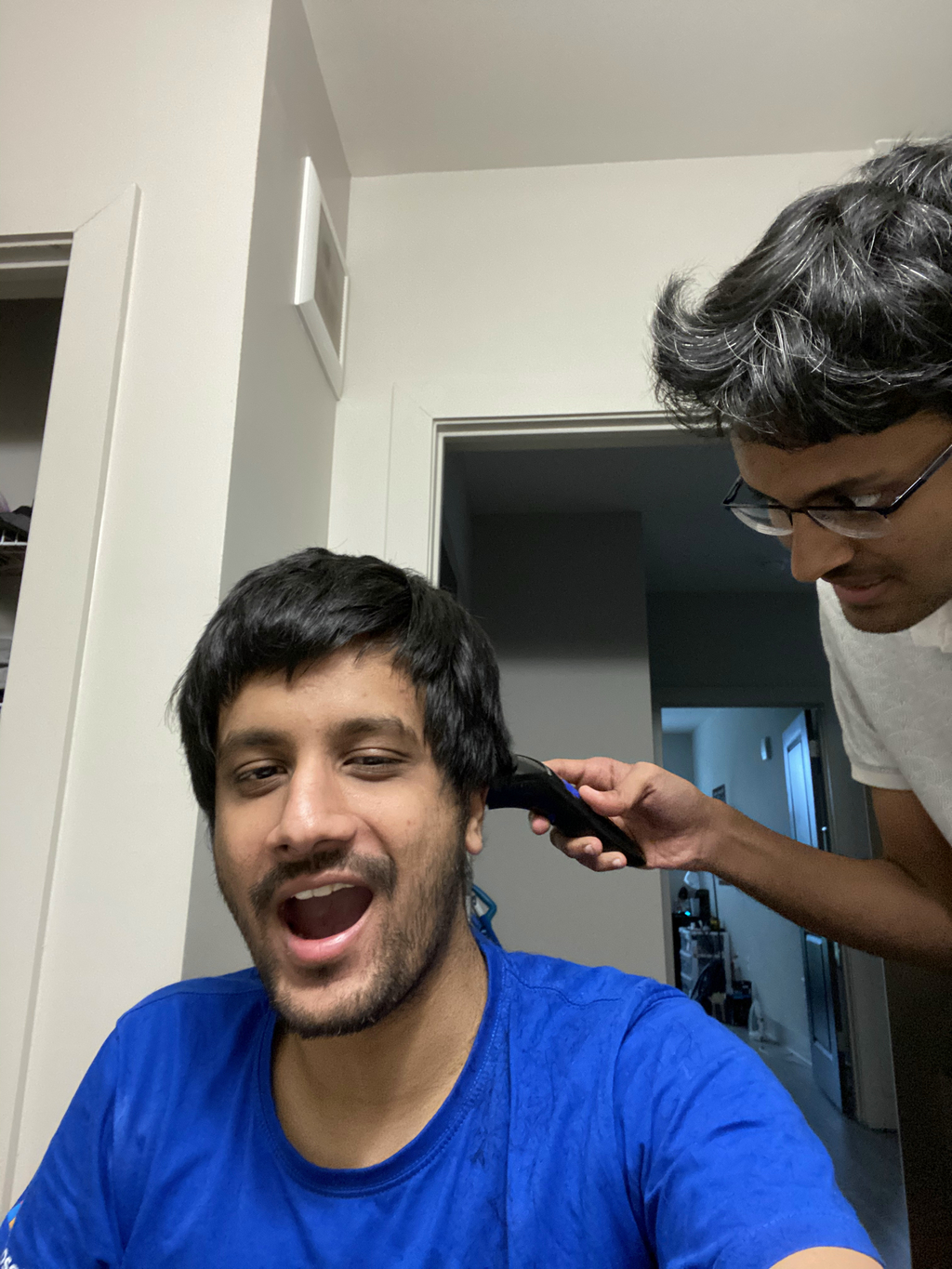 Since we avoided going out, we stayed at home all the times. This led to activities like self hair cutting haha. @AkhileshSiddhanti
Full day at home also led to crazy amount of exotic cooking, for example:
Dal Makhani, Whiskey Cake, Banana Bread, Tacos, Enchilada, Thai Noodles, Dosa Pizza, Gol Gappe, Hakka Noodles, Fried Rice, Manchurian, Pakoras, Burrito Bowl, Spanish omelette, etc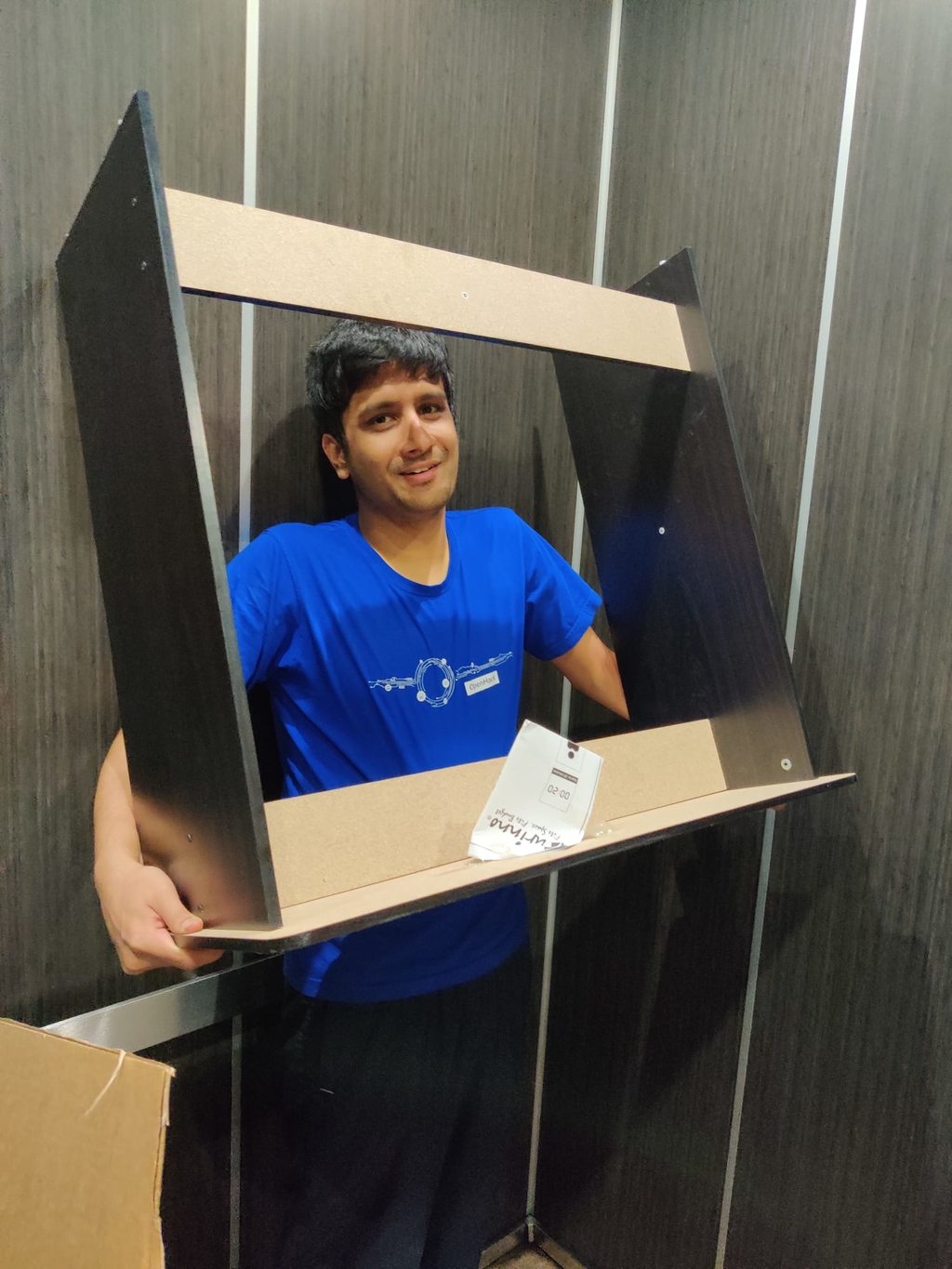 Because of the economic crisis, luckily for us, the rents were super low so we shifted to a bigger home ....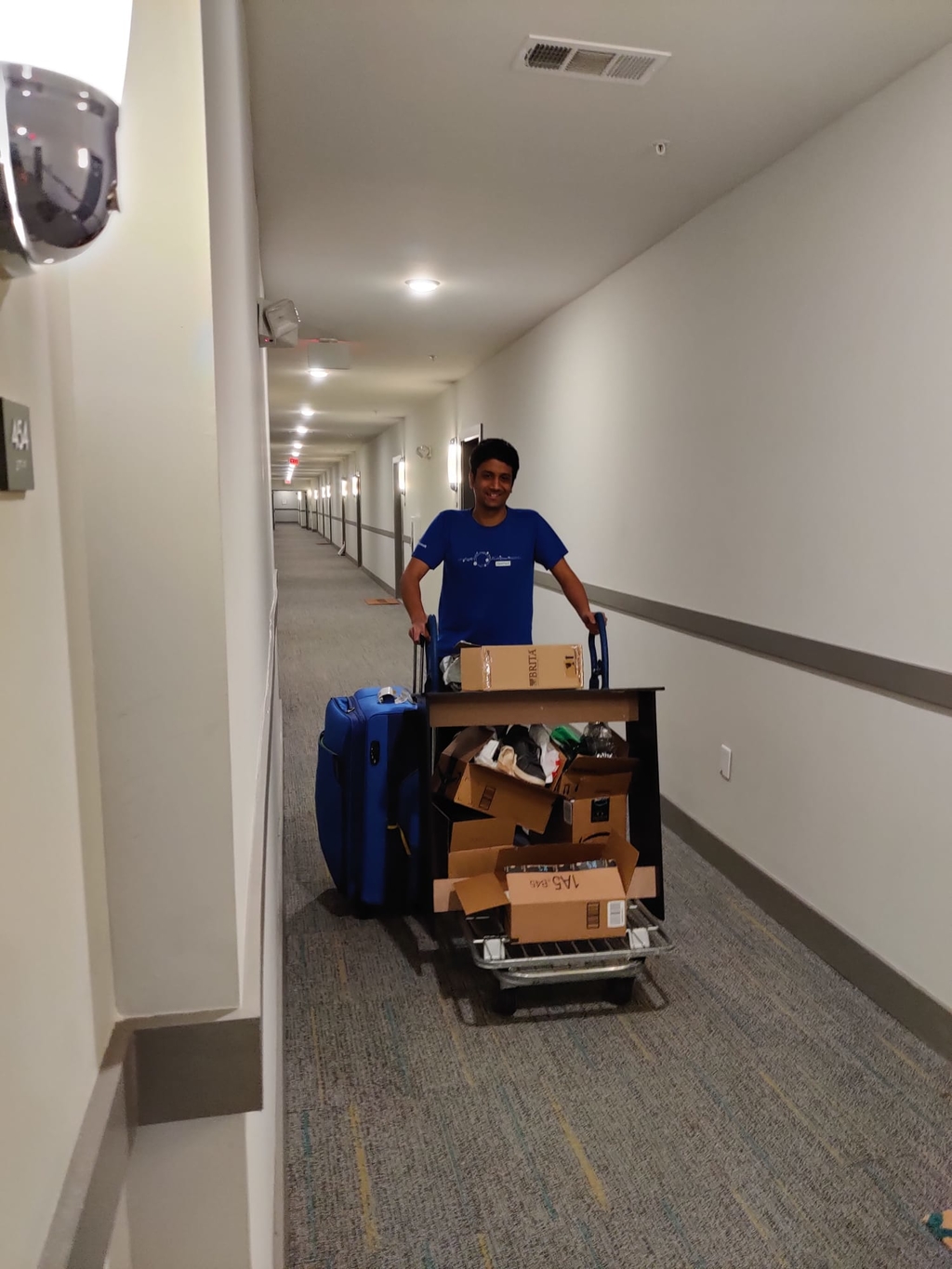 With lot lot lot lot of stuff to shift ...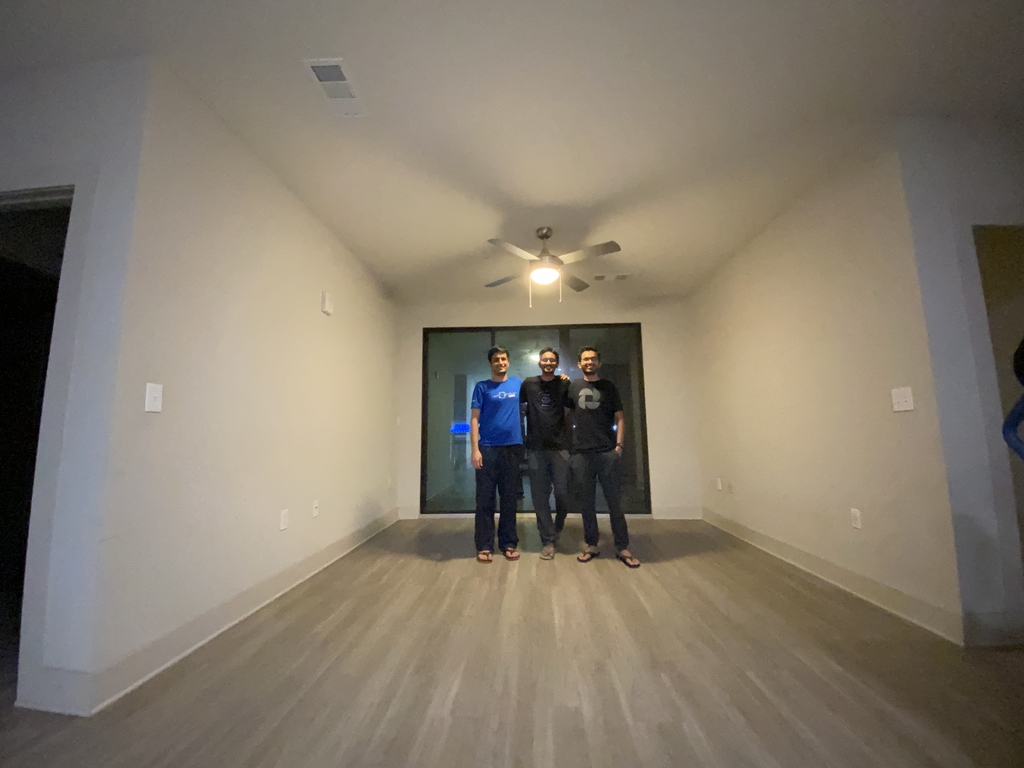 Our old place - 311 at Local on 14th St. @AkhileshSiddhanti @KathanKashiparekh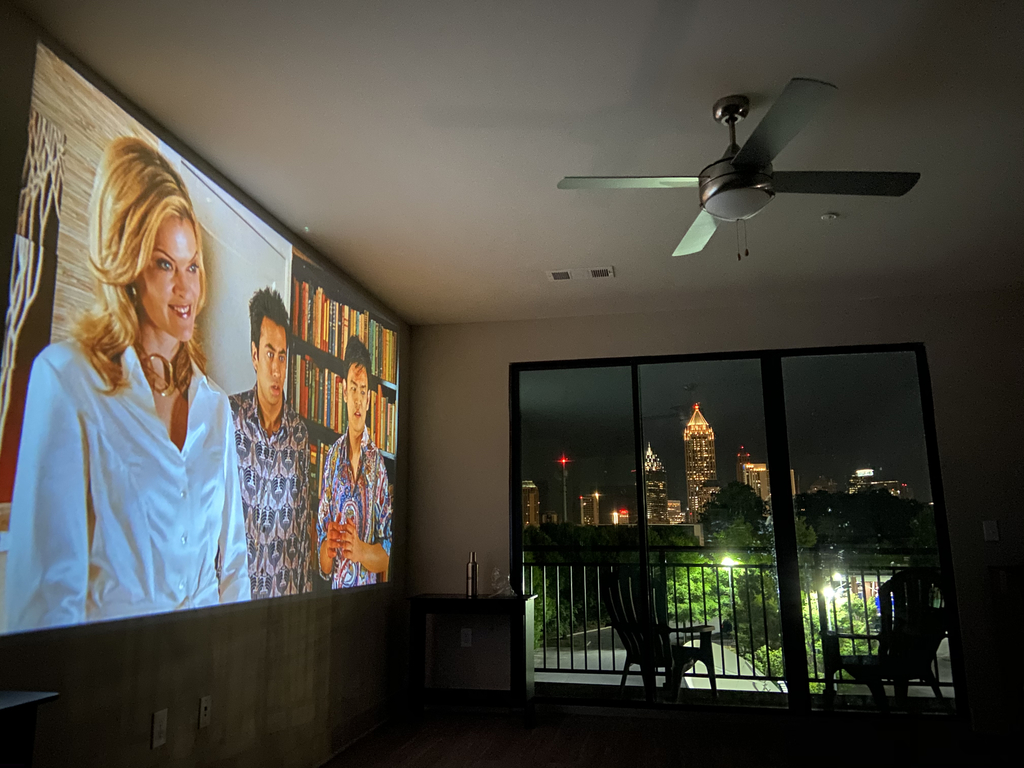 And the bigger and royal 'party place' 454 at Local on 14th St ...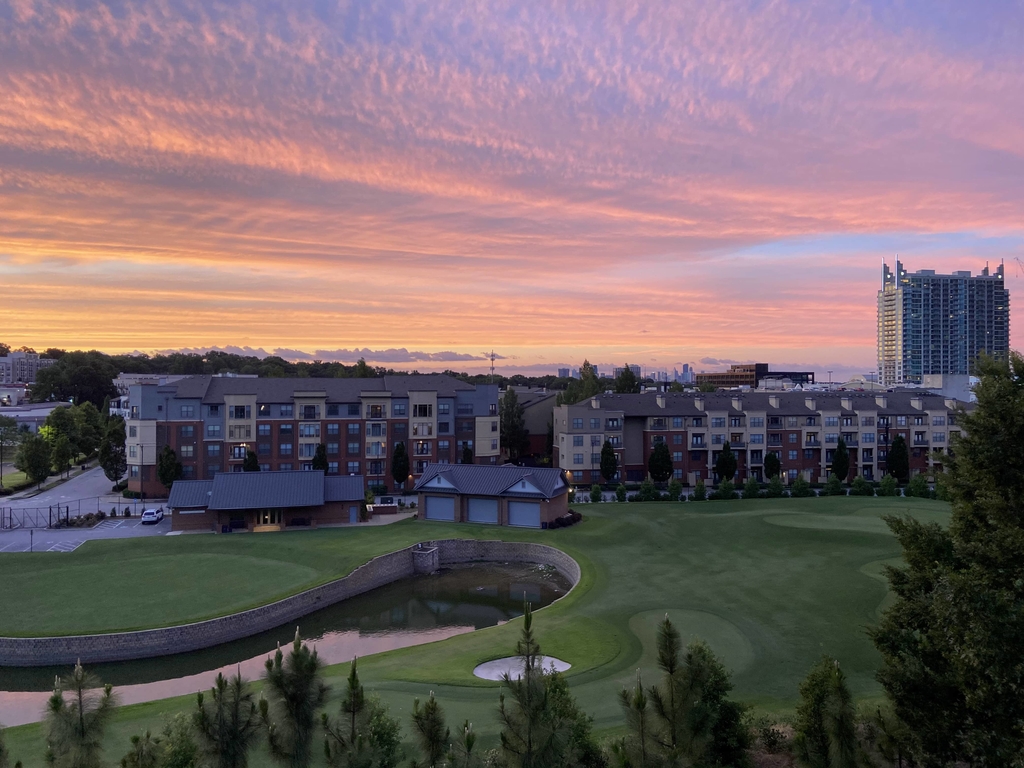 ... with amazing views of golf course ...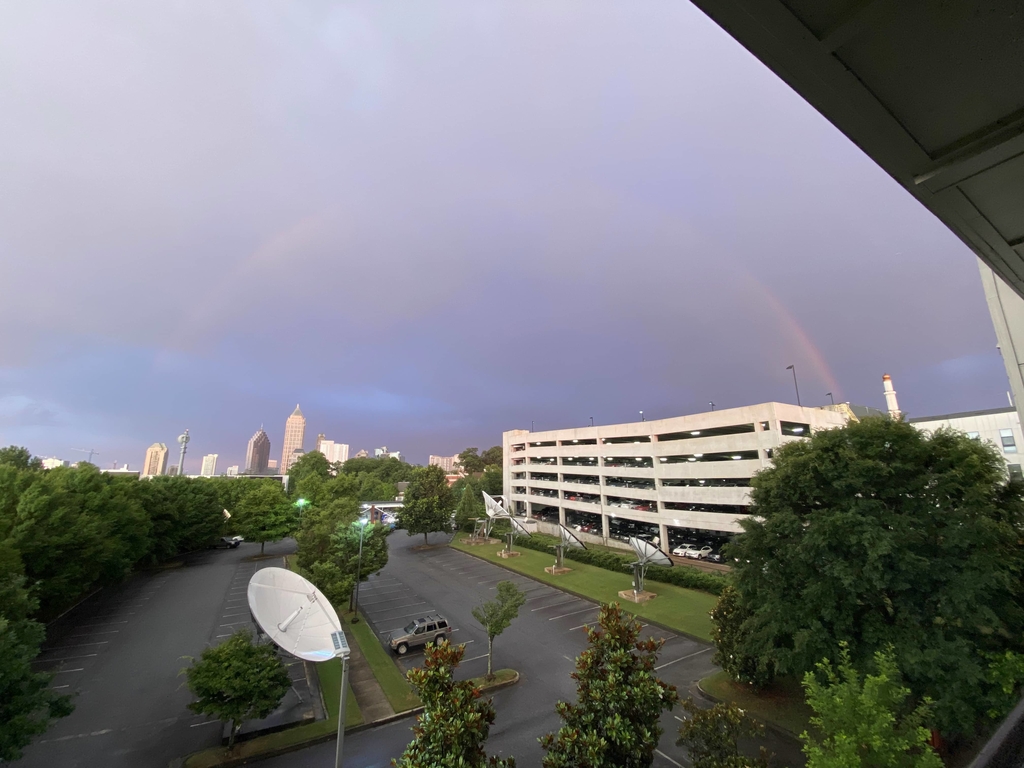 ... and midtown Atlanta (with rainbows lol)!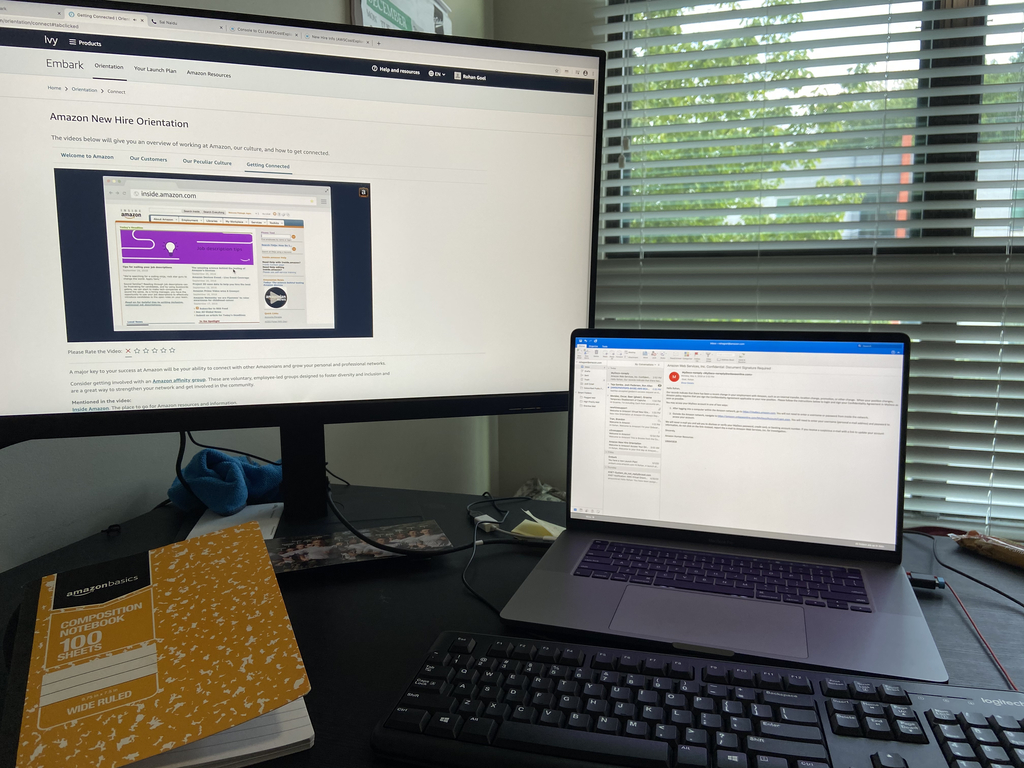 I was super excited to travel to Seattle but our internship also switched to remote from Atlanta itself.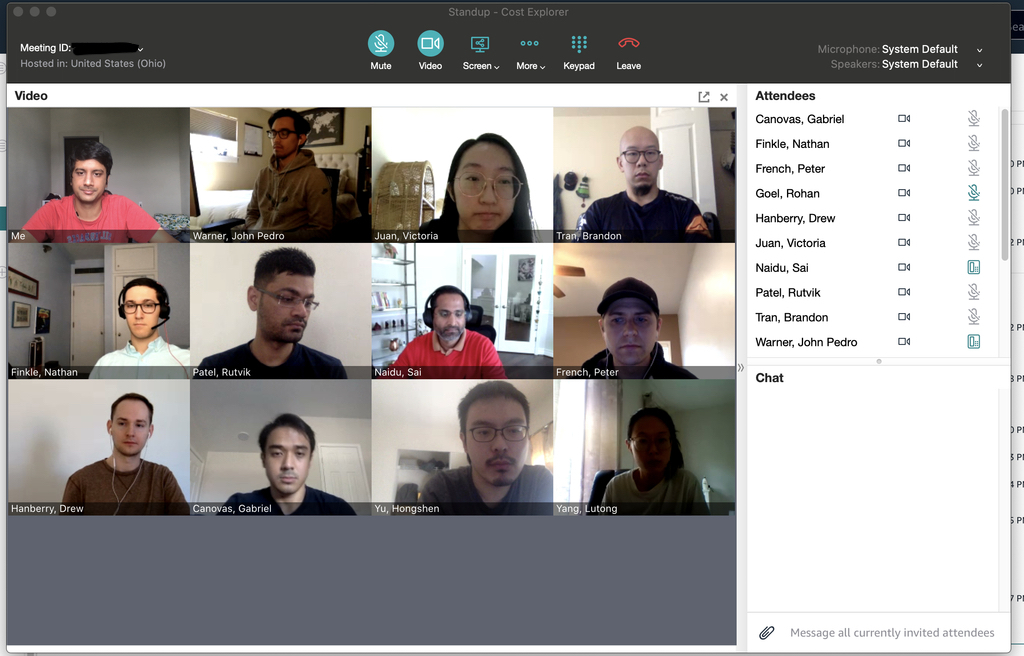 I interned with the amazing and super supportive Cost Explorer team at AWS.
@JPWarner @VicroriaJuan @BrandonTran @NathanFinkle @RutvikPatel @SaiNaidu @PeterFrench @DrewHanberry @GabrielCanovas @HongshenYu @LutongYang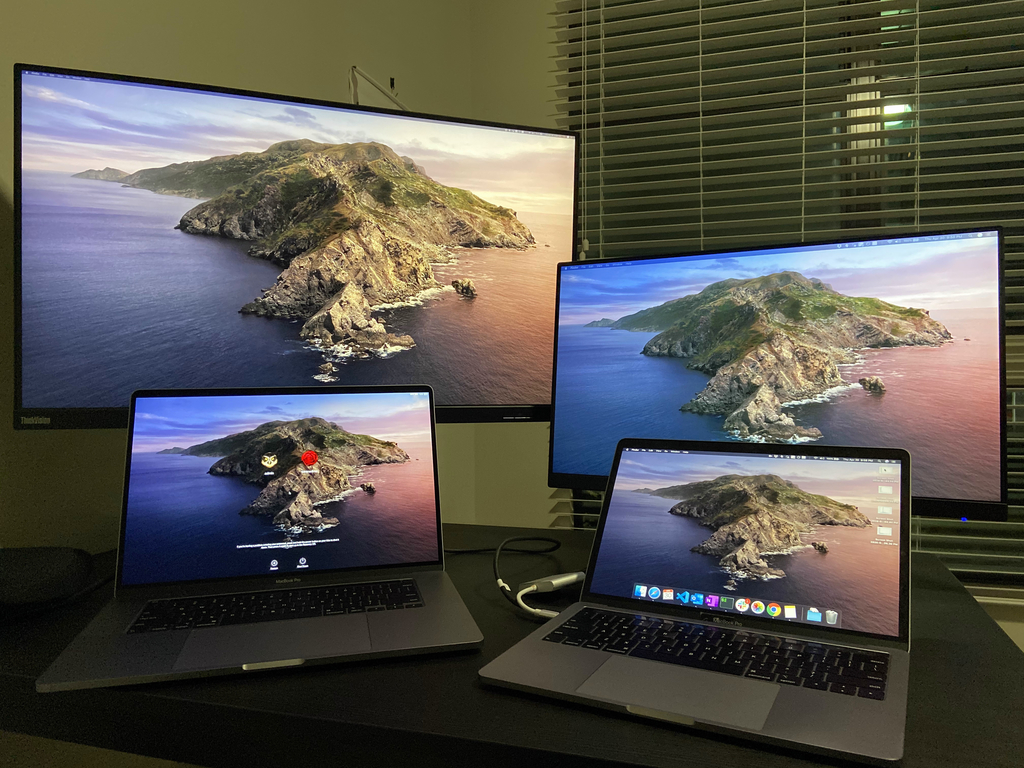 Also got this cool desk setup courtesy Amazon.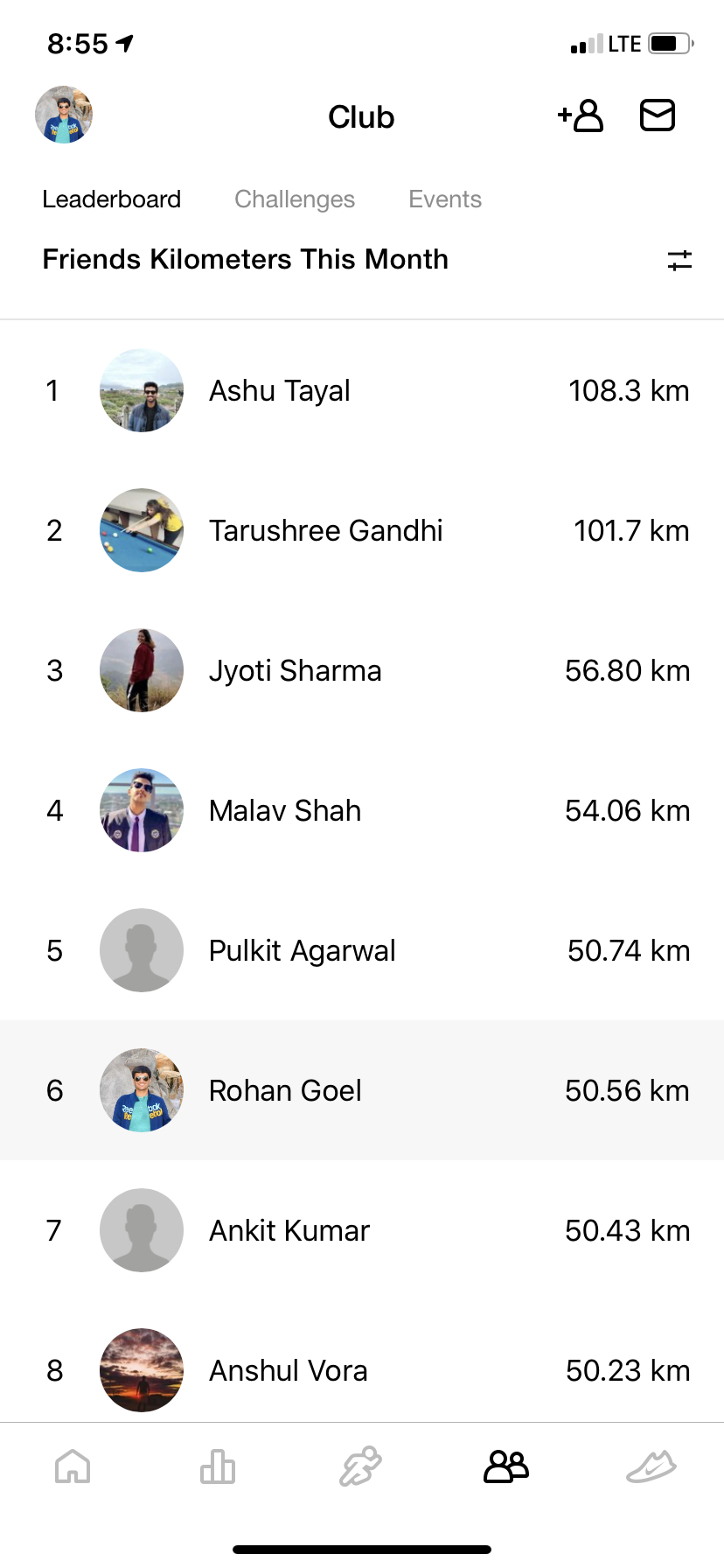 After becoming a couch potato with all the cooking, quarantine and boredom, one needed to burn some fat. Joined 50k challenge with @AshuTayal @TarushreeGandhi @JyotiSharma @MalavShah @PulkitAgarwal @AnkitKumar @AnshulVora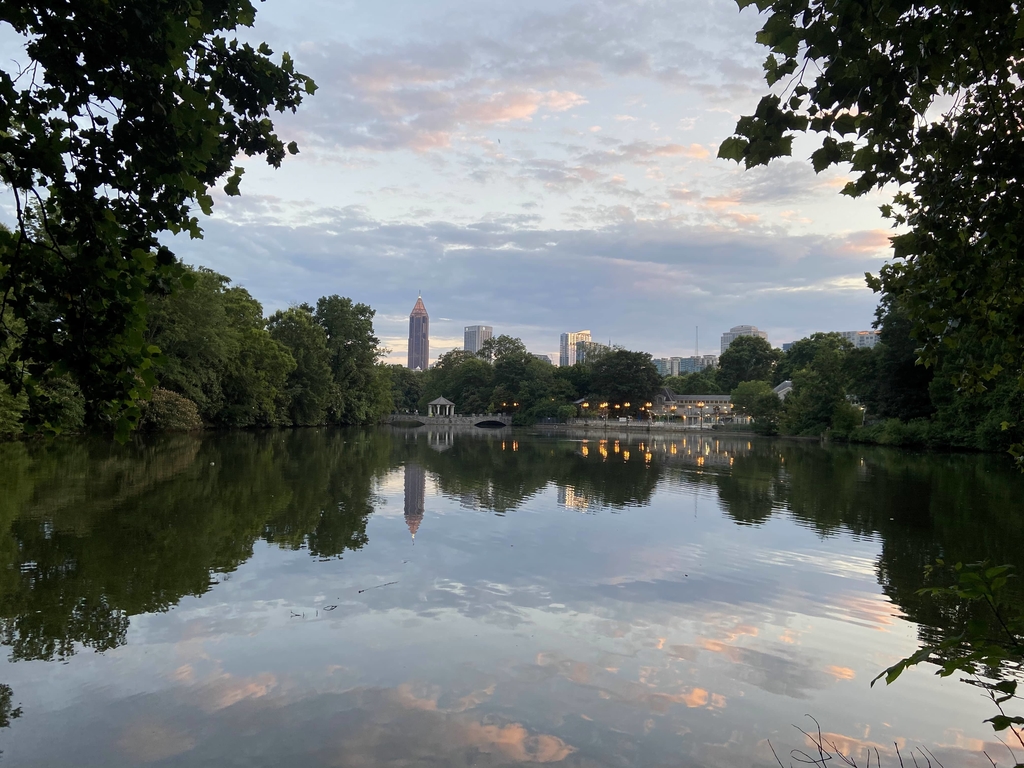 Also visited the famous Piedmont Park multiple times as a evening getaway after work!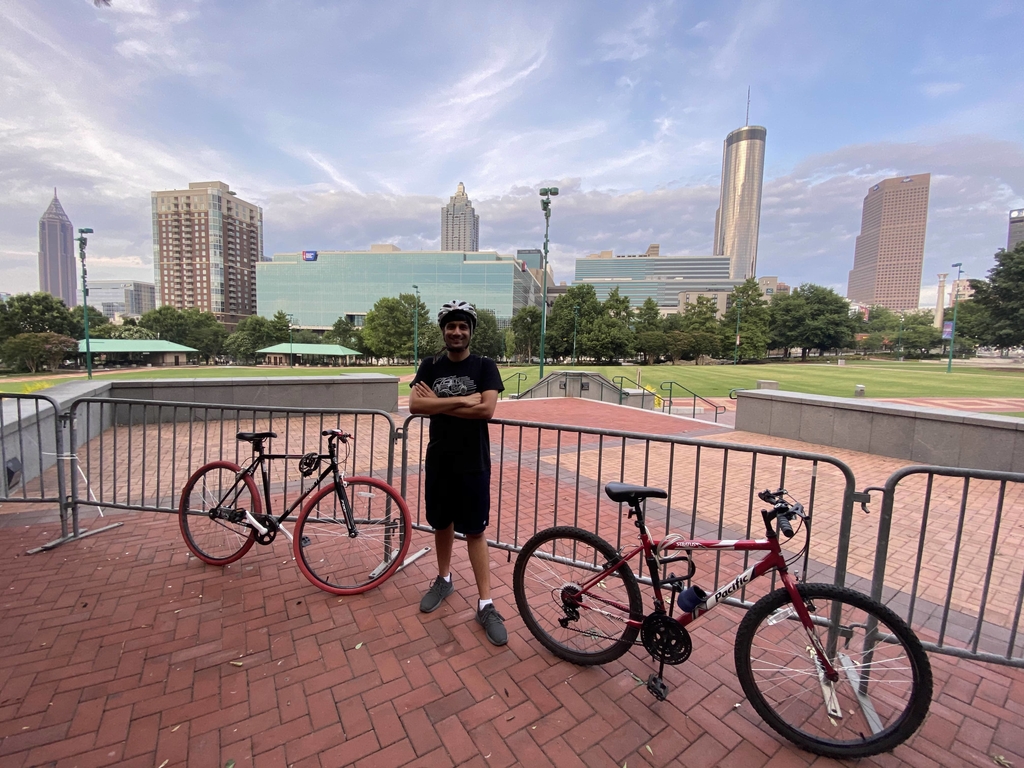 After locked in home for more than 3 months, I started finding safe ways to go out. Like cycling,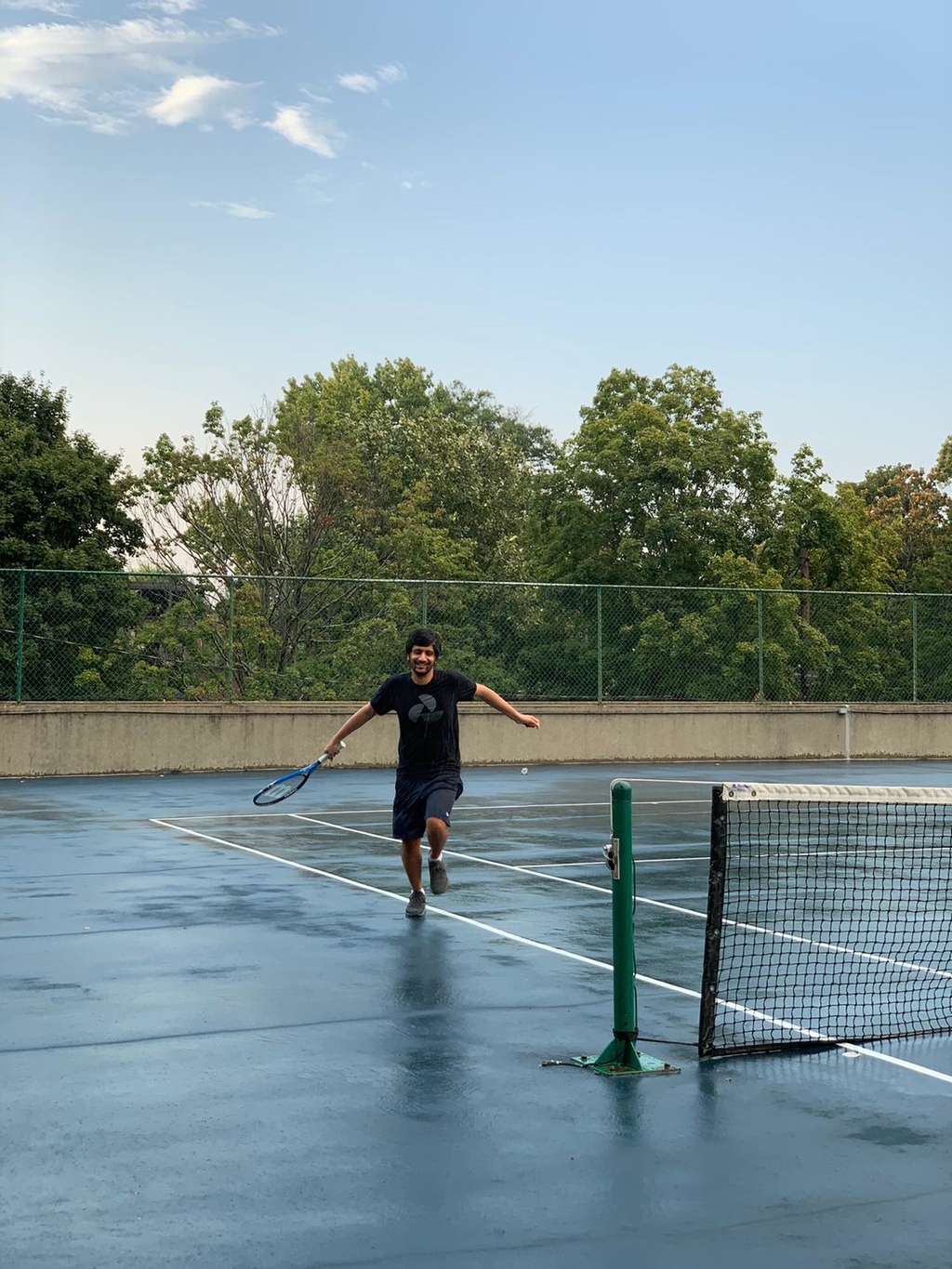 ... playing tennis,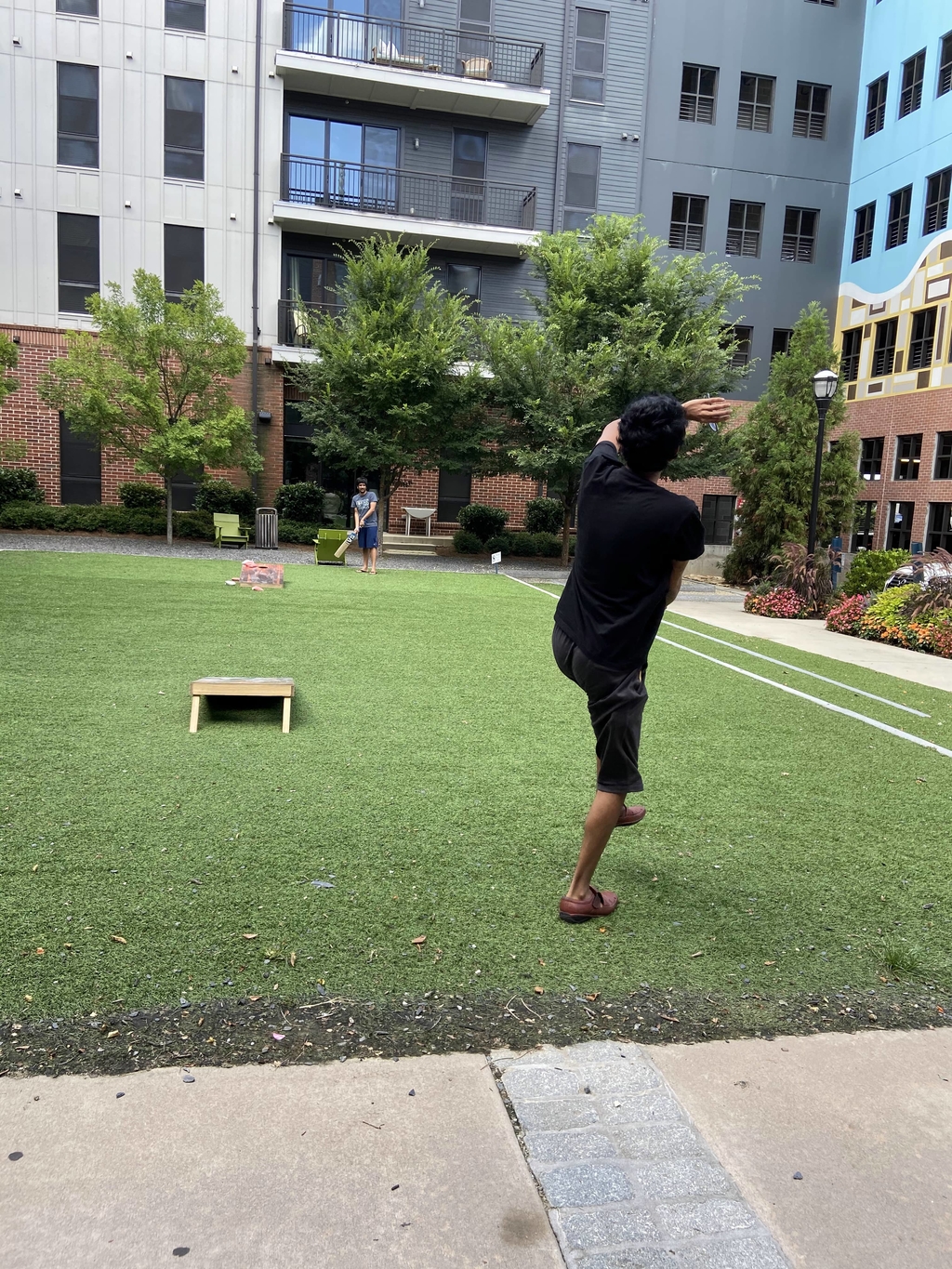 ... good old cricket,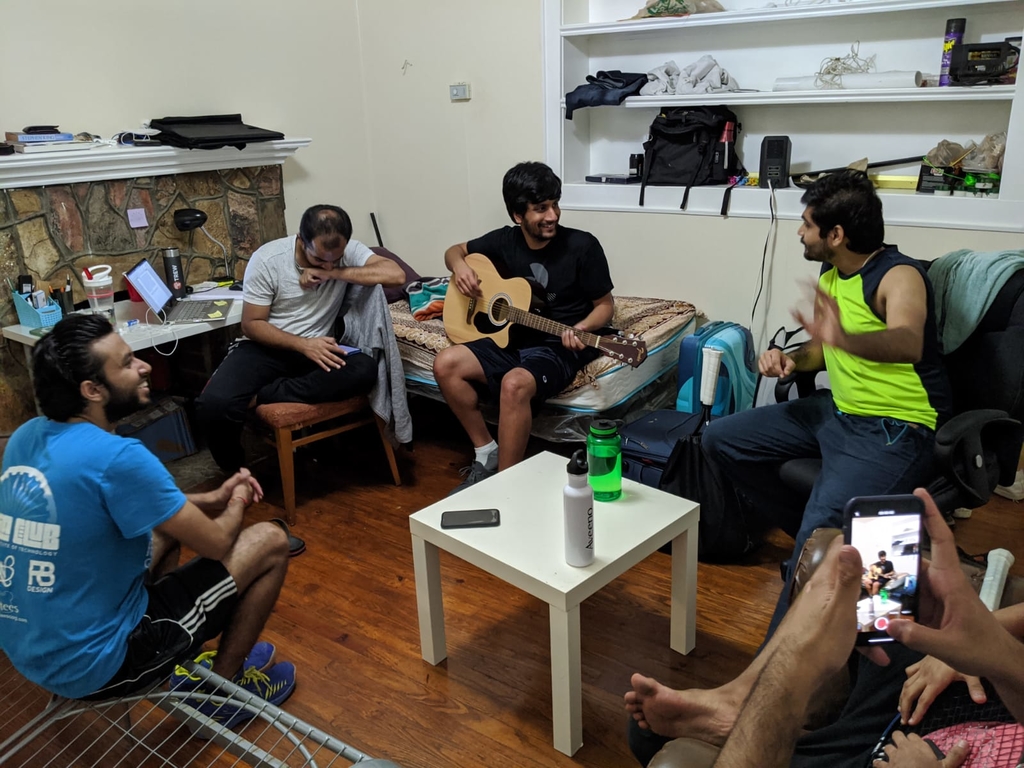 ... and also 'tried my hands' on guitar with the tutorship of @AnishGupta.
with @SanketAgrawal @YogeshAvhad @ShubhamPatil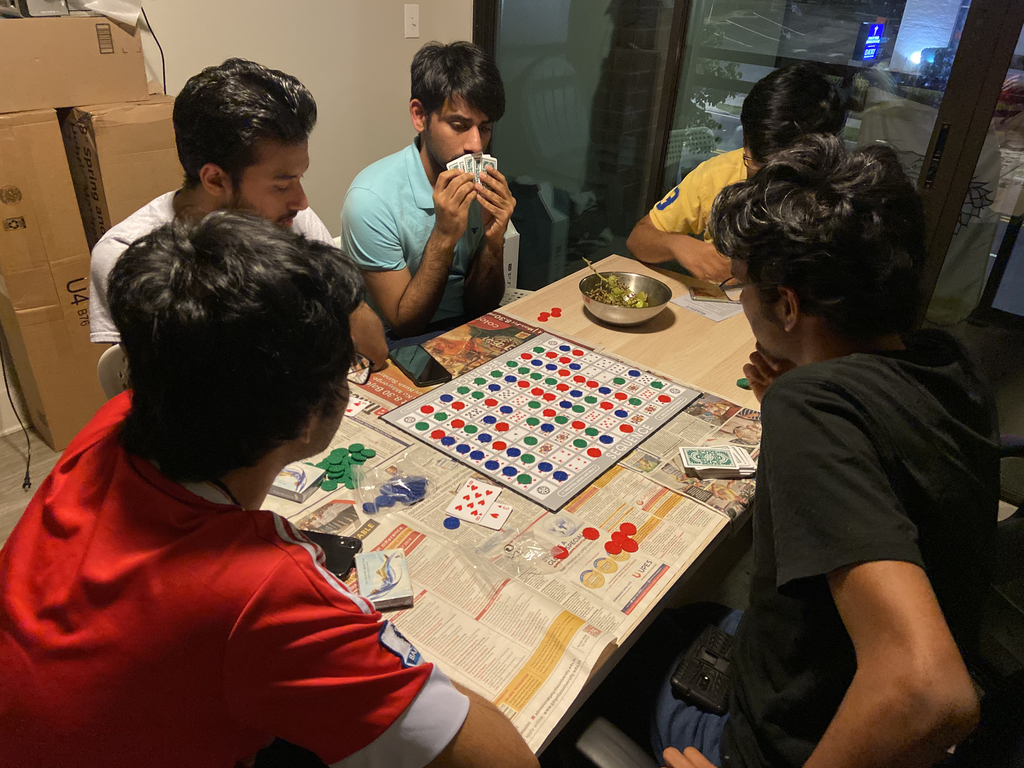 Along with lot and lot and lot of board games and fights on sequence ...
with @KathanKashiparekh @SanketAgrawal @AnuragPisharody @SushrutKulkani @AkhileshSiddhanti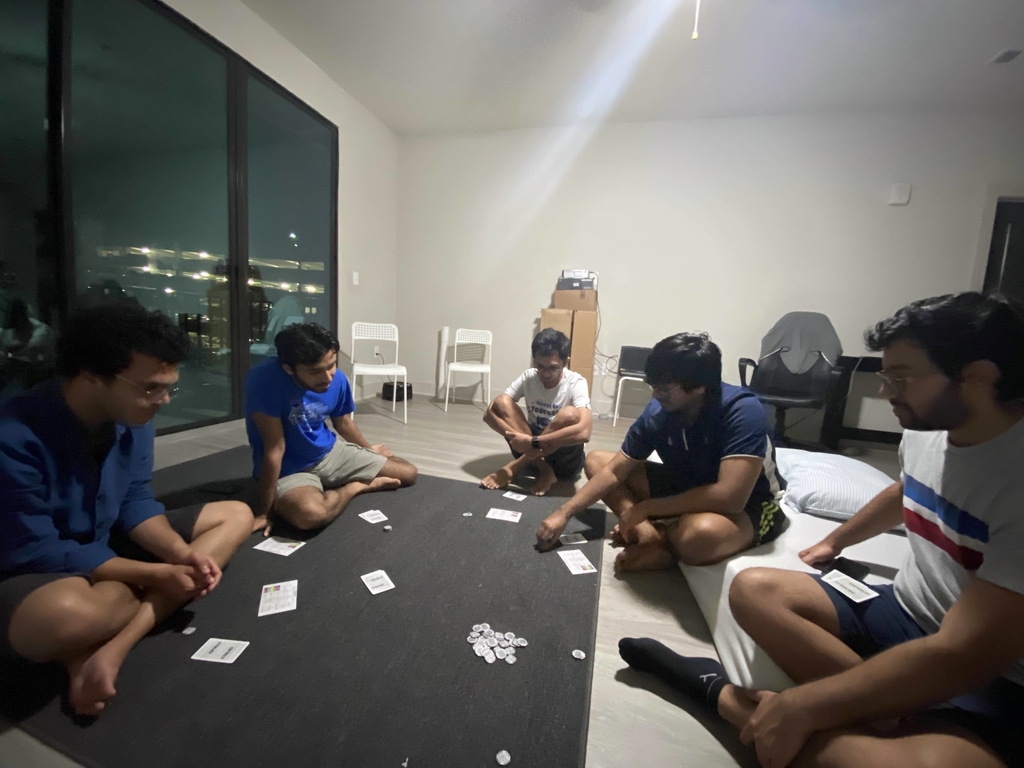 ... and CABO!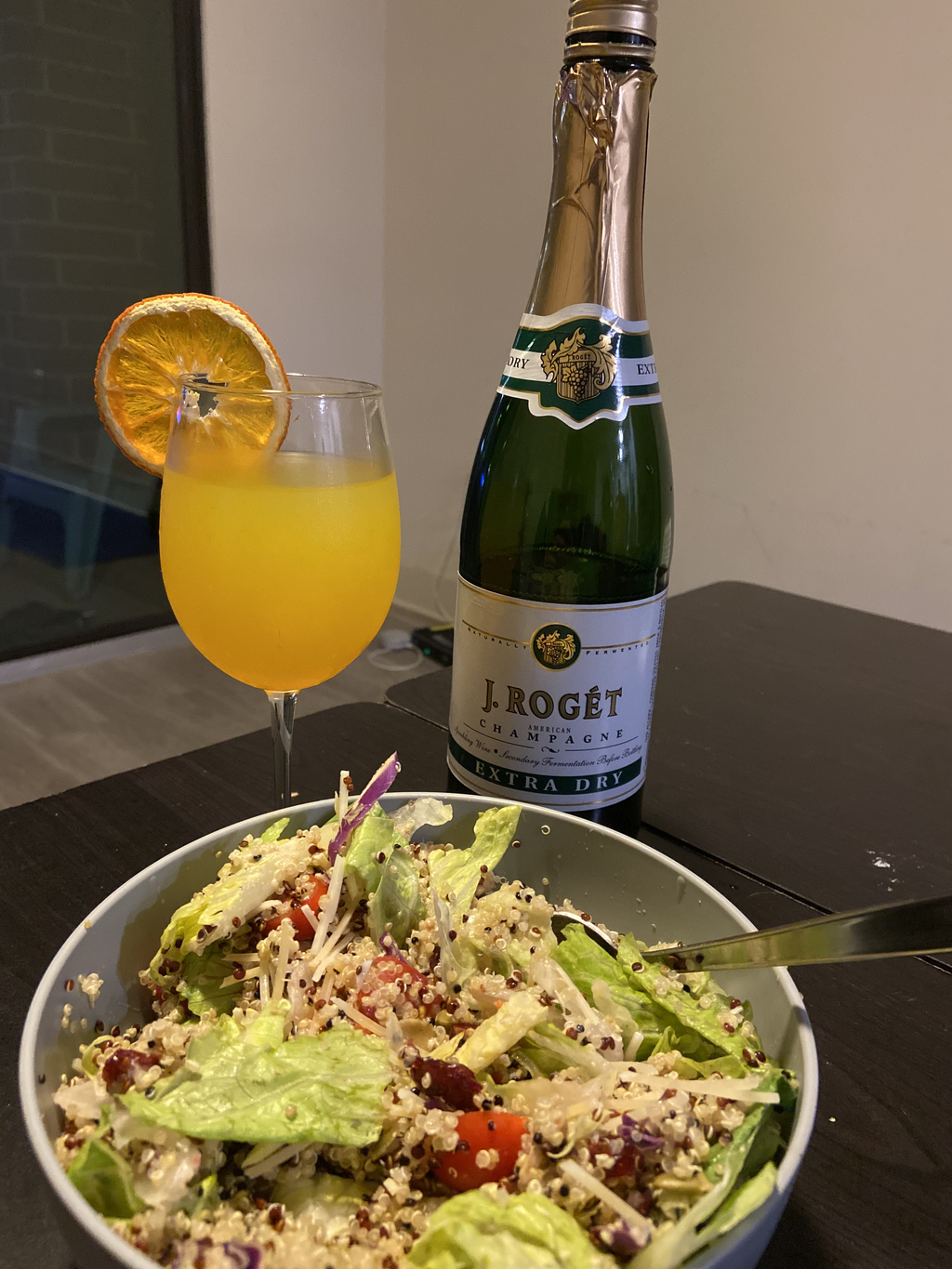 Mimosa and Salad, courtesy local on the 14th.


Connecting virtually with people from all phases of my life
@Sreehari @RahulDev @VidhiJindal @ShrijaMishra @ShaliniChaudhuri @SeeratBindra @RichaTibrewal @ShubhangiUpasani @ArthitaGhosh @SashankGondala @PruthviP @SebastianSanty @NissimGoreDatar @RohitMujumdar @VaibhavBhosale @KathanKashiparekh @AkhileshSiddhanti @SiddhantRathore @ArnavVijayakar @YashHaritwal @MayankKumar @ShikharSaluja @AmolSaket @VidushiSinghal @VidyanshiSinghal @RagunathanMariappan @XiuweiZhang @VaibhavRajan @ZiqiZhang @JollyMausi @Mummy @TusharRajvanshi @YashGoel @Papa @DebadityaBasu @PulkitAgarwal @SanketAgrawal @ShreeshaKulkarni @RajatBhavnani @AnshulVora @RishiBubna @AasthaAgrawal @JyotiSharma @GarvGoel @RishabGoel @DevanshiGoel @NavniGoel @AnikaRajvanshi @SooyounOh @PranitKaul @XinhaiPan @AkshayKumar @PrasheelGandhi @GouravGoel @MadhurGarg @CarlLusby @RajatChacha @Dadi @MintuChacha @PratimaGurung @MukulRawat @AnugrahPrakash @DhanurKhurana @SiddharthMisra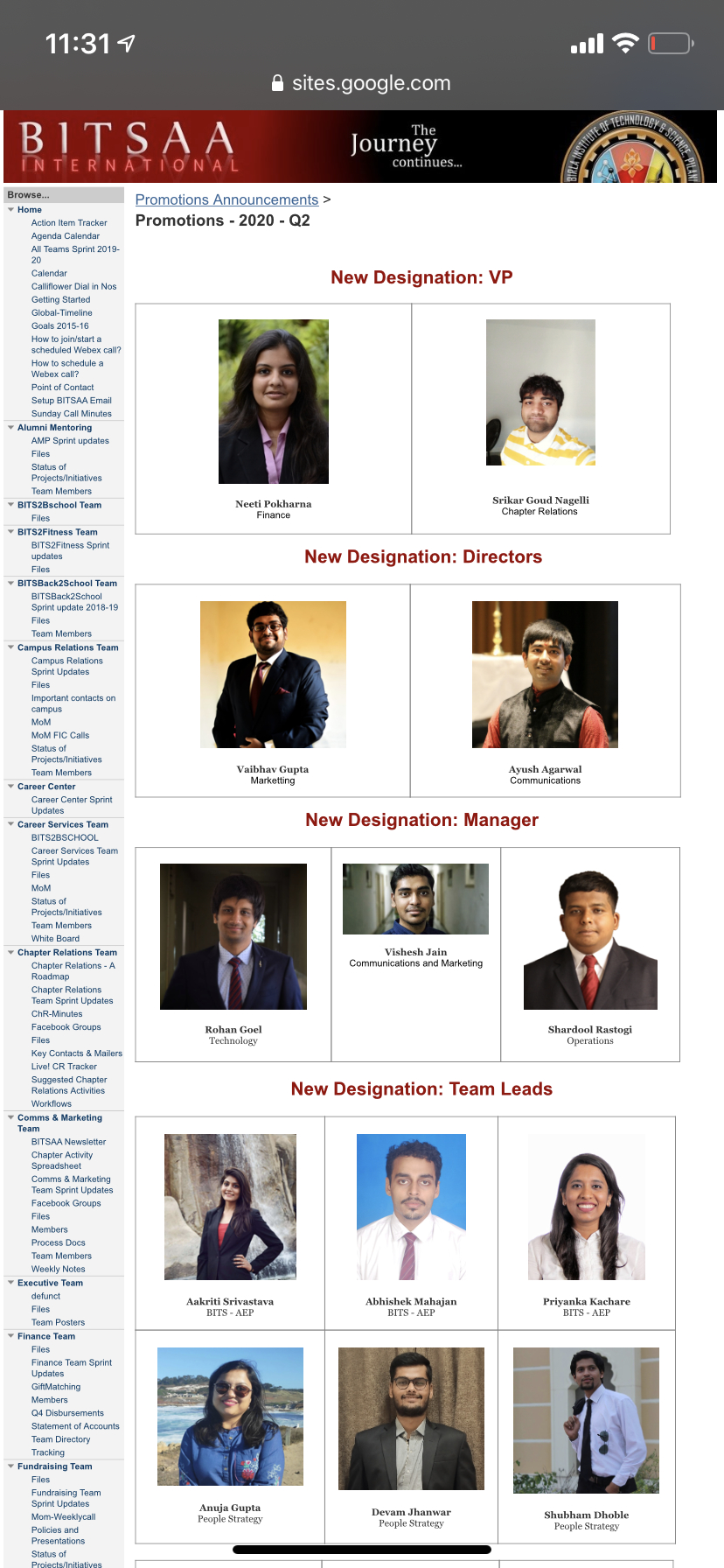 Meanwhile, I also became the manager at BITSAA handling whole of the technology work!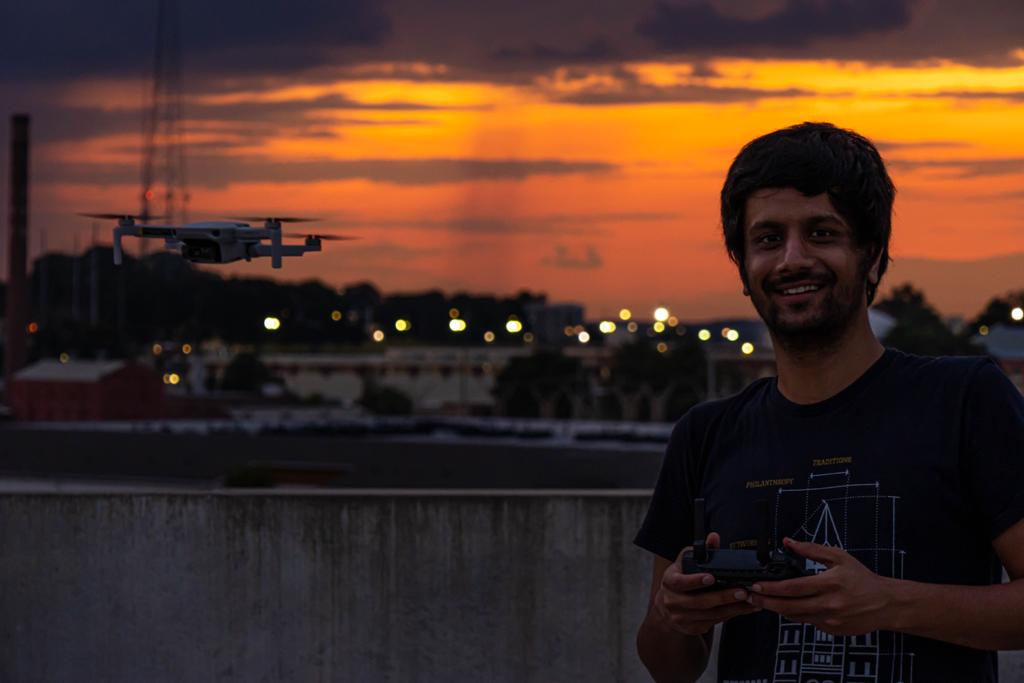 Since I couldn't venture out, buying a drone to see the 'outside world' from the comforts (safety) of home was a lucrative idea!
Instagram Channel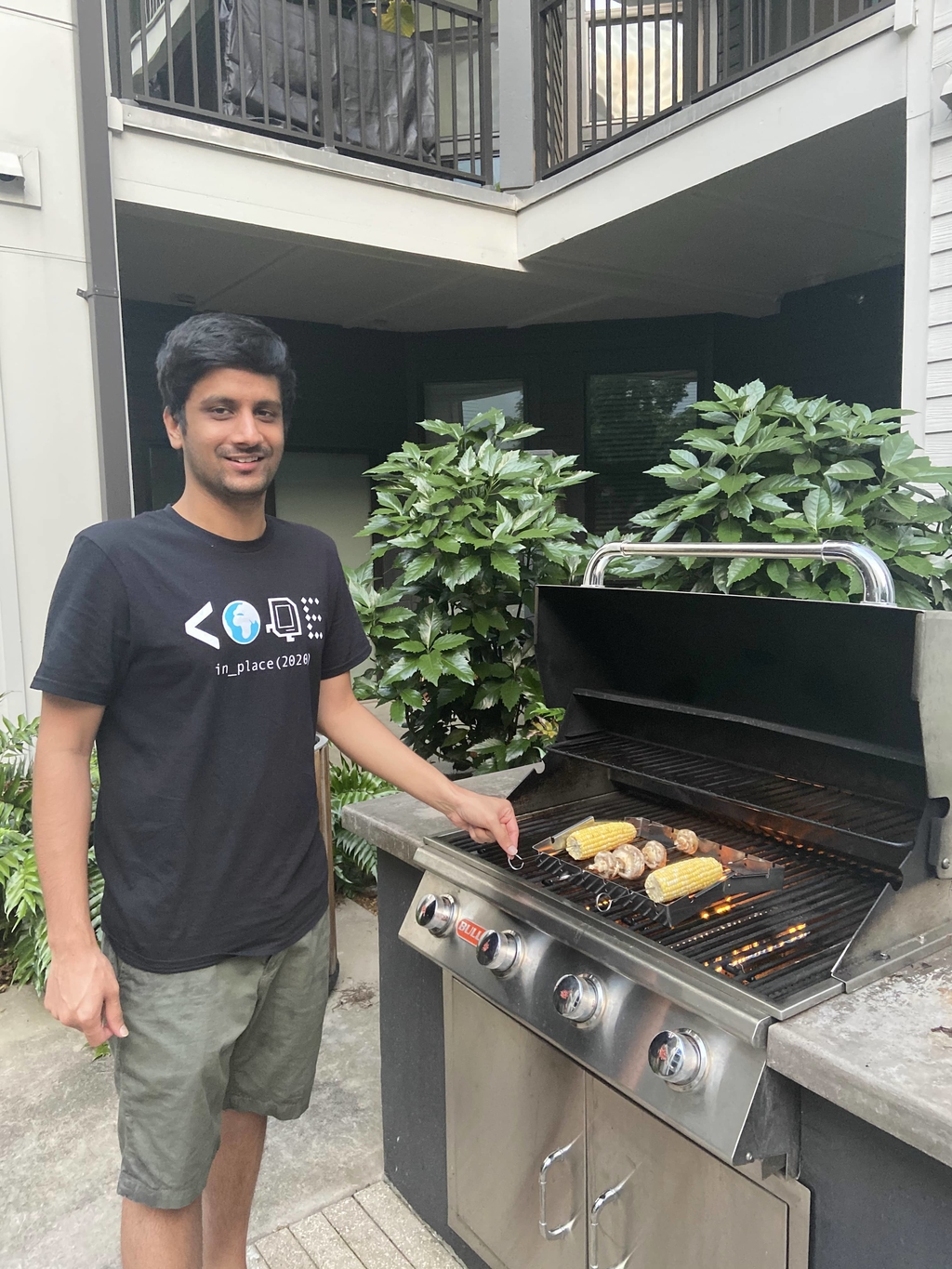 Also barbequed, which is the first time all by myself!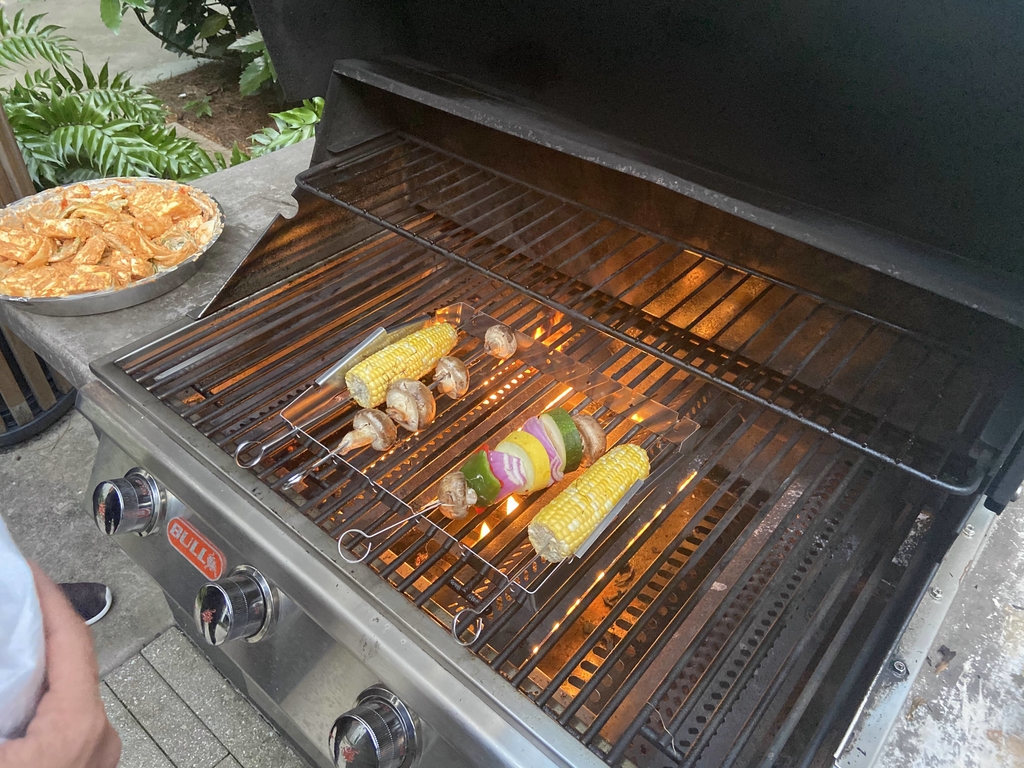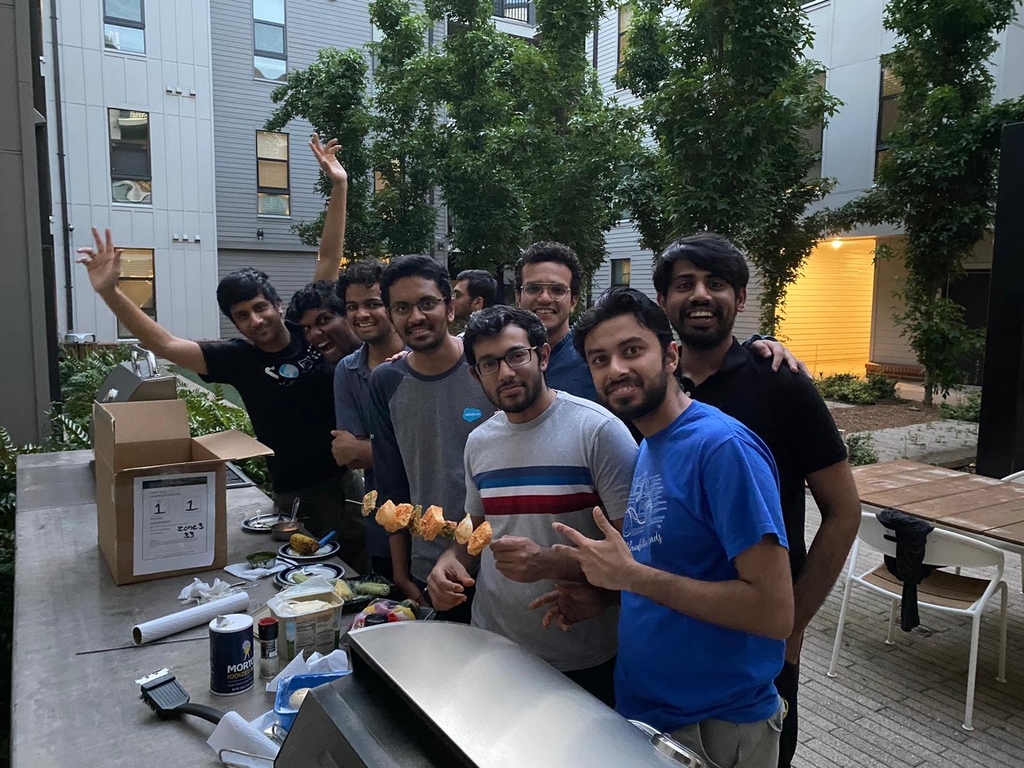 With @PrajwalRevanna @AvinashDS @AkhileshSiddhanti @RishiBubna @AnshulVora @SanketAgrawal @AnuragPisharody