Hike to Chennagiri
Set amidst the amazing Nandi Hills, we chose to start the month of September on a 'high note' by climbing the Chennagiri Hill. Owing to our inexperience, the 7 of us went along with other hikers led by the people from @Wanderophile.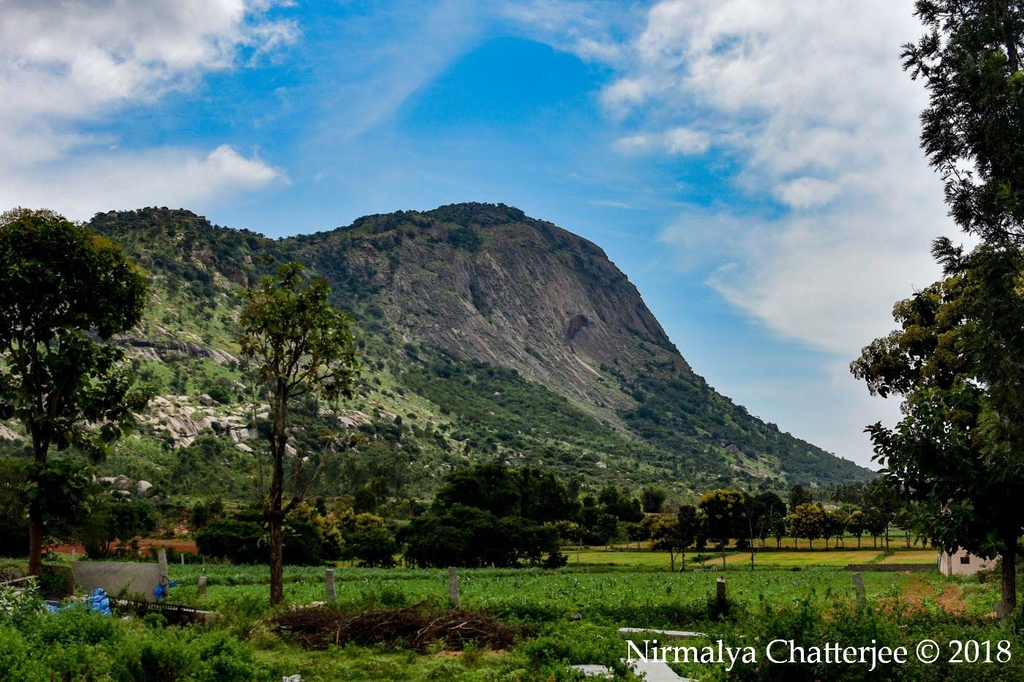 The side face of the Chennagiri hill - lush green just after monsoon - probably the best time for a trek?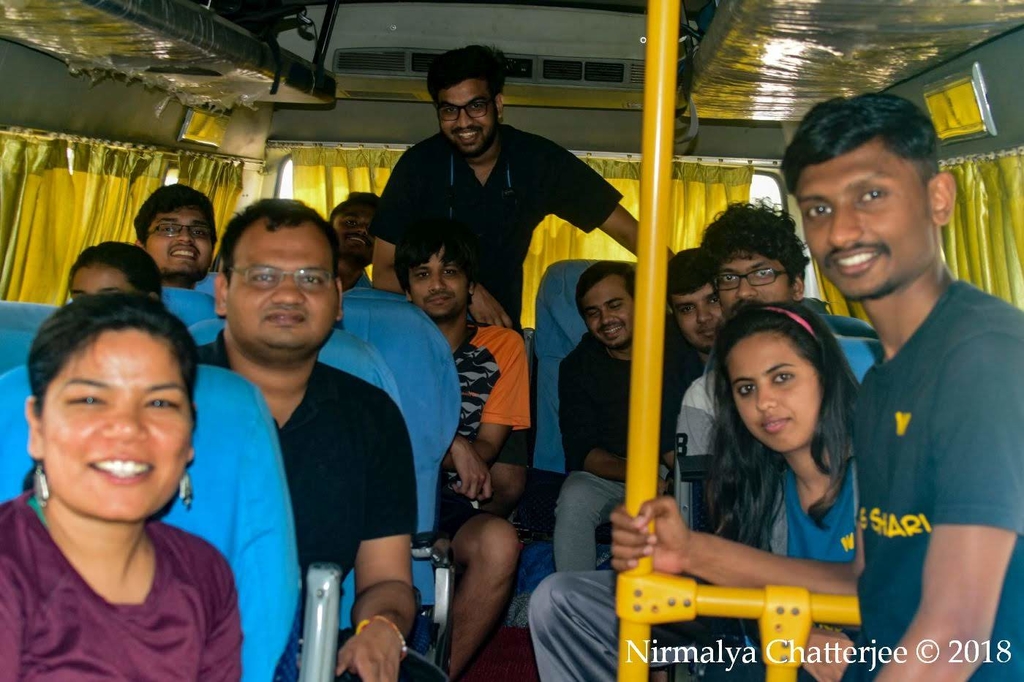 Travelling with the group from Bangalore to the base.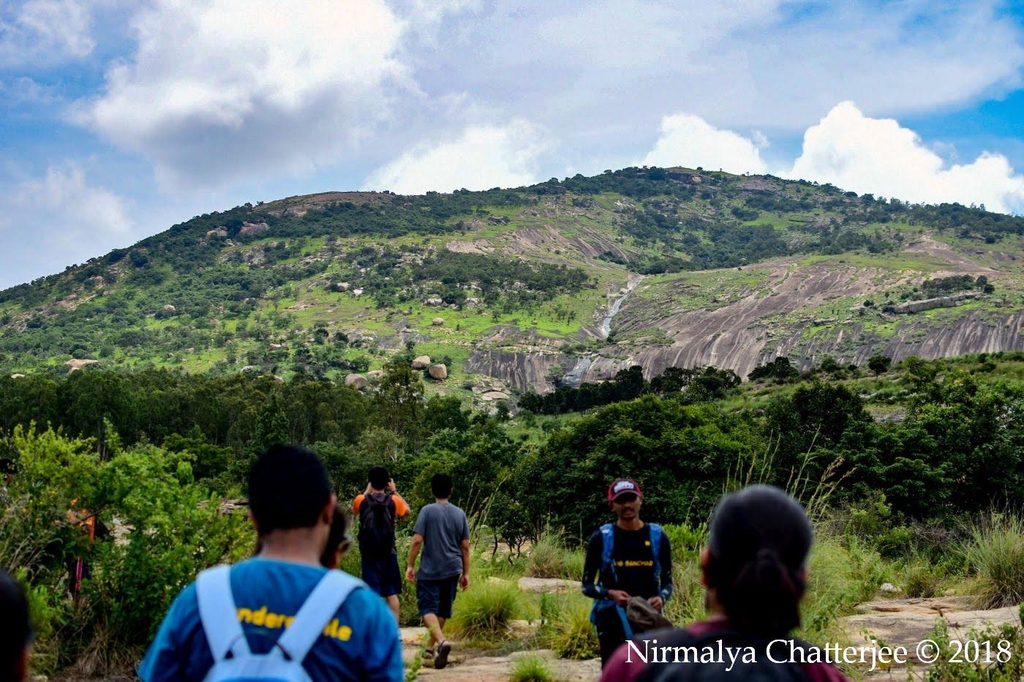 That exciting moment when you see the enormous hill that you're about to ascend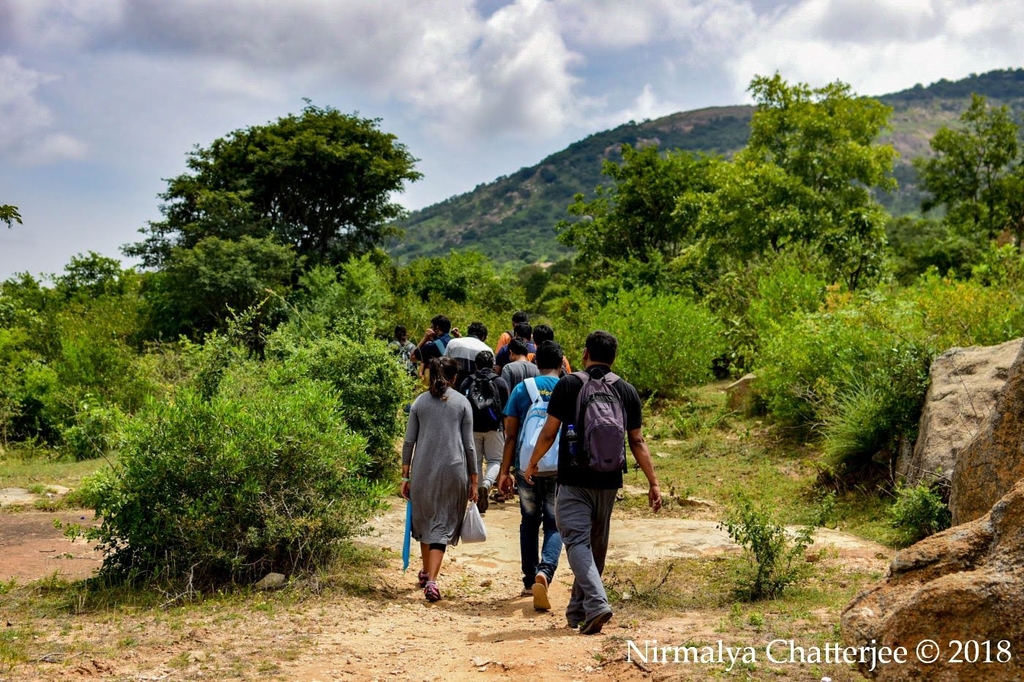 And so we start ..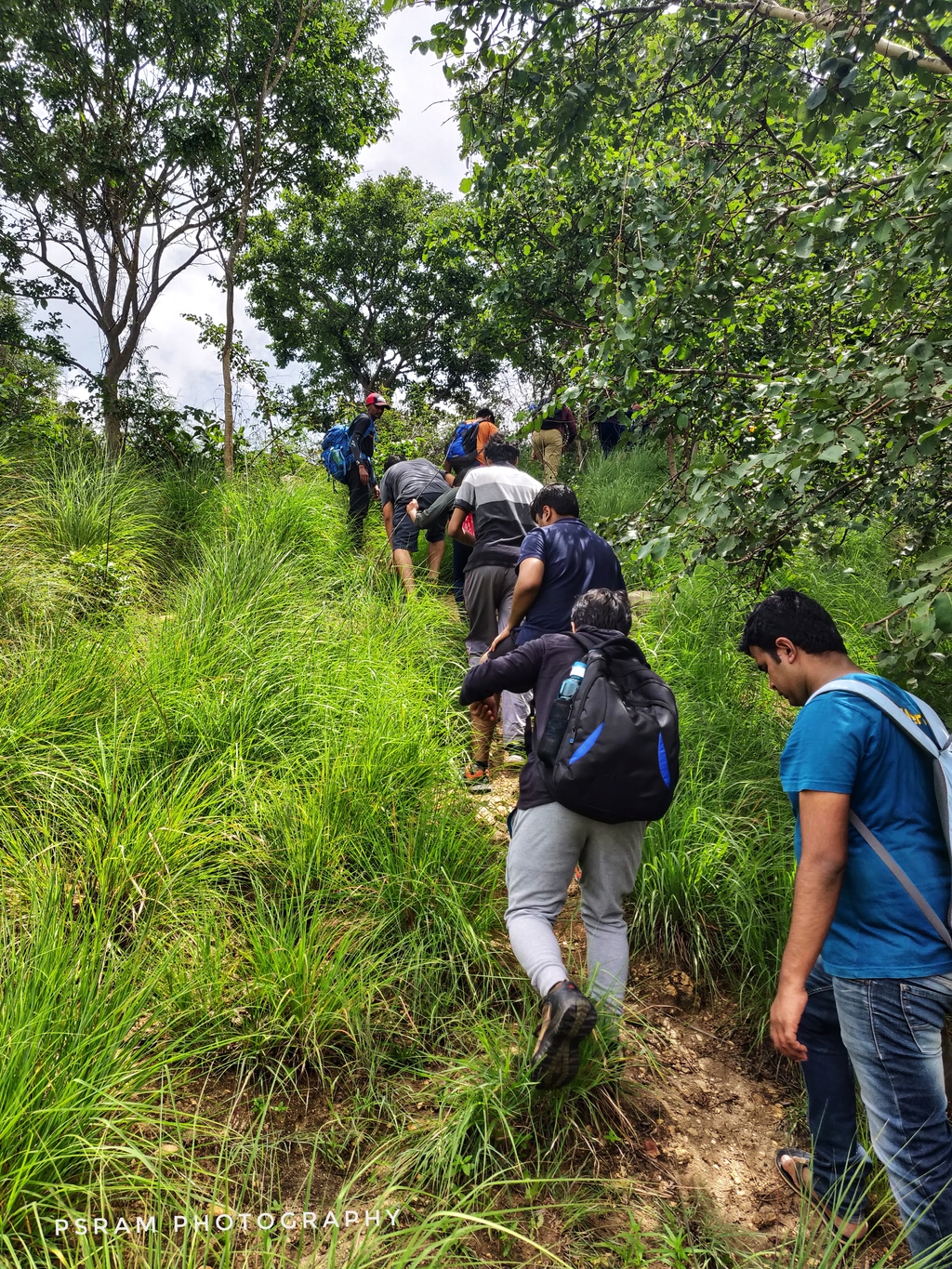 .. cutting through bushes ..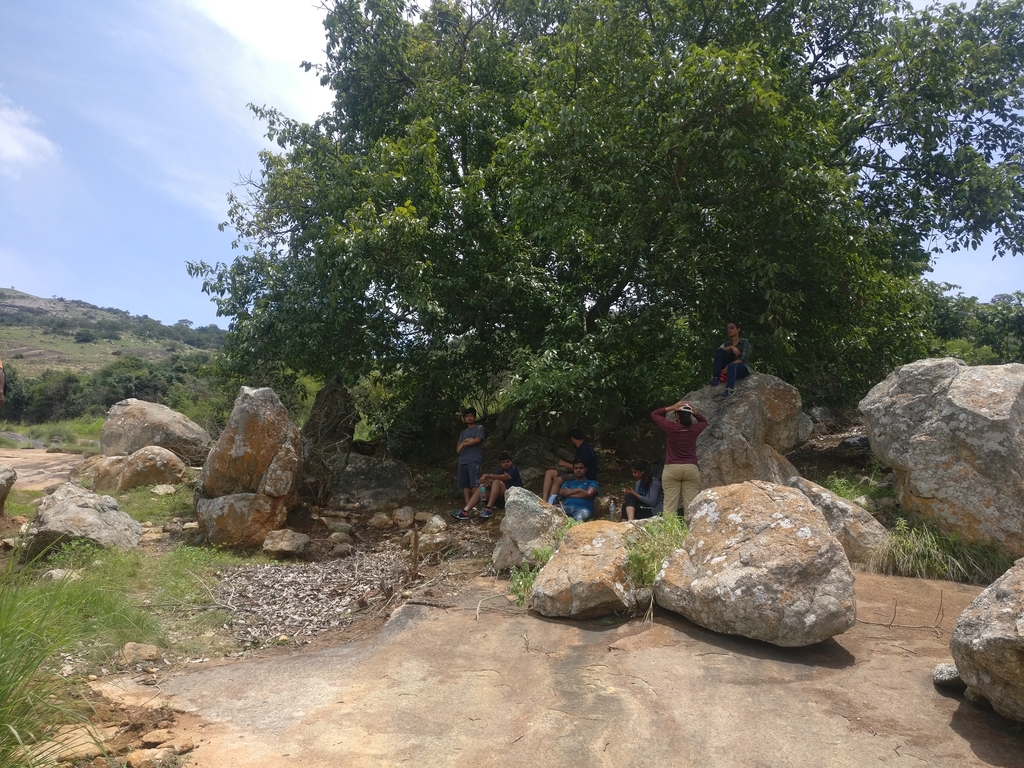 .. stopping regularly for breaks - being the amateur hikers that we are ...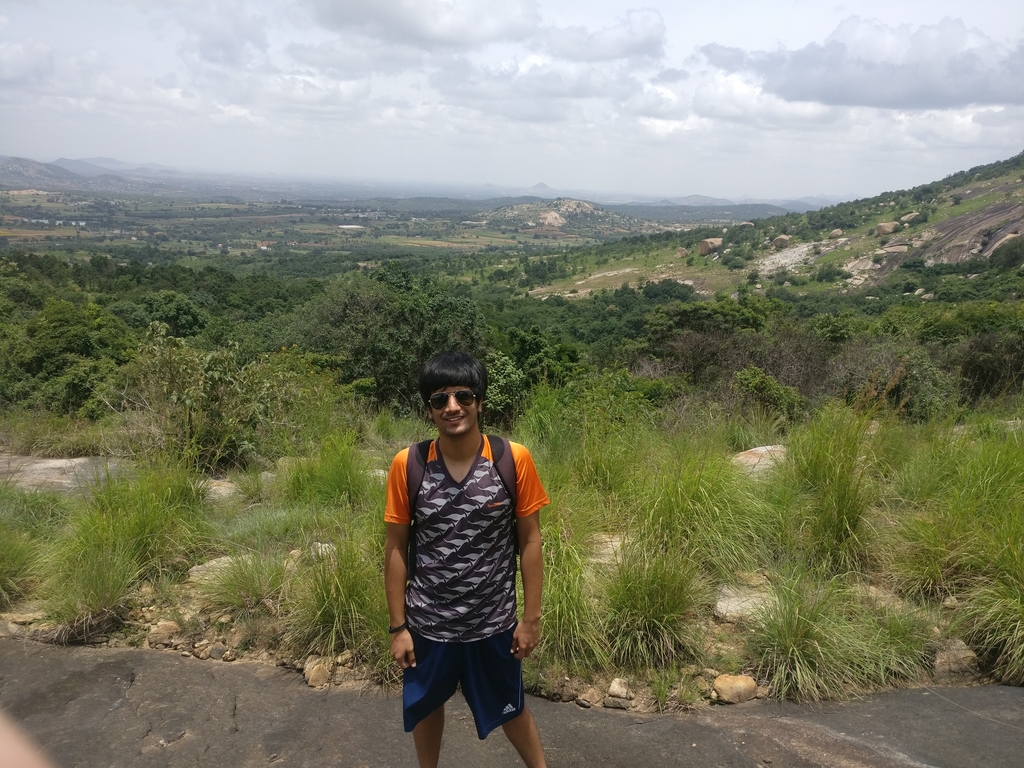 .. while taking weird photos ..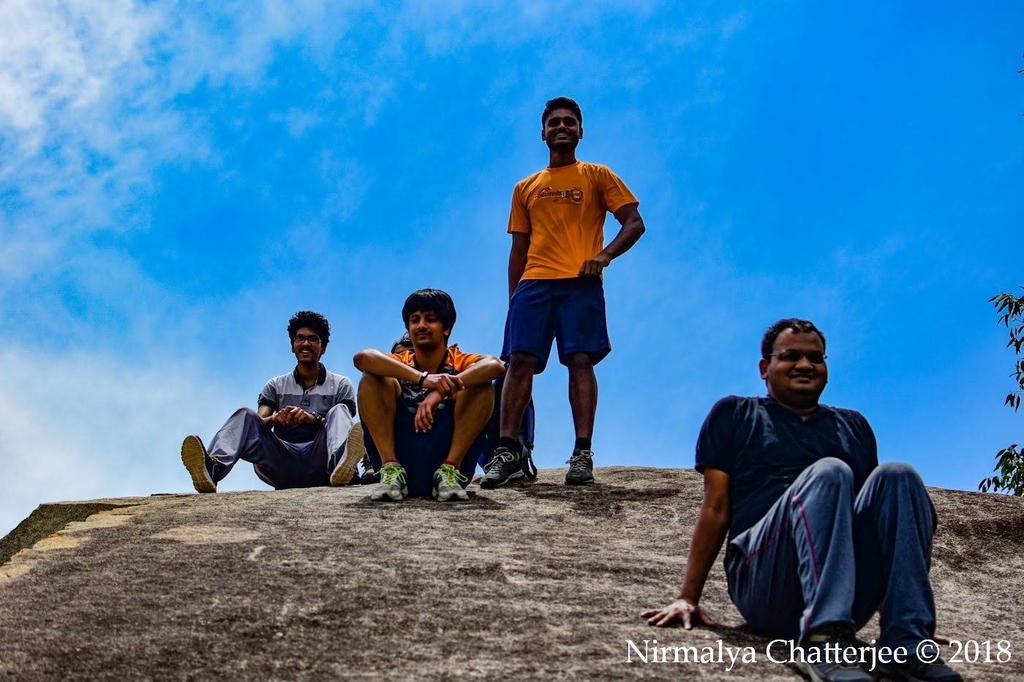 .. and also faking for a candid shot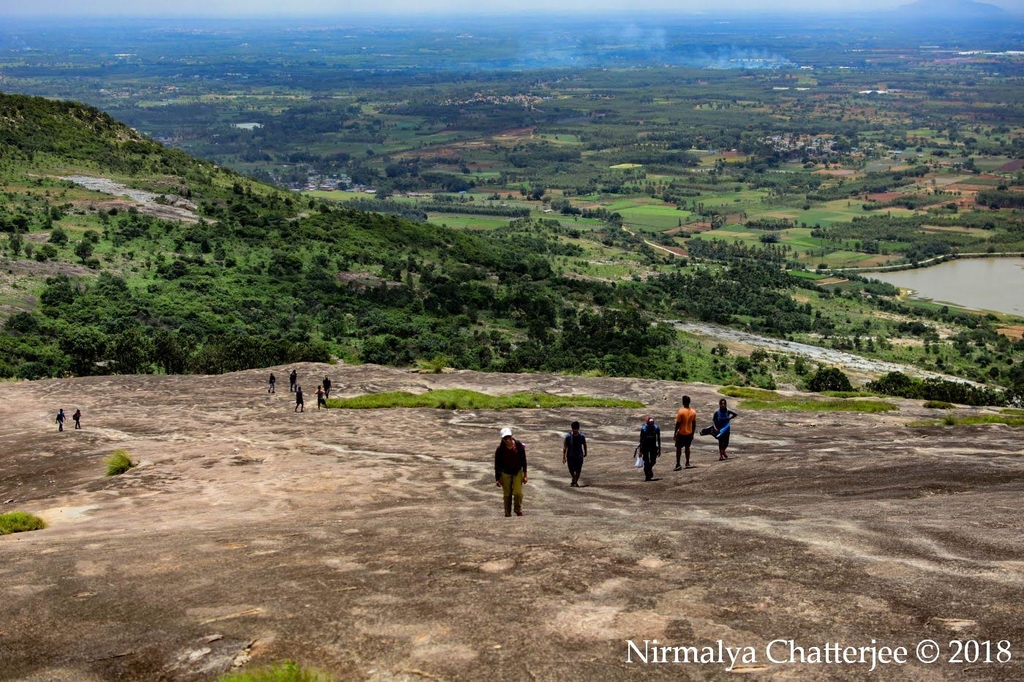 The rough arid terrain with steep slopes towards the end of the trek ..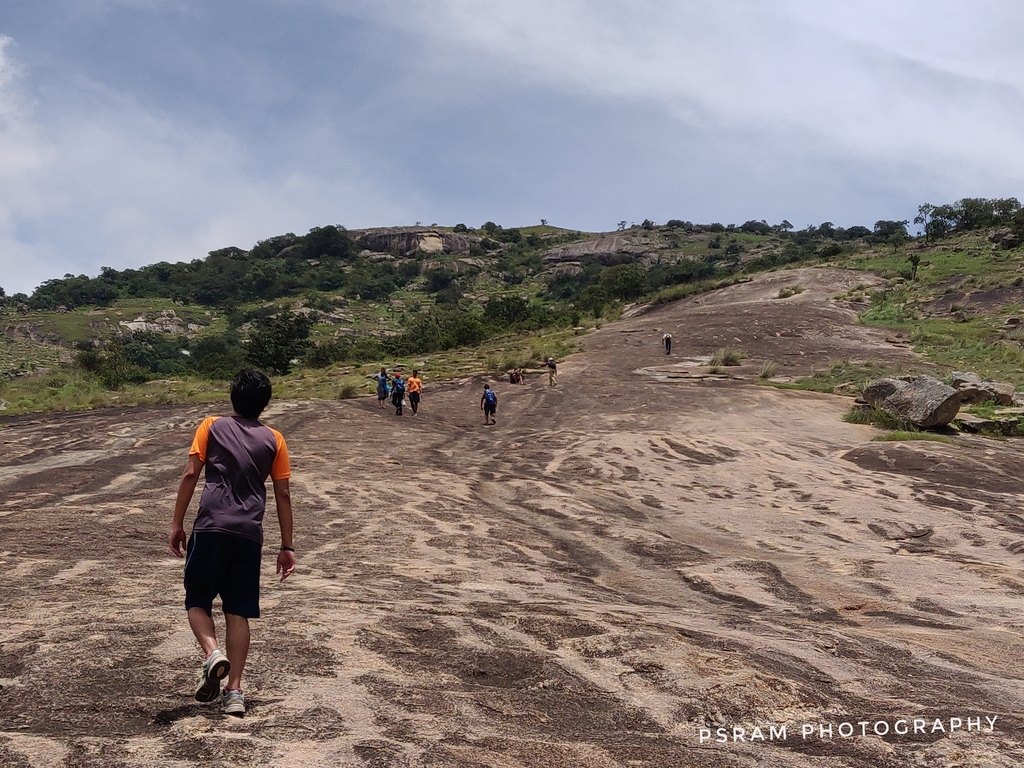 .. made sure that you have sore legs for atleast 2 days.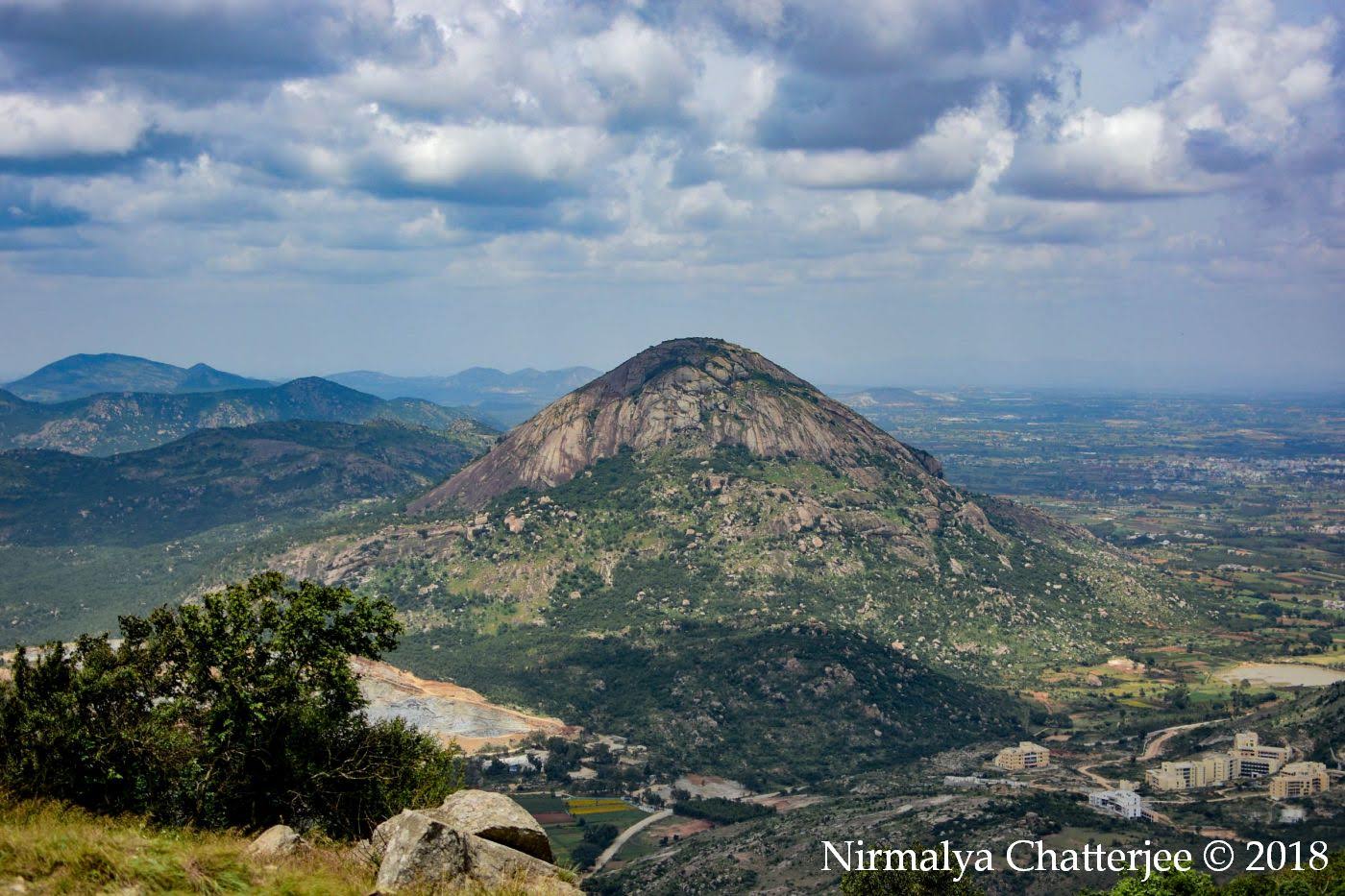 The views form the top ..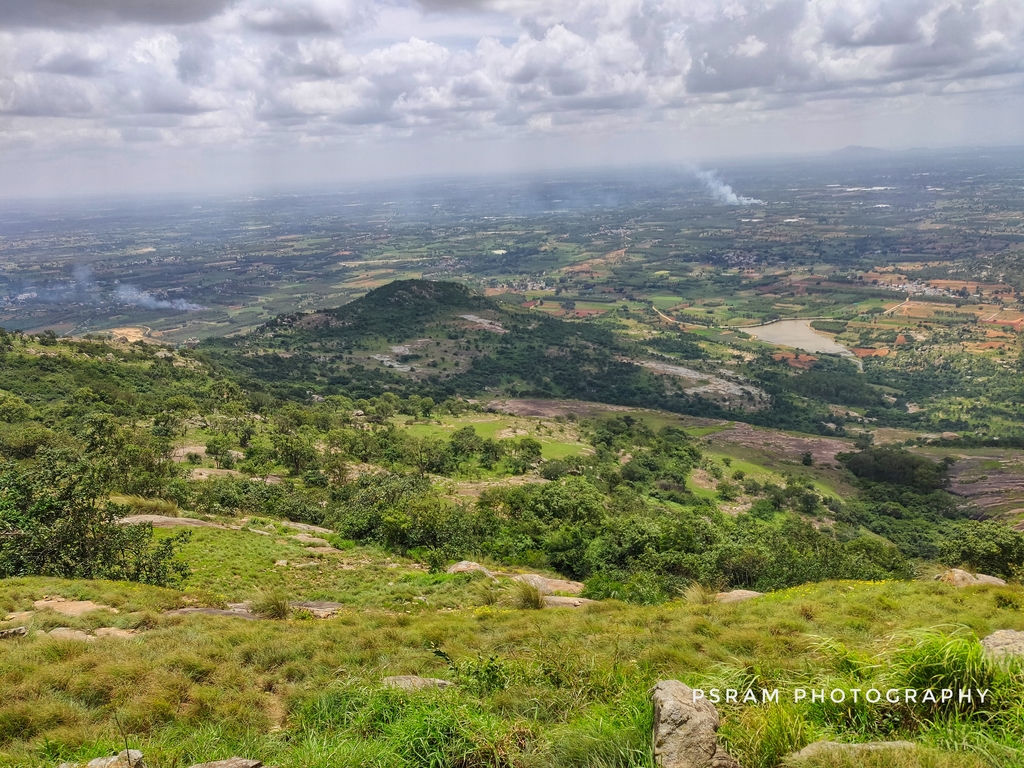 .. make the hardwork worth it all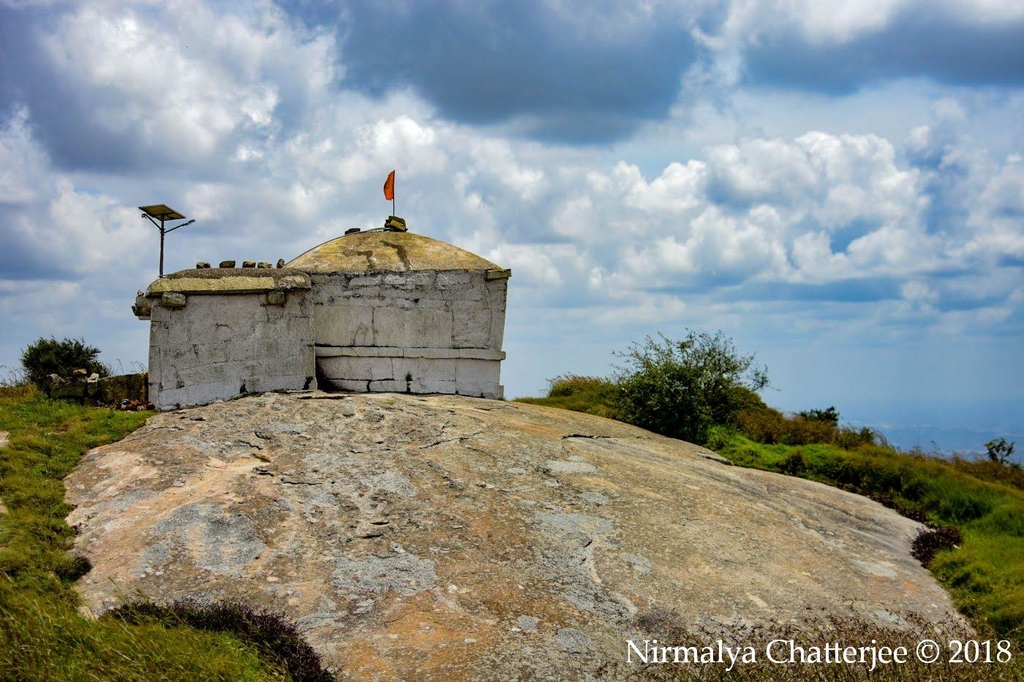 Also greeted by the mandatory over the top 'mata ka mandir' ...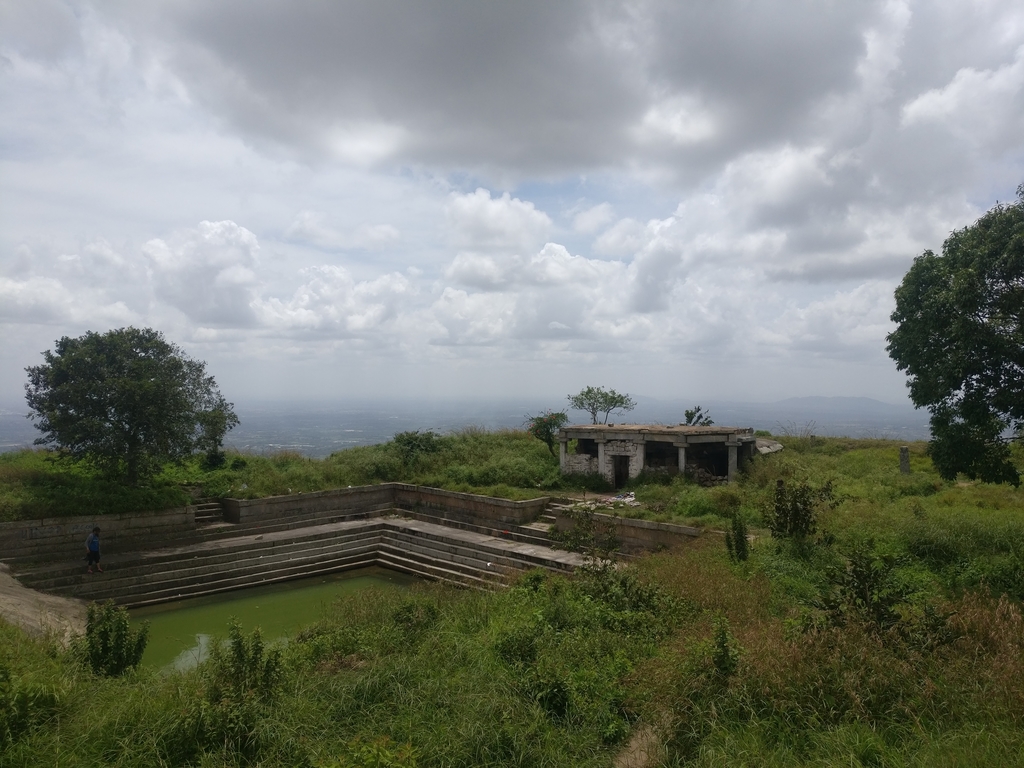 ... along with the reservoir to enjoy a well deserved meal after the climb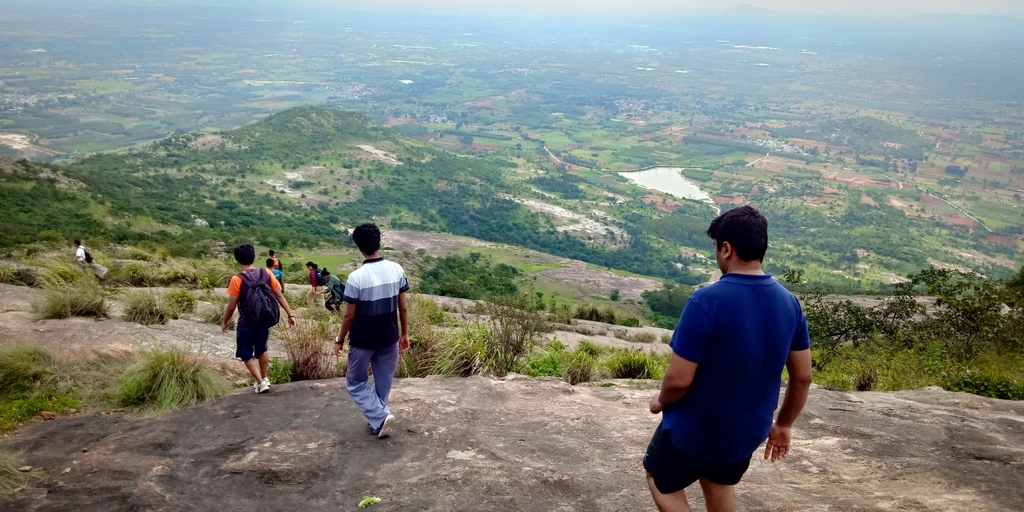 And the journey back to the base starts ..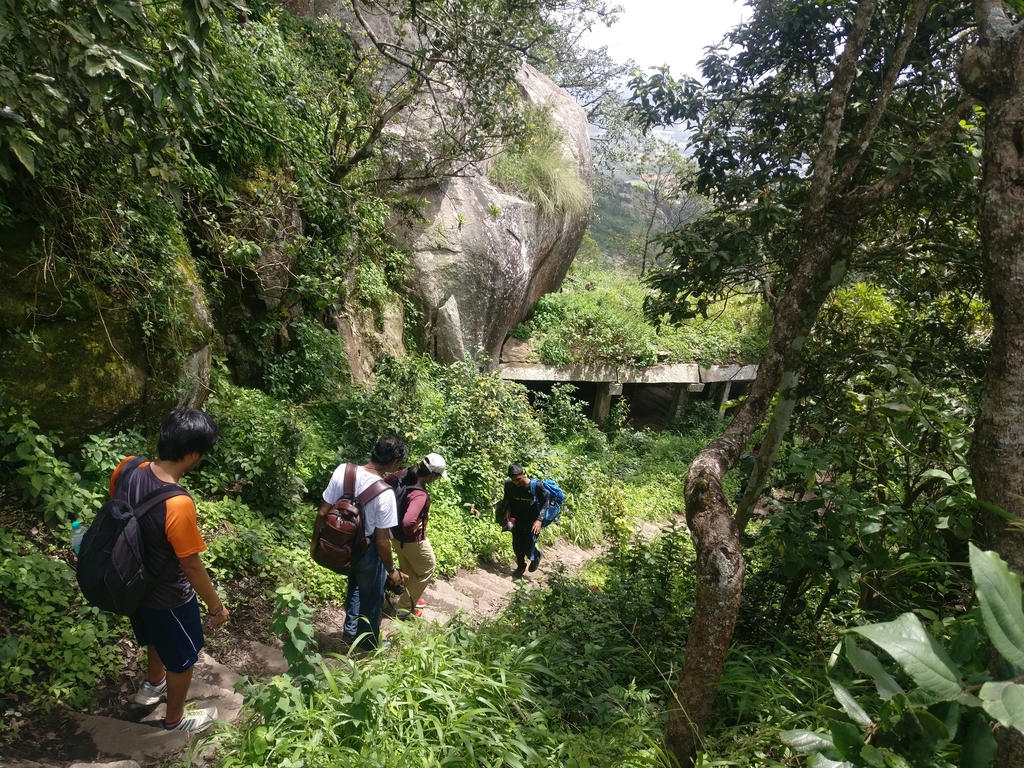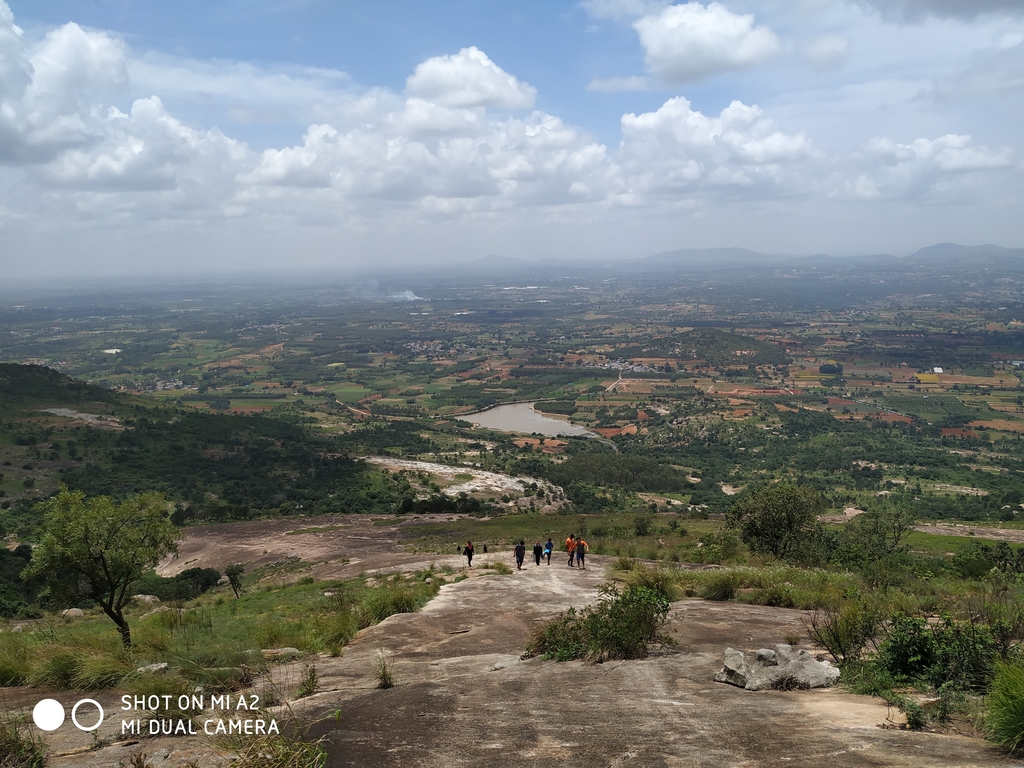 Another panaromic view from the hill-top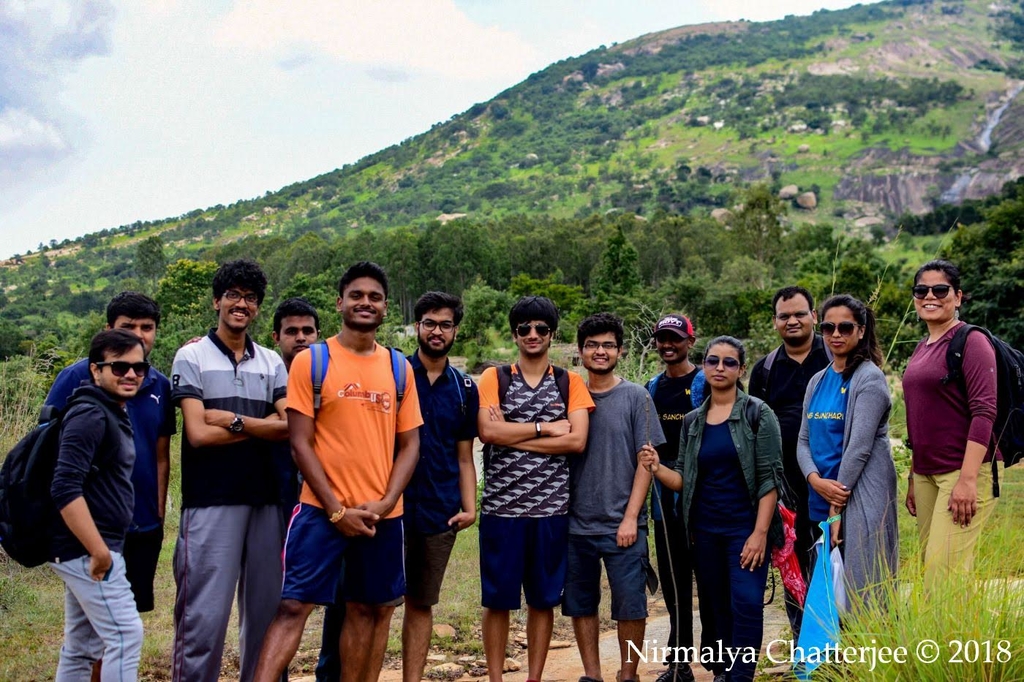 With @AnishKumar @VarunGoyal @DebadityaBasu @Divakar @Ankit @ShivamGupta @ArnavVijayakar @Nagbhusan @Amulya @RamKumar @Swetha @Divya and @Nirmalya