Chapora & Vagator
The Chapora fort is around 500 years old and sits in a commanding poition with views in all diection. It was rebuilt and changed hand several times even before the Potugese came to Goa.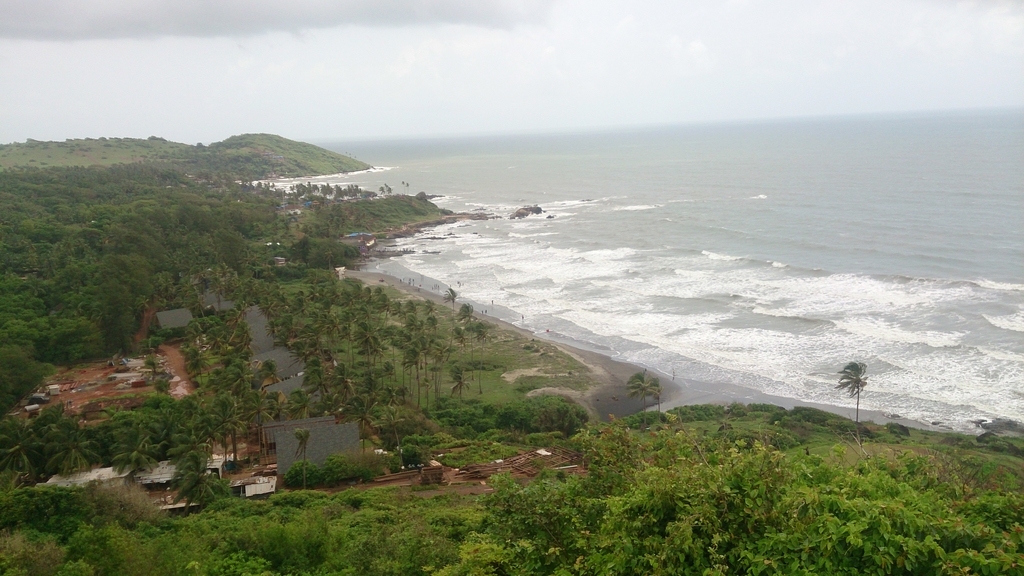 The serene view of the arabian sea from the Chapora Fort.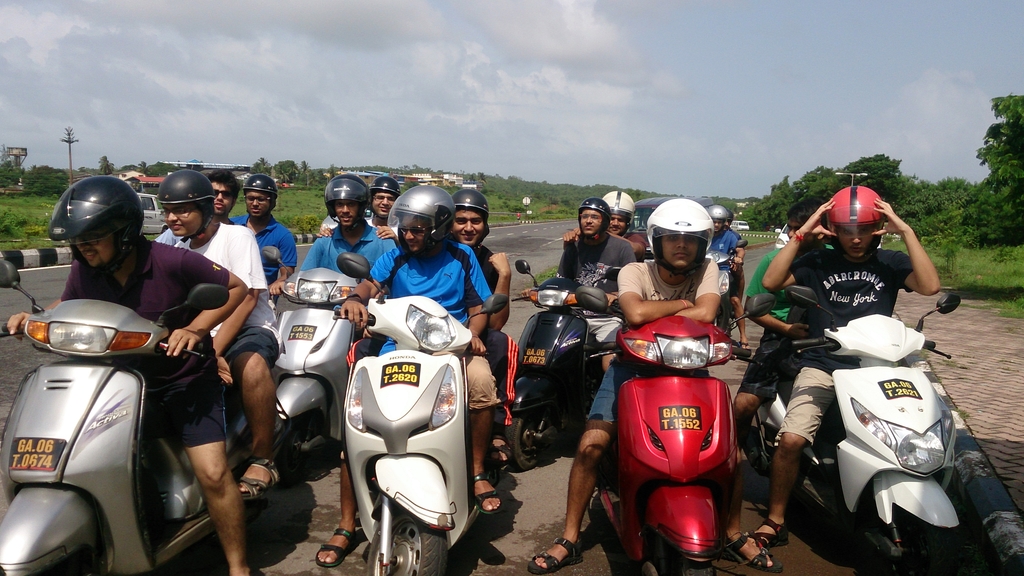 Ready? Get set. Go.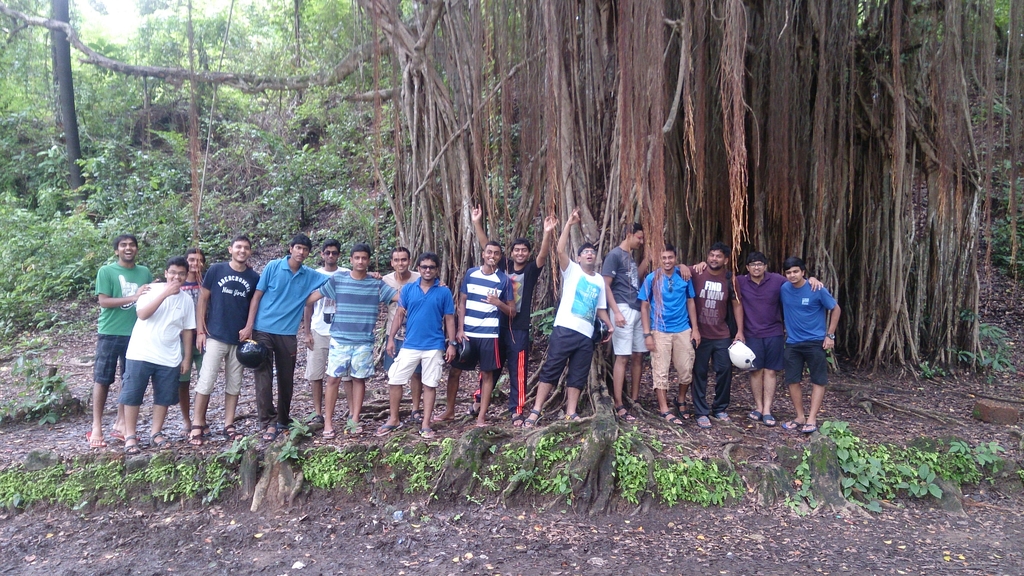 God knows how we manage moving 20 odd people together on a road trip @Killogicals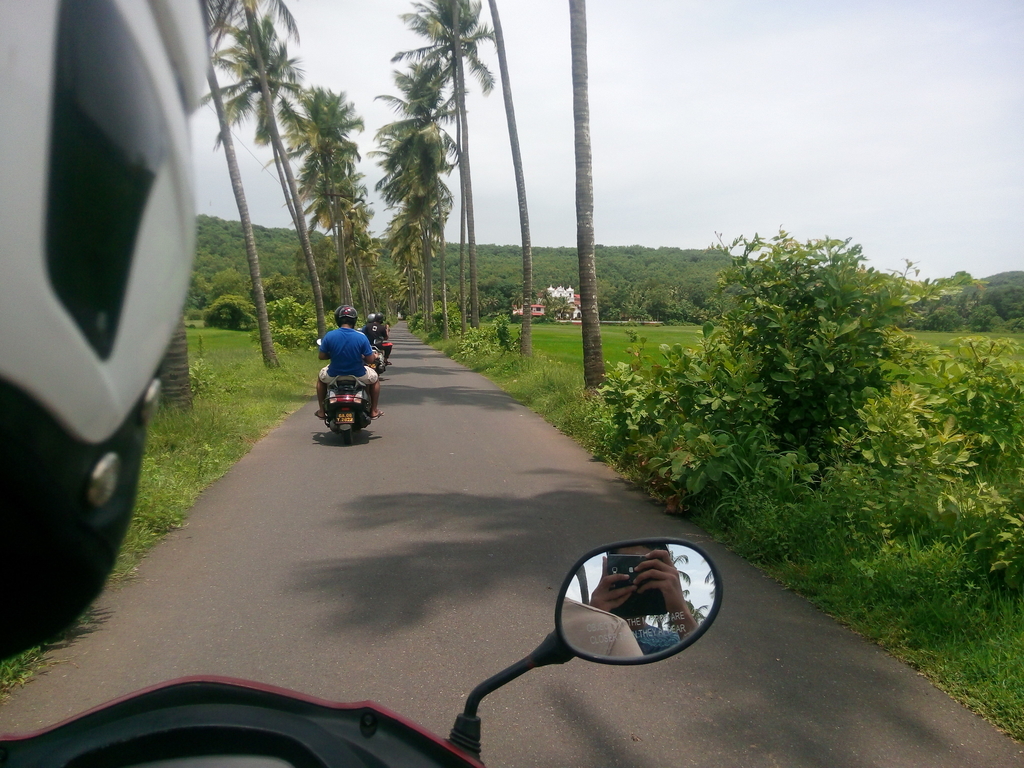 Roads trip views in Goa be like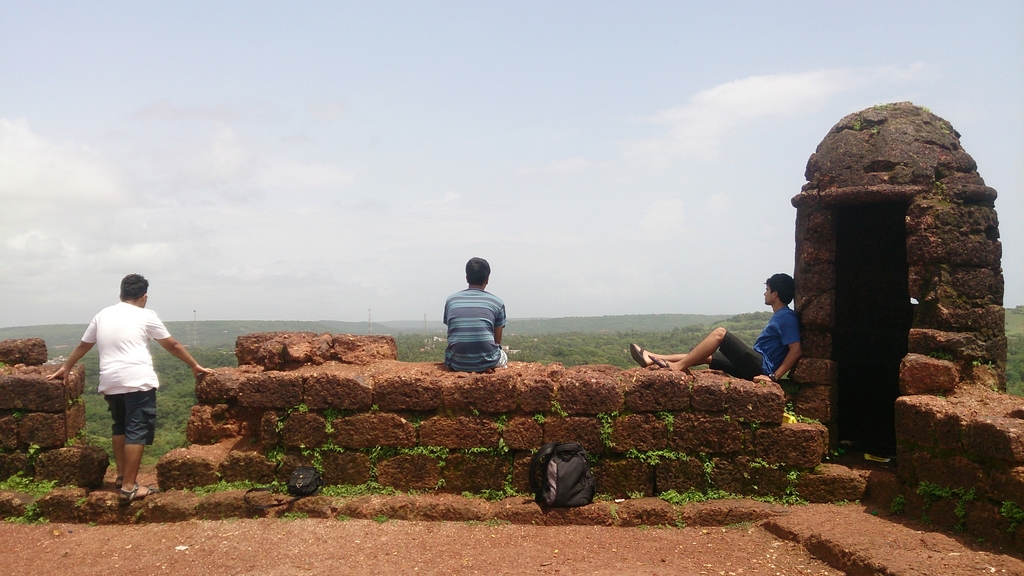 Chopa Fort/ Dil Chahta hai fort is the reason we came here for :P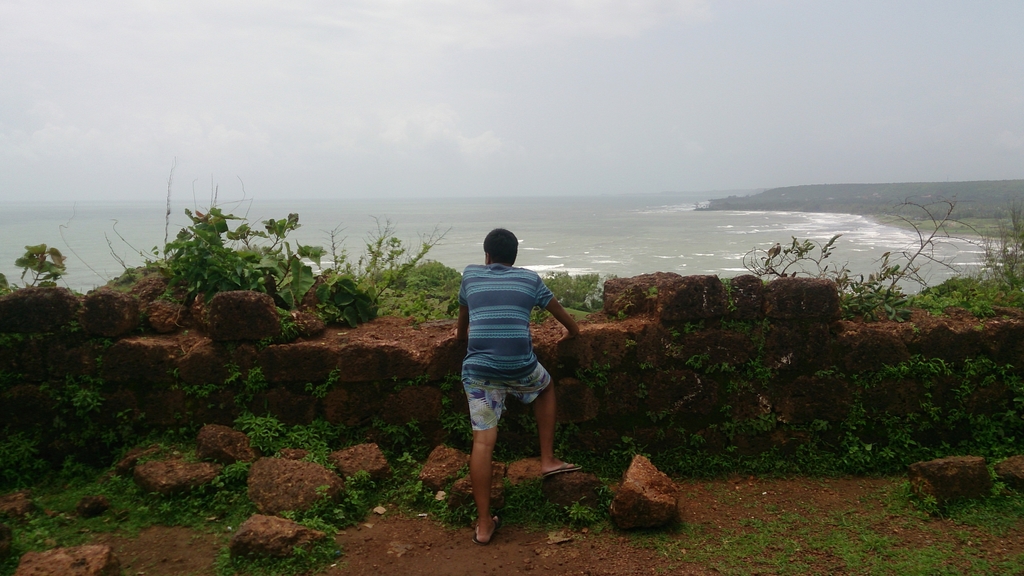 Enjoying the views :P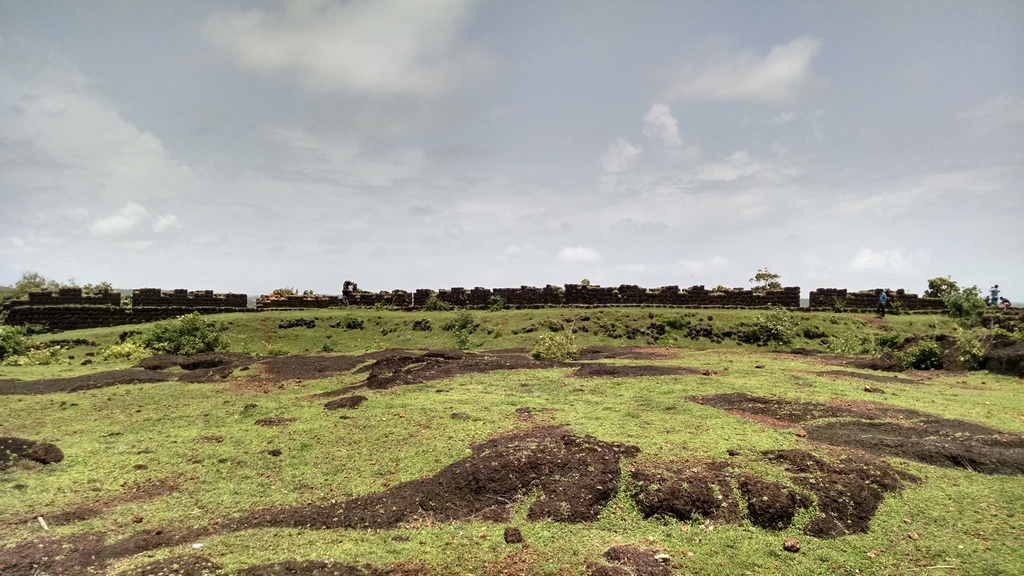 The ruins of Chapora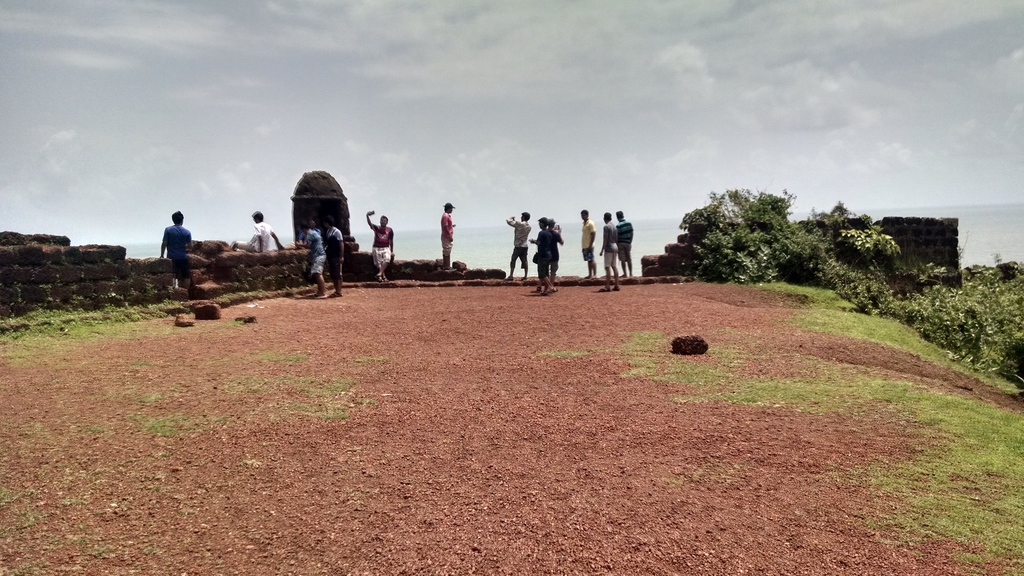 Candid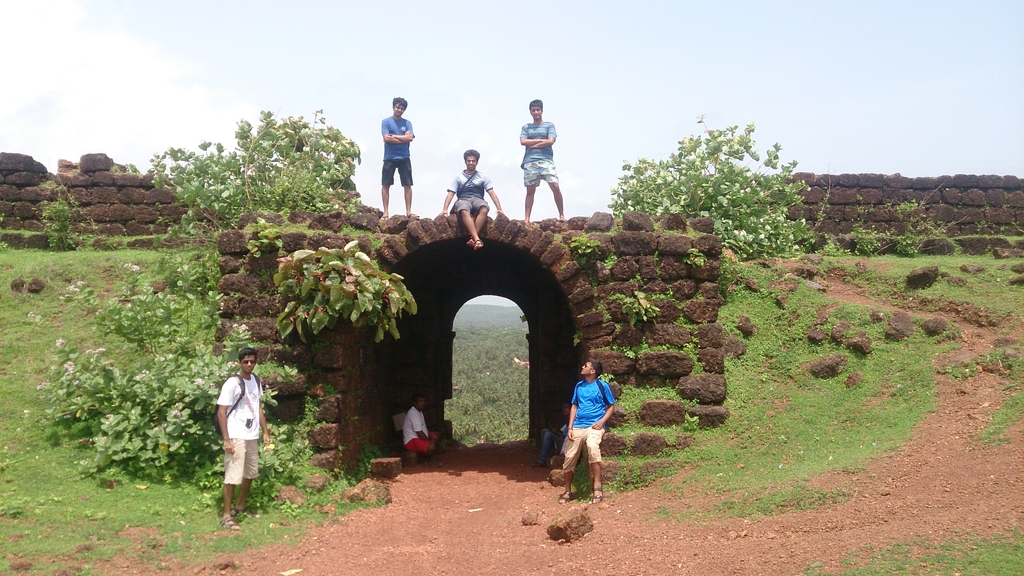 Formations ..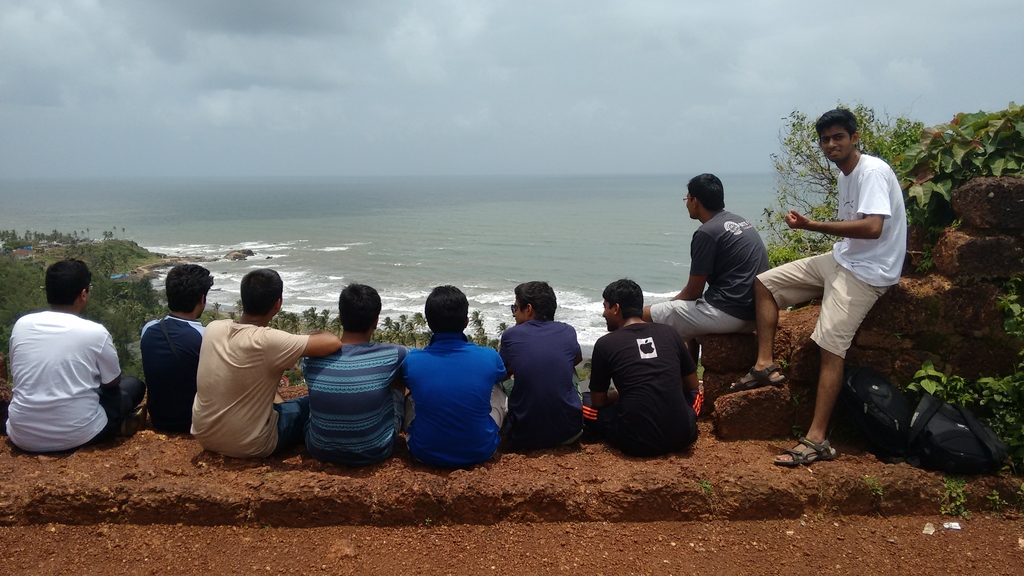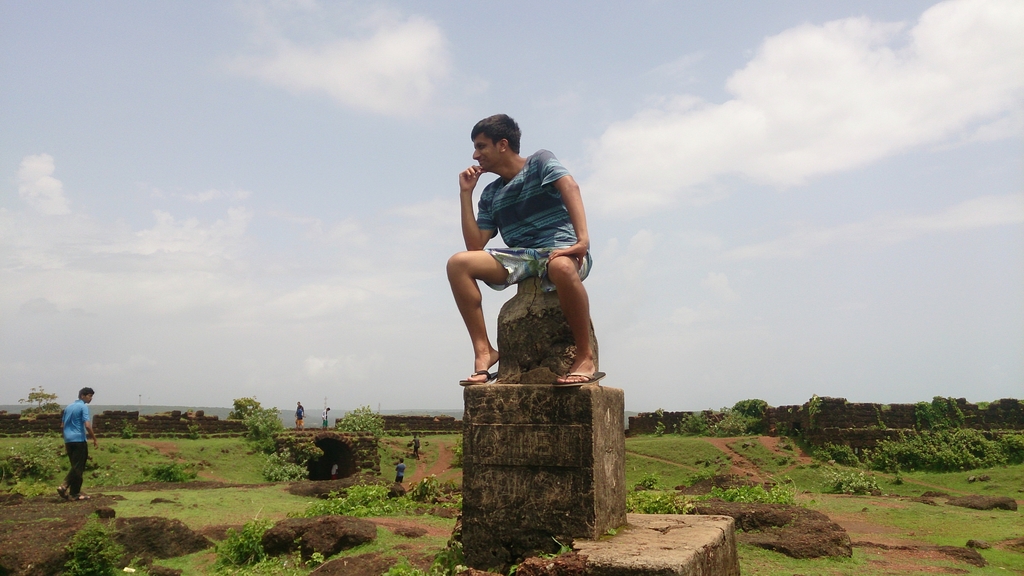 "The Thinker"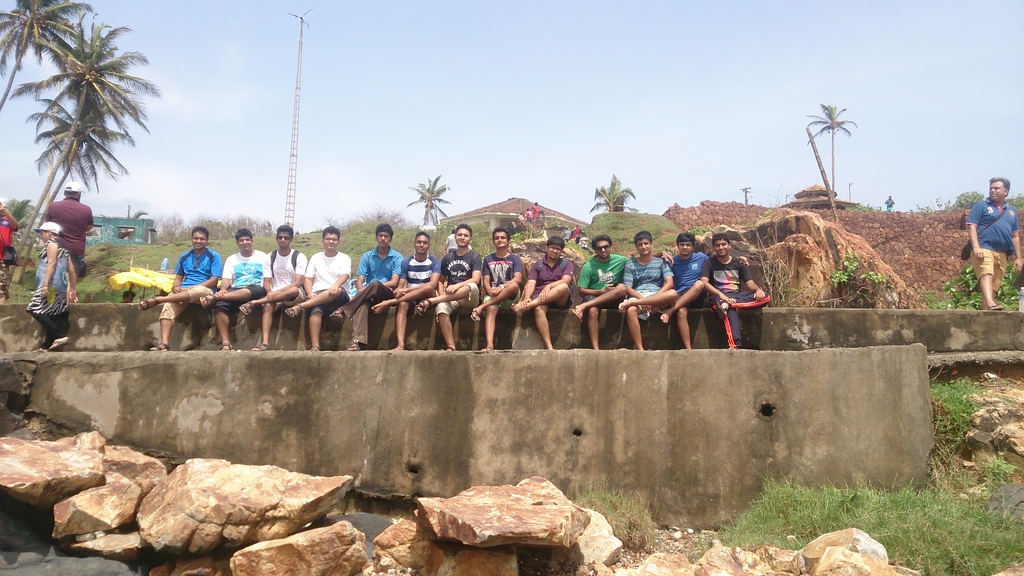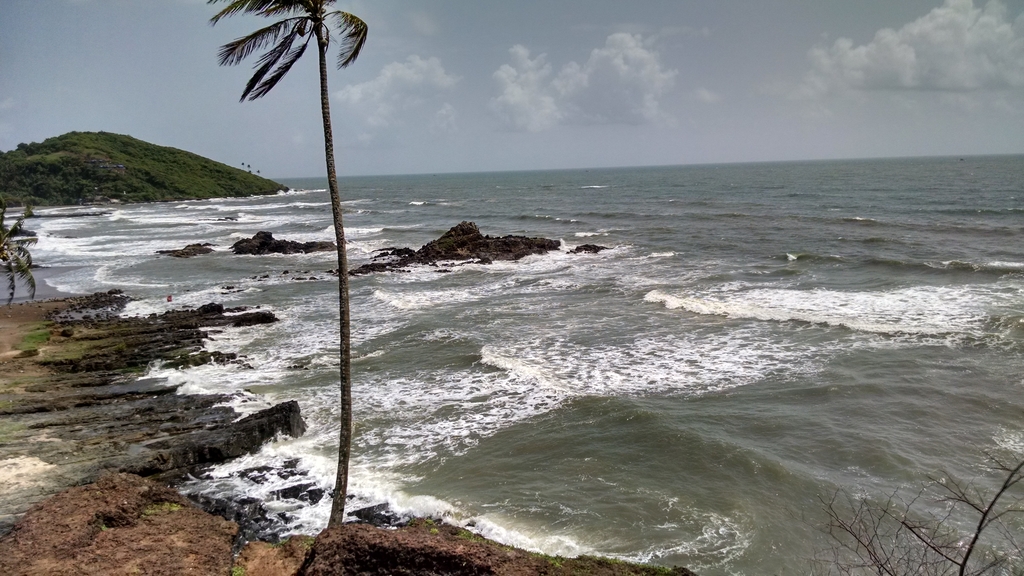 Big Vagator Beach
Sand bath or sand grave?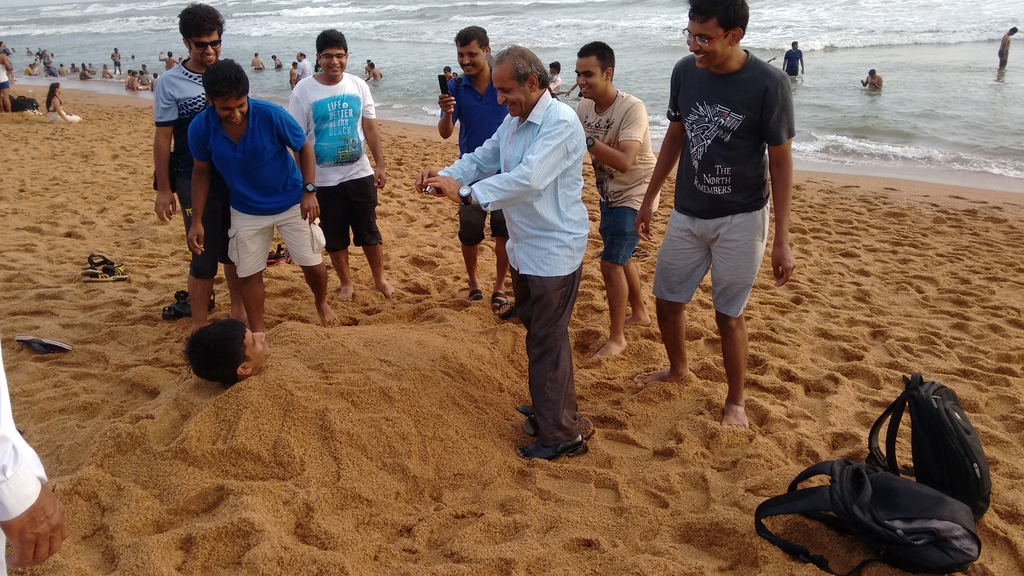 That awesome moment when you become a mini-celebrity on the beach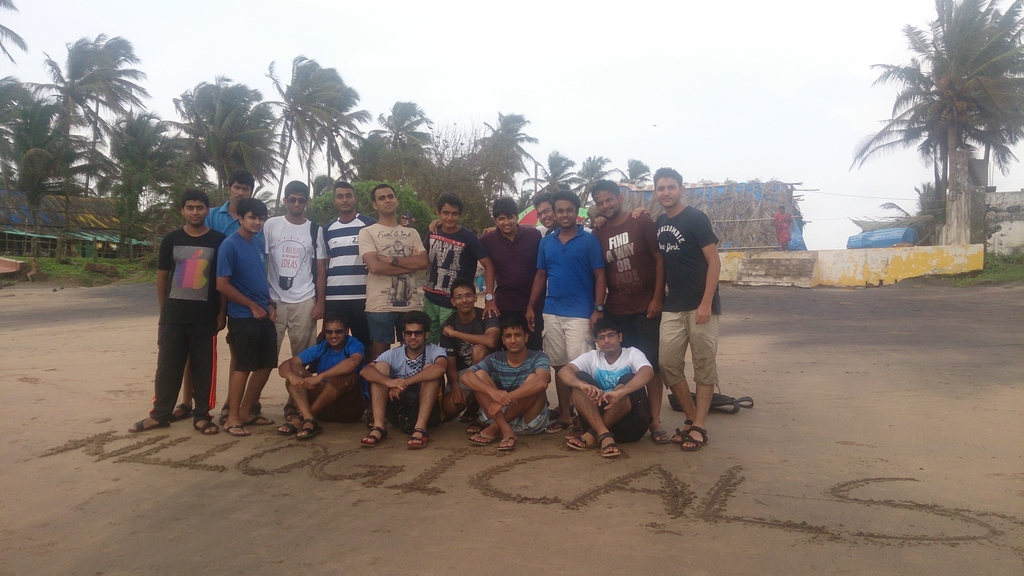 Memories shared with @AbhinavSingh @DebadityaBasu @SiddhantRathore @AkashNair @AmolSaket @IshantGupta @AmolSaket @MayankKumar @AkshayKumar @SaurabhSikchi @PrasheelGandhi @ArnavVijayakar @MadhurGarg @MeghrajJagtap @PulkitAgarwal @EkanshJain @GouravGoel