First B'day at BITS
The first birthday on campus. Not sure if one should be excited about the celebration or scared about the GPL (birthday-bombs) that come free with it.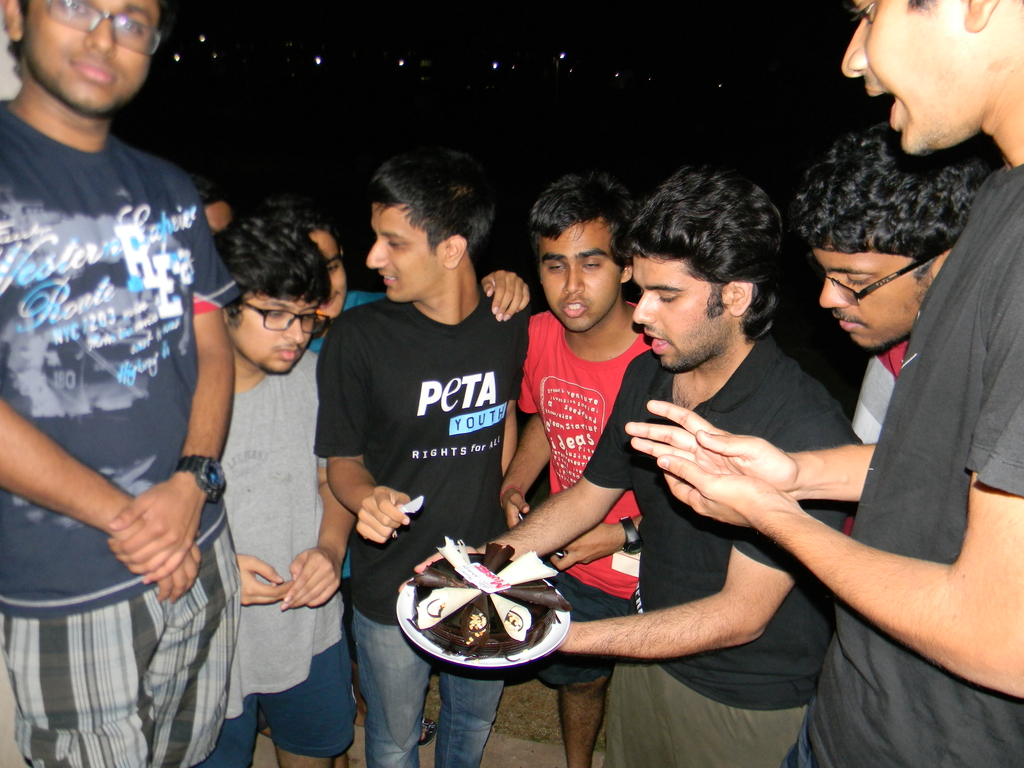 Let's start with a candid pic :P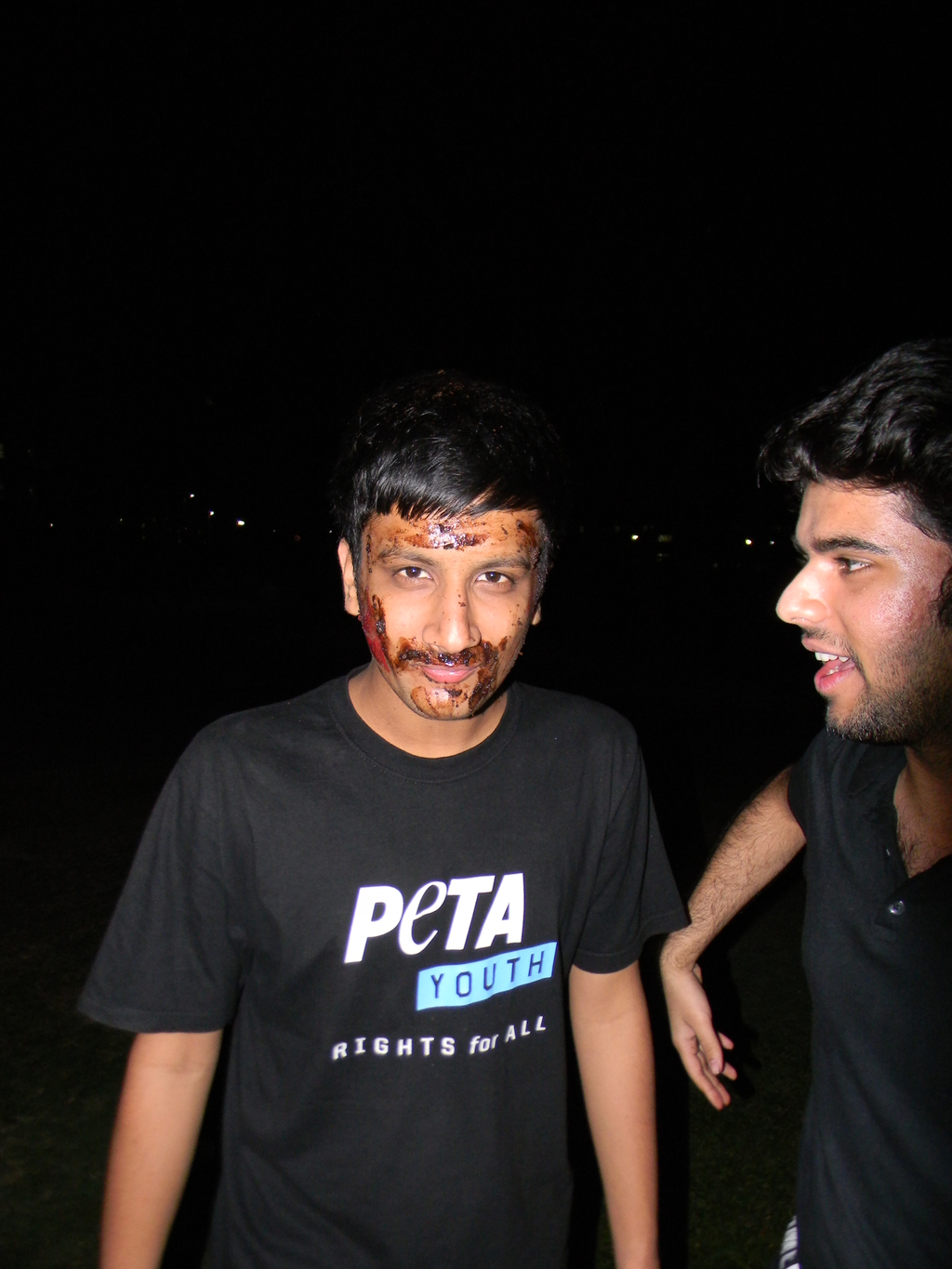 When half the cake is reserved for your makeup rather than eating it.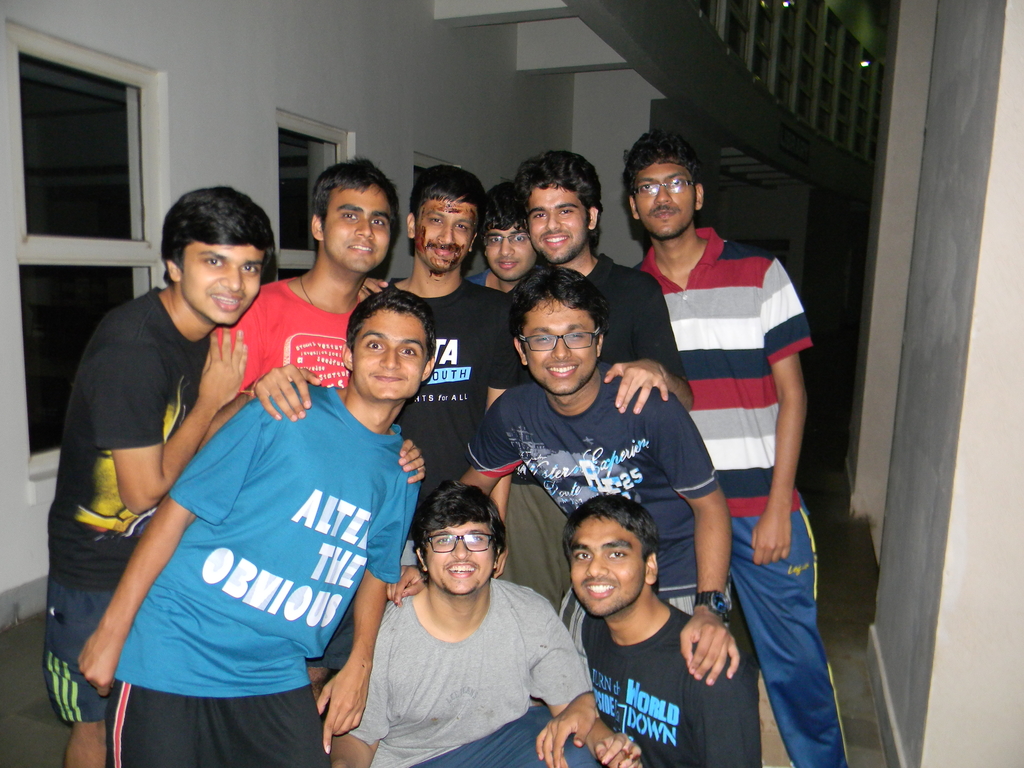 Makeup buoys are here @Killogicals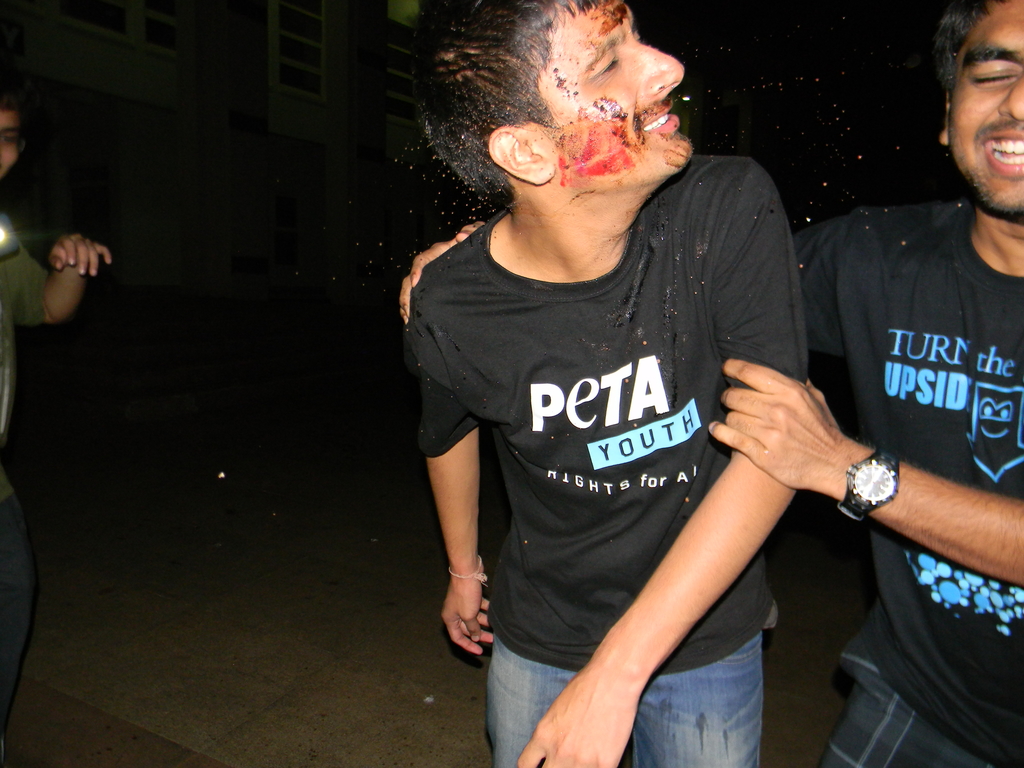 Beer Coke Shampoo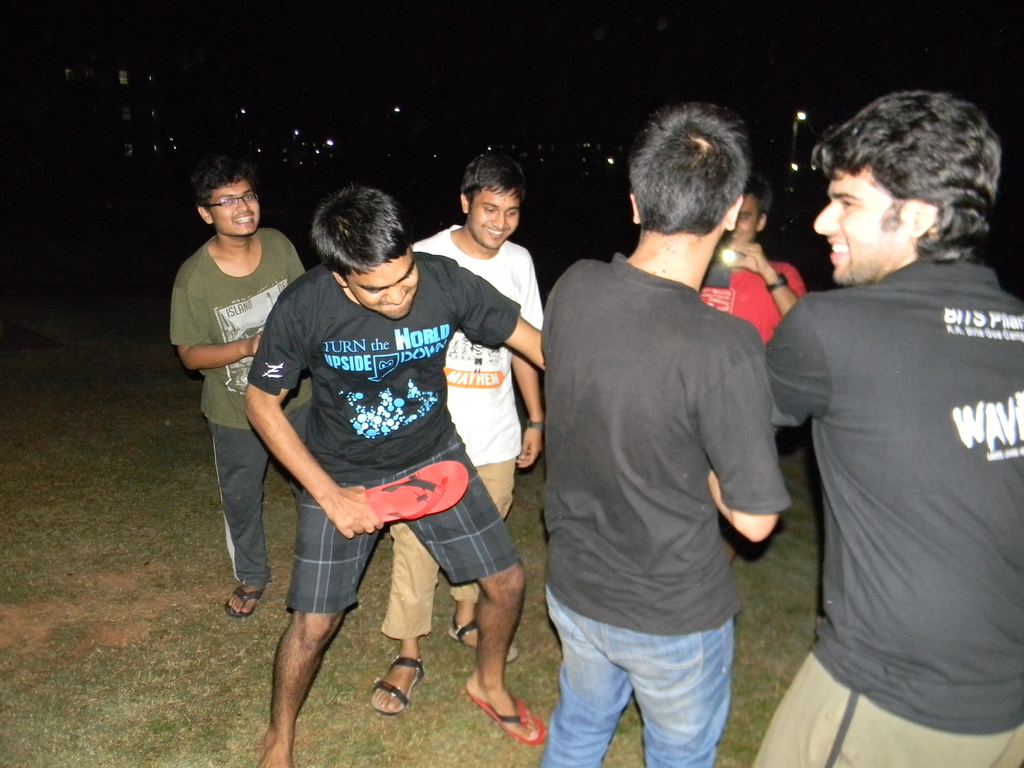 Here it starts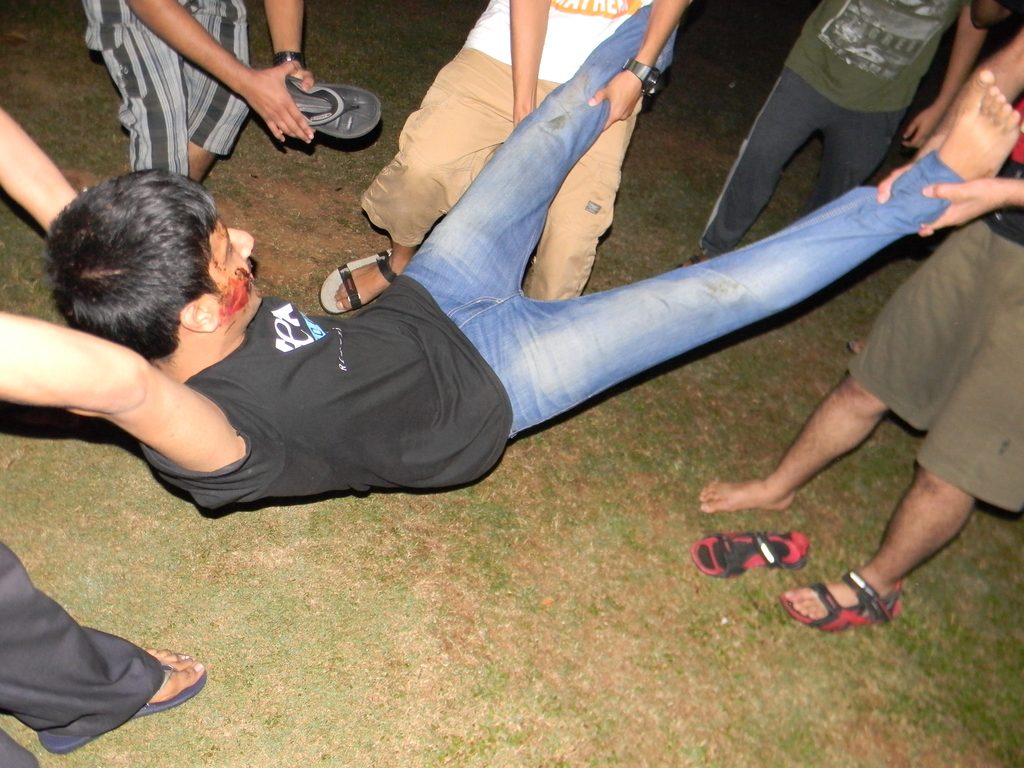 And continues... almost making your bday = death day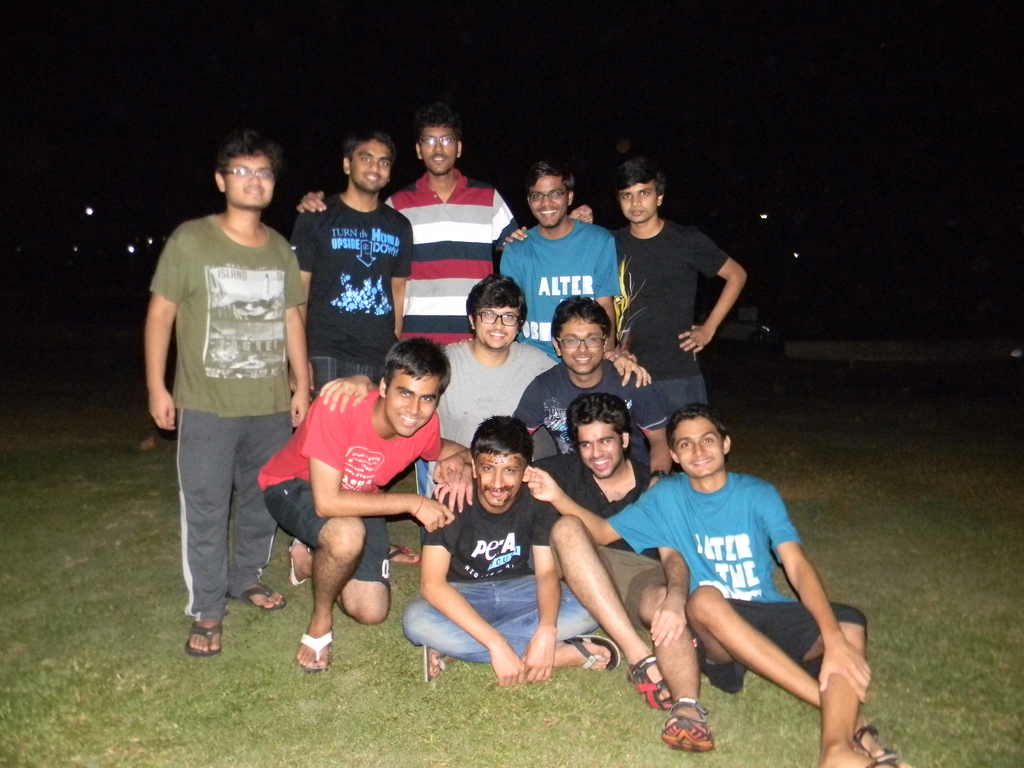 Memories shared with @ArnavVijayakar @GouravGoel @DebadityaBasu @AkshayGinodia @SiddhantRathore @PrasheelGandhi @MadhurGarg @ShikharSaluja @AkshayKumar