Birthday @ BBQ
That time of the year which your friends wait for - not for wishing you but to beat the shit of you.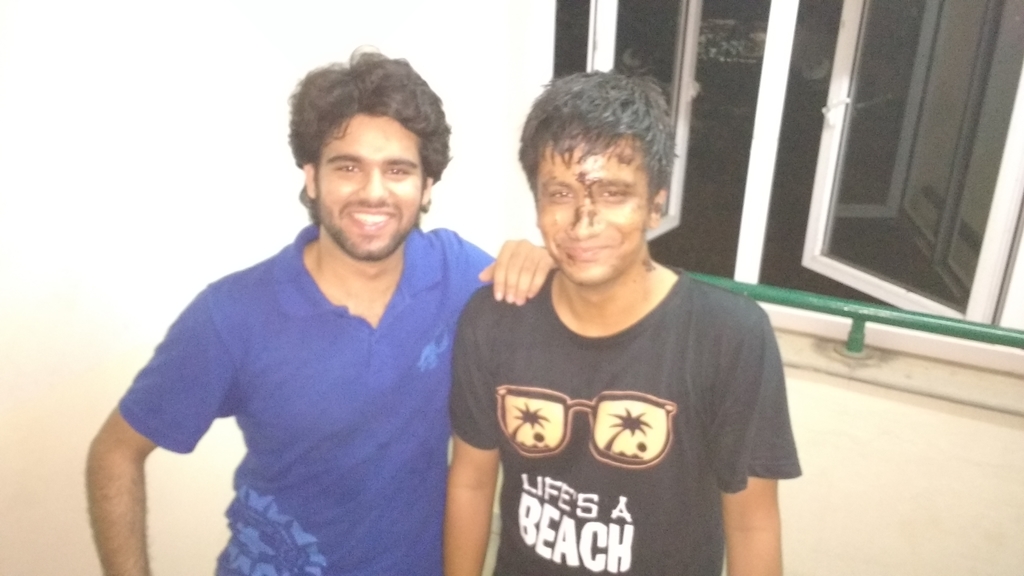 That face you make after being beaten black and blue.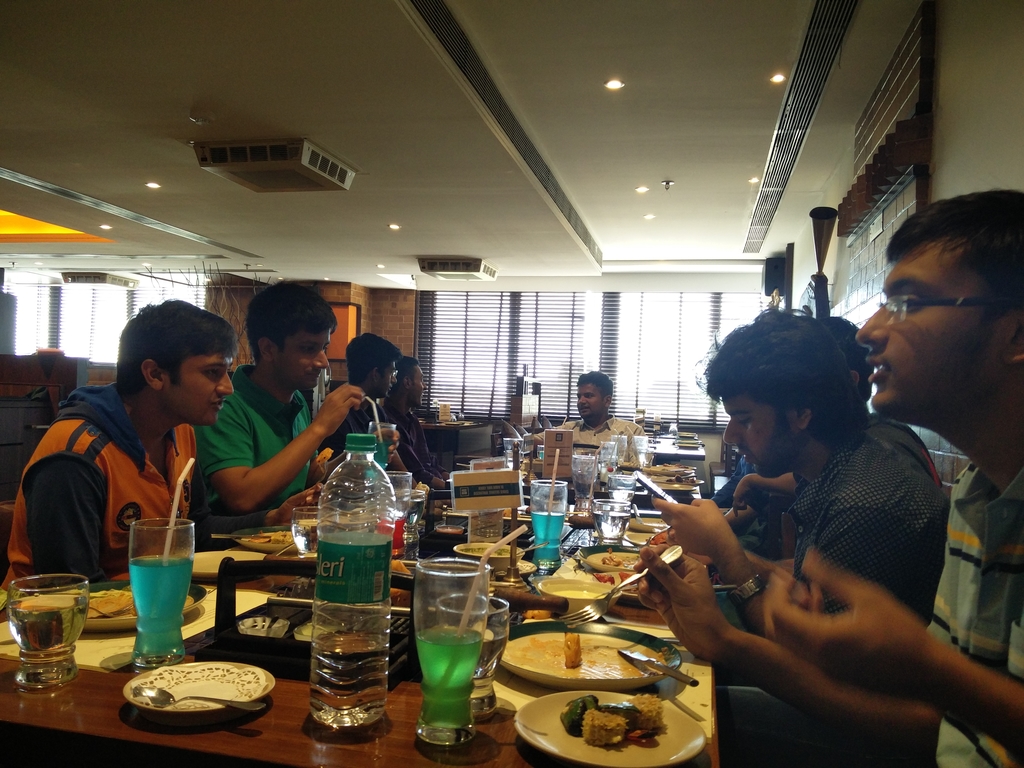 A barbeque nation buffet lunch - we don't know of a better way to fulfill our hunger @Killogicals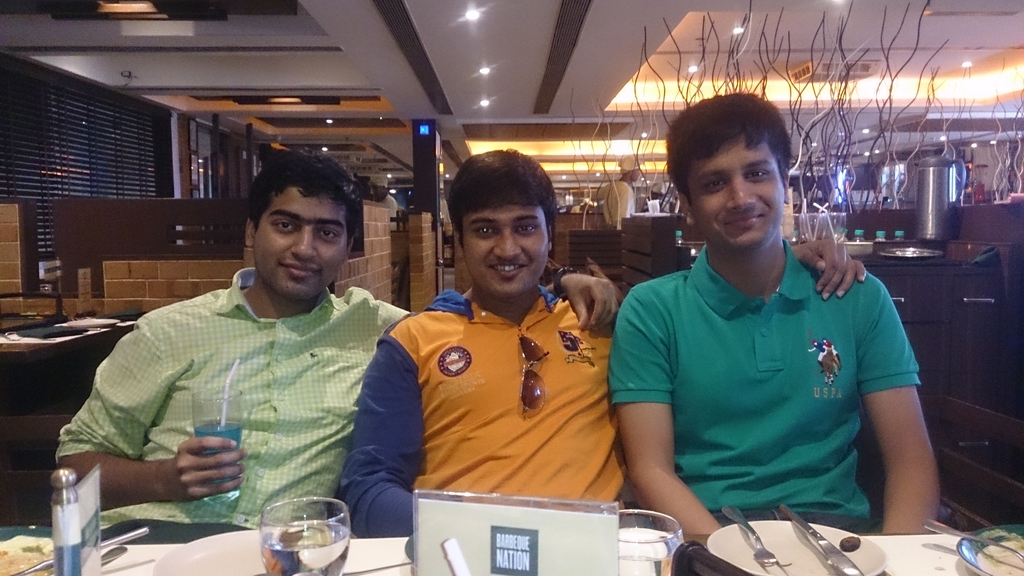 All smiles when you know there is unlimited food coming up soon.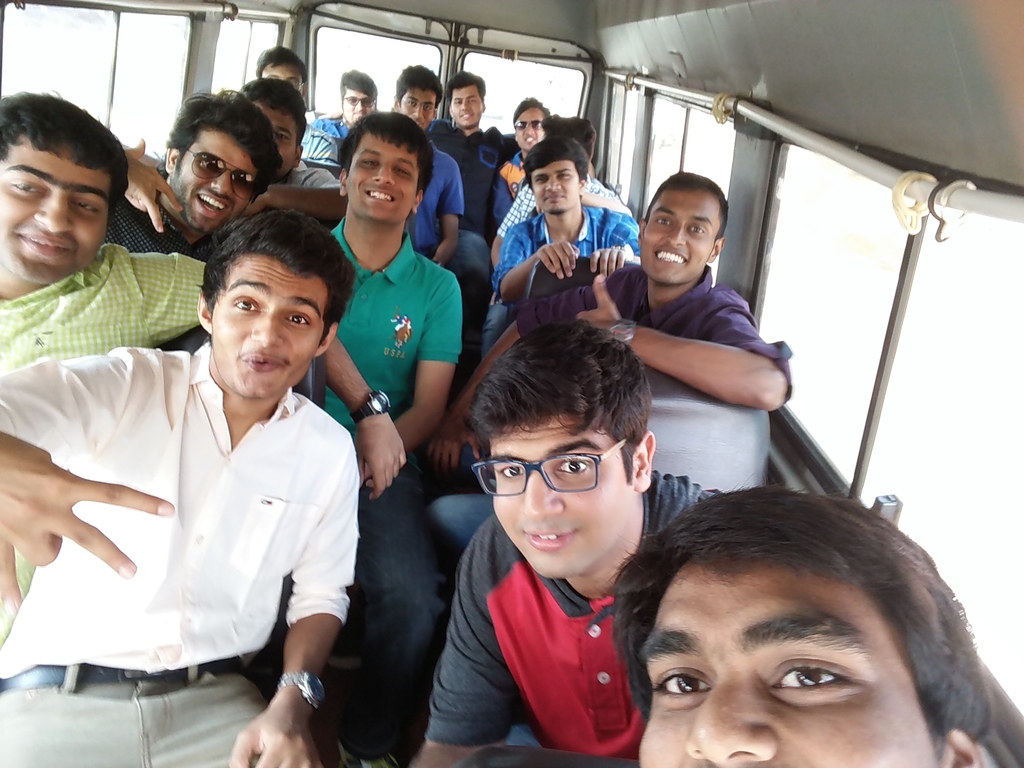 When a car is too small to accomodate your group :P
@AkshayKumar @AbhinavSingh @ShikharSaluja @MeghrajJagtap @SaurabhSikchi @AkashNair @PrasheelGandhi @AmitRege @IshantGupta @ArnavVijayakar @SiddhantRathore @AmolSaket @PulkitAgarwal @GouravGoel