Bangalore
Wellknown for its breathtakingly exotic scenery, Coorg was also famously called as the "Scotland of India" by the Britishers. It is famous for its Coffee plantations. Since Papa was based in Bangalore, we drove to Coorg via Mysore.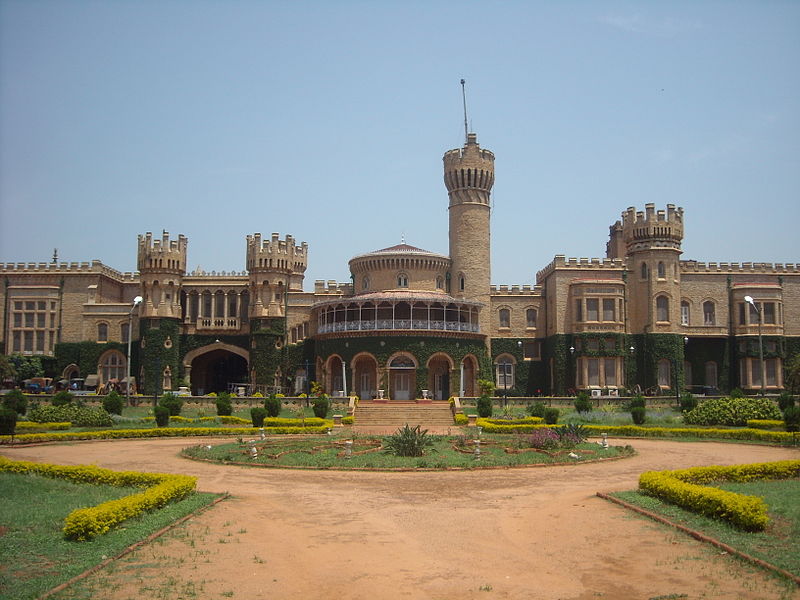 Bangalore Palace - the classic royal charm of the city - one of the most alluring palaces I have visited.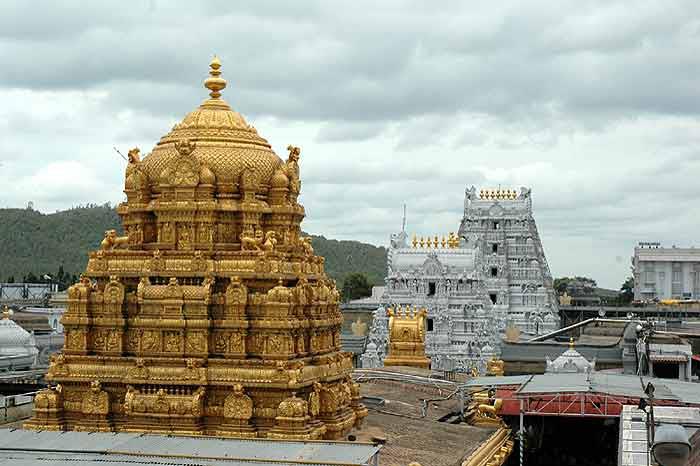 Any trip to this part of the country will be deemed as incomplete without visiting the richest temple in the entire world - The Sri Venkateswara Temple @ Tirupati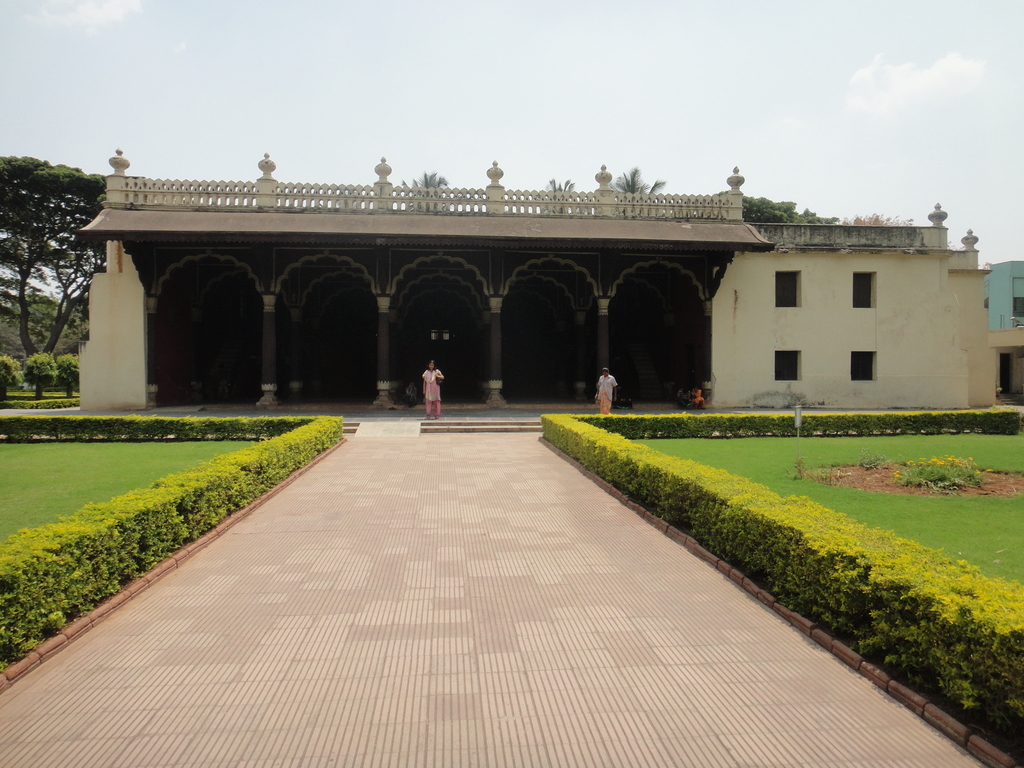 Tipu Sultan's Summer Palace which is believed to be the place where Tipu held his 'Darbar'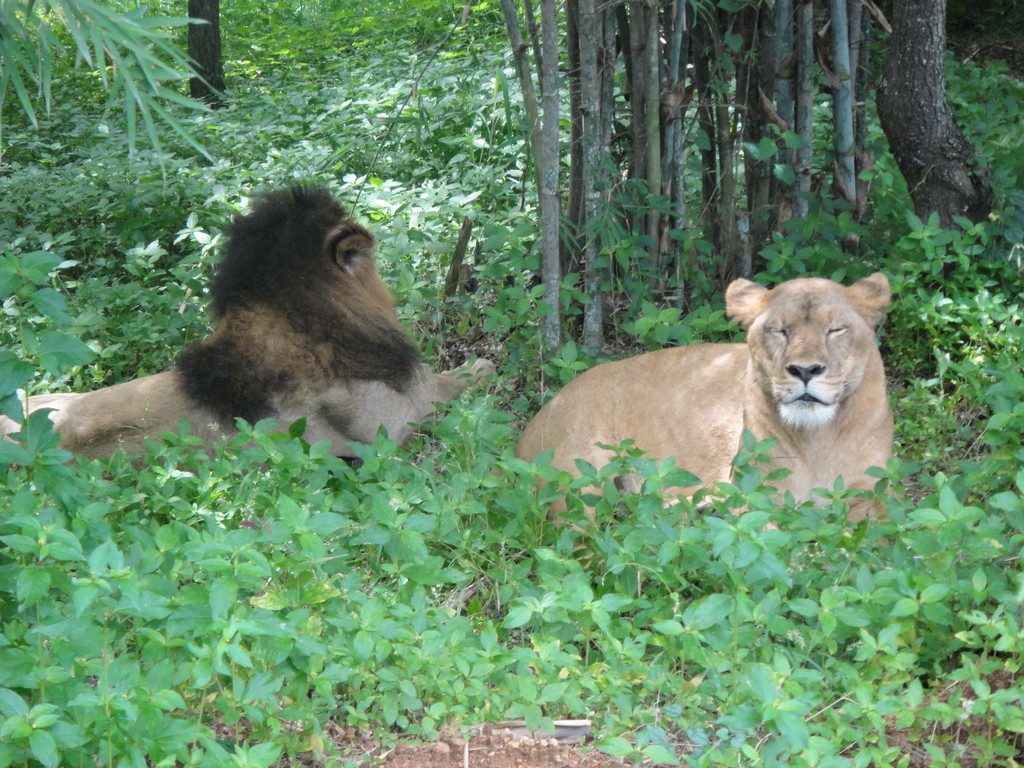 Experiencing the Safari @ Bannerghatta National Park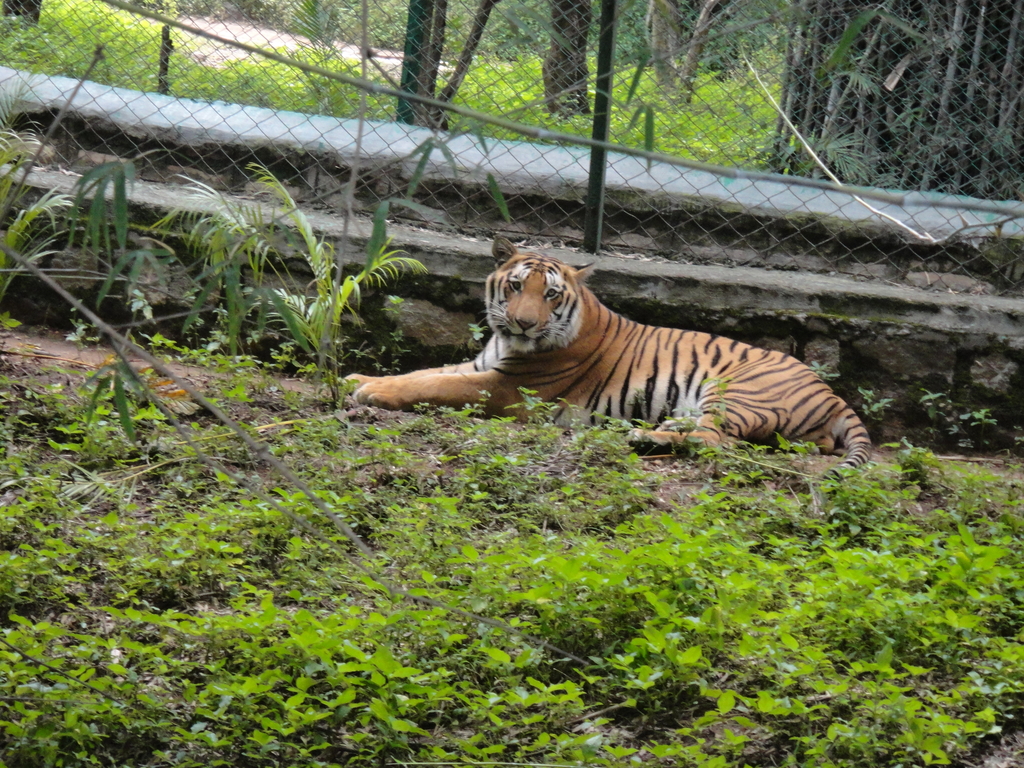 One of the most ferocious animal. Also guess what India is the only country which is (indigenously) home to both Tigers and Lions :)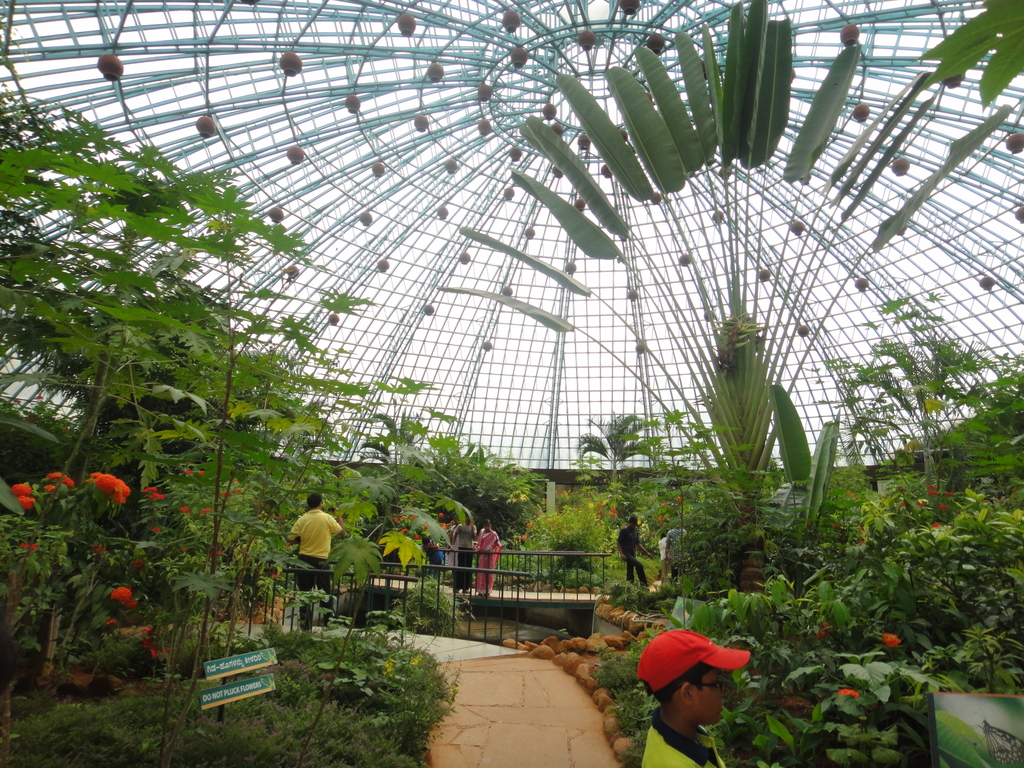 They also have a special greenhouse museum for butterflies ...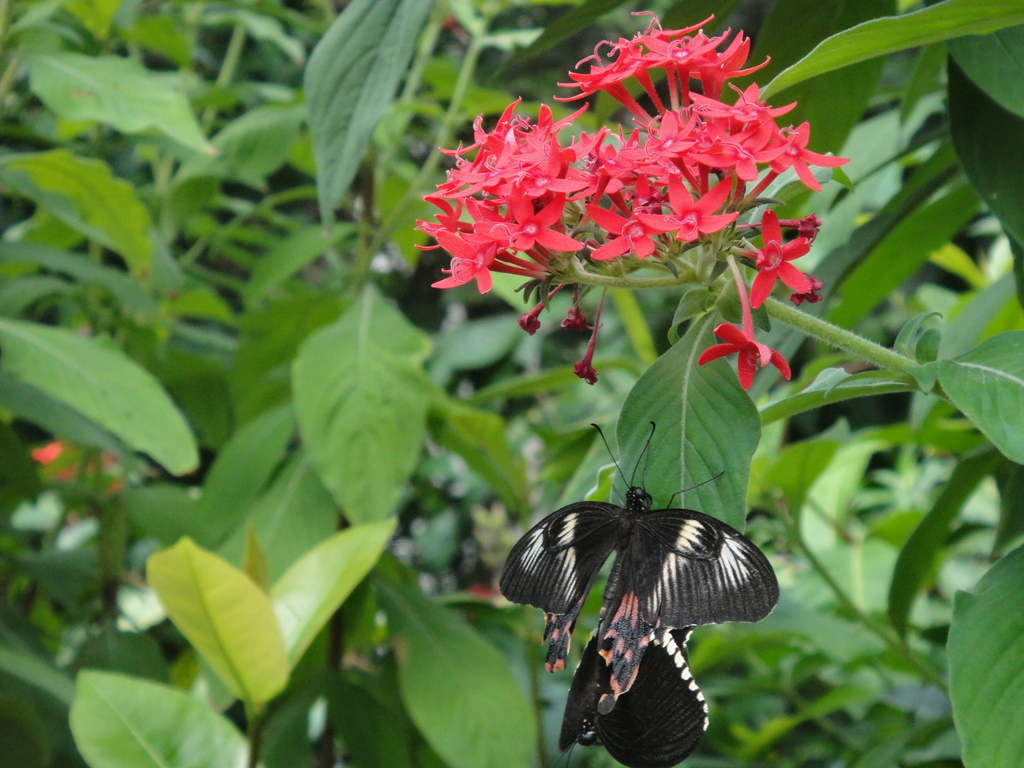 ... which is filled up with live butterflies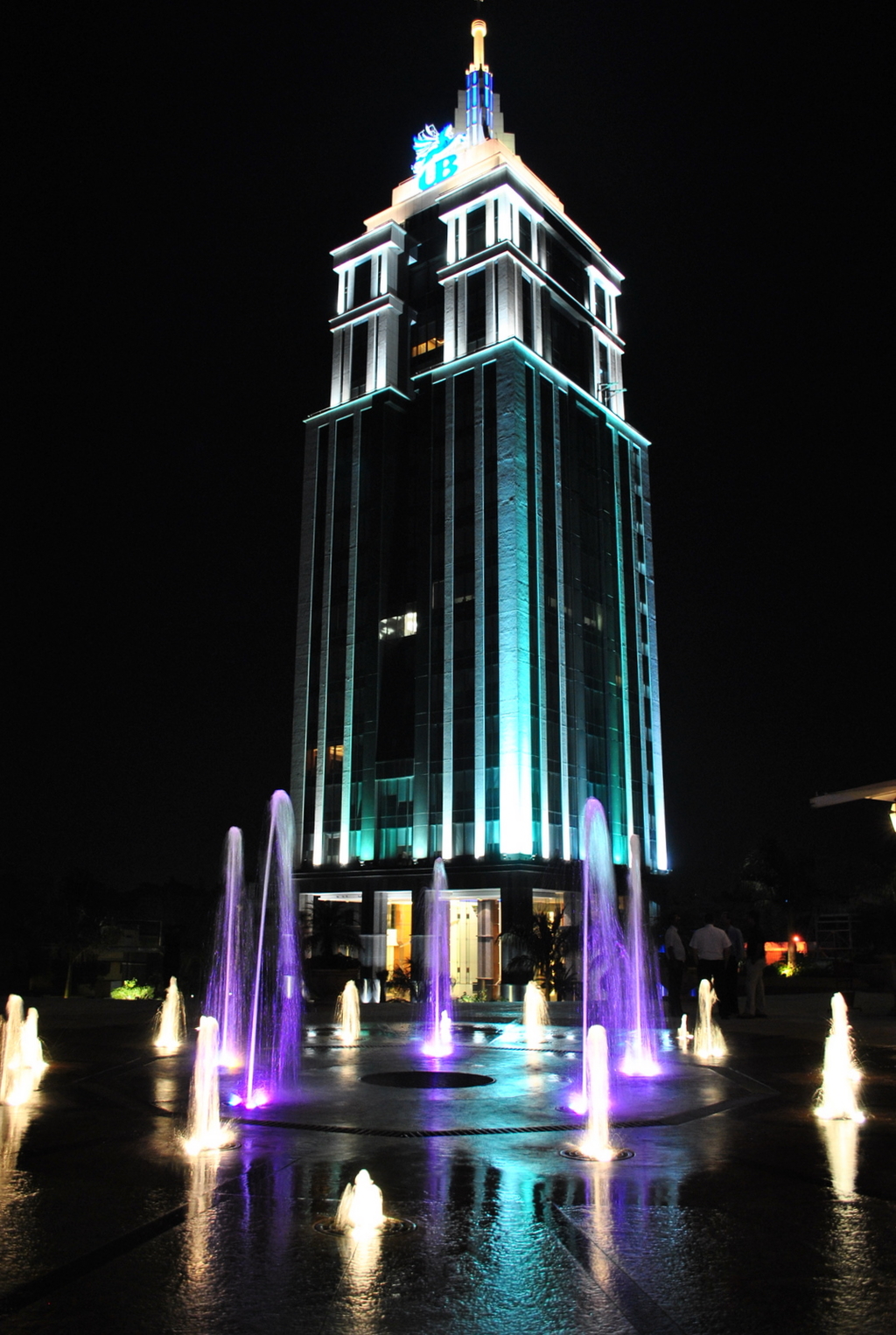 One of the highest building in the city - UB Tower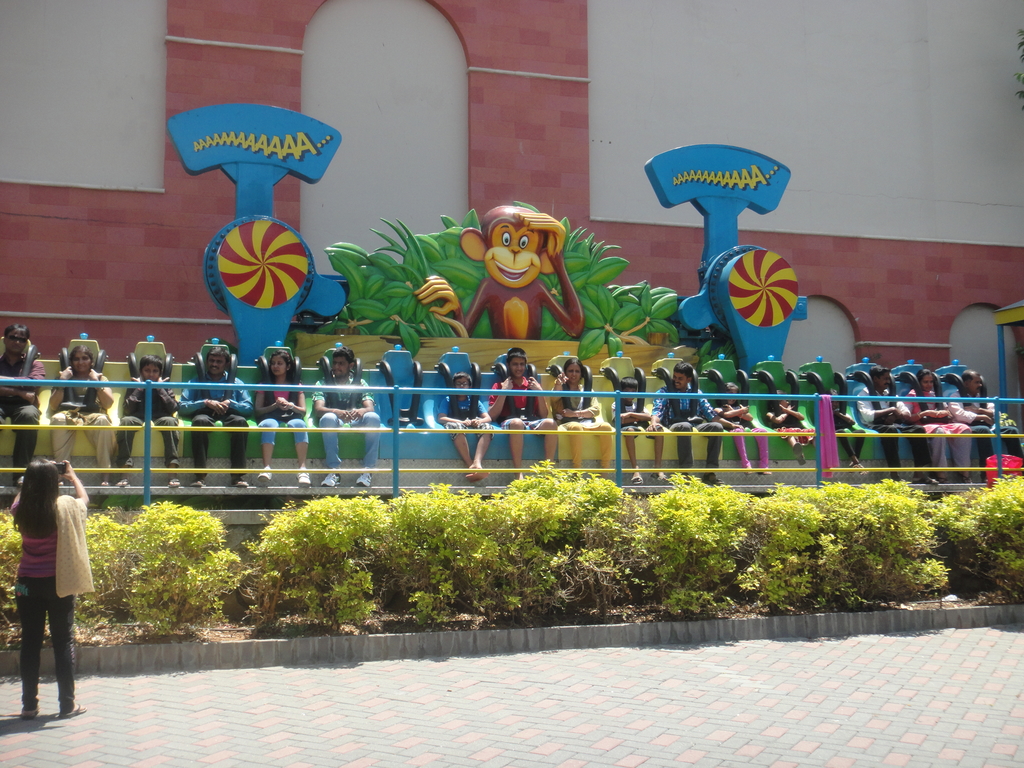 Wonderlaaa with @Mummy @YashGoel