Backwaters at Alleppey
The Venice of the East - Alleppey was chosen as the destination for our trip together after 3 years post quite a struggle and ponder over multiple destinations in South India. The three of us went for our first independant trip to shimla just 5 months after the start of our engineering; and now we hit the road again, just 5 months before we get our degrees - conincidence much?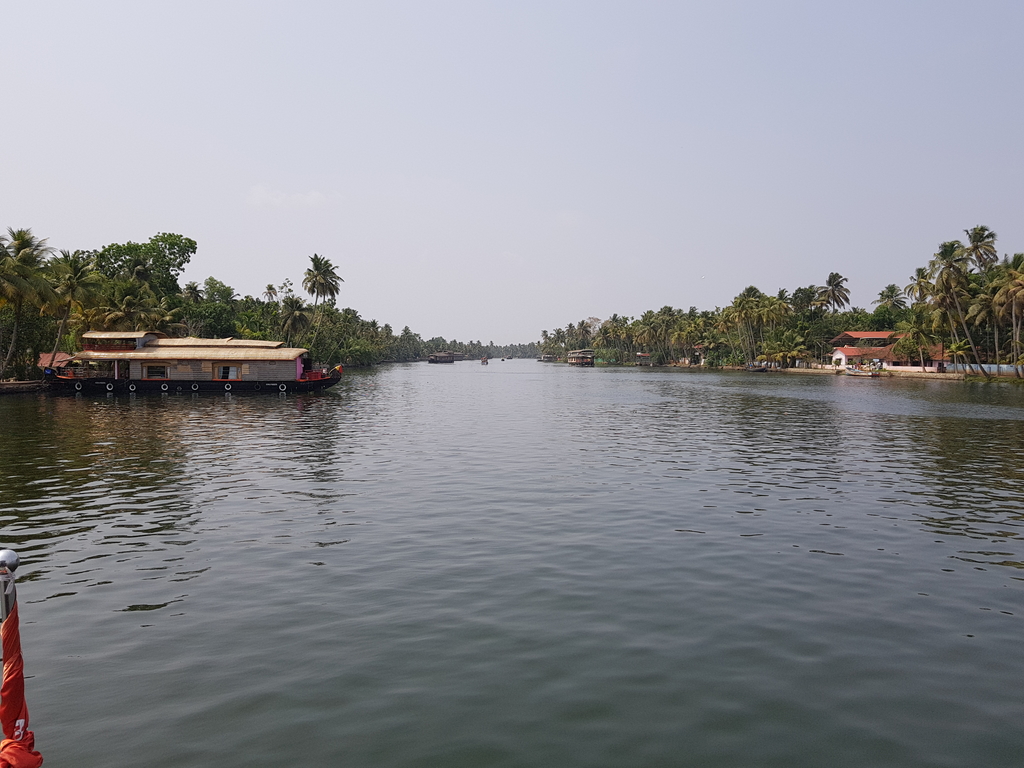 The well-known tranquil backwaters of Kerala at Vembanad Lake, Alleppey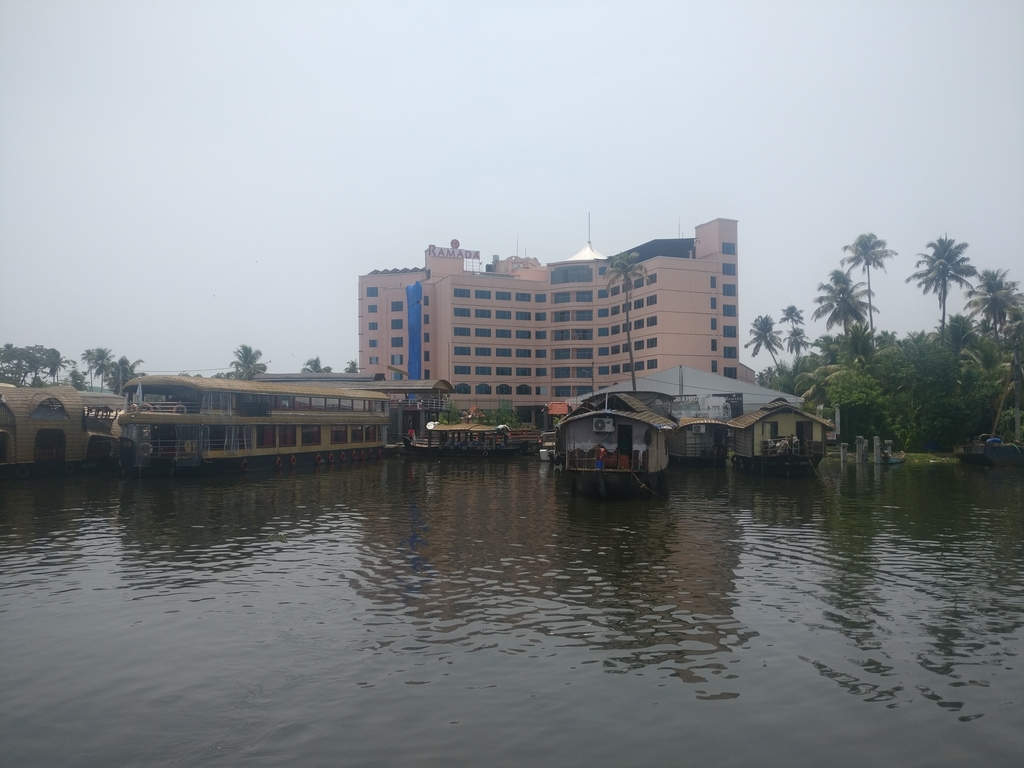 Staying at Ramada as unemployed and poor students? How much sense does that make?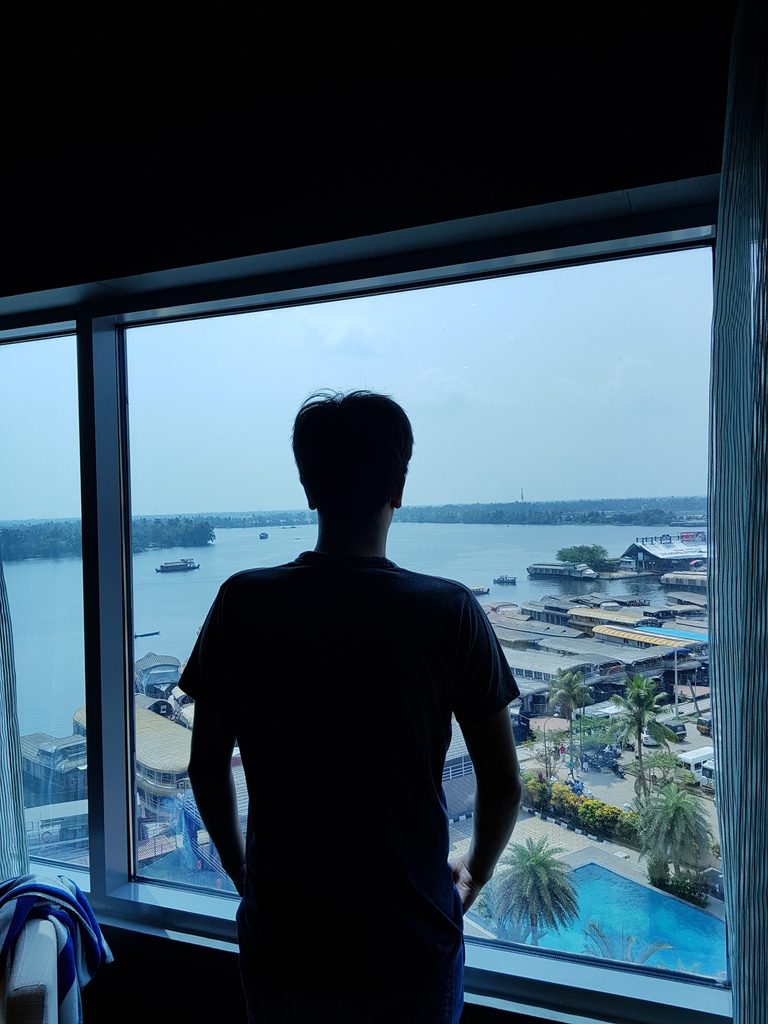 This view of the backwaters from the room probably makes it all worth it?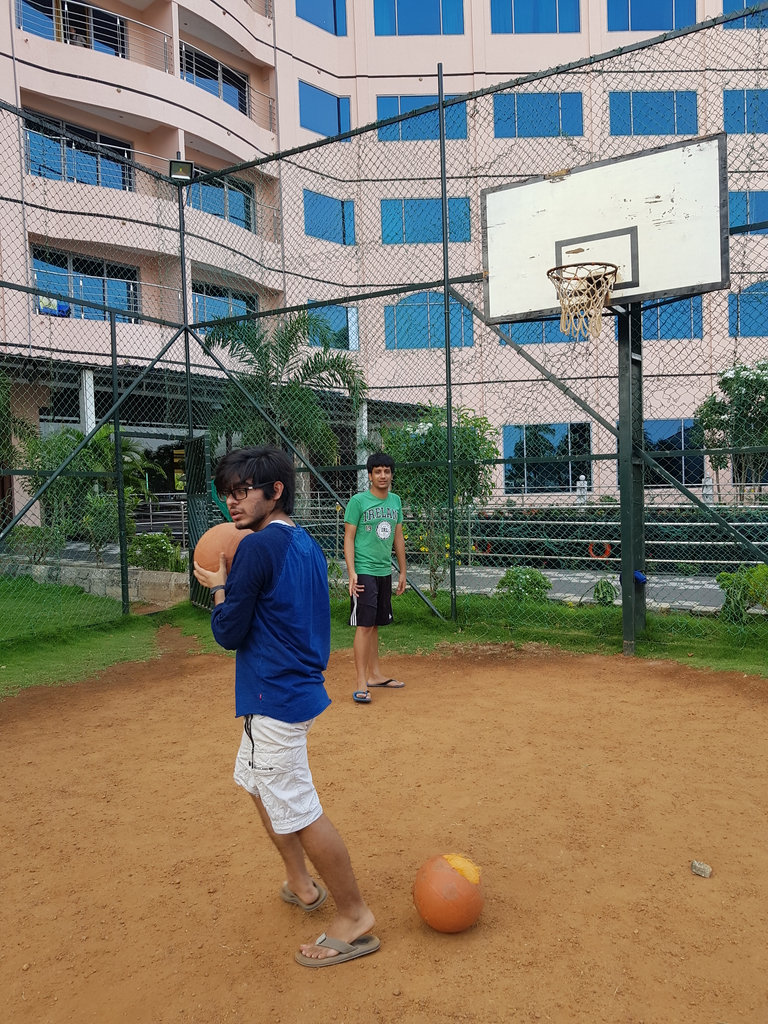 And then I played basketball after 6 long years BUT only to fail in even scoring the easiest of baskets!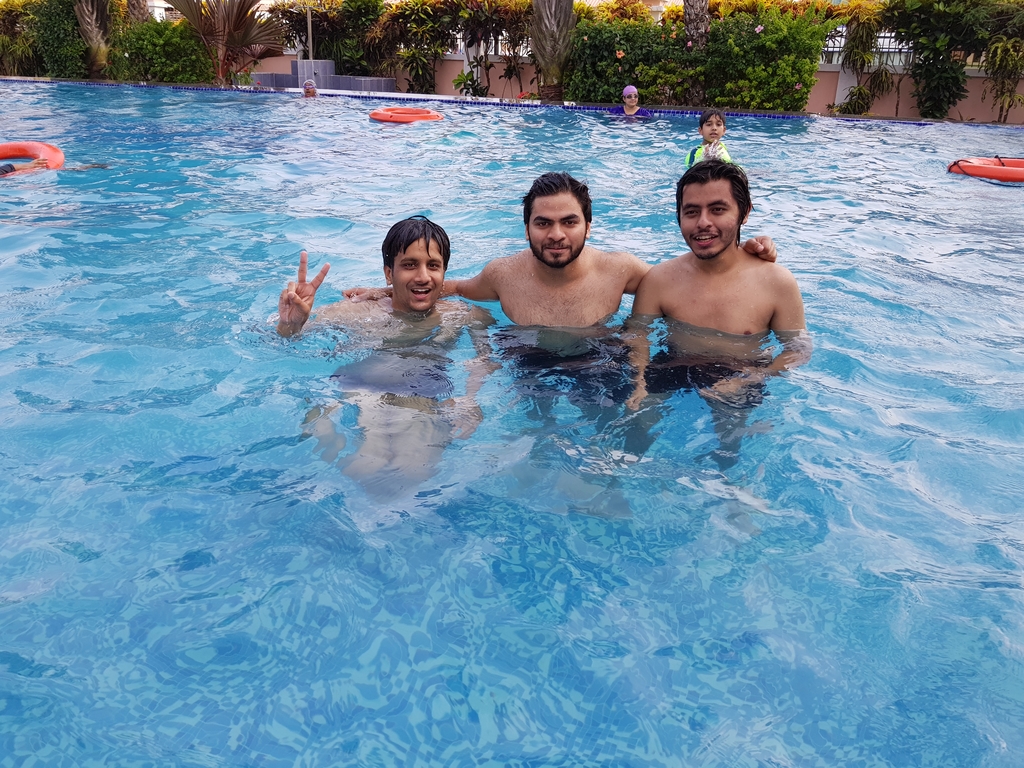 When 3 friends go on a 3 days trip after 3 years, they end up forgoing all the plans and spend over 3 hours at a 3 feet deep pool.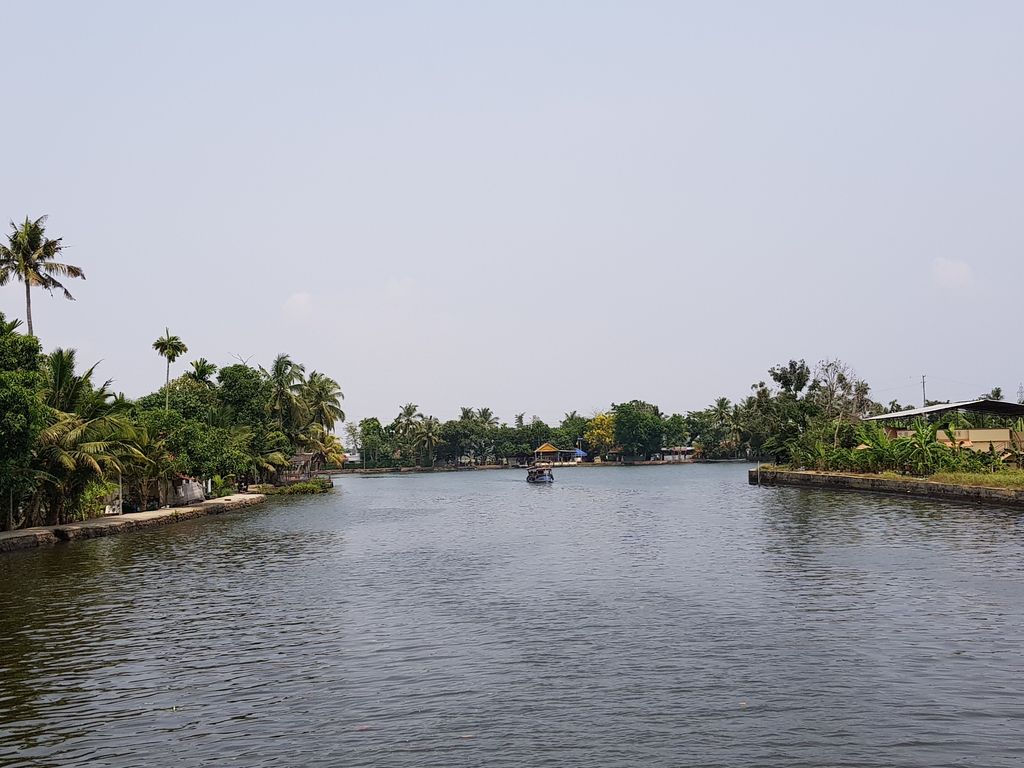 This is what we're here for afterall - a cruise on the calm backwaters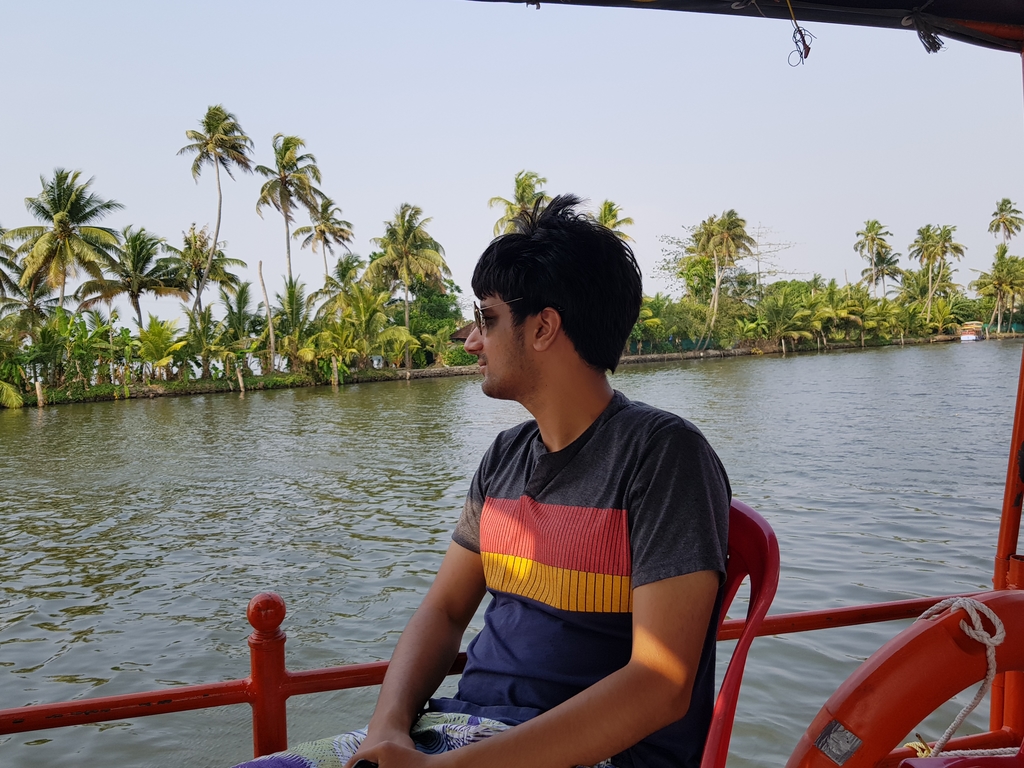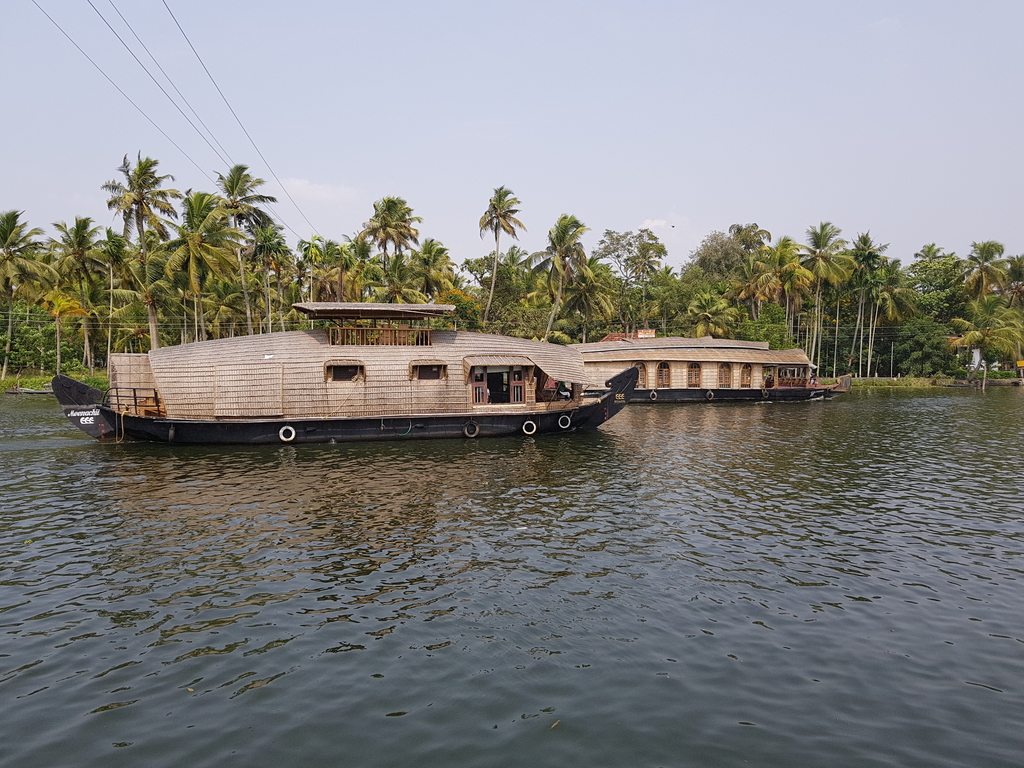 The houseboats ..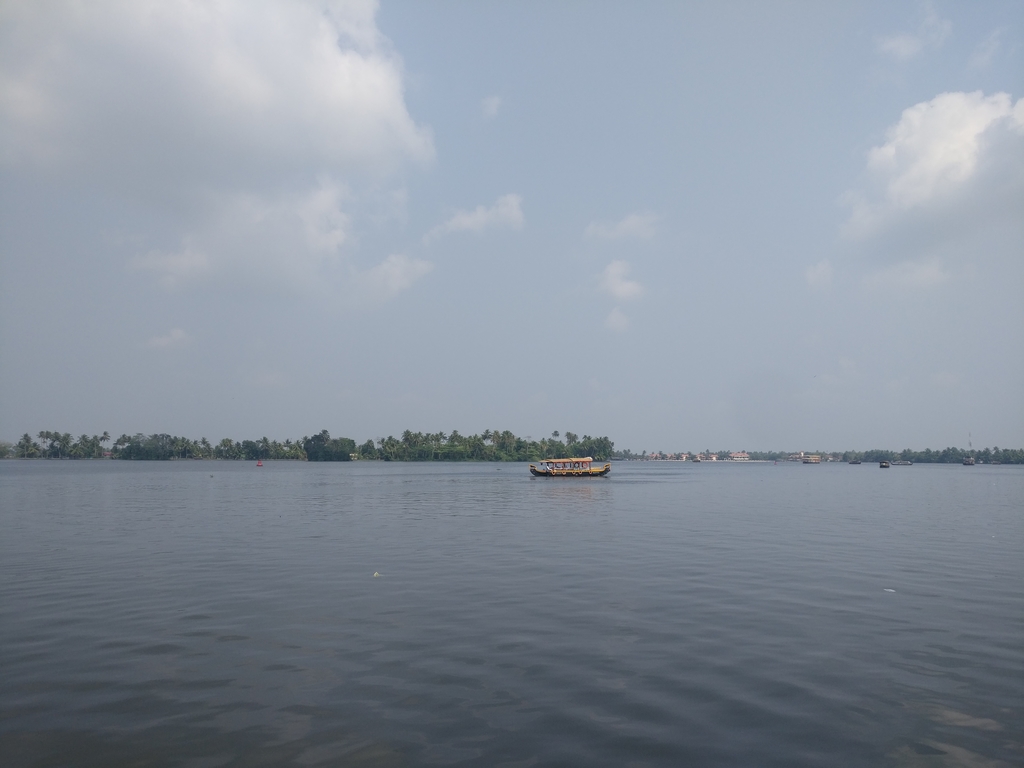 The vast waters of Vembanad lake, right next to our hotel! Beat that?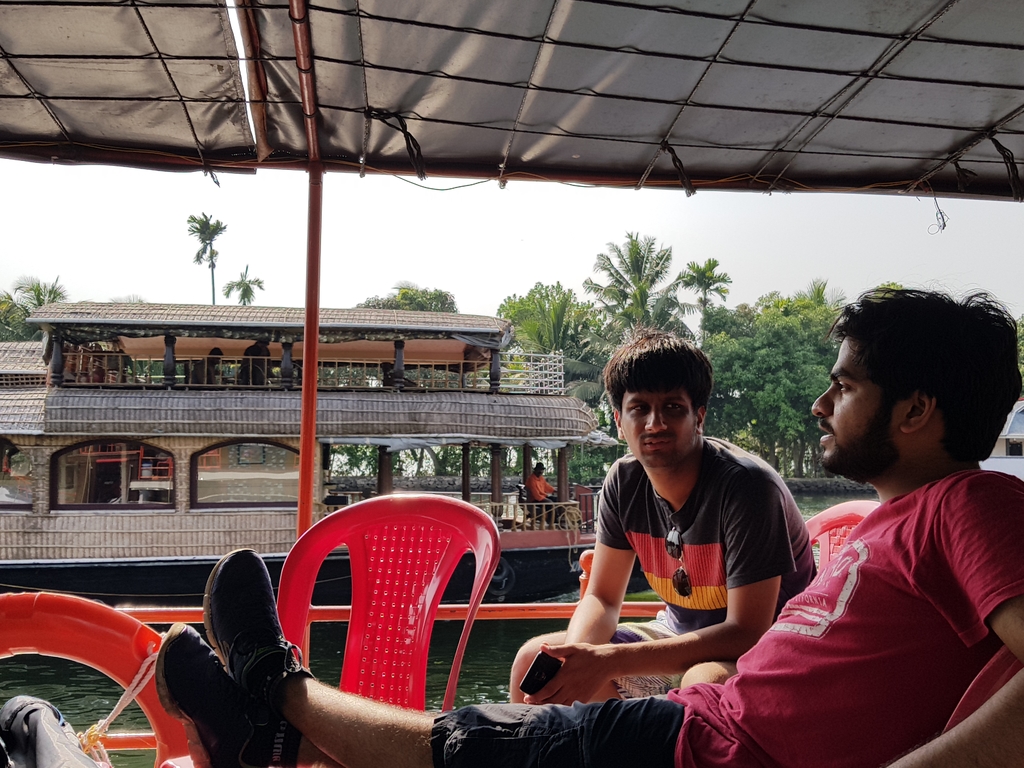 Random discussions about life, earth and the universe on the go....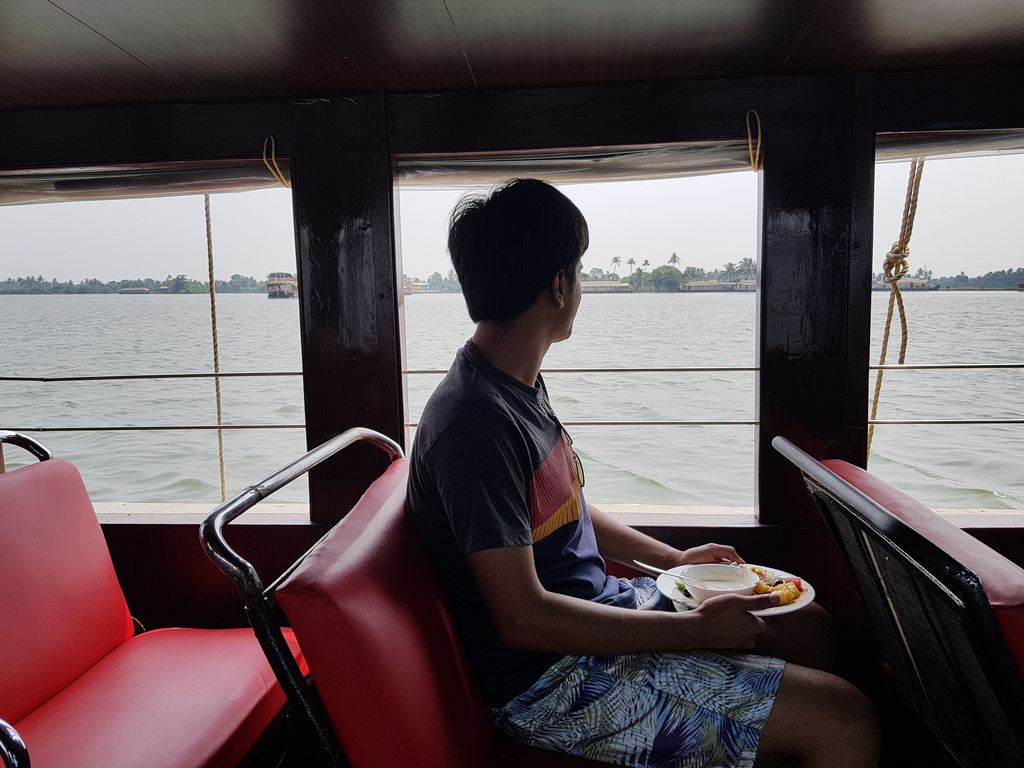 Food with a view? A top class buffet on the serene backwaters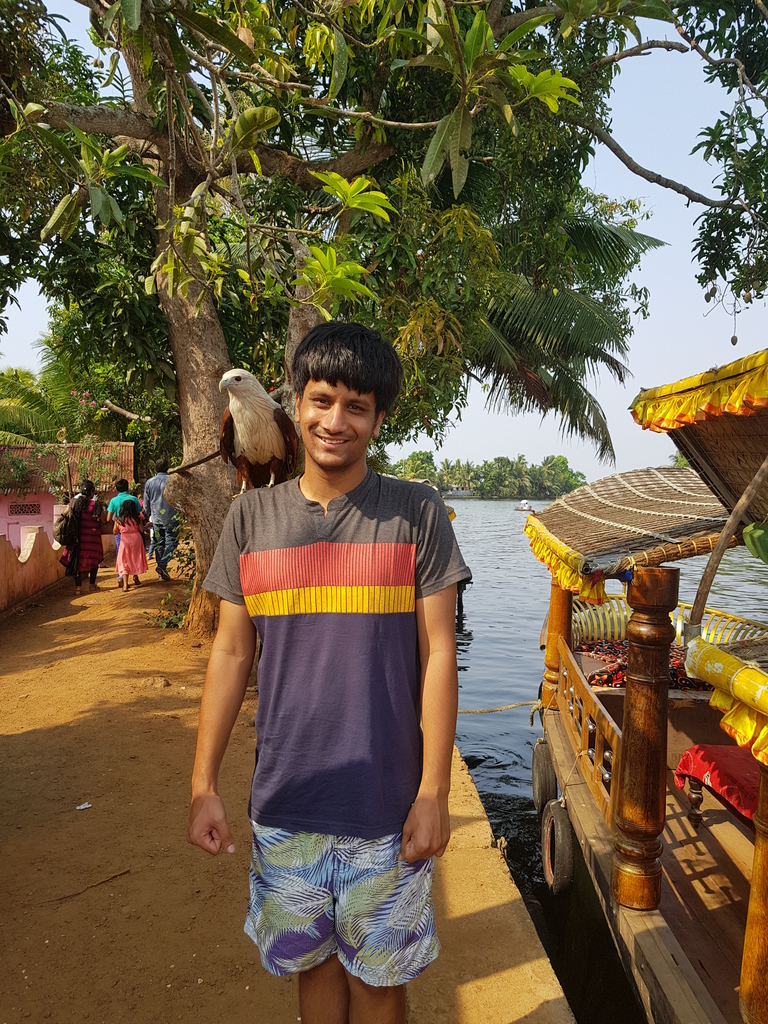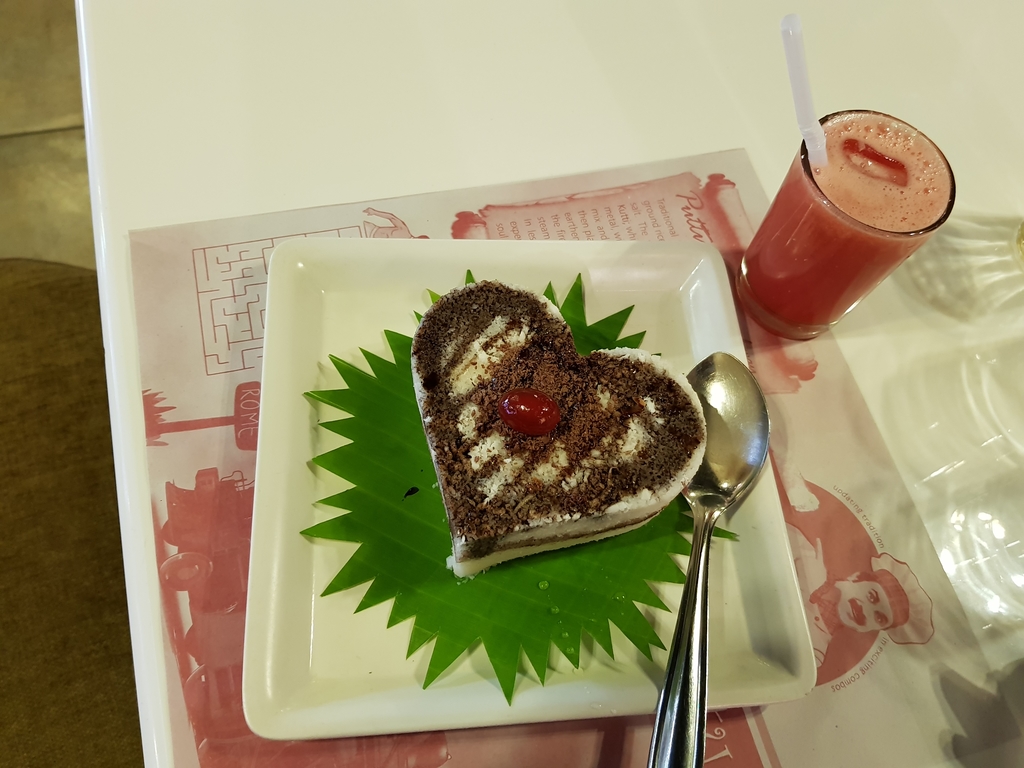 The traditionally Keralite dish - Puttu are steamed cylinders of ground rice layered with coconut. When in Kerala, it would have been a sin to miss the DhePuttu Restaurant @ Kochi which specializes in all sorts of Puttus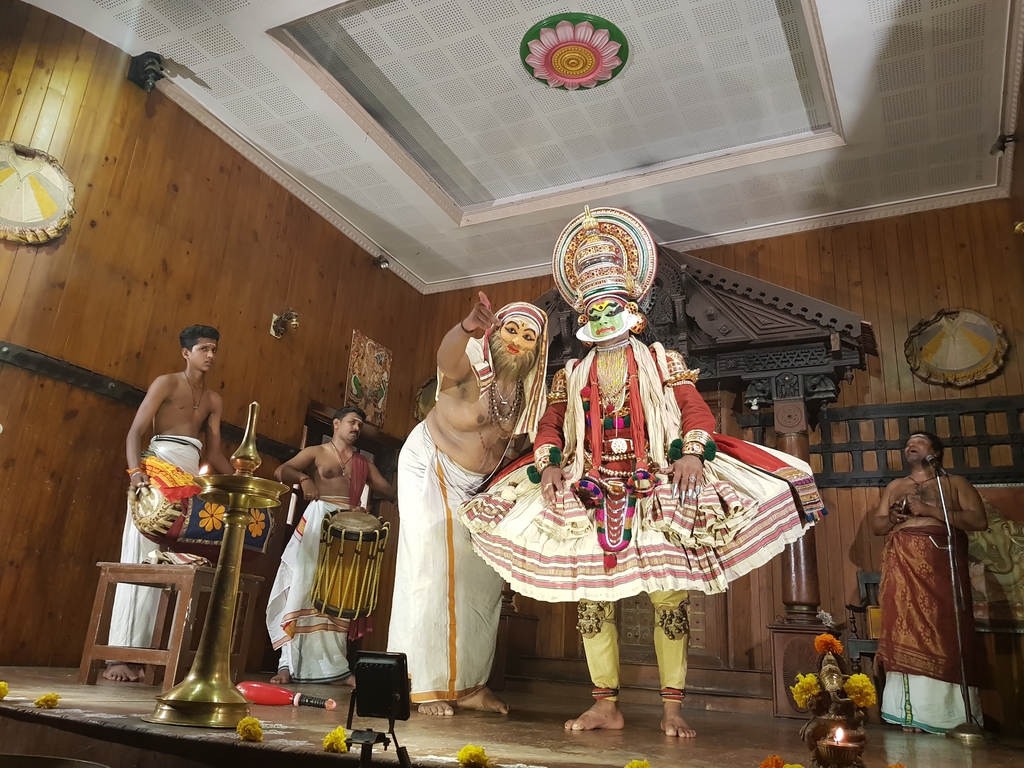 Kathakali - the classical Indian dance style which is mostly used to narrate stories is native to Kerala and is a must watch. With no use of dialogues, the actors use expressions and gestures to convey the narratives - something which is completely mesmerizing!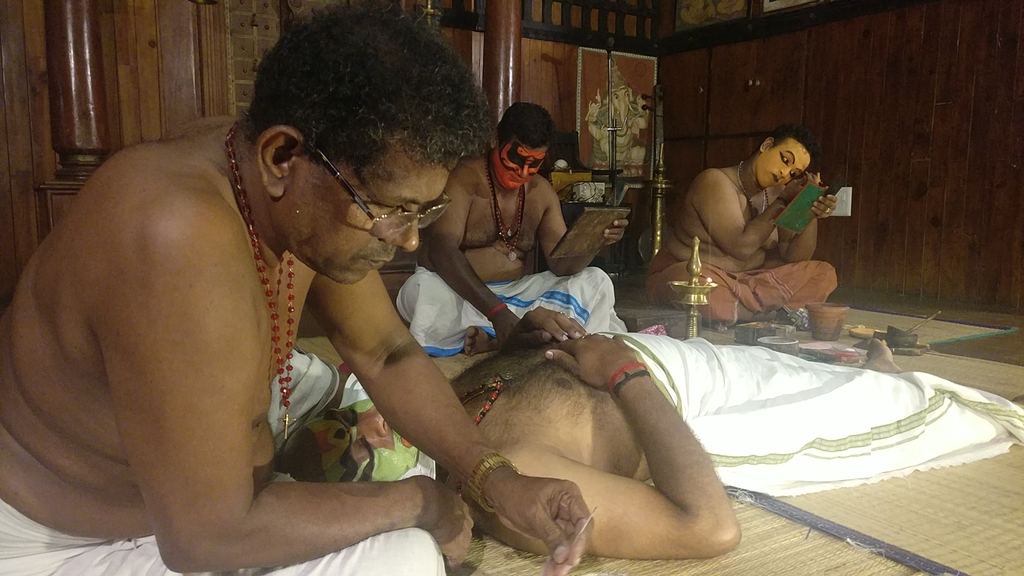 We were also quite lucky to witness the tedious makeup sessions which the artists go through before the performance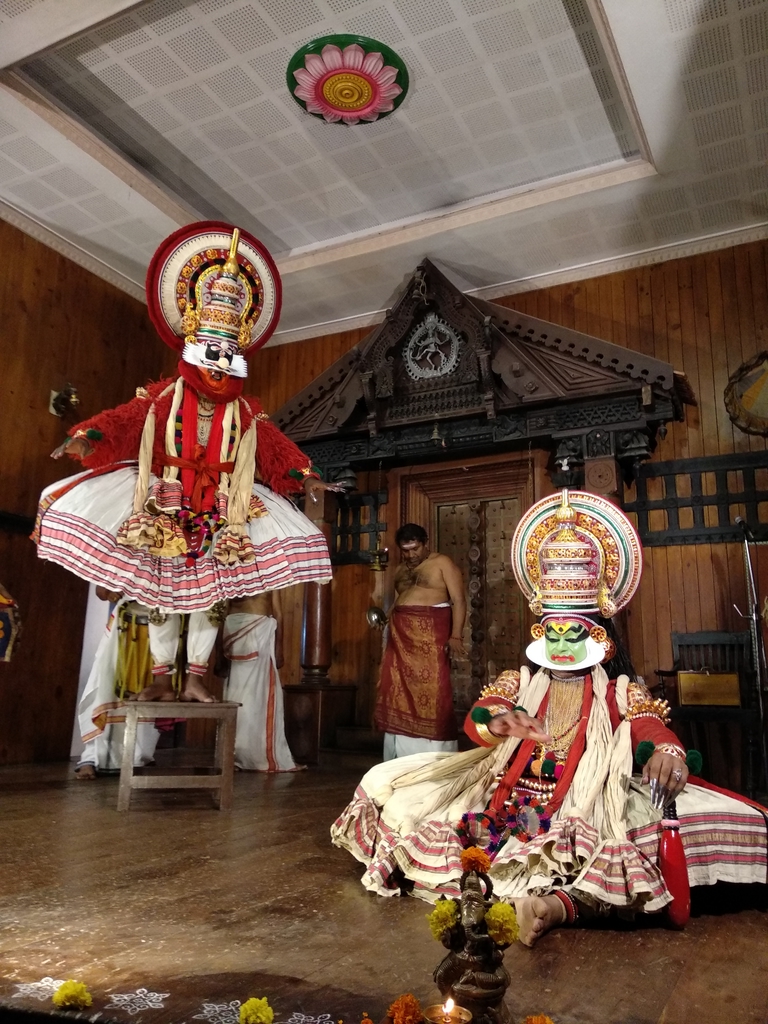 The performance we saw depicted an excerpt from Mahabharat and I must confess that I liked the makeup of the villain (orange gaced) more than the protagonist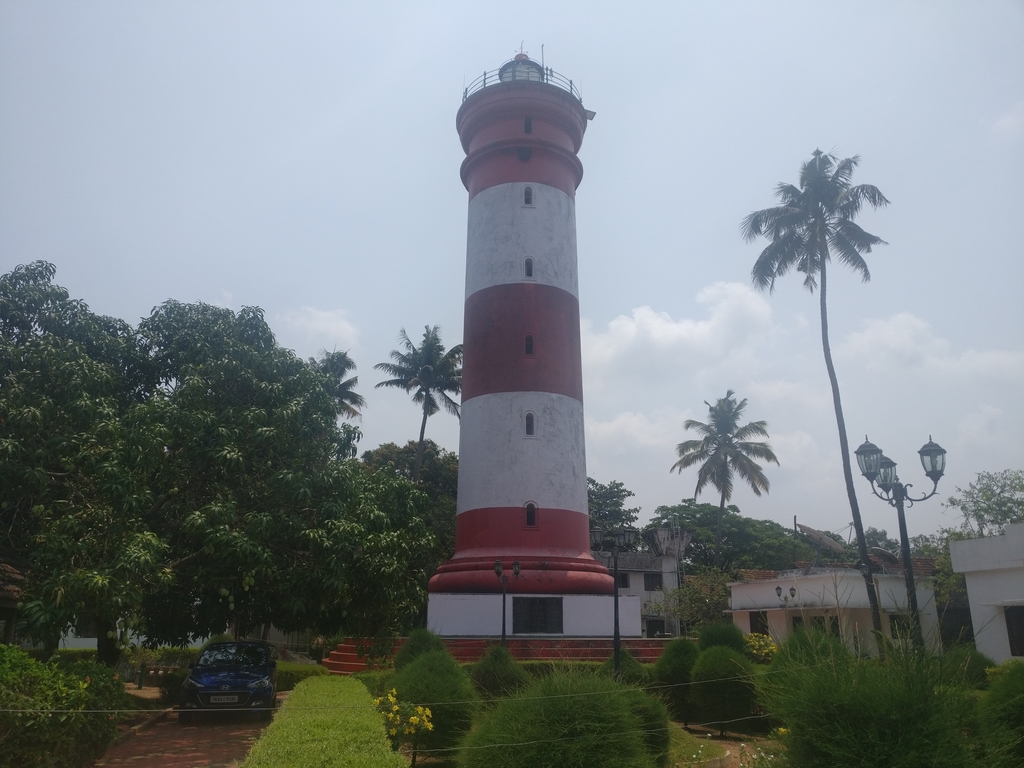 The Lighthouse at Alleppey was one the firsts on the arabian coast.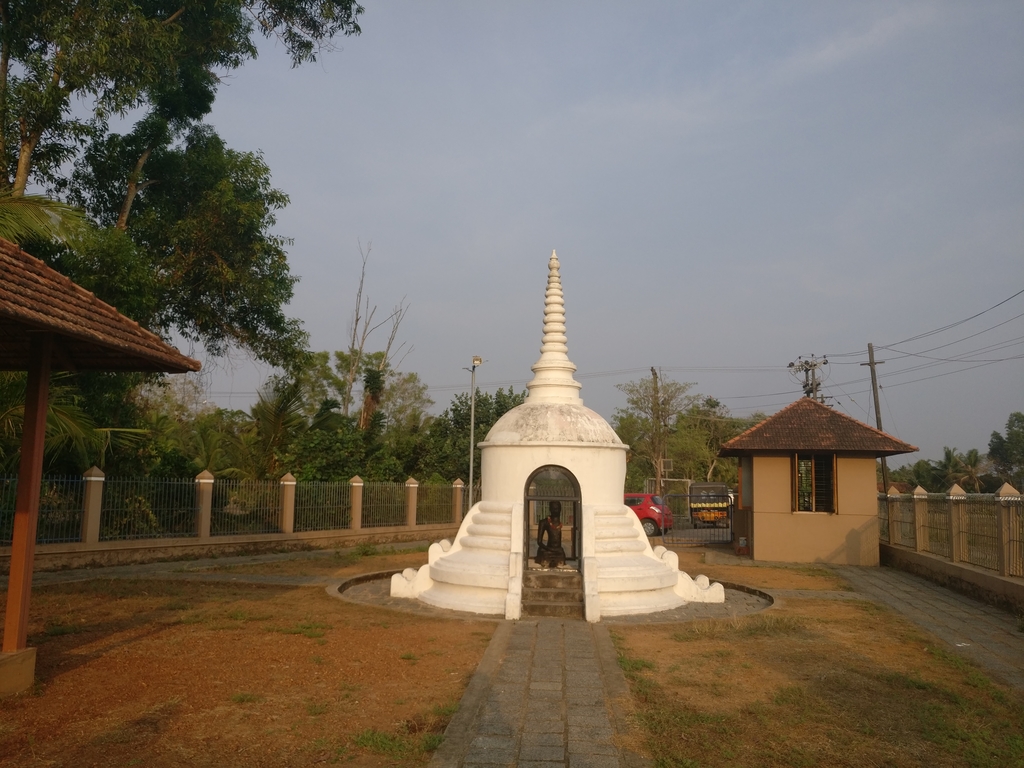 This Buddha statue at Karumadikkuttan is estimated to be around 1000 years old and we detoured quite a distance for this - was it worth it? Shhhhhhh!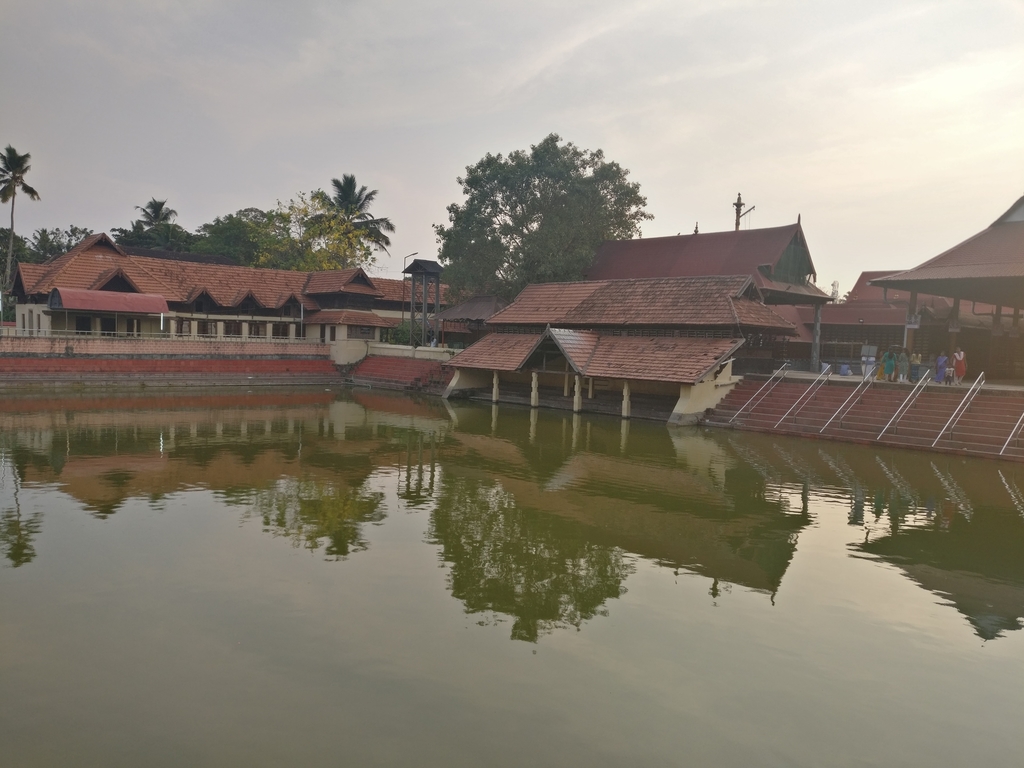 One can very well experience the typical Keral Architecture even at Ambalappuzha Sri Krishna Temple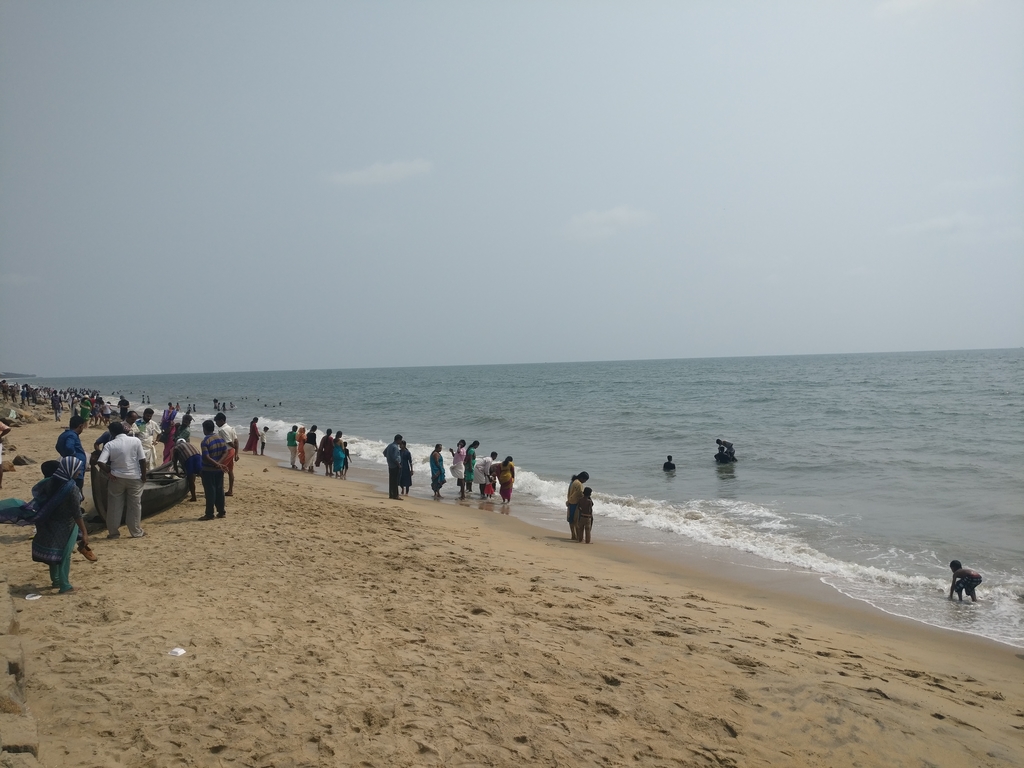 Cherai Beach in Kochi, one of the most famous in the state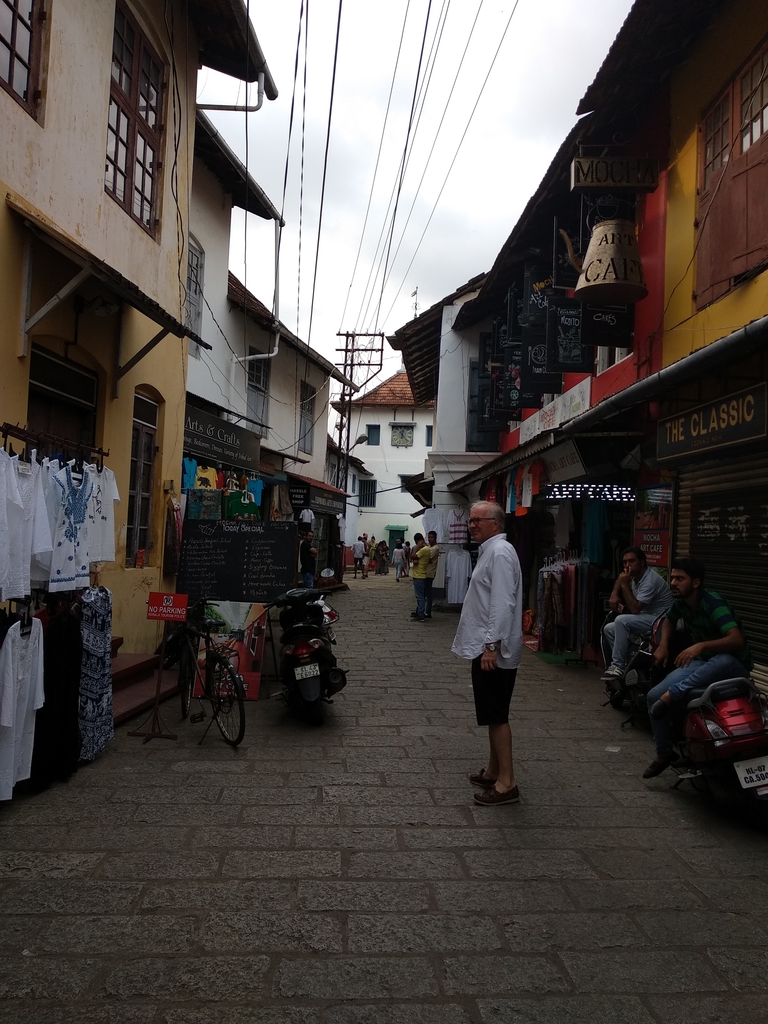 One can't resist the European feel at the Jewish Town @ Kochi - probably the oldest part of the city.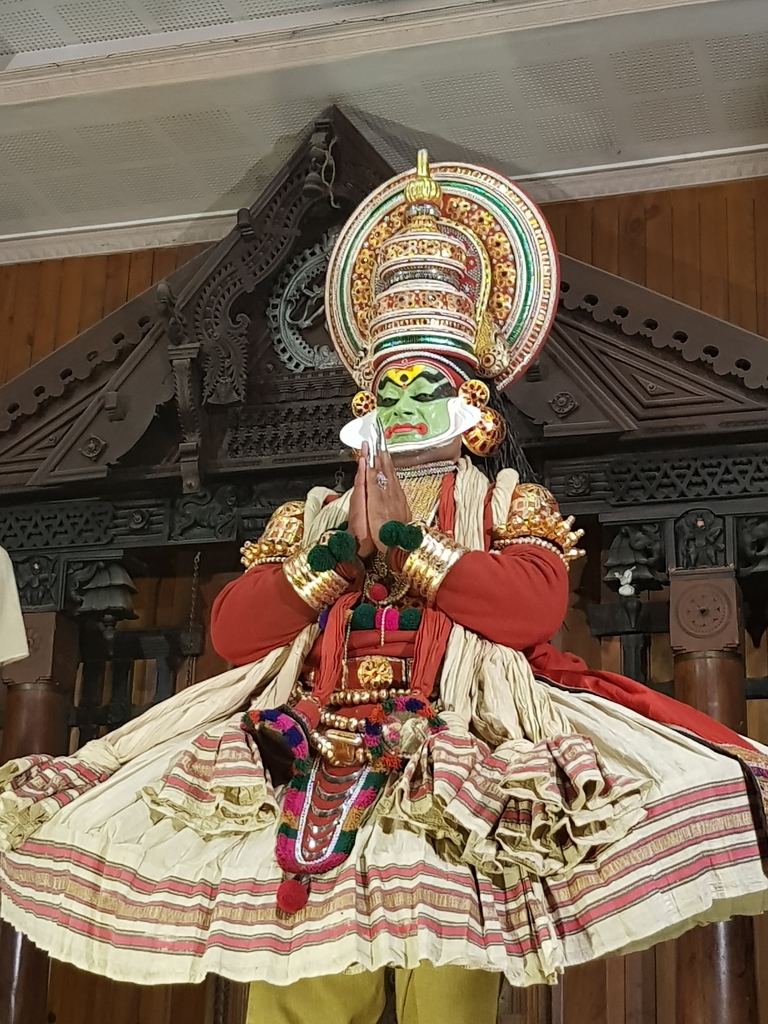 Thank You Kerala, you are the best.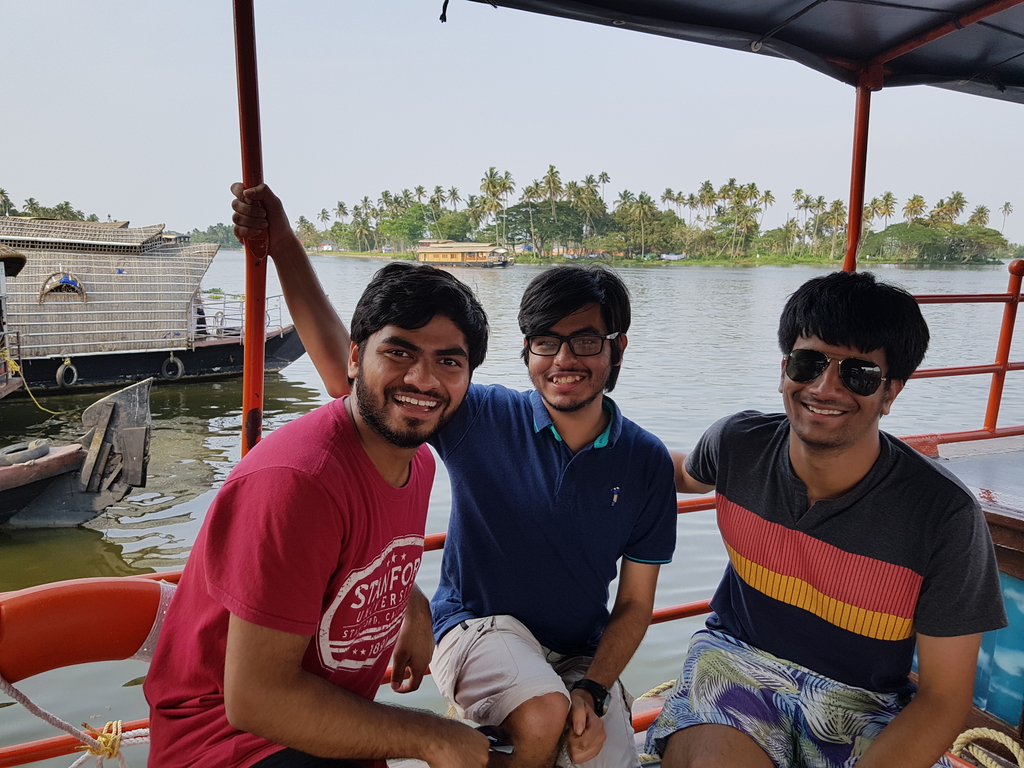 Memories shared with @DhanurKhurana and @AnugrahPrakash