Fabulous Vegas
Set in the middle of the Mojave desert of Nevada, Las Vegas- the Entertainment Capital of the World, can seem unreal at first sight - it is a prime example of man's stubbornness to build this mammoth of a city in super inhospitable environment. Nicknamed Sin City, Las Vegas and its surrounding communities are famed for their mega-casino resorts, often lavishly decorated with names and themes meant to evoke romance, mystery, and exotic destinations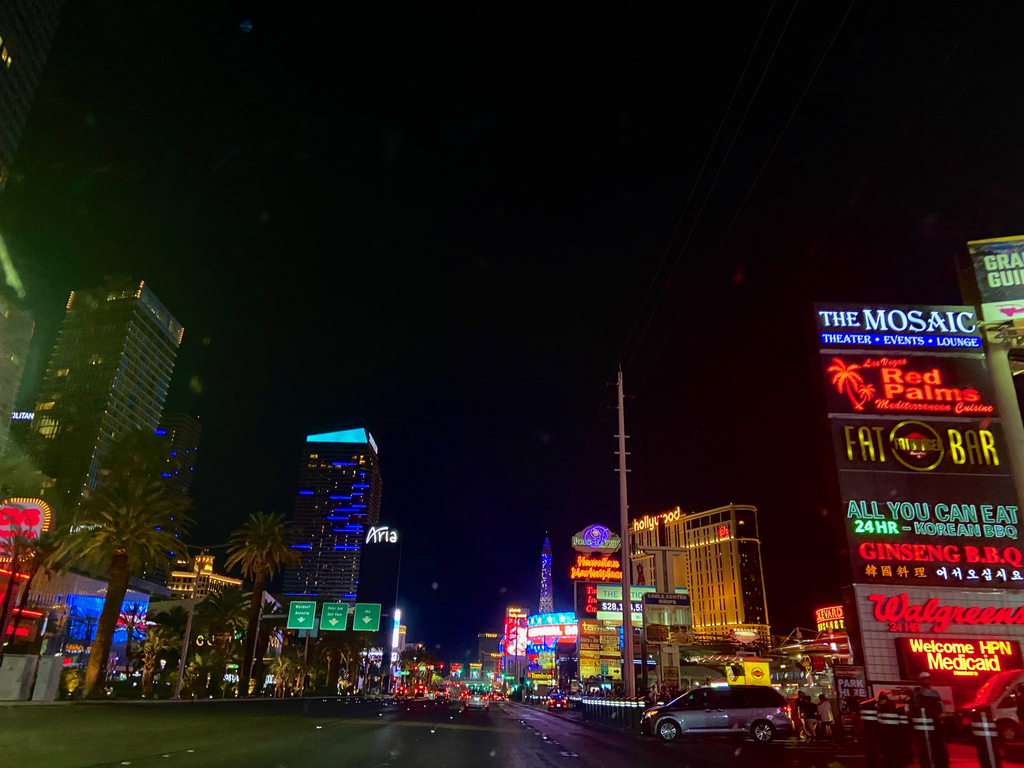 The infamous brightly-lit Strip passes through the center of the city, where on can find all manner of amusements and entertainment: circuses, stage shows, thrill rides, erotica, exotic animals, fine dining restaurants, nightclubs, shopping, and elaborate fountain displays, to say nothing of the age-old allure of gambling and drinking.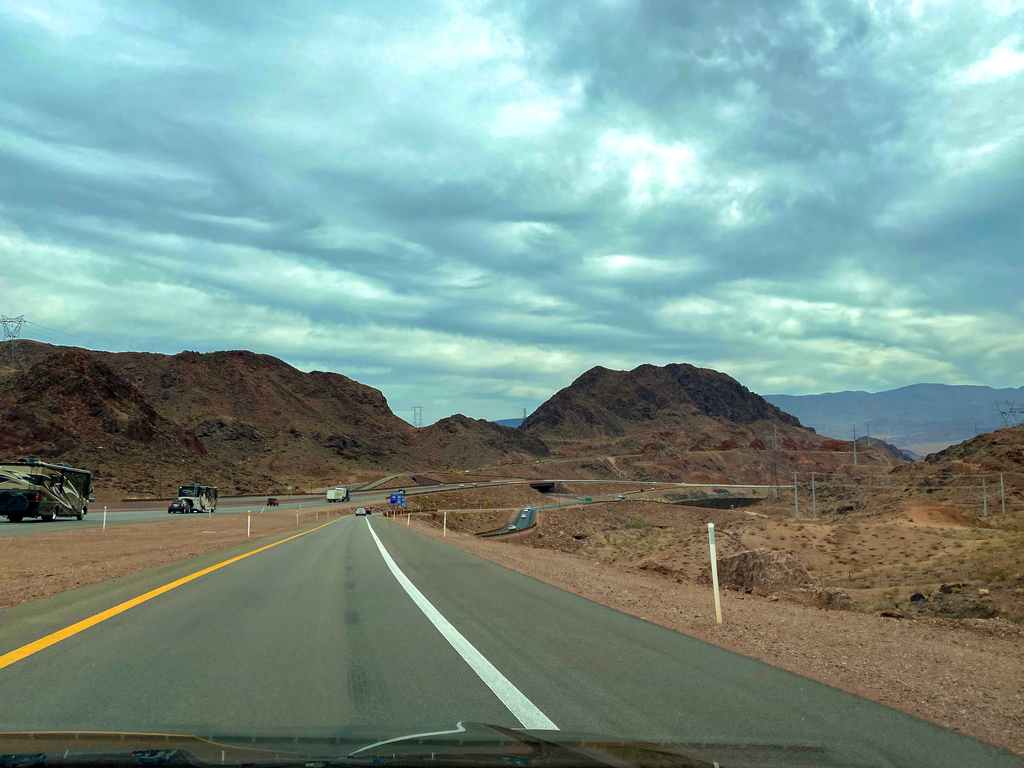 Founded in 1905, compared with other American cities, even those in the western United States, Las Vegas is a relatively recent arrival. So before visiting the city itself, we headed to the place partly responsible for it's success ...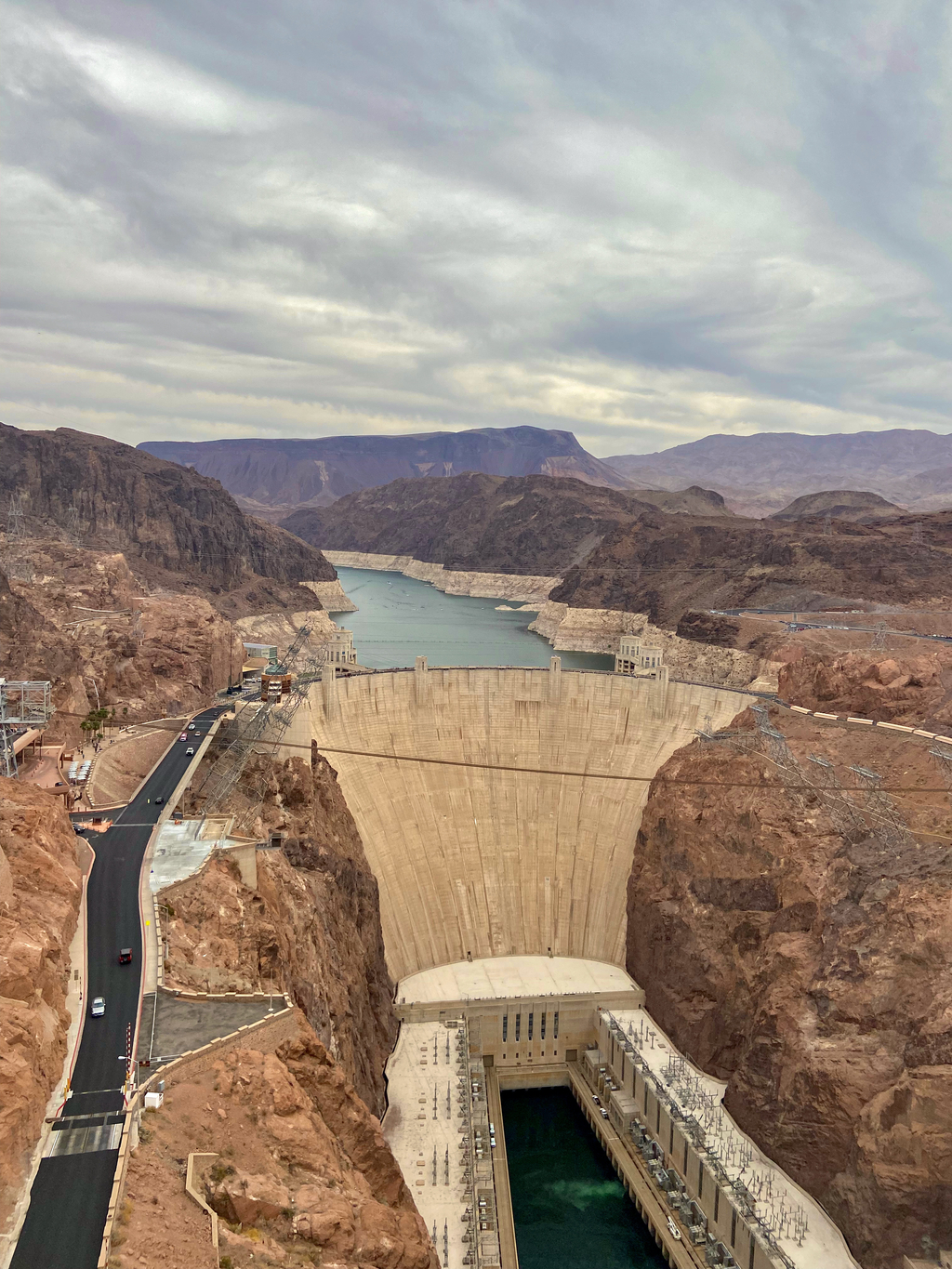 .... the hoover dam was the world's tallest dam when it was built. An architectural marvel, the dam impounds Lake Mead, the largest reservoir in the United States by volume!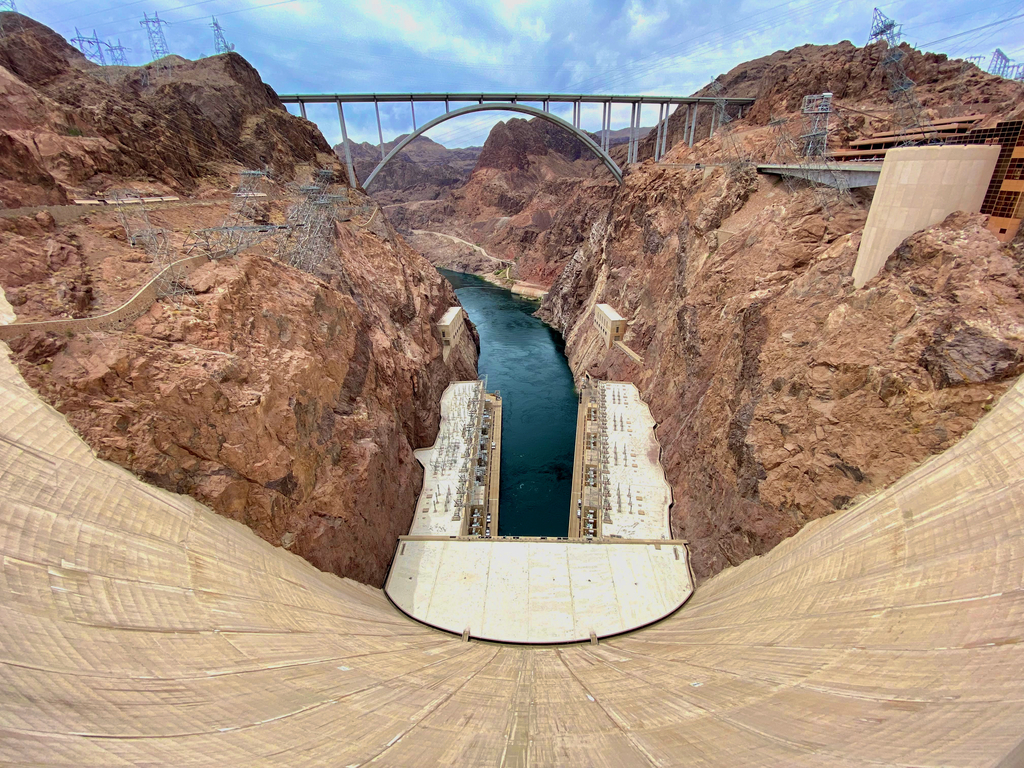 Mike O'Callaghan-Pat Tillman Memorial Bridge measures 1,905 feet long and soars nearly 900 feet above the Colorado River, making it the longest single-span concrete arch bridge in the Western Hemisphere as well as the second-highest bridge of any type in America.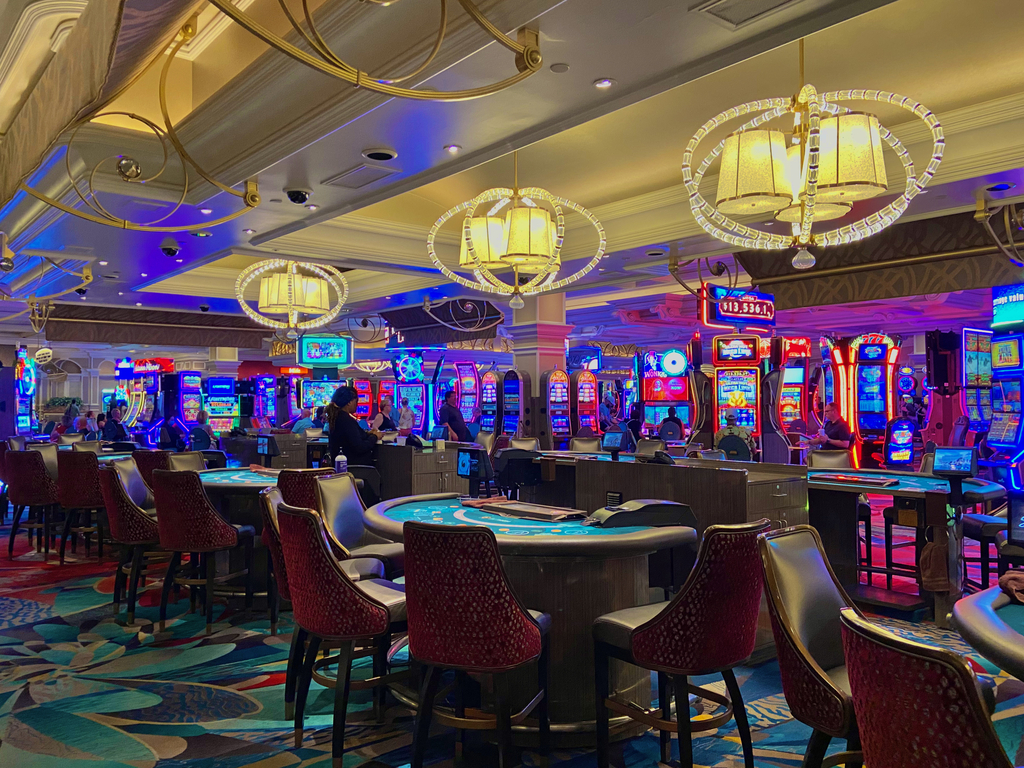 Vegas doesn't feel like Vegas without the beautiful cacophony of slot machines and roulette wheels.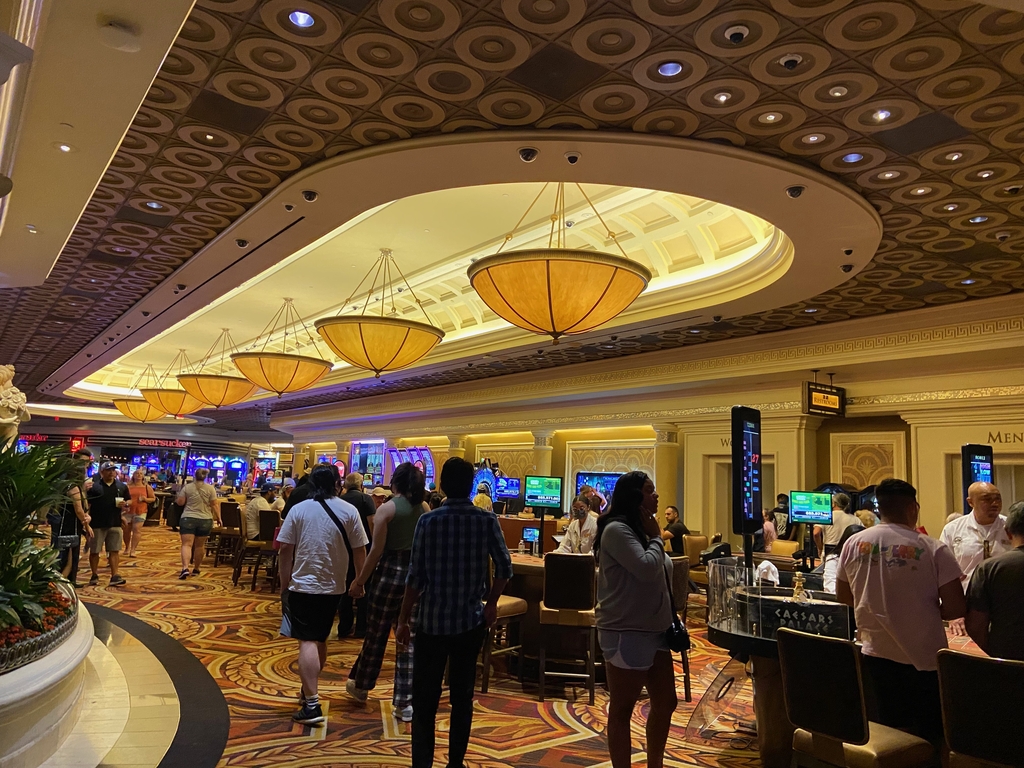 About eight in ten (81%) visitors gamble while in Las Vegas, the highest proportion in the past five years, so how can we defy the trend?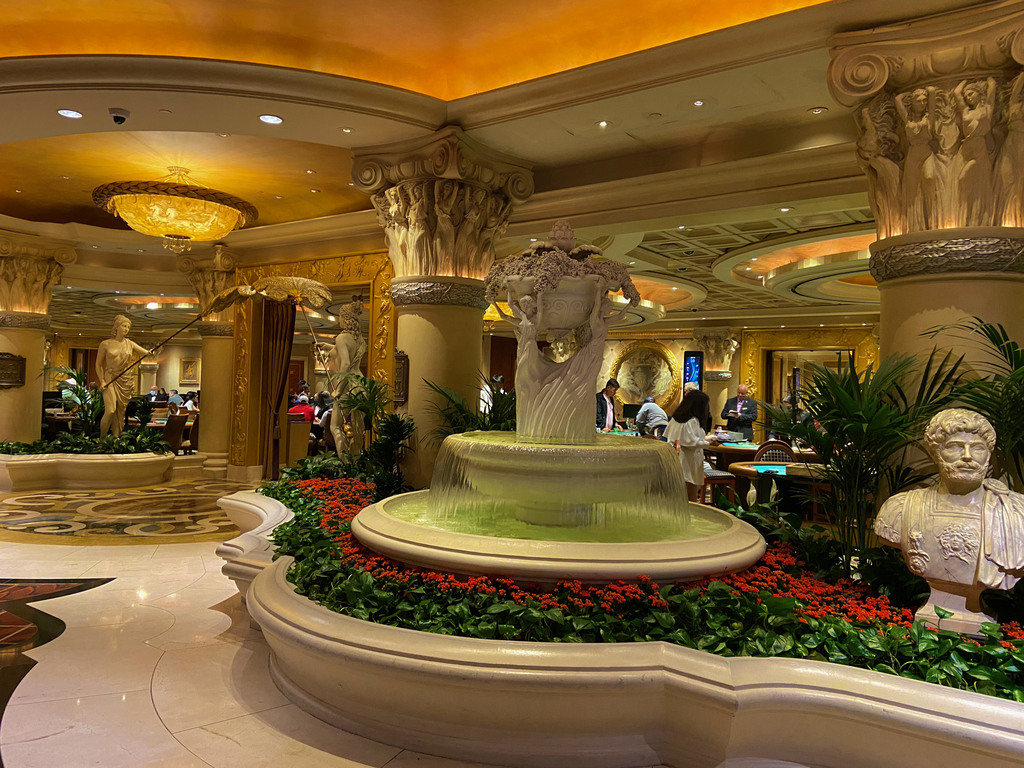 I've been to a couple of casino's before Vegas too, but the extravagance and the opulence here is just unparalled.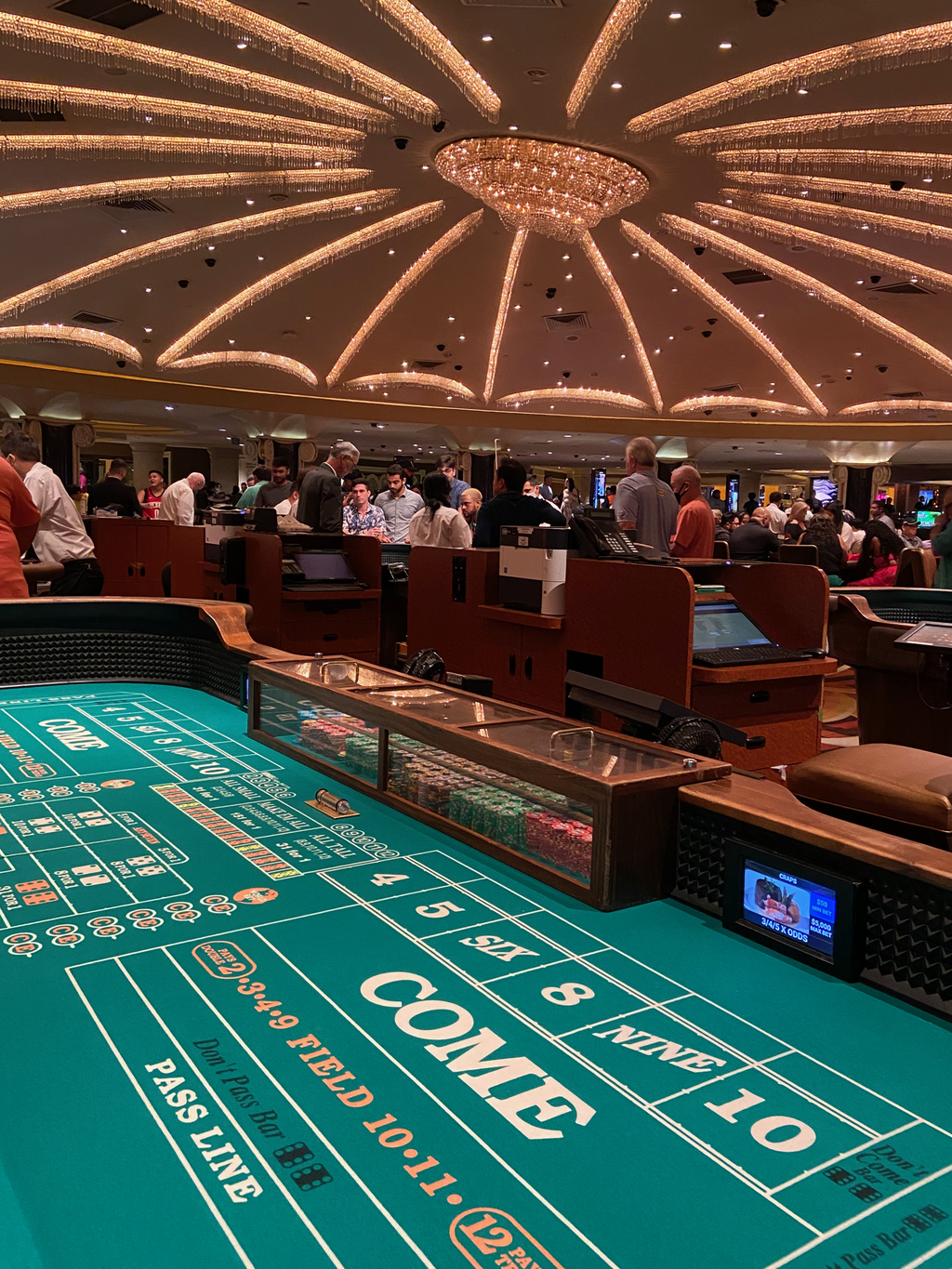 Just look at the interiors?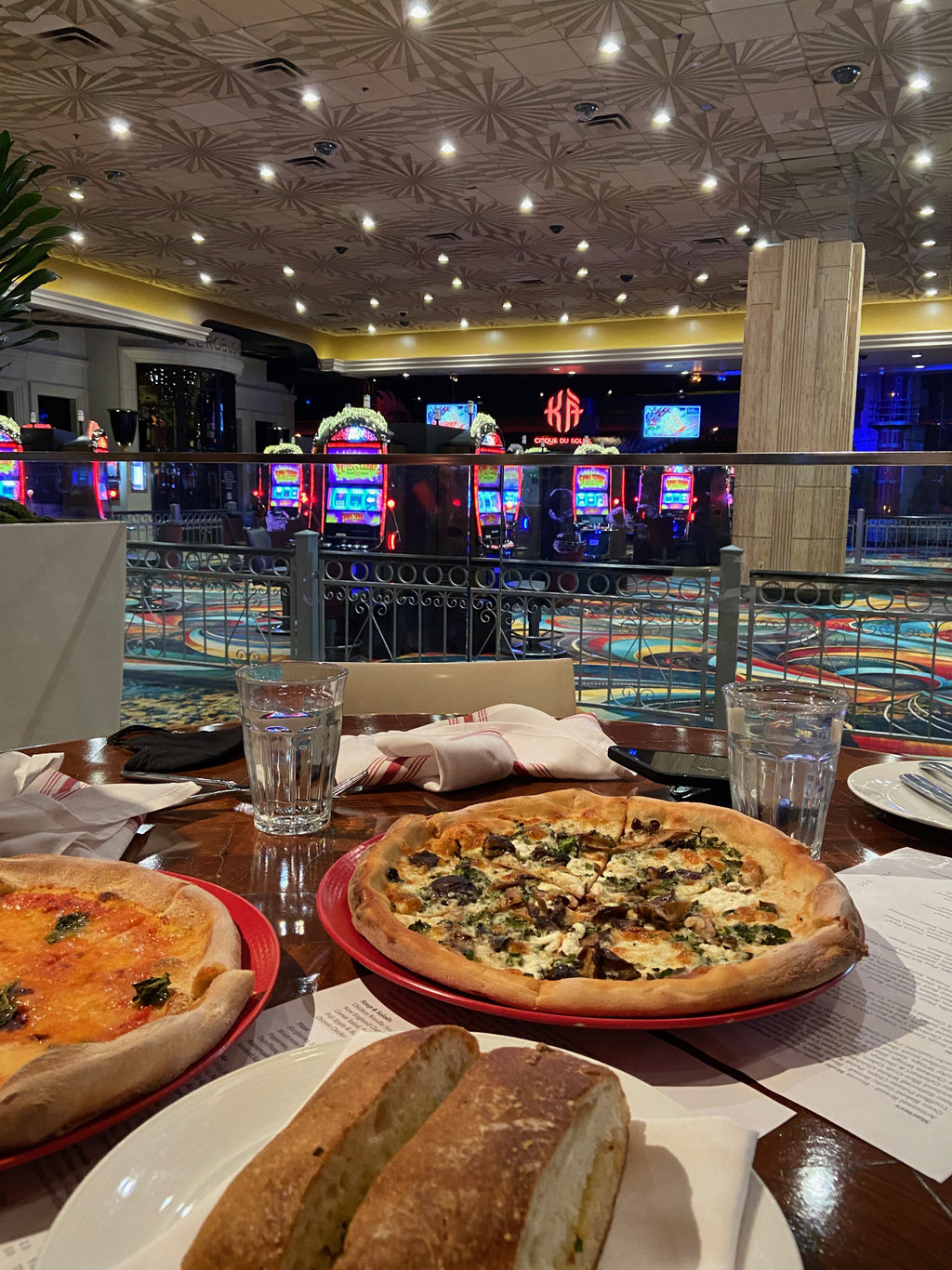 Heck we even had our dinner next to the slot machines - can it get more Vegas?
The Fountains of Bellagio express the romantic spirit of the resort.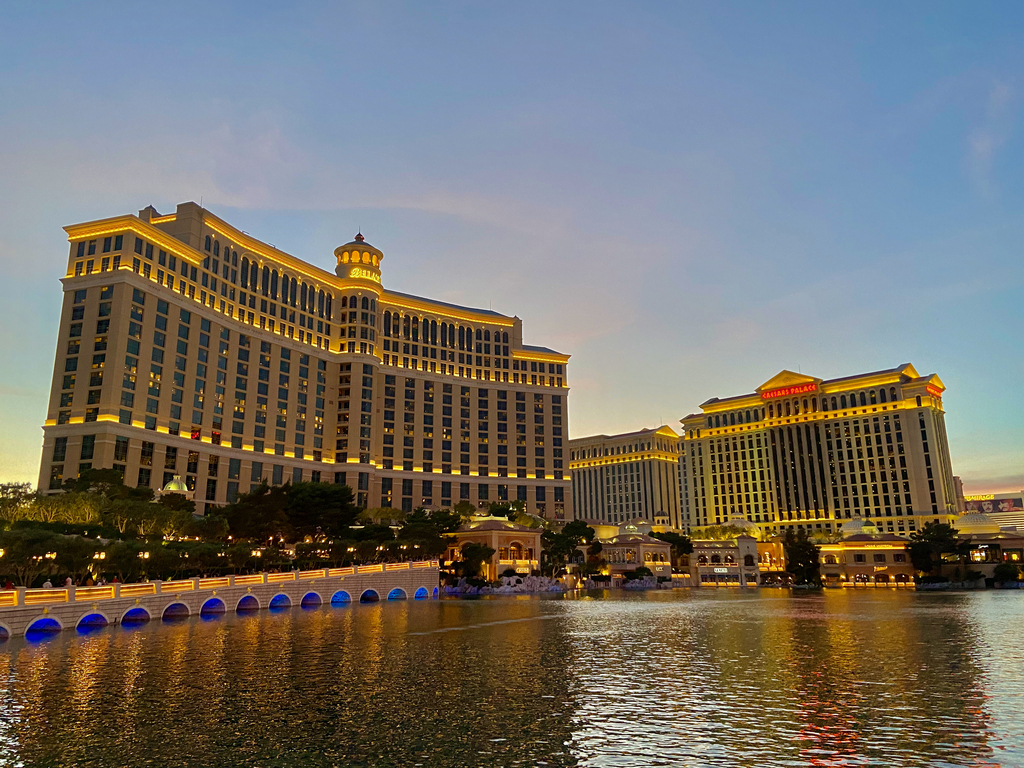 Finally we started our 'Casino Hopping' starting for the heart of the strip - Bellagio, which is built into an Italian theme.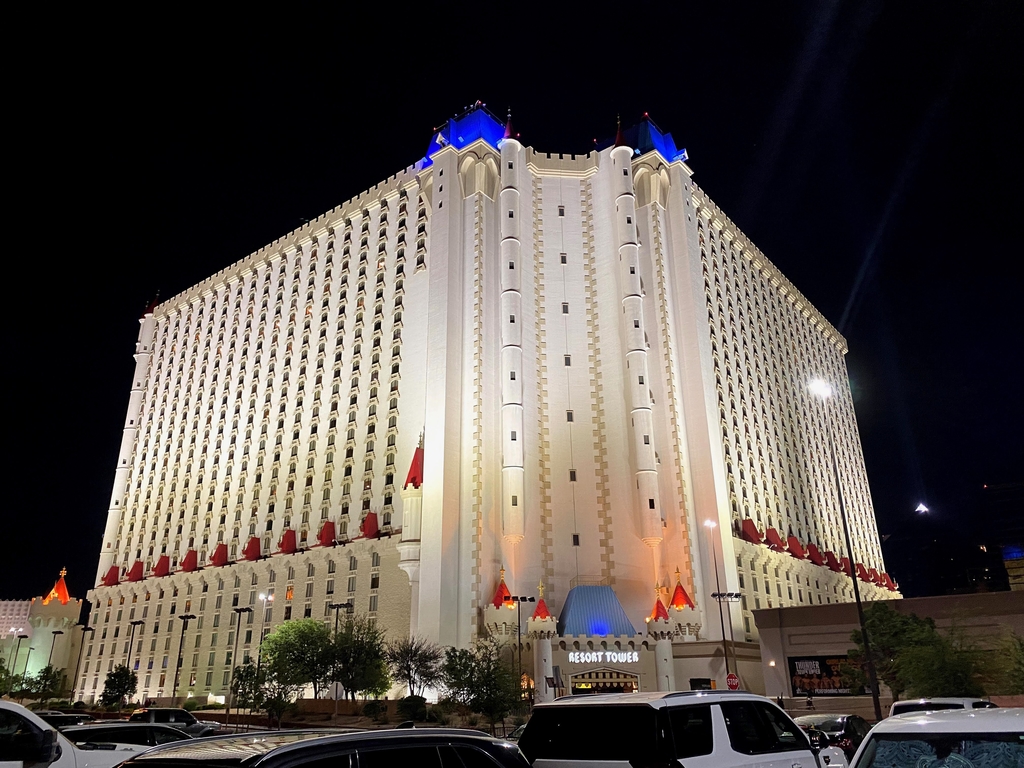 The second stop in the hopping was the (Disney?) castle themed Excalibur and has been featured in several video game and television productions.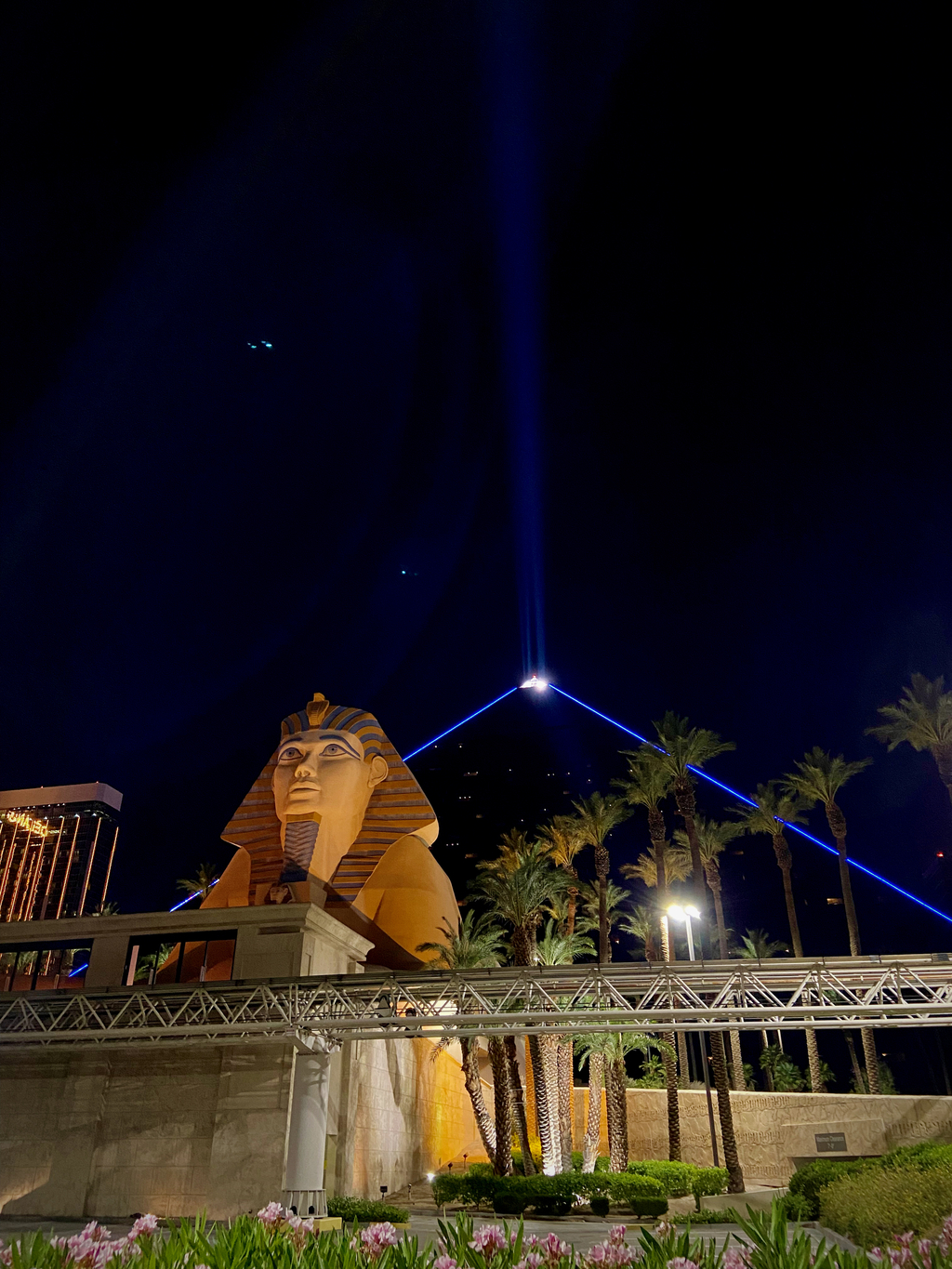 With the pyramid and sphinx facade, the Luxor Sky Beam is the strongest beam of light in the world!! So much for a casino?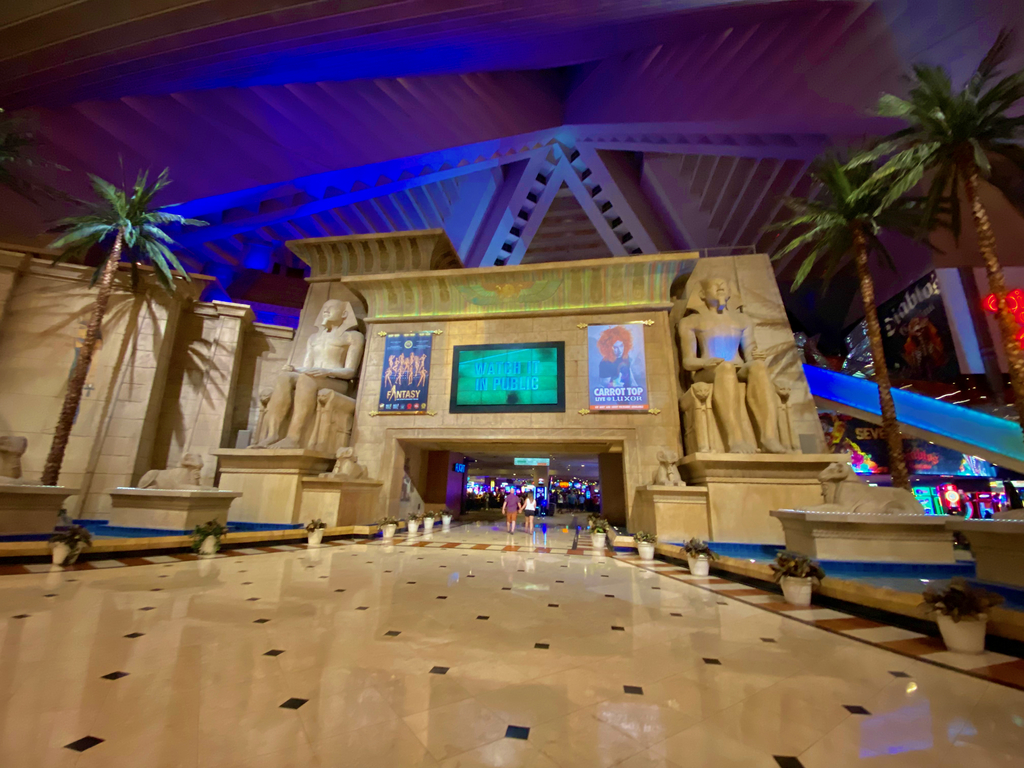 Did we get transported to Ancient Egypt here?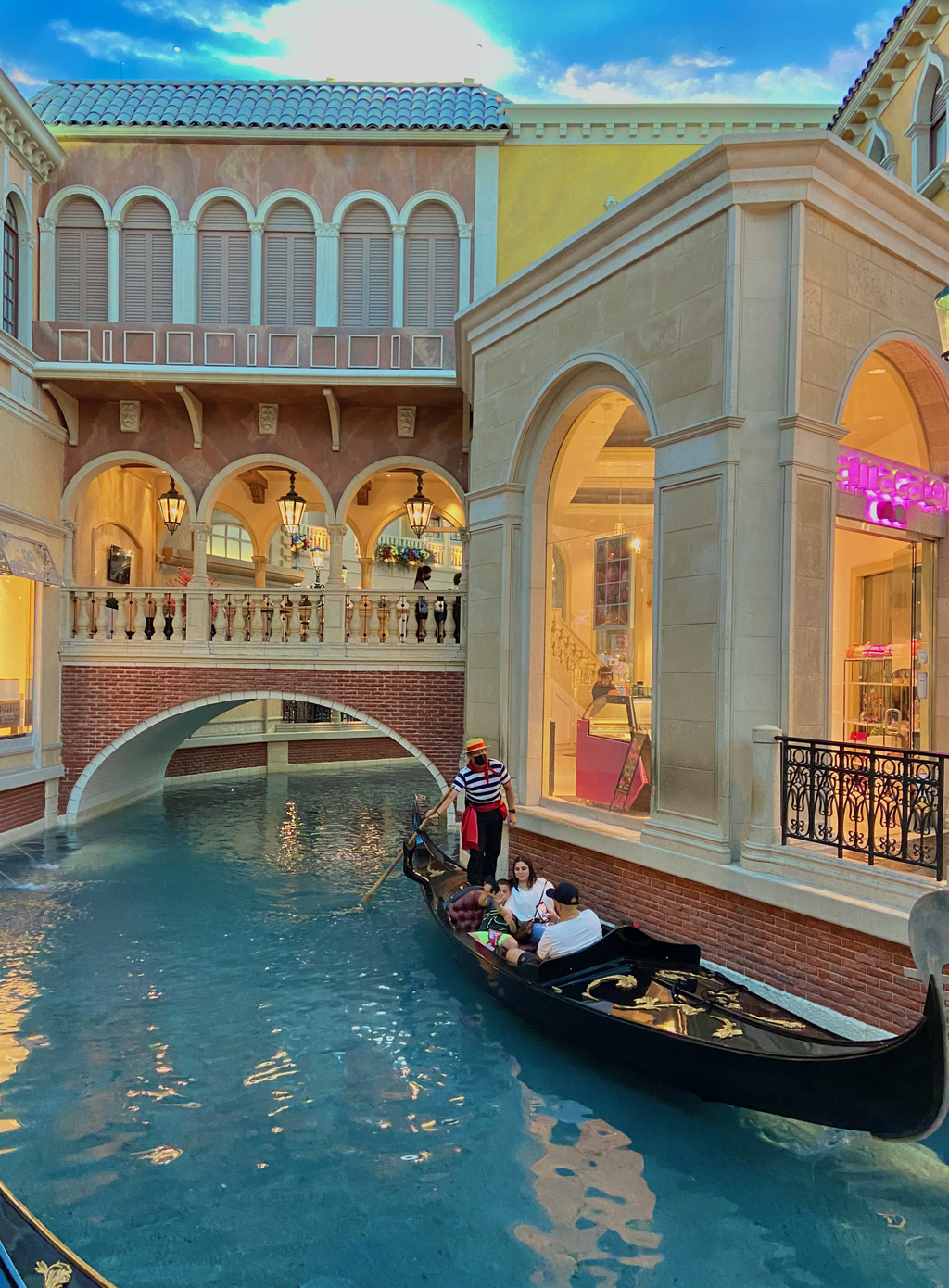 How can one miss Venetian - the world's second-largest hotel, with all the gondolas?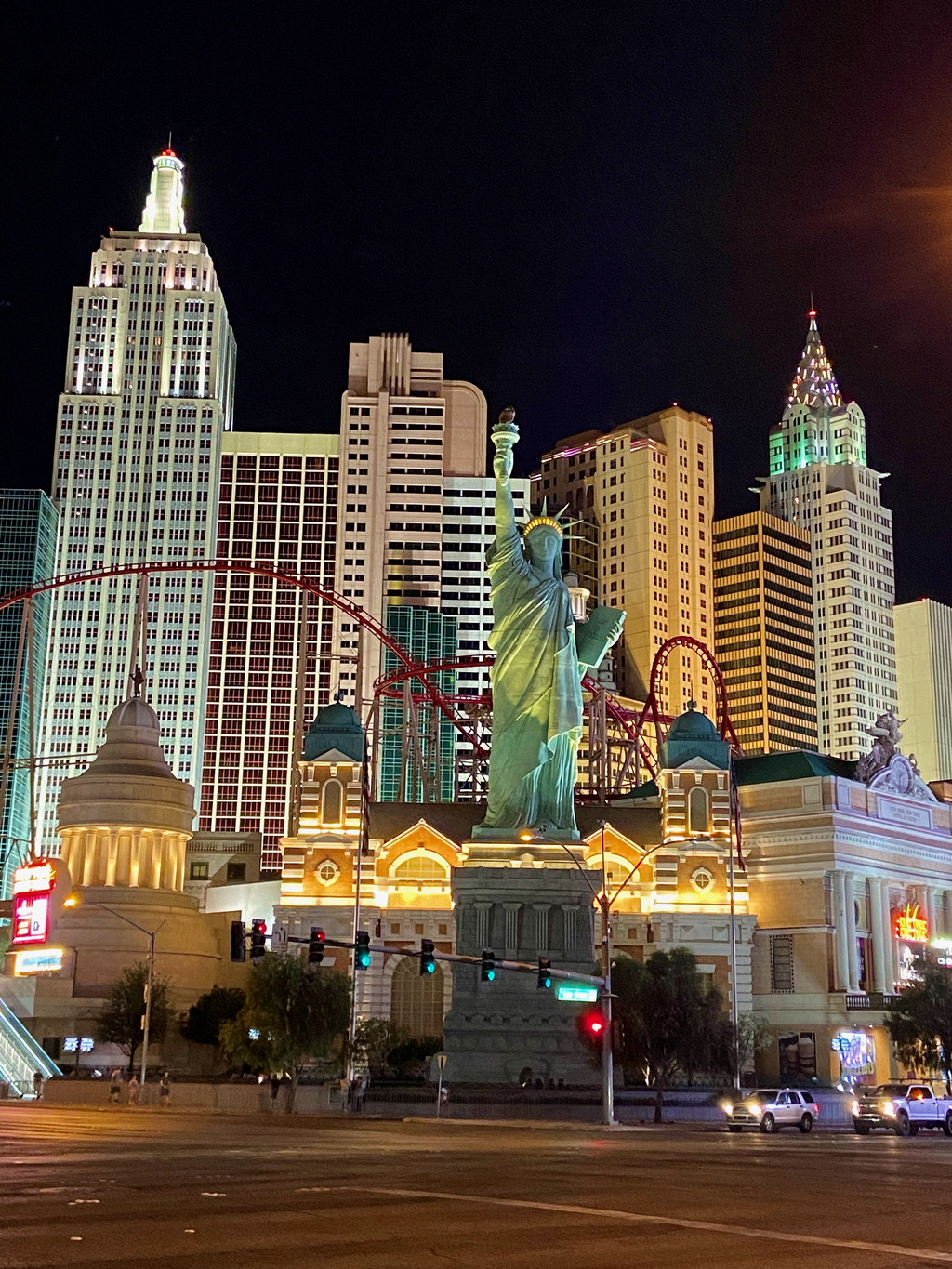 Oh, haven't seen IRL yet, but I did get a glimpse of New York City skyline too here. Thanks Vegas!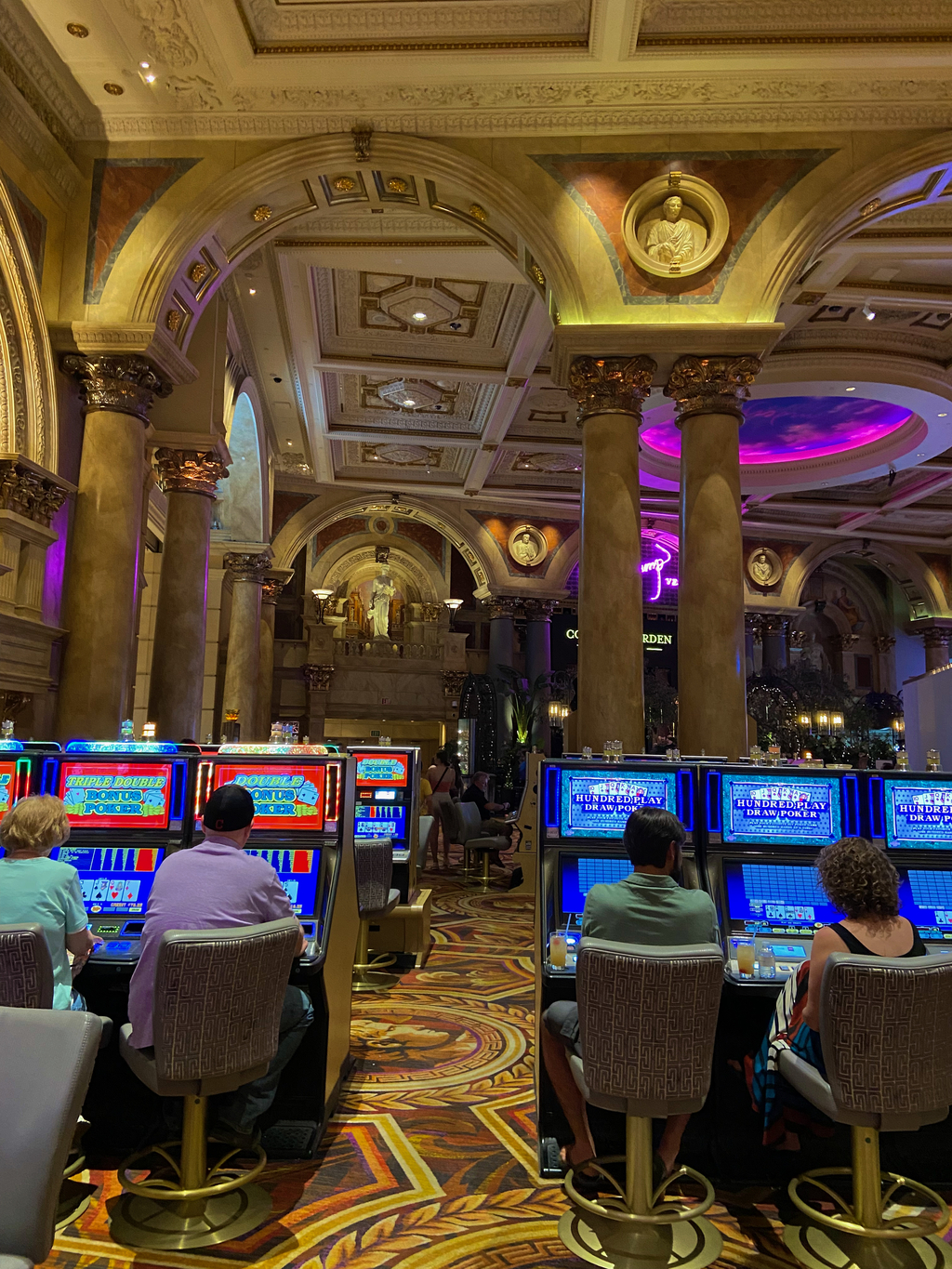 Ah, and here is an opulent facility that gave guests a sense of life during the Roman Empire.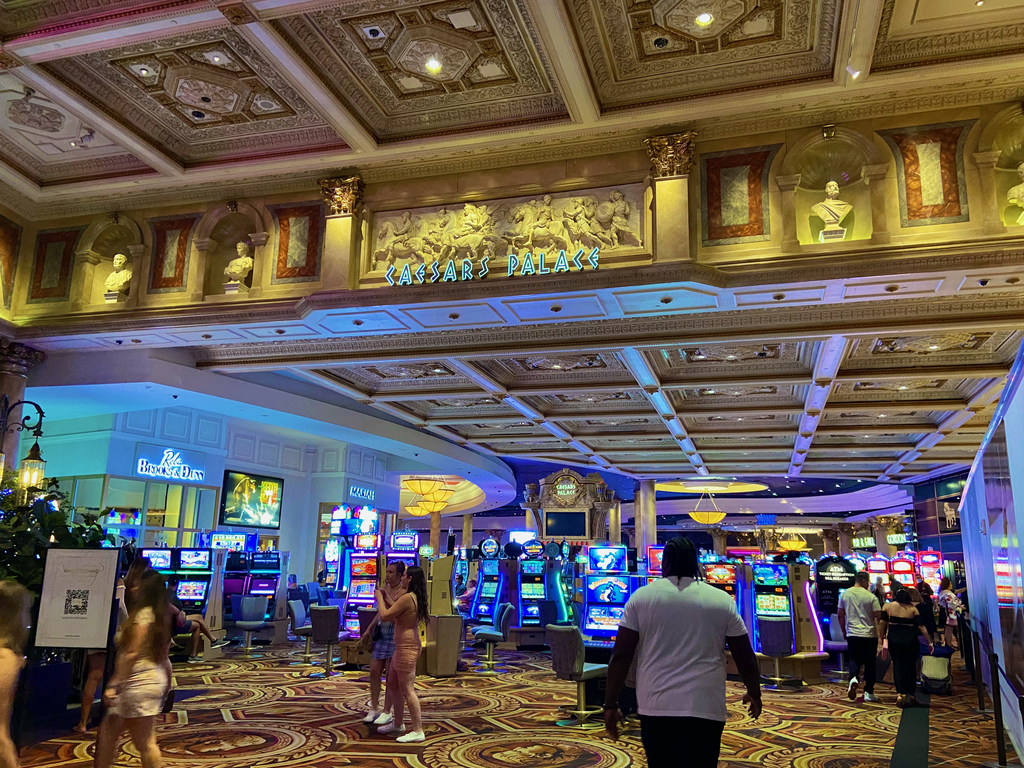 Caesar's palace is known as a reco-Roman fantasyland featuring marble reproductions of classical statuary and has been a site of multiple movies like Hangover, Iron Man, etc.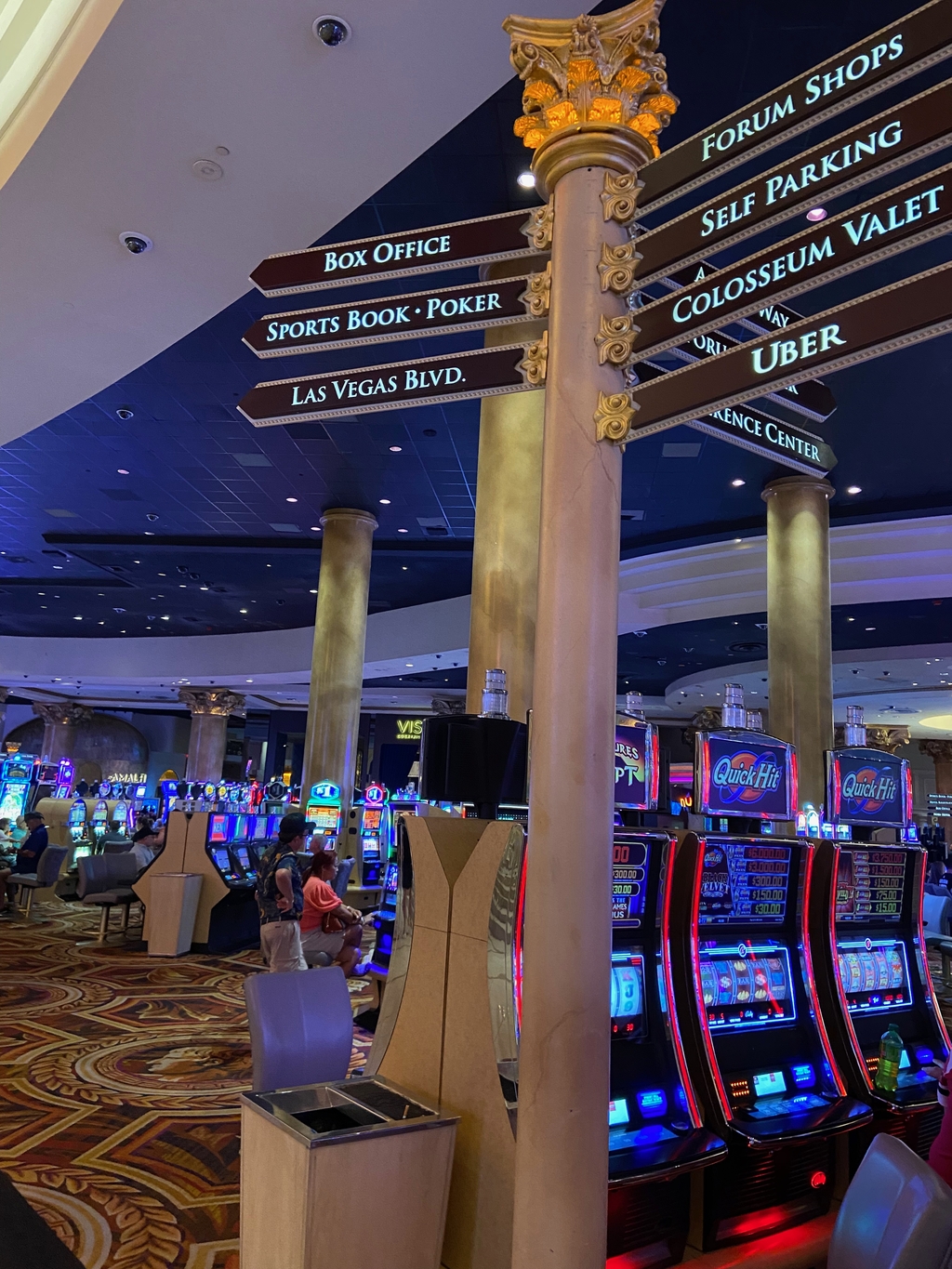 Need to look for directions since the casino just so big?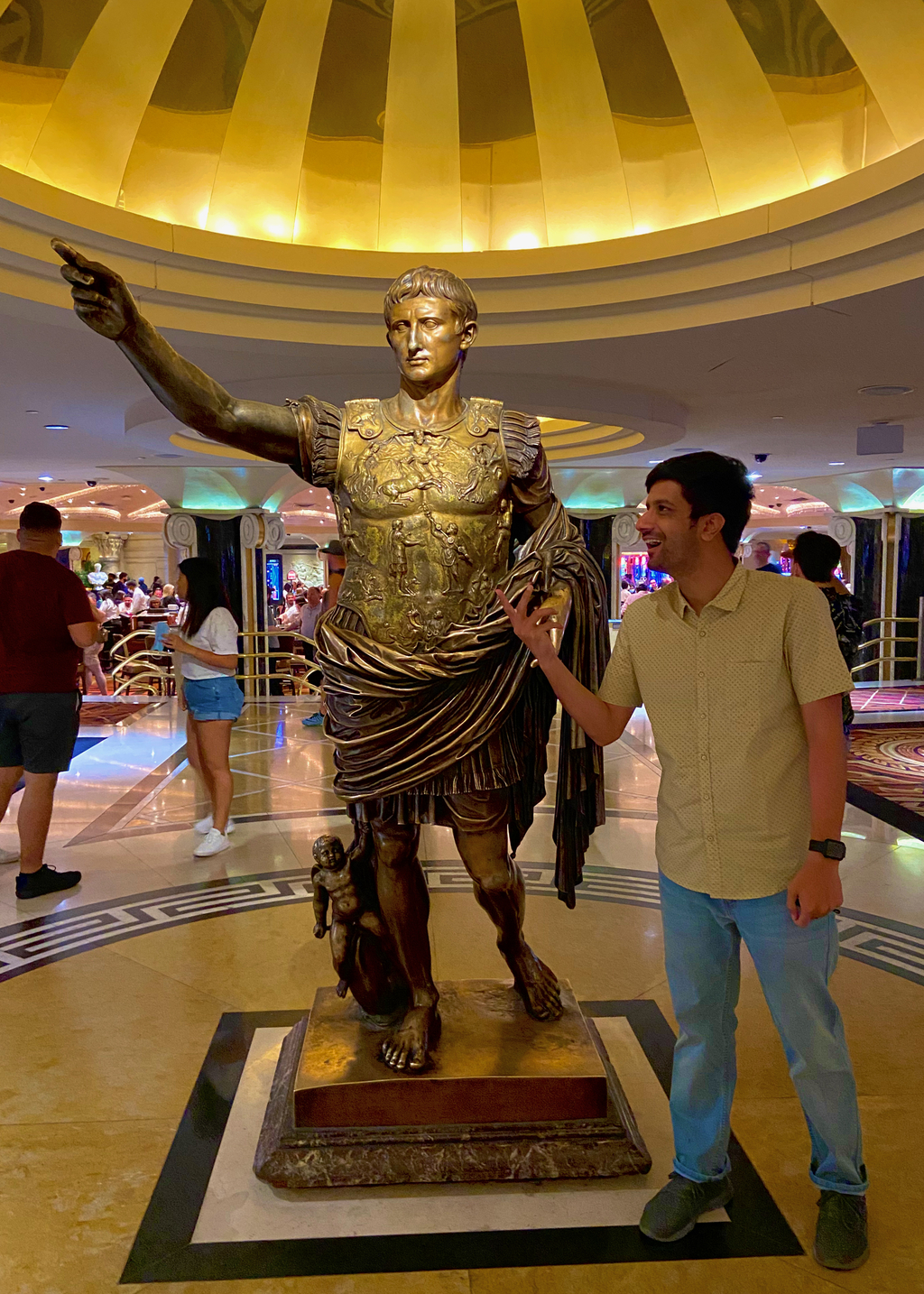 Didn't quite understand the signs so casually asking the first Roman emperor, Augustus Caesar about the directions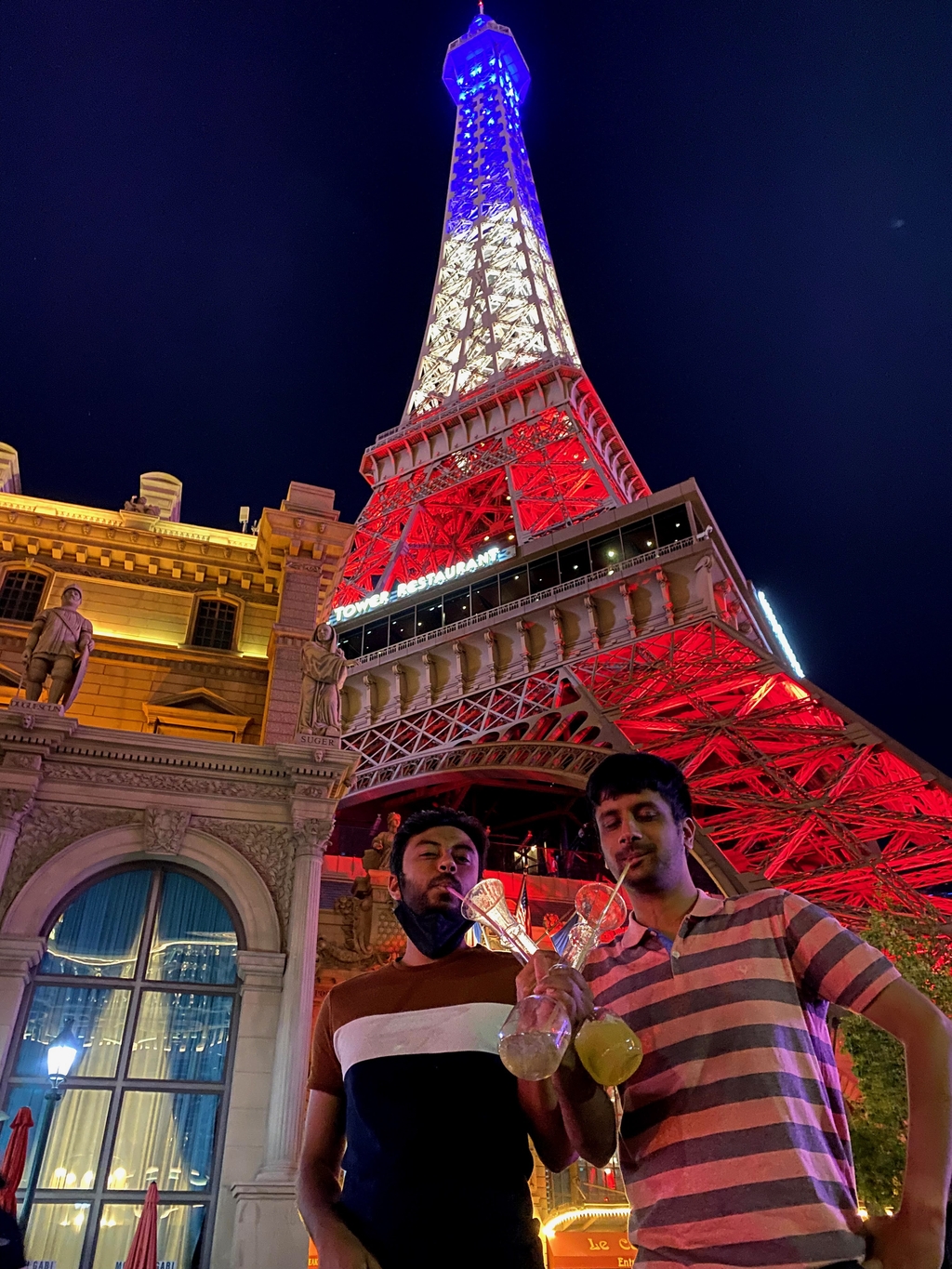 And finally vibing in Paris to complete our hopping.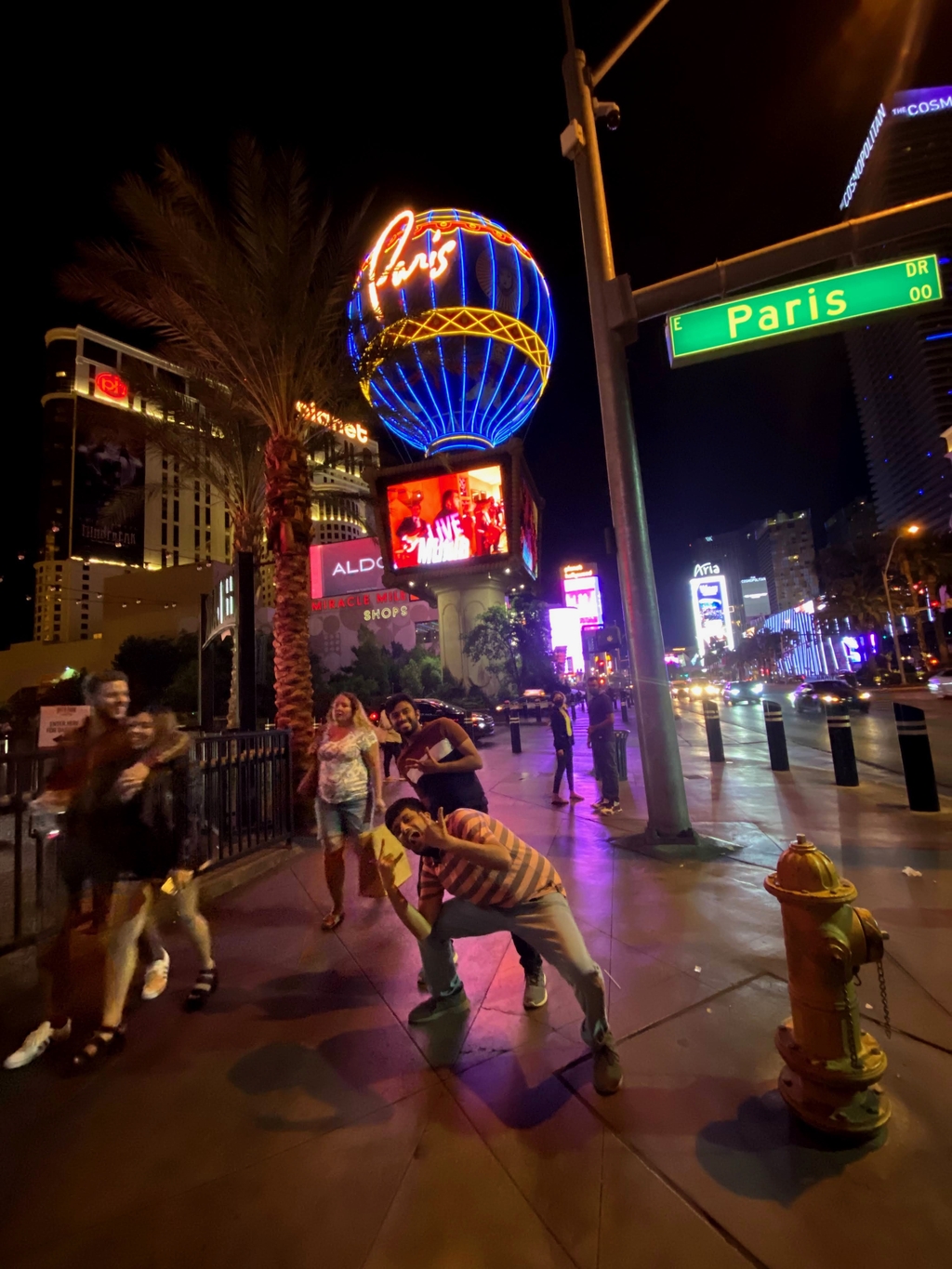 Get sloshed in Paris and Vegas at the same time. Check!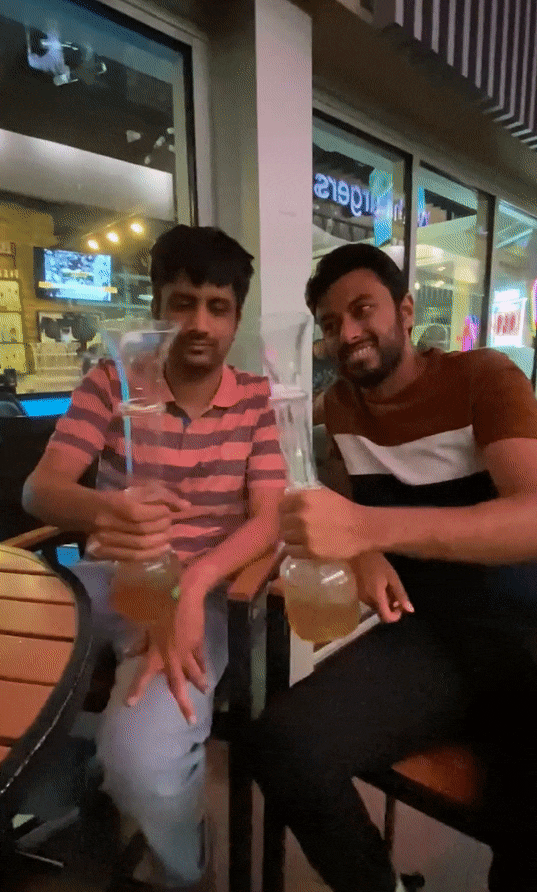 Ah, few hours earlier with oversized drinks x_x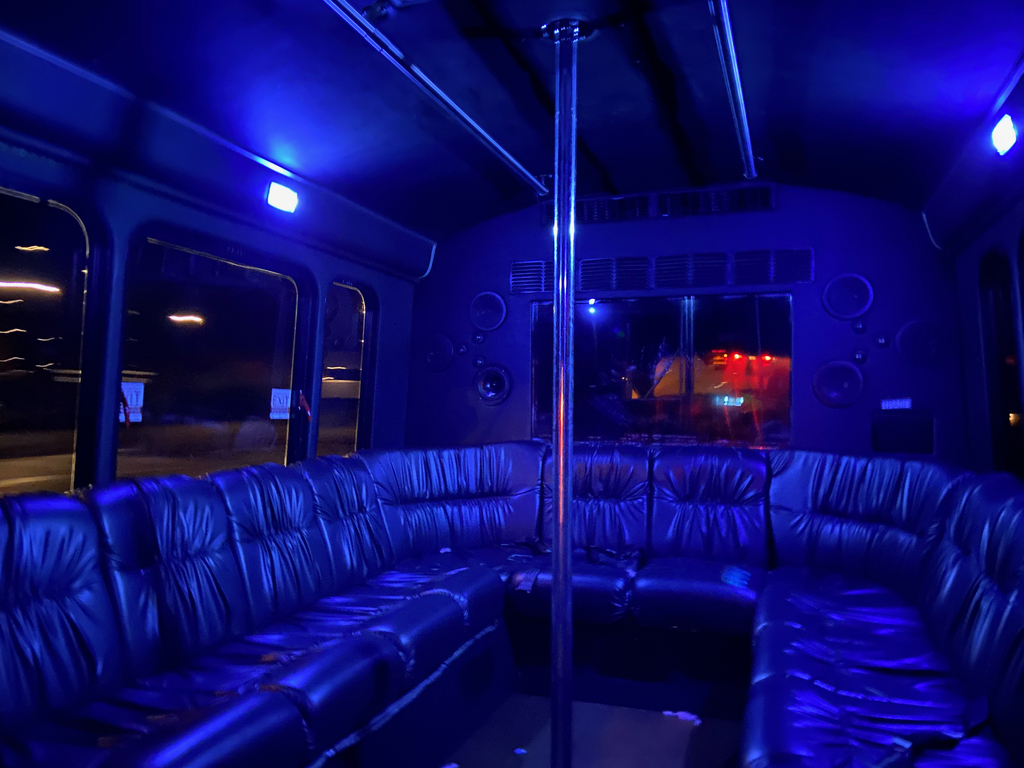 Wannabe Limo ride to ...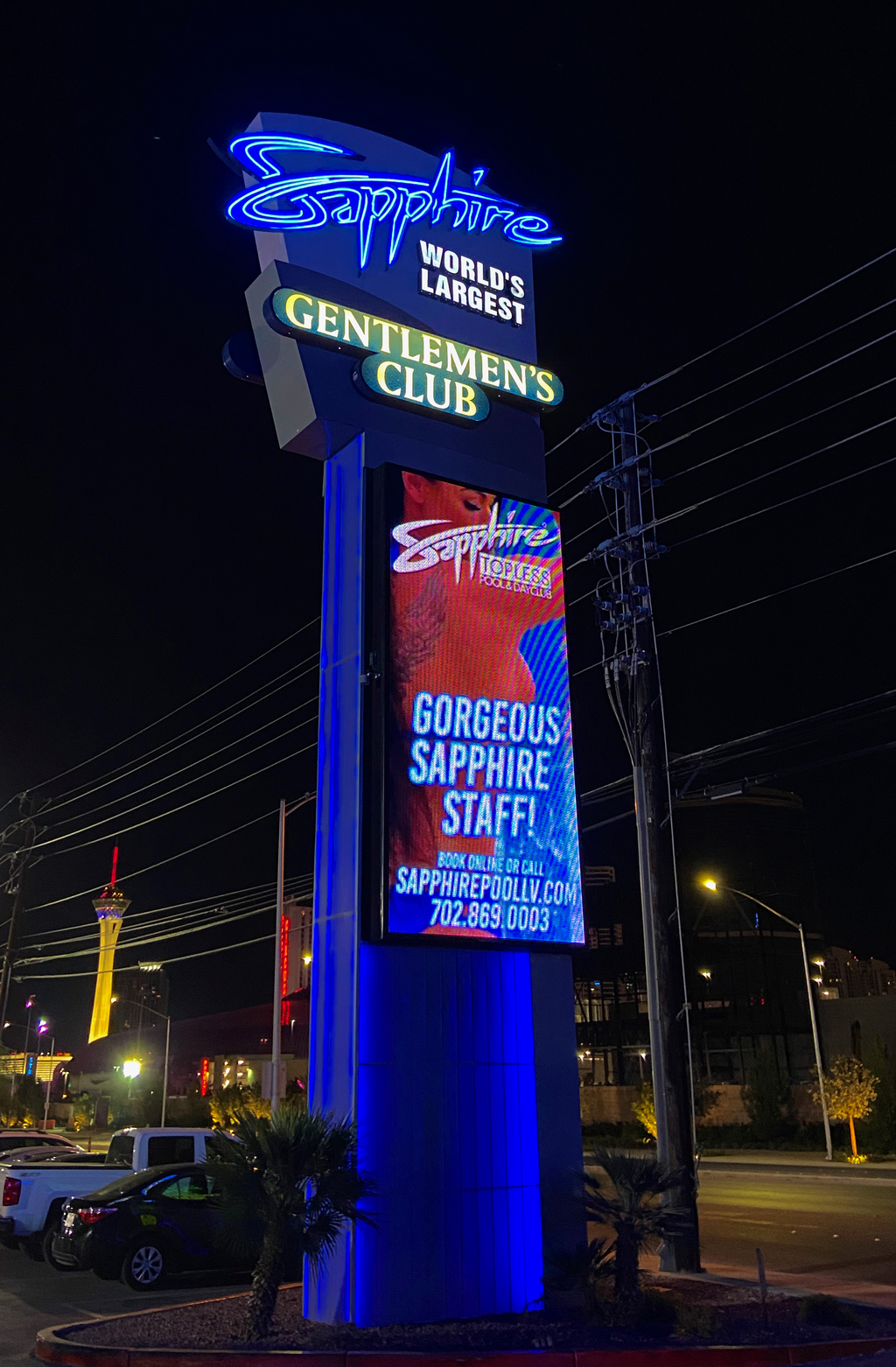 .... the World's Largest Gentlemen's Club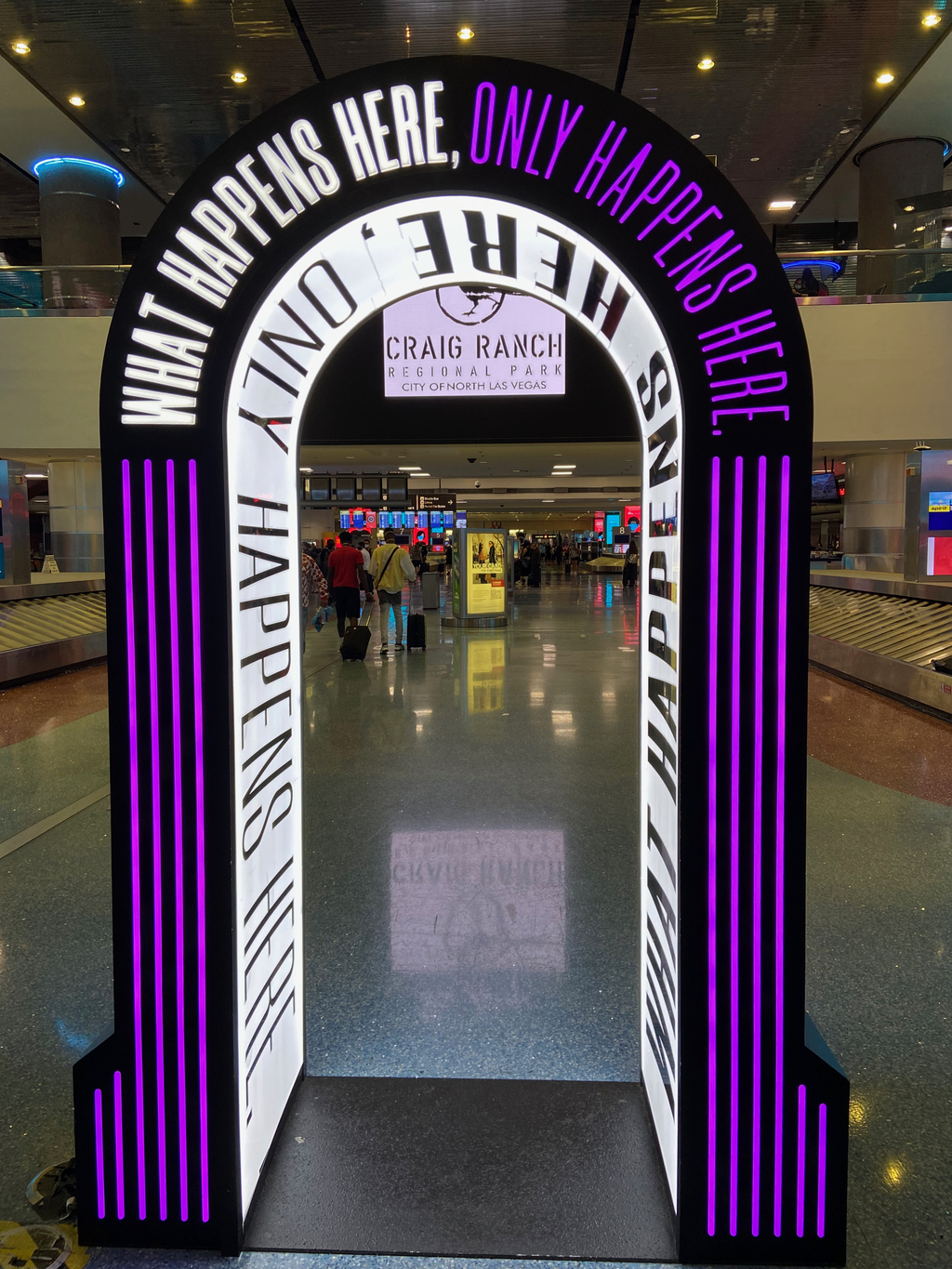 Ssssh... what happens here, only happens here and also just stays here :P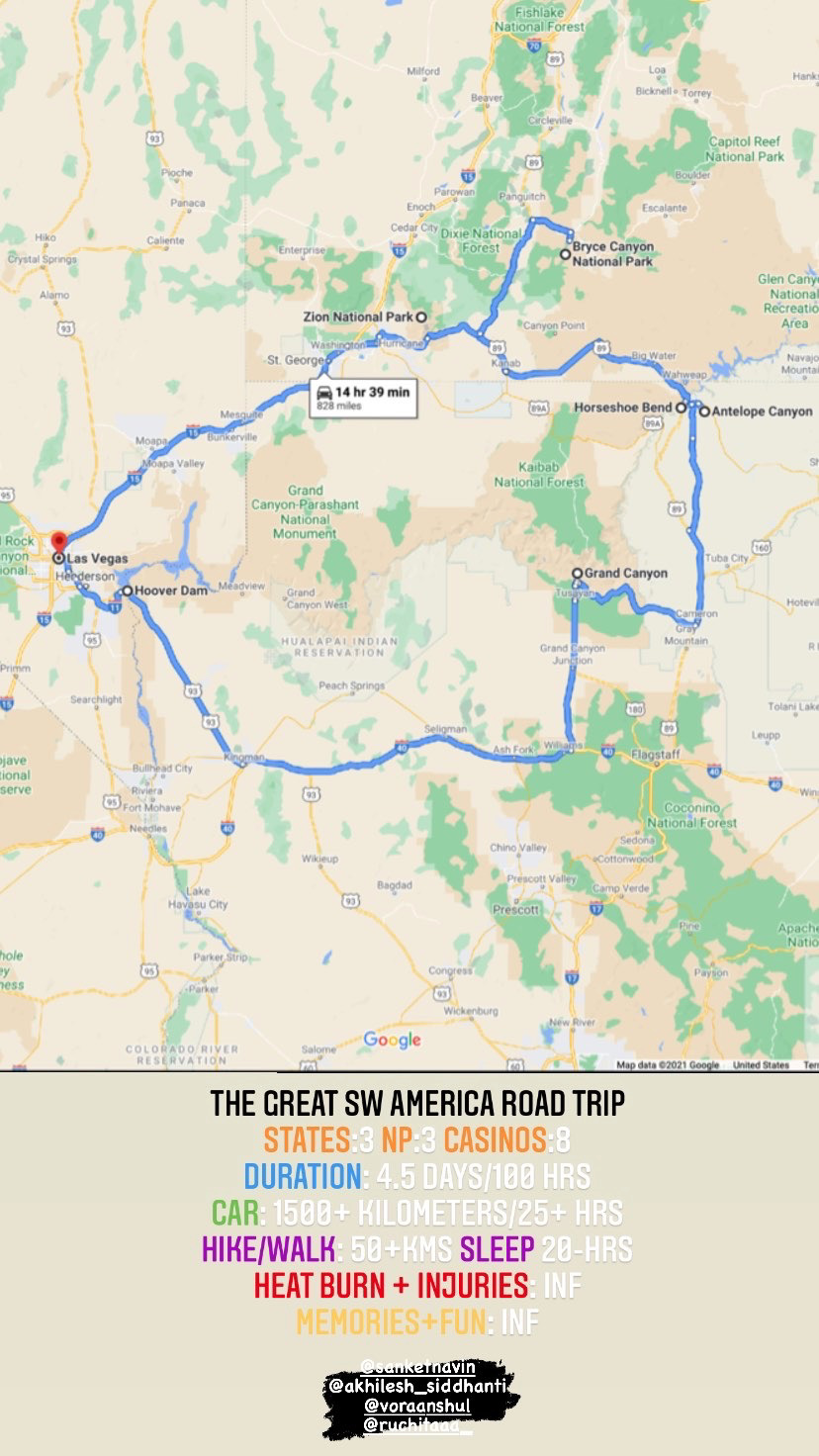 The Great South West American Road Trip summarized in one image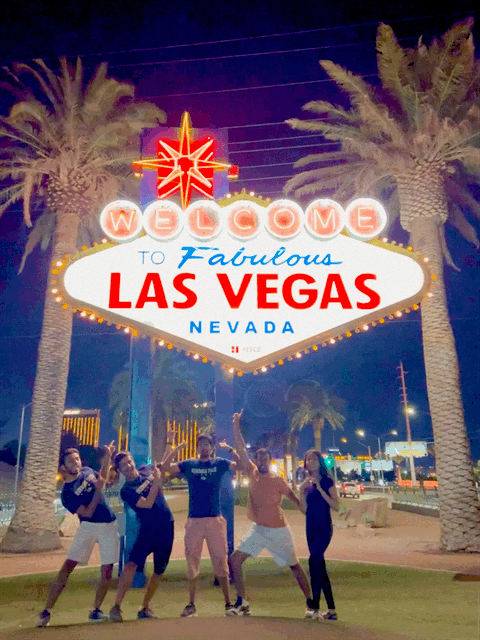 Vegas was lit and fabulous with @SanketAgrawal @AkhileshSiddhanti @AnshulVora @RuchitaParmar