Pine Mountain Hike
What's a more refreshing way to start the semester, month, year and decade with a hike! Located not too far from the GT campus and nestled amongst the mountains in Northern Georgia is the scenic hike of Pine Mountain.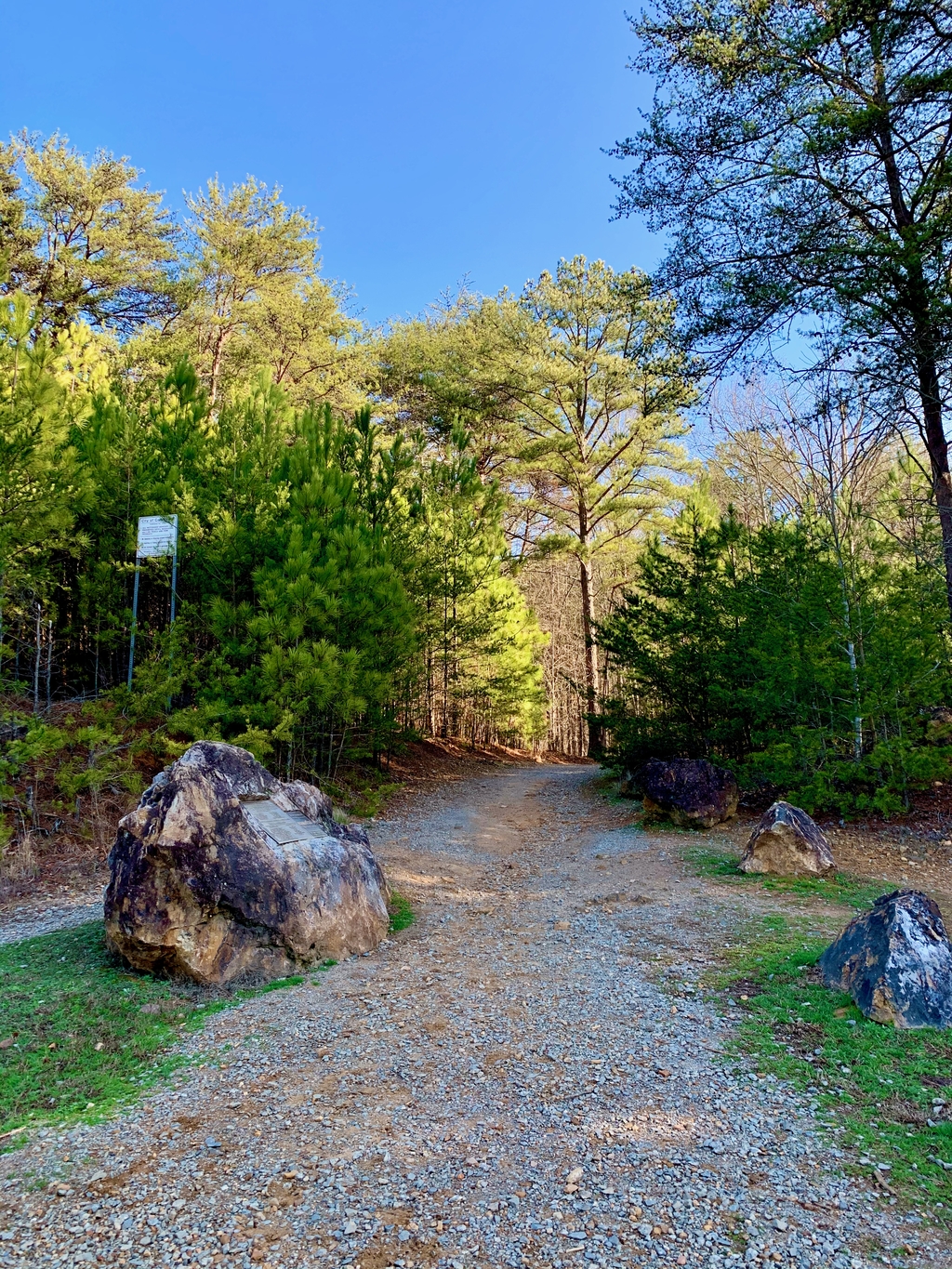 Starting from the West Trail head with the plan of completing just the West Loop (about 5 miles) - we ended up completing the east loop as well with total hike distance well over 10 miles.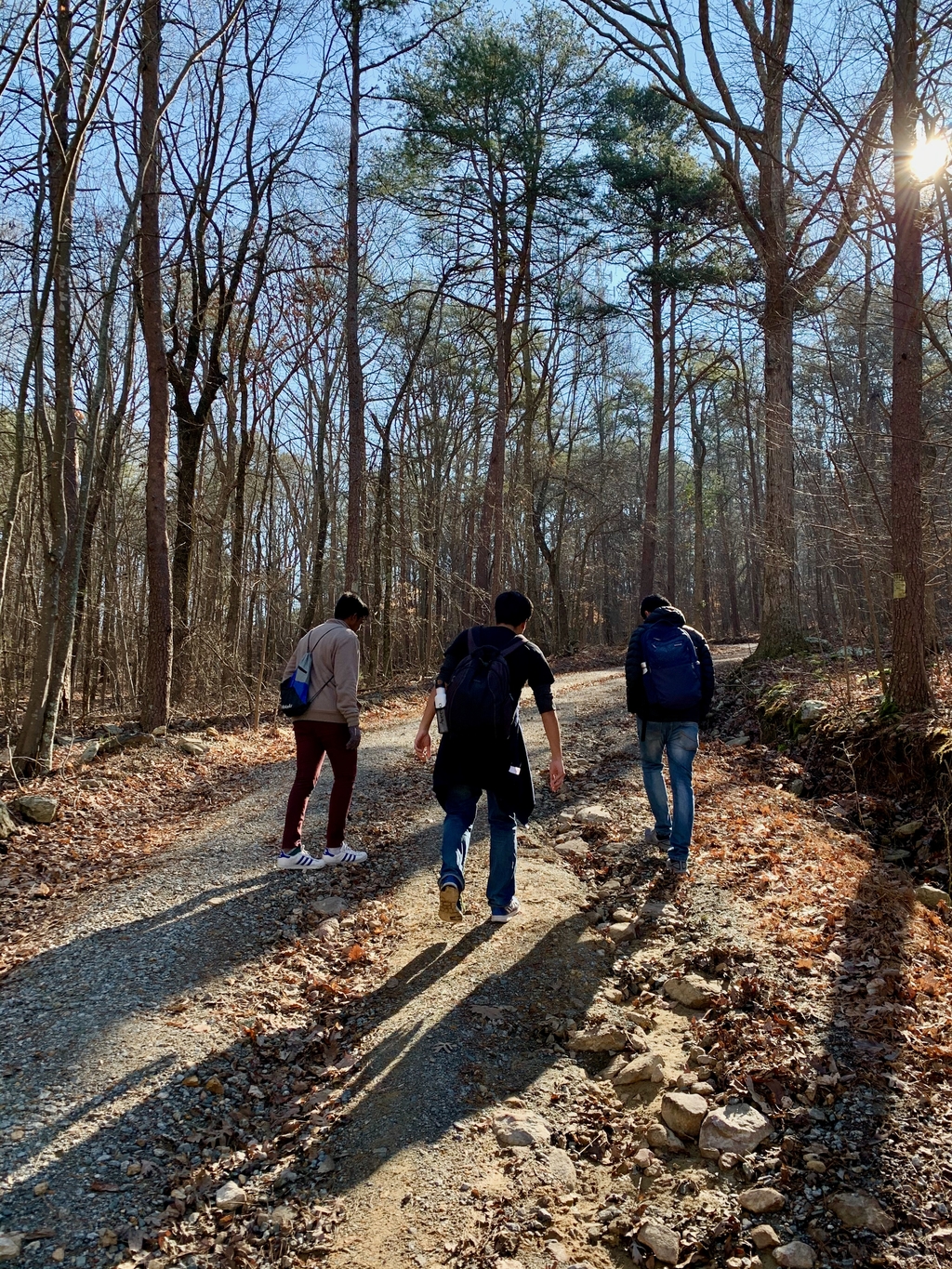 Owing to occasional wrong turns :o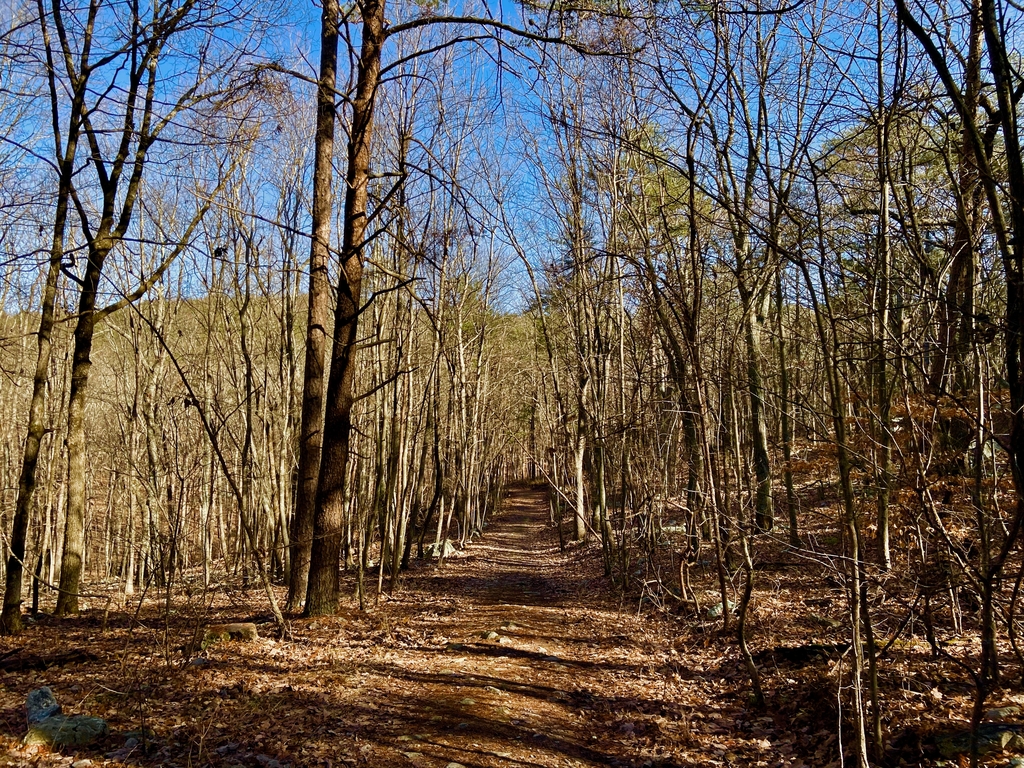 The thing I liked the most was, how the trail was well maintained yet very very raw and natural!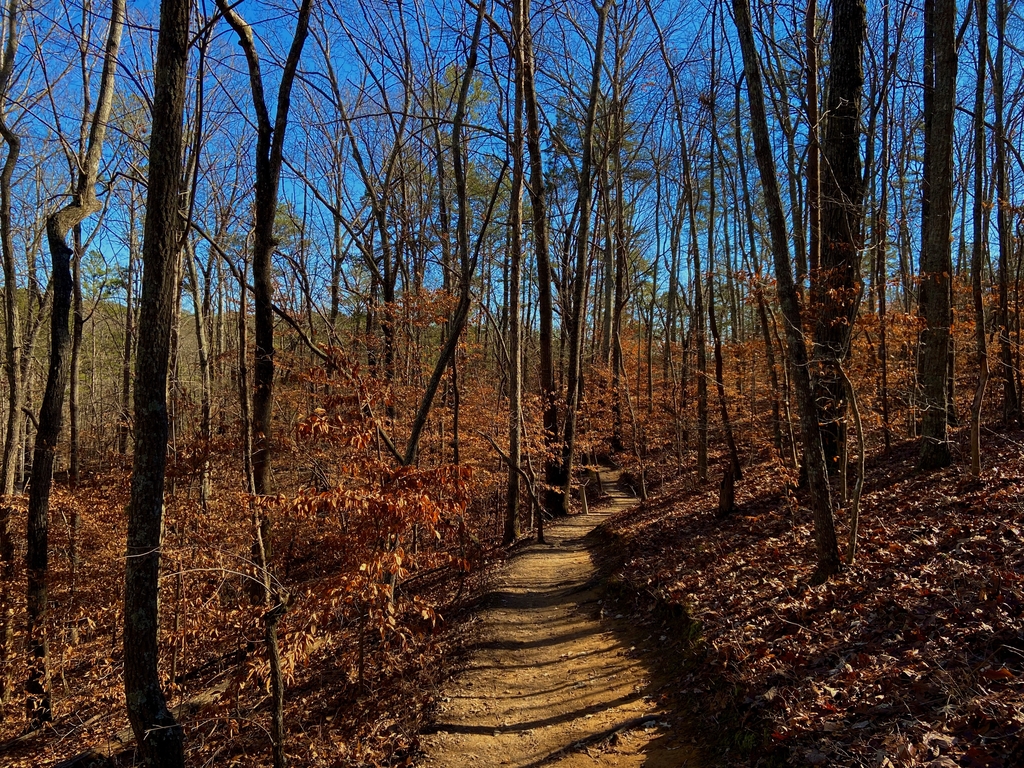 New to the fall season, I actually appreciated the beautiful views, the foliage all across the mountain floor created.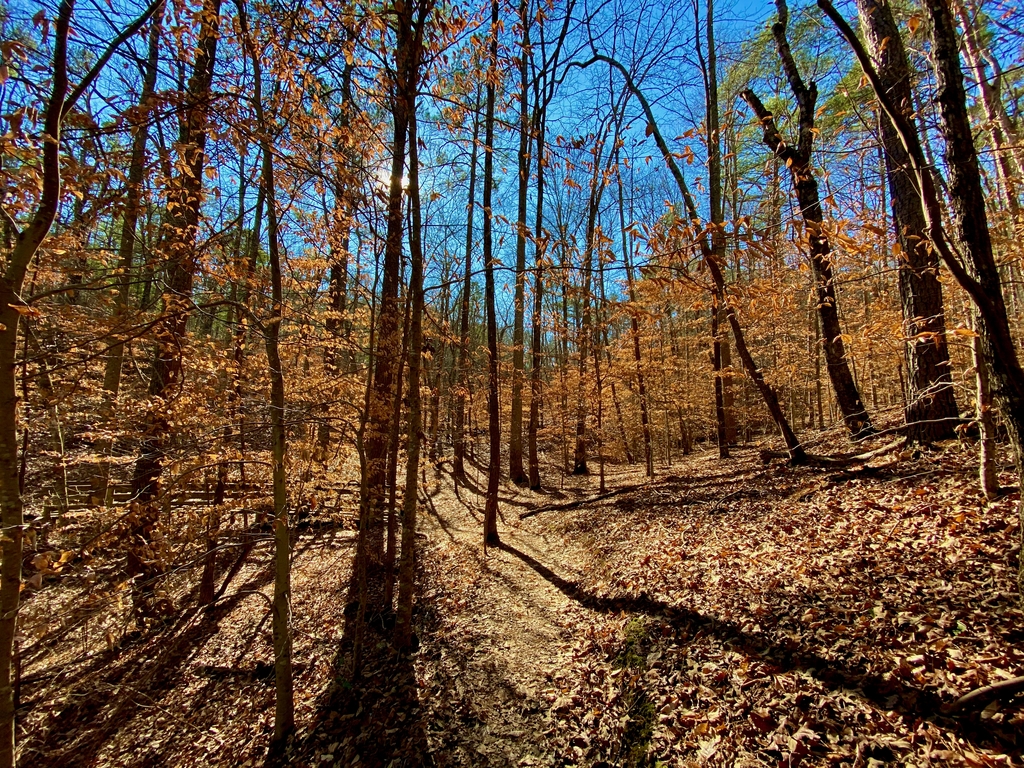 with occasional sunshine making the forest glitter like gold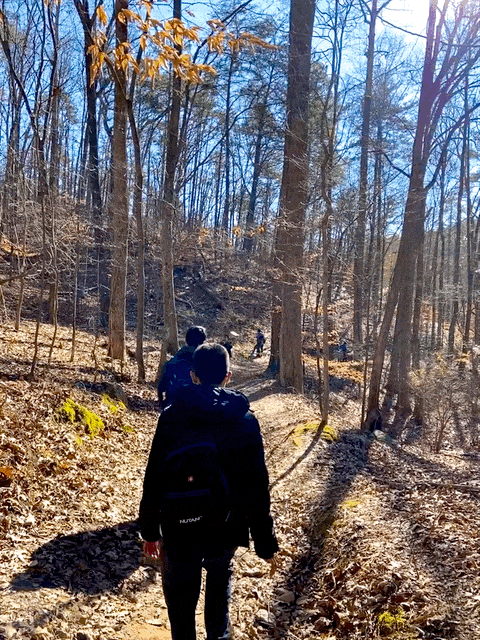 BTS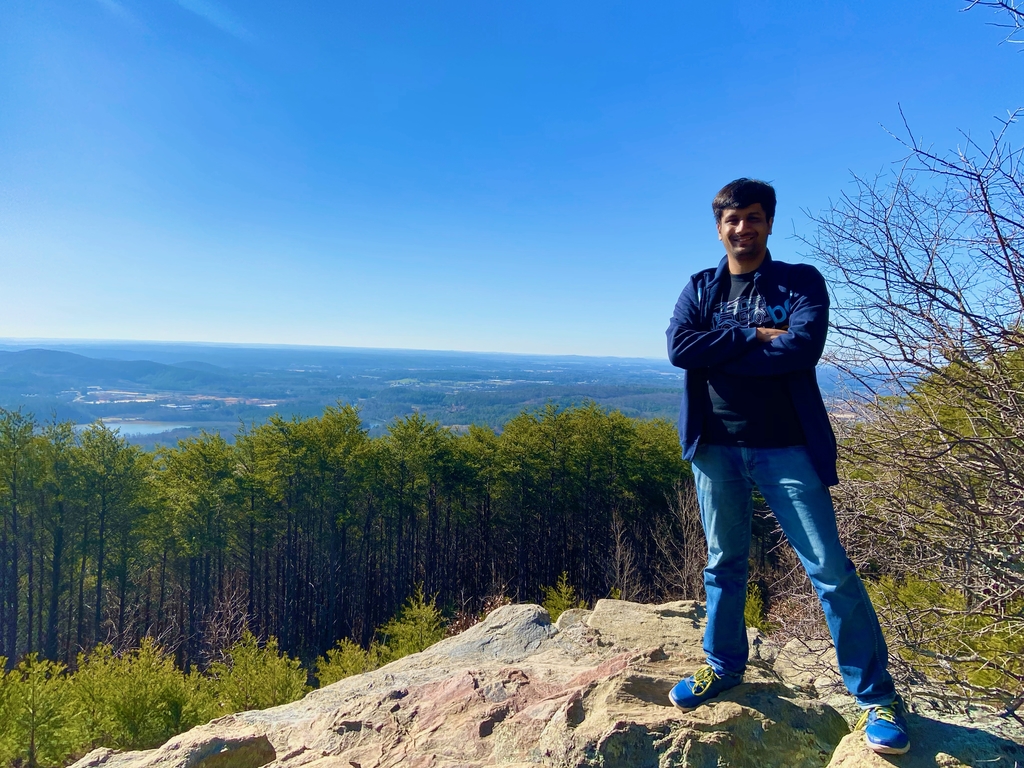 That moment of happiness on reaching the peak...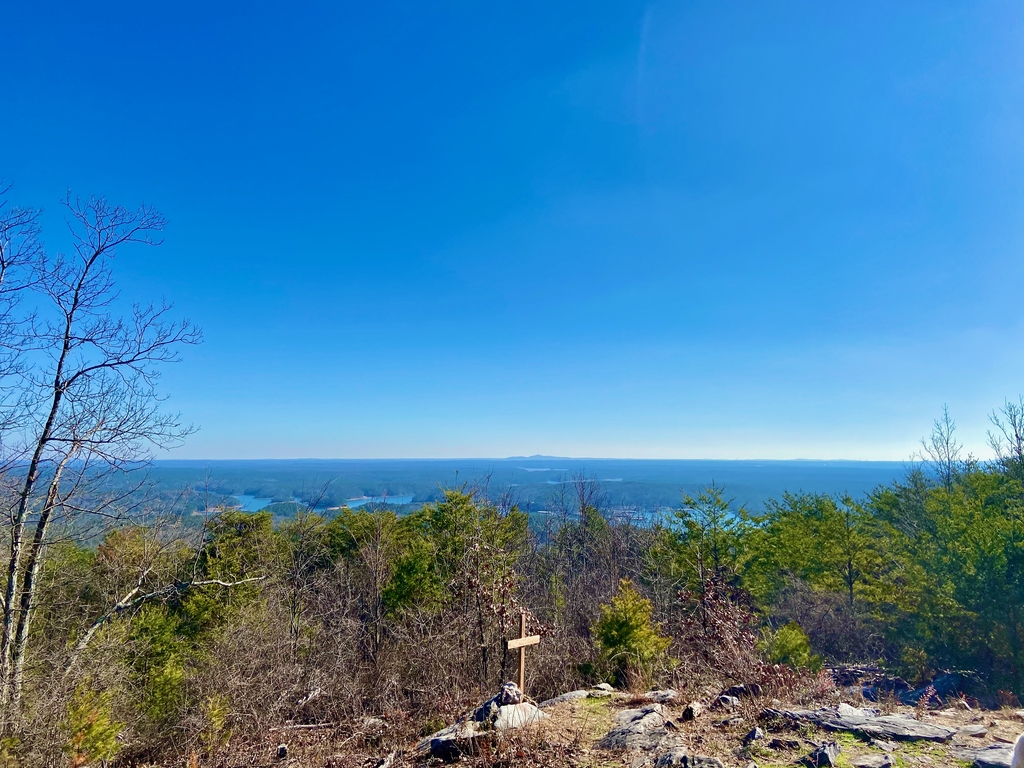 ...which offers scenic views of Downtown Atlanta, Stone Mountain and the Kennesaw Mountain.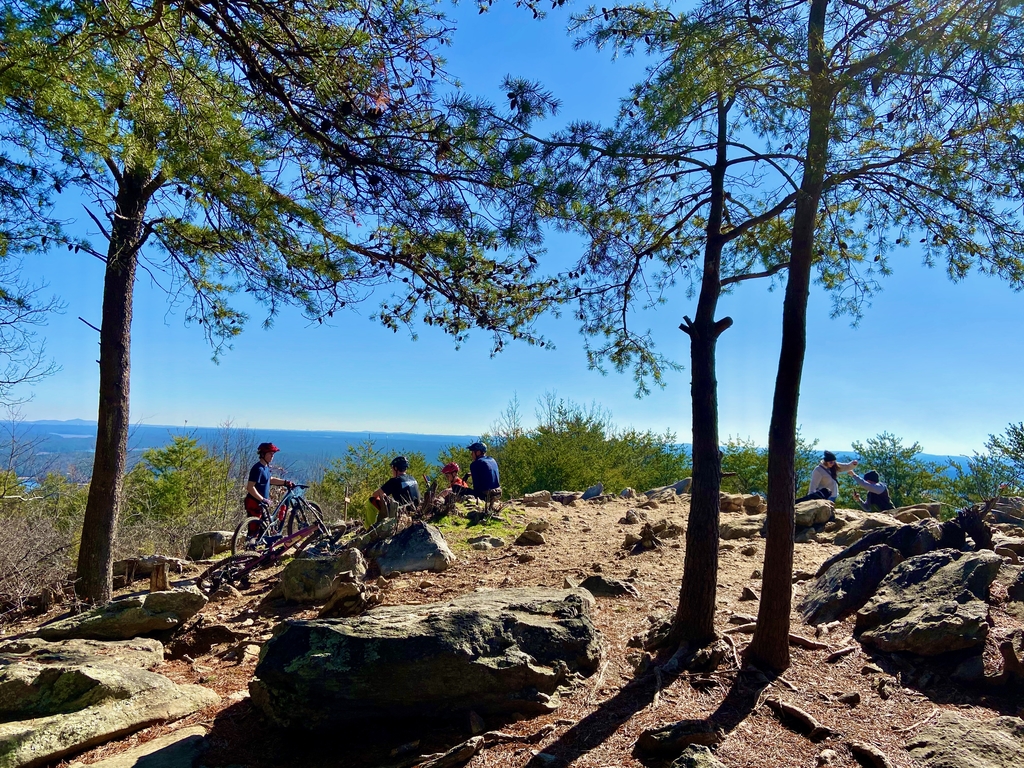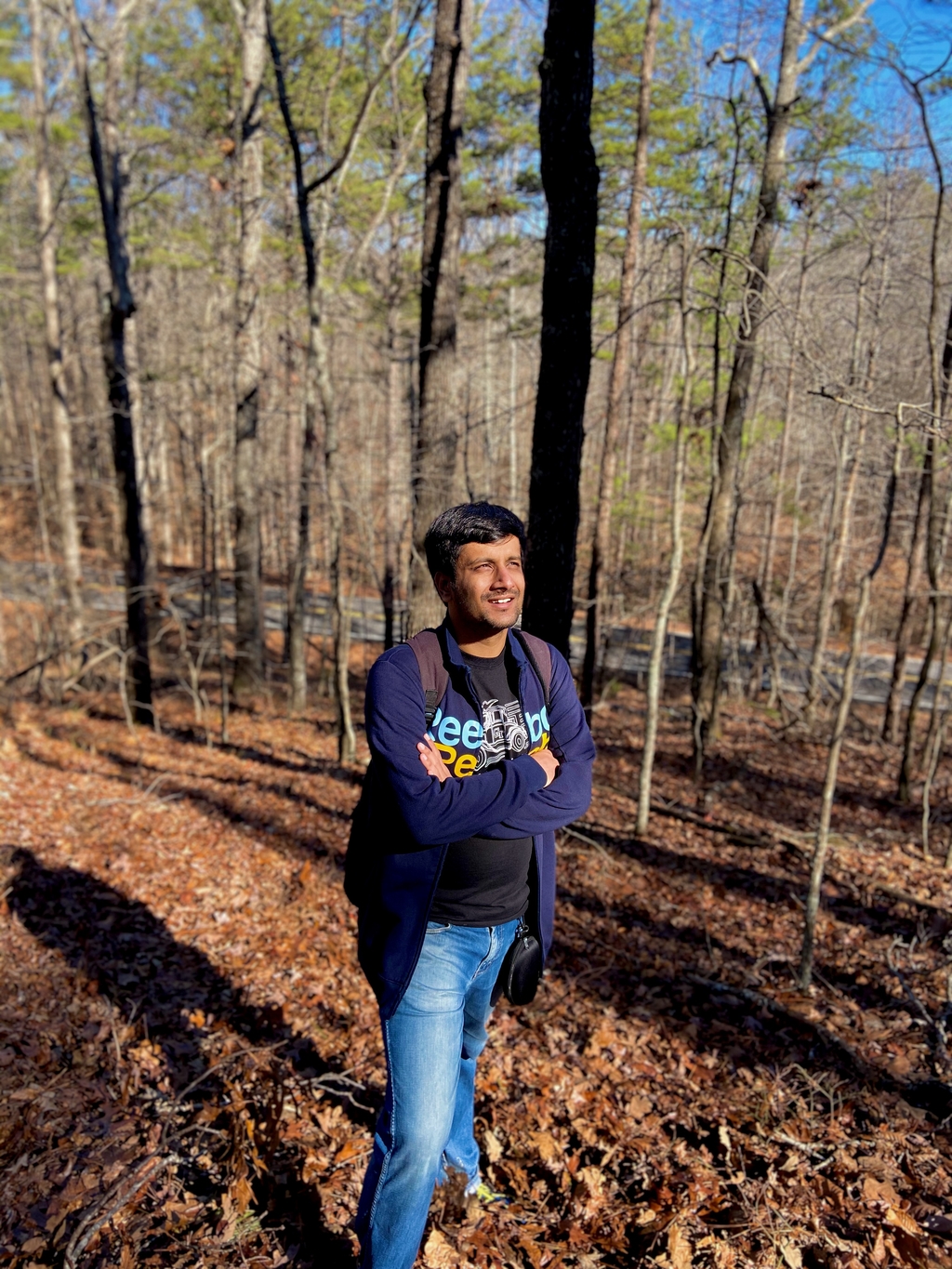 Sun day = fun day?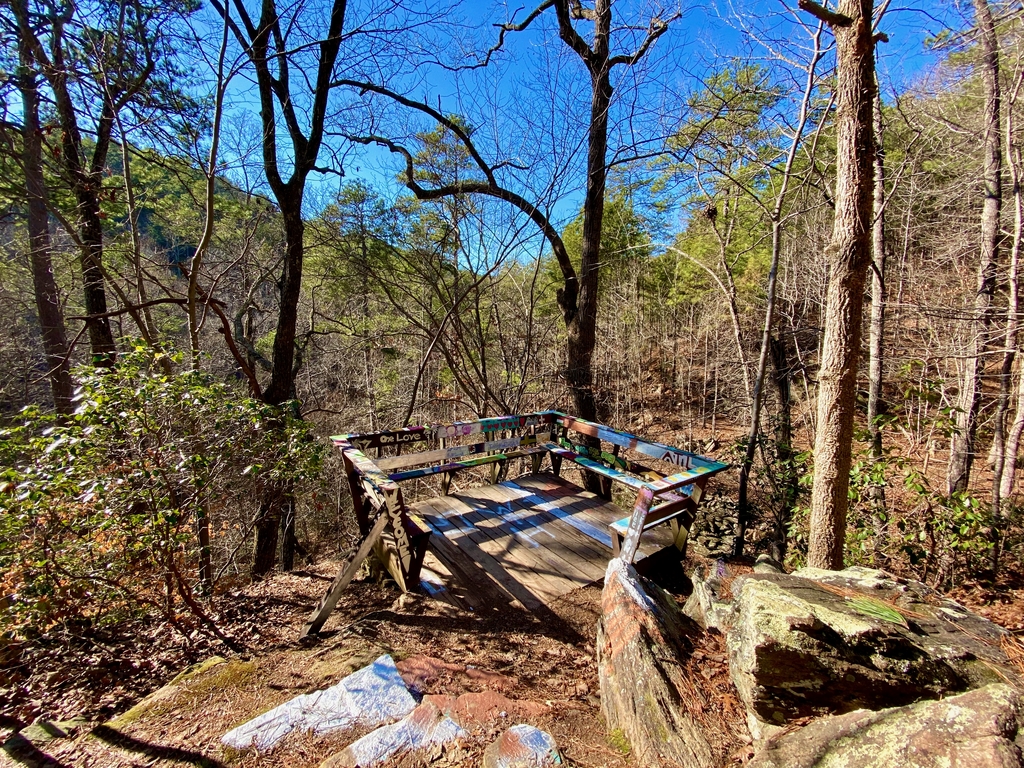 Some parts of the trail were near the 19th-century railroad bed with lot of remains still present, likely destroyed during Civil War?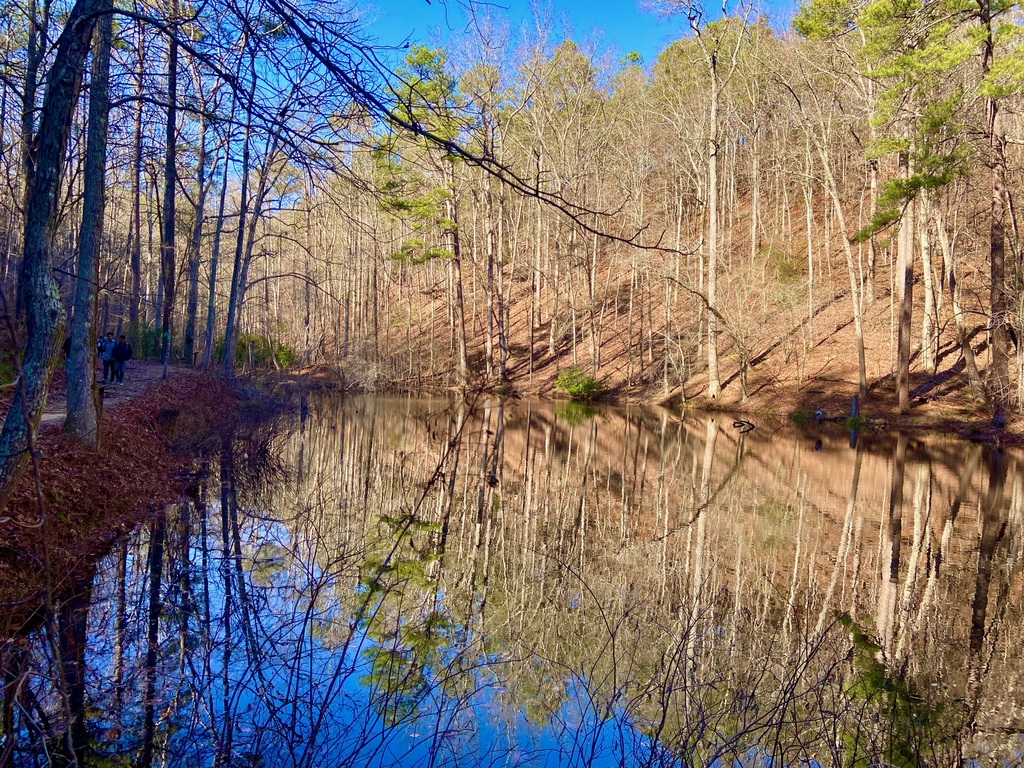 Mirror *_*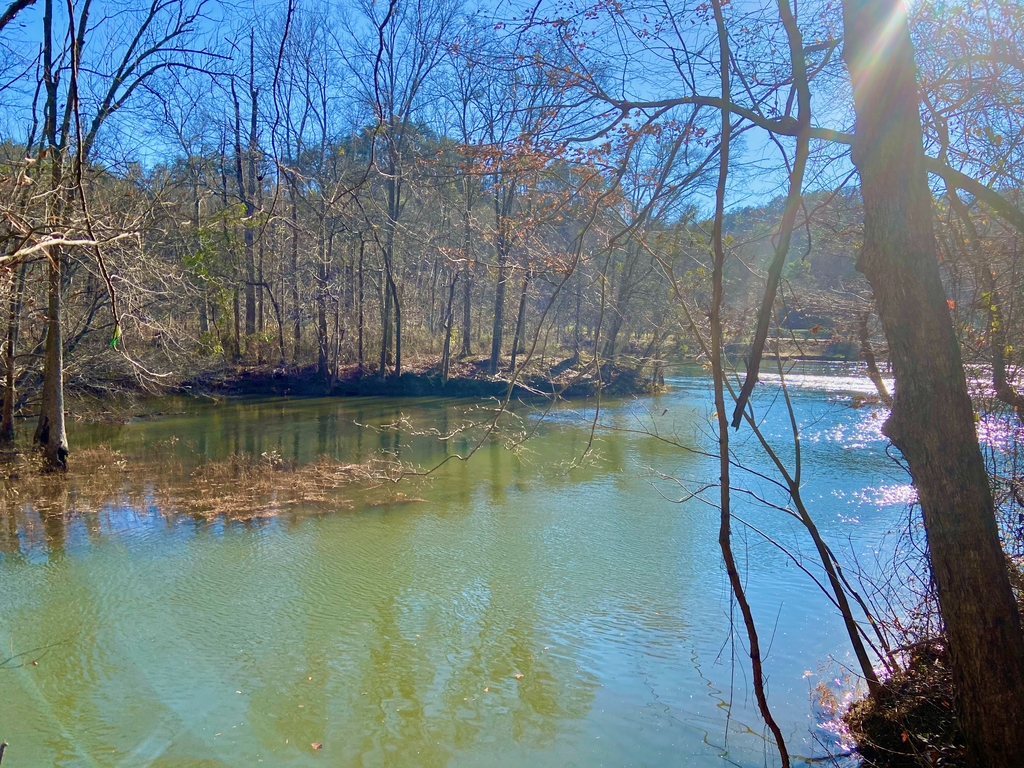 Ending the trail with Etowah River Valley ...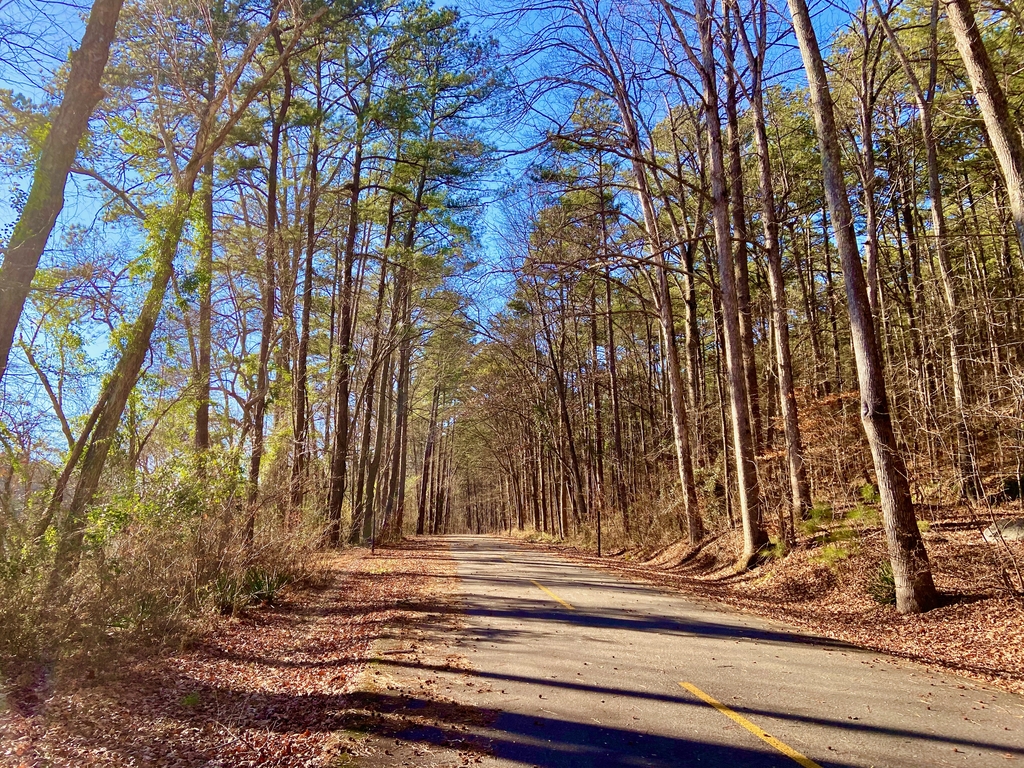 and memories of the glorious pine trees all around!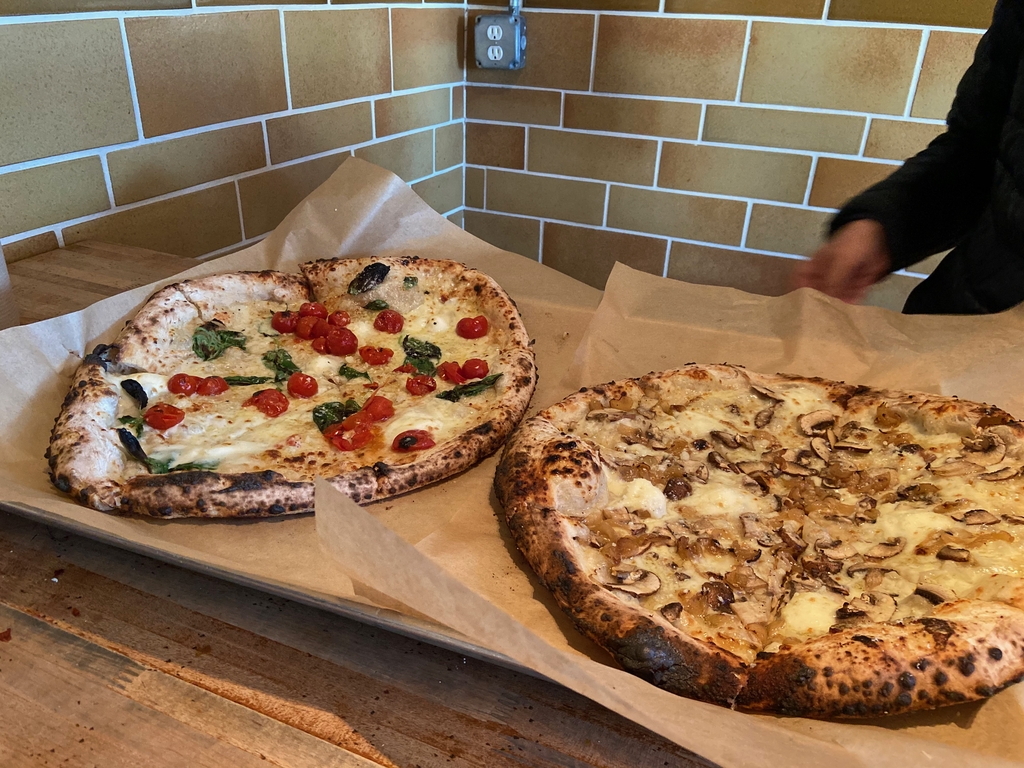 Tips 101 on how to end a trek!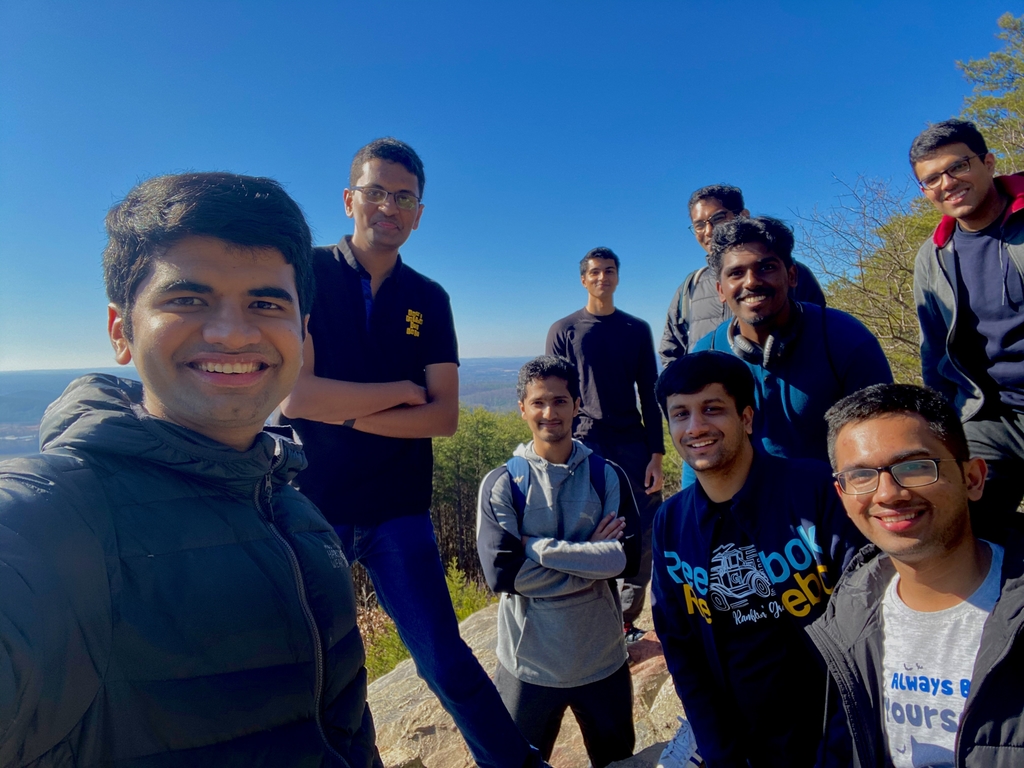 Memories shared with @SaurabhDoodhwala @AkhileshSiddhanti @NevinThomas @VidyutRao @AshwinPothen @PraveenMuthukrishnan @BhavyaBahl @KathanKashiparekh