Oyster Dome Trail
On Chuckanut Mountains and overlooking the San Juan Islands, with views all the way to the Olympics, Oyster Dome provides an opportunity for some gorgeous scenery. Been quite some time since I've hiked in the PNW, so let's go?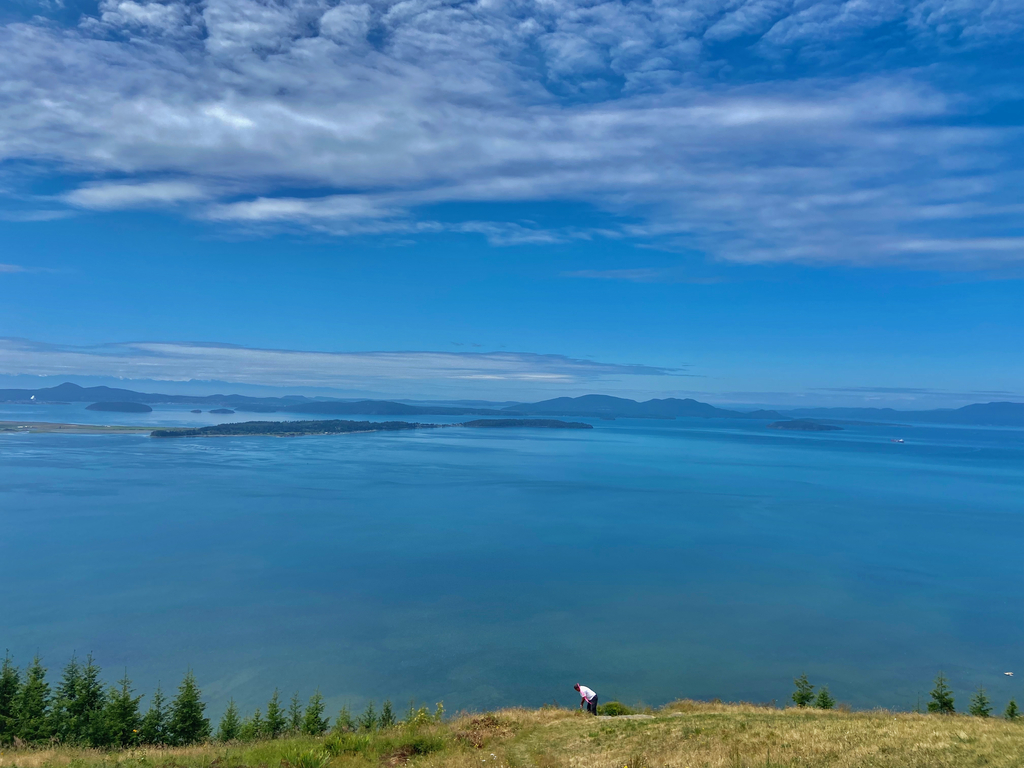 The trailhead was Samish Overlook which is one of the most picturesque trail head I've seen. Can the views atop beat this?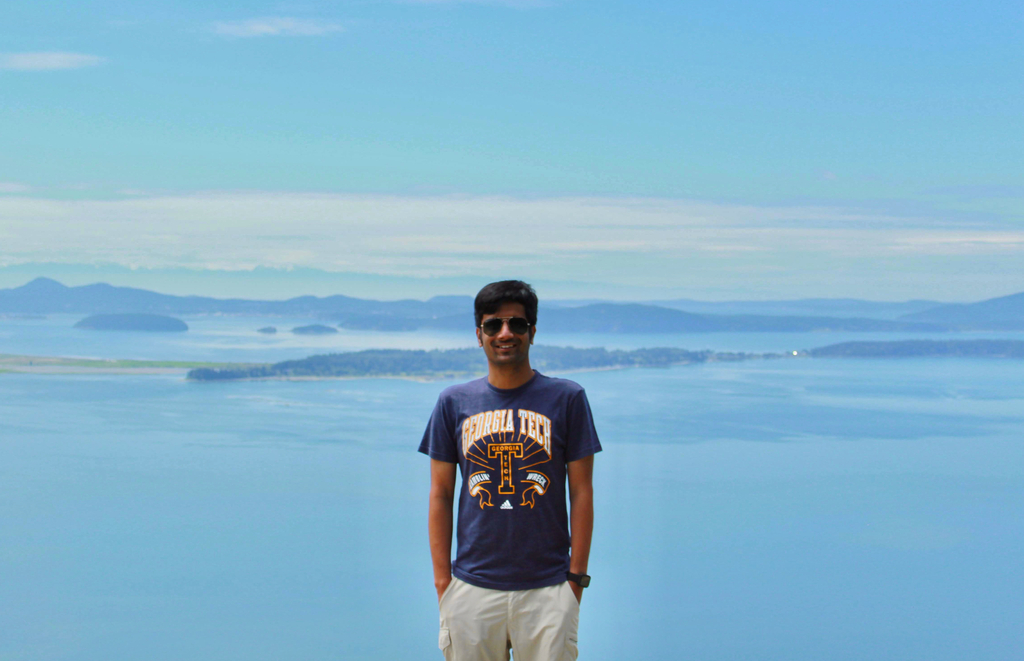 Picture perfect with San Juan backdrop.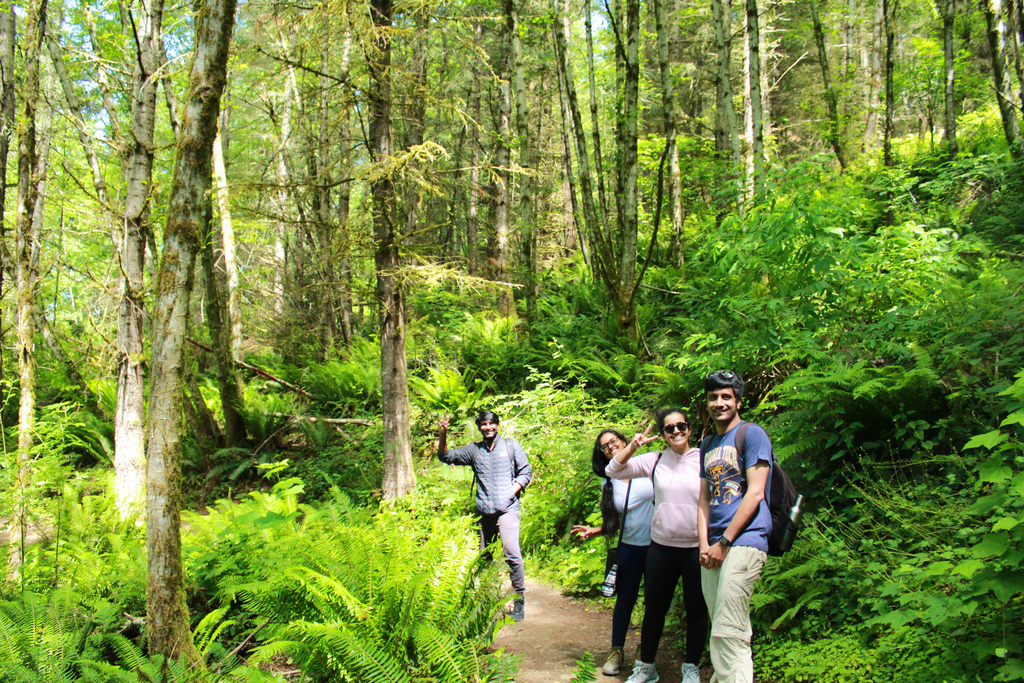 All so excited for the hike, let's get started, shall we?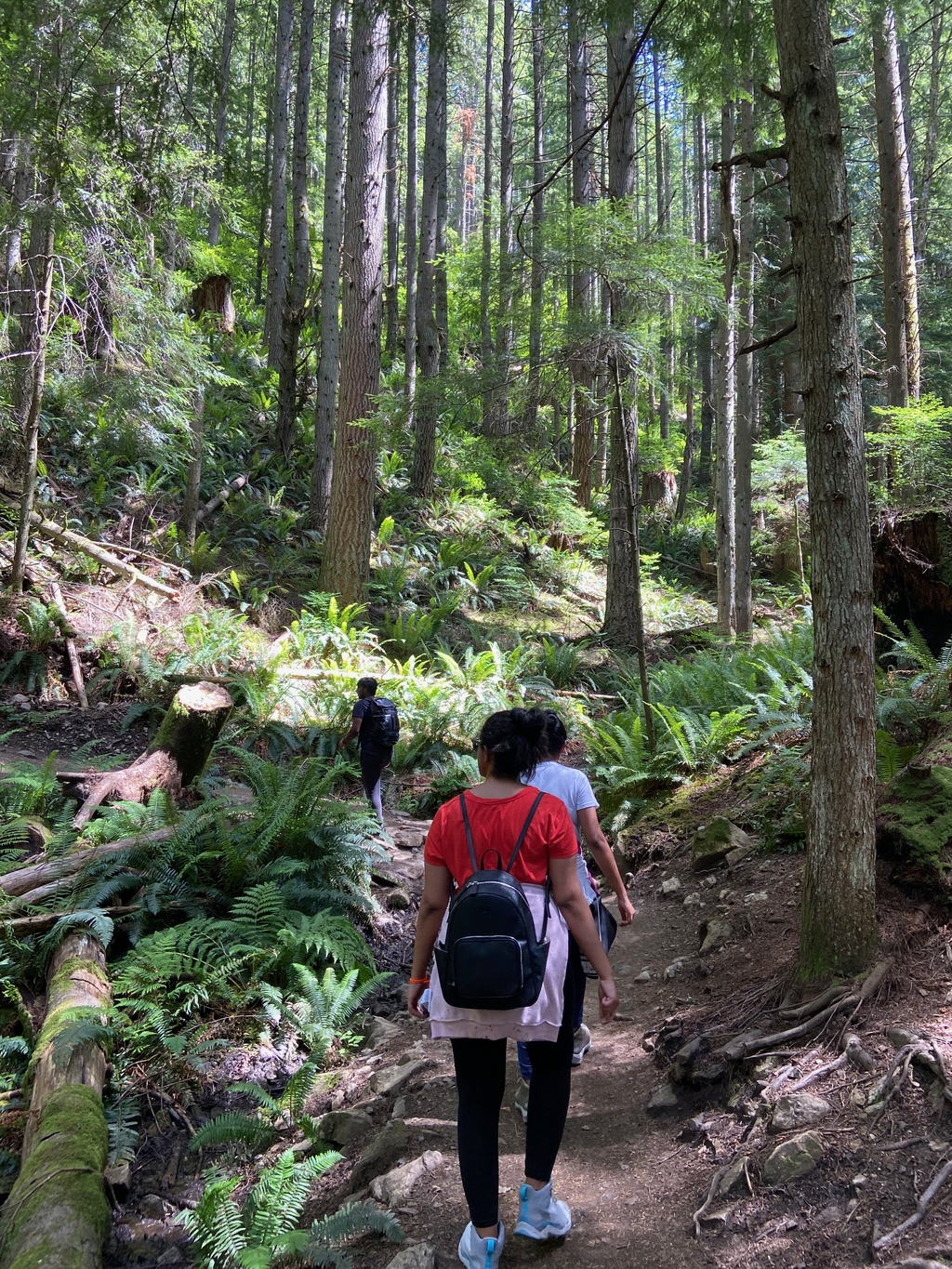 The whole trail is shaded with second-growth alder, Western red cedar, and Douglas fir forest.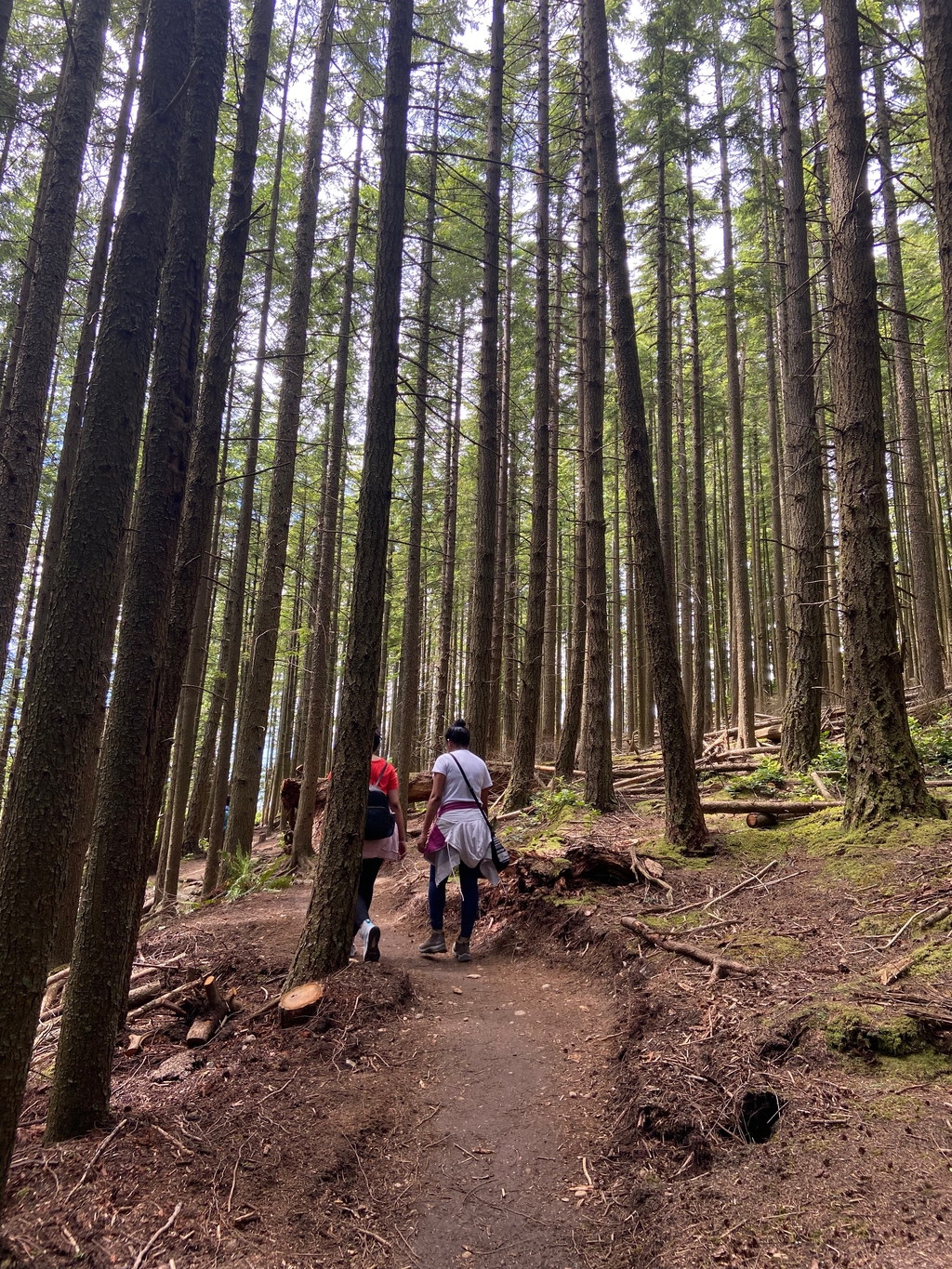 Wandering the woods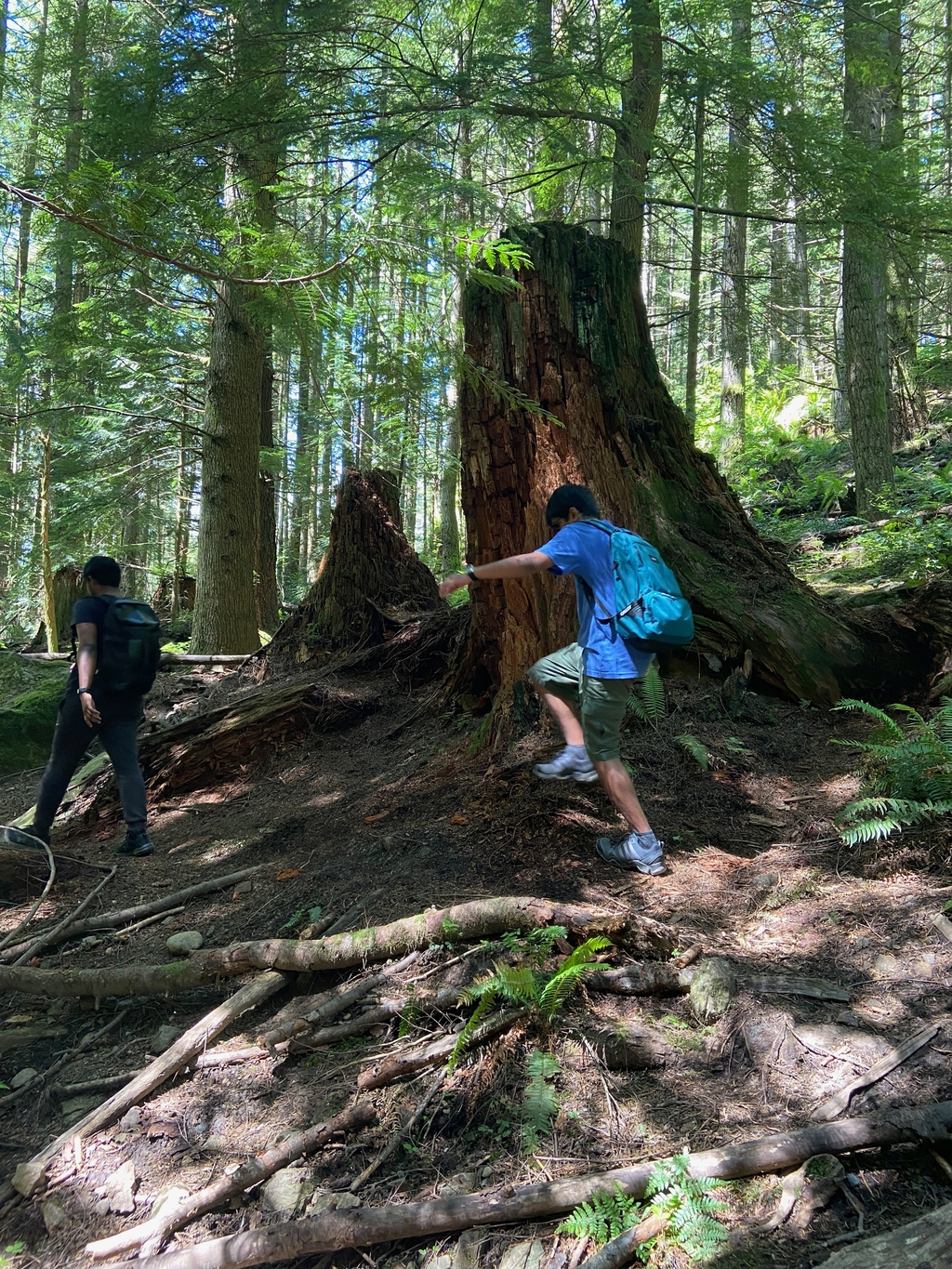 This area was famous for logging and you can see some logging artifacts as you hike.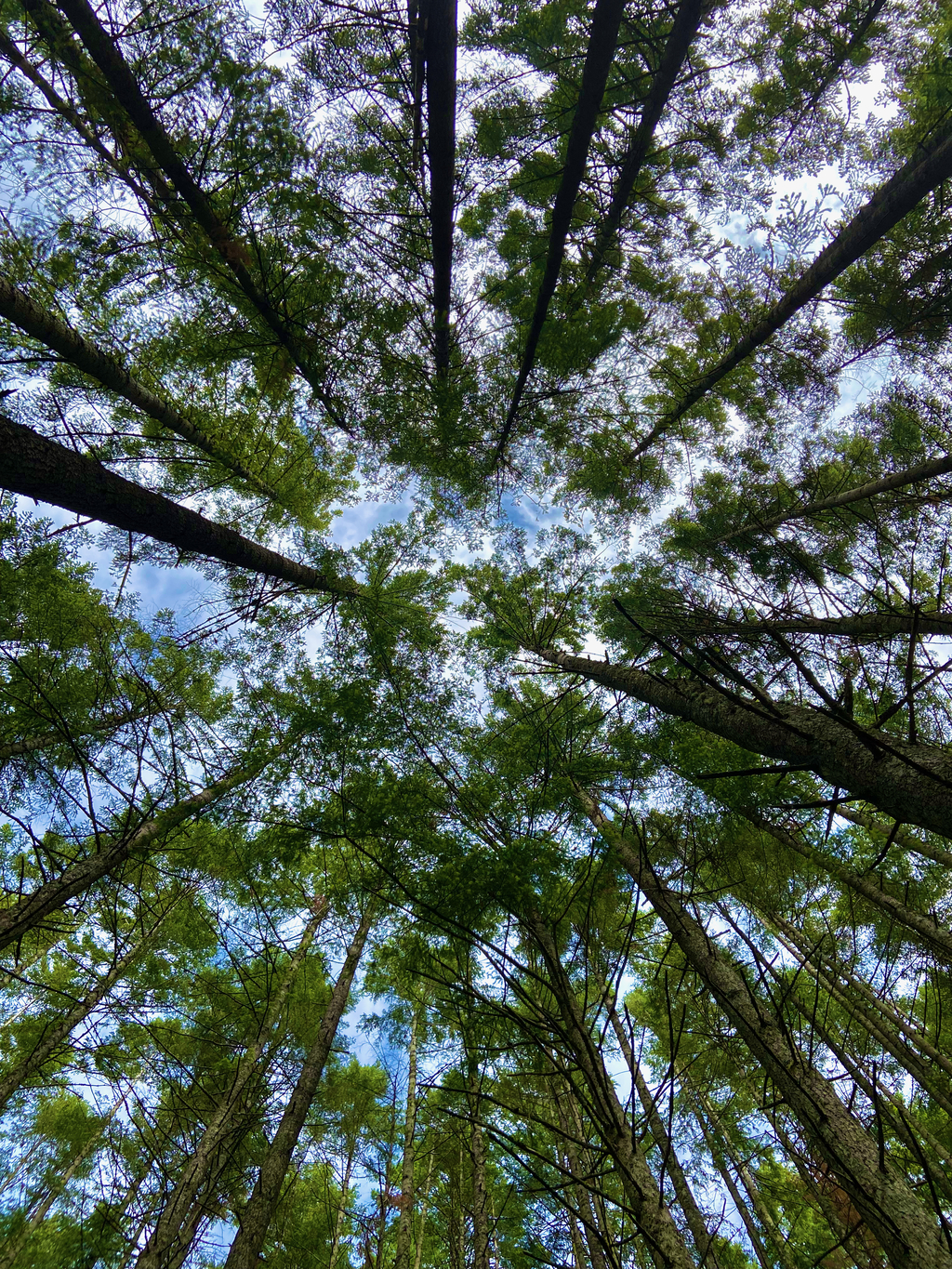 Did I just click a phone wallpaper candidate before reaching the summit of ...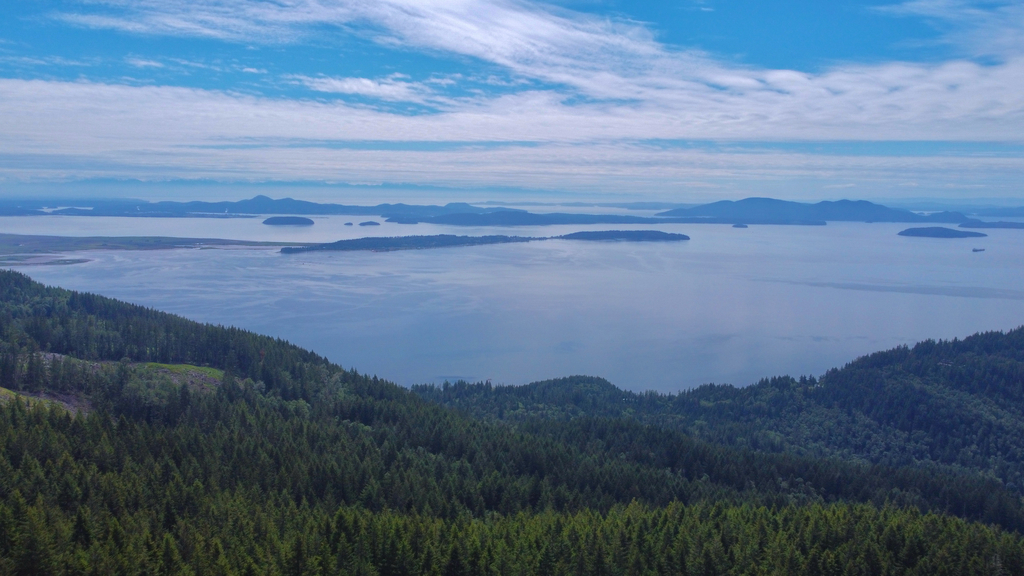 .... Oyster dome which provided sweeping views of Samish Bay and San Juan island. Sometimes on clear days, views uptil Canada too :)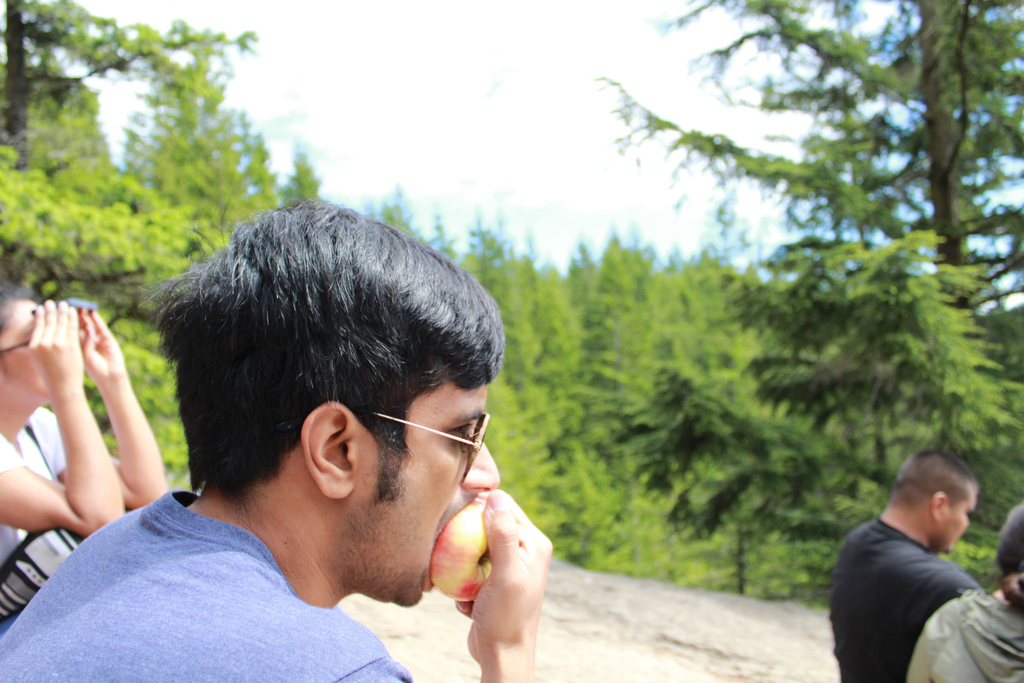 Contemplating about life and my empty stomach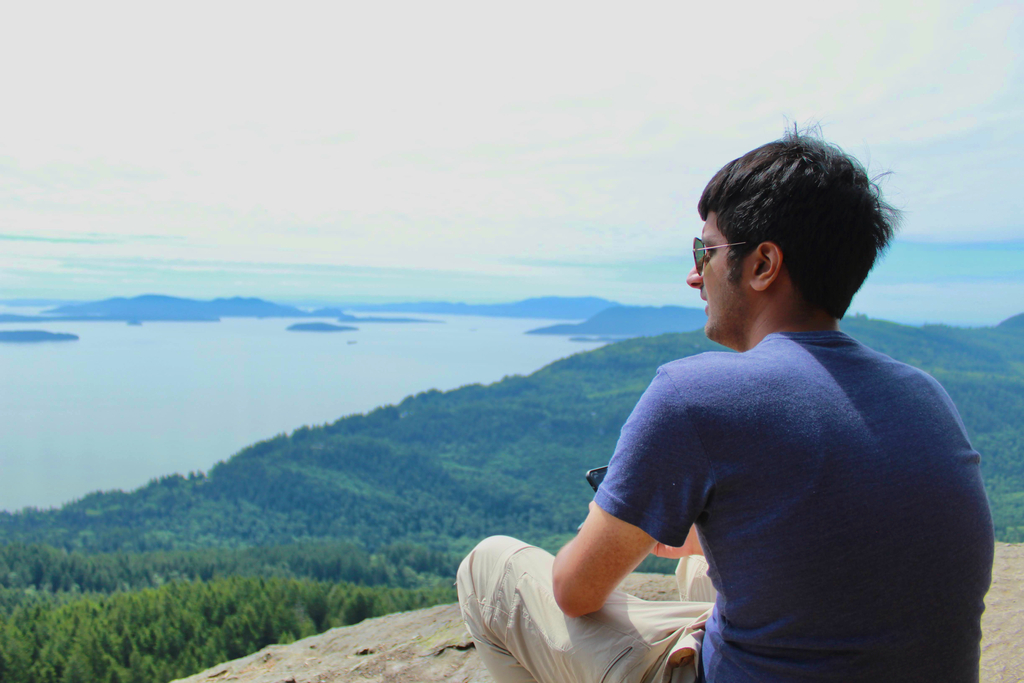 Soaking in all the serene beauty with Samish Bay below me, and in the distance are Vancouver Island and the Olympic Mountains...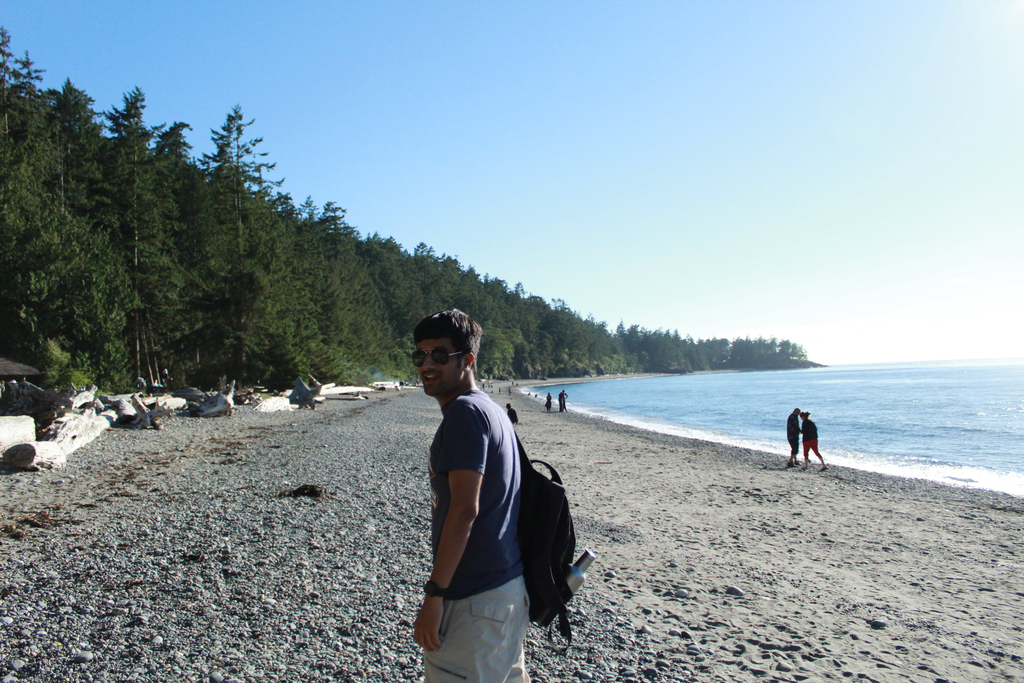 .... before reaching our next stop .... come to ...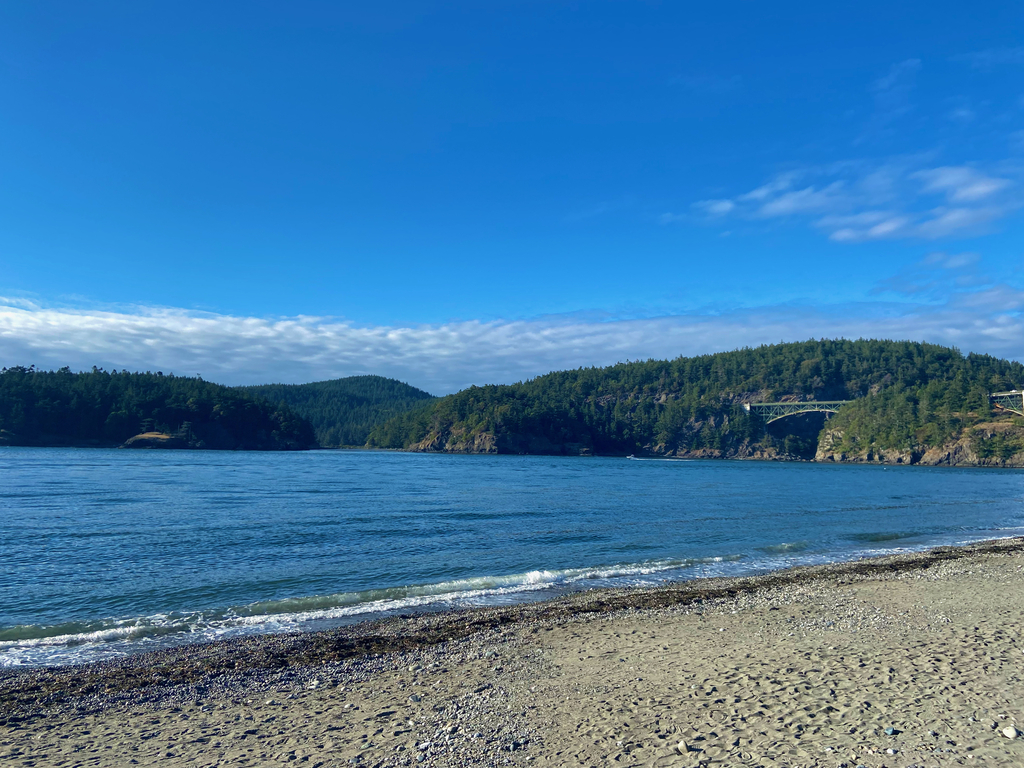 .... Deception Pass which is Washington's most-visited state park! You can also see the Iconic Deception Pass Bridge in the backdrop.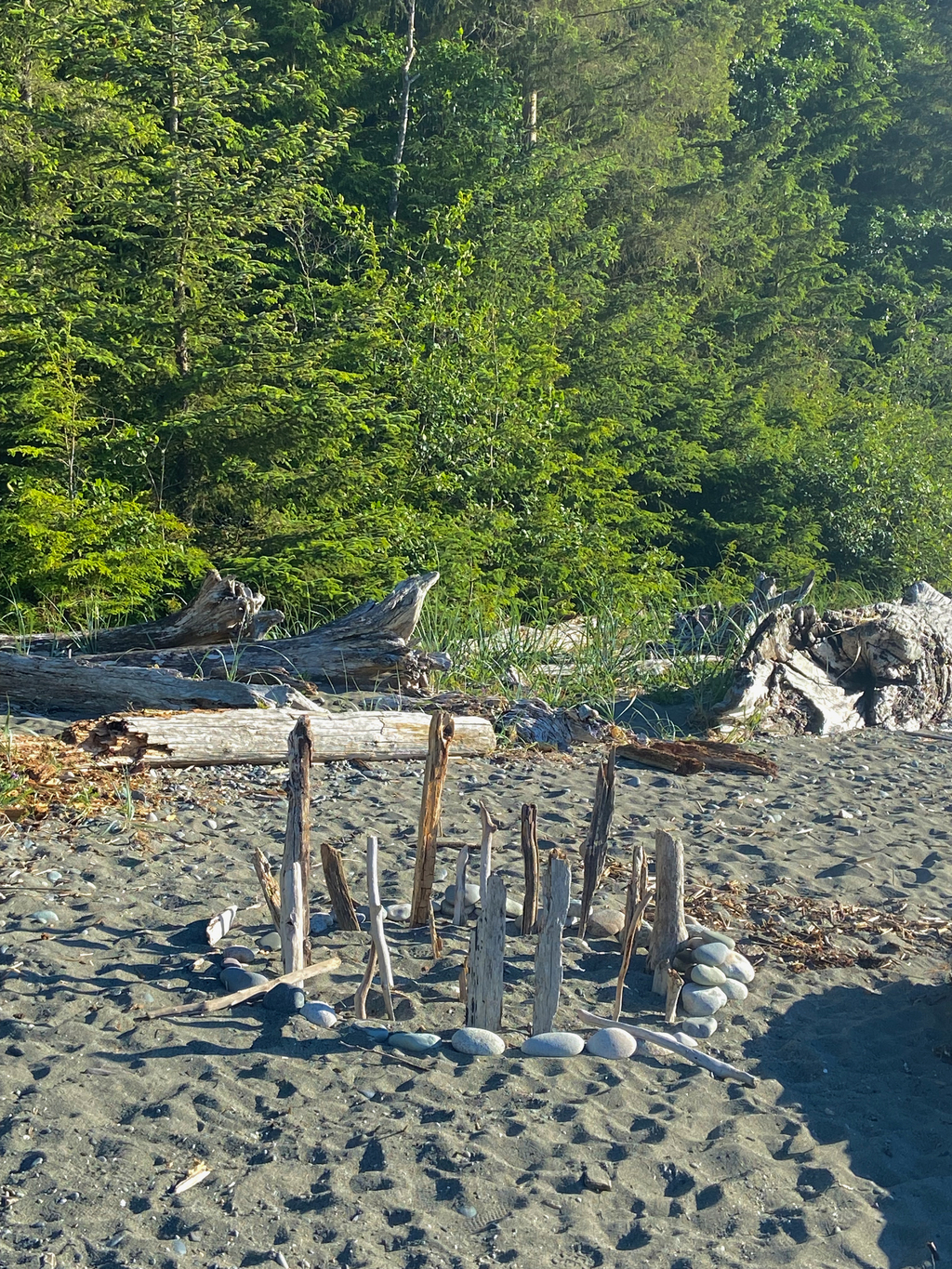 Practiced some black magic too on Whidbey Island, before doing what I always do ...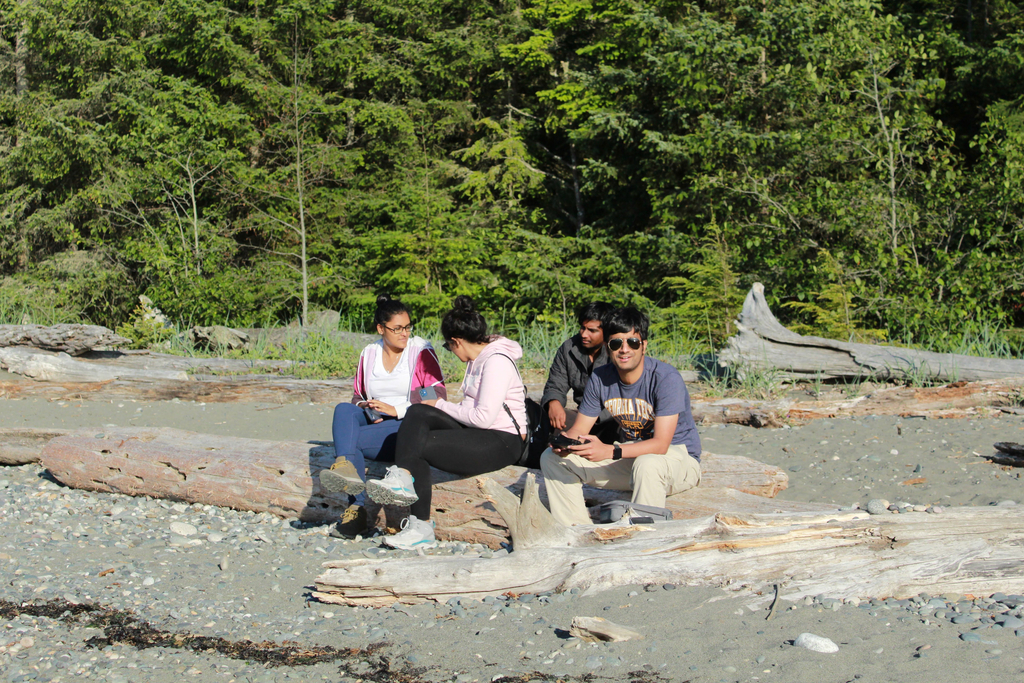 .... FLY!!
Quick compilation of the flight over Oyster's dome and deception pass
Google maps showing the way over the sea? Go home google you're drunk - oh wait!!!!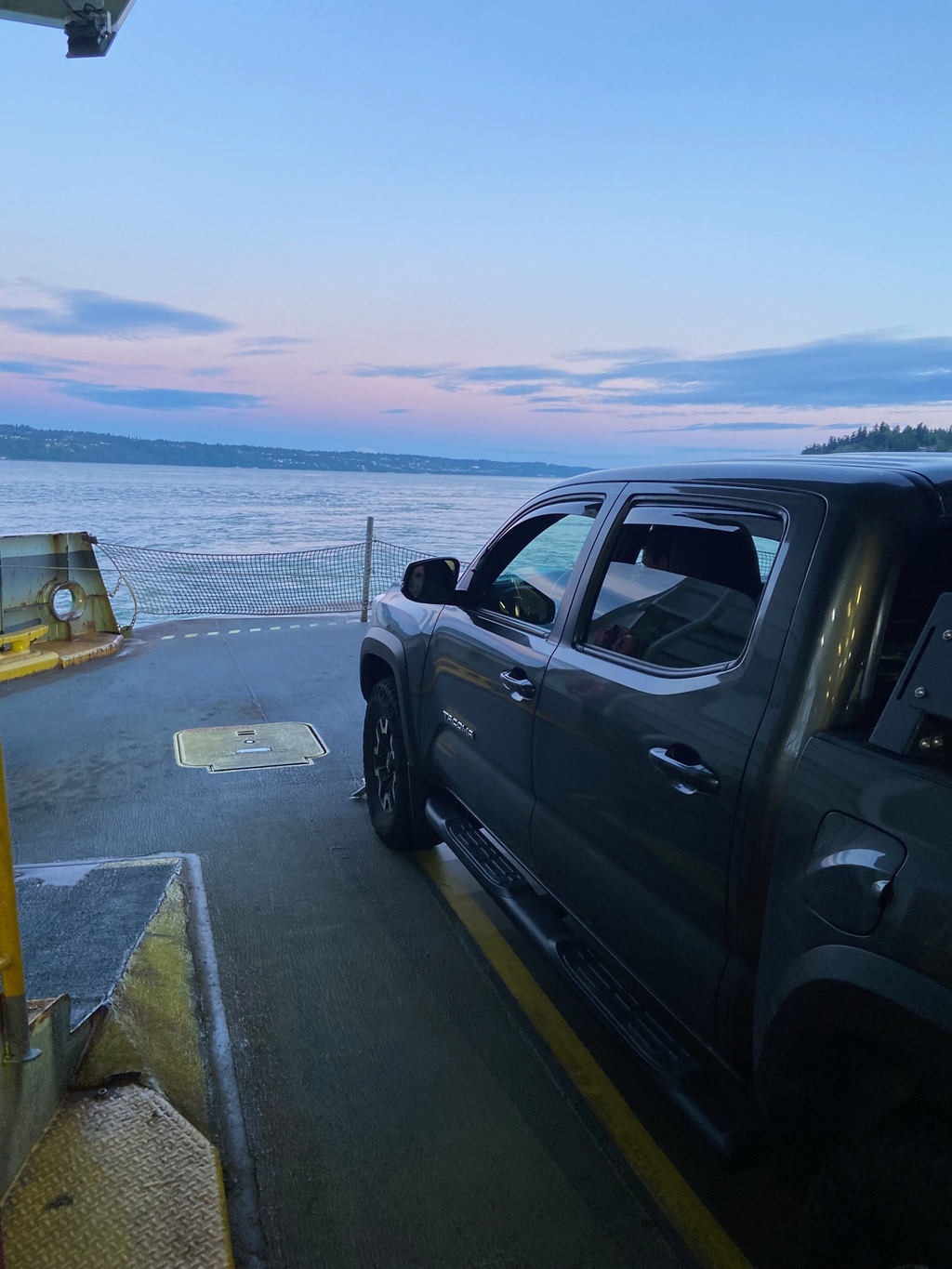 My first time driving a car into a ferry!! Worth it.