Athens via Yargo
After learning to drive, we decided to take our first inter-city trip to Athens. Situated perfectly halfway between the two cities, Fort Yargo stare park serves as the best pit-stop!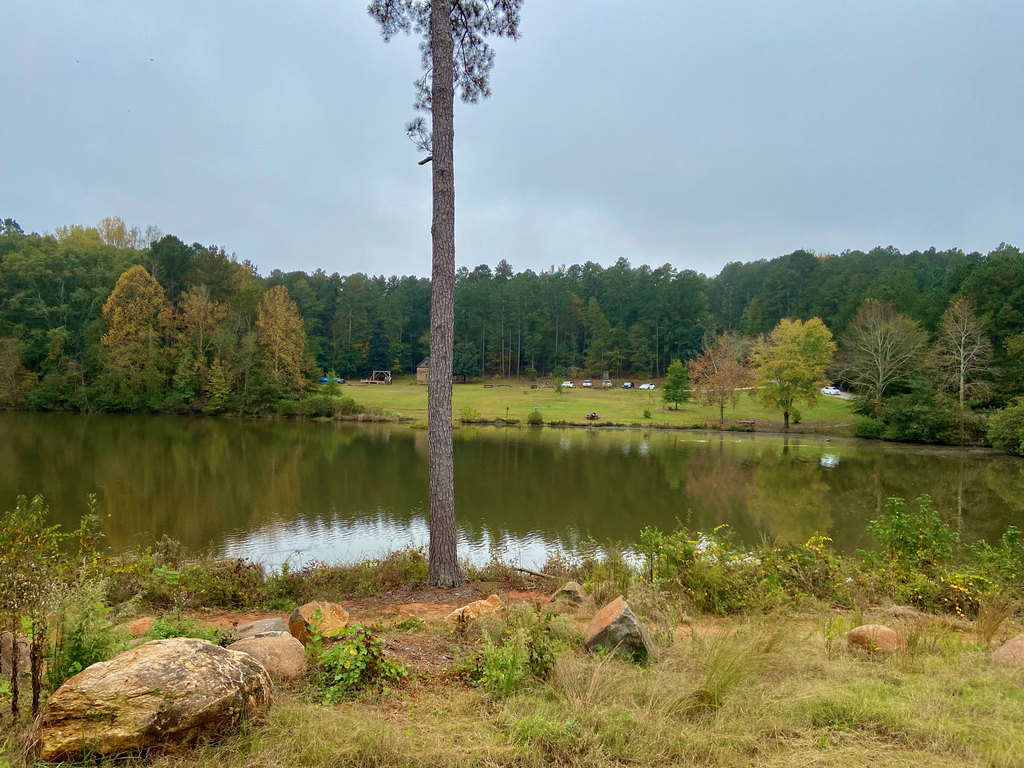 The Fort Yargo state park offers over 15 miles of hiking and 260-acre lake along with a public beach - a wholesome experience!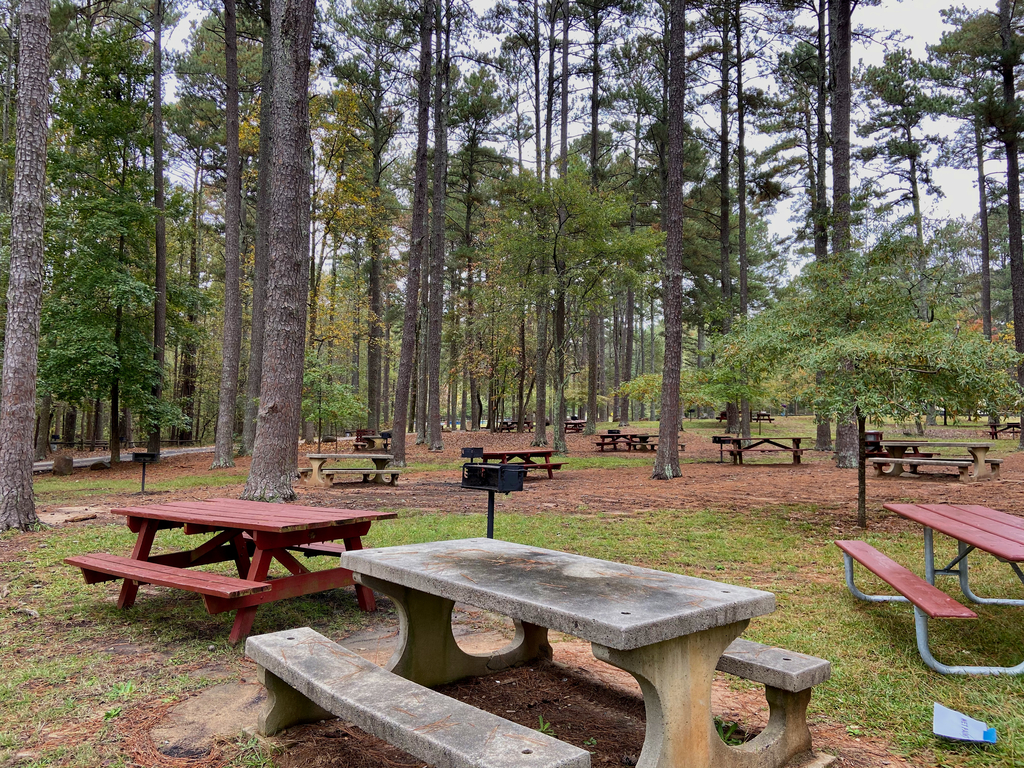 There are also a great number of campsites, nestled between tall trees!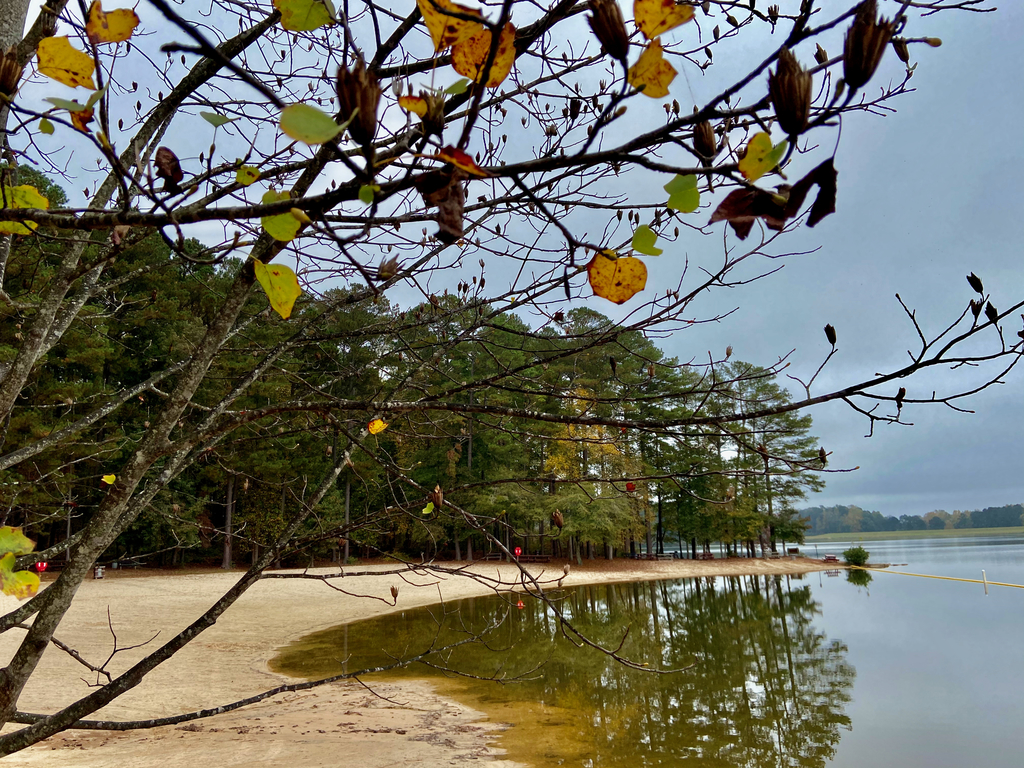 There were also some beach activities like boating and fishing offered but thanks to COVID - everything was restricted!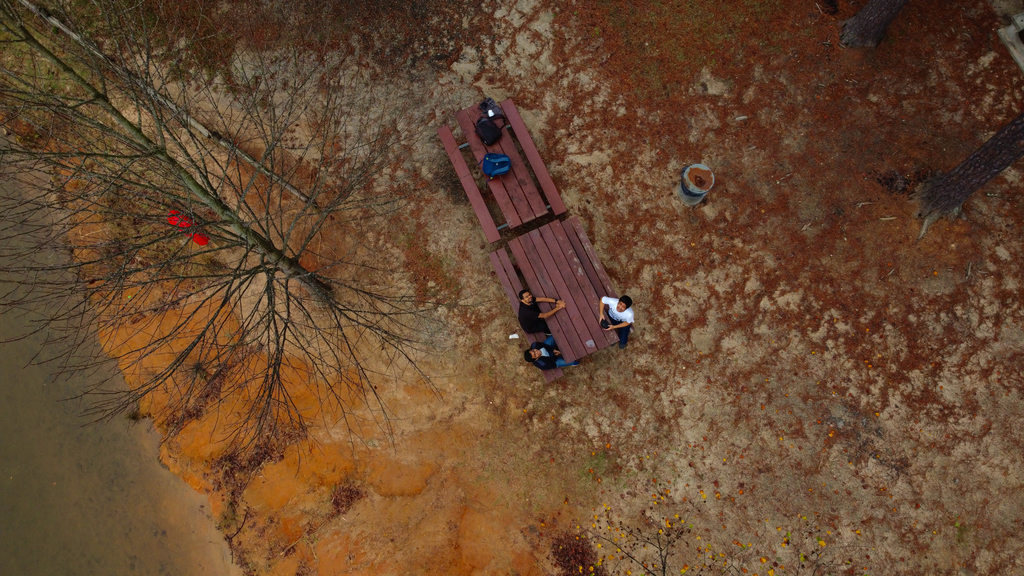 ... but this did give us time for drone shot!!!
Some birds eye view tree porn for your mental peace.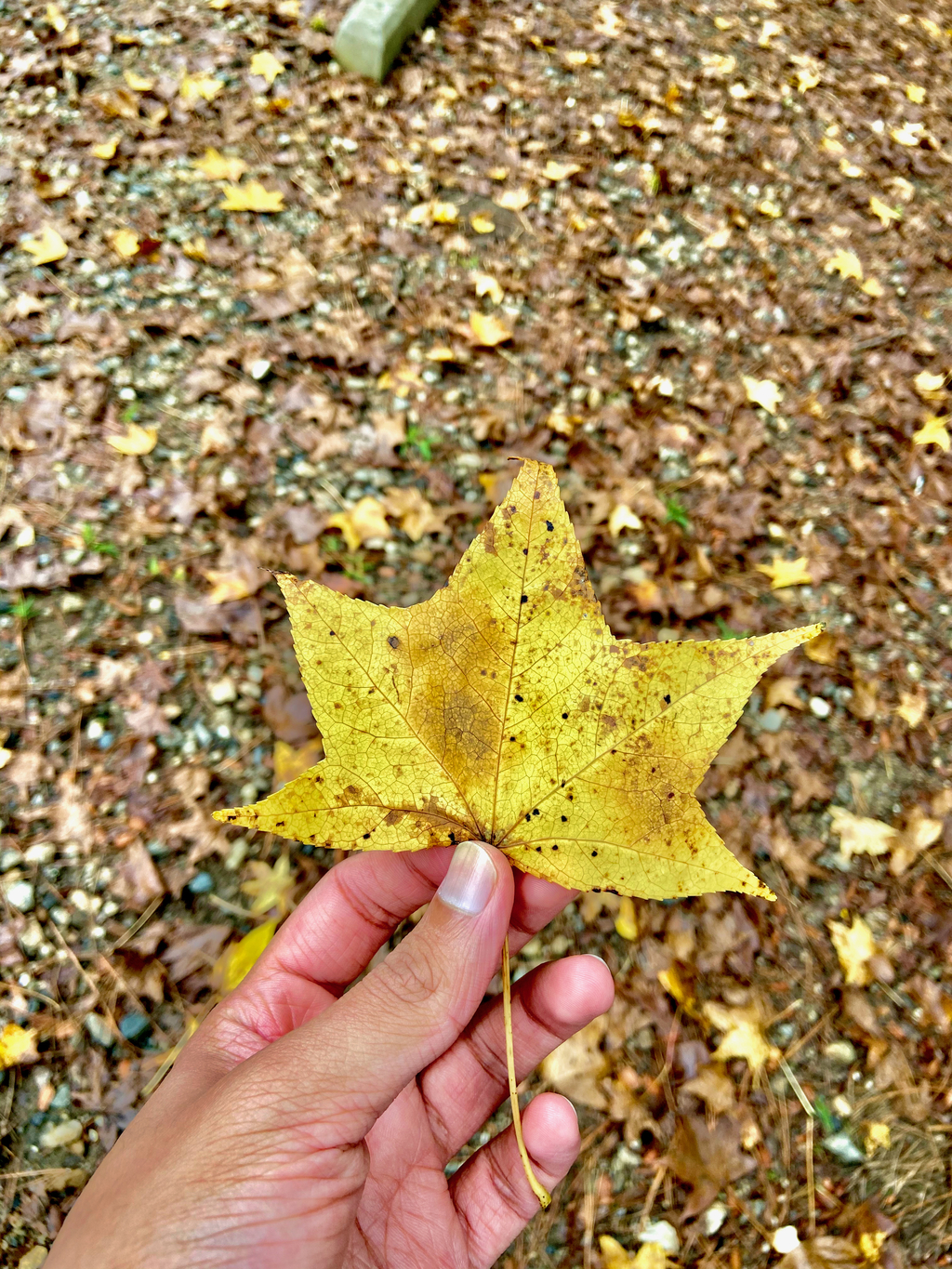 October end is also the perfect time for foilage and the colors!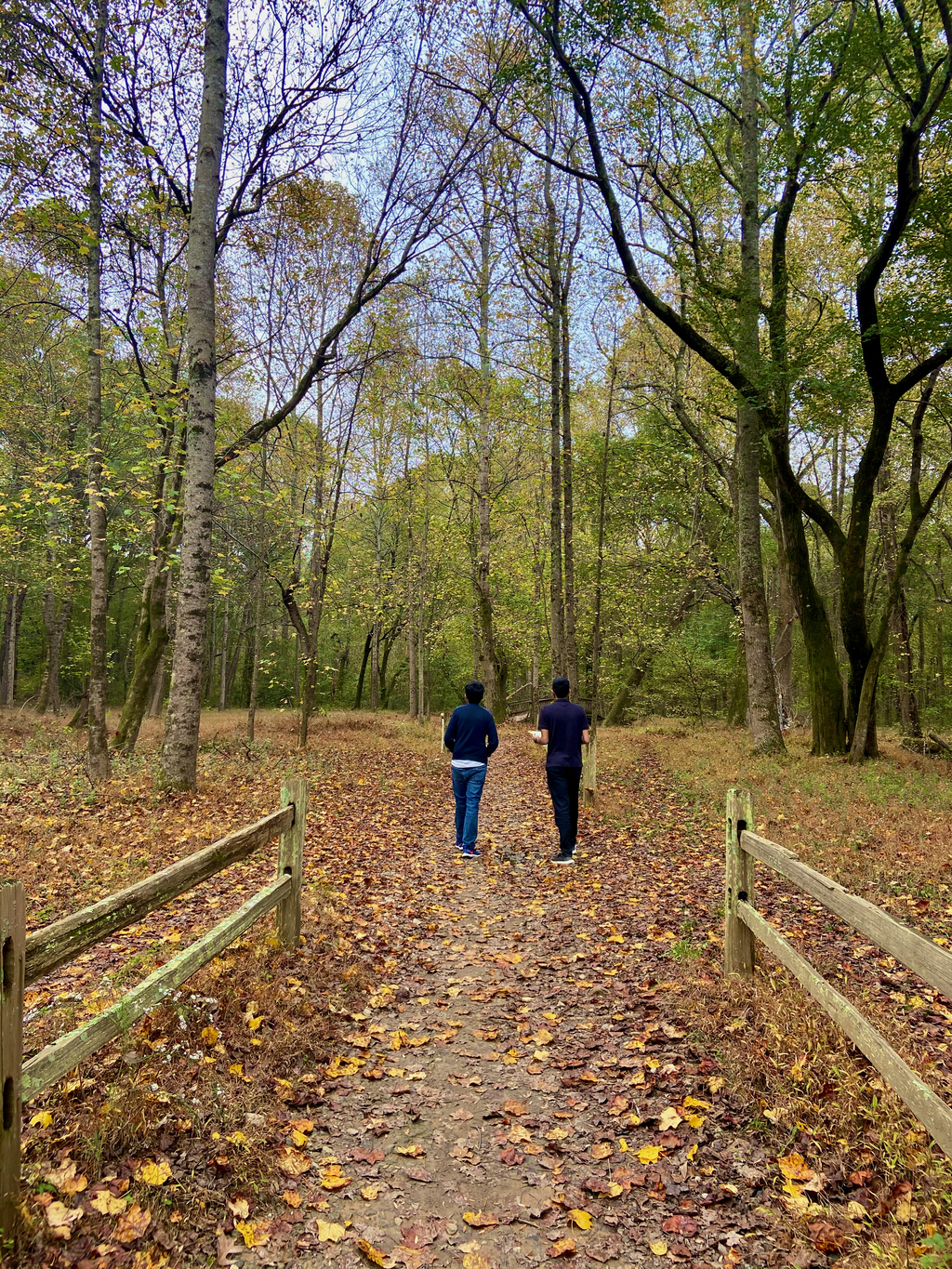 Just look at the colorful forest floor <3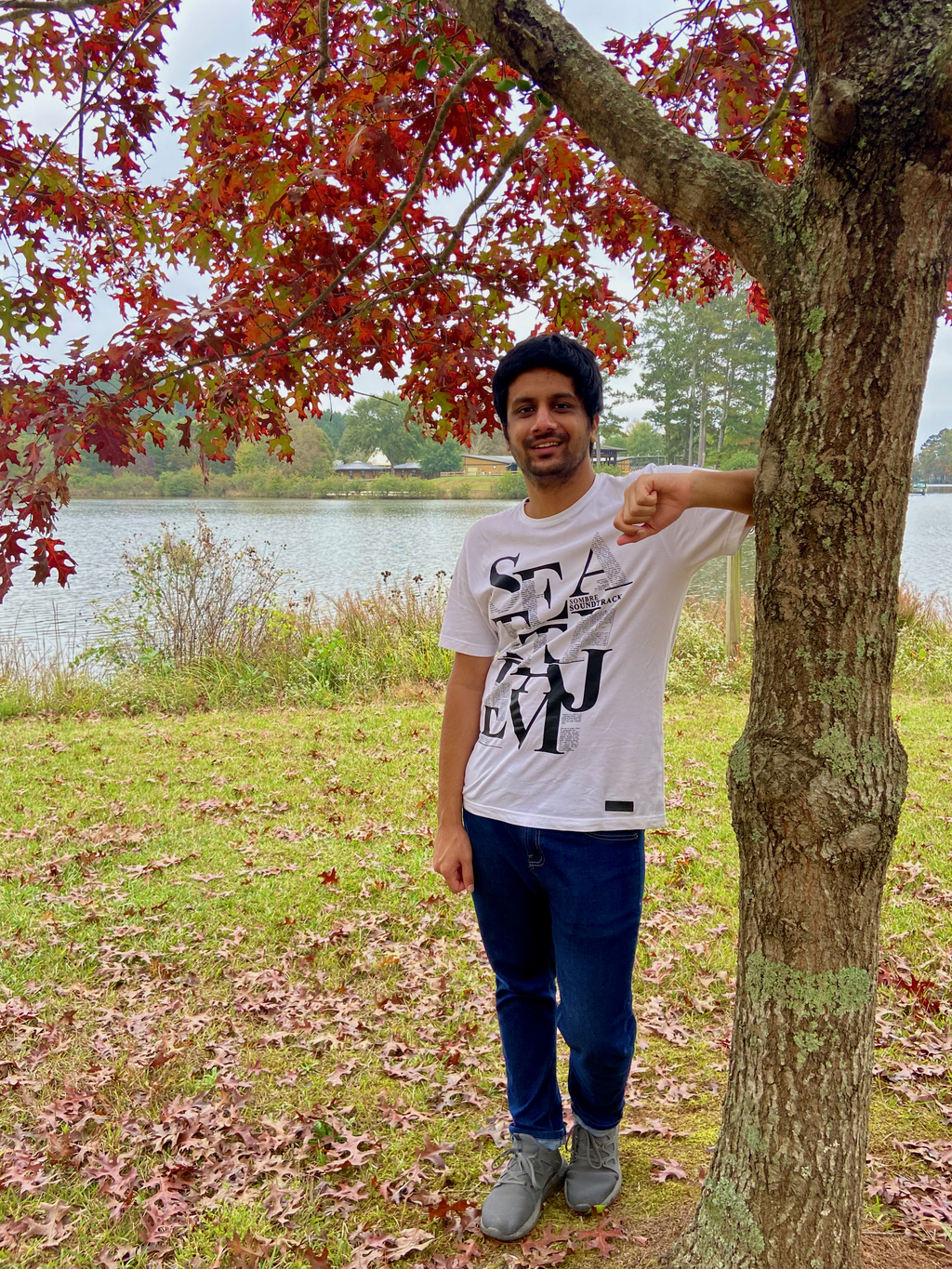 Capturing the colors with me in the frame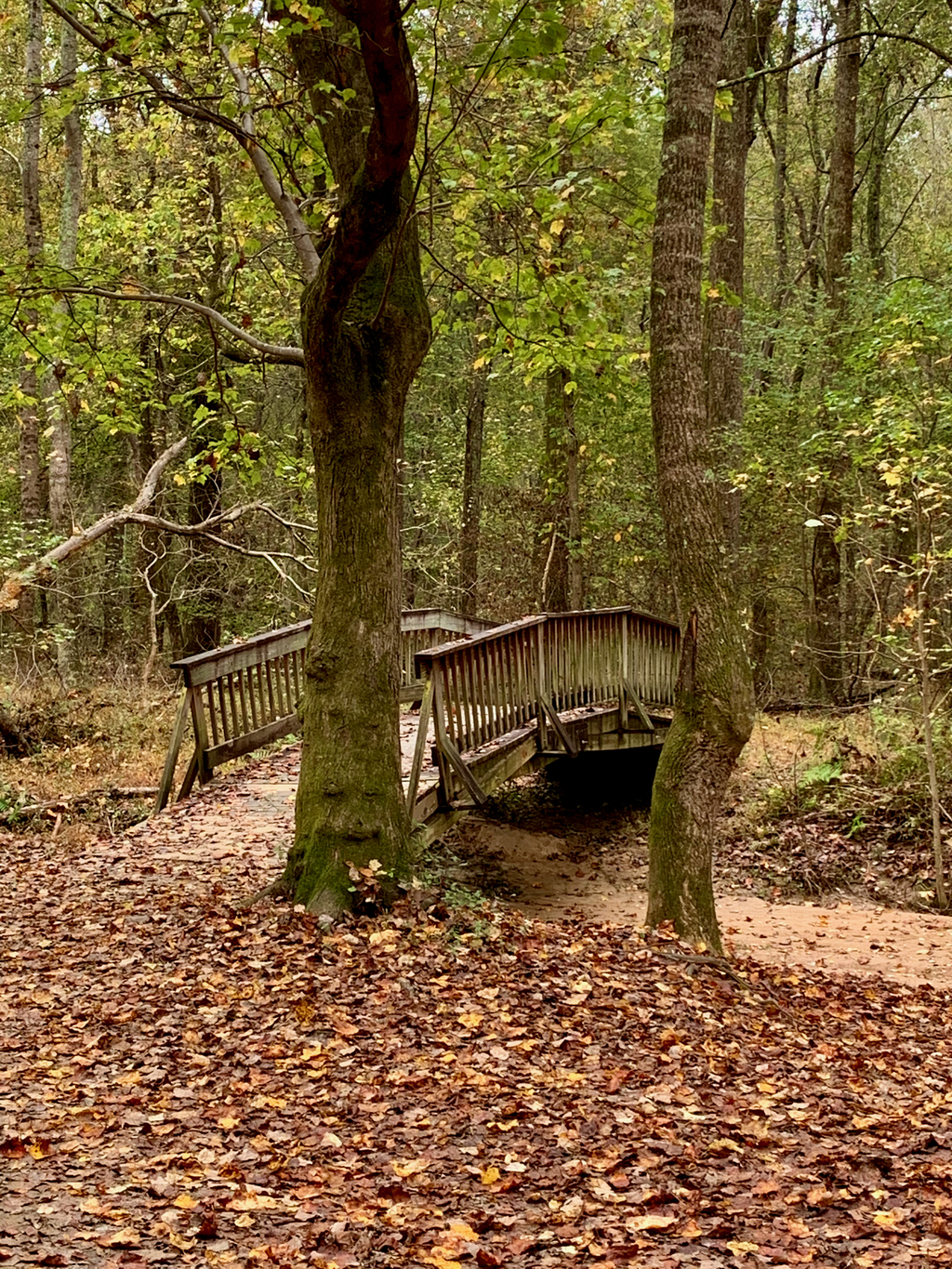 Picture perfect?
FPV of the trail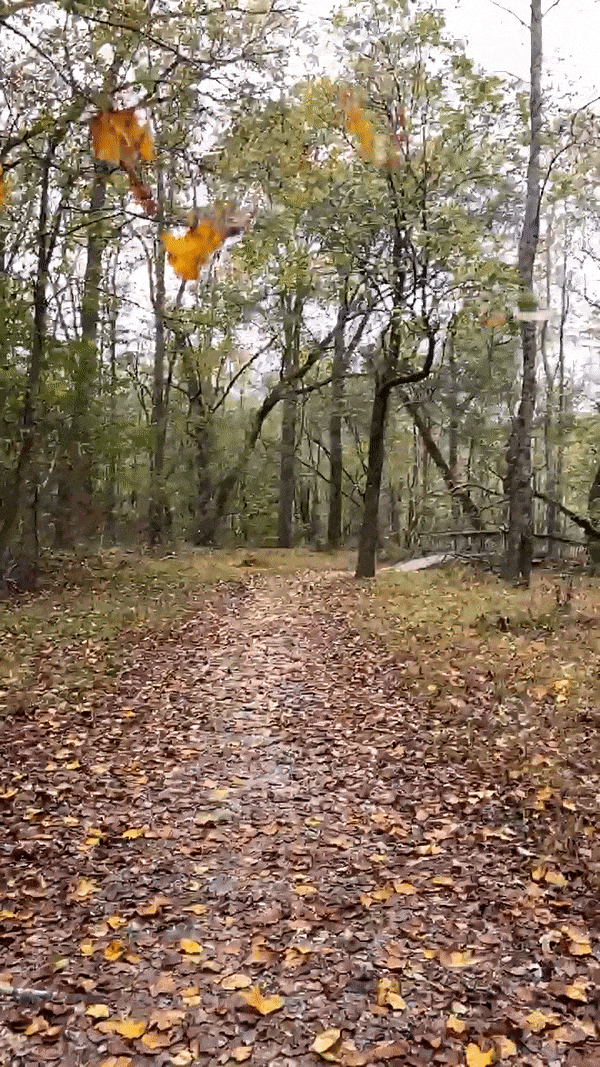 Literally 'FALL!'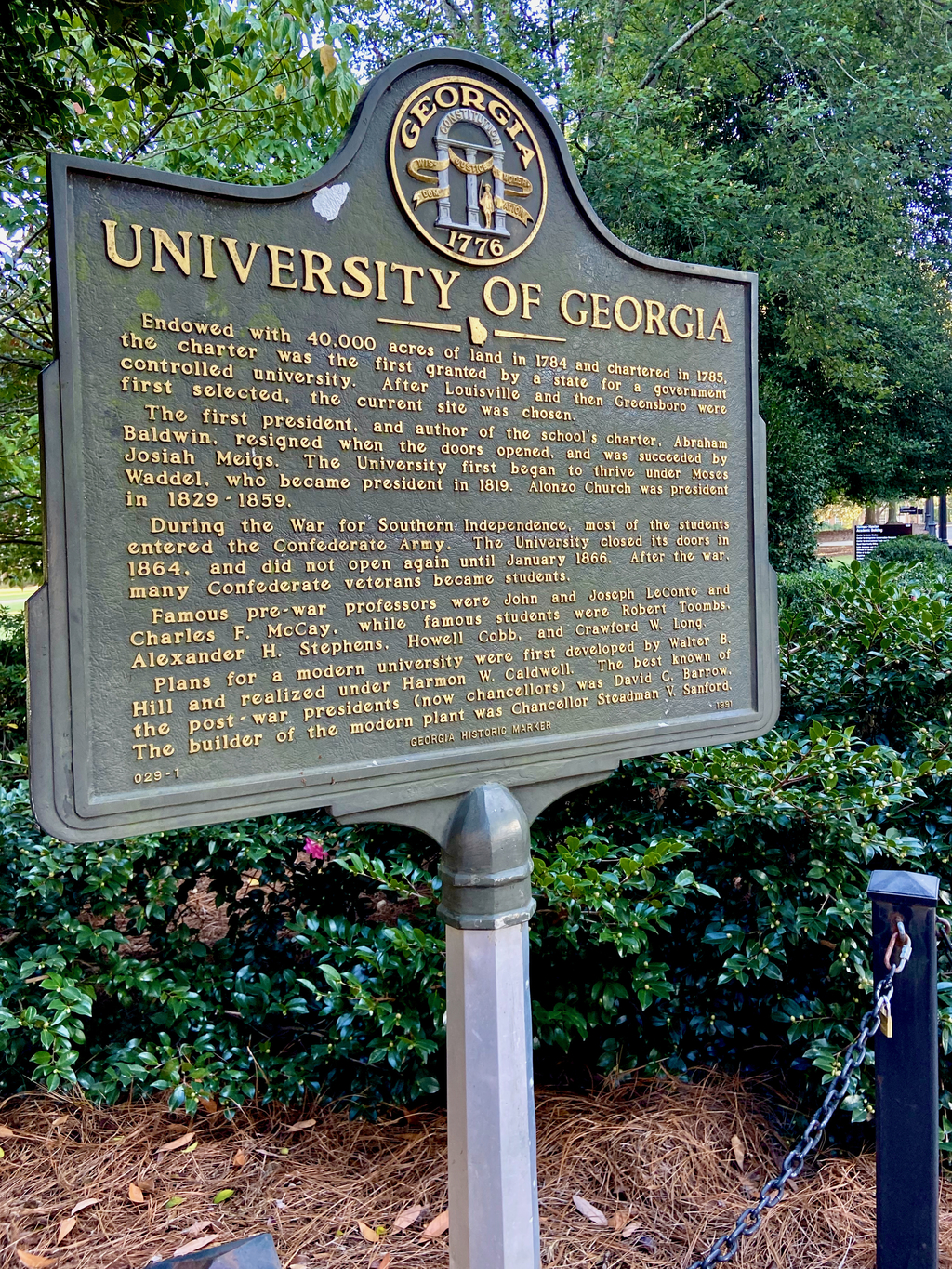 Founded in 1785, UGA is one of the oldest public universities in the United States and also a part of the public Ivy.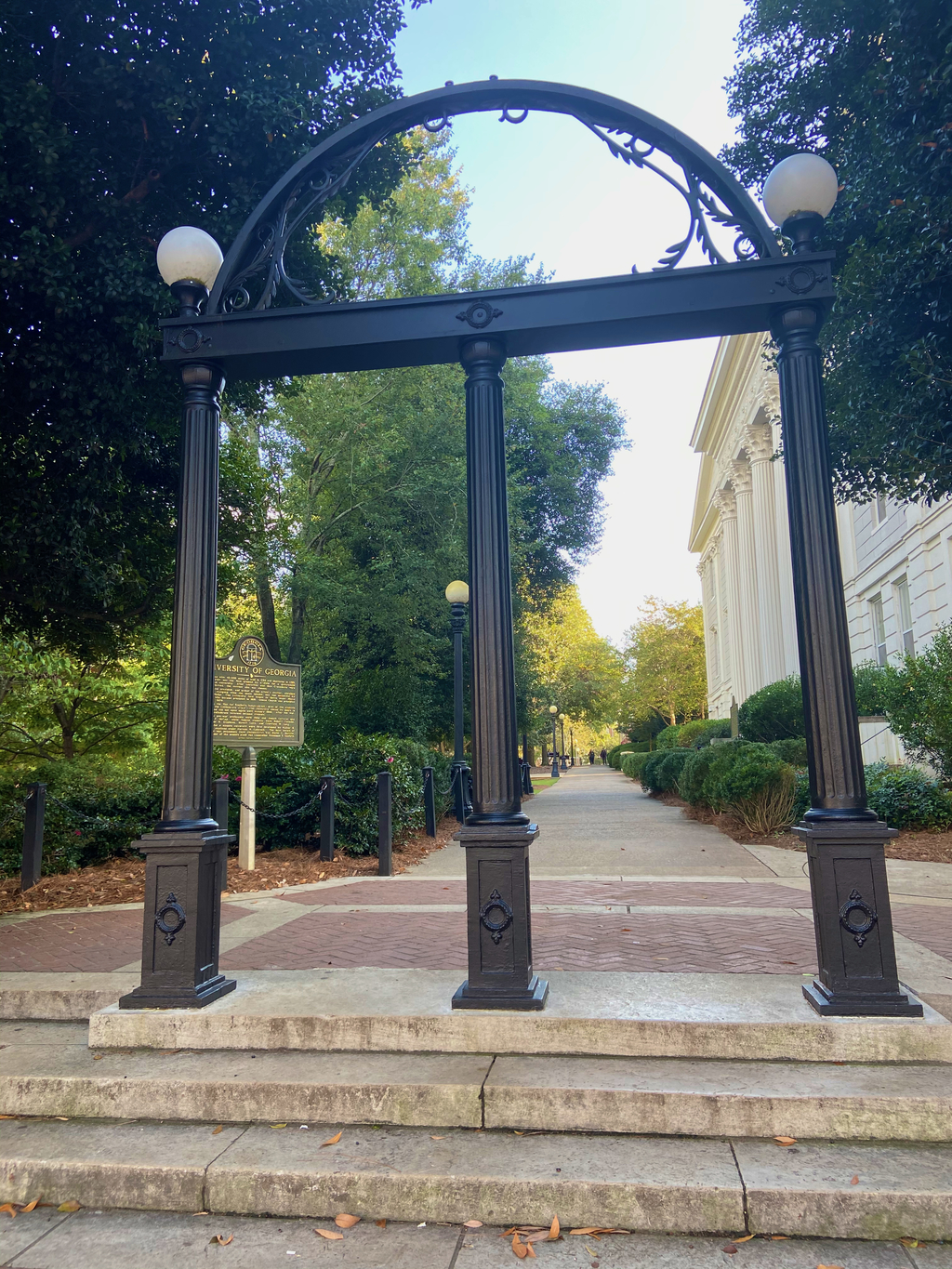 It is believed that any freshman at the University of Georgia who walks underneath the Arch will be doomed to fail and never graduate from the University.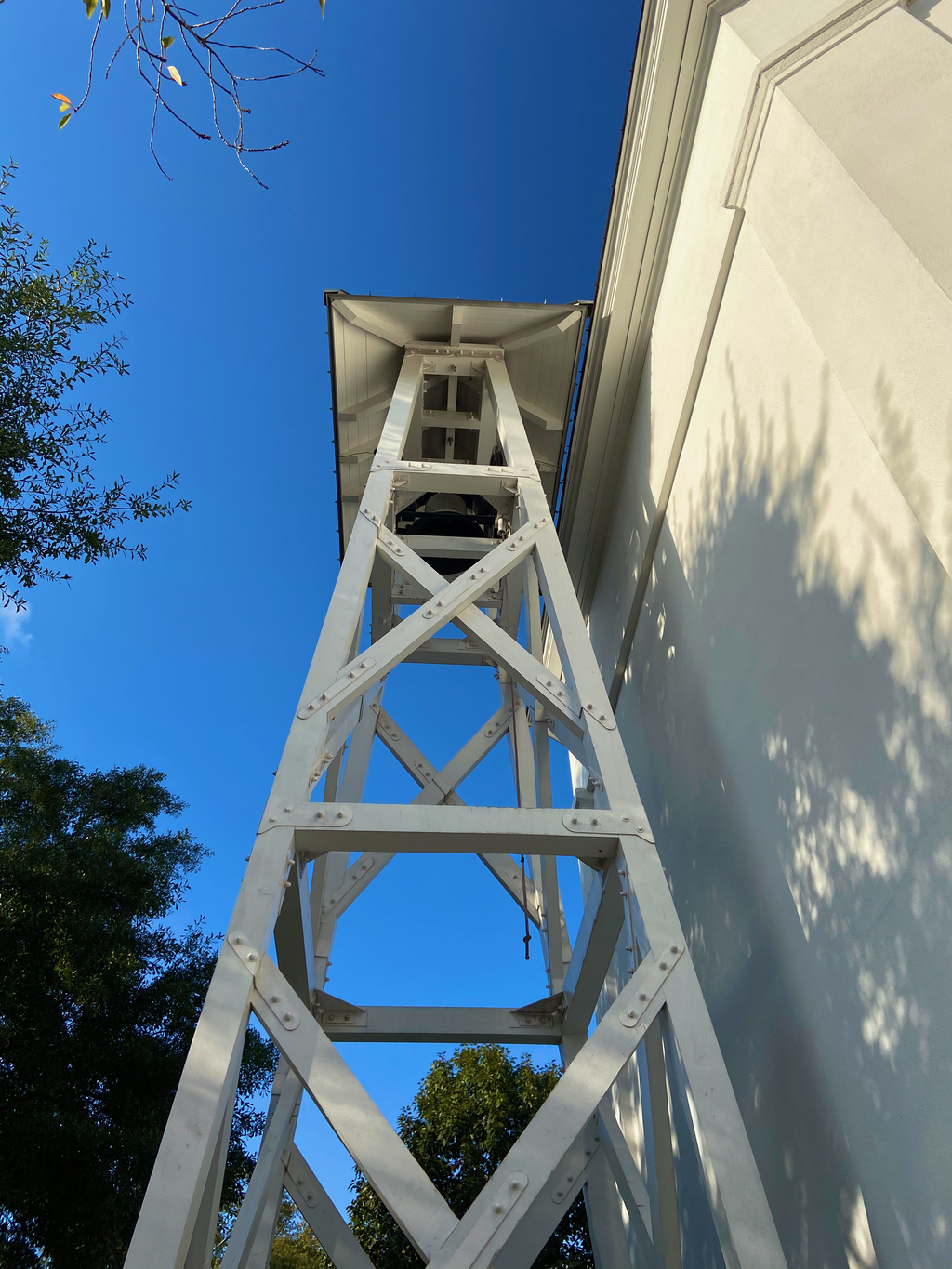 Ringing the Chapel bell after victories is one of the most cherished traditions at the University of Georgia.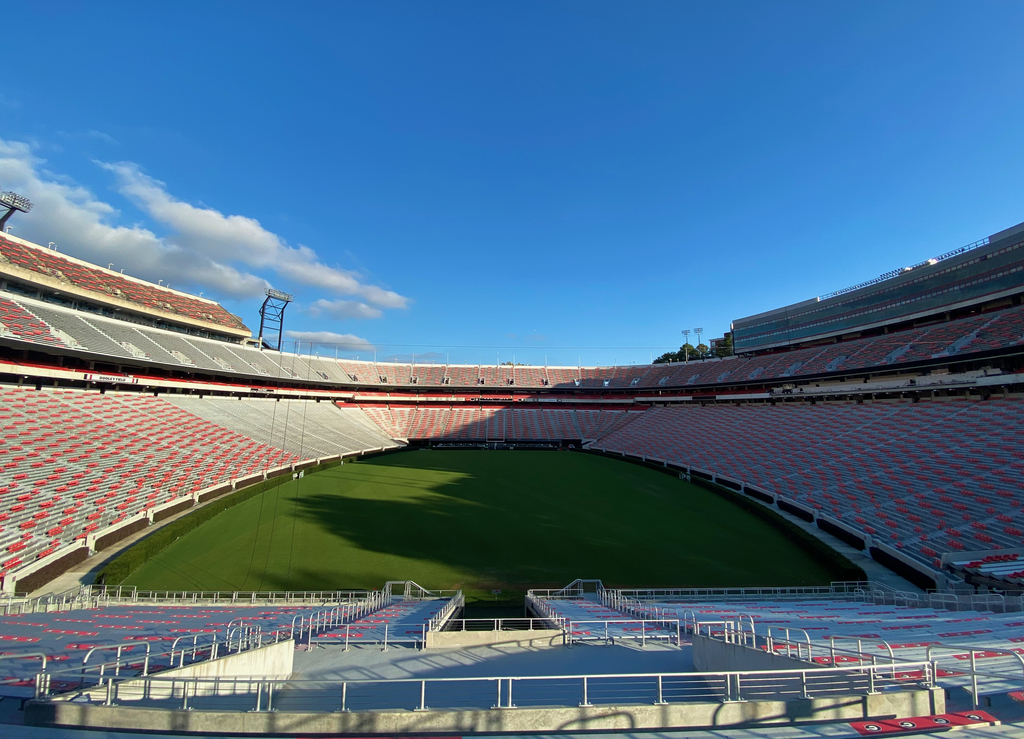 Sanford Stadium is amongst the top 10 largest stadiums in the USA!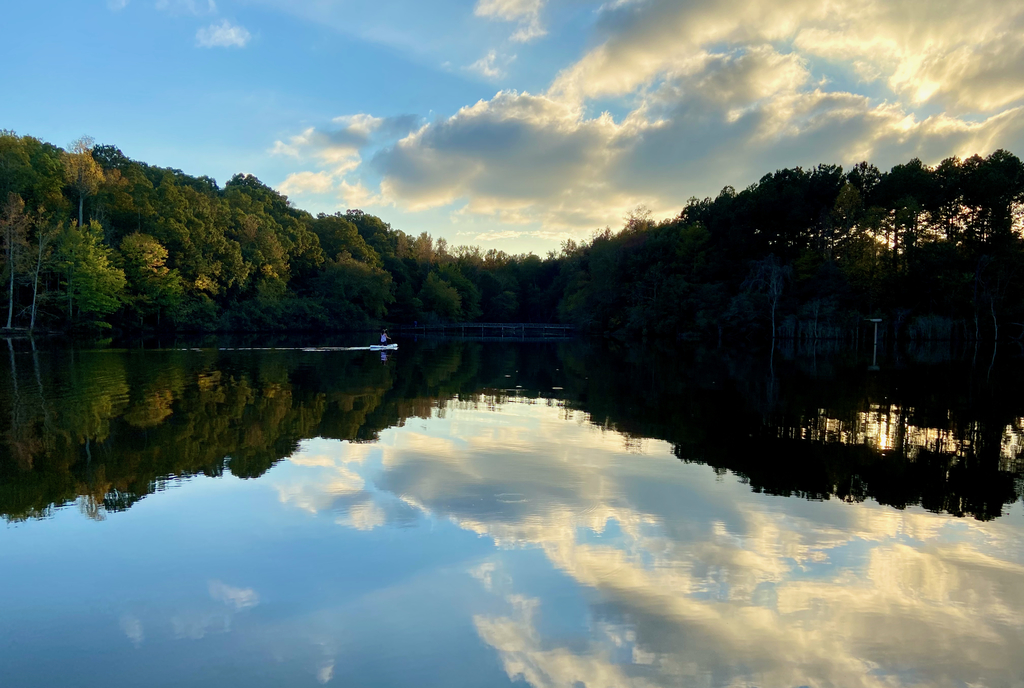 Reflections at Lake Herrick in UGA!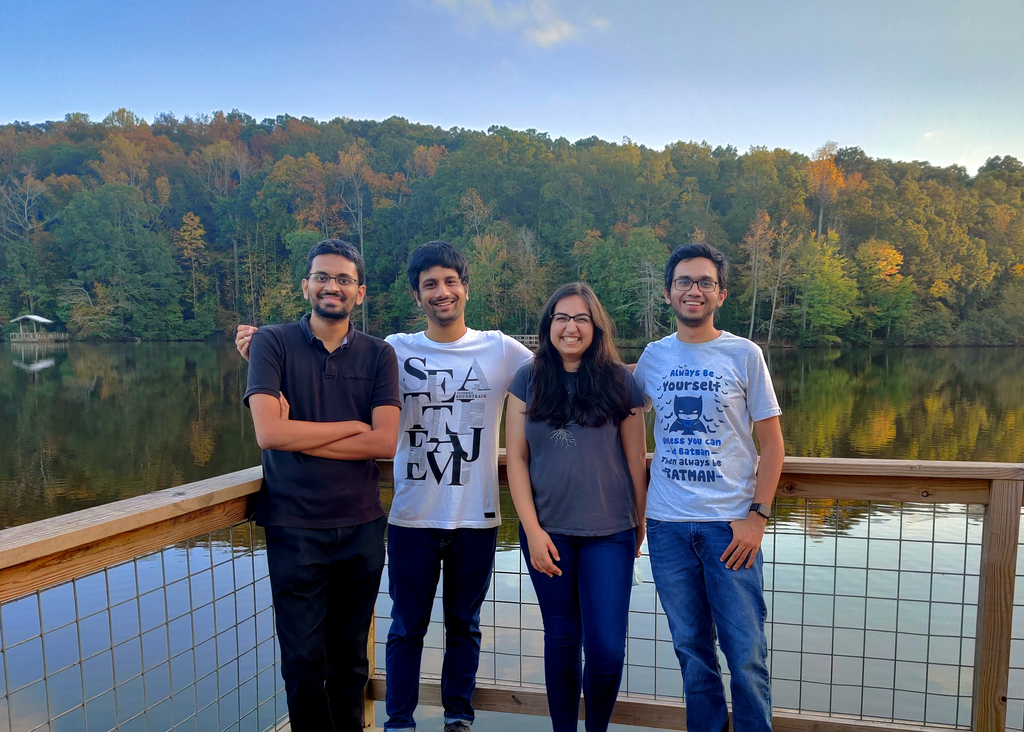 Memories shared with @AkhileshSiddhanti @DevashiGulati @KathanKashiparekh