Dashing Titlow
I came to Seattle more than 3 weeks ago but spent most of the time (weekends) setting up the house. Finally, there came a weekend where things were in order and we couls step out and start exploring the famous pacific north west.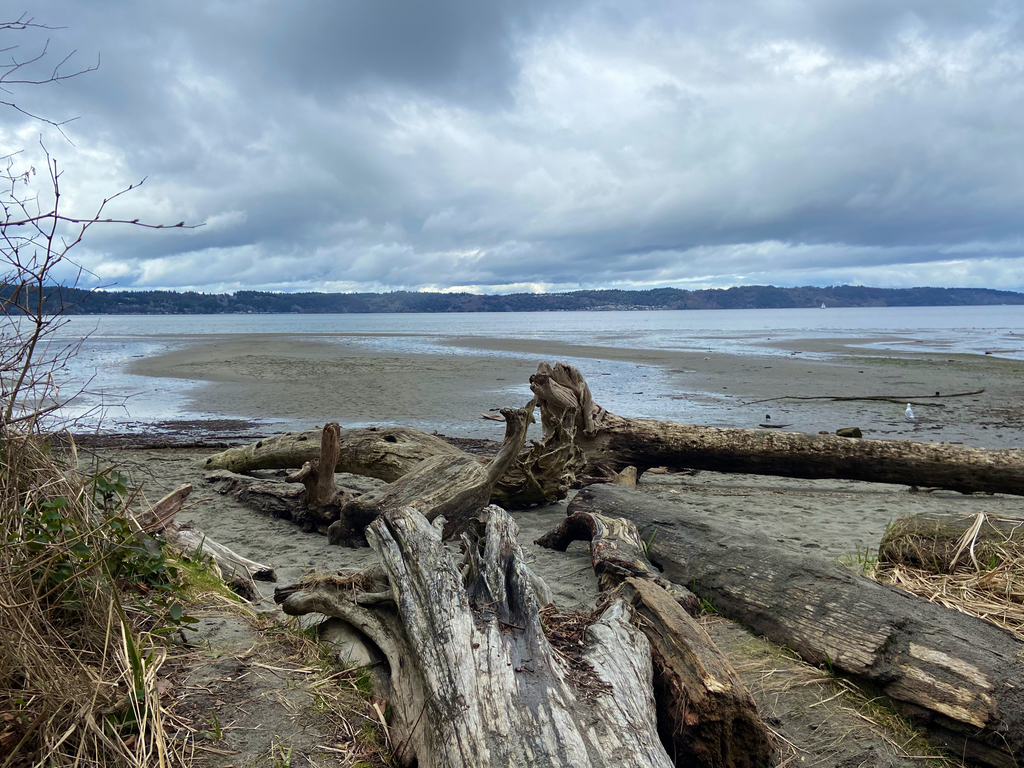 Dash point state park is hidden in plain sight between Seattle and Tacoma, and offers miles of forested hiking and biking trails, but its main draw is the beach!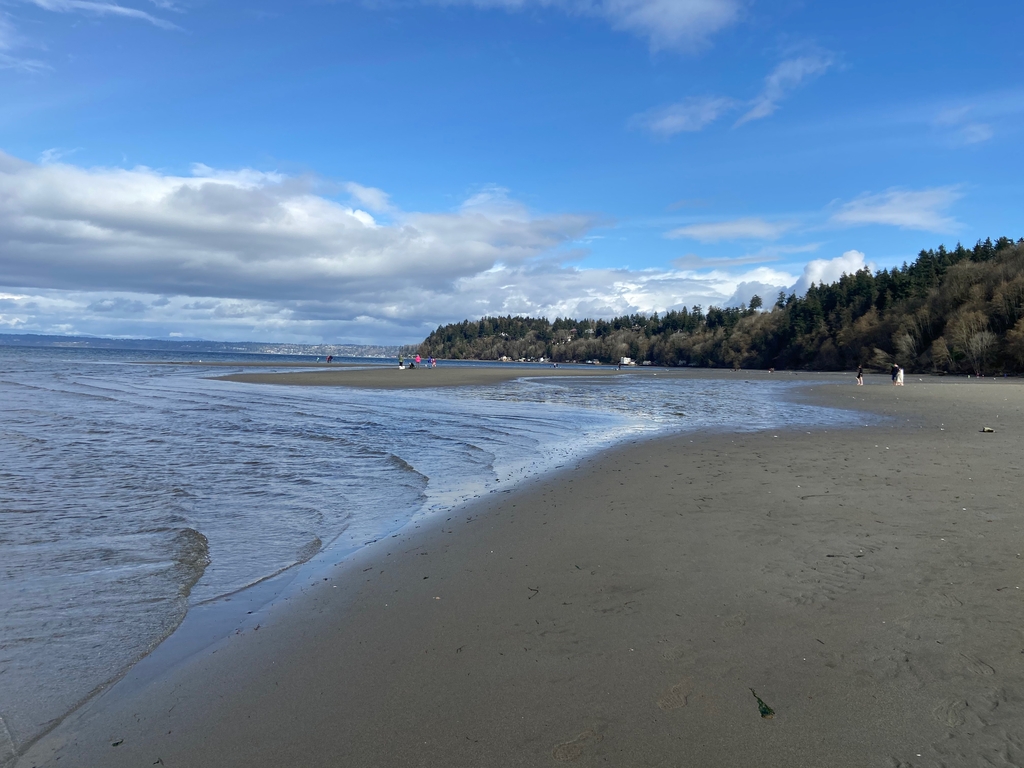 The beach provides unobstructed views of Puget Sound!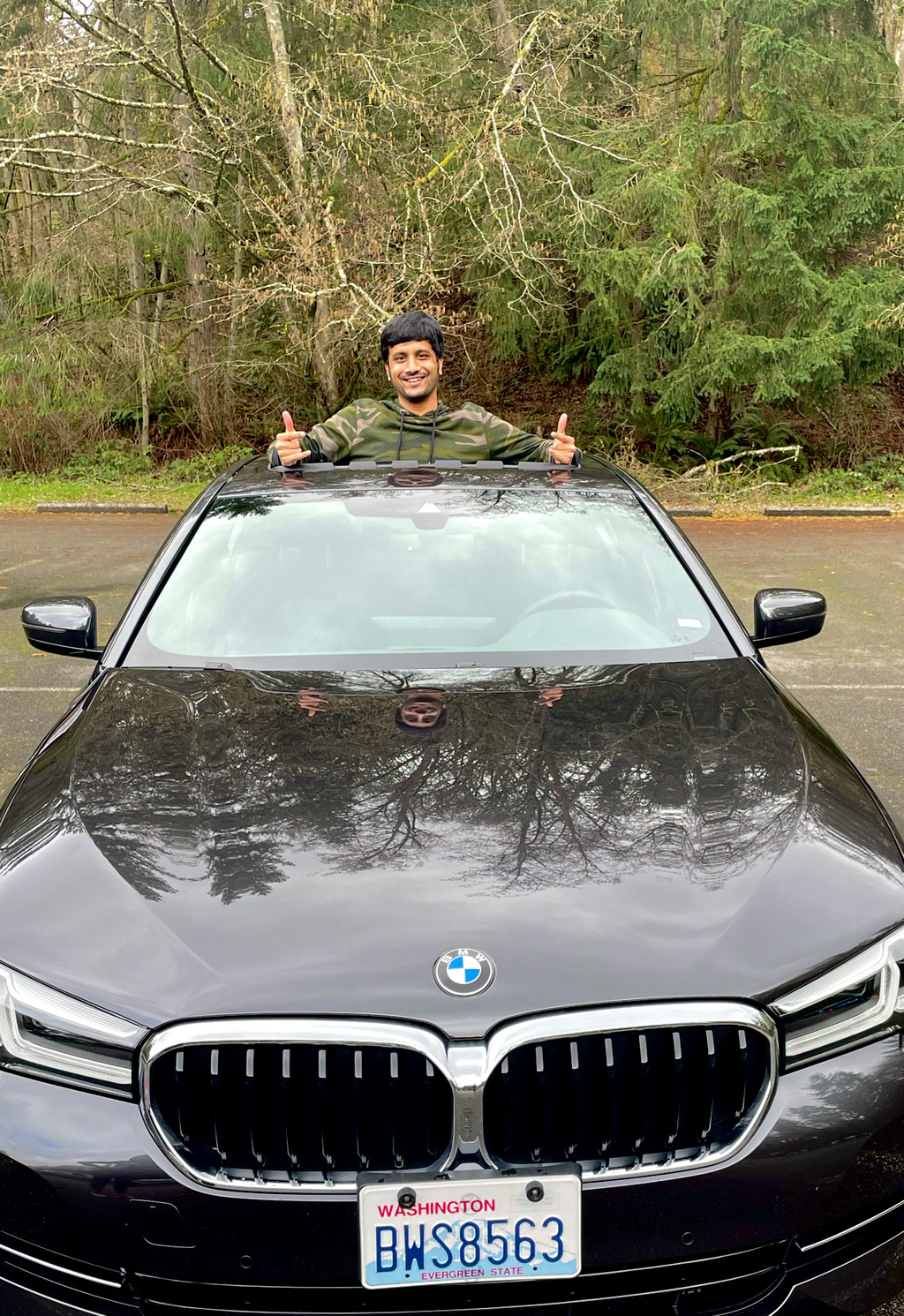 First trip in Seattle was lucky since enterprise upgraded us to a brand new S5 BMW absolutely free of cost :)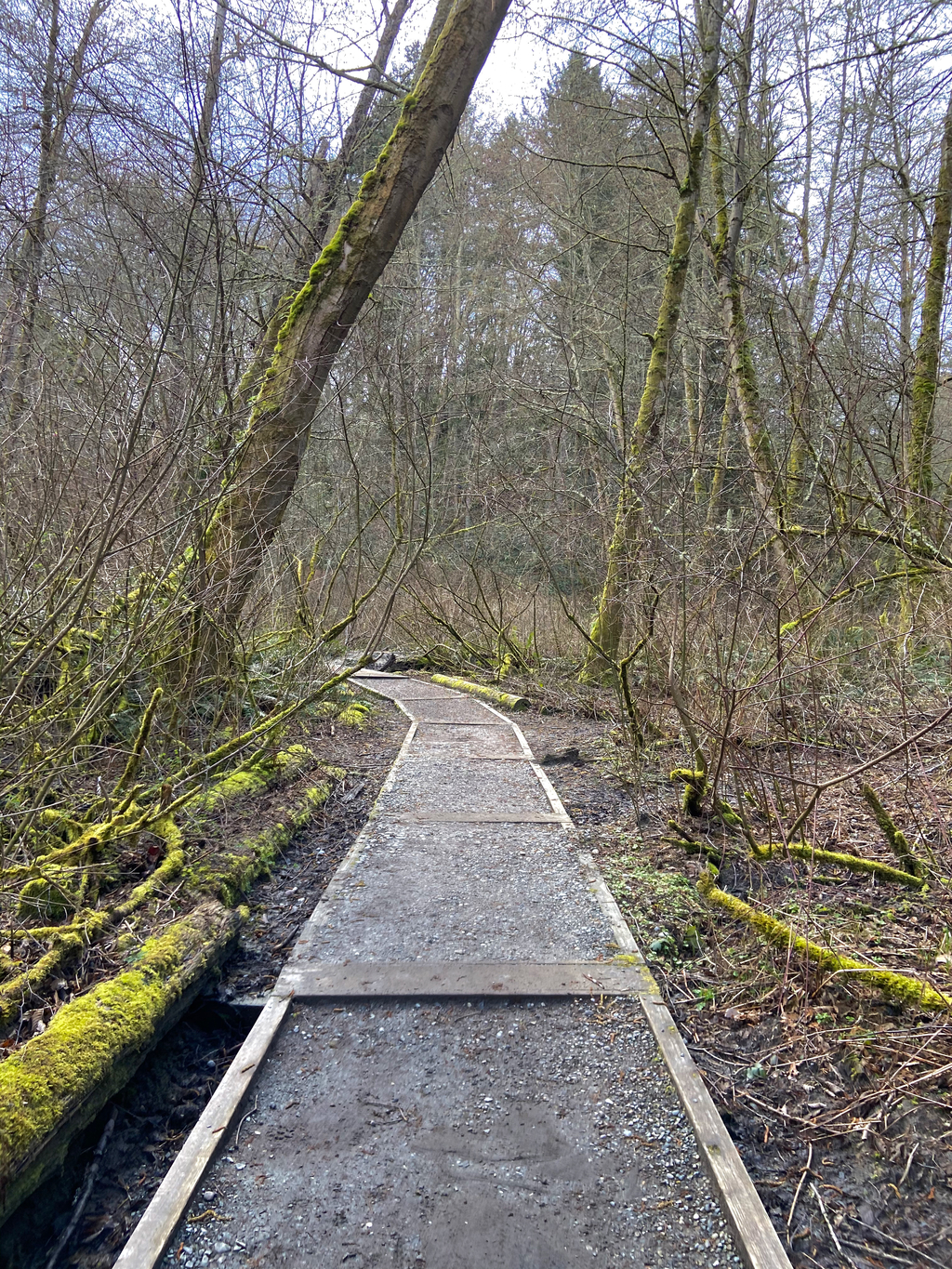 Out of the house after so long, let's go for a hike, shall we?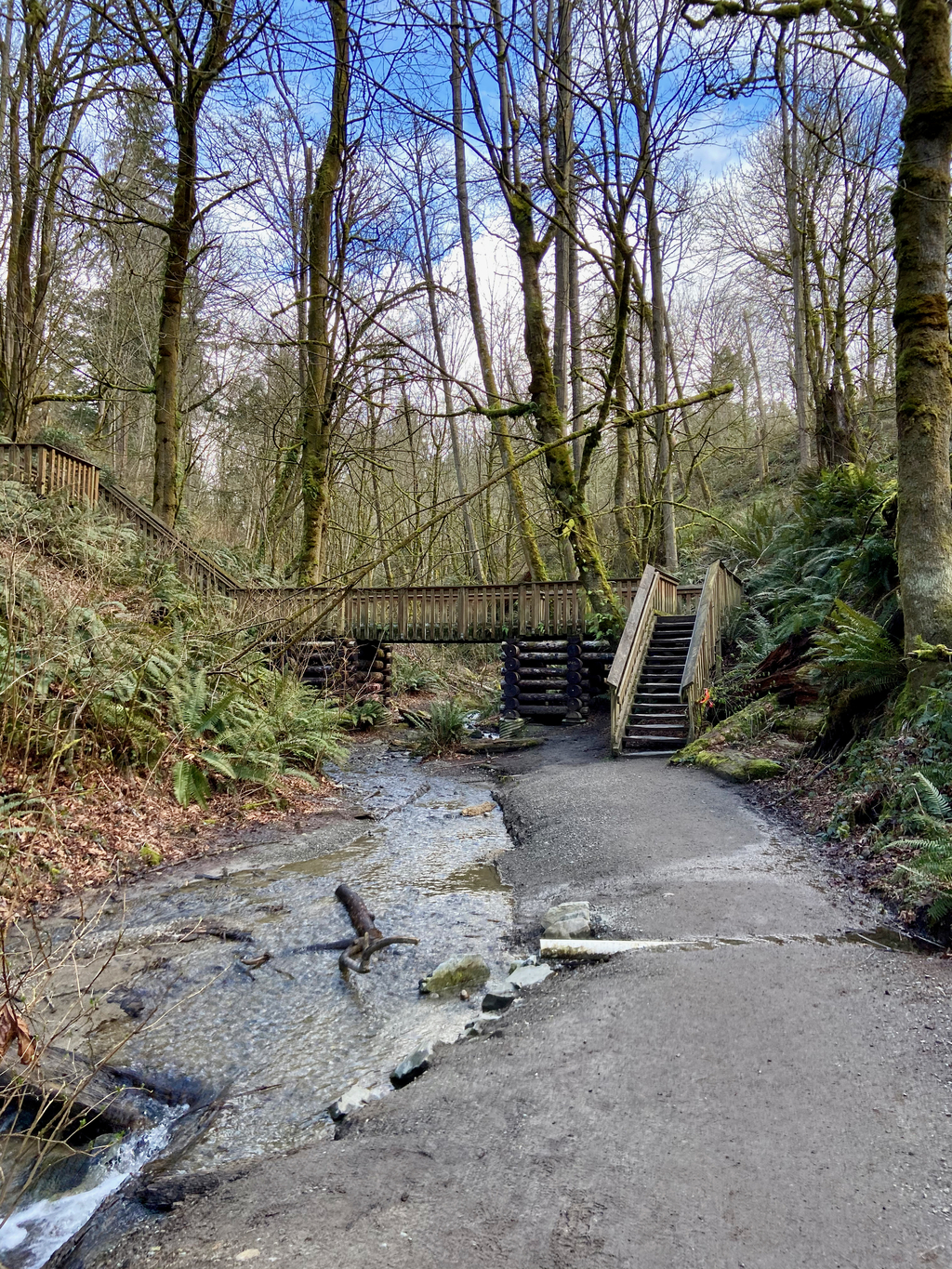 The hikes in WA are one of the most well kept trails I have ever seen.
Washington is rightly called the evergreen state. It's not even spring, and it's so green all around.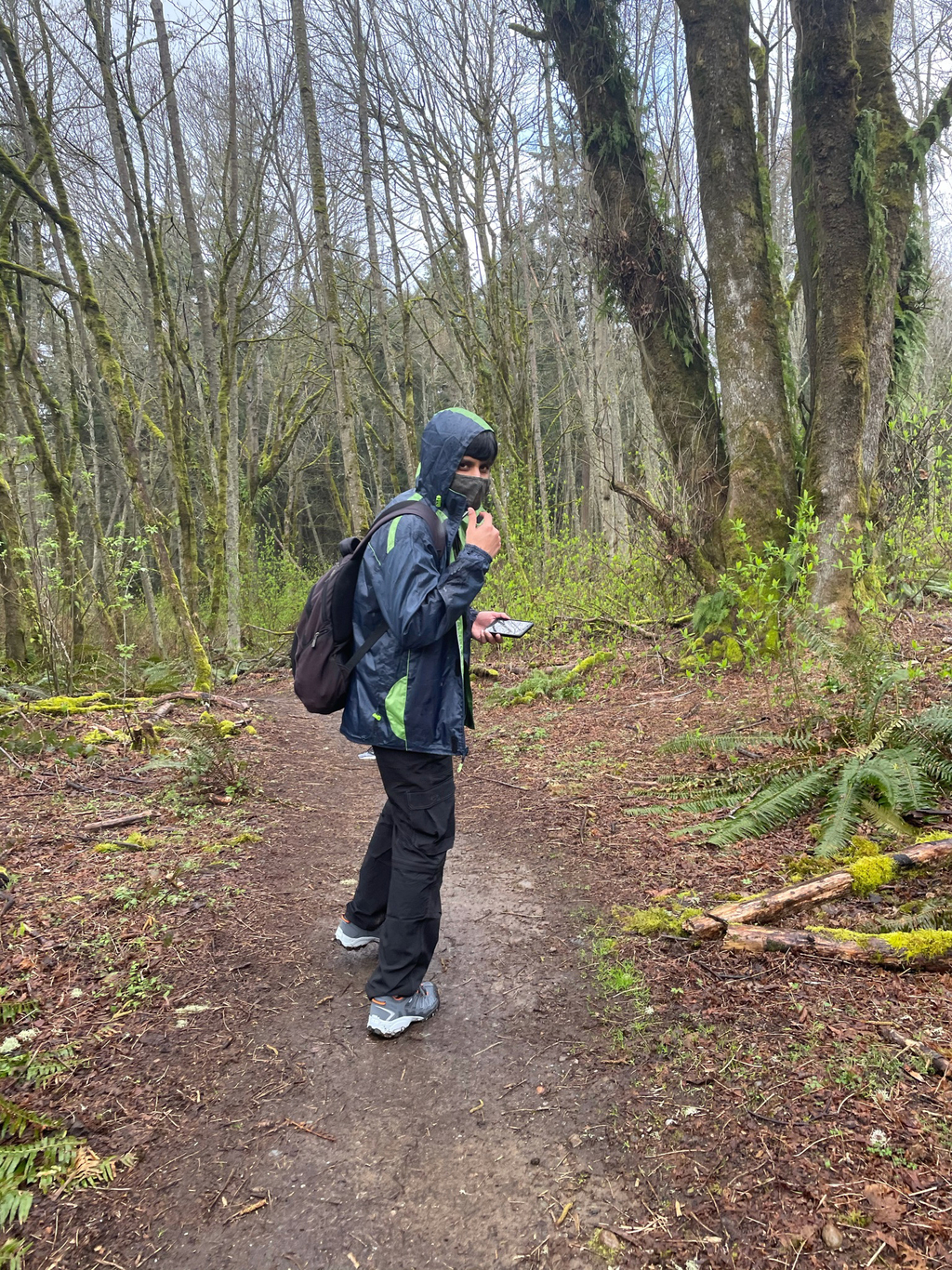 How a hike amidst COVID and rains look like.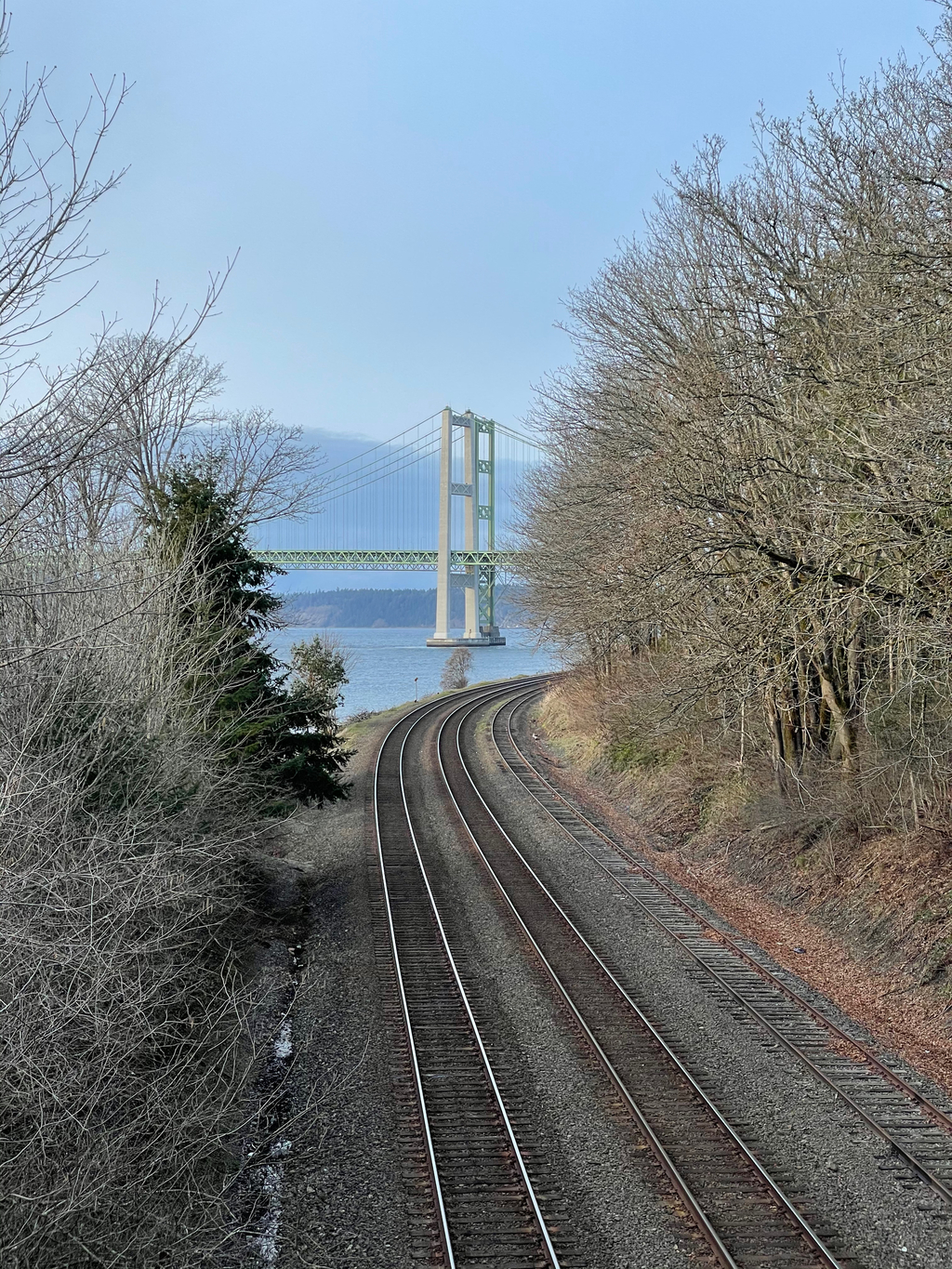 The famous Tacoma Narrow Bridge with a history of collapse and rebuilding.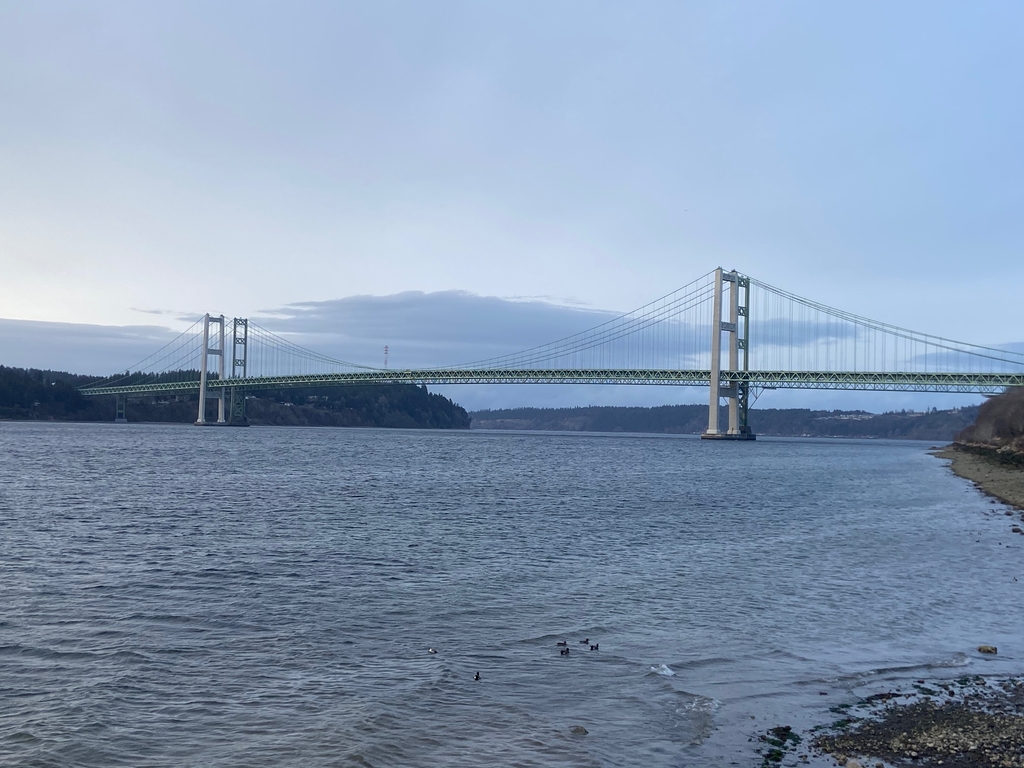 The original bridge built in 1940 collapsed just four months later due to aeroelastic flutter, and a new bridge was built in 1950 and then again in 2007.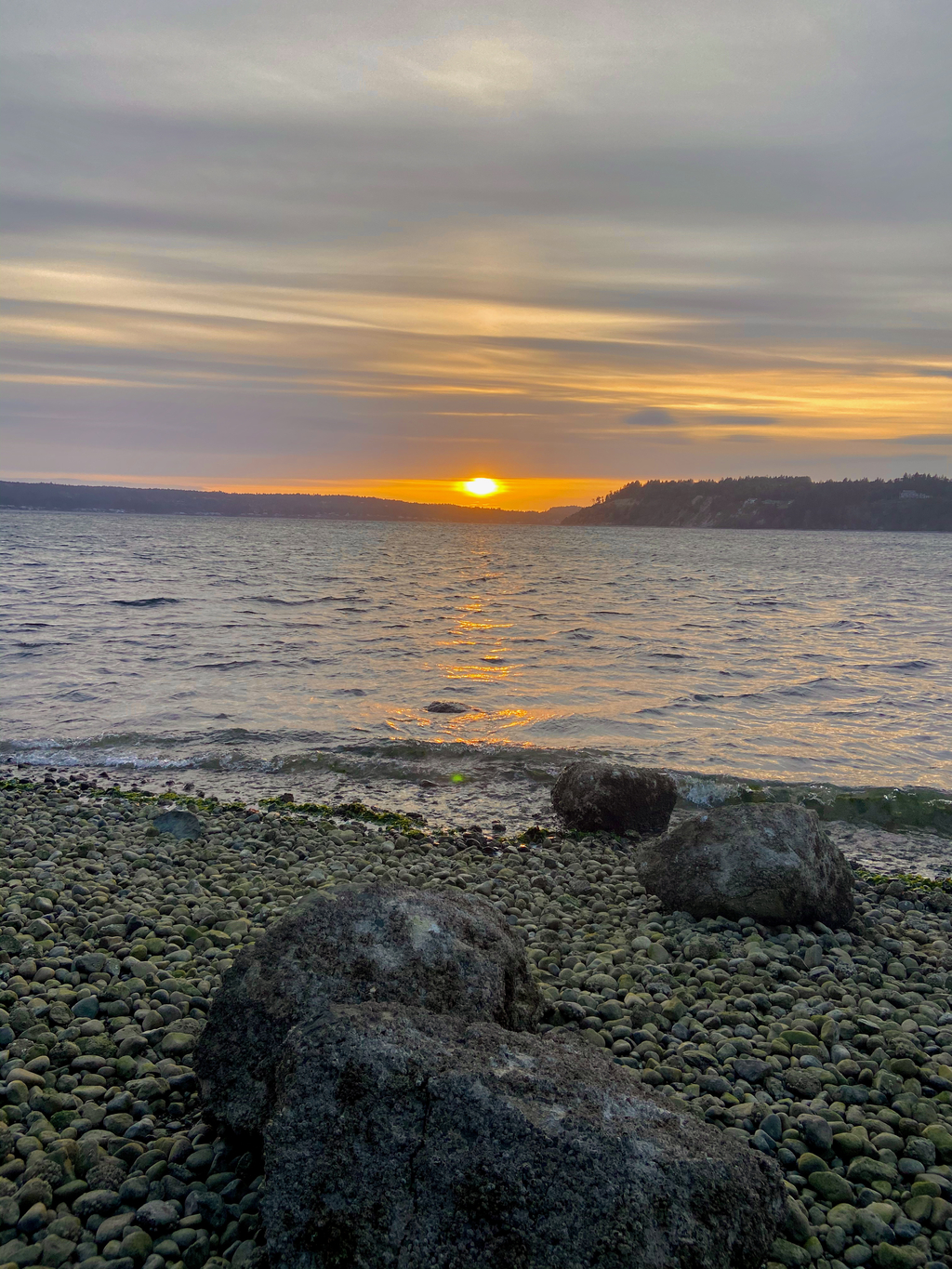 How a sunset hike pit stop looks at titlow beach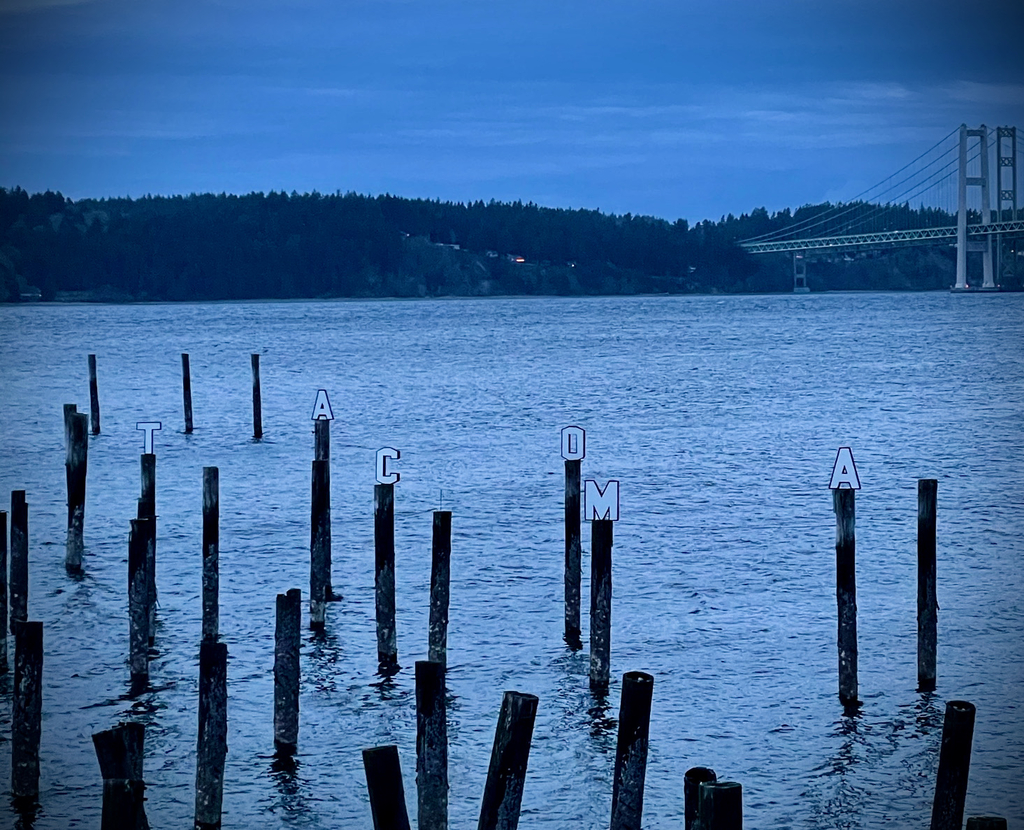 Ruins of an old ferry terminal in Tacoma.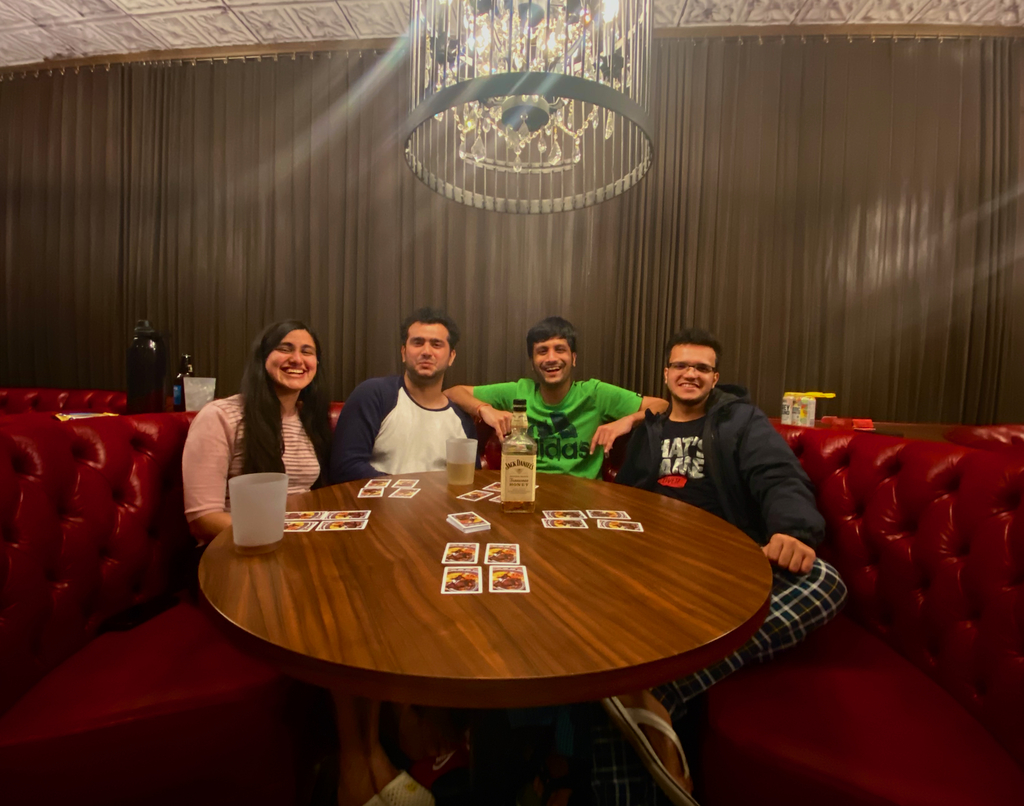 After party at JUXT.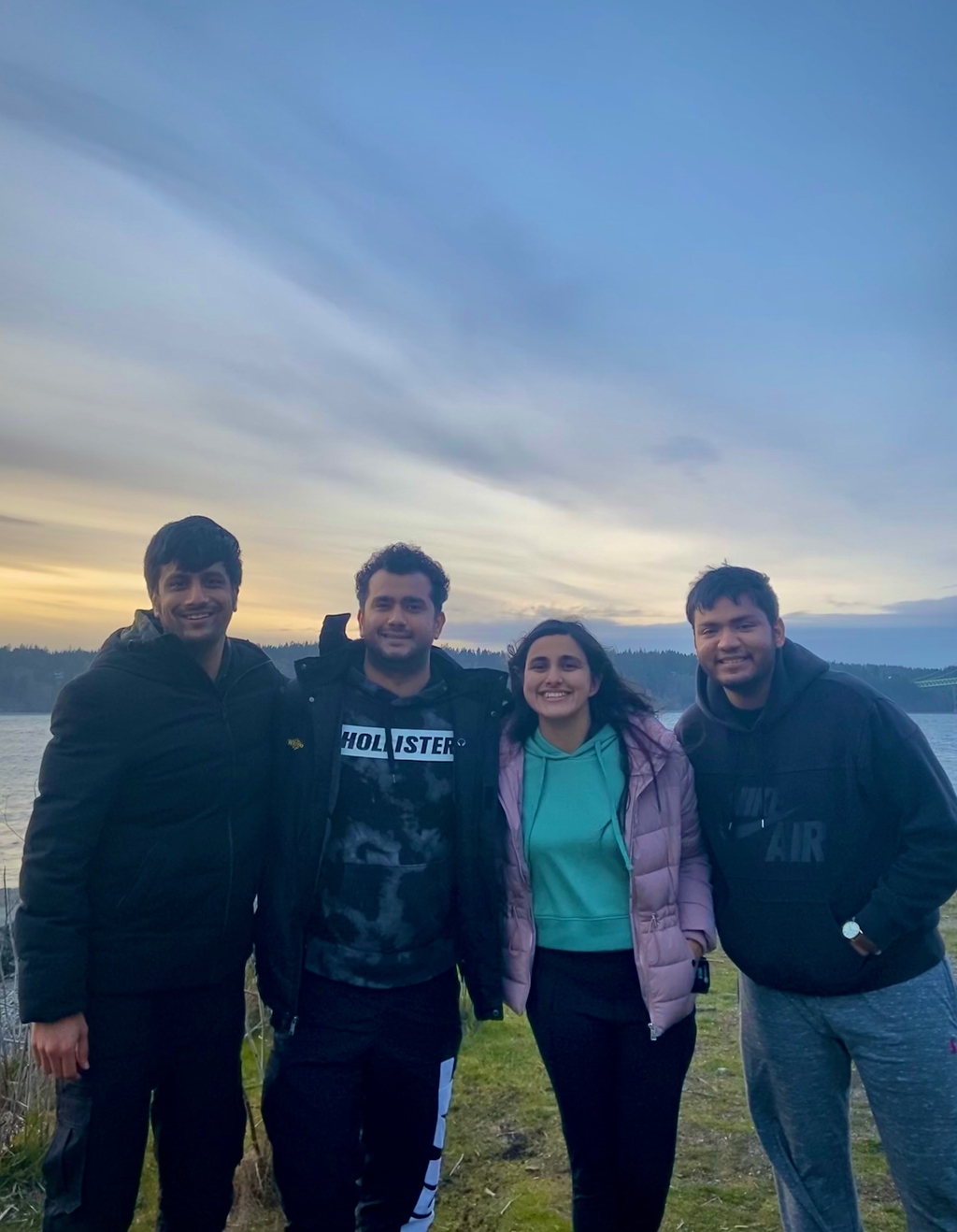 Memories shared with @RajatBhavnani @SaumyaBhagat @ShlokGujar