Mt. Greylock & The Berkshires
A New England Fall trip was on the top of my travel since forever. And this region is totally MADE for the autumn season, and every fall activity you could dream of can be found here, with a backdrop of brilliant foliage and quaint little towns. Finally, stars aligned and I was starting the long trip around the country side from the rolling hills of Massachusetts''s Berkshires, along with the highest point in the state - Mount Greylock!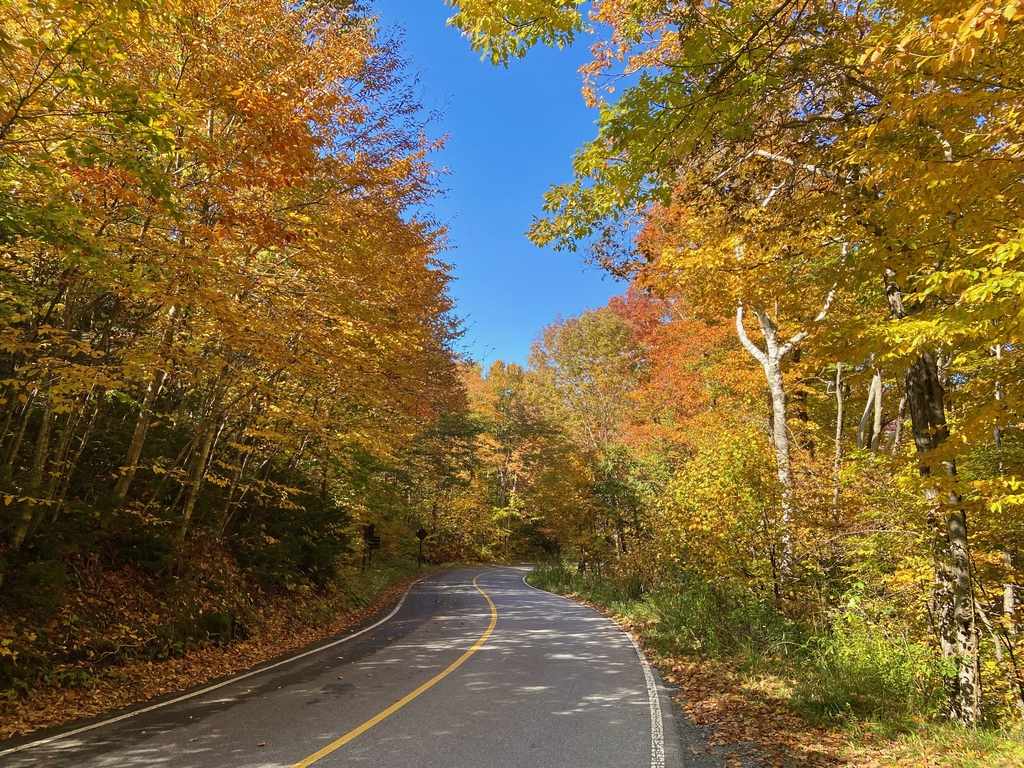 Berkshire region and Greylock Mountain have lofty peaks and gorgeous river valleys that are ideal for seeing the leaves change color during fall foliage season.
There is no better way to immerse oneself in the glorious autumn foliage of the Berkshires than a road trip on the famous Route 7, so let's START!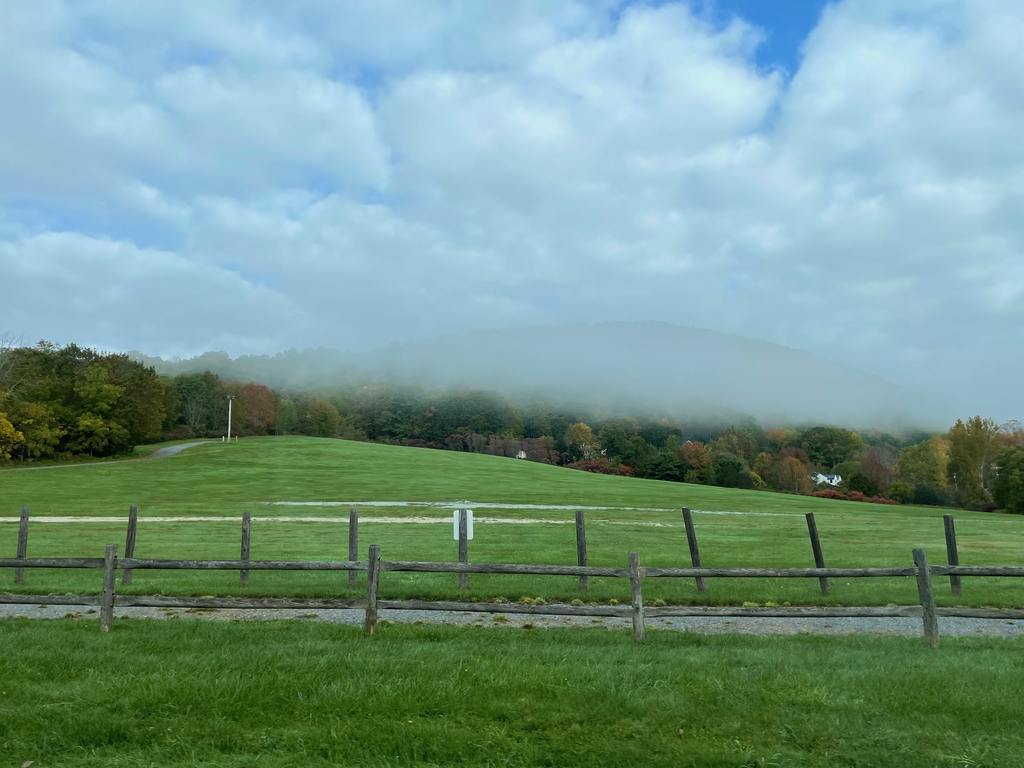 Starting the day super early with fog still lingering to make most of the sunlight and see most colors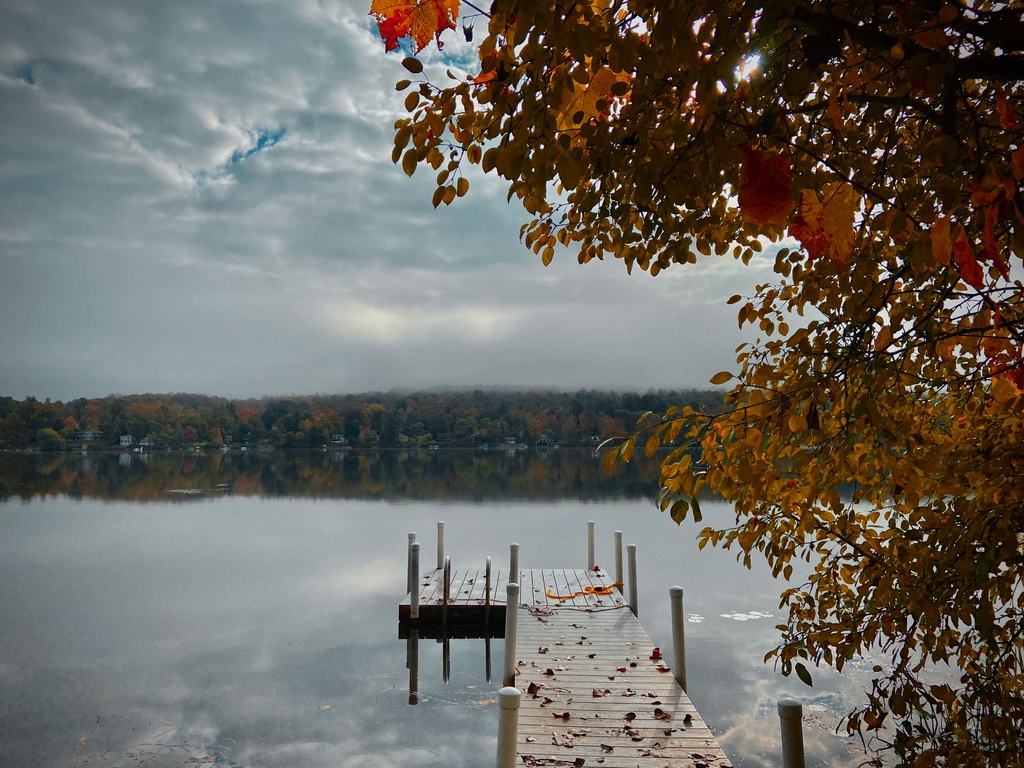 Stockbridge Bowl – or Lake Mahkeenac, as it's more formally known is the quintessential autumn lover's dream.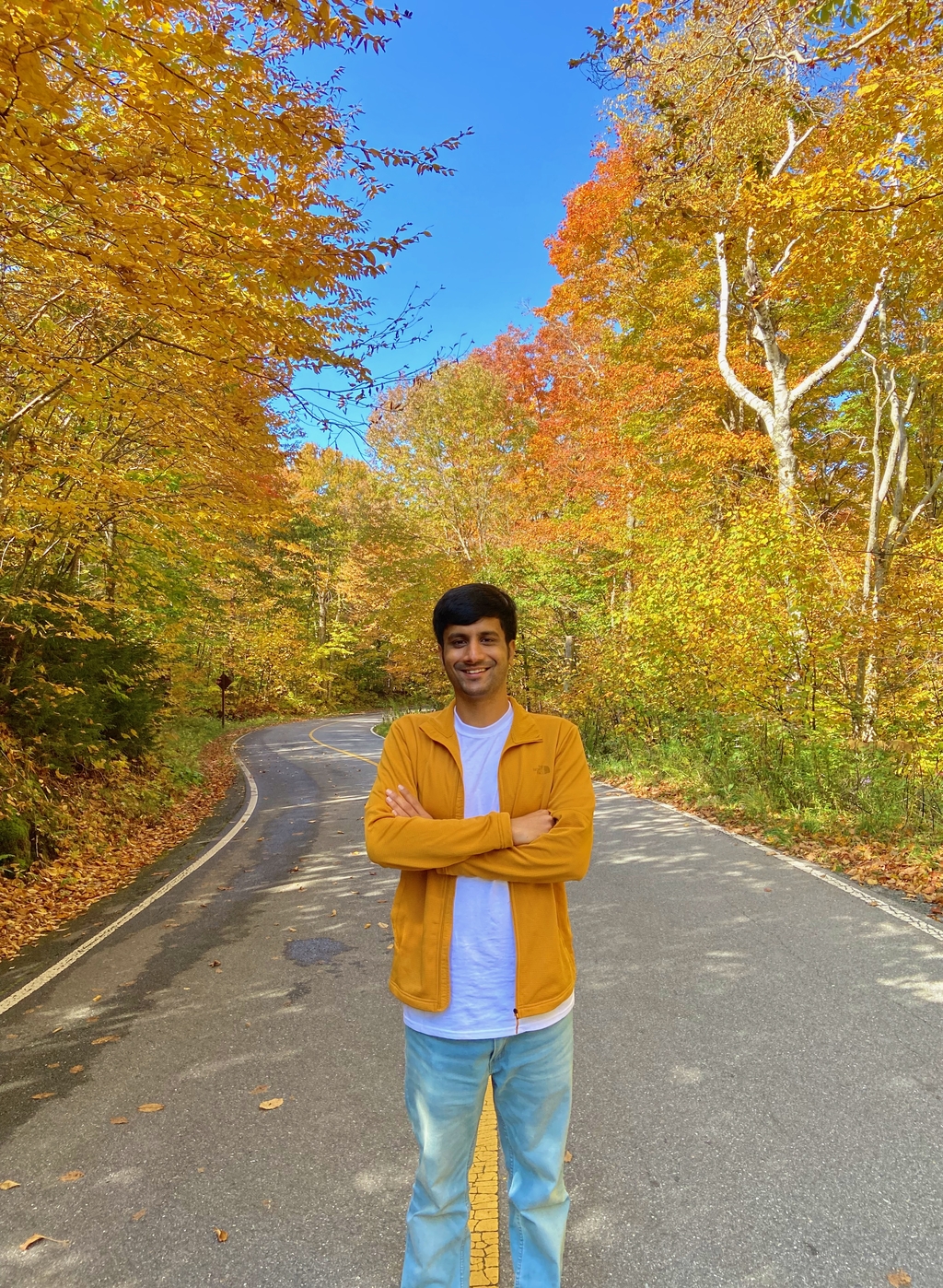 On the winding road to the top of Greylock for a spectacular display of foliage, golden yellow to blazing orange to vivid scarlet.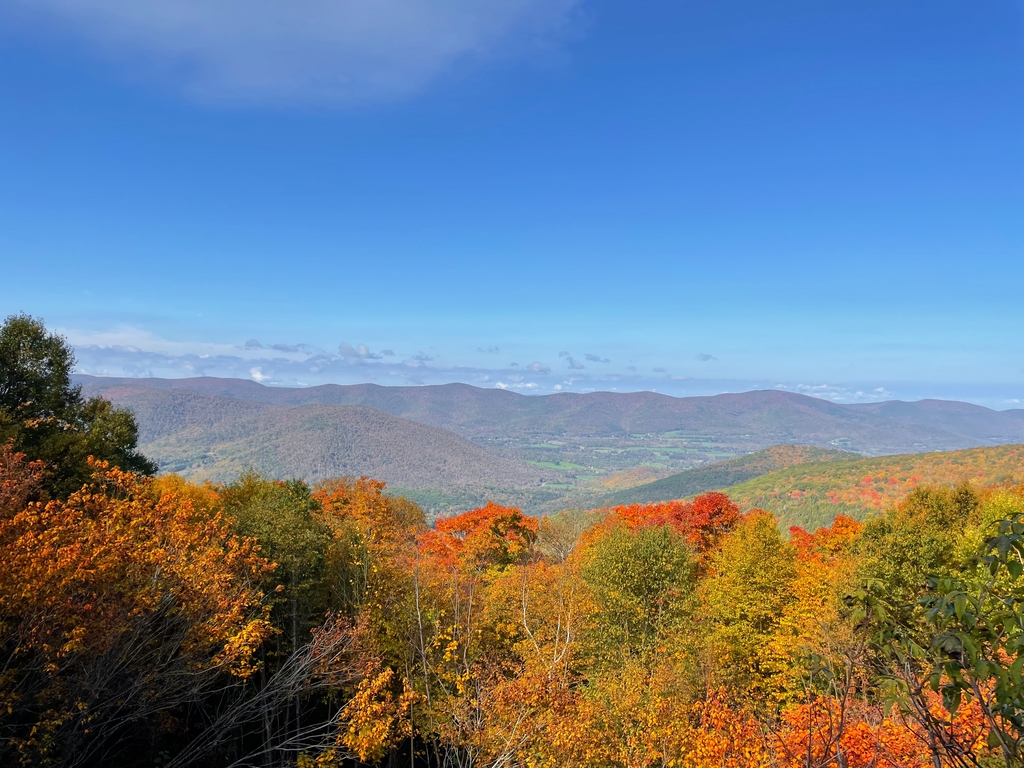 Venturing up Mount Greylock is worth it for the sweeping vistas of the fall colors alone.
Nature showing off hues of yellow and orange at Mount Greylock Scenic Byway giving us early gratification of fall colors!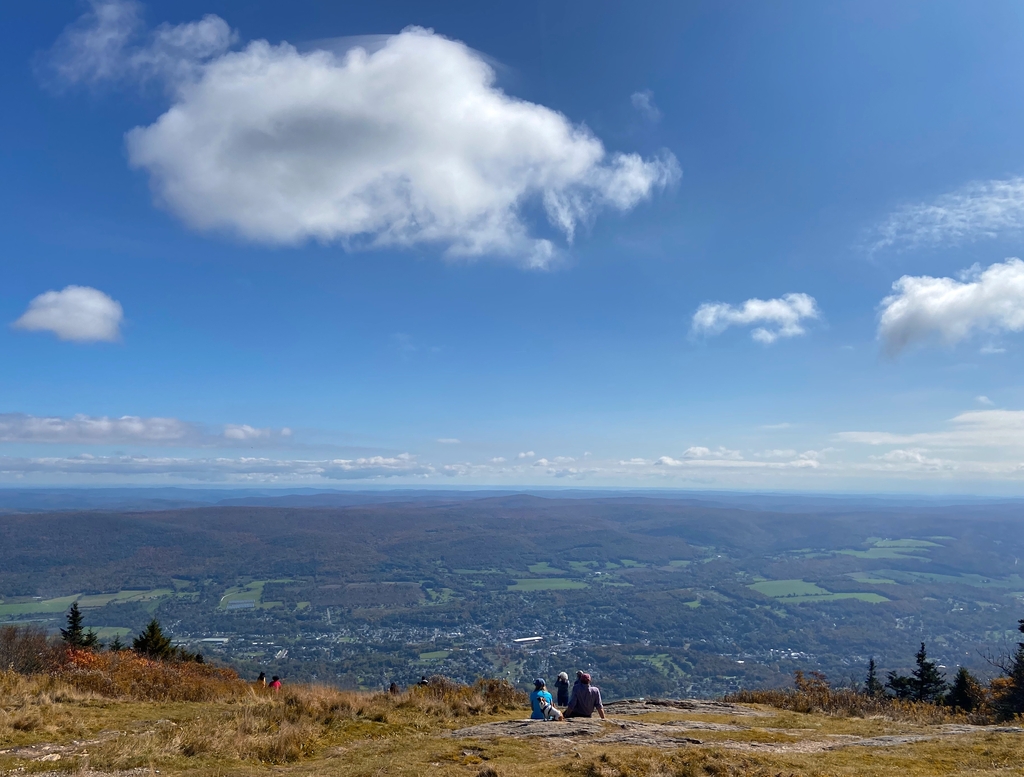 From the summit at 3,491 feet, you can see as far as 60 to 90 miles on a clear day, including parts of four states and five mountain ranges.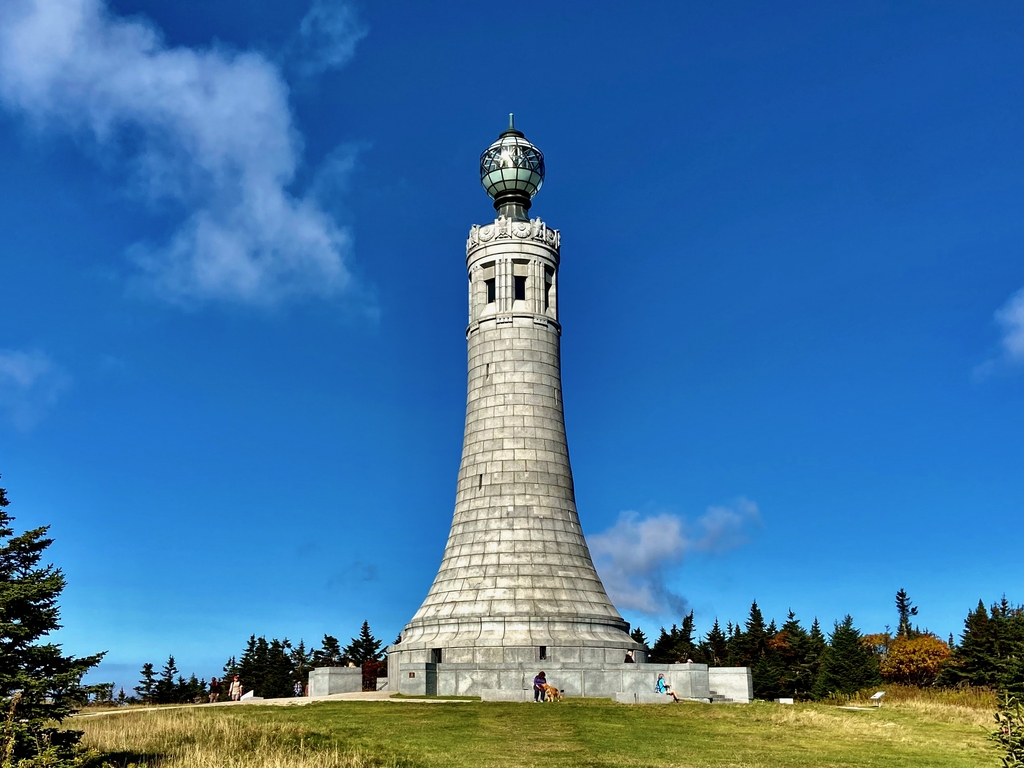 War memorial on the summit!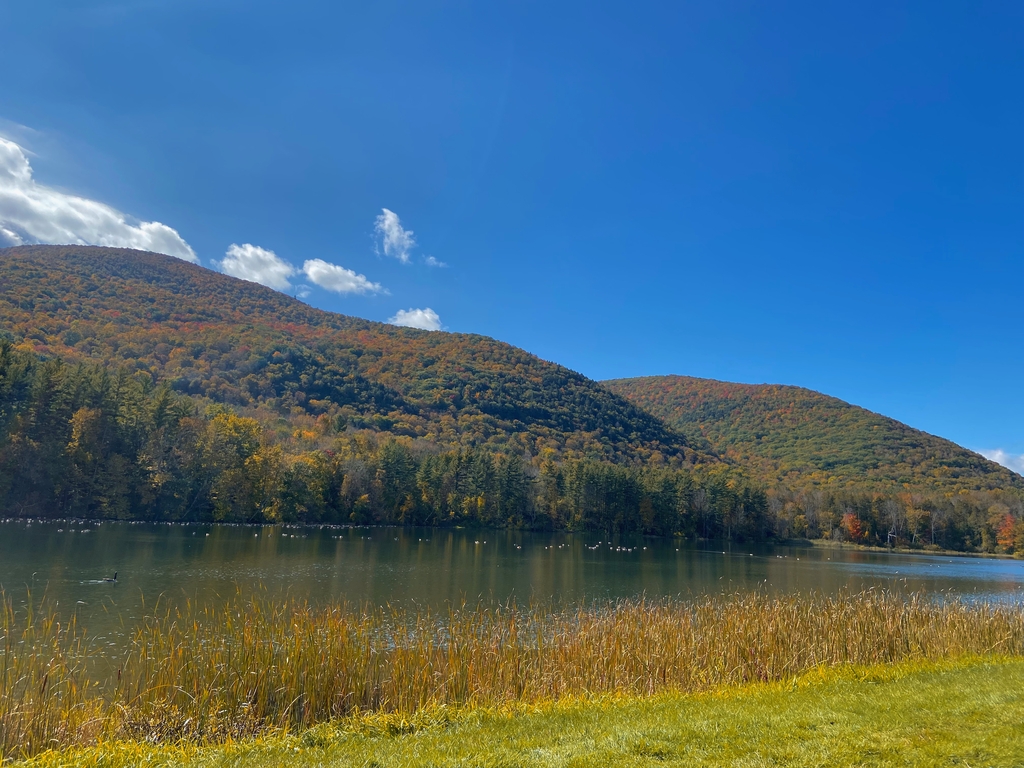 Still early fall here, so let's head northward to fall capital VERMONT!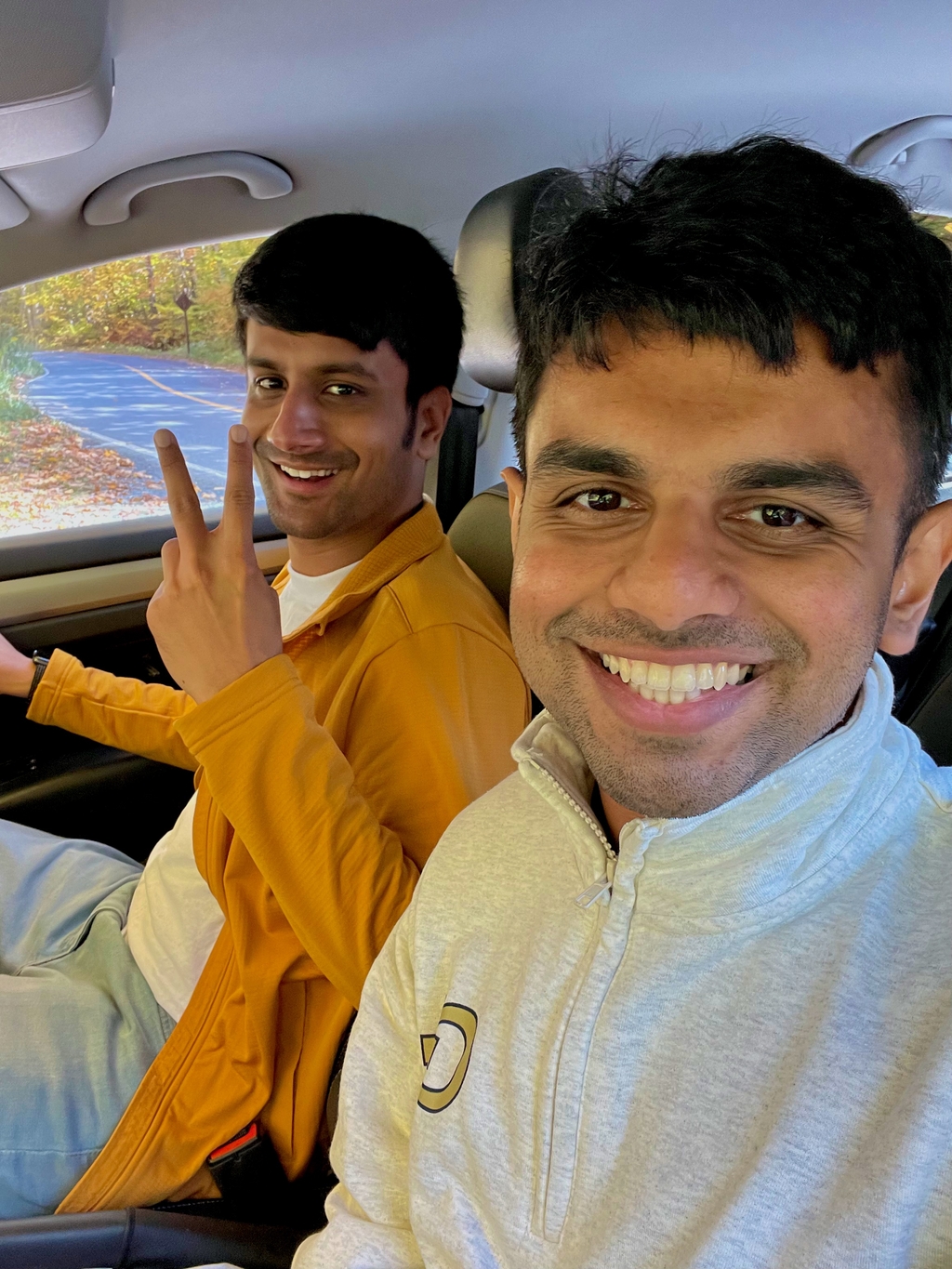 Drriiiiiiving Memories with @RohitMujumdar